Christ During Christmas?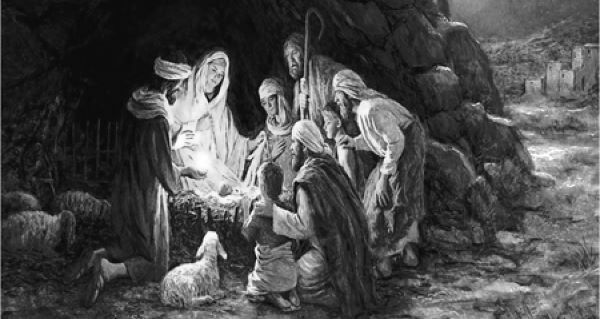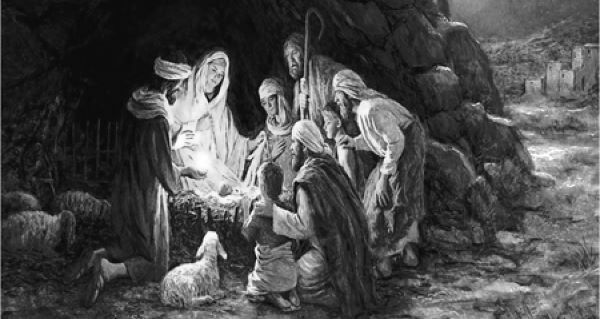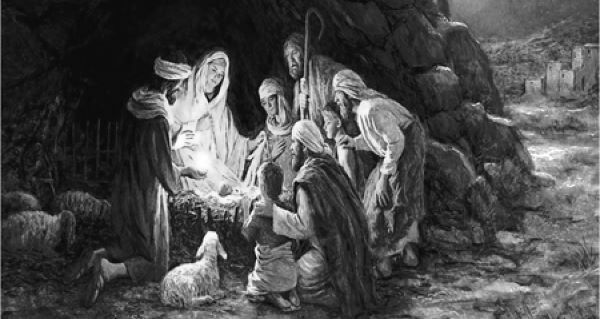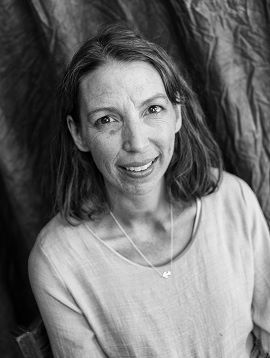 Anyone read "The Best Christmas Pageant Ever"? Remember the mayhem of the Christmas pageant? That's the Malizzos when it comes to traditions. Really. Some of the "traditions" I've come up with are fun: stockings, cookie exchanges, making ornaments (what was I thinking? Glitter….enough said), decorating, and Christmas cards. I'm a little tired just thinking about it.
What do my kids remember?
1 comment
Announcements:
On Sundays, we have three options for Worship & Praise! Please join us:
First Service (now indoors) at 8:30 & Second Service (also indoors) at 10:30am

Via live-stream at 10:30am on Facebook

"... submit to one another out of reverence for Christ."
Eph. 5:21
"Outdo one another in showing honor."
Rom. 12:10
"By this all men will know that you are My disciples,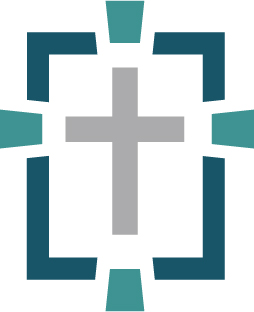 if you have love for one another."
Jn. 13:35
Here is what you should know and expect, as you join us for worship:
Gathering to Worship Together at MCC
When we gather on Sundays, our unity is expressed by how we serve one another in Christ. Please join us in extending grace to each other amid our differing perspectives and different views about how to live in this time. The Lord has exhorted us:
Please stay home if you're experiencing symptoms of illness.
May the Lord be glorified in our midst, and in His body. We can't wait to see you!
" ... to the praise of the glory of His grace ..."
Click here for a printable copy of "Gathering to Worship Together at MCC."