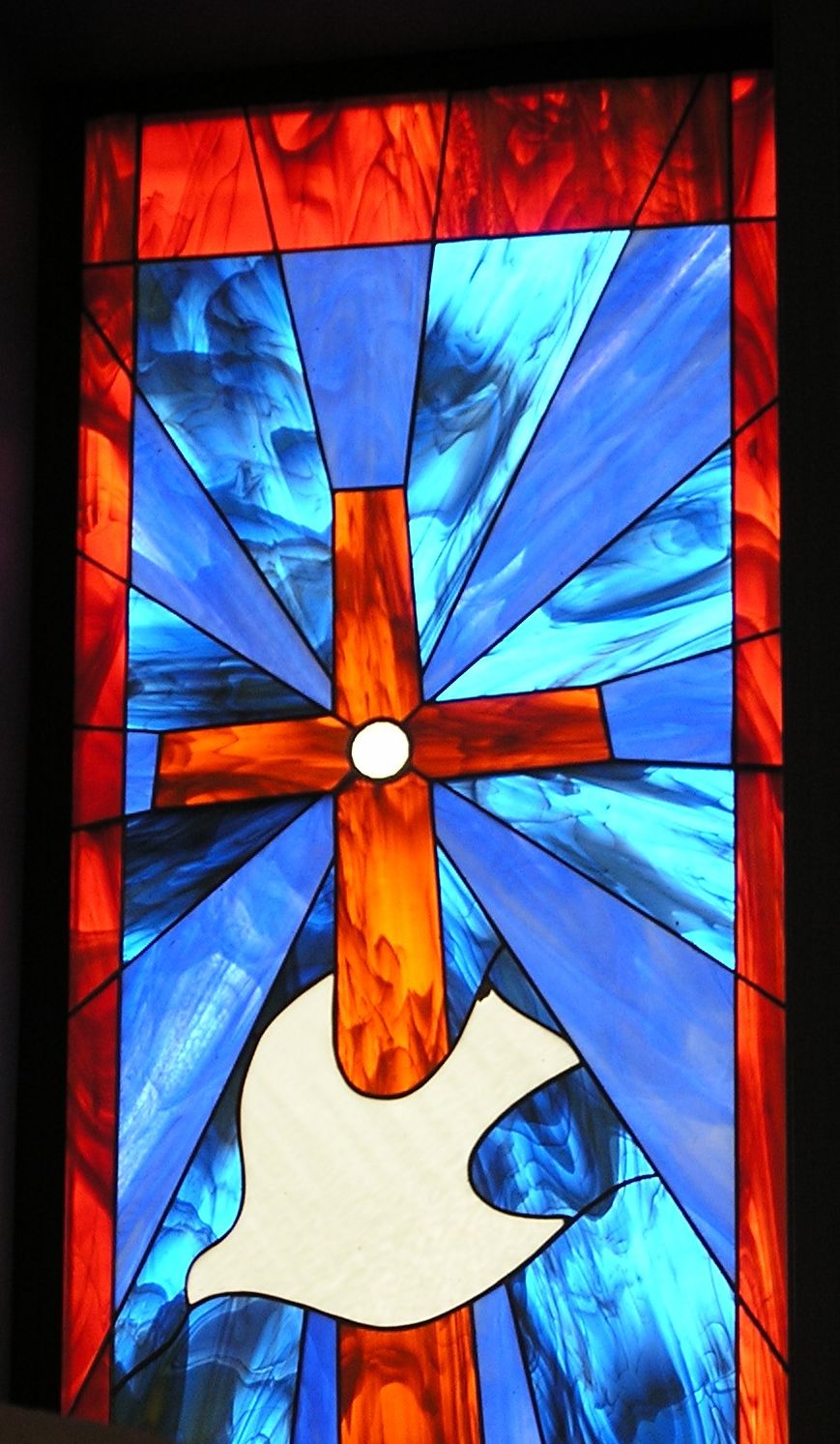 The Reality of God ...
Scripture tells us that everything exists because God exists. He was, before there was anything else. Then in creation, He demonstrated His power, and brought all things into being.
Our Purpose ...
We are here for a reason. Our eyes have been opened to see how good He truly is. We exist for His glory, and find our greatest satisfaction in Him.
Being transformed …
In Christ, the eternal God has made Himself known. And He is making people new; bringing them hope. He is doing things that we have not even imagined.
New Life …
We draw our life from Him
. . . abiding in Christ joyfully! Jesus tells us that He is the source of our life. (Jn. 11:25, 15:4-5) Just as a branch draws life from the tree, so we draw life from Christ. Staying vitally connected to Christ is both a daily and a lifelong pursuit. As we return to Him in quietness and trust, He nourishes us and changes us from the inside out.
We give honor to Him
. . . worshipping our Lord gladly! All of life is meant to give Him glory. (Is. 42:8, Rom. 11:33-36, Heb. 12:28) We worship by our obedience, and this shows God's authority. We worship when we are grateful, showing that He is the abundant Giver. We want each aspect of our lives to be an act of worship. We want everyone we know to see that God is great and good.
We serve with Him
. . . ministering to others gratefully! The Lord has enlisted us as His servants. (Mk. 10:42-45, Gal. 5:13) As He lives His life through us, we become ministers to the brokenness around us. He is regularly giving us opportunities and providing the grace we need to serve others in His name.