Loving and Serving APS Families
Shine is forming a Cookie Posse!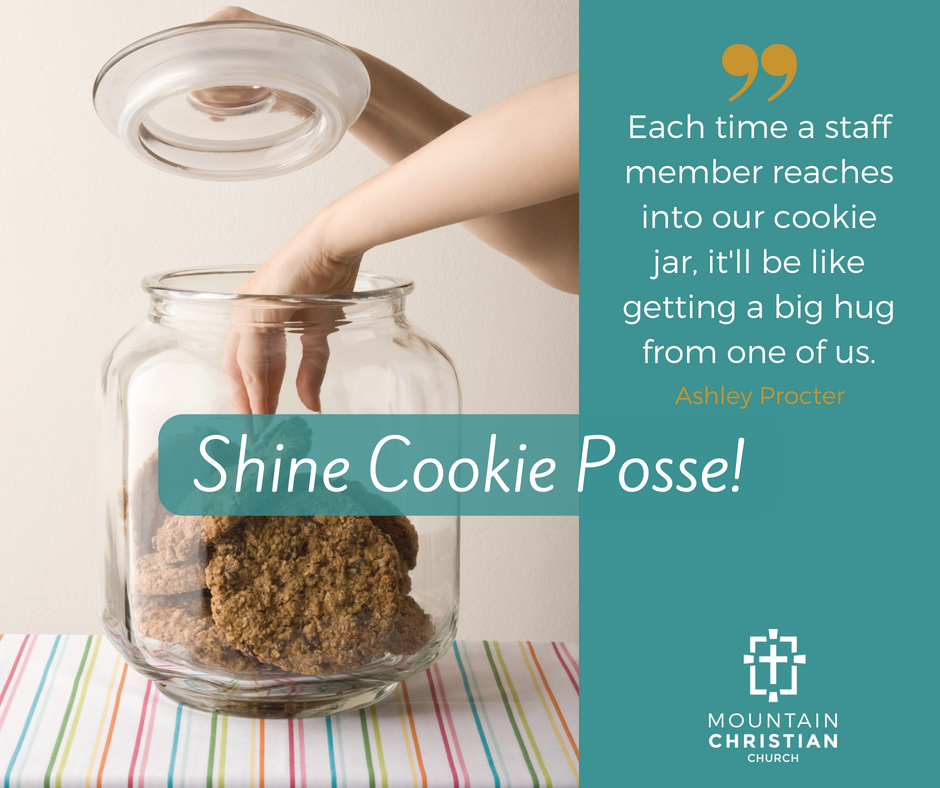 This will be a group of people who would like to bless the staff at A. Montoya with fresh-baked cookies! Please let Ashley Procter or Marcy Bryant know if you are interested in becoming a part of the Cookie Posse!
Shine Bright Database Sign-Up!
Would you be willing to either speak in a classroom on your area of expertise, or help a teacher prepare a lesson? Let's support these hardworking teachers while enriching student's learning experience! This program teaches children to dream big and communicates that a bright, successful future is within their reach. Click here to sign up! Contact Jenny Lloyd Strovas for more information.
Shine at the Science Fair
The A. Montoya Science Fair has become one of our favorite events of the year! Each March, Shine volunteers join parents and other community volunteers to interview kids about their projects and celebrate their success.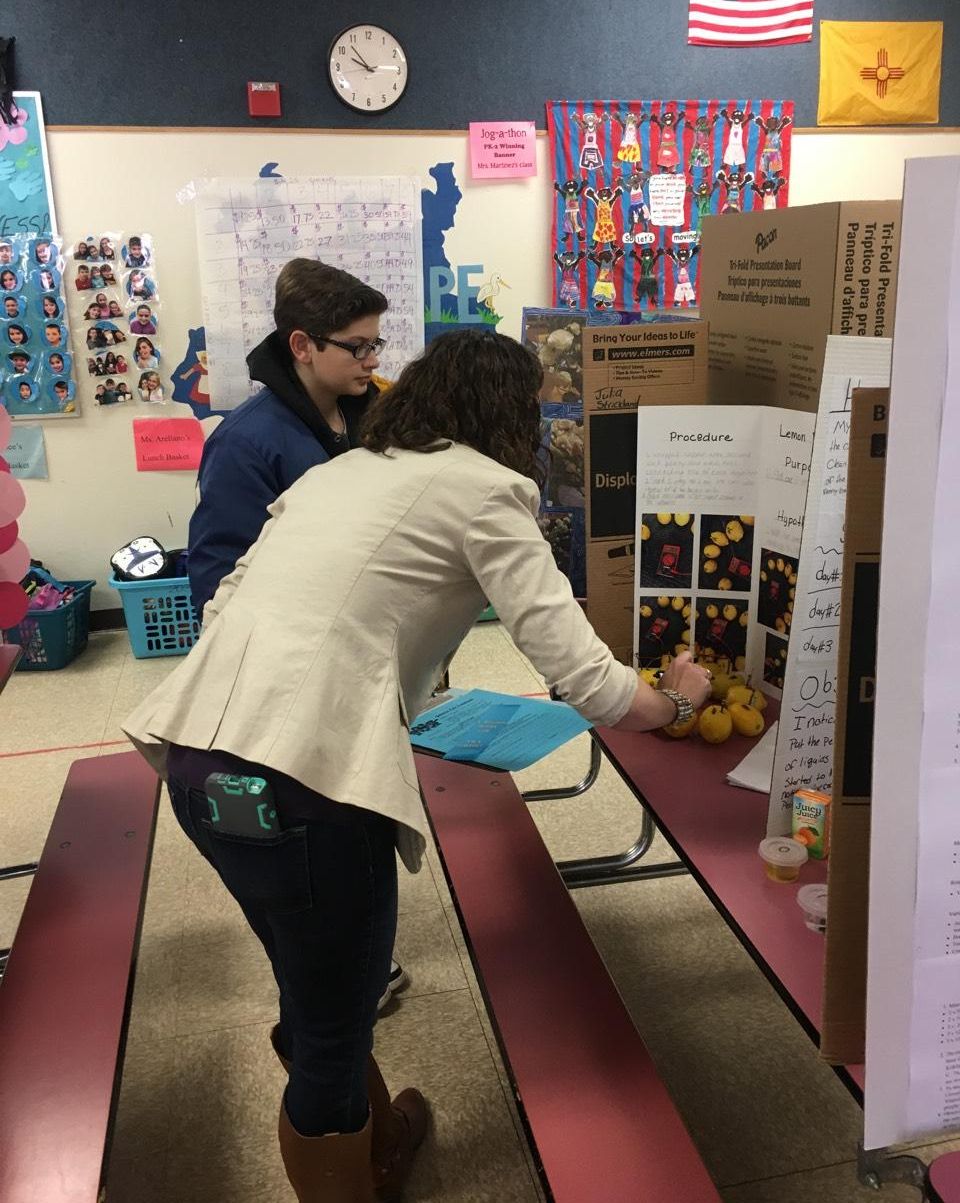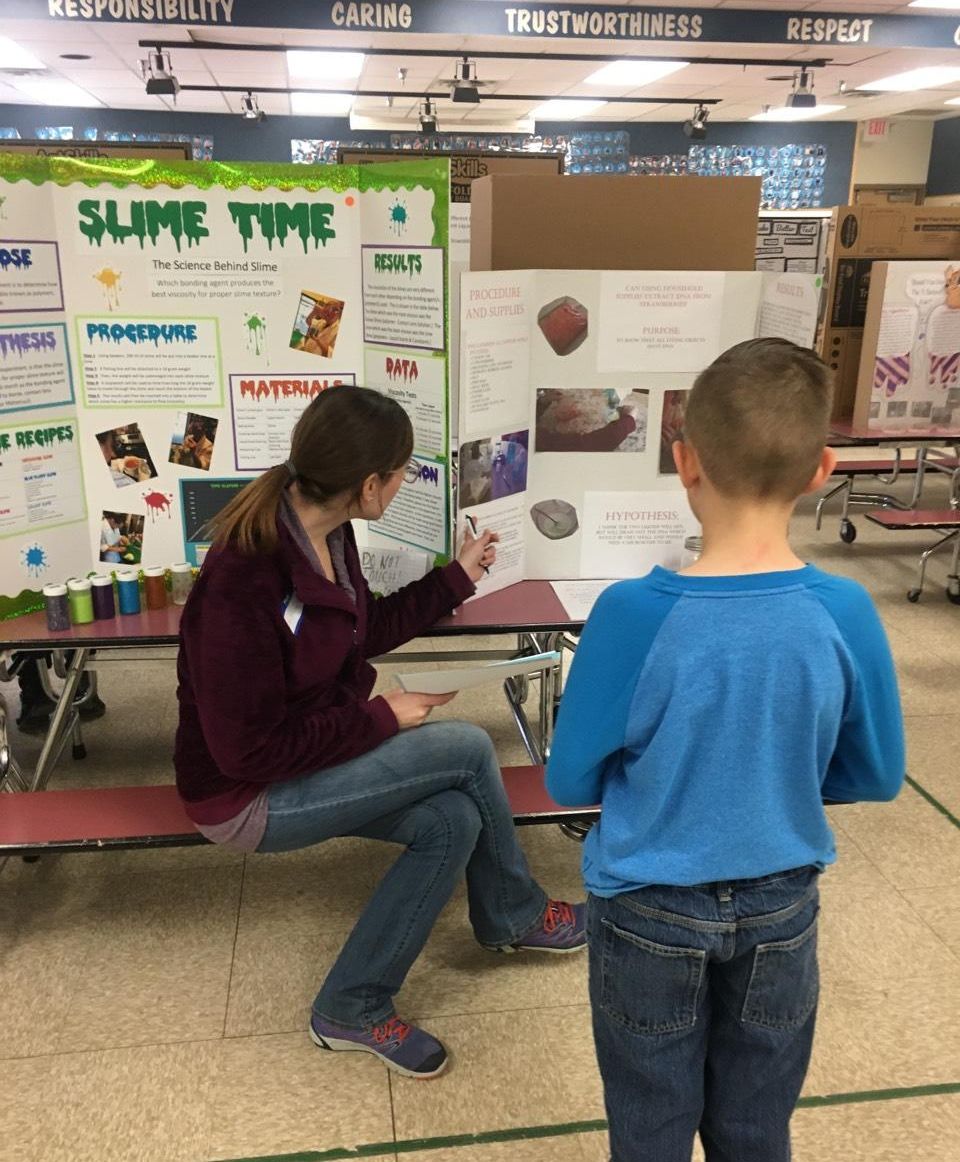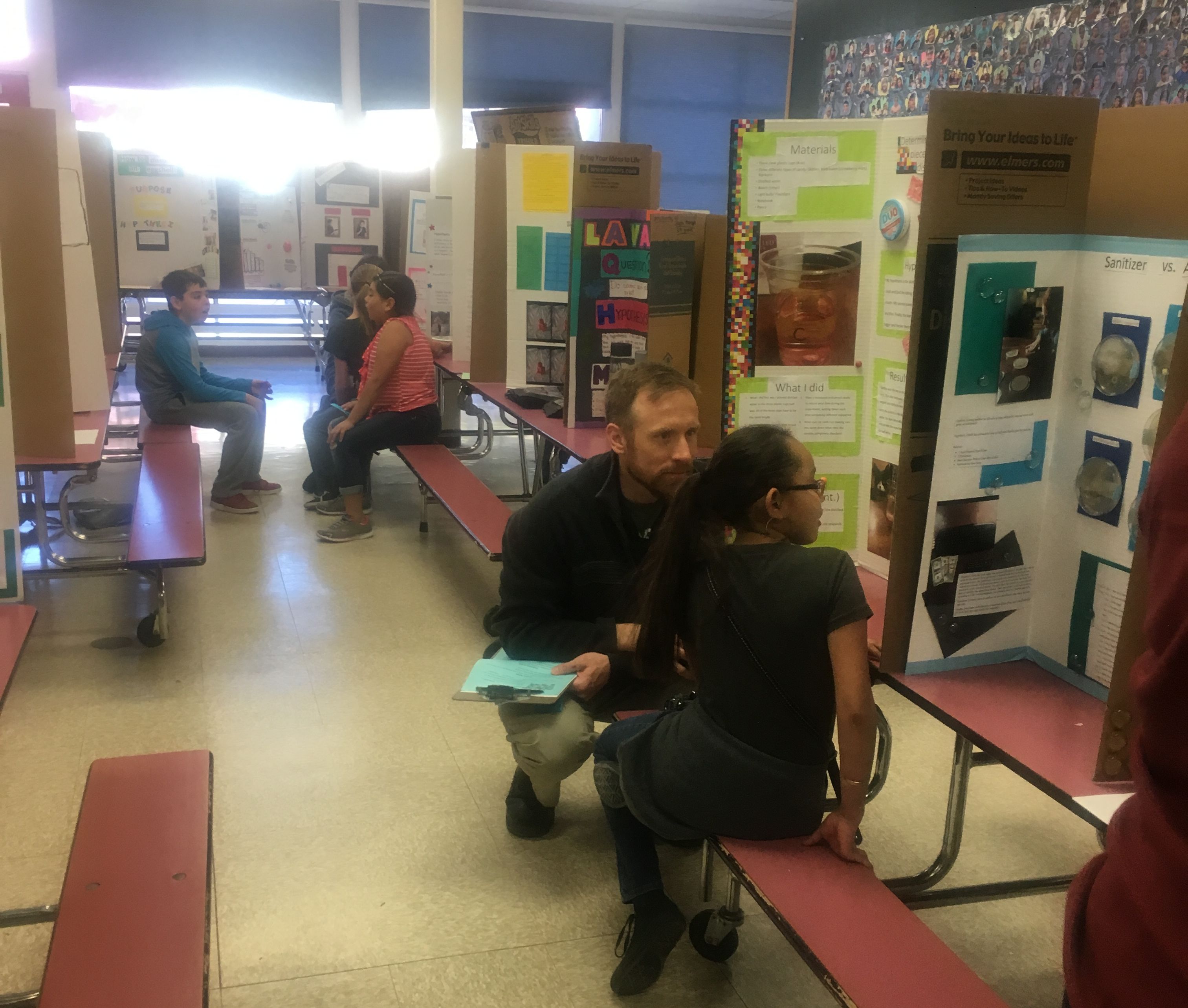 Shine Club helps with mobile food pantry
Update: While the Storehouse a mobile food pantry no longer serves the East Mountains area Shine was SO blessed to be a part of it and forever grateful for the experience!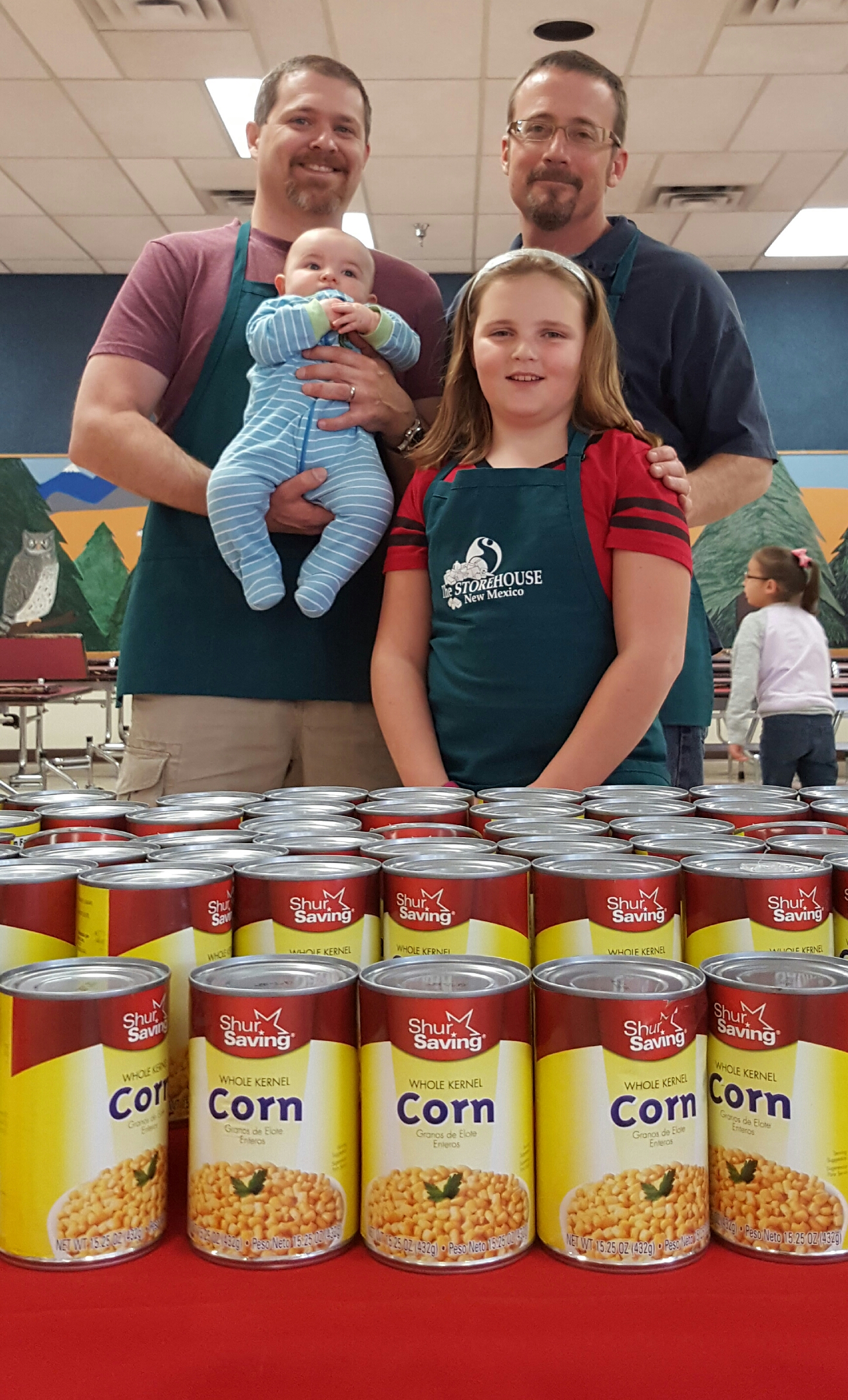 "There were so many smiling faces…so much laughter…and abundance. It was just amazing."
What do you think is being described here? A family reunion? Disneyland, maybe?
This description was actually made regarding the monthly food pantry held at A. Montoya Elementary.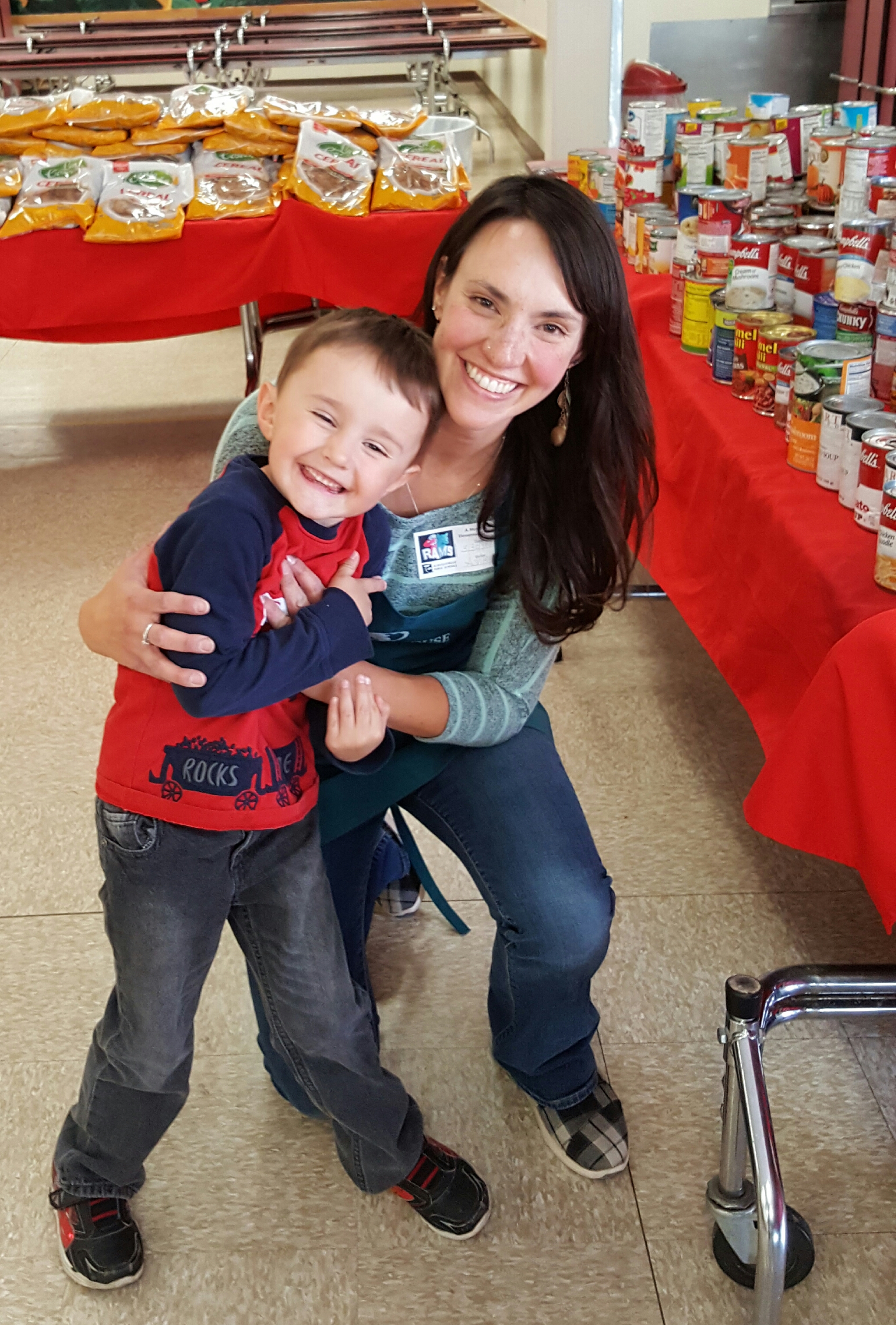 This event truly is amazing. Filling the baskets of those in need…being a part of God's provision for them…is such a humbling privilege. Simple acts like hugging the teary-eyed mom, tickling the crazy toddler, and talking TV shows with the self-conscious teen allow us to be conduits of God's love to these precious people. When people show up to this food pantry, they are hungry for more than just food. We have the opportunity to joyfully affirm their infinite worth, lend them dignity and strength, and ease their physical and emotional suffering. Again…what a privilege!