Introduced to Jesus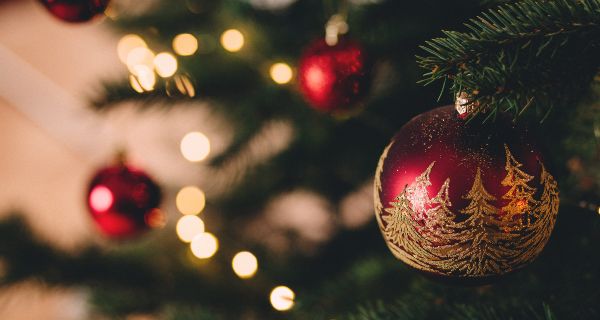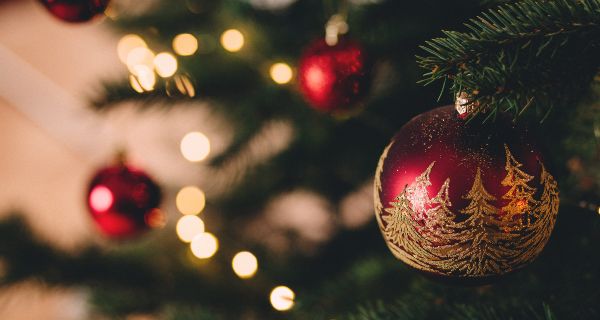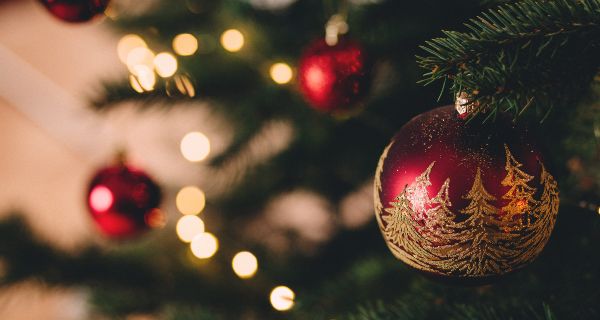 I once knew a little girl who grew up in a family where both parents were alcoholics, she was the baby of three girls, all 5 years apart. The parents moved their family across the country away from all family support and oversight, so they were in survival mode, and didn't make time to raise the girls. Their motto was, "children are to be seen and not heard". Frequently there was no money for food, and her parents were too proud to get the girls on a free, or reduced lunch rate at school. At the age of six...
0 comments
Announcements:
On Sundays, we have three options for Worship & Praise! Please join us:
First Service at 8:30 & Second Service at 10:30am (both indoors)

Via live-stream at 8:30am on Facebook

"... submit to one another out of reverence for Christ."
Eph. 5:21
"Outdo one another in showing honor."
Rom. 12:10
"By this all men will know that you are My disciples,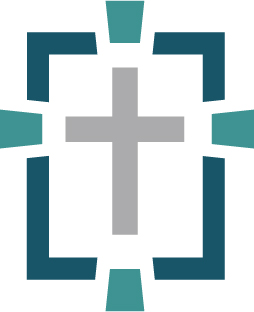 if you have love for one another."
Jn. 13:35
Here is what you should know and expect, as you join us for worship:
Gathering to Worship Together at MCC
When we gather on Sundays, our unity is expressed by how we serve one another in Christ. Please join us in extending grace to each other amid our differing perspectives and different views about how to live in this time. The Lord has exhorted us:
May the Lord be glorified in our midst, and in His body. We can't wait to see you!
" ... to the praise of the glory of His grace ..."
Click here for a printable copy of "Gathering to Worship Together at MCC."