Unexpected Guests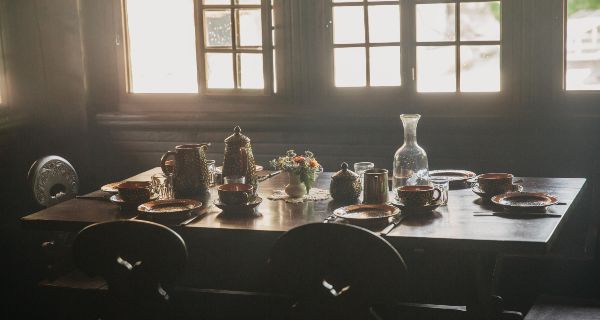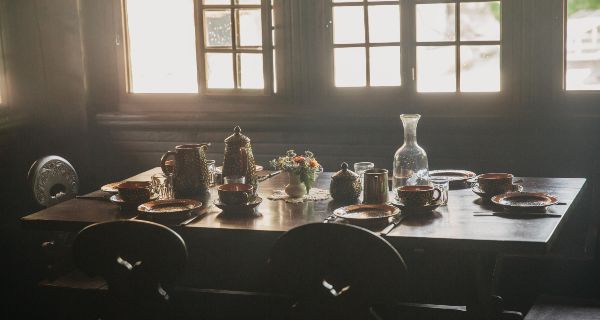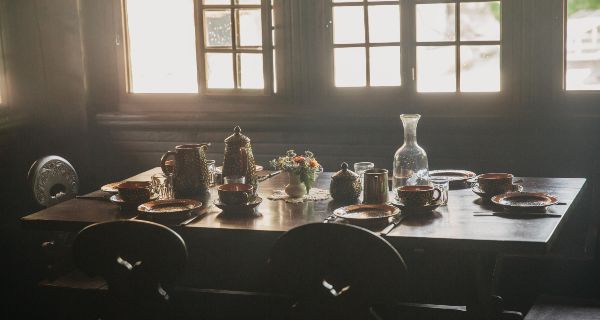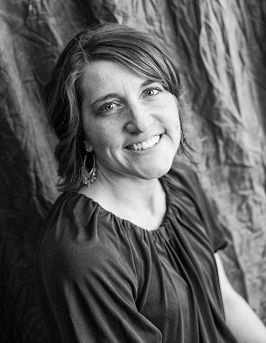 God is always working in our lives. He doesn't wait for our plans to line up, our schedules to be open, our homes to be prepared or the perfect meal set on the table....instead, God does His work in His time and it is always good. It was December 30, 2017, the evening before we...
Announcements:
Graduation is coming! Parents of graduating seniors, start gathering photos and let the office know about your senior so they can be celebrated. More info soon!
---
SAVE THE DATE: Vacation Bible School dates are June 24 – 28, 2019! Get your kids registered today! Or, join us as a volunteer as we serve the kiddos of MCC, the East Mountains Community and even Albuquerque! VBS is a huge outreach opportunity for MCC and we hope you will join us in this fun-filled week of Bible stories, singing, games and fellowship!
---
Want to learn more about MCC? Contact Sarah to get our weekly newsletter in your in-box every Friday!