3 Things Every Teen Must Own at Graduation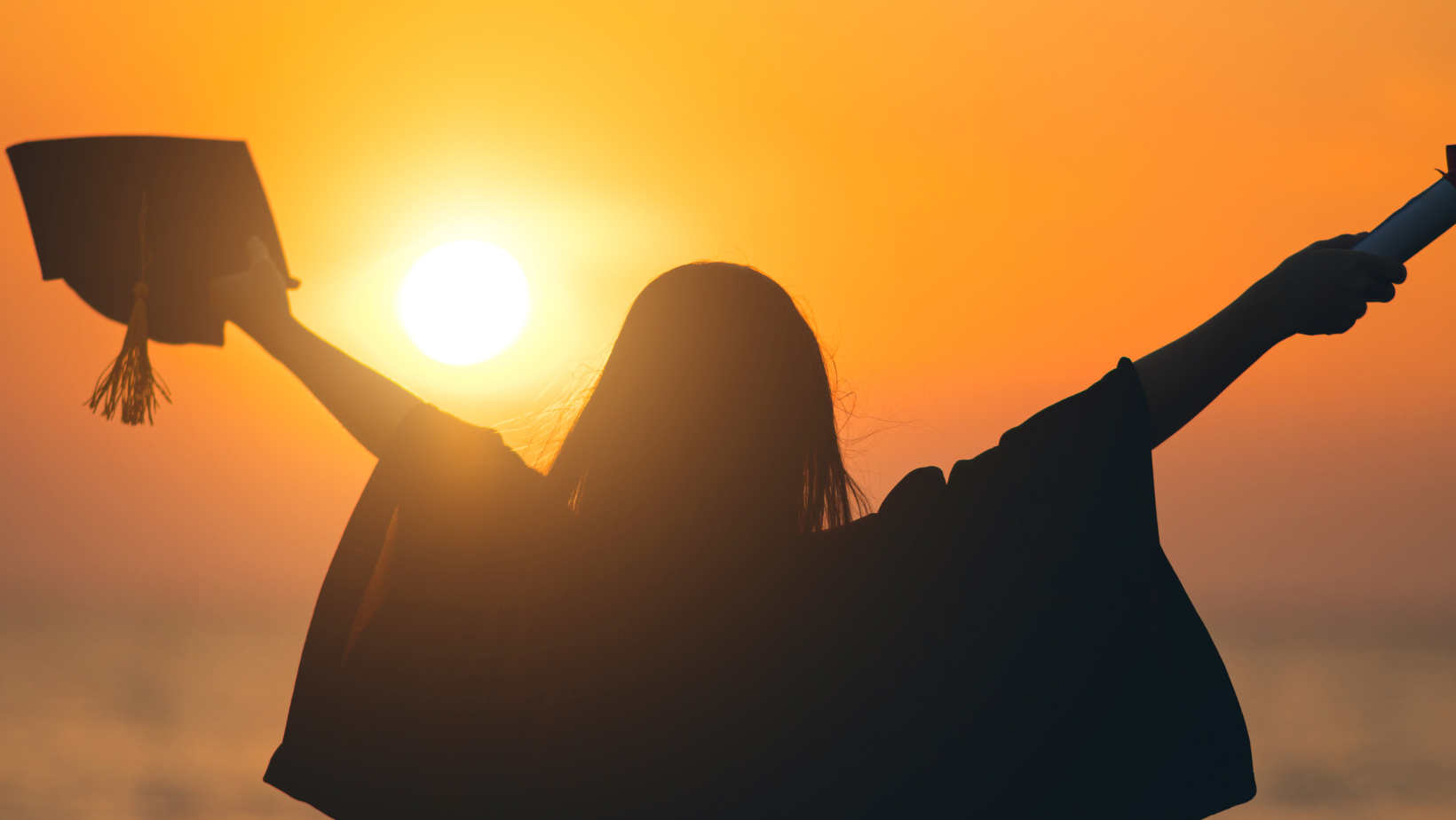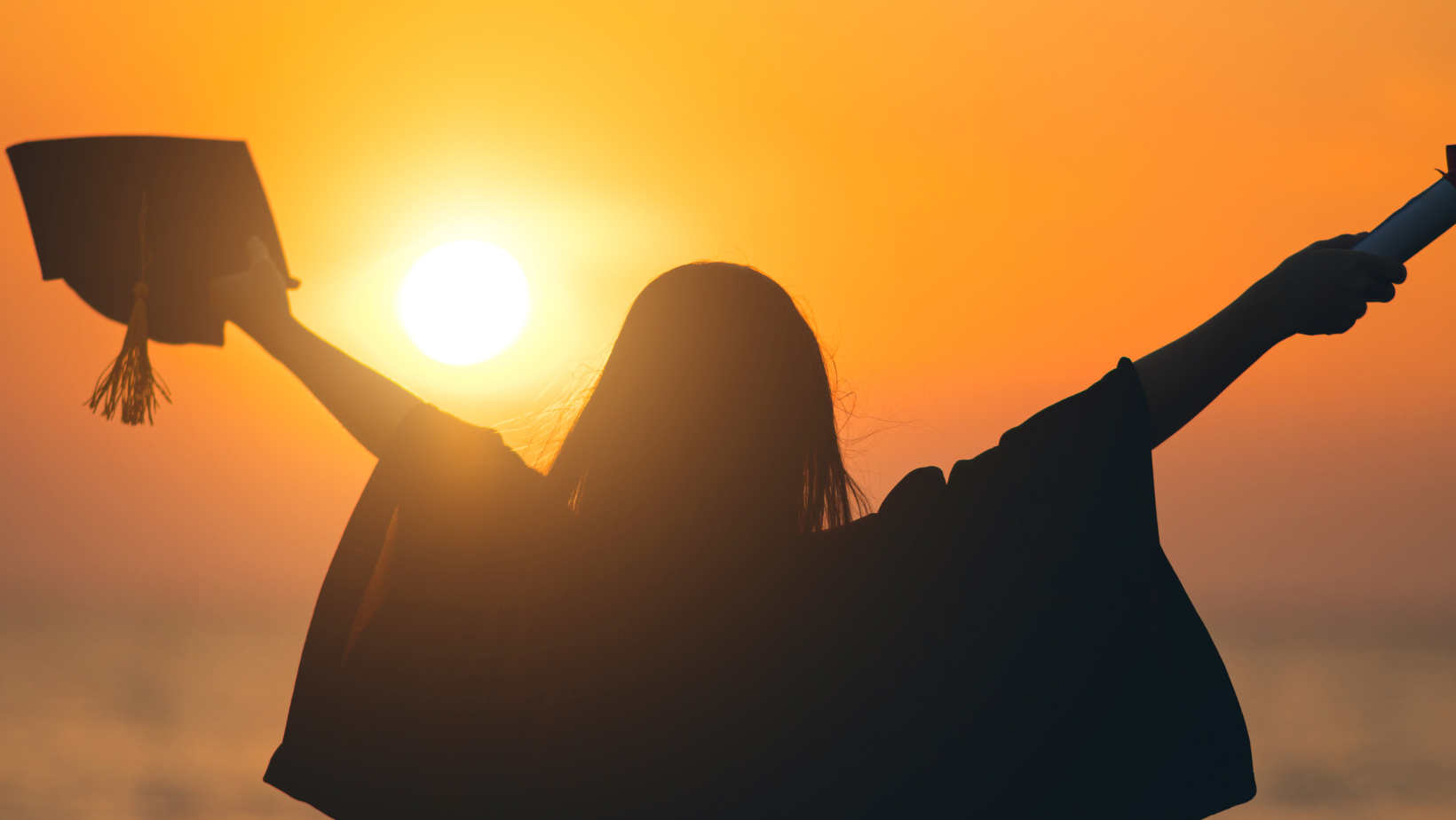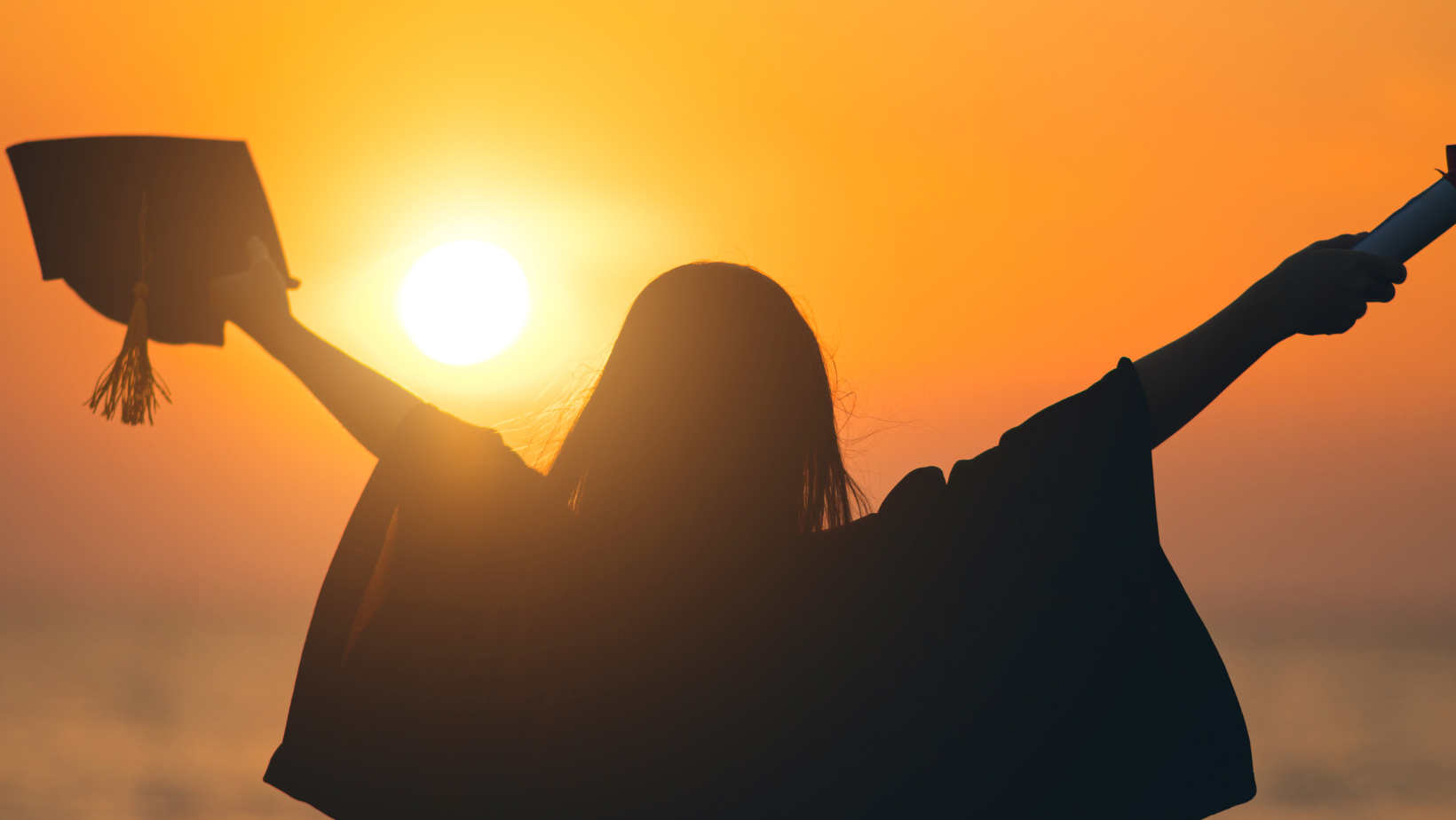 High school graduation is a rite of passage unlike any other. You move from being treated like a child (legally) to being counted an adult, both in society and in any academic setting you might enter. Colleges aren't even allowed to discuss your grades with your parents apart from your consent. Childhood is over. Adulthood beckons. How should you respond to the blessing and challenge of graduation?
0 comments
Announcements:
On Sundays, we have three options for Worship & Praise! Please join us:
First Service at 8:30 & Second Service at 10:30am (both indoors)

Via live-stream at 8:30am on Facebook

"... submit to one another out of reverence for Christ."
Eph. 5:21
"Outdo one another in showing honor."
Rom. 12:10
"By this all men will know that you are My disciples,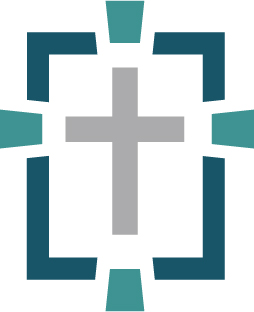 if you have love for one another."
Jn. 13:35
Here is what you should know and expect, as you join us for worship:
Gathering to Worship Together at MCC
When we gather on Sundays, our unity is expressed by how we serve one another in Christ. Please join us in extending grace to each other amid our differing perspectives and different views about how to live in this time. The Lord has exhorted us:
Please stay home if you're experiencing symptoms of illness.
May the Lord be glorified in our midst, and in His body. We can't wait to see you!
" ... to the praise of the glory of His grace ..."
Click here for a printable copy of "Gathering to Worship Together at MCC."