Hoping to Help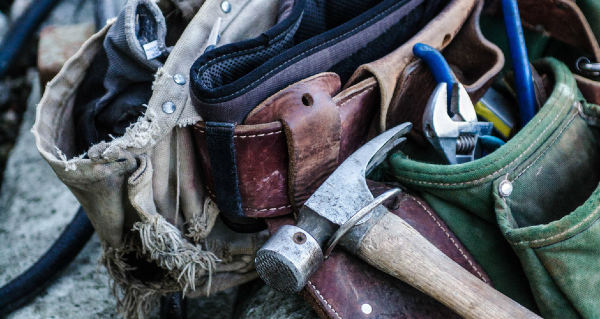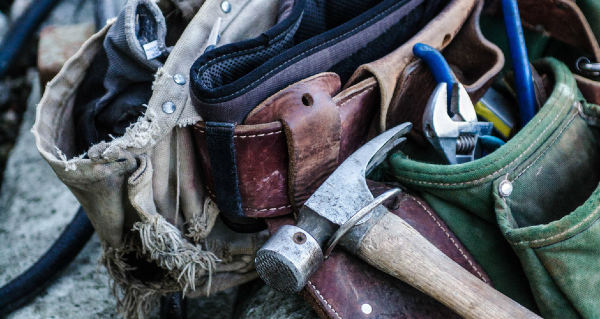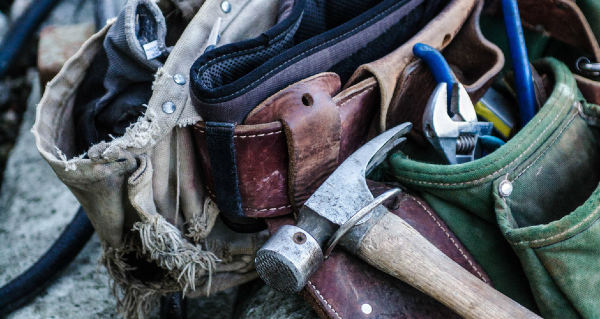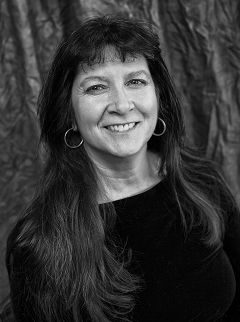 "Sometimes," she confided with anxious eyes, "I feel like I don't know how I can possibly serve. I don't think I can do anything. I want to be a blessing to our church, I just don't know how." She let out a troubled sigh of discouragement. Do you ever feel this way? I know I have! You want to serve and yet...
0 comments
Announcements:
Sisters in Stitches is teaching a workshop

Wednesday, May 9th from 1-4 p.m.

at MCC! This class is for all the enthusiastic beginning quilters who want to learn more. We are doing a "make and take home" project focusing on basic sewing techniques. It will be a time of learning, fellowship and discipleship. Please RSVP to Davra Clayton by

May 2nd

.
The Shine School Partnership is hosting a Volunteer Conference on April 28th from 9:30am – 12:00pm at North Church in Albuquerque. "The Right Time" Conference will be a morning of encouragement and celebrating all that God has done through Shine volunteers in local public schools! It is for all volunteers, potential volunteers, supporters, coordinators, and pastors from churches with a Shine partnership. Contact Ashley Procter for more information.
ARE YOU NEW? Do you want to find out more about MCC? The Starting Point Lunch is a casual, informational luncheon designed to do just that! Please join us May 6th following 2nd service to learn about MCC church, get to know some of the MCC leaders and find out how you can
MCC is now on Instagram! Click here to visit our page, follow us to stay up to date on everything MCC

!
SAVE THE DATE: Vacation Bible School will be June 25-29th this year! Please note that the date is earlier than normal but it will be just as much fun! More details to come so stay tuned!
MCC has a new youth lead High-School Youth Group - The Hang Out! High School students will meet Sunday nights at 6pm beginning March 4th. Their vision is to create a positive place for church going teens and teens who wouldn't normally come to church, to build relationships and encourage involvement in bible study lessons and group discussion. Contact Abbie Bryant for more information.

Missionaries Return from Bolivia
Check out the story, Missionaries Return from Bolivia that ran in the East Mountain Telegraph, April 6th, 2017.