Thank You from Shine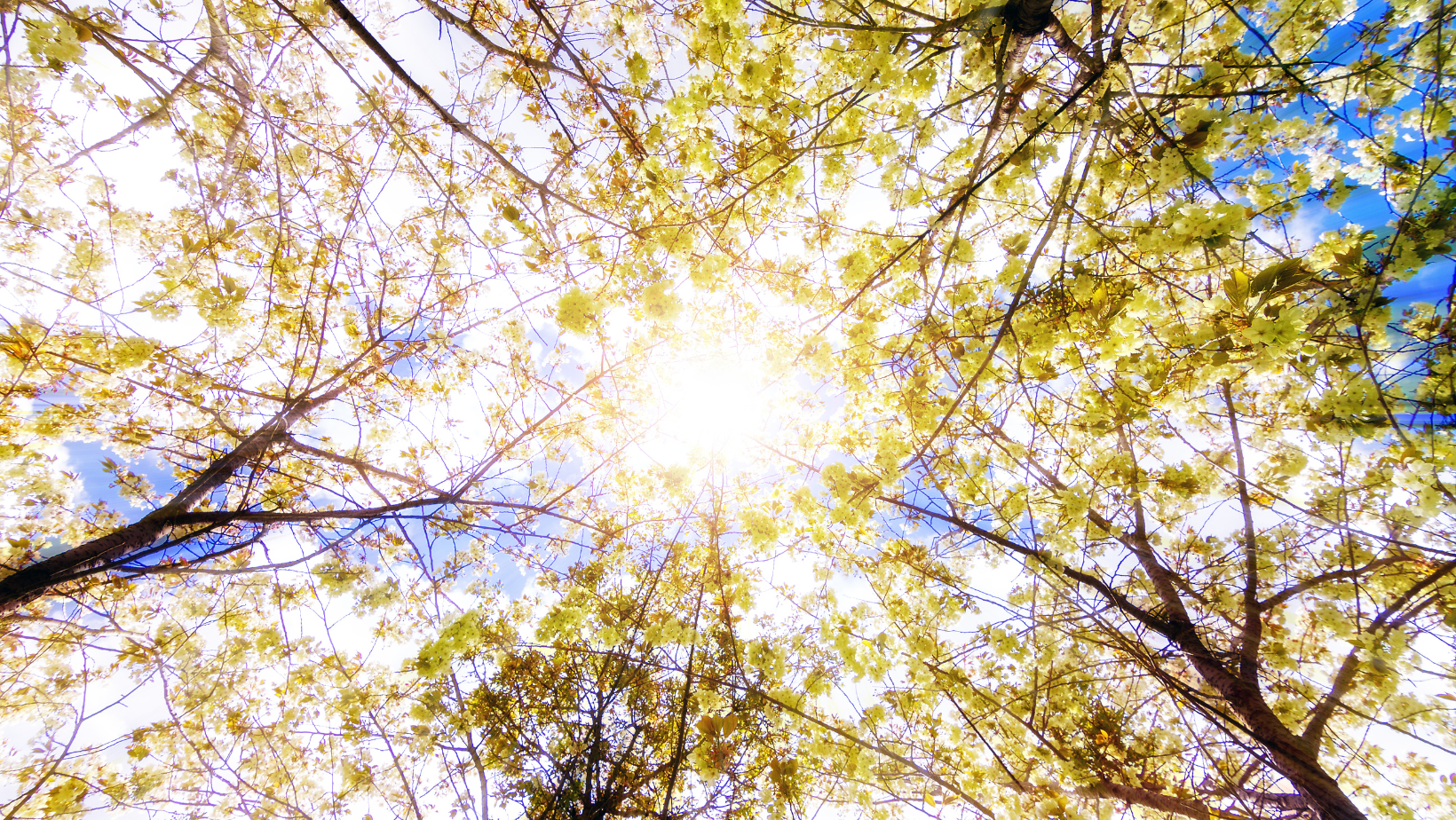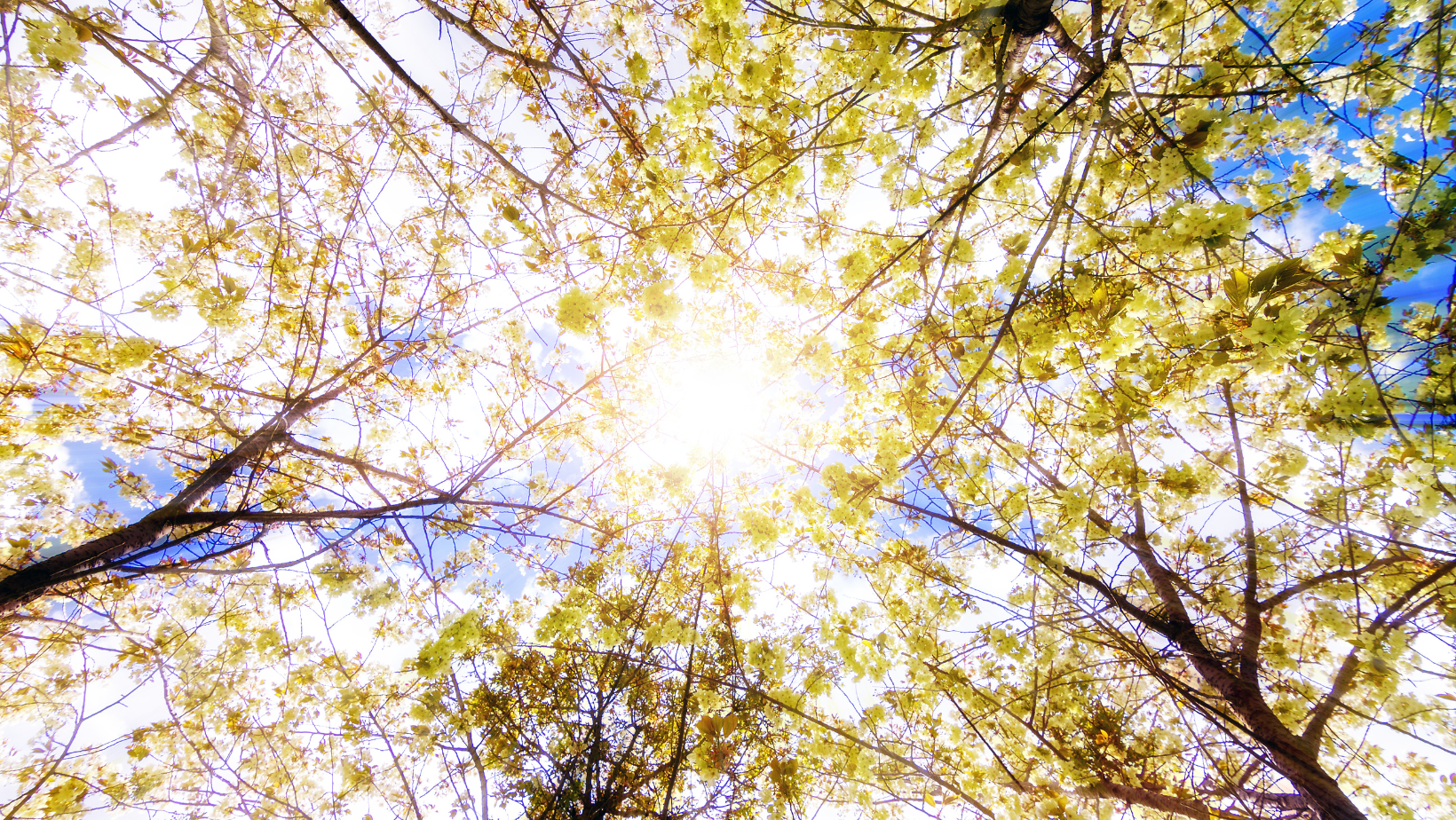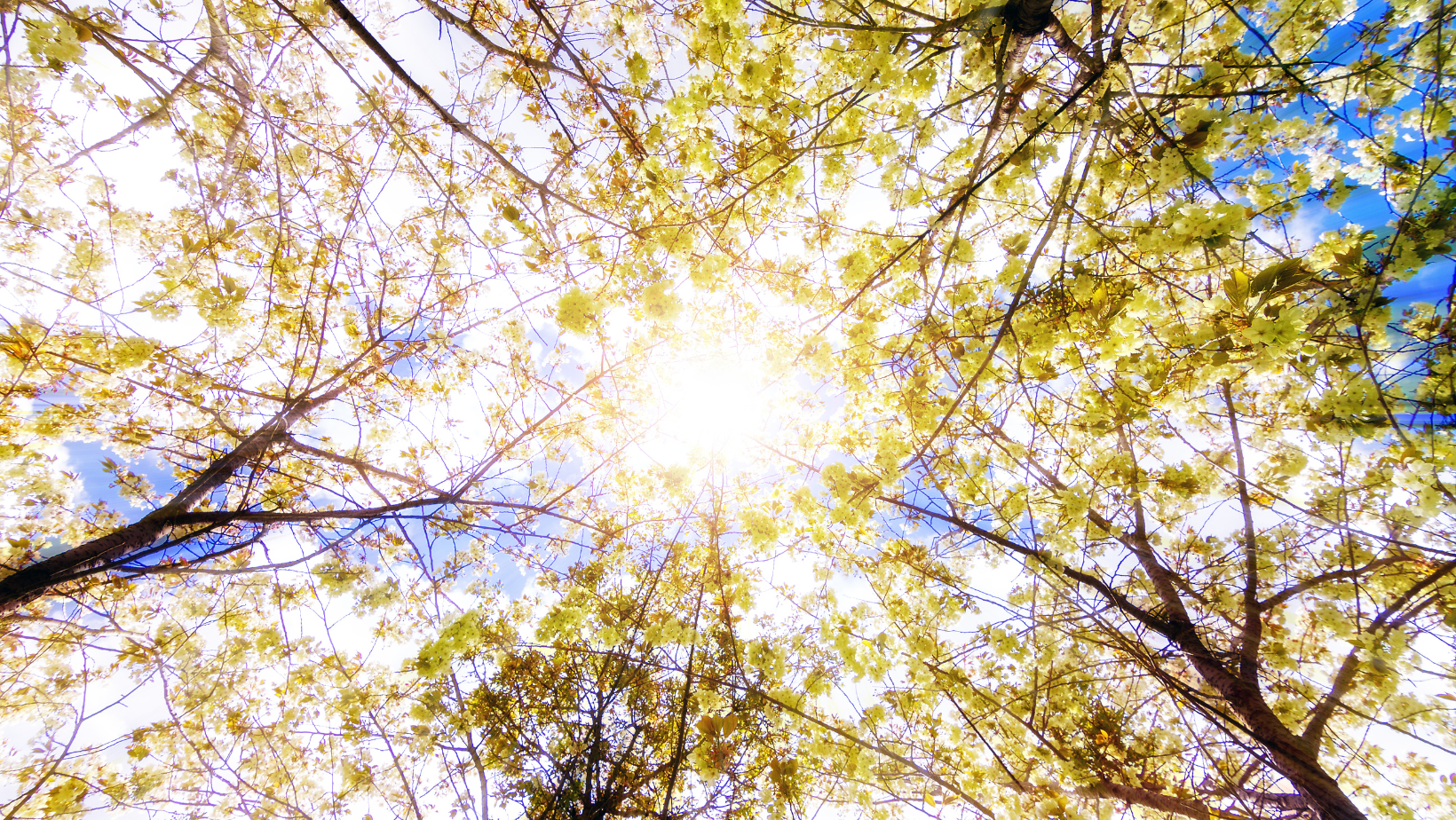 Dear MCC Shine Volunteer,
You are amazing! We wanted to thank you for the time and effort you give to the Shine ministry at Mountain Christian Church. Most importantly, we wanted to let you know how God ministers through you! You are part of a body of believers who volunteer for Shine and together we have been able to touch the lives of teachers, staff, students and families of A. Montoya Elementary!
0 comments