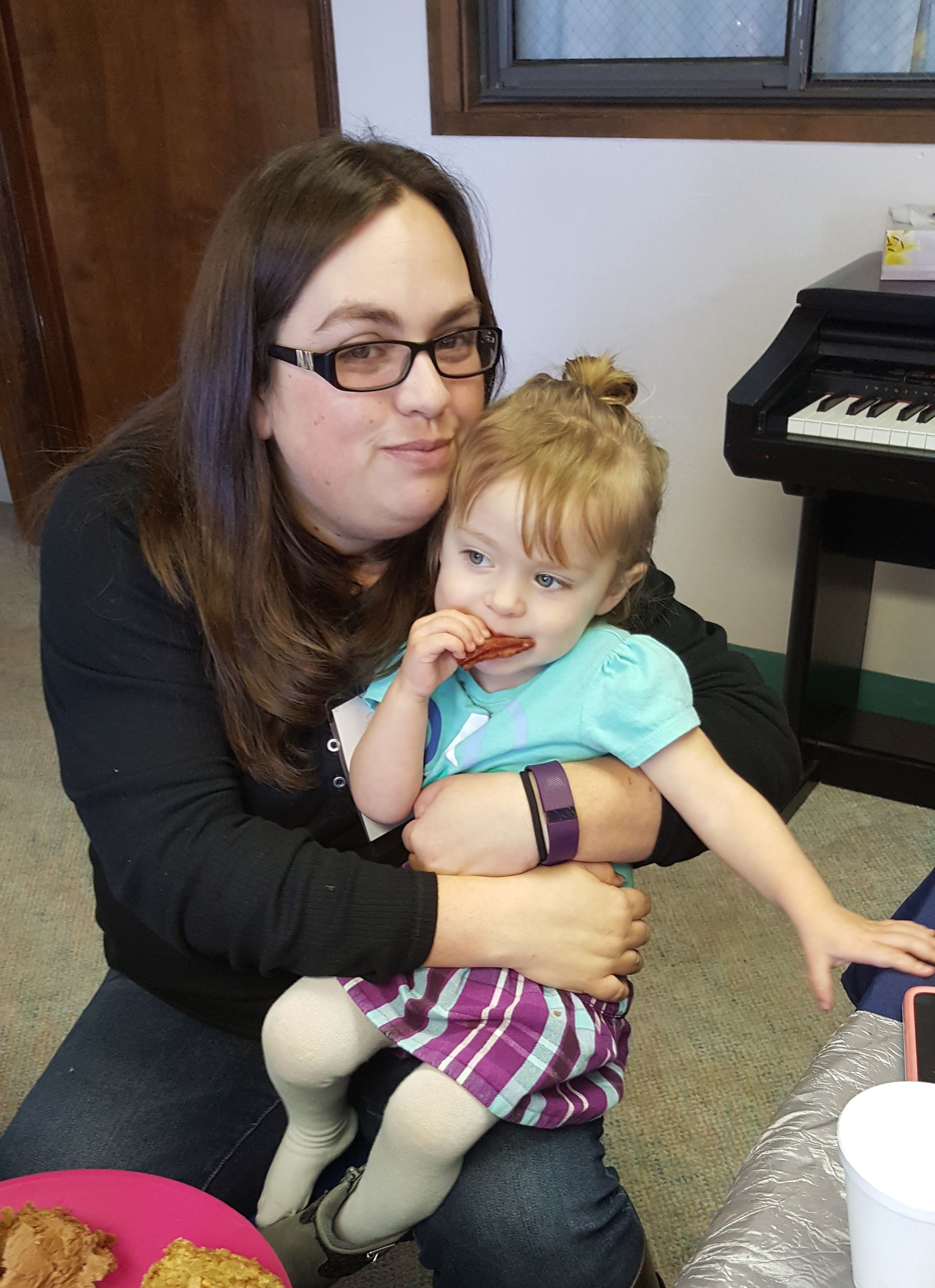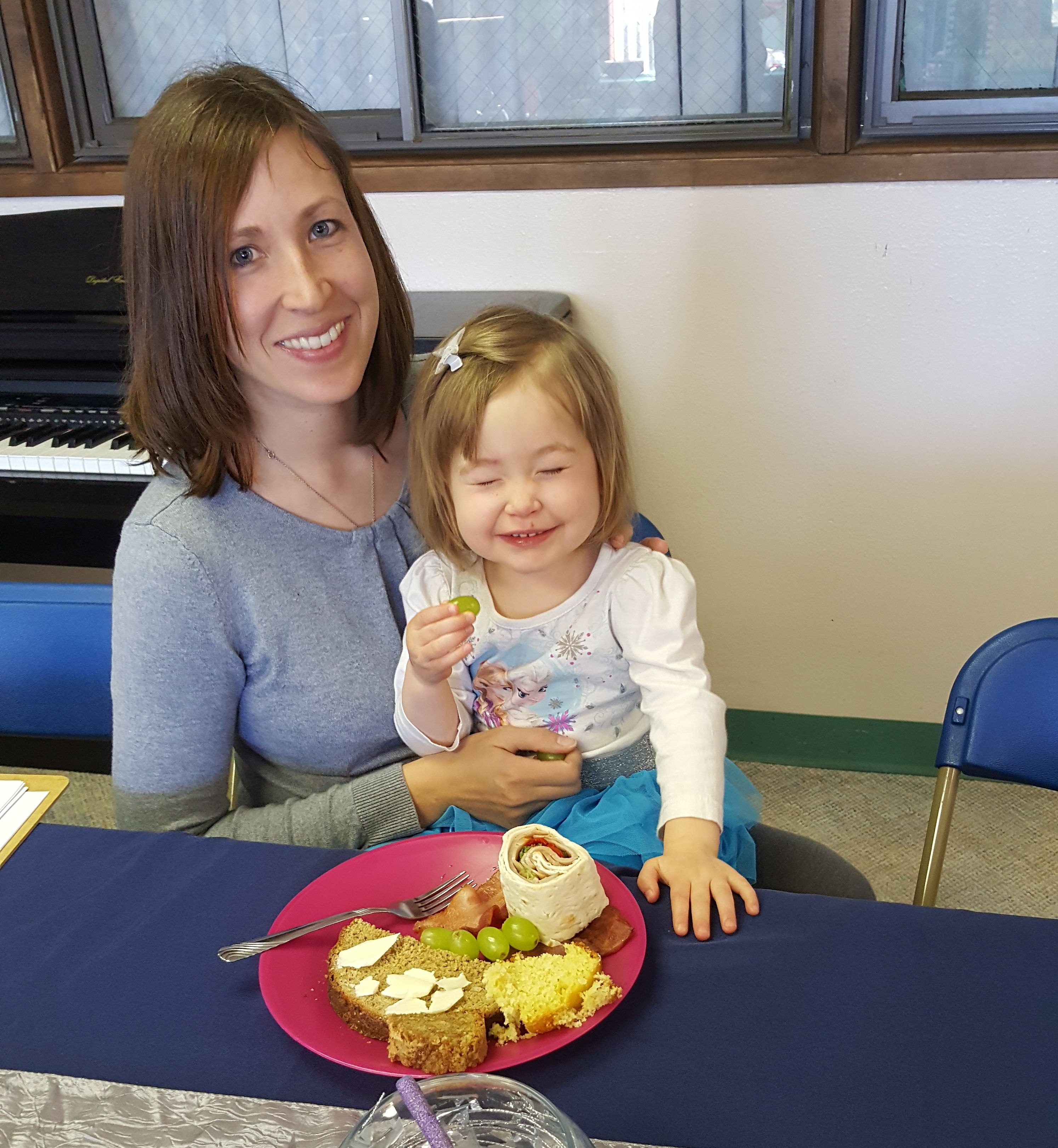 MOPS is on Summer Break!
Last year's study was Free Indeed! Stay tuned for our 2018-2019 study.
Sometimes, especially as moms with young kids, life can sneak up on us, and we don't realize that we have become tangled up and stuck in all the busy-ness. That is why this year we will explore the theme, FREE INDEED. We will choose wild unexpected freedom – the kind that only comes from Jesus Christ! The kind that reminds us that we are loved, that brings joy into our days and peace that surpasses all understanding. The kind of freedom that Christ came to give us! So please join us for a year full of friendship, fellowship and fun and be FREE INDEED.
This 2017/2018 theme verse is Luke 4:18-19:

MOPS meets at the Mountain Christian Church Fellowship Hall every 1st and 3rd Tuesday of the month from 9:15 am to 11:30 am and follows the APS schedule for breaks and snowdays.
Childcare is available! Contact Michelle Aigner if you have any questions or simply show up! We would love for you to join us!
MOPS stands for 'Mothers of Preschoolers," but don't let that confuse you! We serve all women and children - from pregnancy to kindergarten. Whether you're a stay-at-home, working, adoptive, foster, special needs, single, or married Momma, MOPS is for YOU! At our meetings you can expect to have uninterrupted conversations with other adult humans, sit still for several minutes at a time, and eat a hot meal with both hands! Most importantly, we aim to uplift and pray for one anther as we navigate through this journey of motherhood.
Contact Michelle Aigner if you have questions or to get started with this wonderful ministry today!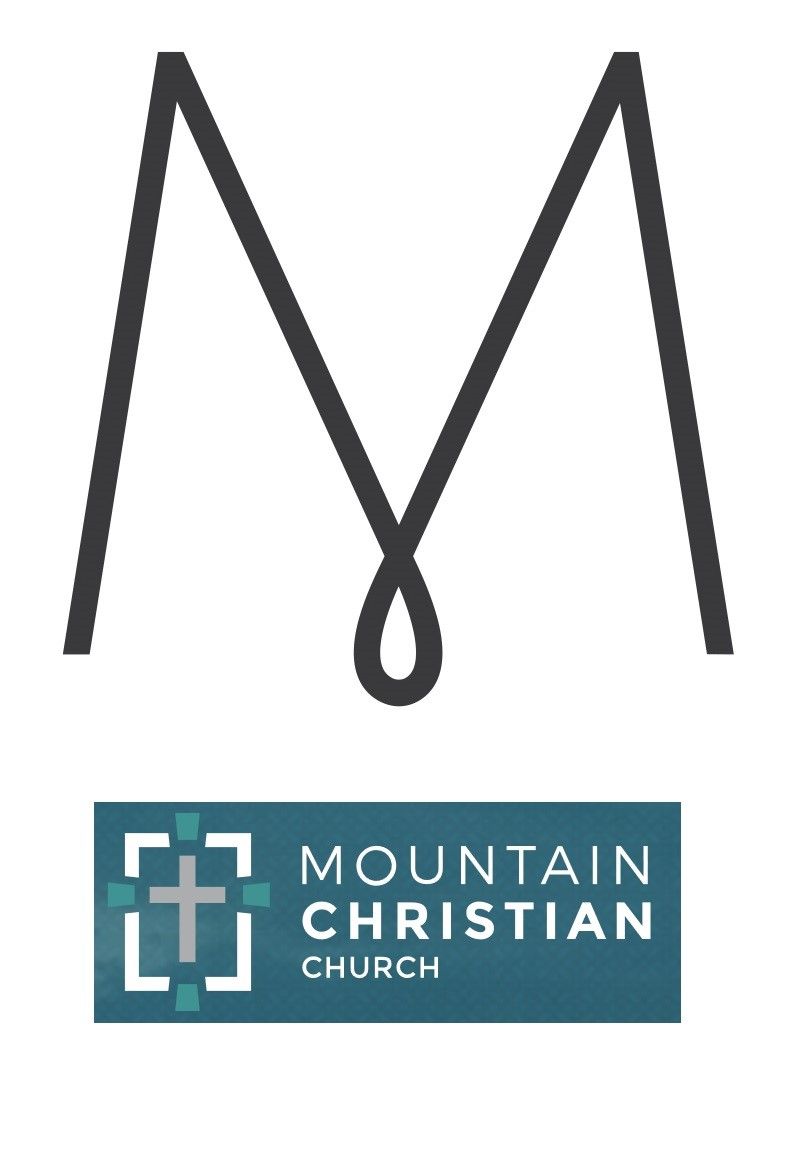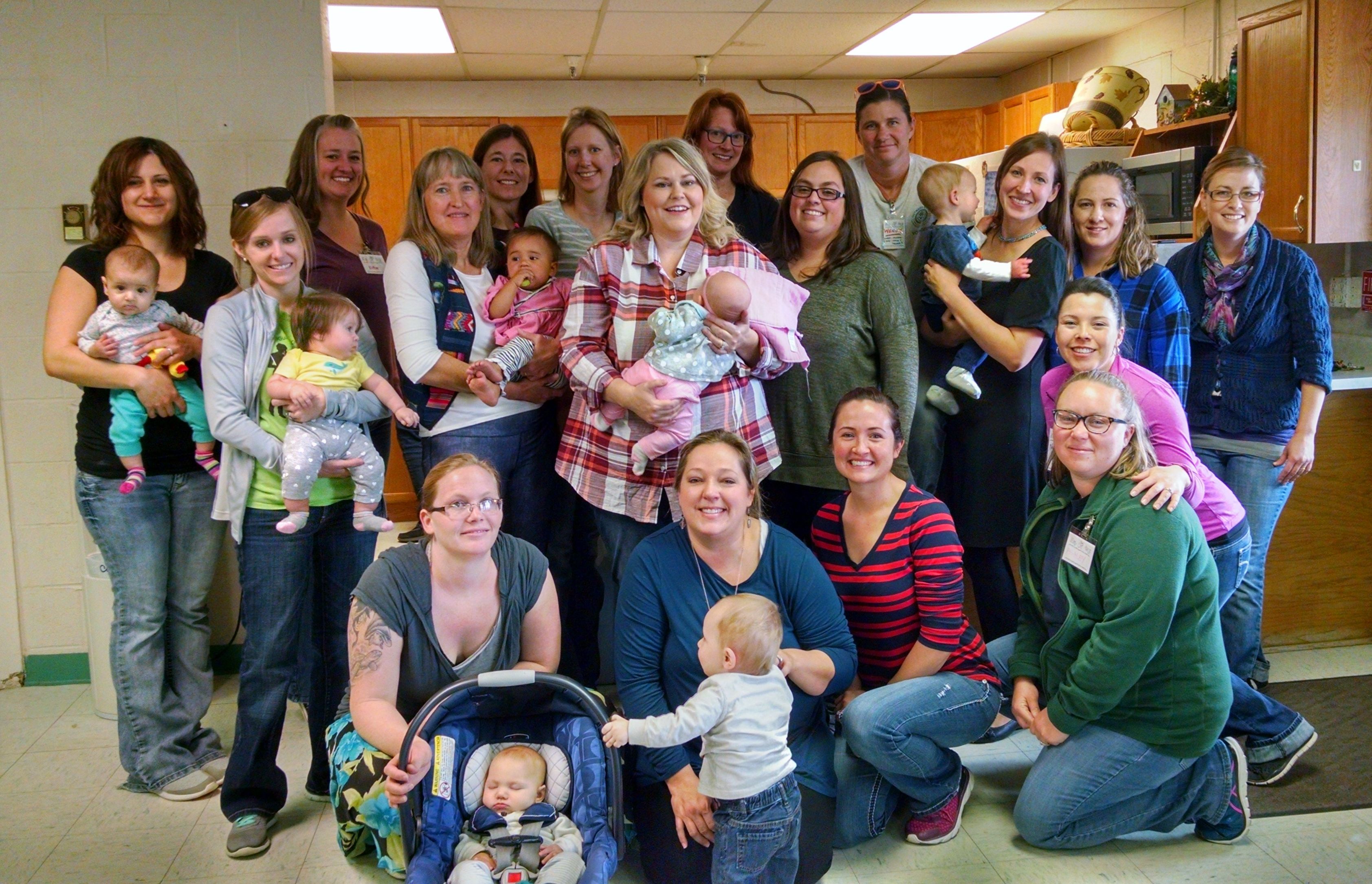 Register Here!
Click here to register for MOPS! Your registration helps MOPS leaders get to know you and your family so they can serve you better!
What to Expect
Breakfast & Coffee:
What is a get-together without food and caffeine? We all take turns bringing a dish to share!
Fellowship & Discussion:
We are a fun group of women with diverse backgrounds and personalities. Despite our differences, we all share one universal experience: motherhood. MOPS is a safe place where we can openly discuss our struggles as well as our moments of joy. We want to walk beside you through the ups and downs of motherhood.
Childcare:
Your $25 registration fee (per semester) allows us to provide childcare as you enjoy fellowship and food. If you are unable to pay the registration fee, please don't let that stop you from attending. Mountain Christian Church wants to bless mothers and can offer assistance to those who need it!