What Would You Do if You Knew Your Time Was Limited?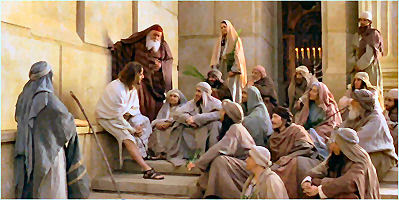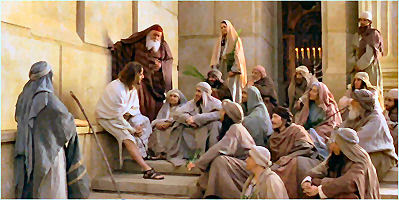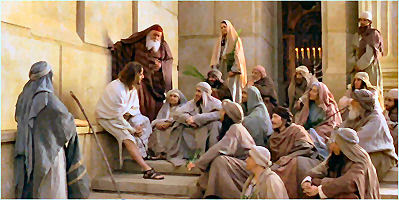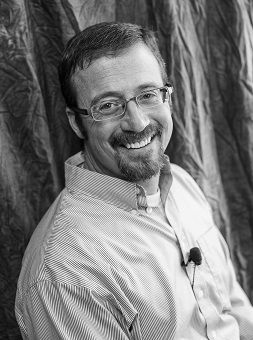 What if you were told that you had just a few days to live? What would you do with your time? Would you go wild, and indulge yourself in every pleasure imaginable? Would you find a handful of those closest to you, and savor every moment with them? Or maybe you or I would just curl up into a ball, and never even get out of bed. Jesus of Nazareth knew that He had only a few more days to live. He came into Jerusalem, greeted by a throng of public admirers; but in the background, there lurked a host of seething enemies, plotting His demise. He knew that He was going to give His life...
0 comments
Announcements:
On Sundays, we have three options for Worship & Praise! Please join us:
First Service at 8:30 & Second Service at 10:30am (both indoors)

Via live-stream at 8:30am on Facebook

"... submit to one another out of reverence for Christ."
Eph. 5:21
"Outdo one another in showing honor."
Rom. 12:10
"By this all men will know that you are My disciples,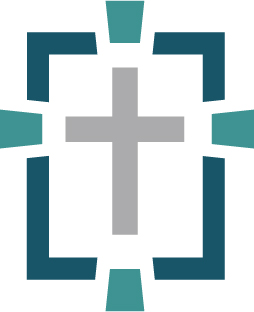 if you have love for one another."
Jn. 13:35
Here is what you should know and expect, as you join us for worship:
Gathering to Worship Together at MCC
When we gather on Sundays, our unity is expressed by how we serve one another in Christ. Please join us in extending grace to each other amid our differing perspectives and different views about how to live in this time. The Lord has exhorted us:
May the Lord be glorified in our midst, and in His body. We can't wait to see you!
" ... to the praise of the glory of His grace ..."
Click here for a printable copy of "Gathering to Worship Together at MCC."