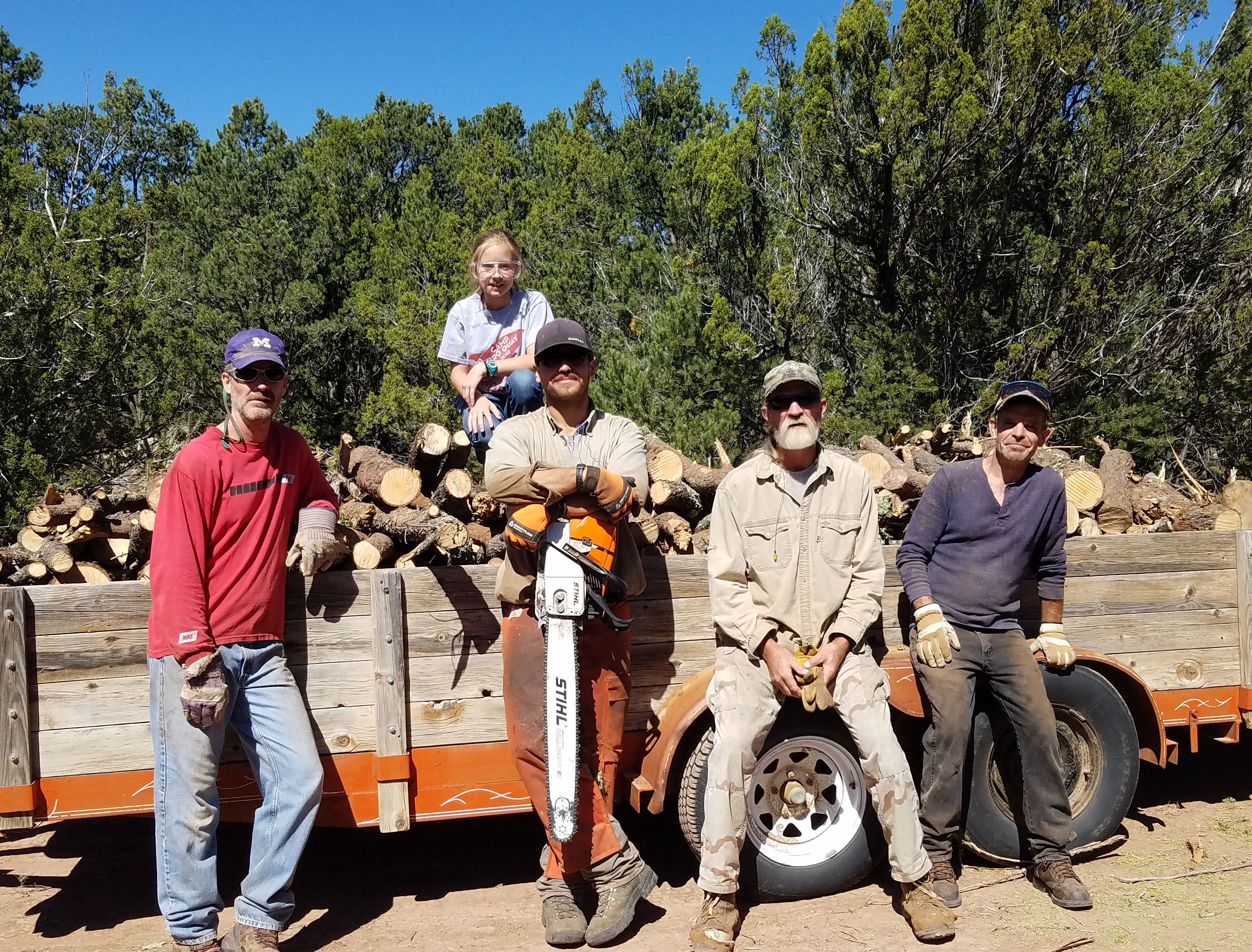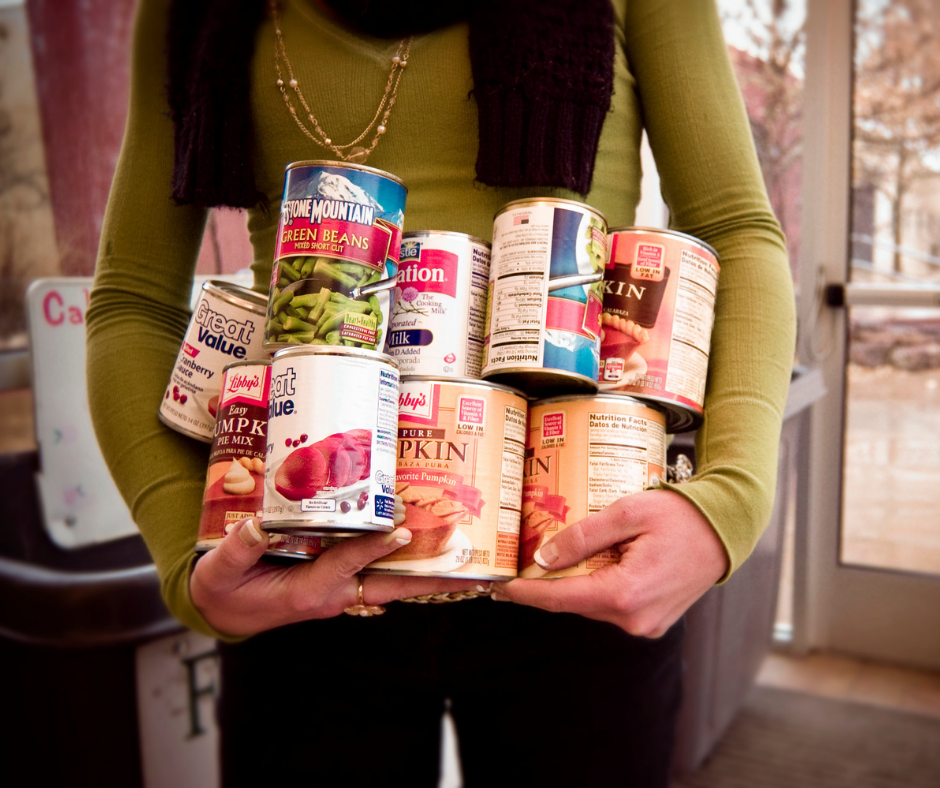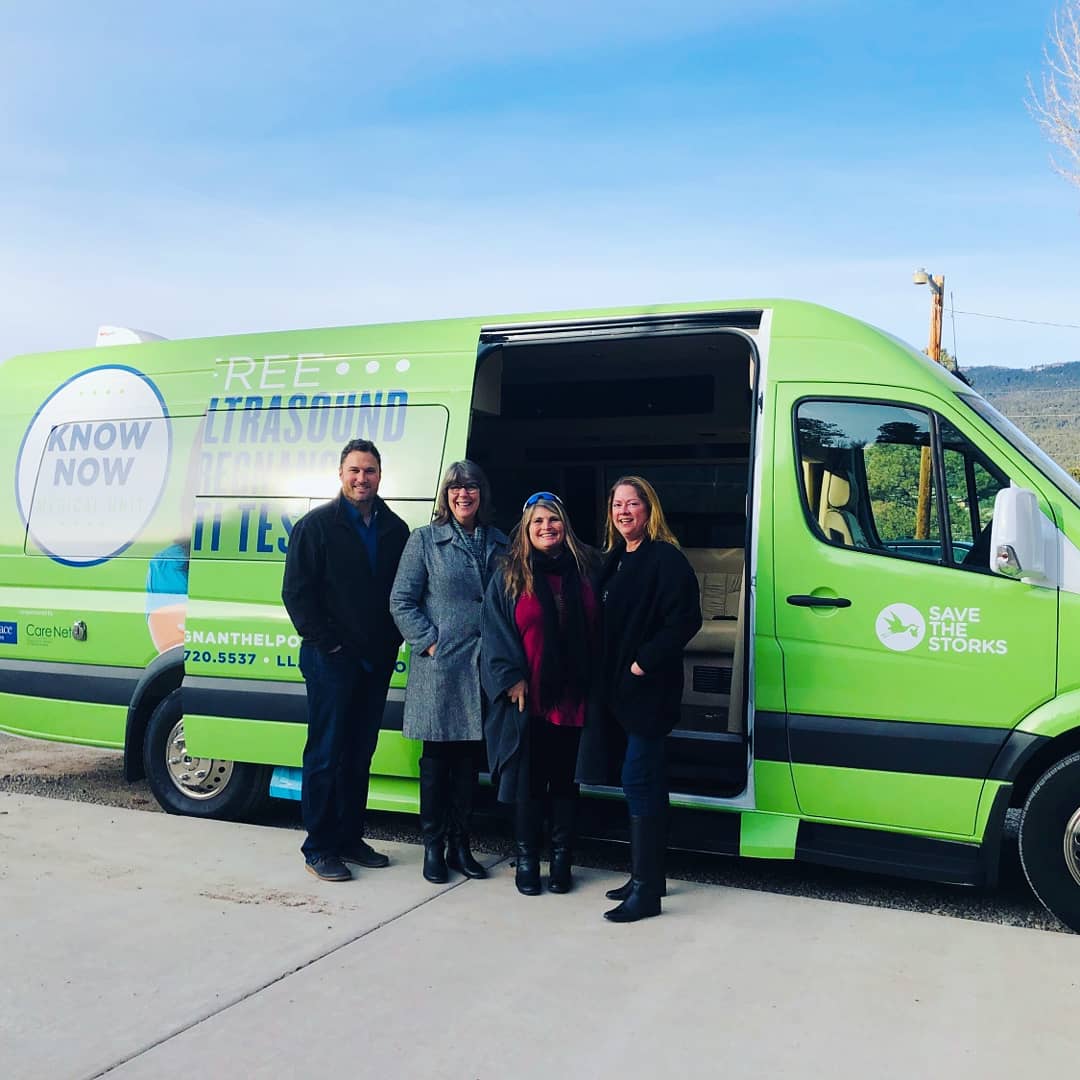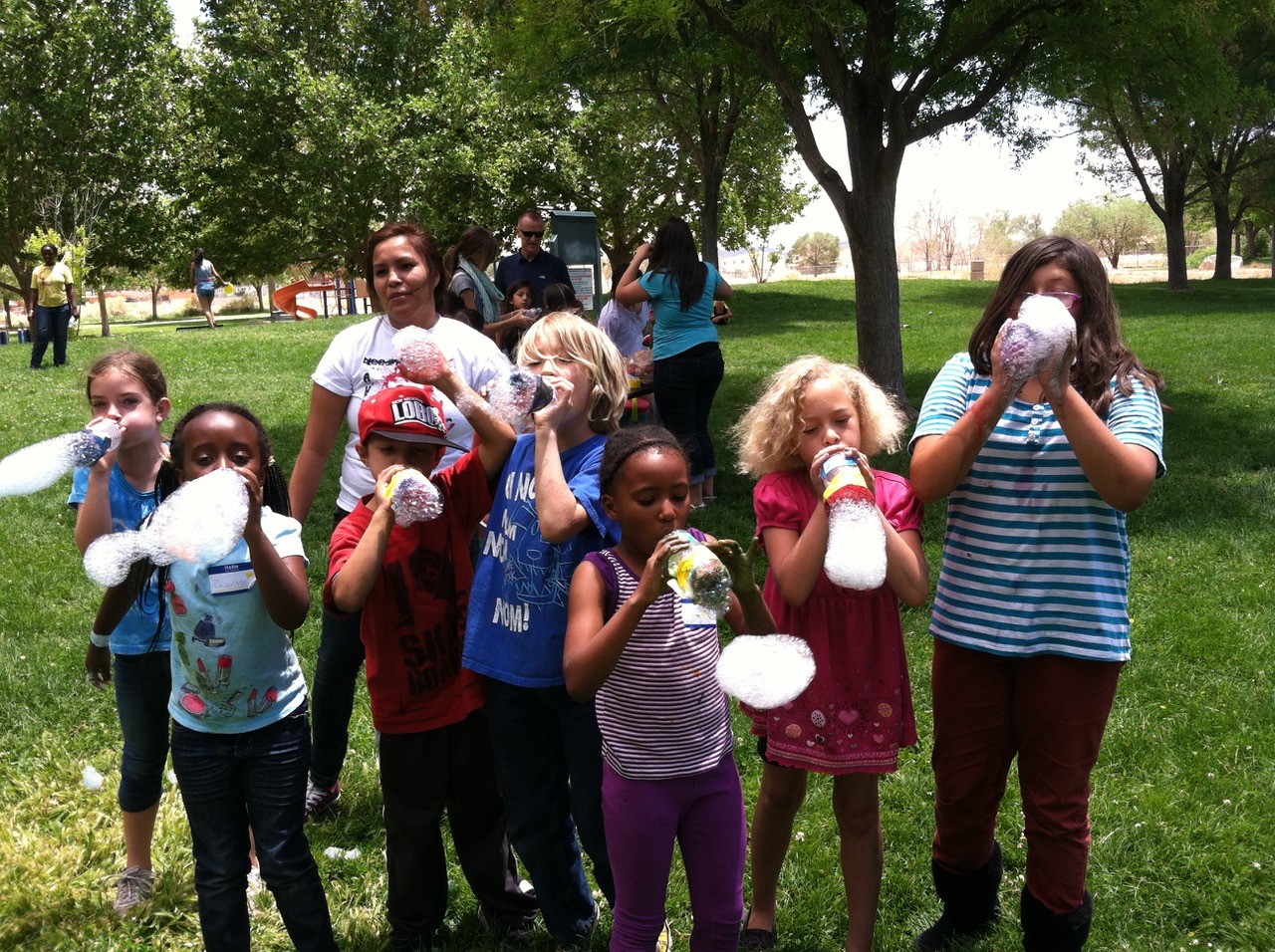 How you can serve others
We know from experience that helping others is a great blessing. As we grow together in our understanding of God, our hearts begin to break more and more for those who need help. We believe God is calling MCC to be a part of great things in the East Mountains, New Mexico and the world. We see Him transforming those He puts in our paths with whom we can share the gospel and, at the same time, transforming us. We have many on-going service opportunities listed here. See our Ministry Pages for even more opportunites to serve.
Opportunities to Serve
The Food Pantry: The Food Pantry at MCC is a place where people come for food in hard times while building relationships and feeding the soul. It is a place where hearts can be transformed as volunteers pray with and for those in need. The Food Pantry is open by appointment only. Contact Kurt Forbis for more info .

Shine Partnership: Shine is a city-wide organization that connects churches with Title 1 APS schools. Mountain Christian Church is privileged to serve A. Montoya Elementary School in Tijeras, NM. The goal of our relationship with A. Montoya is to build relationships and meet the needs of the students, families, and teachers. We find ourselves being transformed as God uses our hearts and hands to bring transformation to this school and the community it serves. If you'd like more information visit the Shine Partnership page or contact Marcy Bryant.
Care Net: Care Net provides free and confidential services to individuals and couples experiencing unexpected pregnancies in Albuquerque and the surrounding areas. CareNet depends on their compassionate volunteers and community partners and regularly have open volunteer positions. With locations in Albuquerque, the East Mountains, Rio Rancho, Los Lunas and with their Medical Mobile Unit their is likely a location near you. Contact Patty Anderson or visit the Care Net website to learn more!
Wood Ministry: MCC's Wood Ministry begins in the church and extends to our East Mountain Community. Most might assume that the cutting of trees, splitting of logs, and delivery of wood is the heart behind this ministry but they would be missing the best part! This unique ministry partners sponsors with beneficiaries to encourage each person receiving wood of their worth and that their contribution is valuable! Relationship building is key in MCC's Wood Ministry and we are looking for individuals or couples willing to step into this vital role. Contact Paul Brouse to get involved.

Sunday Morning Fellowship Preparation: Every Sunday morning between services, our congregation gathers for fellowship and goodies downstairs. The food is brought by church members and set out by our Sunday morning fellowship volunteers. If you are interested in assisting with this ministry contact Patty Anderson for more information.