Christ During Christmas?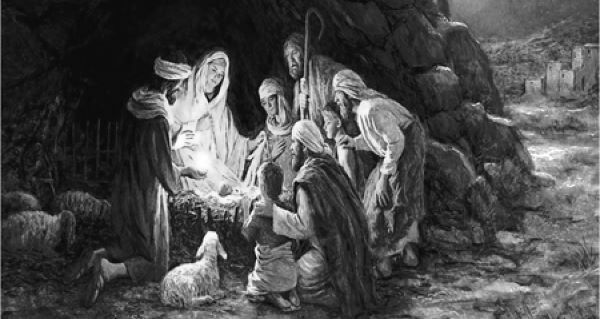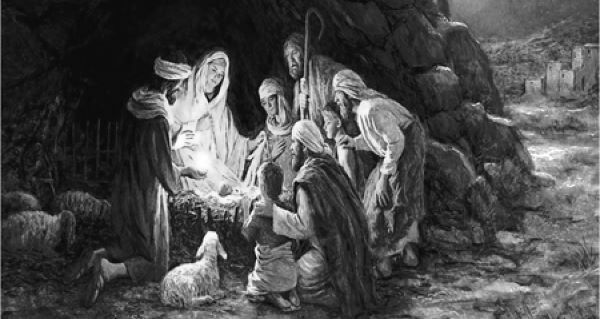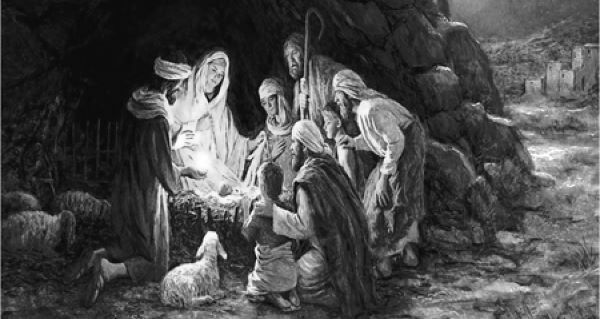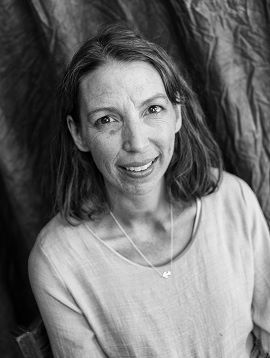 Anyone read "The Best Christmas Pageant Ever"? Remember the mayhem of the Christmas pageant? That's the Malizzos when it comes to traditions. Really. Some of the "traditions" I've come up with are fun: stockings, cookie exchanges, making ornaments (what was I thinking? Glitter….enough said), decorating, and Christmas cards. I'm a little tired just thinking about it.
What do my kids remember? Likely they will just remember stocking paraphernalia, cookie icing, glitter, and the cool lighty-up mini Christmas tree that they fought over. Not too bad. Fun memories certainly. We celebrate Christmas with all of our fun, and there's nothing wrong with that but what about Christ?
Are these "traditions" just giving a nod to a baby in a manger so we can get on with the gifts?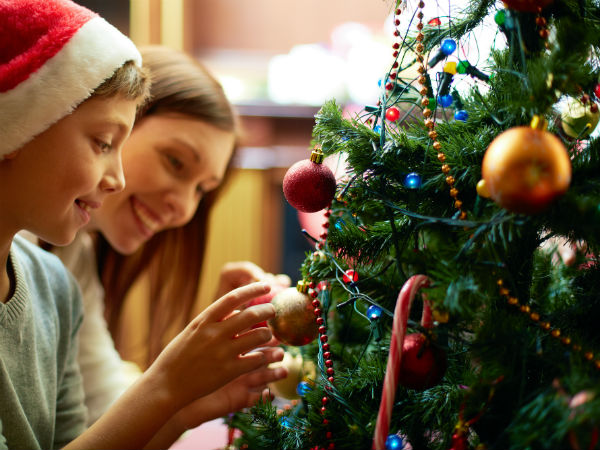 To be honest, I don't have very Christ-celebrating fruit when I push for "my" traditions. Christ's fruit (joy, peace, and patience, to name a few) are festivity-ed out of my heart. And then - true confession - I end up feeling guilty. Guilty for spending too much money; guilty for sort of mixing culture with sacred; guilty for personally not focusing on the Messiah King more than decking the halls.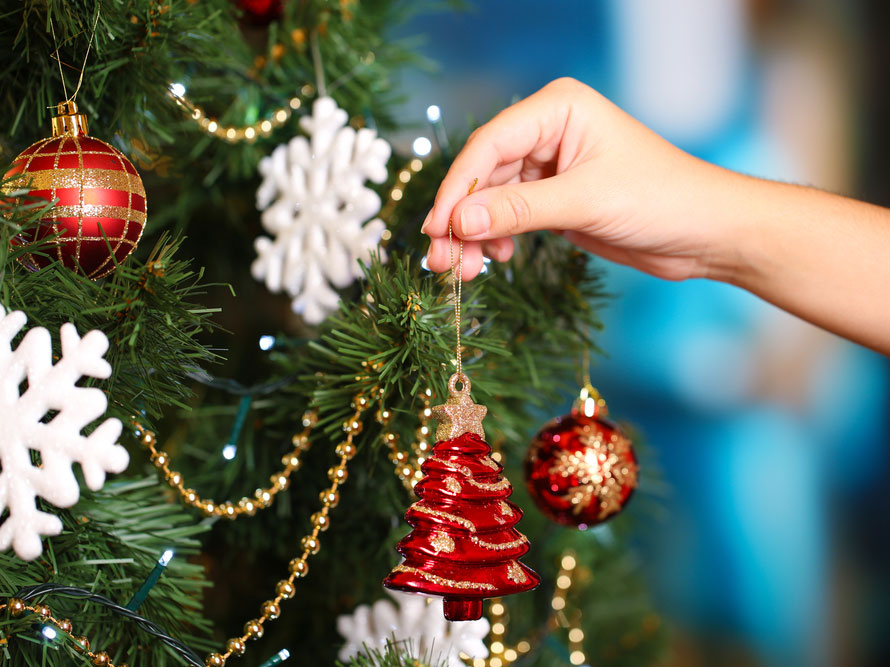 If that's me celebrating Christmas then what does it look like for me to celebrate Christ?
Funny enough, it's the traditions that I really have very little to do with. It's lingering fellowship with dear friends around our kitchen table, movies with others, time away from the crazy to be a family, and PJ's until noon. It's eating cookies together with milk and hot chocolate while staying up past bed time. It's reading "The Best Christmas Pageant Ever" as a family. It is NOT anything having to do with glitter because glitter is just wrong.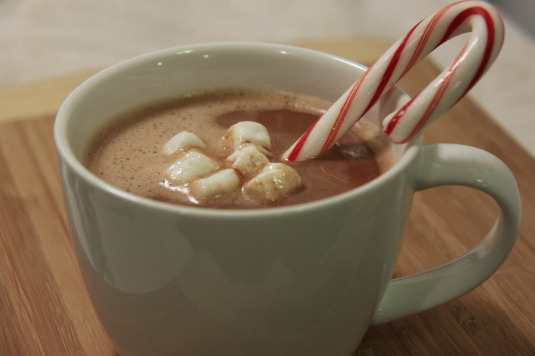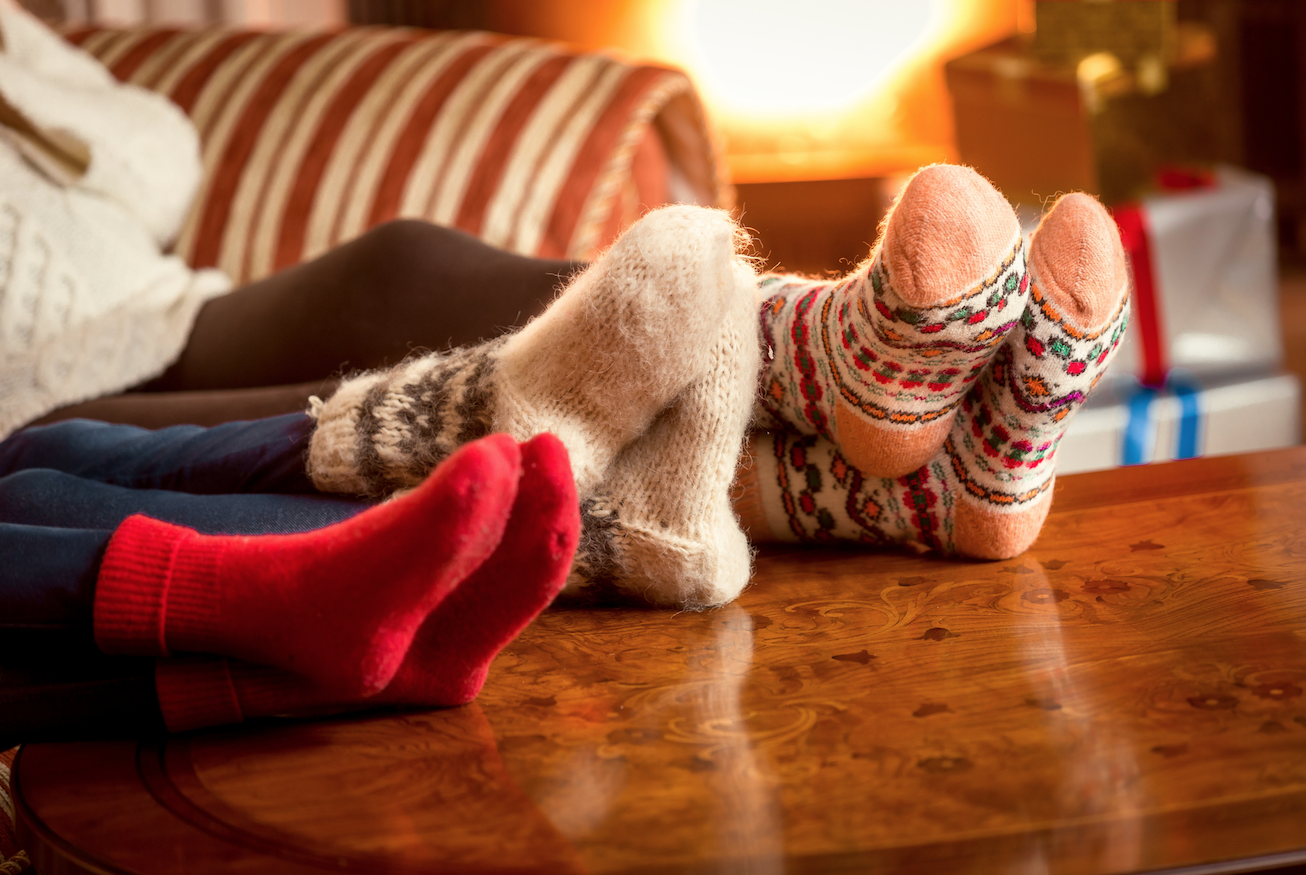 These are the things that make me dwell on how "the Savior reigns" and make me want to "repeat the sounding joy". They are Kingdom gifts as are Christ choosing to wrap Himself in flesh, choosing to be a servant rather than a king, and choosing to give His perfection to us and die as the guilty in our place. And they turn my heart to worship the baby in the manger and not just give a nod.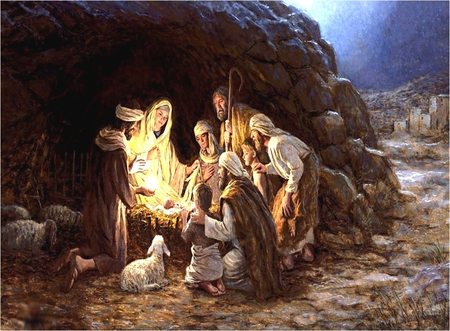 Celebrating Christ during Christmastime, by enjoying his gifts, trumps the mayhem of the Christmas pageant and brings rest.
1 comment
Announcements:
MCC Elders and Connectors are hosting a Starting Point Lunch this Sunday, January 12 after second service in the Fellowship Hall. The luncheon is a great way to learn more about MCC, ask questions and meet new people! No RSVP needed. Contact Sarah with questions.
It's time for The CareNet Baby Bottle drive! Please take a bottle off the table in the foyer, fill it with your spare change or cash, and return it to the table by January 19! Contact Joann Tallant with any questions.
The MCC Missions Team is hosting "Missions in Focus" Tuesday, January 21 and Wednesday, January 22 at MCC! It is a family-friendly, interactive event celebrating what God is doing locally and internationally! Enjoy a cultural meal, hear speakers active in local and foreign missions, and participate in activities for a chance to win prizes. Each night will be unique, educational and fun! Contact Emily Gray to RSVP or get involved!
The Women's Community Bible Study resumes Tuesday, January 14 at 6:30pm AND Wednesday, January 15 at 9:15am with Max Lucado's "Unshakable Hope" study. Childcare is available for the Wednesday morning study only. Contact Pam Cravens for Wednesday mornings or Sharon Albonico for Tuesday evenings.
Praying with others in community is rich! Join us any weekday morning for prayer at 6:00am in the Fellowship Hall. Contact Scott Walker for more info.
We are updating the church directory and will be taking new directory photos January 19 and 26 in the Fellowship Hall! Please make sure to update your contact information and your photo if A) we don't have it in the current directory or B) you look different than you did 3 years ago! Either way, we'd like a new photo and updated contact for you so please stop by and update your info!
Looking for some Biblical financial tools for 2020? Come join us for the Living Debt Free Workshop on February 1 from 9:00am – 3:00pm in the Fellowship Hall! Practical topics including what the Bible says about money, how to set up a spending plan, saving, debt payoff, and more! Lunch and child care provided! Sign up in the foyer or call Elisa Trullinger.