Christ During Christmas?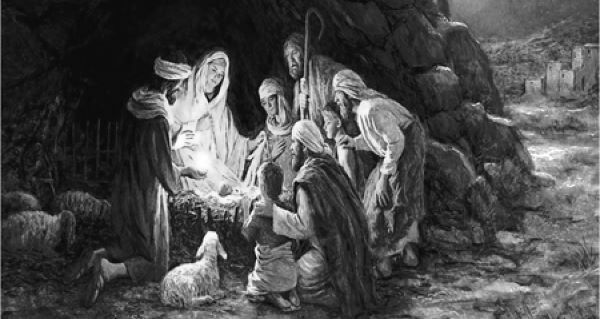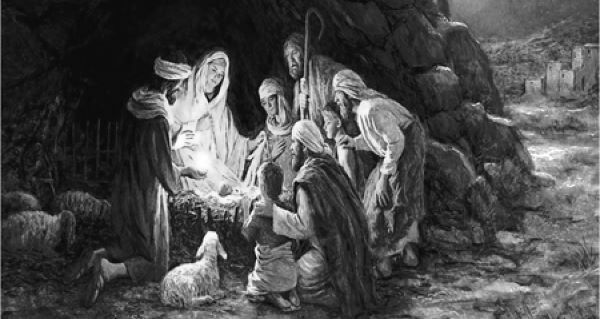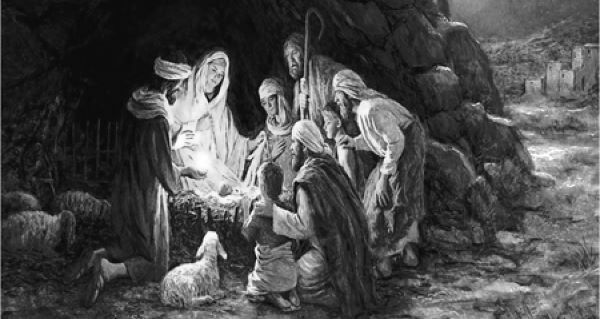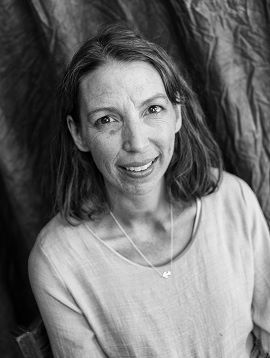 Anyone read "The Best Christmas Pageant Ever"? Remember the mayhem of the Christmas pageant? That's the Malizzos when it comes to traditions. Really. Some of the "traditions" I've come up with are fun: stockings, cookie exchanges, making ornaments (what was I thinking? Glitter….enough said), decorating, and Christmas cards. I'm a little tired just thinking about it.
What do my kids remember? Likely they will just remember stocking paraphernalia, cookie icing, glitter, and the cool lighty-up mini Christmas tree that they fought over. Not too bad. Fun memories certainly. We celebrate Christmas with all of our fun, and there's nothing wrong with that but what about Christ?
Are these "traditions" just giving a nod to a baby in a manger so we can get on with the gifts?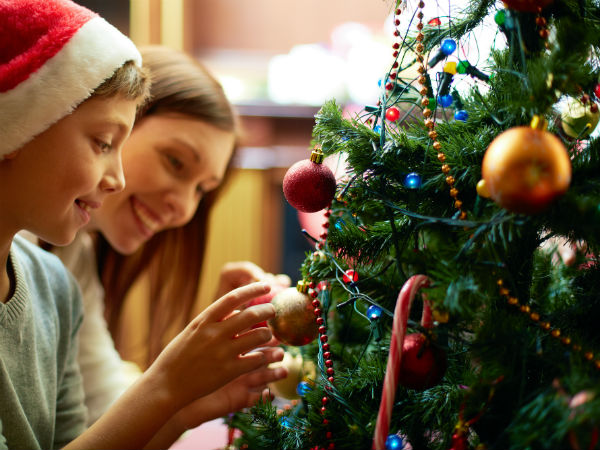 To be honest, I don't have very Christ-celebrating fruit when I push for "my" traditions. Christ's fruit (joy, peace, and patience, to name a few) are festivity-ed out of my heart. And then - true confession - I end up feeling guilty. Guilty for spending too much money; guilty for sort of mixing culture with sacred; guilty for personally not focusing on the Messiah King more than decking the halls.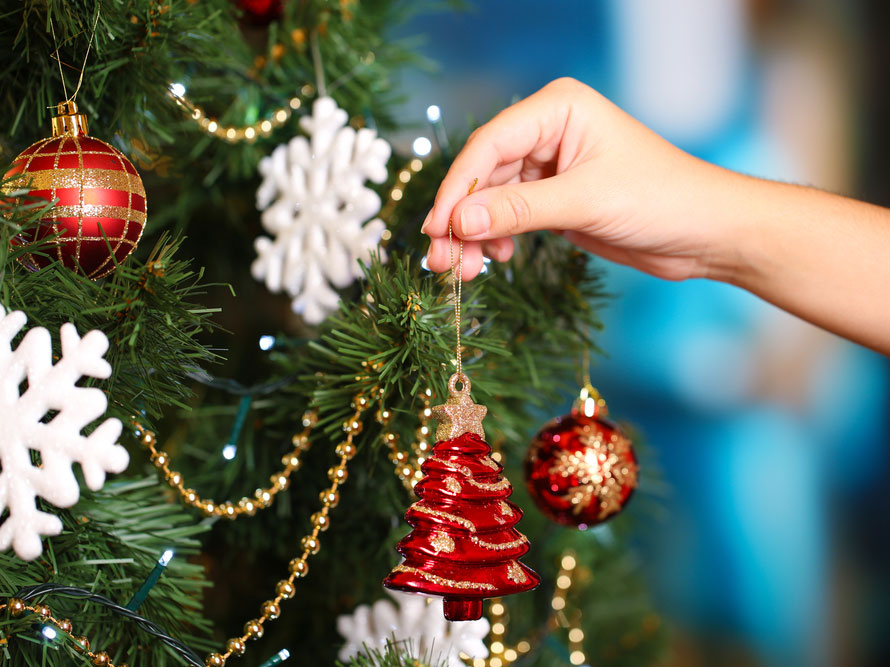 If that's me celebrating Christmas then what does it look like for me to celebrate Christ?
Funny enough, it's the traditions that I really have very little to do with. It's lingering fellowship with dear friends around our kitchen table, movies with others, time away from the crazy to be a family, and PJ's until noon. It's eating cookies together with milk and hot chocolate while staying up past bed time. It's reading "The Best Christmas Pageant Ever" as a family. It is NOT anything having to do with glitter because glitter is just wrong.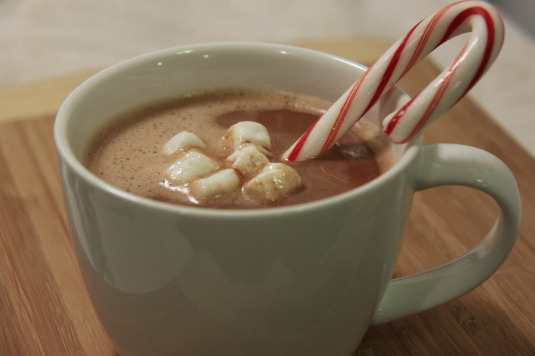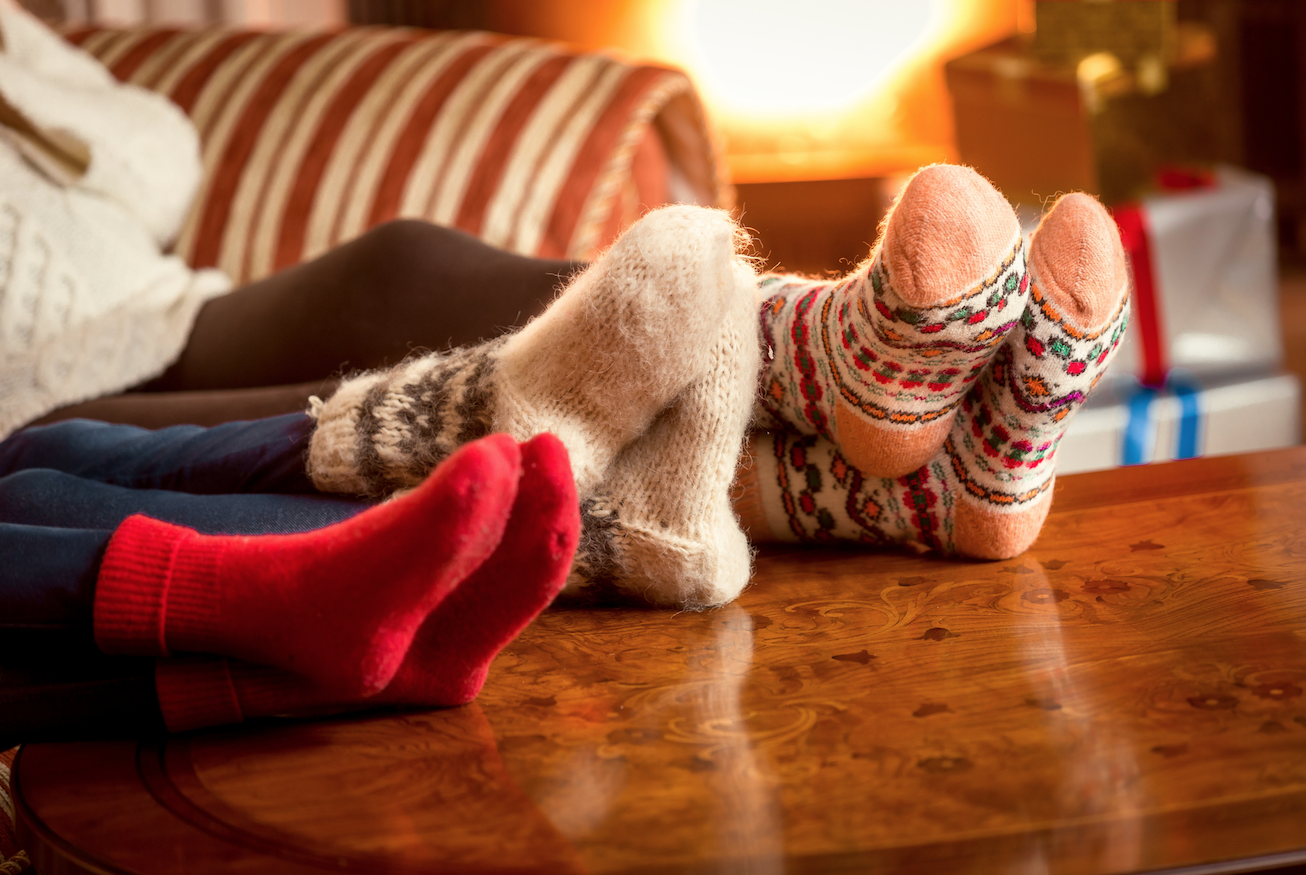 These are the things that make me dwell on how "the Savior reigns" and make me want to "repeat the sounding joy". They are Kingdom gifts as are Christ choosing to wrap Himself in flesh, choosing to be a servant rather than a king, and choosing to give His perfection to us and die as the guilty in our place. And they turn my heart to worship the baby in the manger and not just give a nod.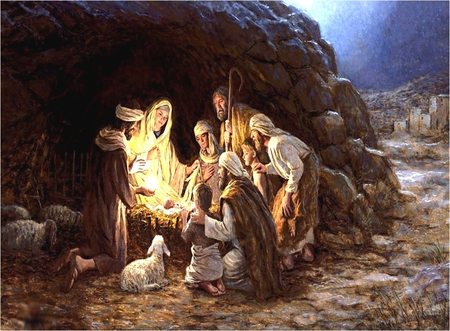 Celebrating Christ during Christmastime, by enjoying his gifts, trumps the mayhem of the Christmas pageant and brings rest.
Announcements: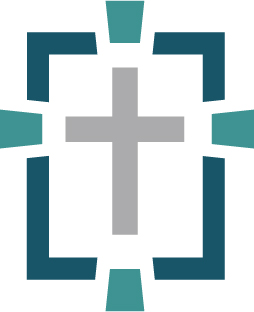 MCC Elders and Connectors are hosting a Starting Point Lunch on January 13th after 2nd service. The luncheon is a great way to learn more about MCC, ask questions and meet new people! We encourage anyone who is considering making MCC their church home to attend and get connected! Contact Elizabeth to RSVP today.
---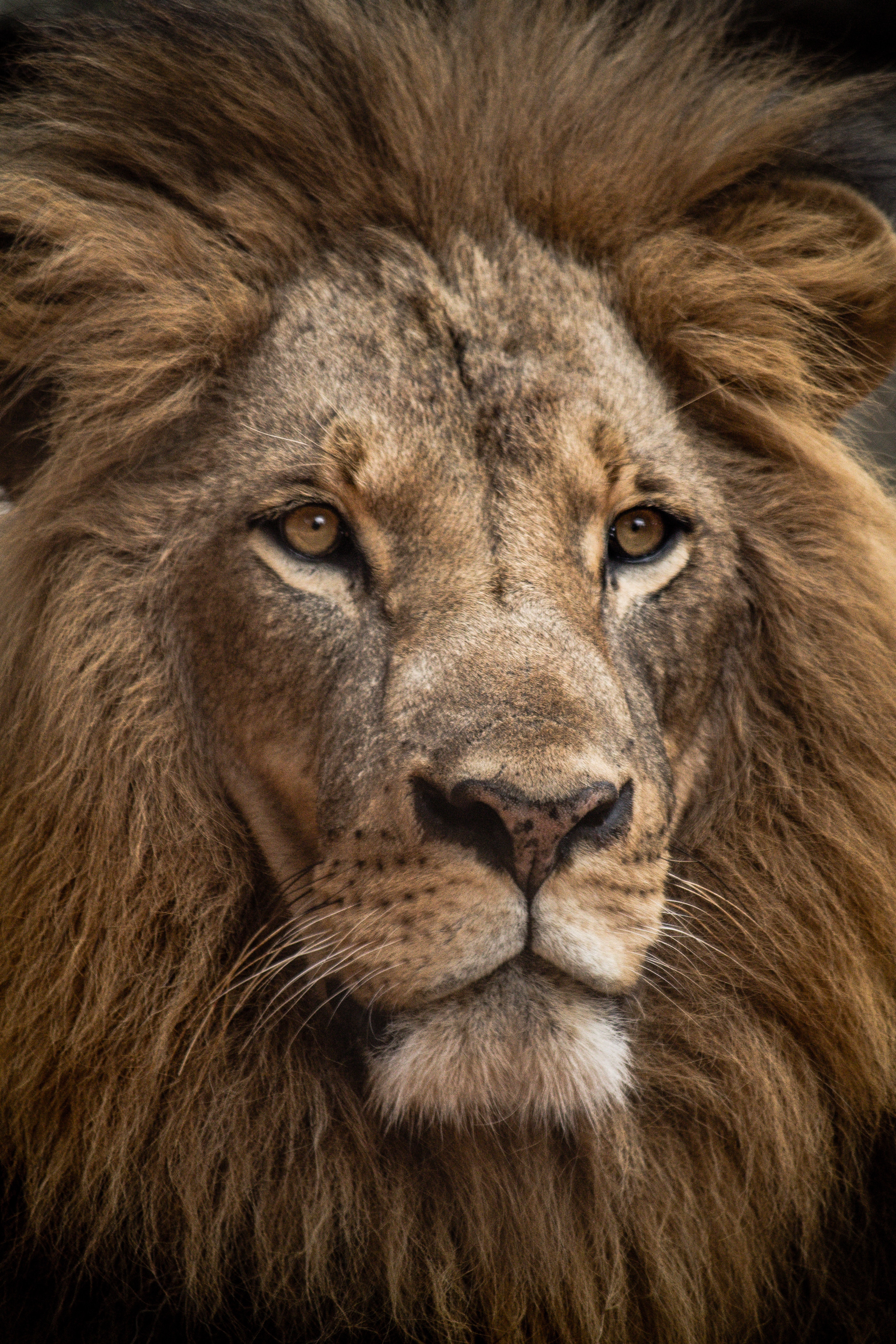 For any ladies interested in prophetic literature or wanting to begin a Bible Study in the New Year, MCC is starting a new Bible Study in January! What is the heart behind the roar of the Lion from Zion? In this 16-week study through the book of Amos, beginning January 7th and meeting Monday mornings at 10 a.m., you will learn about a loving God who prepares His people to live forever. We hope you will consider joining us for this fantastic study! Child care is provided. Please contact Elizabeth Allan to learn more.
---
If you have ever felt like you don't fit in, that you aren't good enough, that everyone else has it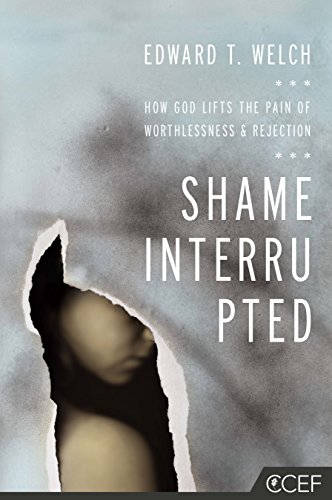 together while you struggle to even show up, then we invite you to join us. We want you to learn that we have a God who lifts the pain of worthlessness and rejection! Starting Thursday, January 17th, Sara Ghormley and Elizabeth Allan will lead discussions as we prayerfully work through Ed Welch's book, "Shame Interrupted". We begin at 6:30 and end at 8, and will meet for 16 weeks. Cost is $16 per person, but scholarships are available. Please contact Elizabeth and let her know so she can order a book for you.
---
Would you like to learn how to respond to conflict Biblically? Pastor Frank Malizzo, Elizabeth Allan and Spencer Brown are hosting a Peacemaking as Evangelism Workshop at MCC on January 25th-26th. The class will highlight Biblical tools that can be used for work, in the community, in the home and as a tool for evangelism. "Conflict presents unique opportunities to serve other people, we can demonstrate the love of Christ and give witness to the gospel even to people who are attacking us." Ken Sande. Contact Elizabeth to learn more.

---