Christ During Christmas?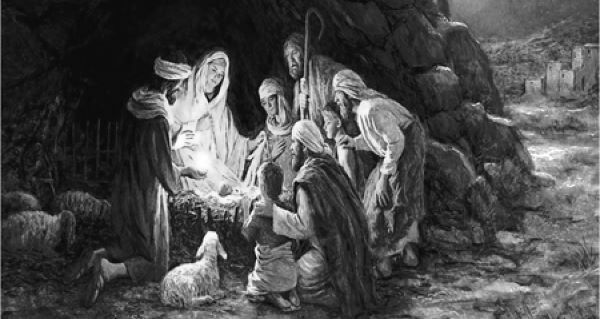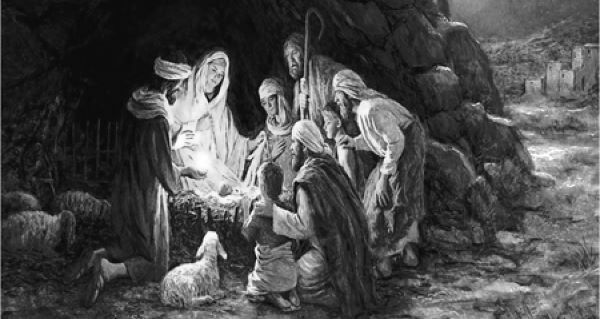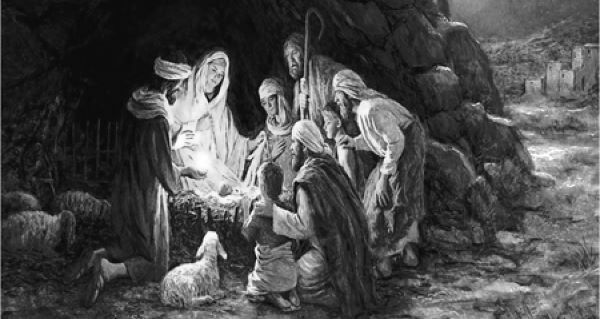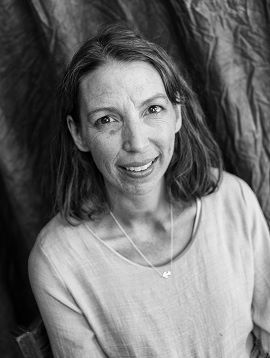 Anyone read "The Best Christmas Pageant Ever"? Remember the mayhem of the Christmas pageant? That's the Malizzos when it comes to traditions. Really. Some of the "traditions" I've come up with are fun: stockings, cookie exchanges, making ornaments (what was I thinking? Glitter….enough said), decorating, and Christmas cards. I'm a little tired just thinking about it.
What do my kids remember? Likely they will just remember stocking paraphernalia, cookie icing, glitter, and the cool lighty-up mini Christmas tree that they fought over. Not too bad. Fun memories certainly. We celebrate Christmas with all of our fun, and there's nothing wrong with that but what about Christ?
Are these "traditions" just giving a nod to a baby in a manger so we can get on with the gifts?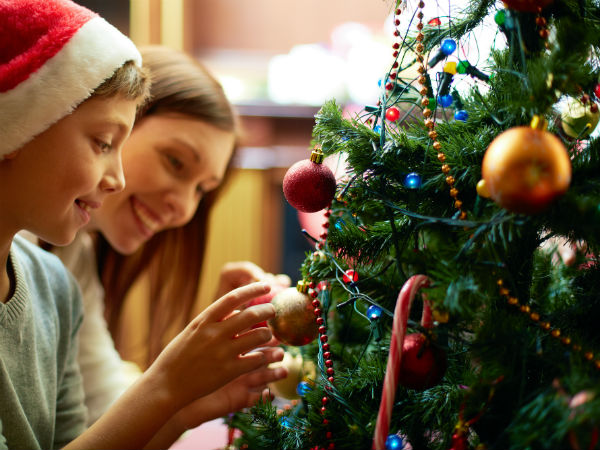 To be honest, I don't have very Christ-celebrating fruit when I push for "my" traditions. Christ's fruit (joy, peace, and patience, to name a few) are festivity-ed out of my heart. And then - true confession - I end up feeling guilty. Guilty for spending too much money; guilty for sort of mixing culture with sacred; guilty for personally not focusing on the Messiah King more than decking the halls.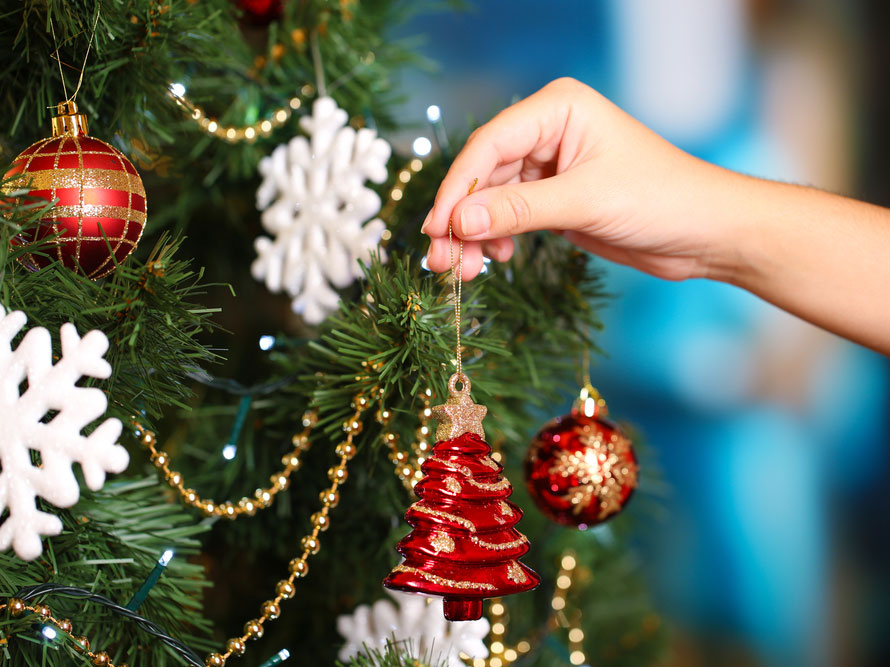 If that's me celebrating Christmas then what does it look like for me to celebrate Christ?
Funny enough, it's the traditions that I really have very little to do with. It's lingering fellowship with dear friends around our kitchen table, movies with others, time away from the crazy to be a family, and PJ's until noon. It's eating cookies together with milk and hot chocolate while staying up past bed time. It's reading "The Best Christmas Pageant Ever" as a family. It is NOT anything having to do with glitter because glitter is just wrong.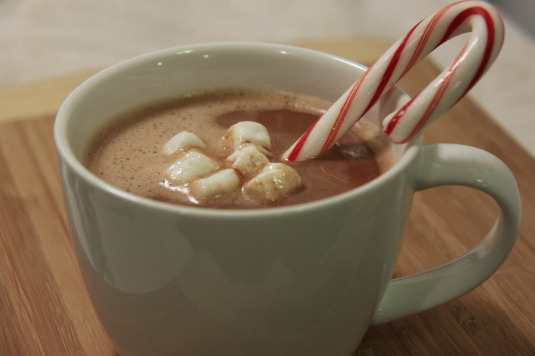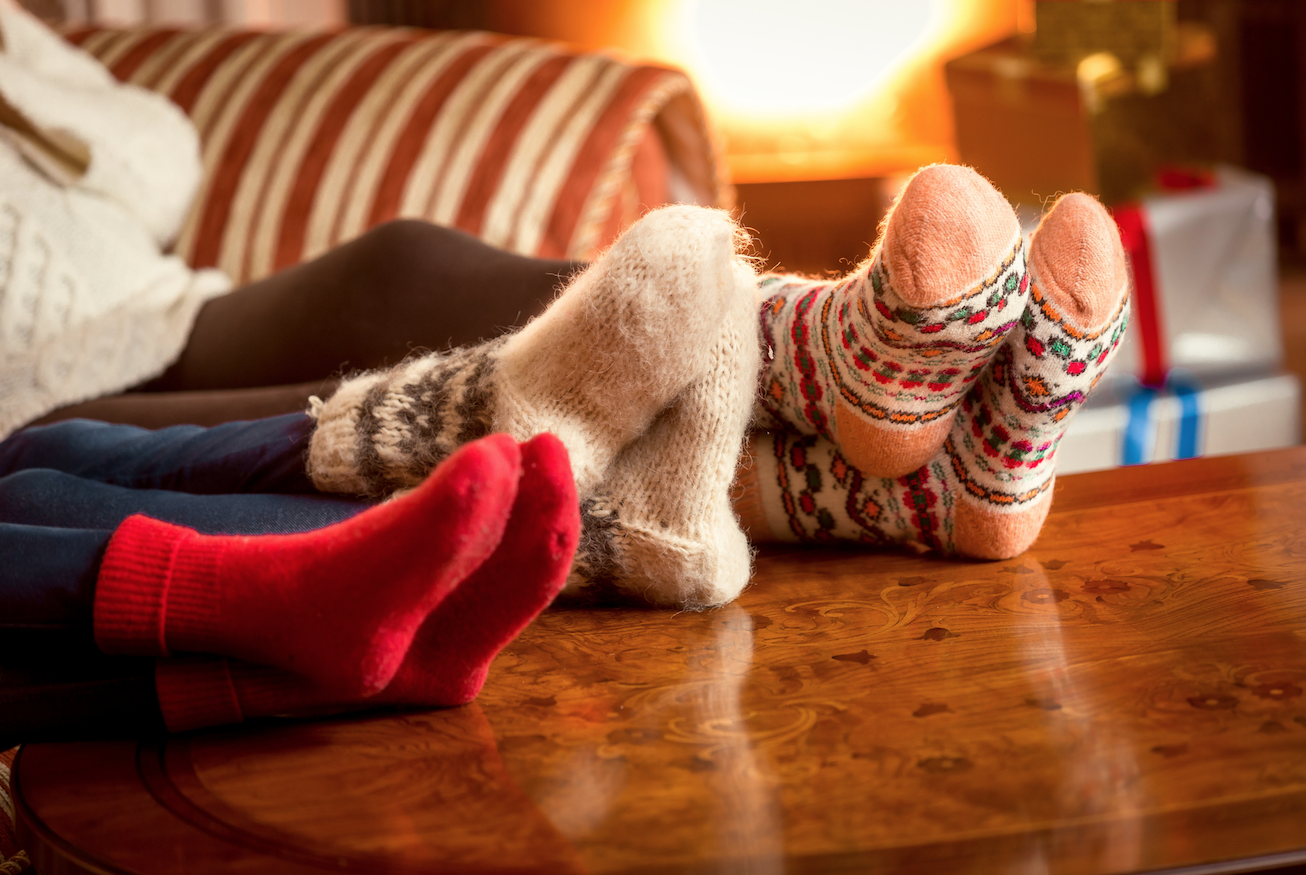 These are the things that make me dwell on how "the Savior reigns" and make me want to "repeat the sounding joy". They are Kingdom gifts as are Christ choosing to wrap Himself in flesh, choosing to be a servant rather than a king, and choosing to give His perfection to us and die as the guilty in our place. And they turn my heart to worship the baby in the manger and not just give a nod.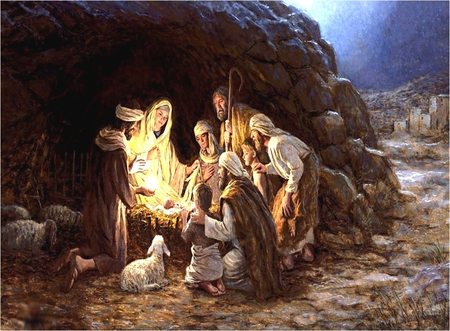 Celebrating Christ during Christmastime, by enjoying his gifts, trumps the mayhem of the Christmas pageant and brings rest.
1 comment
Announcements:
On Sundays, we have three options for Worship & Praise! Please join us:
First Service at 8:30 & Second Service at 10:30am (both indoors)

Via live-stream at 8:30am on Facebook

"... submit to one another out of reverence for Christ."
Eph. 5:21
"Outdo one another in showing honor."
Rom. 12:10
"By this all men will know that you are My disciples,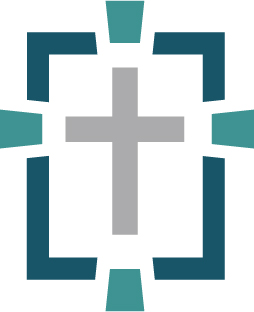 if you have love for one another."
Jn. 13:35
Here is what you should know and expect, as you join us for worship:
Gathering to Worship Together at MCC
When we gather on Sundays, our unity is expressed by how we serve one another in Christ. Please join us in extending grace to each other amid our differing perspectives and different views about how to live in this time. The Lord has exhorted us:
May the Lord be glorified in our midst, and in His body. We can't wait to see you!
" ... to the praise of the glory of His grace ..."
Click here for a printable copy of "Gathering to Worship Together at MCC."