Throughout history God has used young people to bring transformation in mighty ways, and we see Him doing that right here, too!
Fire and Ice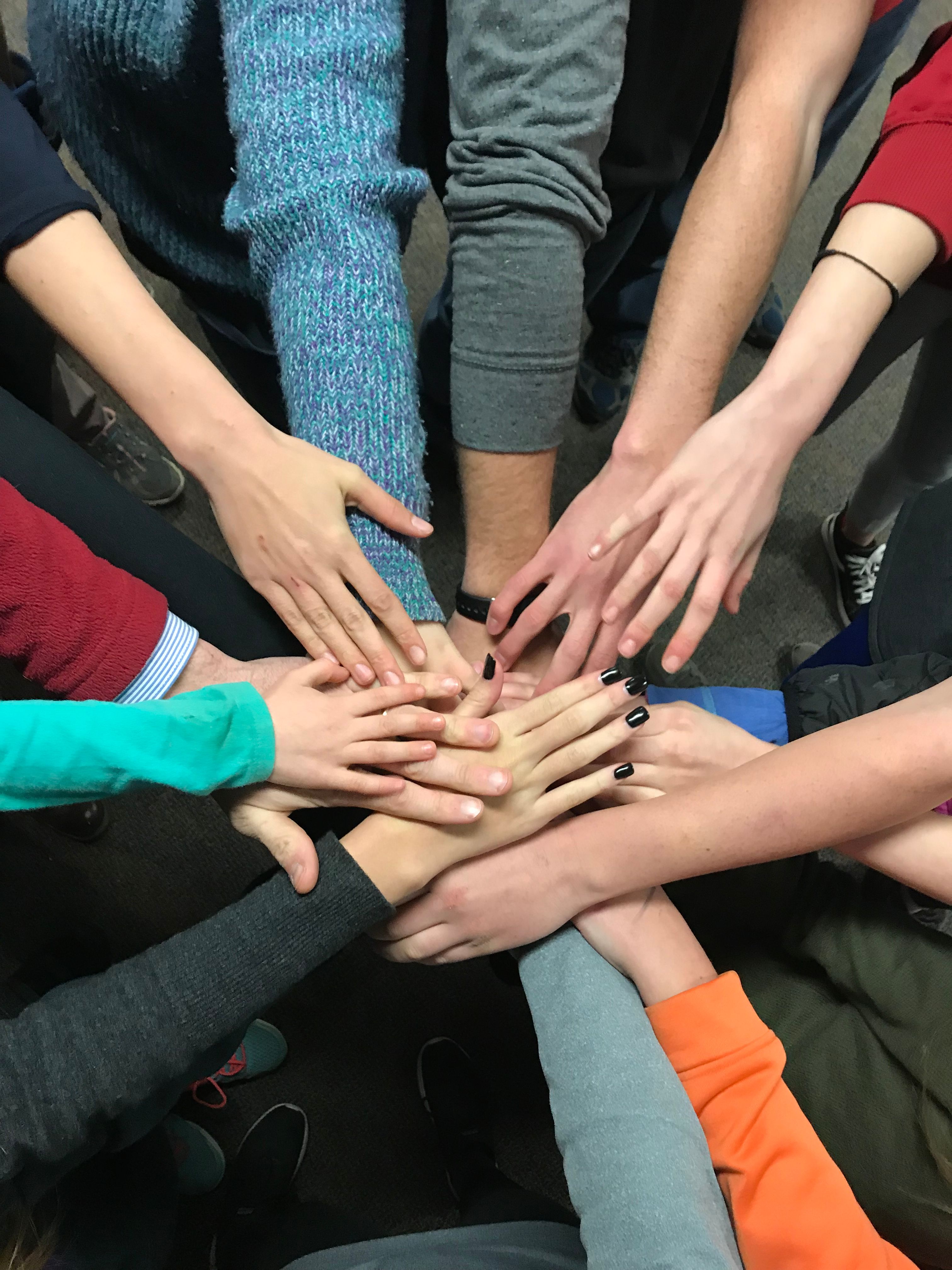 MCC launched a new middle school group focused on the unique needs and challenges of 6th to 8th grade students! Each Wednesday 6pm through prayer, Bible study, worship, games and food we encourage students to grow in their relationship with Jesus and serve Him as kingdom workers.
The primary leaders for this group are Joy Roybal and Daniel Cox, both of whom survived middle school and are now thriving as actual adults. Both Joy and Daniel's have a passion to see Christ formed in the students at MCC and we are excited to see the great things God has in store for the new middle school group. Contact Joy Roybal or Daniel Cox for more information.

Youth Group - High School
MCC's High School age Youth Group is taking a short break and restructuring. Please check back to updates on when the group will be meeting! Thank you for your patience.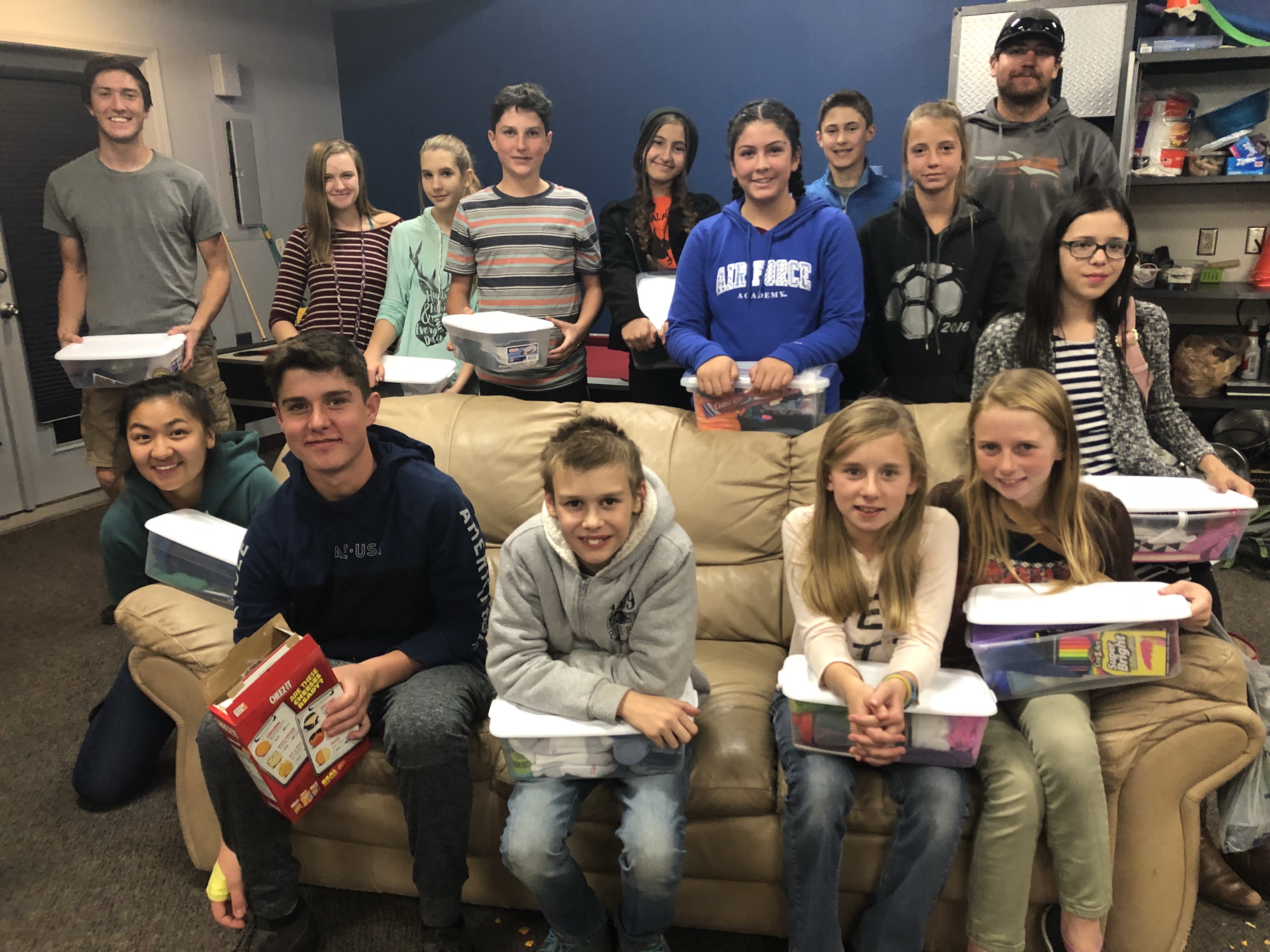 Youth Summer 2017 Mission Trips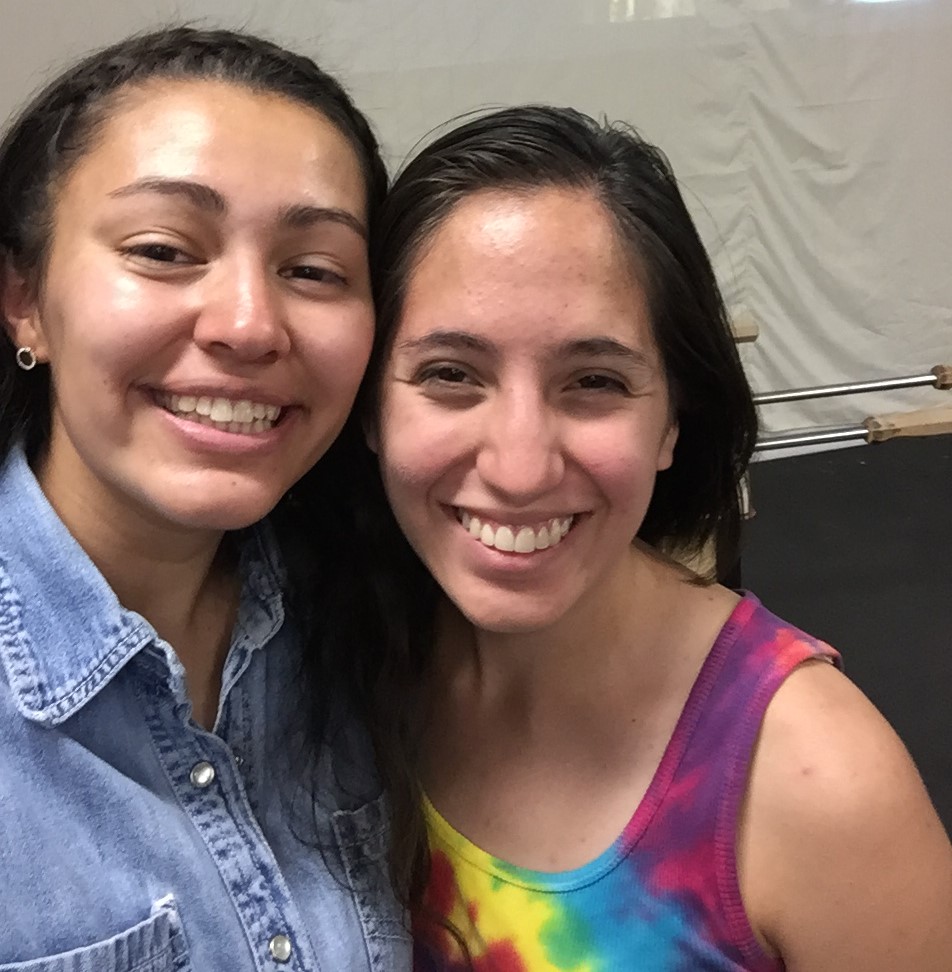 Janelle Gonzalez (on right) is traveling to Poland with King's Kids in June and July where her group will be ministering in several villages, youth camps and church services. Please pray for open hearts and an excited reception of the gospel message.
Sami Gutierrez (on left) will be traveling to the Czech Republic with an organization called Josiah Venture from June 26th to July 12th. She will be helping run an English camp that doubles as an evangelistic opportunity with Czech youth. Please pray for coherence of the team, and wisdom about the best ways to present share the Gospel with those they meet.