MCC Youth Ministries exist to foster and deepen student's relationships with Christ through encountering Him personally. We will know this is happening when students are engaged in the life of the church, families feel supported and multigenerational disciples are being made.
The Collective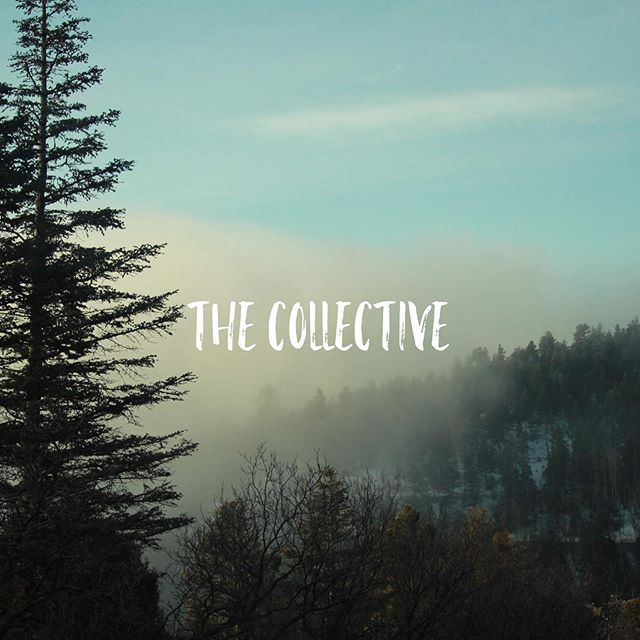 We are excited to announce "The Collective" as MCC's new High School Ministry!
They will be meeting in the Fellowship Hall, Tuesdays from 7:00 pm - 9:00 pm! Contact Sami Gutierrez or Abbie Bryant to learn more.
Fire and Ice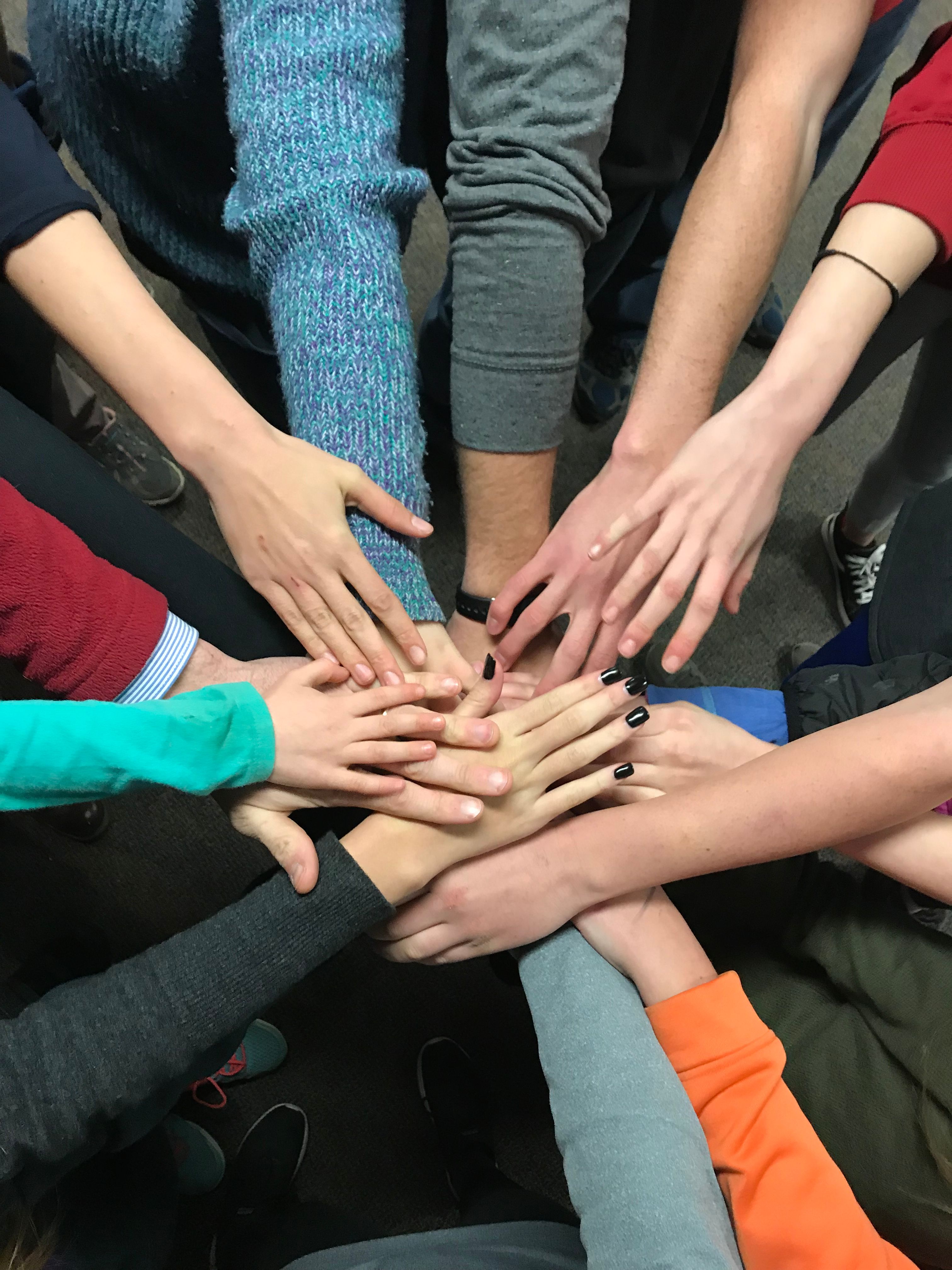 Every Wednesday from 6:00pm - 8:00pm in the church youth room, MCC holds a youth group focused on the unique challenges of 6th to 8th grade students. Each week, through prayer, Bible study, worship, games and food we encourage students to grow in their relationship with Jesus and serve Him as kingdom workers. We get to see God show up and grow student's hearts and minds every time we meet.
The primary leaders for this group are Joy Roybal and Daniel Cox both of whom survived middle school and are now thriving as actual adults. Contact Daniel Cox or Sami Gutierrez with any questions, or volunteer inquiries.
Christ in Youth
This summer, MCC's high school students had the amazing opportunity to attend the:

Christ In Youth: MOVE Conference
June 30th to July 4th
in Durango CO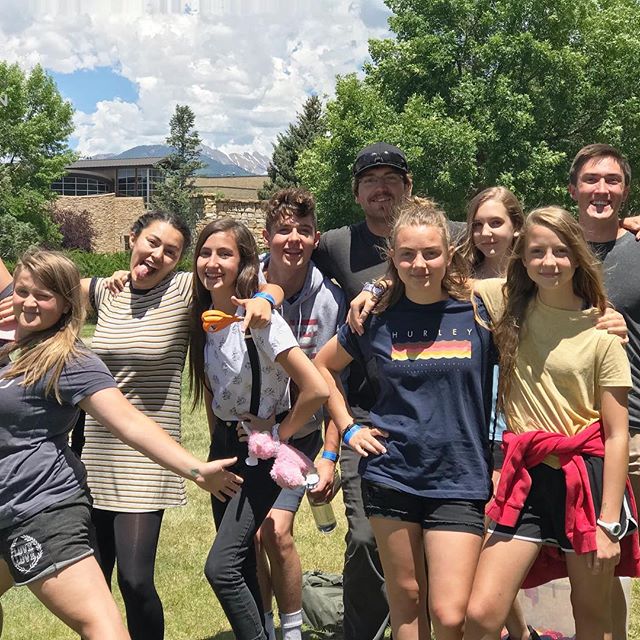 MOVE is a 5 day high school event held all over the country designed to amplify the call of Christ on students' lives to become kingdom workers.
Click here to visit the CIY: MOVE website or watch the video below for more information.
If you have any questions, are interested in participating, or know someone who is, please contact Sami Gutierrez.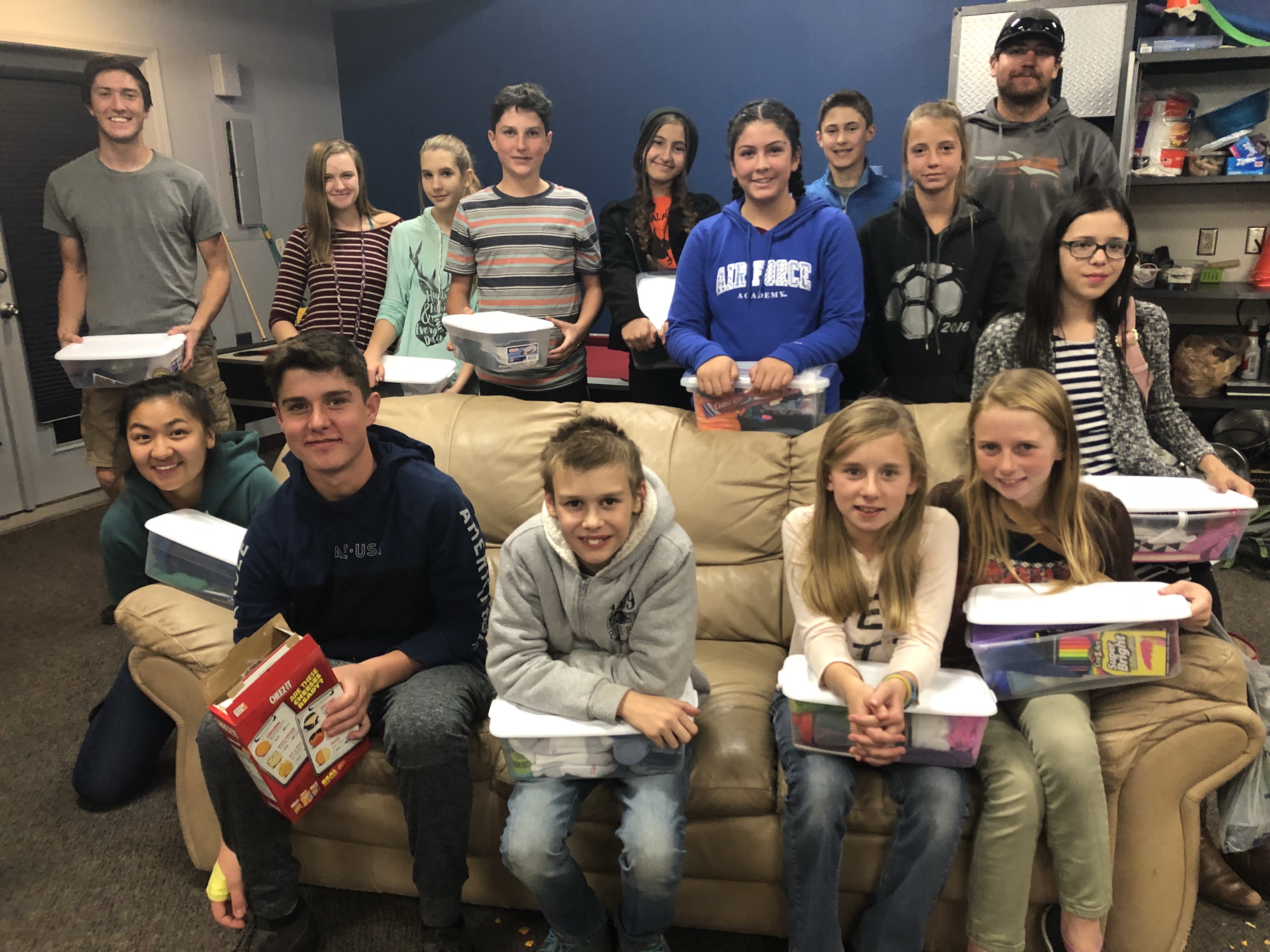 Youth Summer 2019 Mission Trips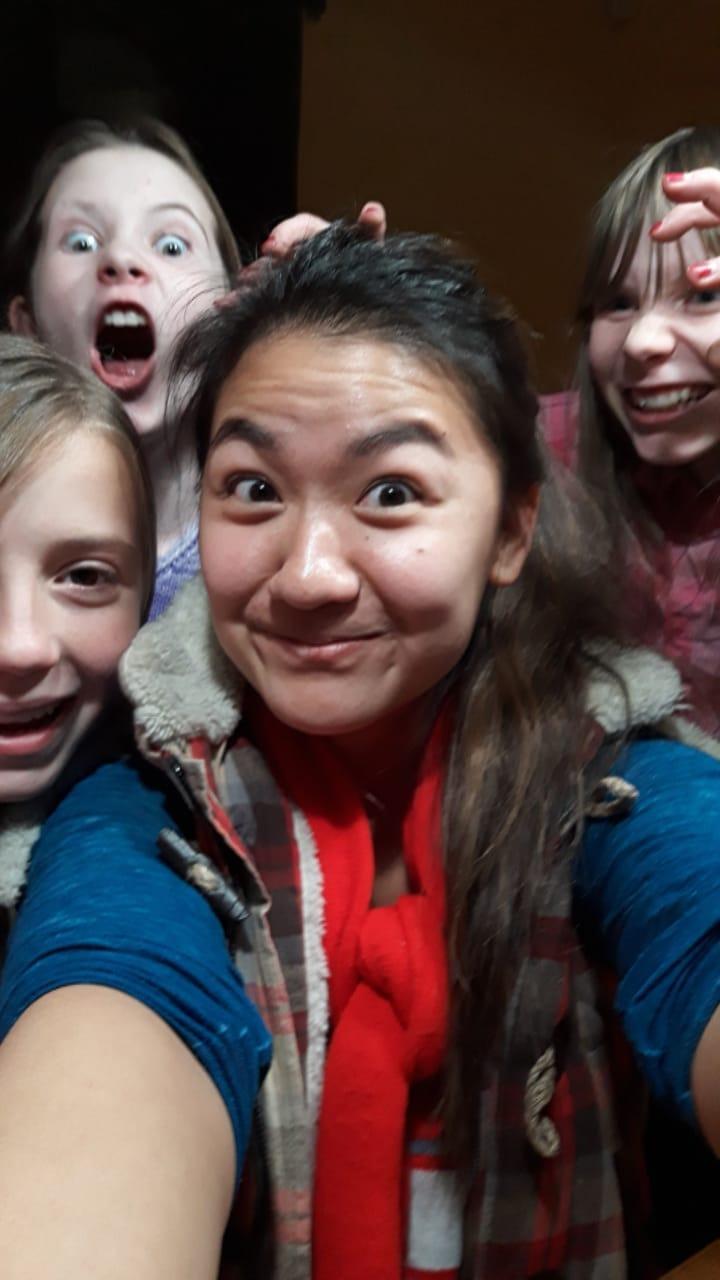 This summer, one of our very own youth leaders, Joy Roybal, has been blessed with the opportunity to travel to East Asia for 5 weeks, for a missions opportunity. She will be partnering with university students on the other side of the world to improve their English, build friendships, and share the gospel message.
Please pray for her to receive the prayer and financial support she needs, deepen her relationship with Christ, and bring God glory through her time there.