Vacation Bible Study 2019 is June 24th - 28th
VBS 2019 - Power Up!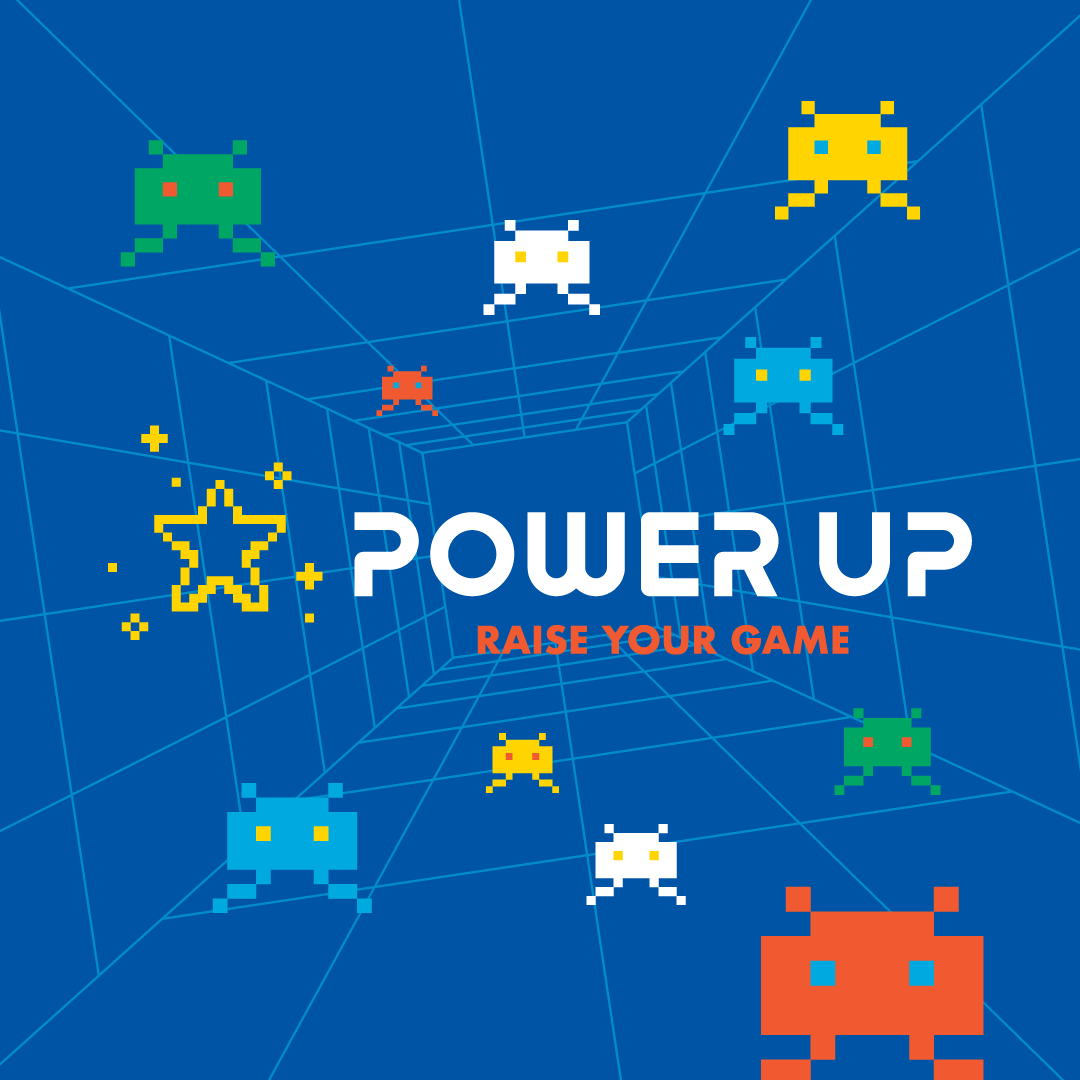 Vacation Bible School is a five day summer program held June 24th-June 28th at MCC designed to help kids learn about God, spend time with peers, ask questions, and make new friends! There will be music, crafts, hands on activites and snacks!
Volunteer
to register as a volunteer!
We NEED you to POWER UP and serve however God leads you!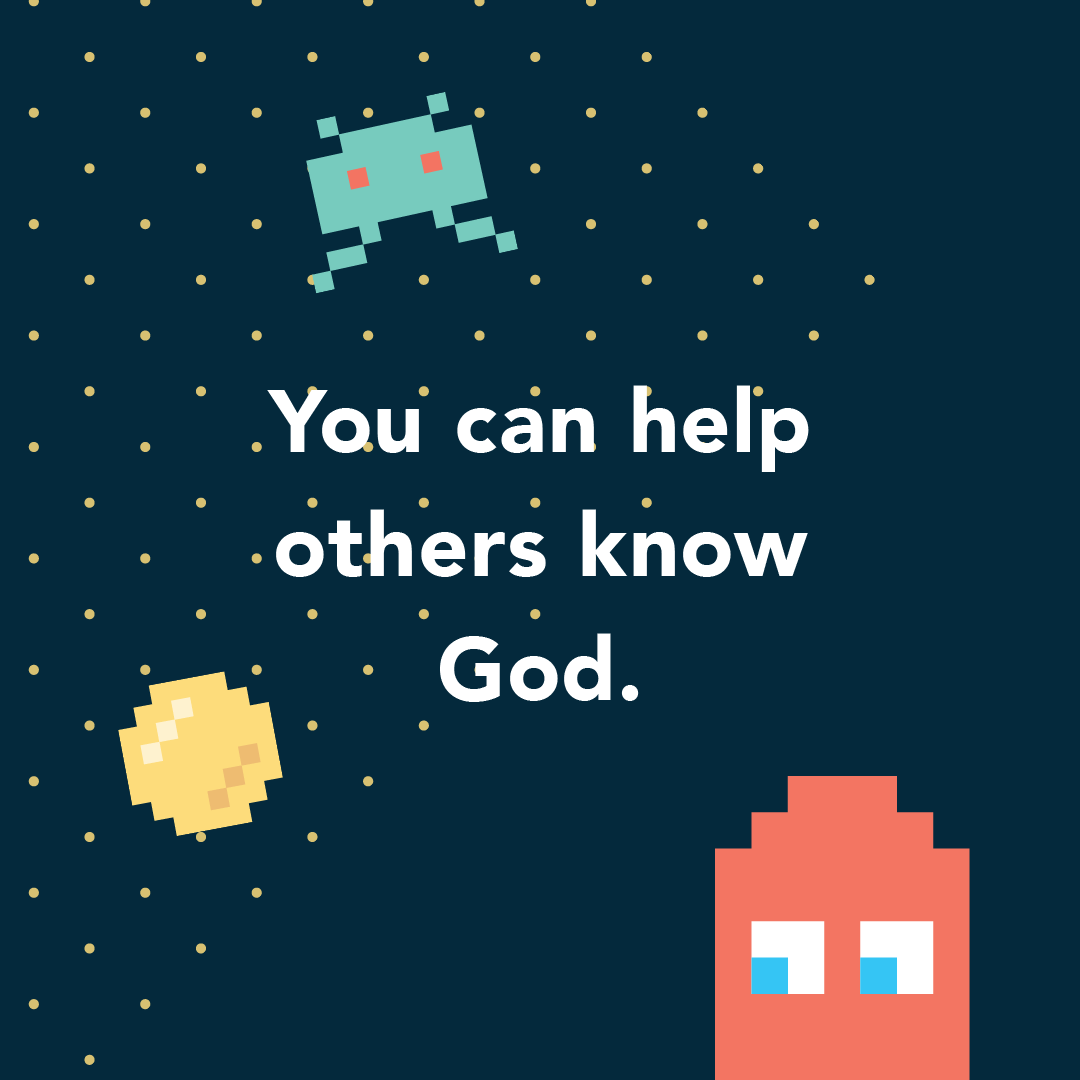 Here are a few areas that we know we will need volunteers in:
Audio-Visual

Coffee & Donuts

Cookie Reception

Cookie Baker

Crafts

Dance Team

Guest Teacher

Handy-Man / Construction

Nursery

Photographer / Slideshow

Prayer Team

Preschool

Registration

Team Leader

Work Day Helper

Wherever Needed!
There will be VBS training so don't worry if you don't know all things VBS yet! If you are willing, we are here to help! Background checks will be required. Contact Nicole Barker or Paul Brouse if you are interested in volunteering!

Kids will be challenged to raise their game because knowing God and trusting in Jesus fills each of us with the Fruit of the Spirit!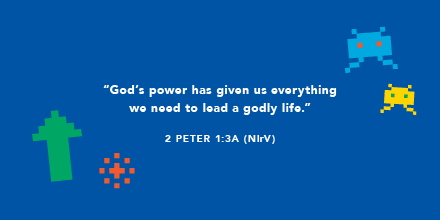 Vacation Bible School is June 24th - 28th from 9am to 12pm!
VBS is open to children entering Kindergarten thru students entering 6th grade!
Registration opens May 15th!
VBS Power Up Shirts!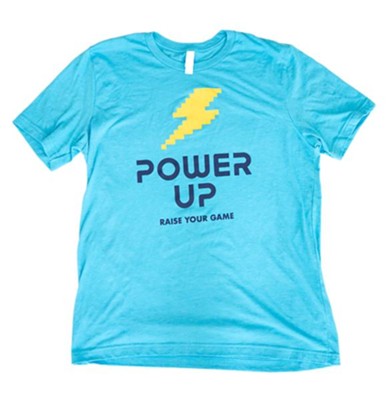 For anyone interested in purchasing a VBS t-shirt (volunteers or particpants), check out these Power-Up Shirts! Make sure to order your's early so they don't run out!
Volunteers and participants do not need shirts but we wanted to share the option with you.
To Donate
Click Here to purchase craft needs through Amazon.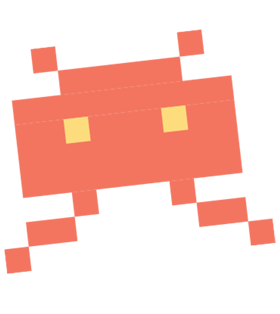 Click HERE to make a monetary donation for VBS to be used where most needed!