Volunteers
Vacation Bible School is one of those events that simply cannot happen without dedicated volunteers! We need you to jump in and serve in however God leads you! Click here to sign up as a volunteer!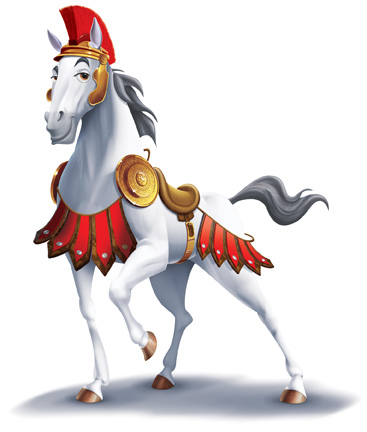 Here are a few areas that we know we will volunteers in:
Help in the 'Rome Marketplace' (leading crafts)

Music Team

Food Preparation / Kitchen

Sewing ahead of time

Drama Team

Working with Preschoolers

Small Group Leaders

Working in Nursery
VBS set-up
Decorating Team
There will be VBS training so don't worry if you don't know all things VBS yet! If you are willing, we are here to help! Background checks will be required. Contact Nicole Barker or Paul Brouse if you are interested in volunteering!
Vacation Bible Study June 25th - 29th
Vacation Bible School is scheduled for June 25th - 29th! Stay tuned for more information!