Candles in July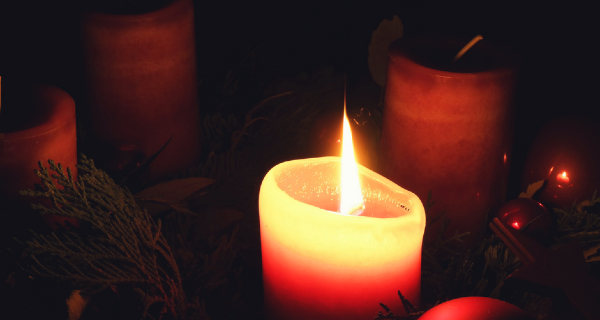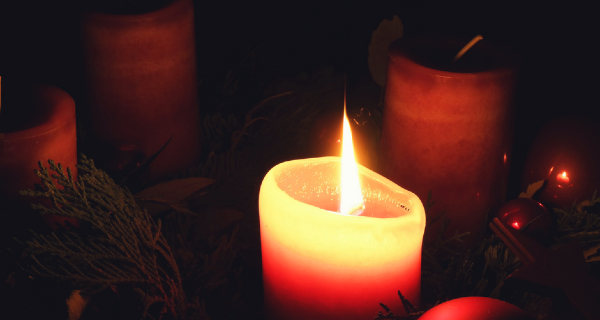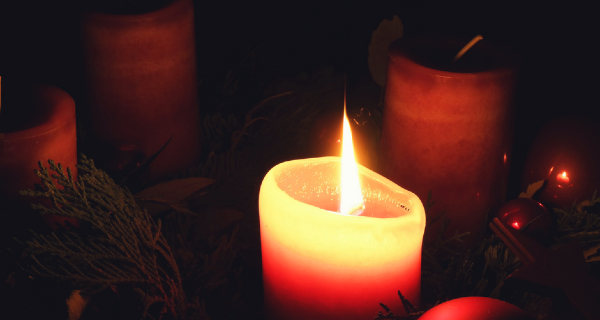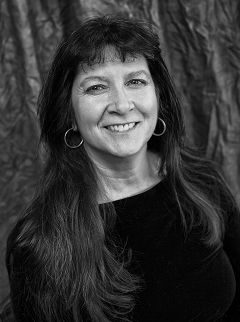 In the sweltering of July, my mother finds her candles on sale at Hobby Lobby. She is always excited to find three purple and one pink. She can't wait to call me and ask if I want her to purchase some for me as well. She is thoughtful and generous.
Why is she so happy about unusual colored candles? Because she uses them for her Advent Wreath in December. There is something touching and beautiful about her excitement as she considers celebrating the shocking miracle of the day that Christ came in the flesh to redeem His people.
I love this tradition too, although I never remember the reasons for the different colors. On the four Sundays that precede Christmas, Gabriel, myself, my mother and my father gather in a circle. My mother lights the candle, and then each candle progressively as the weeks continue. The first one will be a stump by the time Christmas arrives.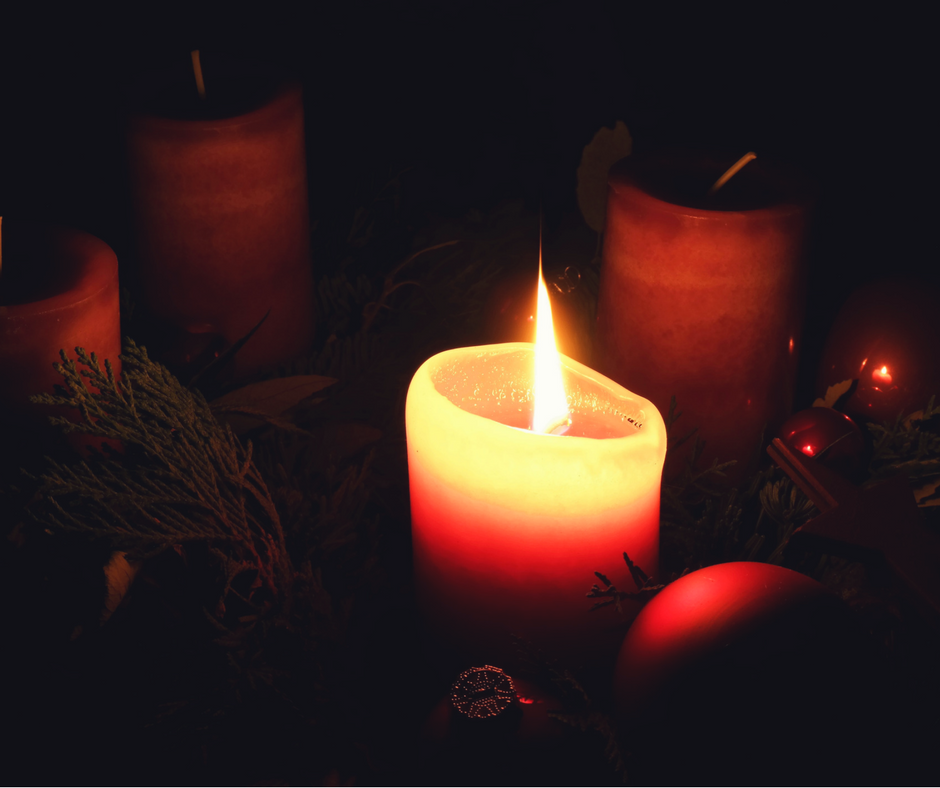 My father has a book of Scripture and prayer that we take turns reading. We start with the centuries old call of Isaiah and lead into the unbelievable fulfillment of them. No one could have written this story – it's so perfect and so unimaginable. It is a time to ponder and marvel in anticipation.
We are reminded of our black, our shadows, our red-guilt. We are reminded of His purity, His Light, His red-blood that has cancelled our debt. We wonder, "What was it like for Mary? For Joseph? What about the shepherds?" We read of their fear, their confusion, and their obedience. We discuss the ramifications of their courage and faith.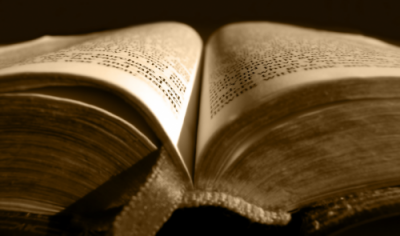 Sometimes, I weep in our little circle. Quietly, and I don't think they see it. But to watch my Dad, my Mom, and my son all together in prayer in worship is overwhelming.
It is a gift that I can't fully express – I know our histories, our struggles, and how God has rescued us and reconciled us. First to Him, and now to each other. Our family has been rocked by death, by disease, by pain and hurt, and yet God's mercy has enveloped us. It is good to gather and worship together. So good.
Maybe this is why my mother gets so excited in July when she finds those candles?
Announcements:
The Military Bible Stick is designed specifically to bring God's Word to men and women deployed in the U.S. Military. It's a small digital player pre-loaded with the New Testament and Psalms specifically selected for our troops. If you would like to support this opportunity beyond your regular giving, make a separate check to MCC, with "Military Bible Stick" in the memo. Contact Chris Willadsen for more information.
We have a terrific opportunity to spread God's love and his Word to the international students attending UNM. MCC has been working with ISI for many years helping international students as they arrive in town for the new academic year.
Volunteers are needed in several capacities:
Picking students up at airport, temporary homestays, or helping with apartment hunting
Help at welcome center
Furniture movers, pickup and distribution
Prepare dish for volunteer/student lunches (sign-up sheets will be in the foyer)
These activities will run July 31-August 17, pick the times that work best for you. There are also opportunities that span the entire school year as well:
Assist with English program
Student friendship partners (meet monthly with student)
Please contact Vince Tidwell or Stan Schug for
more information or to get involved.
The door is open to share the Gospel in our public schools! Come and be a part of Bible Club! The trainings are from 9:00 a.m. - 3:00 p.m. either
August 4th at Mountain Valley Church
in Edgewood
or
August 11th at Monterey Baptist in Albuquerque.
Contact Gail Salazar at 980-6890 or email at
sonfollower@reagan.com to RSVP.
Luke Feldner and Vince Tidwell are introducing an adult fellowship group focused on studying and discussing Systematic Theology. The planned curriculum includes ten introductory lessons on defining and categorizing theology, Christian epistemology, defining "essentials" vs "non-essentials", and the historical sources and norms of Christian belief. The goal of this new small group will be to hold each other accountable for obeying Christ's command to love the Lord with all of our heart, soul, mind, and strength. Contact the office at mccn14@gmail.com if you are interested.