Candles in July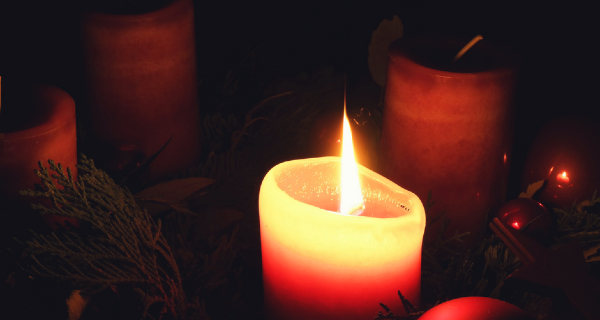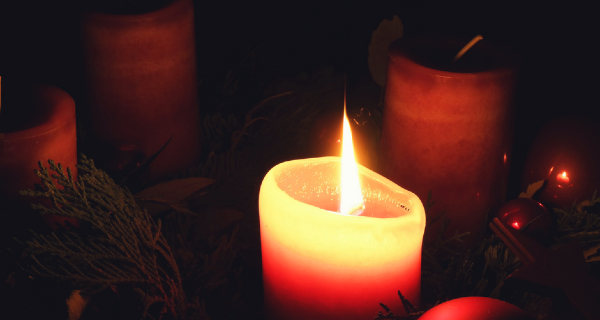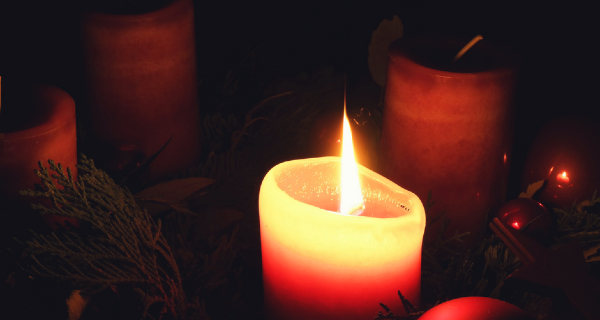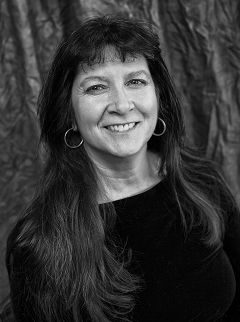 In the sweltering of July, my mother finds her candles on sale at Hobby Lobby. She is always excited to find three purple and one pink. She can't wait to call me and ask if I want her to purchase some for me as well. She is thoughtful and generous.
Why is she so happy about unusual colored candles? Because she uses them for her Advent Wreath in December. There is something touching and beautiful about her excitement as she considers celebrating the shocking miracle of the day that Christ came in the flesh to redeem His people.
I love this tradition too, although I never remember the reasons for the different colors. On the four Sundays that precede Christmas, Gabriel, myself, my mother and my father gather in a circle. My mother lights the candle, and then each candle progressively as the weeks continue. The first one will be a stump by the time Christmas arrives.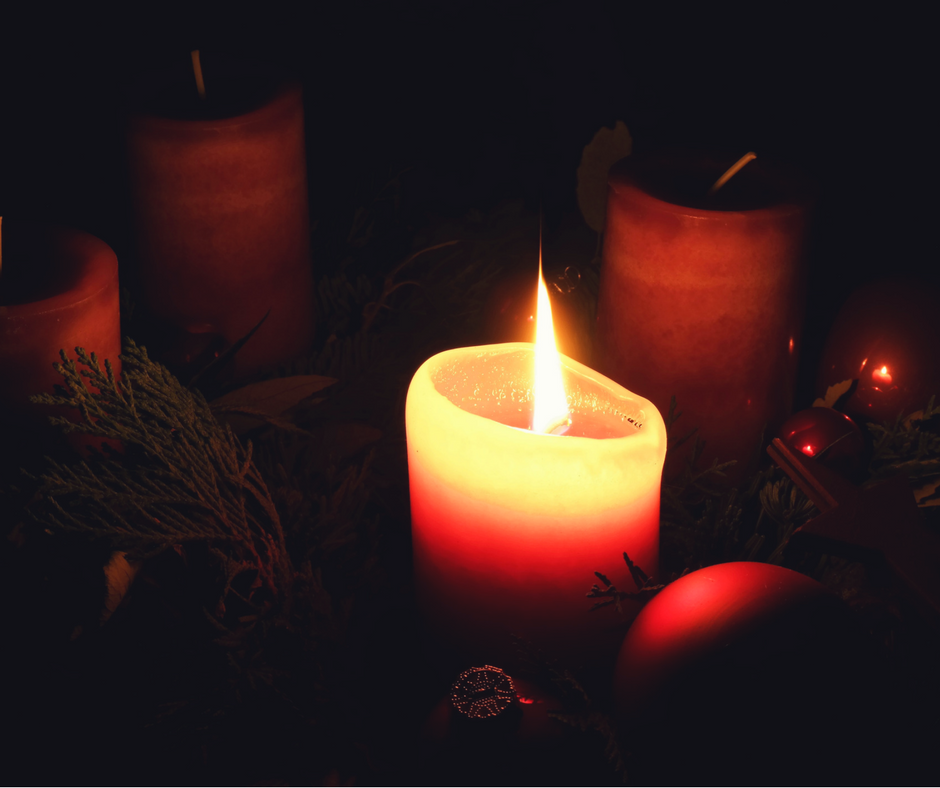 My father has a book of Scripture and prayer that we take turns reading. We start with the centuries old call of Isaiah and lead into the unbelievable fulfillment of them. No one could have written this story – it's so perfect and so unimaginable. It is a time to ponder and marvel in anticipation.
We are reminded of our black, our shadows, our red-guilt. We are reminded of His purity, His Light, His red-blood that has cancelled our debt. We wonder, "What was it like for Mary? For Joseph? What about the shepherds?" We read of their fear, their confusion, and their obedience. We discuss the ramifications of their courage and faith.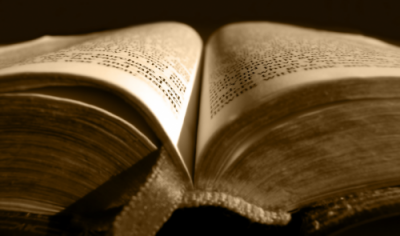 Sometimes, I weep in our little circle. Quietly, and I don't think they see it. But to watch my Dad, my Mom, and my son all together in prayer in worship is overwhelming.
It is a gift that I can't fully express – I know our histories, our struggles, and how God has rescued us and reconciled us. First to Him, and now to each other. Our family has been rocked by death, by disease, by pain and hurt, and yet God's mercy has enveloped us. It is good to gather and worship together. So good.
Maybe this is why my mother gets so excited in July when she finds those candles?
Announcements:
Women's Fellowship Evening Bible Study
Begins September 12th at 5:30. Please bring your bible and your favorite side-dish or dessert and join us! We will discuss Sunday's Sermon. Contact Elizabeth.

Join us for MCC's End of Summer Picnic!
Sunday, Sept 23 from 1-5pm
Embudo Hills Park in Albuquerque. (Same as last year)
Bring your family, food & drinks, chairs/blanket and lawn games! Water bottles and dessert provided.
Contact Yolette Roybal for more information.
Shine is forming a Cookie Posse! This will be a group of people who would like to bless the staff at A. Montoya with fresh-baked cookies! Each time a staff member reaches into our cookie jar, it'll be like getting a big hug from one of us. Please let Ashley Procter or Marcy Bryant know if you are interested in becoming a part of the Cookie Posse!
Also, Shine is setting up a unique food pantry at A. Montoya! Kids often go to bed without dinner, come to school too late for breakfast, and aren't sure if there will be dinner that night. We have been asked to create a small food pantry at the school that would contain items like tuna packets, apples, macaroni and cheese, Ensure or Boost, peanut butter crackers, nuts, and the like. The children could keep these items in their backpacks so that they would always have something to keep them going. We are working on putting together a list of items, including gluten-free ones, that we would like to stock the pantry with. Please pray about whether you would like to donate items or money to help keep the pantry stocked year-round!