Candles in July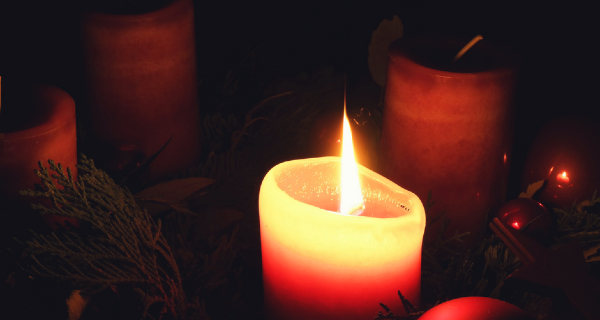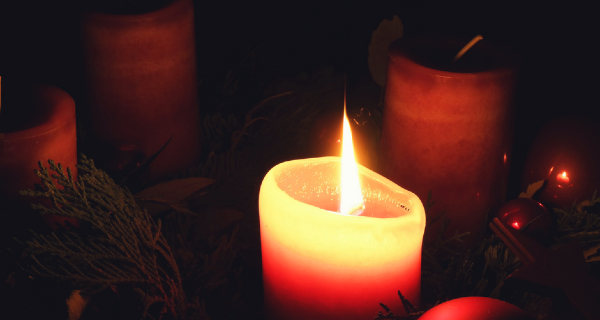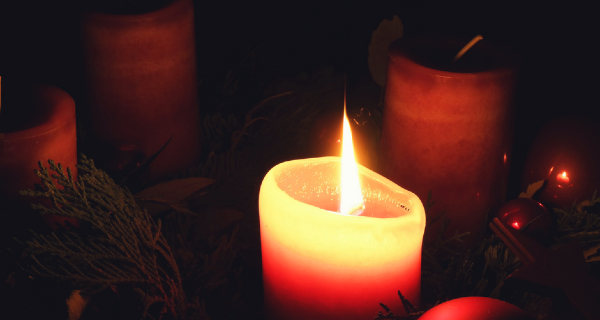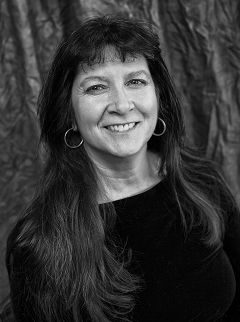 In the sweltering of July, my mother finds her candles on sale at Hobby Lobby. She is always excited to find three purple and one pink. She can't wait to call me and ask if I want her to purchase some for me as well. She is thoughtful and generous.
Why is she so happy about unusual colored candles? Because she uses them for her Advent Wreath in December. There is something touching and beautiful about her excitement as she considers celebrating the shocking miracle of the day that Christ came in the flesh to redeem His people.
I love this tradition too, although I never remember the reasons for the different colors. On the four Sundays that precede Christmas, Gabriel, myself, my mother and my father gather in a circle. My mother lights the candle, and then each candle progressively as the weeks continue. The first one will be a stump by the time Christmas arrives.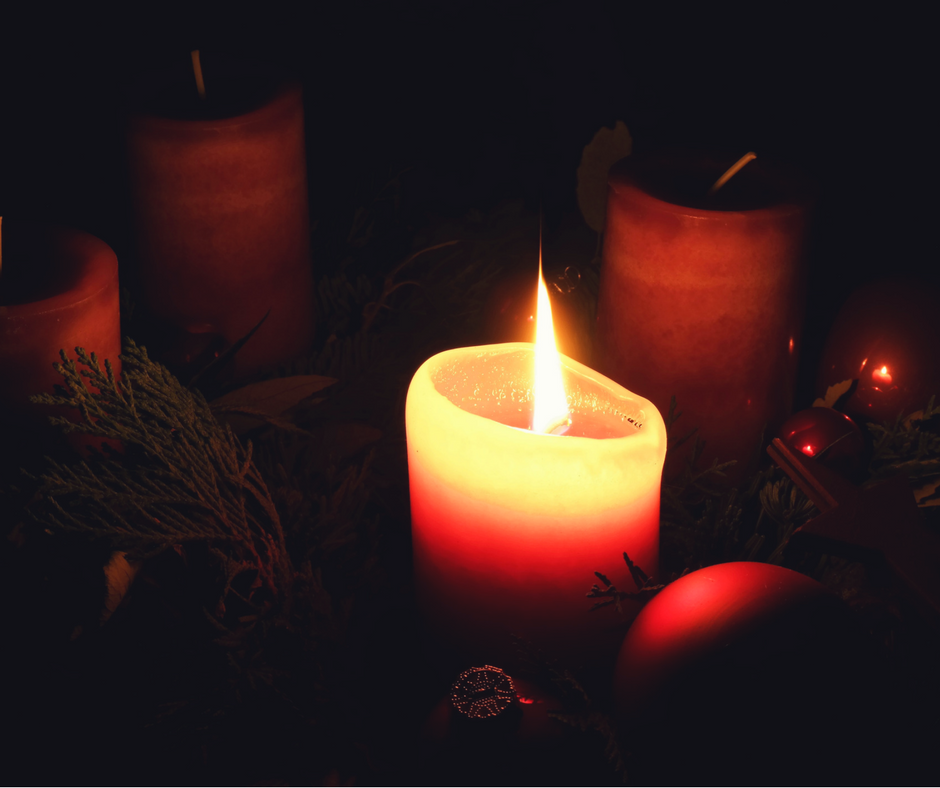 My father has a book of Scripture and prayer that we take turns reading. We start with the centuries old call of Isaiah and lead into the unbelievable fulfillment of them. No one could have written this story – it's so perfect and so unimaginable. It is a time to ponder and marvel in anticipation.
We are reminded of our black, our shadows, our red-guilt. We are reminded of His purity, His Light, His red-blood that has cancelled our debt. We wonder, "What was it like for Mary? For Joseph? What about the shepherds?" We read of their fear, their confusion, and their obedience. We discuss the ramifications of their courage and faith.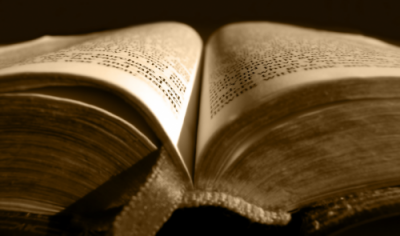 Sometimes, I weep in our little circle. Quietly, and I don't think they see it. But to watch my Dad, my Mom, and my son all together in prayer in worship is overwhelming.
It is a gift that I can't fully express – I know our histories, our struggles, and how God has rescued us and reconciled us. First to Him, and now to each other. Our family has been rocked by death, by disease, by pain and hurt, and yet God's mercy has enveloped us. It is good to gather and worship together. So good.
Maybe this is why my mother gets so excited in July when she finds those candles?
0 comments
Announcements:
Sisters in Stitches is teaching a workshop

Wednesday, May 9th from 1-4 p.m.

at MCC! This class is for all the enthusiastic beginning quilters who want to learn more. We are doing a "make and take home" project focusing on basic sewing techniques. It will be a time of learning, fellowship and discipleship. Please RSVP to Davra Clayton by

May 2nd

.
The Shine School Partnership is hosting a Volunteer Conference on April 28th from 9:30am – 12:00pm at North Church in Albuquerque. "The Right Time" Conference will be a morning of encouragement and celebrating all that God has done through Shine volunteers in local public schools! It is for all volunteers, potential volunteers, supporters, coordinators, and pastors from churches with a Shine partnership. Contact Ashley Procter for more information.
ARE YOU NEW? Do you want to find out more about MCC? The Starting Point Lunch is a casual, informational luncheon designed to do just that! Please join us May 6th following 2nd service to learn about MCC church, get to know some of the MCC leaders and find out how you can
MCC is now on Instagram! Click here to visit our page, follow us to stay up to date on everything MCC

!
SAVE THE DATE: Vacation Bible School will be June 25-29th this year! Please note that the date is earlier than normal but it will be just as much fun! More details to come so stay tuned!
MCC has a new youth lead High-School Youth Group - The Hang Out! High School students will meet Sunday nights at 6pm beginning March 4th. Their vision is to create a positive place for church going teens and teens who wouldn't normally come to church, to build relationships and encourage involvement in bible study lessons and group discussion. Contact Abbie Bryant for more information.

Missionaries Return from Bolivia
Check out the story, Missionaries Return from Bolivia that ran in the East Mountain Telegraph, April 6th, 2017.