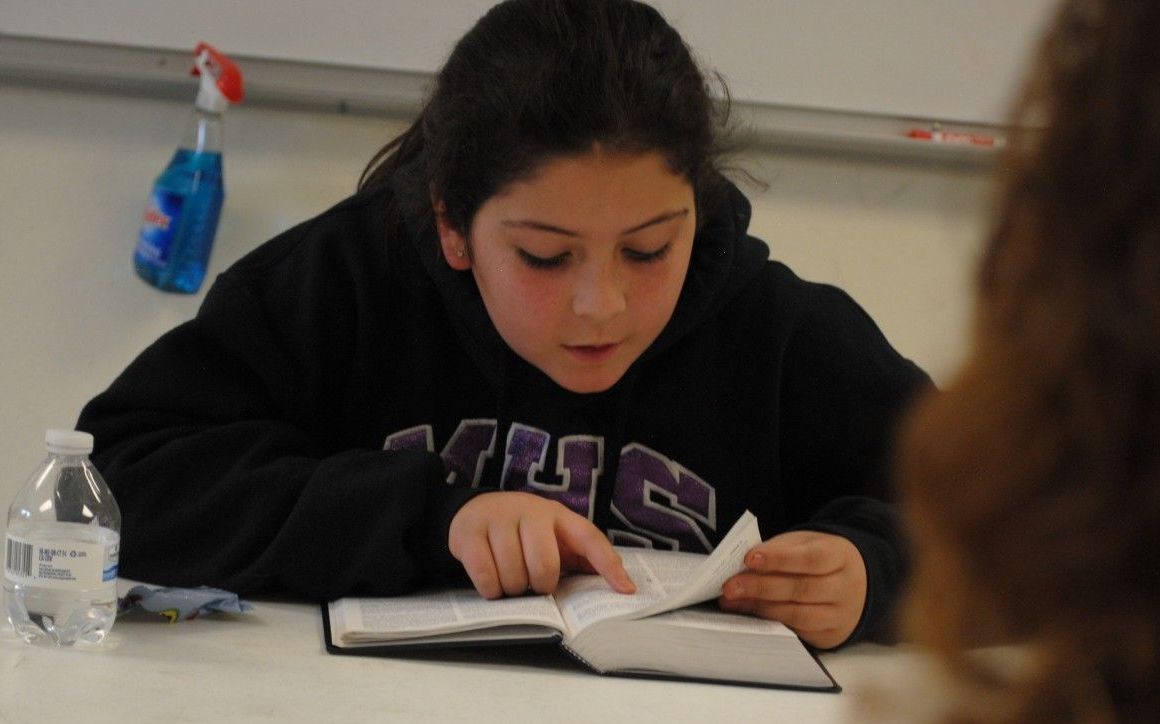 Children's Sunday School
We have Sunday school for children of all ages, from infants through high school during first service. During First and Second Service, we offer both a nursery and pre-school class. 1st through 3rd grade students can join the main service for singing, then be dismissed to Children's Worship (or stay for the sermon).
When you arrive with your children, enter the ground floor from the main parking level for child drop-off and check-in. For questions about Children's Sunday School Programs, contact Paul Brouse.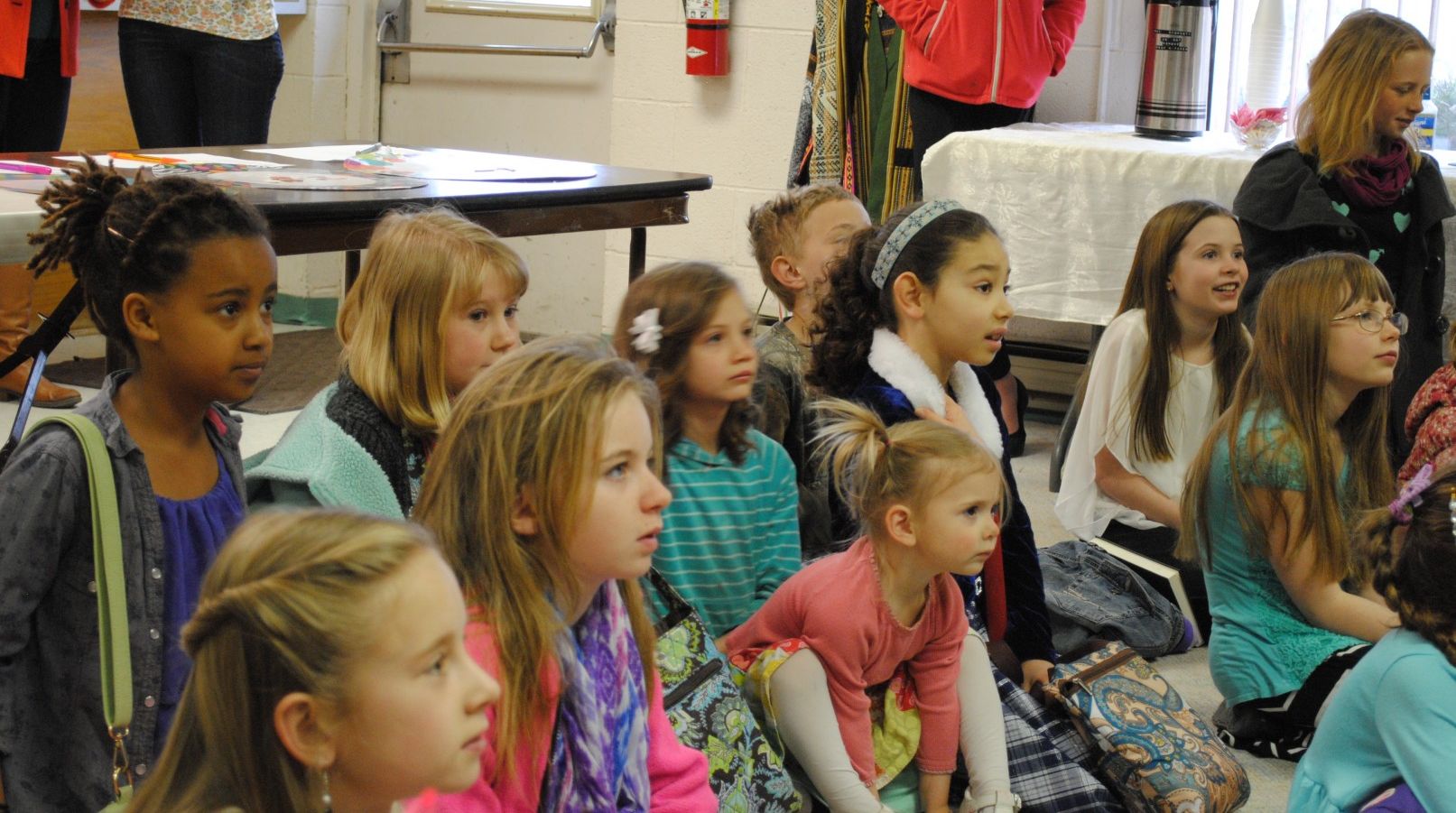 Mid-High Sunday School
Students in our Mid-High class focus on their own personal relationship with Jesus. The kids are very involved in class discussion and learn that they cannot rely on their parents' salvation, but are learning to grow their personal faith through prayer and reading God's Word.

The class is geared toward 6th - 8th graders, meets during First Service in Room N4, and is taught by Stan and Kara Schug. If you or your student is interested please stop by. Parents are always welcome to pop in; or contact the Schug's.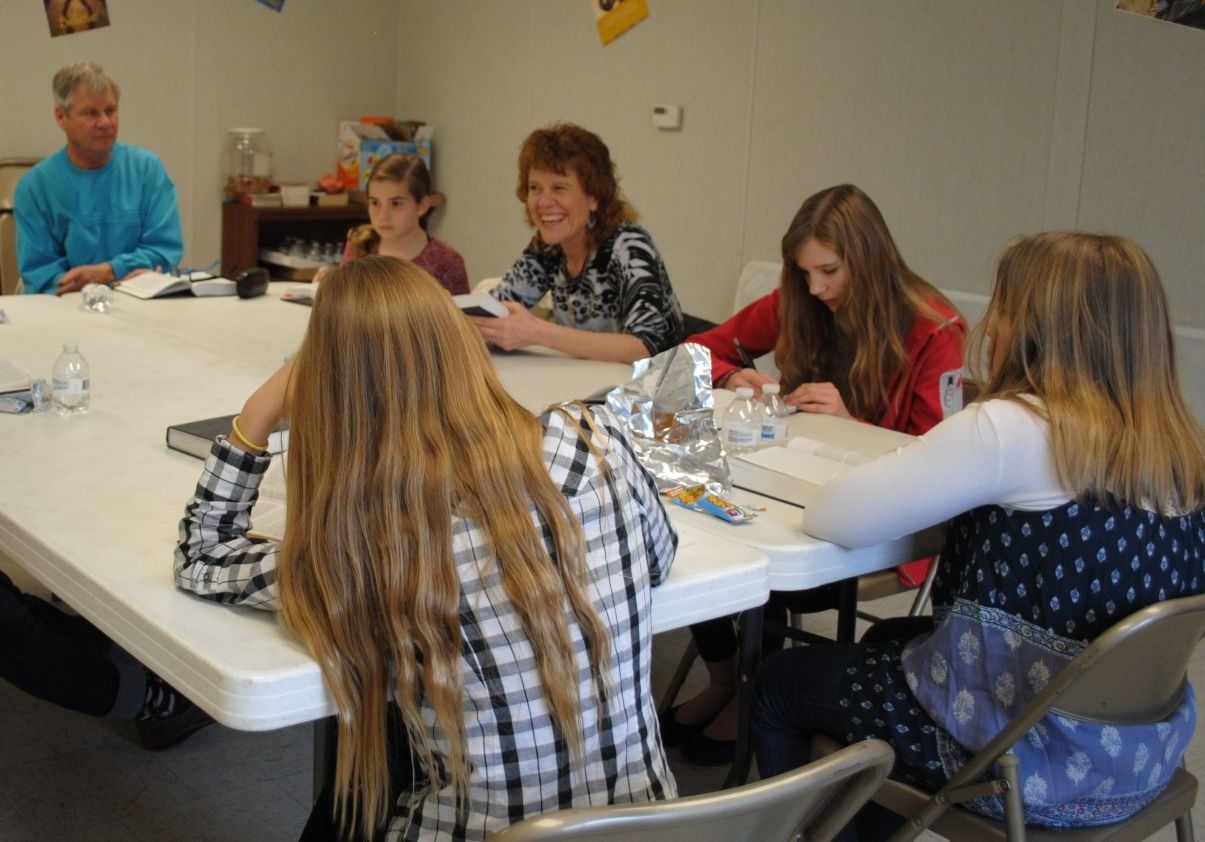 High School Sunday School
Our High School Sunday school exists to help 9th - 12th graders grow deeper in their knowledge and relationship with God. We rotate between several teachers that all have their own style, but in all things we want to challenge students to make their faith their own. We meet at 8:45am on Sundays in the Youth Hall.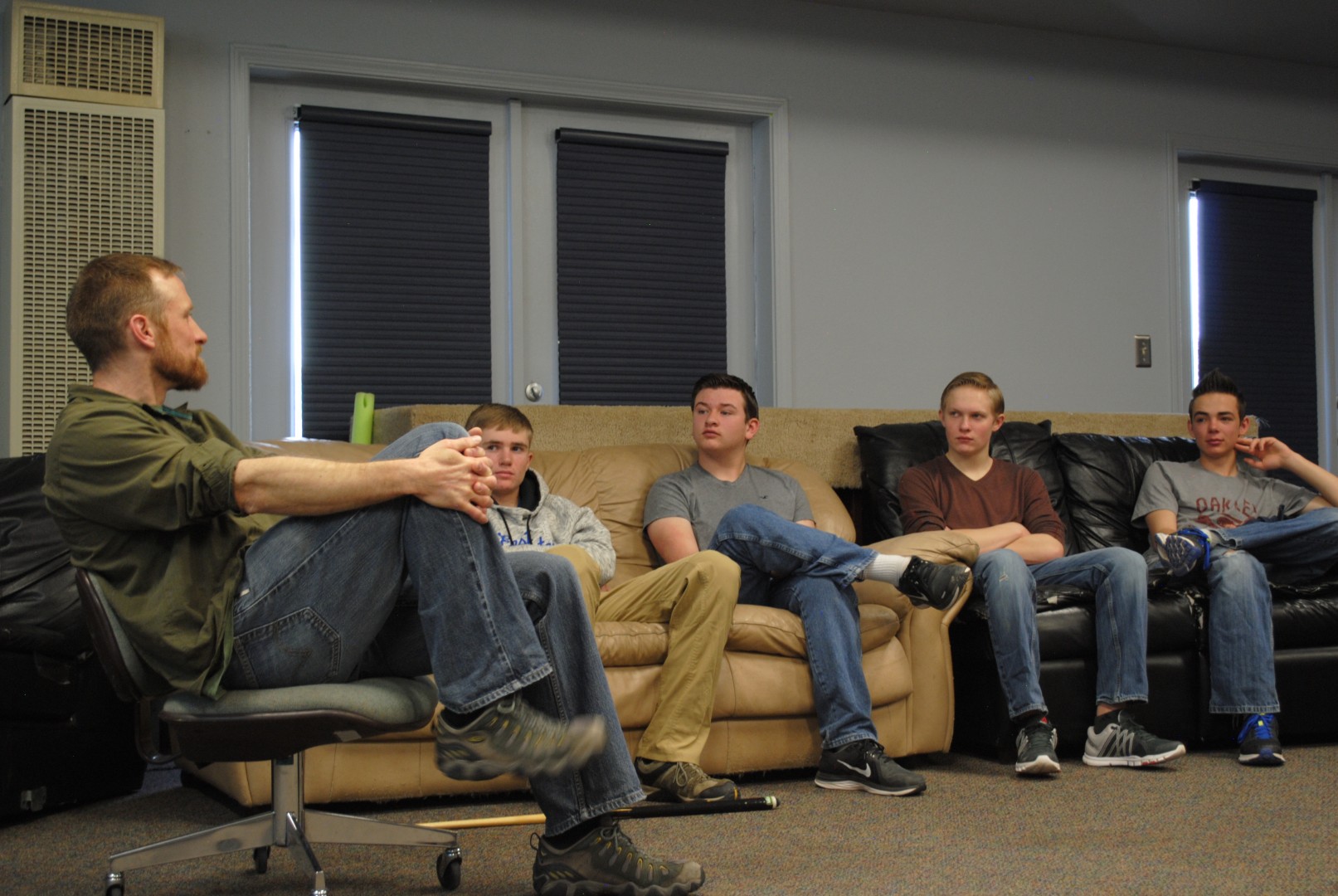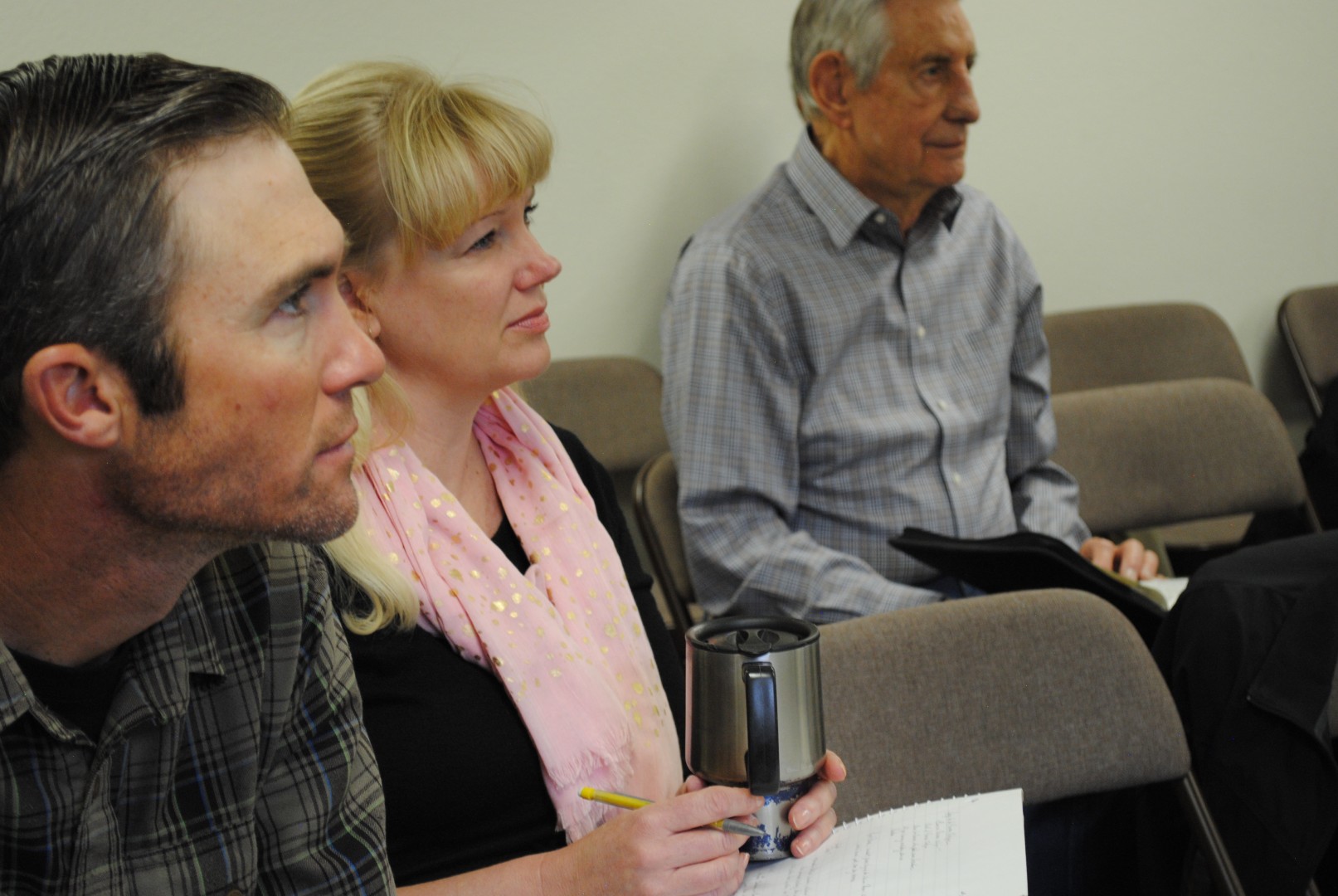 Adult Sunday School Classes
Bible learning doesn't end with Grade School. In fact, we believe that Bible learning is a life-long love affair with His word. MCC offers two Adult Sunday School classes, both are held in the Library and follow the same schedule as morning services. Classes begin with prayer requests and a group prayer which is followed by Bible study and discussion.
First Service: Begining at 9:00, this class is facilitated jointly by Mike Brazie and Dave Kenney. The class is currently working through the Book of Acts, looking at how God established and grew the early church, Pauls's missionary journeys, and issues that impacted our brothers and sisters in the first century. The class is also looking at how these events hold lessons for us today.

Second Service: Starting at 10:45, this class is lead by Tom Young. The interactive class focuses on understanding the true meaning of God's word and how it applies to people's lives. The class is currently studying the Book of Exodus and will be starting I, II, and III John and Jude.
For questions about either of these classes contact either Mike or Tom.