Women's Ministry
The focus of MCC's Women's Ministry is to meet the specific needs and interests of women in our church and community. The primary goal of this ministry is to assemble the women of the church and the community to spend time together developing knowledge of the Bible through inter-generational women's Bible study, group fellowship and faith-based volunteer activities. Toward that goal, MCC offers five women's Bible studies and weekly MOPS meetings.
Women's Titus 2 Discipleship - Year 4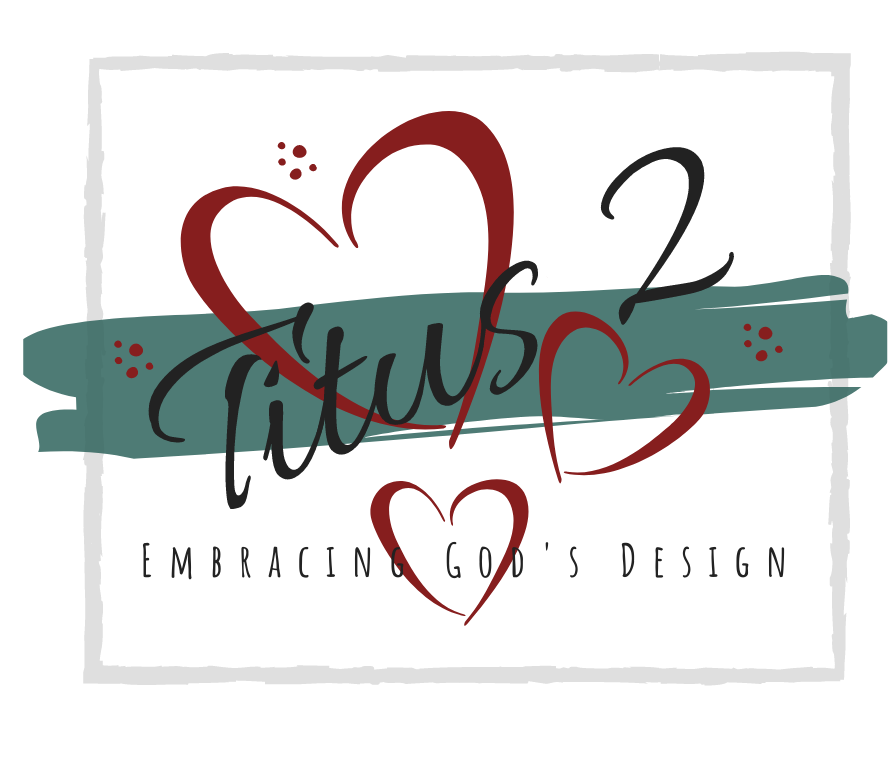 Woman to Woman.
Older to Younger.
Side by Side.
Life on Life.
This is God's good and beautiful plan.

"Imagine older women investing themselves in the lives of younger women, blessing whole families and churches. Imagine younger women widening their circle to include women who've walked further down the road. Imagine women of all ages and seasons - being transformed by His truth and making the gospel beautiful and believable to those around them." Year 4 study is currently taking a deeper look at God's design for women in Titus 2:1-5 & 10 using Adorned by Nancy DeMoss Wolgemuth. For questions please contact Trish Arzigian 505-249-0402 or Kristine Radloff 505-228-9749. You can also contact by e-mail at MCCtitus2@gmail.com
Women's Community Bible Study
If you have been looking for a local women's Bible study with ladies from all over the East Mountains area this might be for you! Our desire is to help women grow in an intimate relationship with Jesus Christ through daily study, application of scripture, prayer, and building relationships.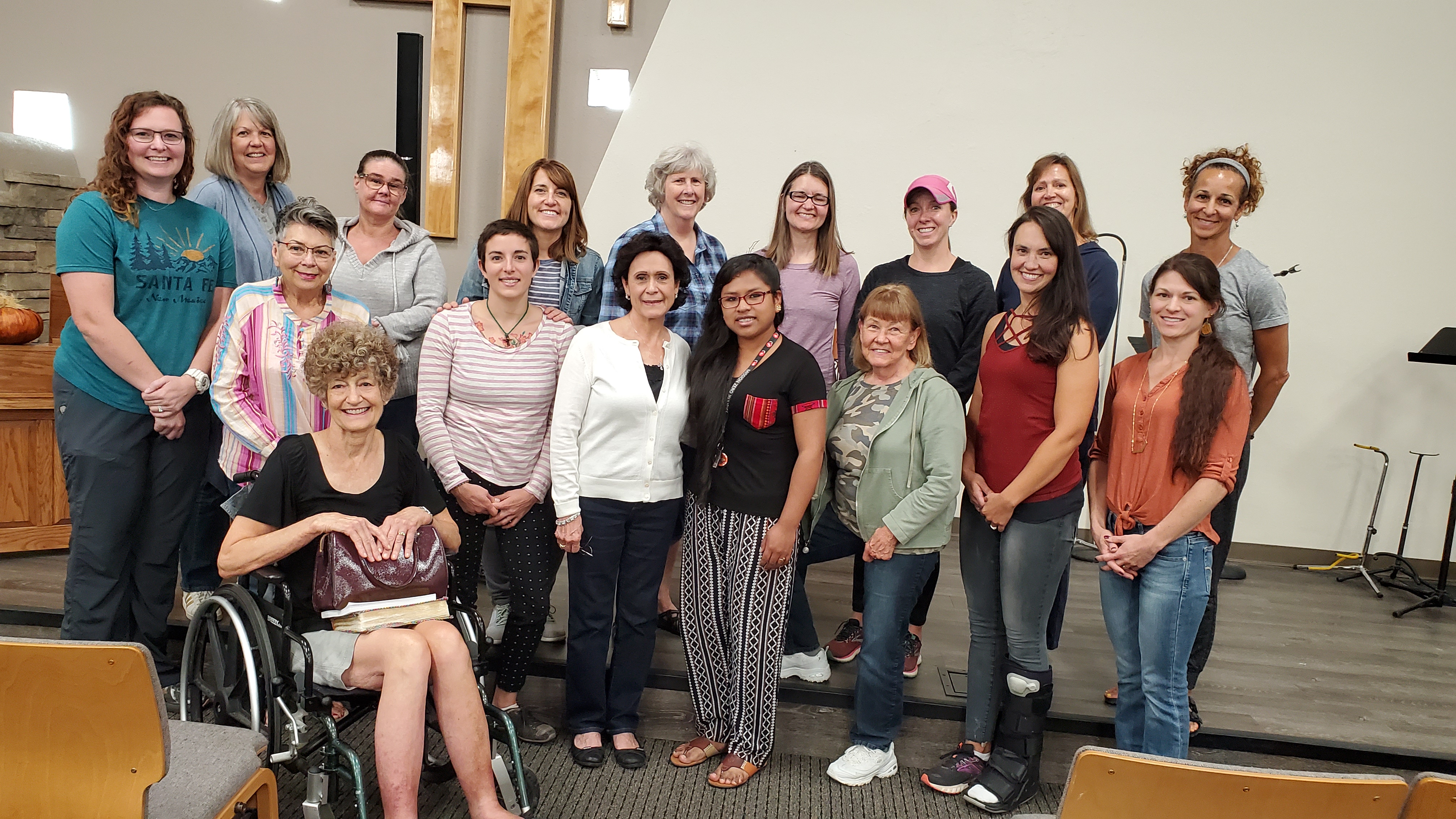 We currently have two Women's Bible Study groups.
Women's Community Bible Study
When: Tuesdays (Starting Sept 6th) at 6:30 PM or Wednesdays (Starting Sept 7th) at 9:15 AM
Where: Wednesday mornings in the church sanctuary and Tuesday evenings in the conference room next to the church office
What: We will use the following two books for our study: "Spiritual Warfare is Real" by Jim Cymbala and "Judges" by Warren Wiersbe
To resgister for this study, please contact -
Pam Cravens: 505-506-0827
Dolores Jiron: 505-286-1155
Kay Willadsen: 505-281-1694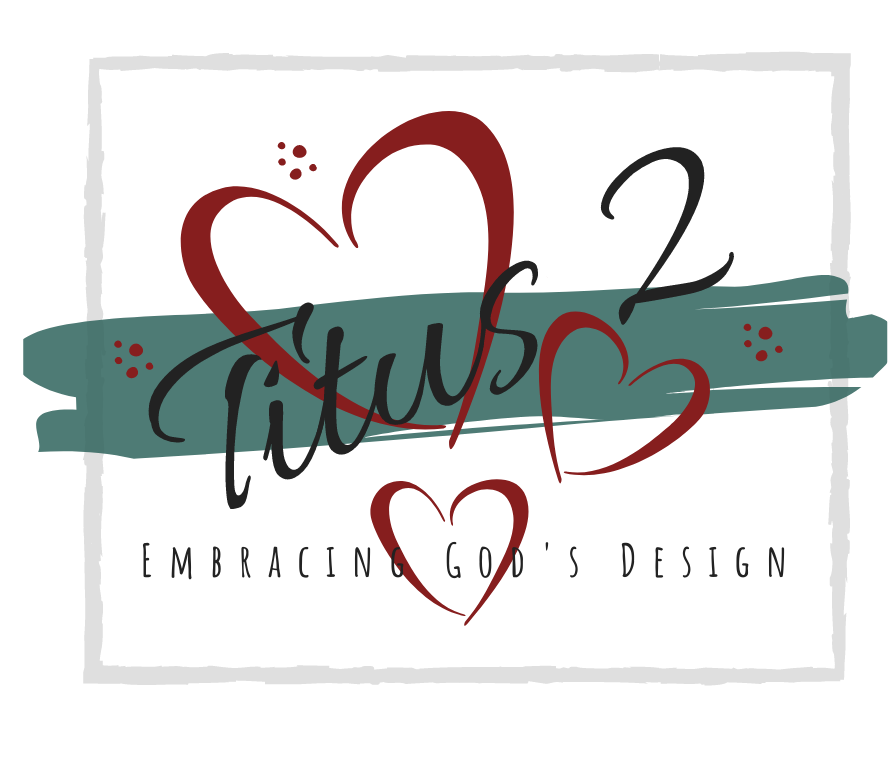 But grow in grace, and in the knowledge of our Lord and Saviour Jesus Christ
. 2 Peter 3:18
Do you read this verse and think, "Sounds great, but where do I begin?" You're not alone!
Together, let's delve into the topic of growing in grace and knowledge. October 3 through May 1, the Titus 2 women's ministry will be offering a study on

Spiritual Disciplines for the Christian Life

by Donald Whitney. Participants will meet at MCC from 1:00 to 3:00 for a total of 12 Monday sessions.
Being a part of these Bible Studies are a way for us to encourage and support one another in the Lord. Our life experience speaks volumes to others, showing them the faithfulness of our great God and His Word.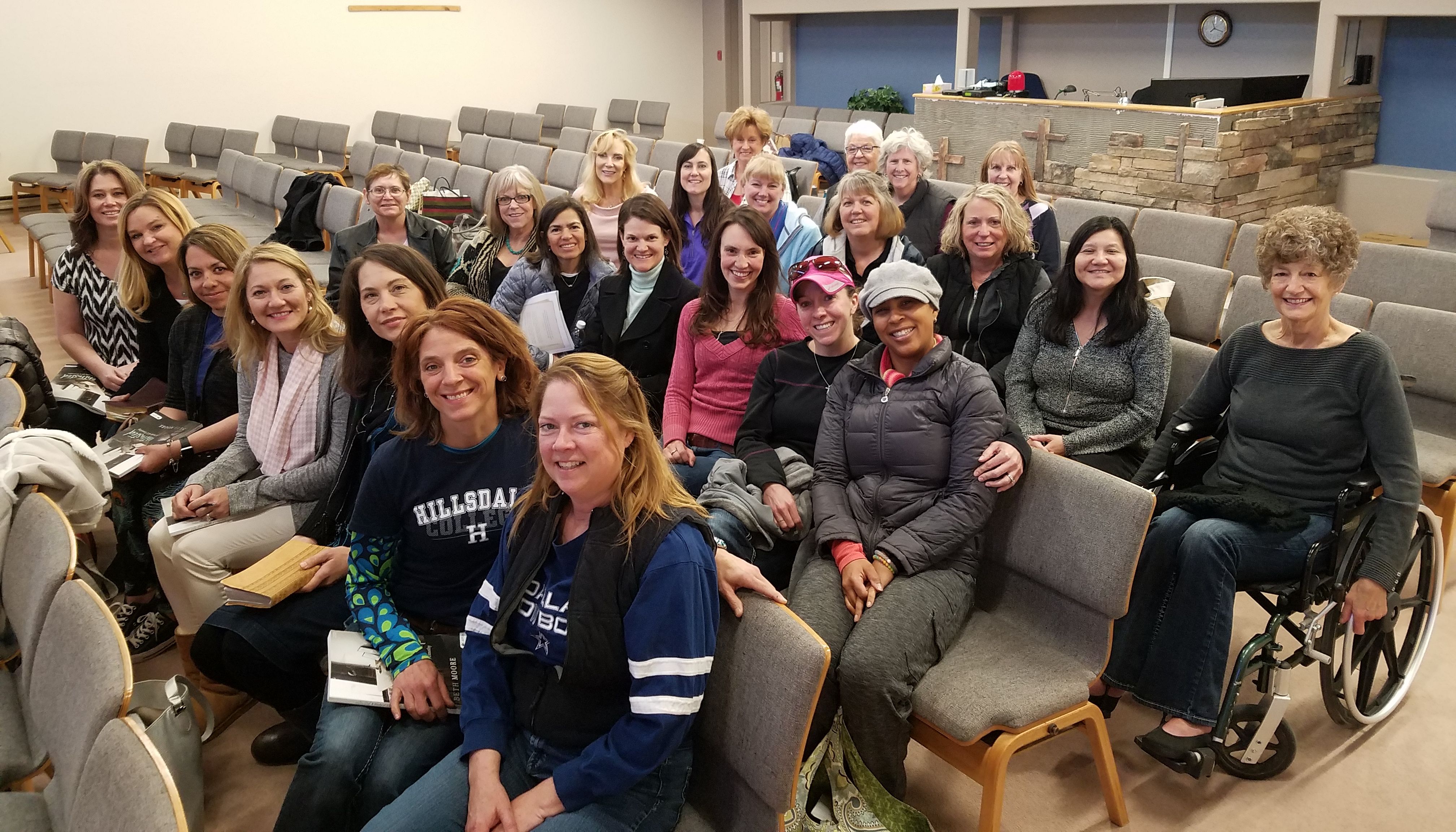 The Women Around Me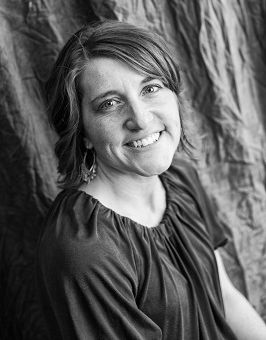 Jodi Kenney is an Army wife, mother and household manager. I grew up in a family of three girls, with the fourth being my mother. Being a part of a group of women, bound-together through life's joys, struggles and experiences, is something I am intimately familiar with. What I did not realize, until years later, is that there was so much more that I needed than just sharing experiences. As women of faith, we are not bound simply by experiences; we are bound by our love for Christ, our devotion to His Word and by the building-up of His body of believers. Women's Ministry is something distinctly unique. A gift from God.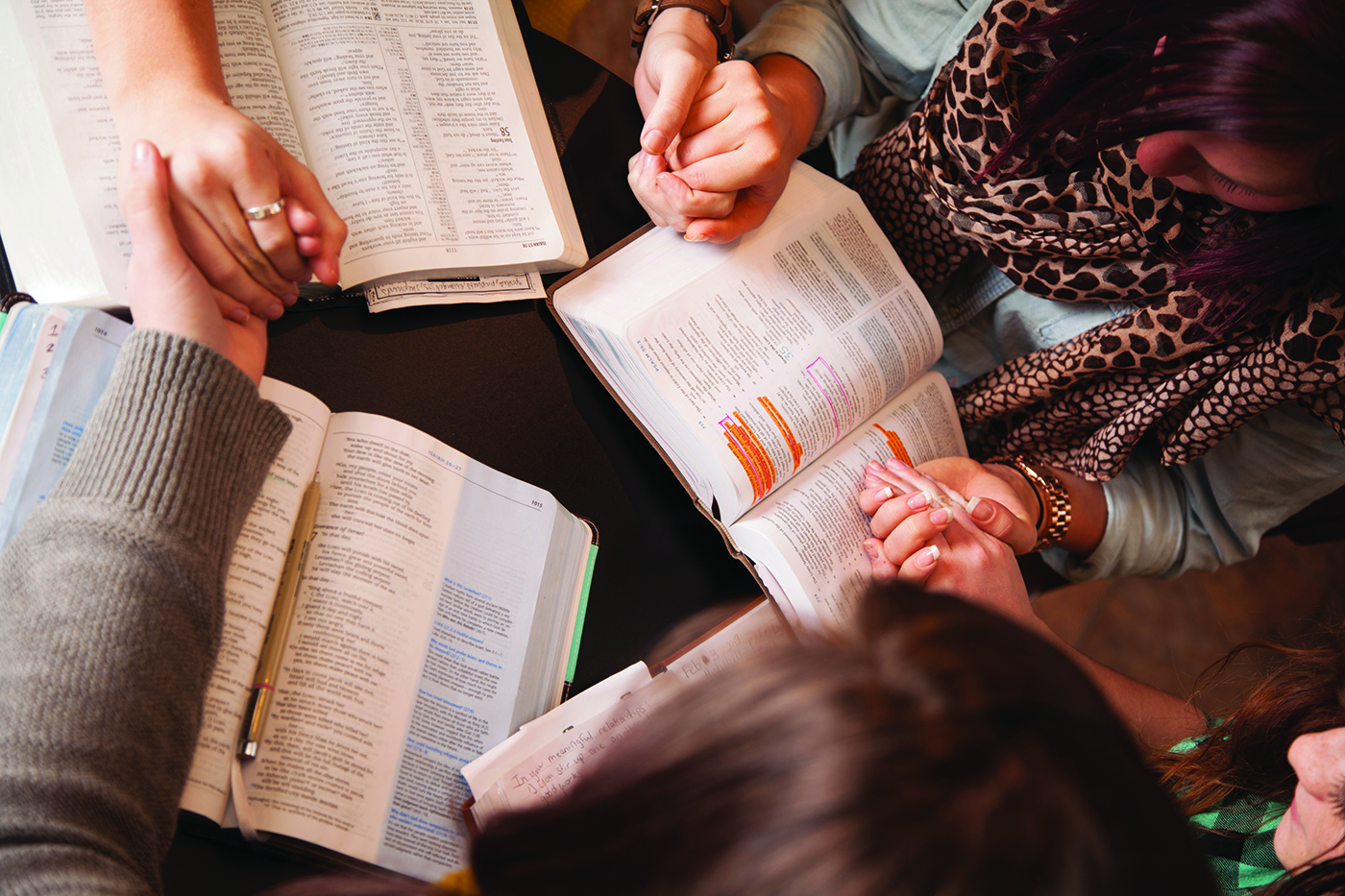 As I found the Lord through Women's Ministry, He moved us, deployed us, and challenged us. Every church, every community, every struggle found me leaning on the women around me for support. I have been taught more from the one-on-one relationships solidified in Women's Ministry, bible studies, prayer groups, meals ministries, and fellowship events, than from any single sermon. It's where I feel most comfortable to make mistakes, to cry and to laugh out loud, to ask the stupid questions and to, when necessary, share my fears. And, more than once, completely fall apart. You see, these women showed me how to live what my pastors taught:
Keep seeking God: I saw that it was safe to ask any question in my search for God by Linda's graceful responses during my very first bible study…in the book of Revelation.
Give selflessly: I saw that in June, as she called to check on me every single day of Dave's deployment, just so I knew that someone saw me and someone cared.
Always offer hospitality: I saw that in all the women of Dyer's Creek Church each time those women fed a mourning family.
Study God's word daily: I saw that in Jeri as she cultivated our love of the Word by showing us her devotion to God's Word every week in Explorer's Bible Study.
Pray: I saw and learned that as Mildred taught me how to pray; week by week in our prayer group and in Donna, as she prayed over my family during a difficult season.
Reach out to the newcomer: I saw that in Pam's invitation to walk and Elizabeth's invitation to tea when I first arrived in the East Mountains.
Disciple other women: I saw that in Avril as she taught me how to be a leader in Sanctuary Bible Church's Women's Ministry.
For me Women's Ministry isn't about events, it's about the relationships cultivated and ultimately the lives intertwined, through living life together, side-by-side, prayer-by-prayer, study-by-study. Women's Ministry is about speaking God's truth into women's lives; it's about discipleship, about filling in the gaps and watching for those who may not have been seen. It is answering the question: "Is there a place for me?" with a resounding YES!
Women will always need relationships with other women. I will always need godly role-models who can speak God's truths into my life. Who have walked the hard road and who can guide me through things I've never experienced. I will never stop needing these women.
This blog post is from MCC's regular blog post. Click here to see all of our past blogs.