When Serving Comes Full Circle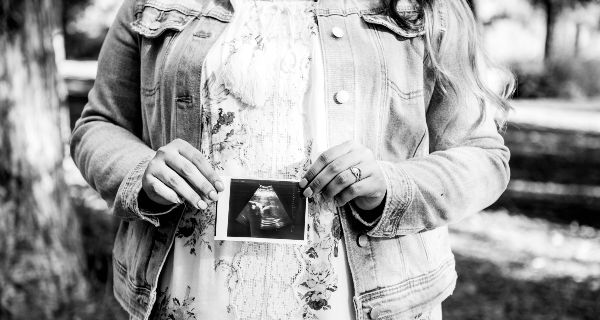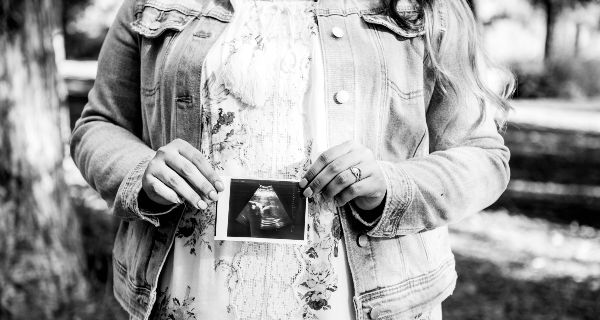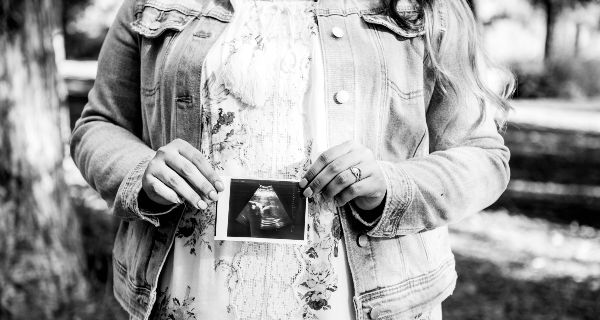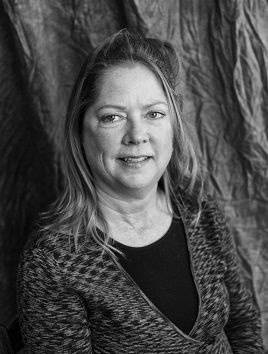 When a fellow church member asked me several years ago to volunteer at Care Net Pregnancy Center as a counselor, my first response was "No … I can't possibly counsel a pregnant teen … I have never even been pregnant … How can I possibly help?" My hesitance was reversed when...
0 comments
Canned Goods and Transformation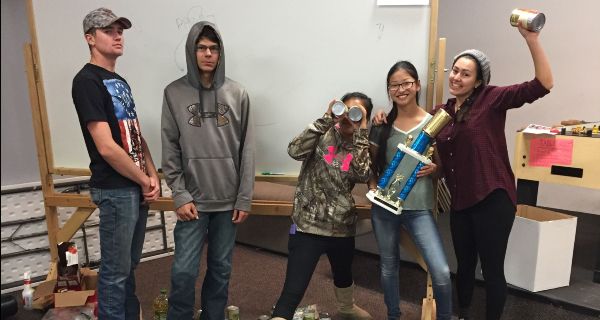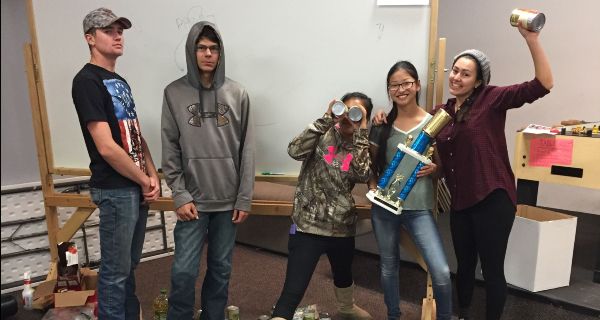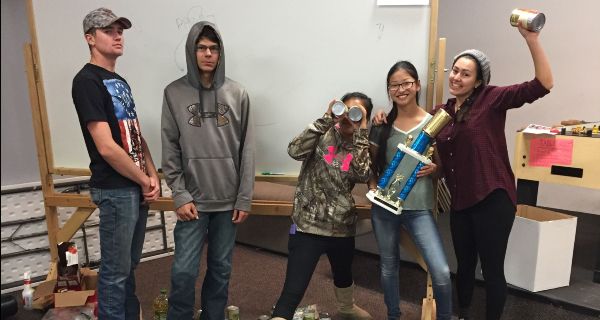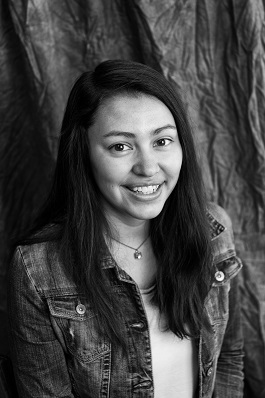 As a youth group, we want to follow the commands in God's word, to let them bring transformation in our lives.
We want youth members to understand that the bible is more than just words on a page; we want our actions to show the changes God is making in our lives. We want TNL teens to see that God's Word is active and living.
0 comments
I Have a Dream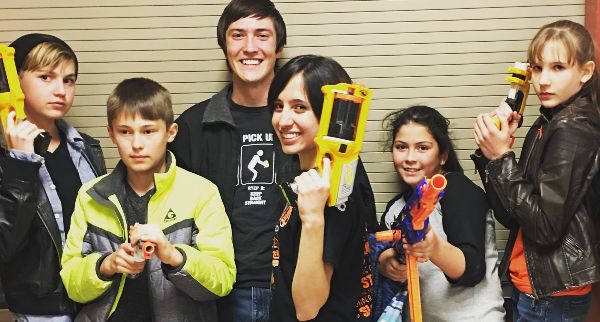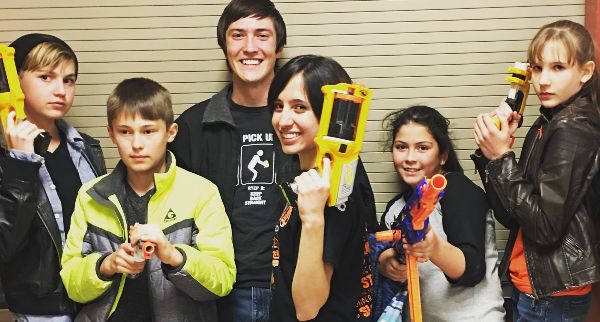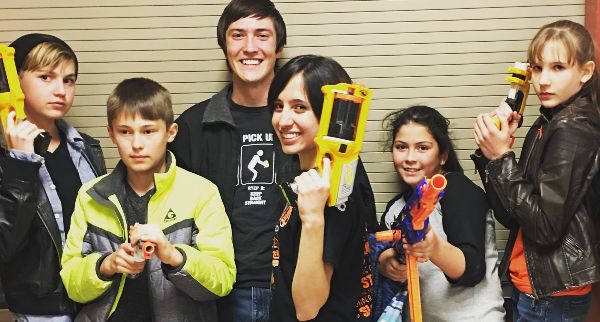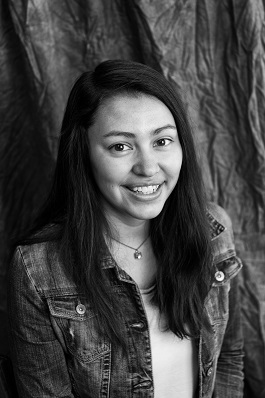 We all have dreams, right? At MCC, our dream is simple; mutual transformation for the glory of God. I have another dream too. I dream of a revival spreading through our local middle and high schools with MCC youth group kids on the front lines, battling it out in prayer and with Jesus' love...
0 comments