When Serving Comes Full Circle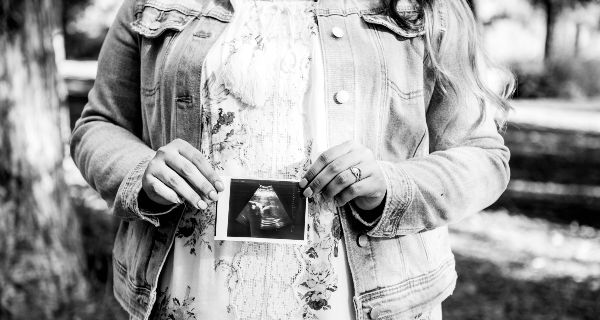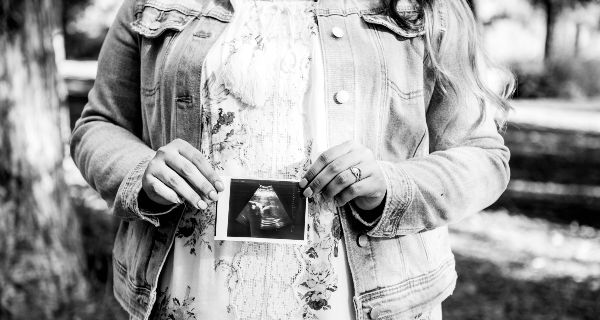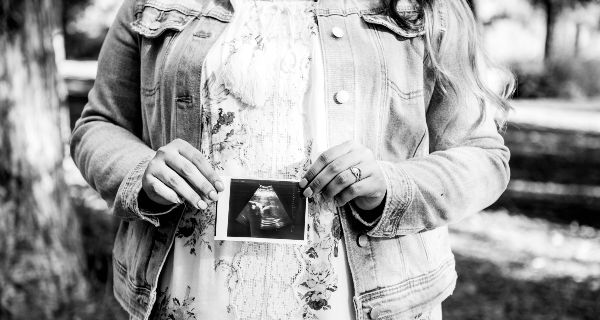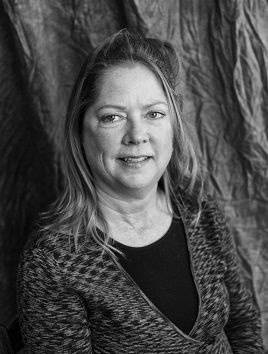 When a fellow church member asked me several years ago to volunteer at Care Net Pregnancy Center as a counselor, my first response was "No … I can't possibly counsel a pregnant teen … I have never even been pregnant … How can I possibly help?" My hesitance was reversed when...
0 comments
Canned Goods and Transformation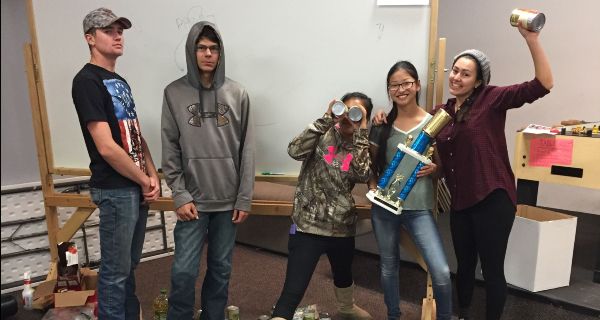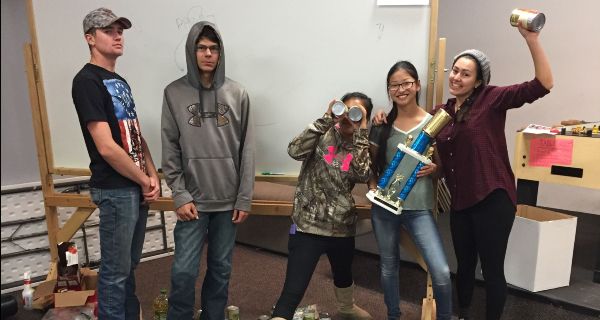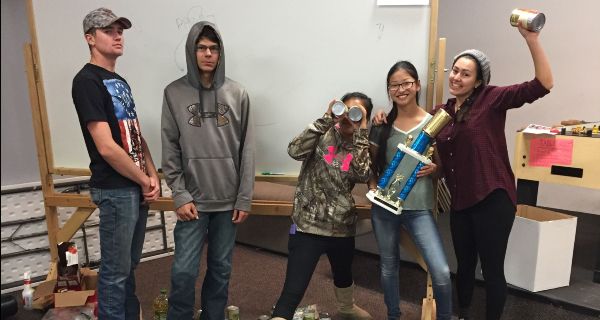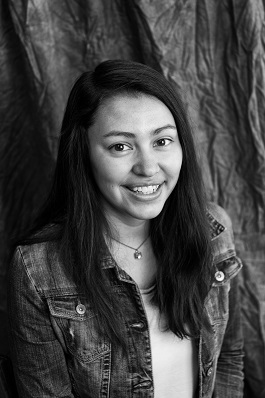 As a youth group, we want to follow the commands in God's word, to let them bring transformation in our lives.
We want youth members to understand that the bible is more than just words on a page; we want our actions to show the changes God is making in our lives. We want TNL teens to see that God's Word is active and living.
0 comments
I Have a Dream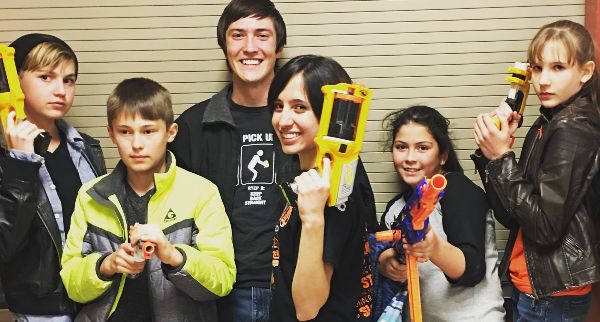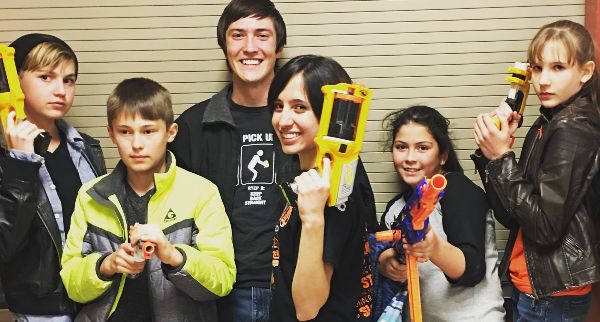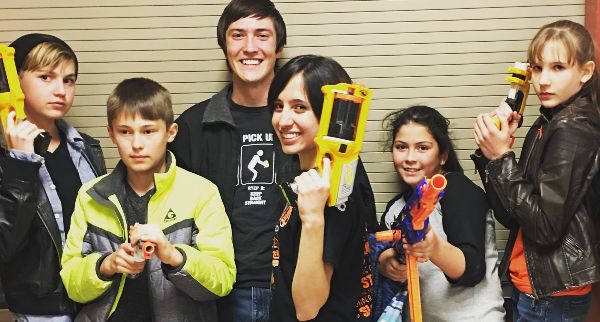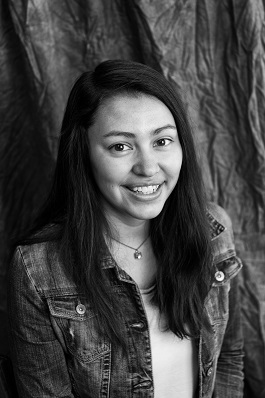 We all have dreams, right? At MCC, our dream is simple; mutual transformation for the glory of God. I have another dream too. I dream of a revival spreading through our local middle and high schools with MCC youth group kids on the front lines, battling it out in prayer and with Jesus' love...
0 comments
Announcements:
On Sundays, we have three options for Worship & Praise! Please join us:
First Service at 8:30 & Second Service at 10:30am (both indoors)

Via live-stream at 8:30am on Facebook

"... submit to one another out of reverence for Christ."
Eph. 5:21
"Outdo one another in showing honor."
Rom. 12:10
"By this all men will know that you are My disciples,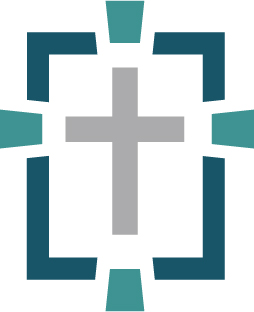 if you have love for one another."
Jn. 13:35
Here is what you should know and expect, as you join us for worship:
Gathering to Worship Together at MCC
When we gather on Sundays, our unity is expressed by how we serve one another in Christ. Please join us in extending grace to each other amid our differing perspectives and different views about how to live in this time. The Lord has exhorted us:
May the Lord be glorified in our midst, and in His body. We can't wait to see you!
" ... to the praise of the glory of His grace ..."
Click here for a printable copy of "Gathering to Worship Together at MCC."