MOPS Reimagined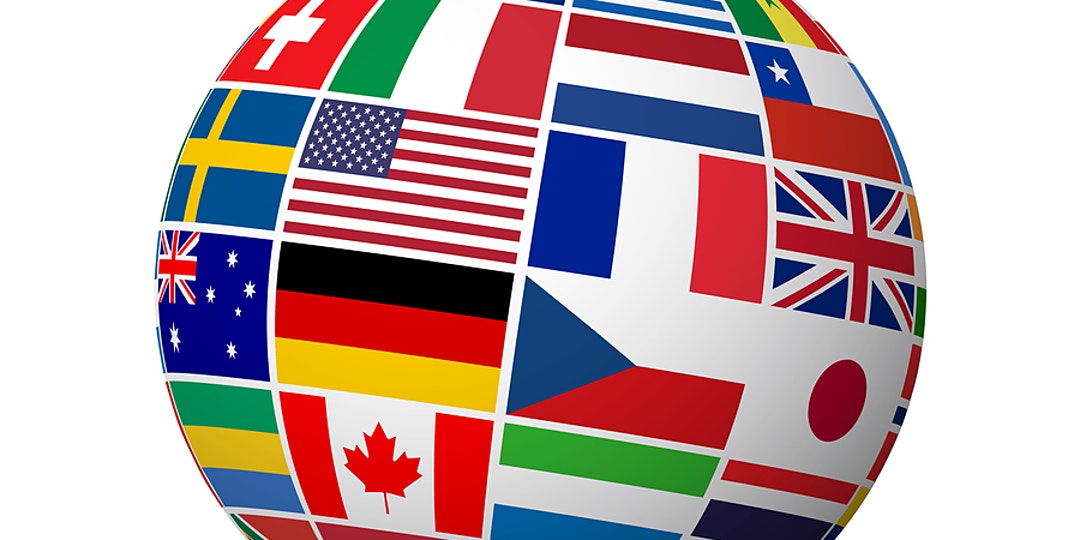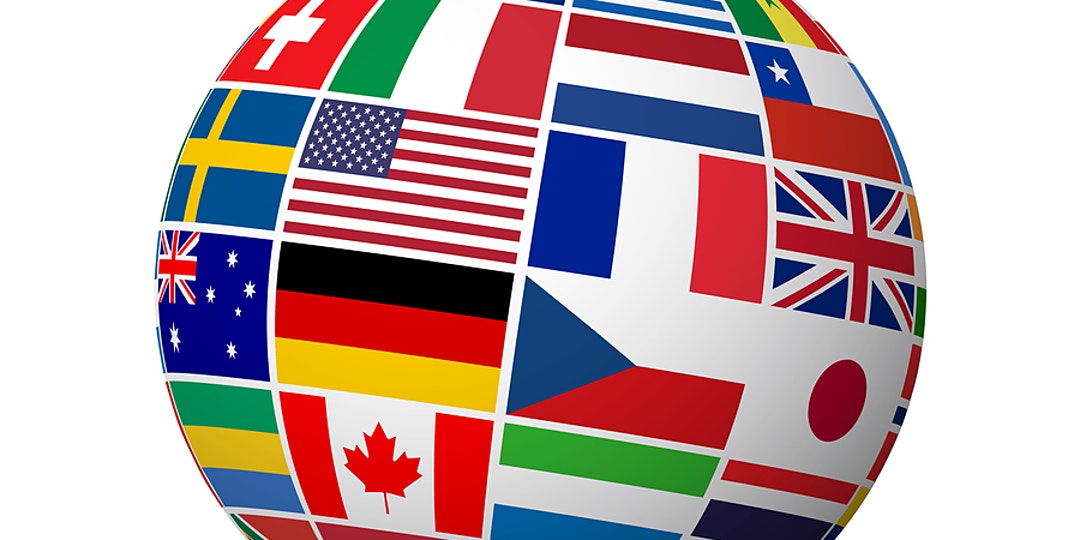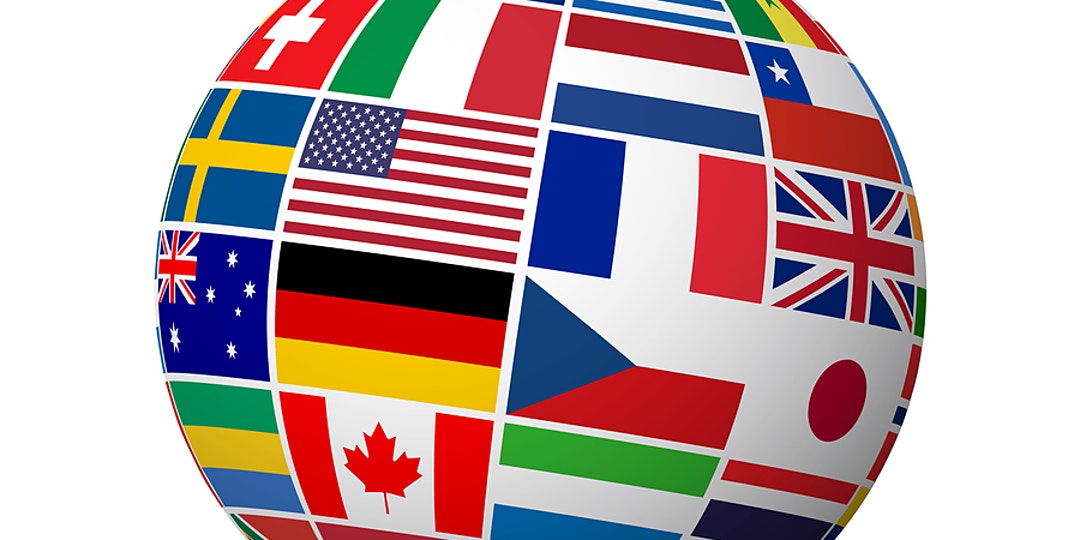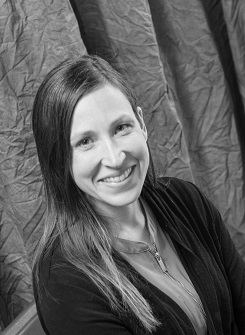 "Your love has given me much joy and comfort...for your kindness has often refreshed the hearts of God's people." Philemon 1:7
Let me take a moment to introduce myself to those who do not know me yet. My name is Heather Johnson. I am quirky, sometimes too serious, sometimes silly, compassionate, and slightly awkward...or maybe more than slightly awkward. I love God and I love people a lot. I am not always good at it though. I am a work in progress. One of things that God has placed on my heart...
0 comments
Announcements:
On Sundays, we have three options for Worship & Praise! Please join us:
First Service at 8:30 & Second Service at 10:30am (both indoors)

Via live-stream at 8:30am on Facebook

"... submit to one another out of reverence for Christ."
Eph. 5:21
"Outdo one another in showing honor."
Rom. 12:10
"By this all men will know that you are My disciples,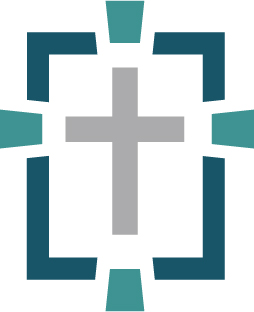 if you have love for one another."
Jn. 13:35
Here is what you should know and expect, as you join us for worship:
Gathering to Worship Together at MCC
When we gather on Sundays, our unity is expressed by how we serve one another in Christ. Please join us in extending grace to each other amid our differing perspectives and different views about how to live in this time. The Lord has exhorted us:
May the Lord be glorified in our midst, and in His body. We can't wait to see you!
" ... to the praise of the glory of His grace ..."
Click here for a printable copy of "Gathering to Worship Together at MCC."