Christ During Christmas?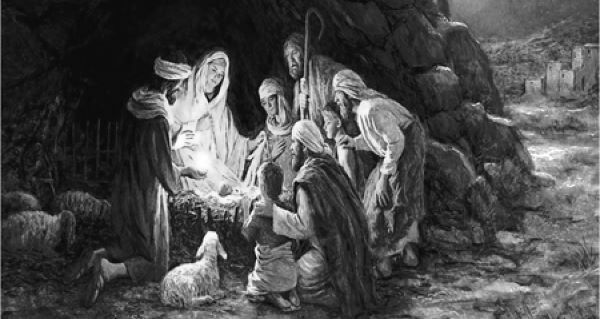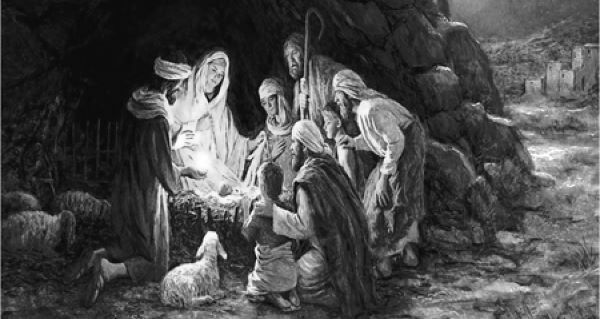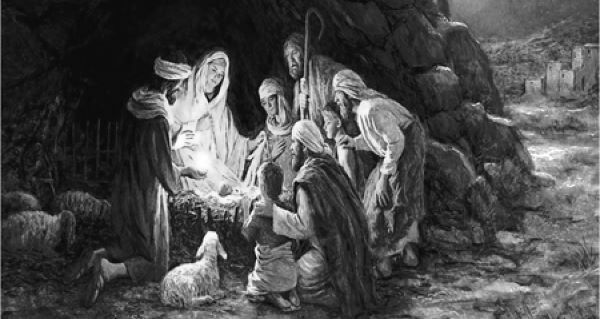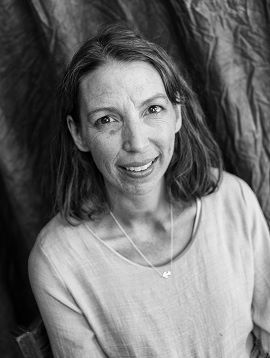 Anyone read "The Best Christmas Pageant Ever"? Remember the mayhem of the Christmas pageant? That's the Malizzos when it comes to traditions. Really. Some of the "traditions" I've come up with are fun: stockings, cookie exchanges, making ornaments (what was I thinking? Glitter….enough said), decorating, and Christmas cards. I'm a little tired just thinking about it.
What do my kids remember? Likely they will just remember stocking paraphernalia, cookie icing, glitter, and the cool lighty-up mini Christmas tree that they fought over. Not too bad. Fun memories certainly. We celebrate Christmas with all of our fun, and there's nothing wrong with that but what about Christ?
Are these "traditions" just giving a nod to a baby in a manger so we can get on with the gifts?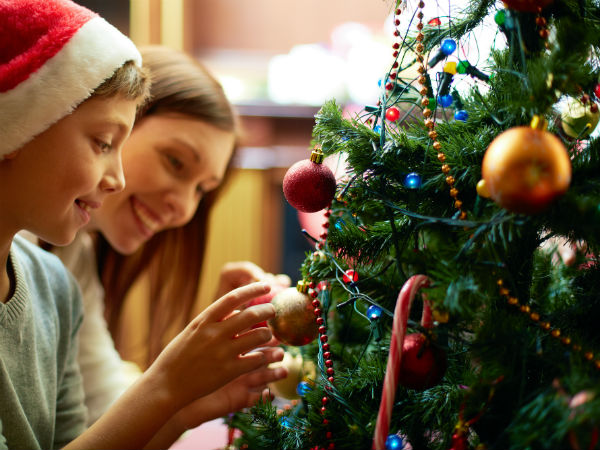 To be honest, I don't have very Christ-celebrating fruit when I push for "my" traditions. Christ's fruit (joy, peace, and patience, to name a few) are festivity-ed out of my heart. And then - true confession - I end up feeling guilty. Guilty for spending too much money; guilty for sort of mixing culture with sacred; guilty for personally not focusing on the Messiah King more than decking the halls.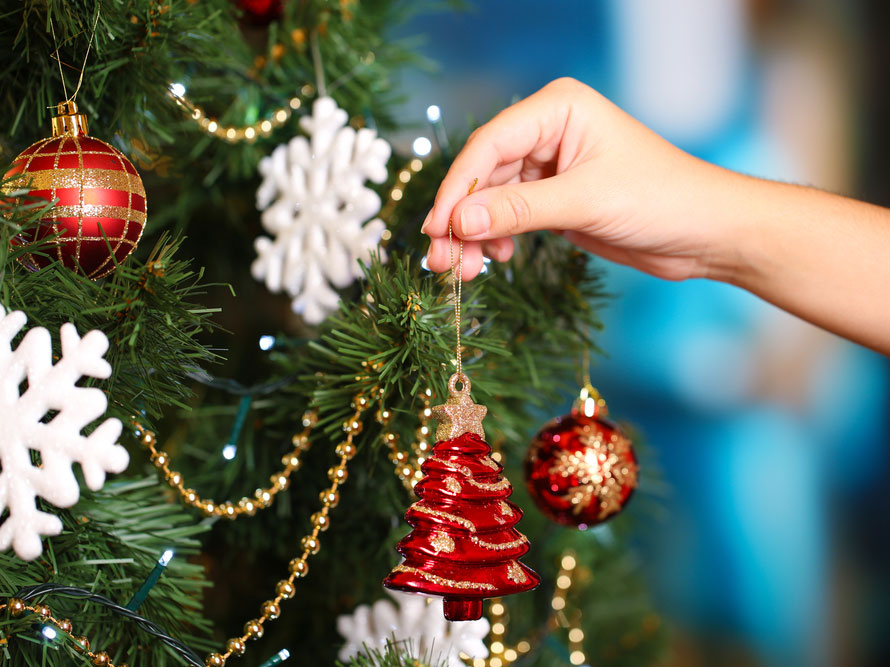 If that's me celebrating Christmas then what does it look like for me to celebrate Christ?
Funny enough, it's the traditions that I really have very little to do with. It's lingering fellowship with dear friends around our kitchen table, movies with others, time away from the crazy to be a family, and PJ's until noon. It's eating cookies together with milk and hot chocolate while staying up past bed time. It's reading "The Best Christmas Pageant Ever" as a family. It is NOT anything having to do with glitter because glitter is just wrong.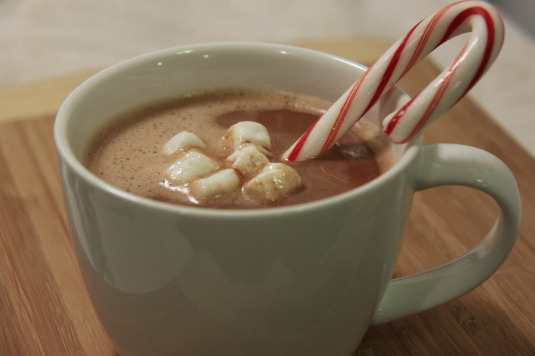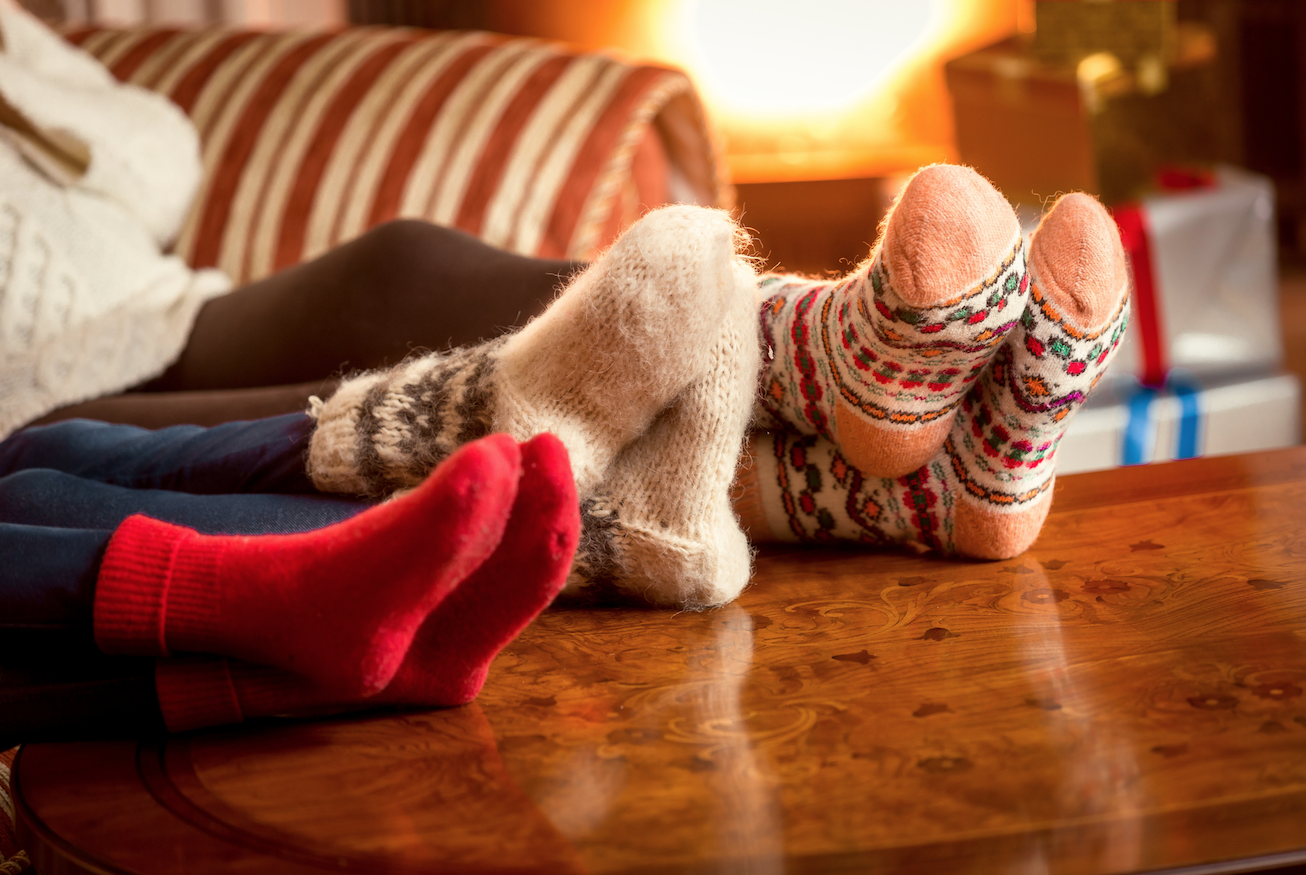 These are the things that make me dwell on how "the Savior reigns" and make me want to "repeat the sounding joy". They are Kingdom gifts as are Christ choosing to wrap Himself in flesh, choosing to be a servant rather than a king, and choosing to give His perfection to us and die as the guilty in our place. And they turn my heart to worship the baby in the manger and not just give a nod.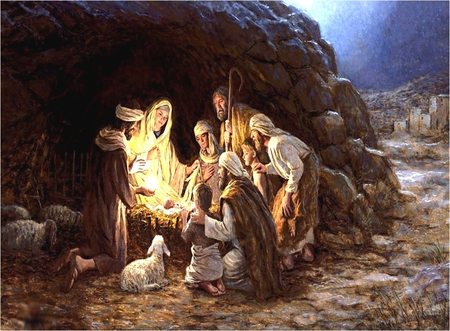 Celebrating Christ during Christmastime, by enjoying his gifts, trumps the mayhem of the Christmas pageant and brings rest.
1 comment
Announcements:
MCC is beginning a new discipleship-based women's ministry called Titus 2 Discipleship. This is a small group ministry created to teach, encourage and celebrate discipleship. There are numerous times available and meetings are monthly.
If you are interested, please talk or text Christine Leggett or catch one of the ladies in the foyer to sign up this Sunday!
---
The Bolivia Mission Team is hosting their annual Pie Silent-Auction between services February 16 in the Fellowship Hall! There will be cake, cookies, sweet and savory pies, and more. It is a fun event with lots of laughs, delicious goodies and is a great way to support the mission team! Contact Jennifer Ward with questions or to let her know you can donate something for the silent auction.
---
The Elders are hosting a 4-week Foundations Class on Sundays between March 1 – March 22 in the Conference Room. This class is designed to better help you get to know MCC - who we are, what we believe and why, and how to get connected. Please sign up with Sarah in the office.
---
A. Montoya Elementary is hosting their annual Science Fair on Wednesday, March 25 from 8:00 am-12:00pm. Shine and MCC volunteers have been a vital part of this Science Fair for the past few years and are such a blessing to the students! The Science Fair Board is looking for interviewers who can listen to student's presentation, share feedback, and help students celebrate their achievements. A background check is required. Please contact Ashley Procter by Friday, March 6 to volunteer!
---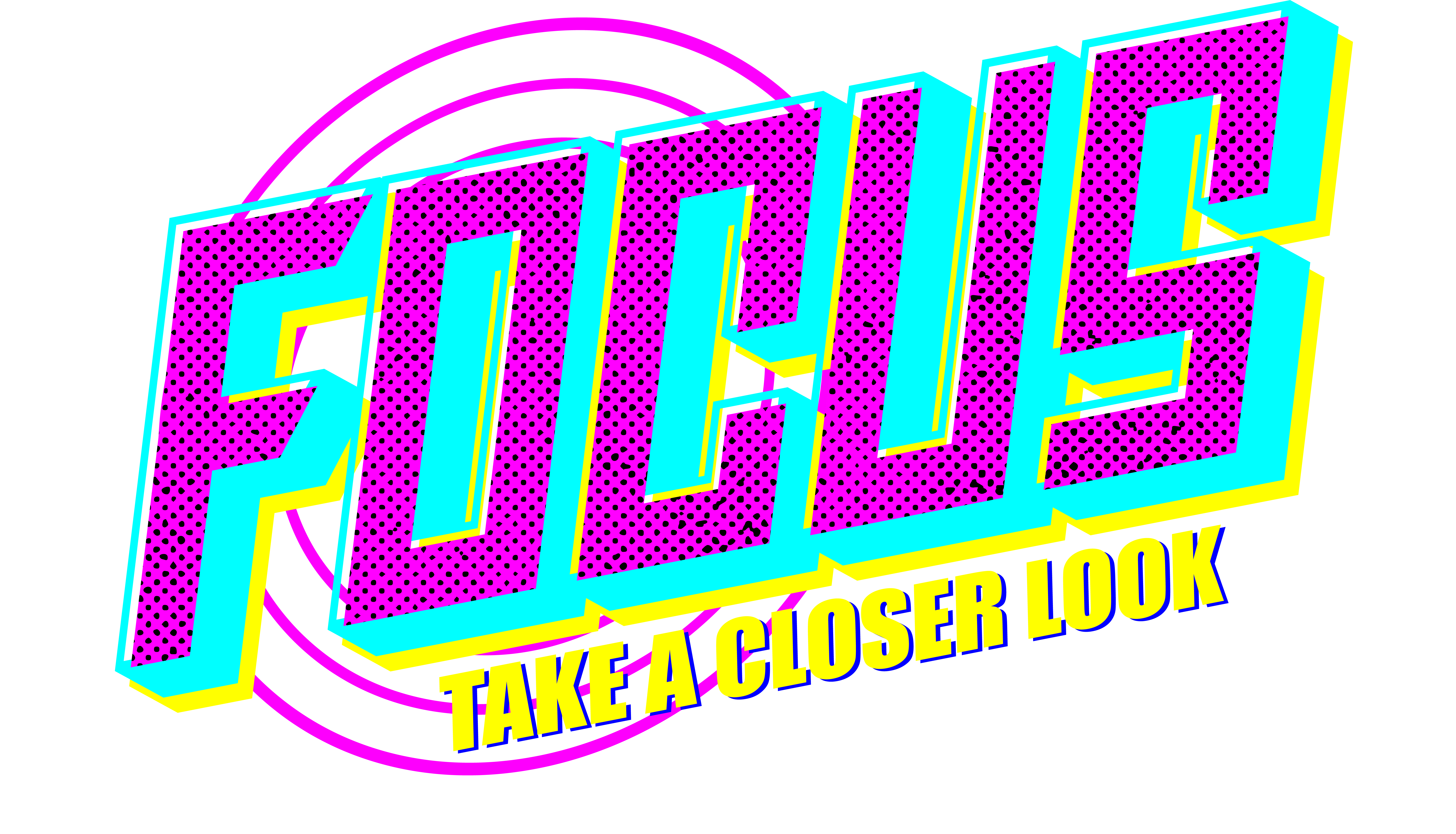 Save the Date:
Vacation Bible School is scheduled for
July 13-17, 2020.