Christmas Traditions and Transformation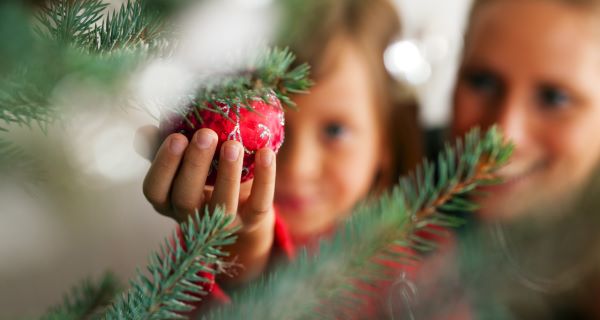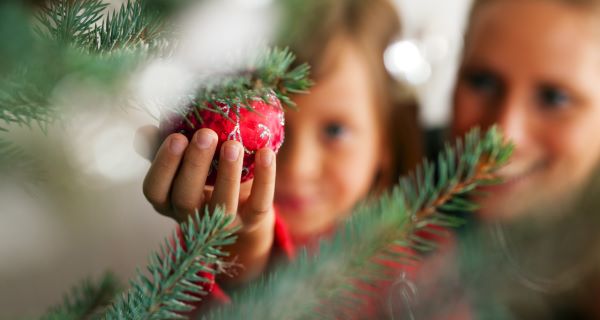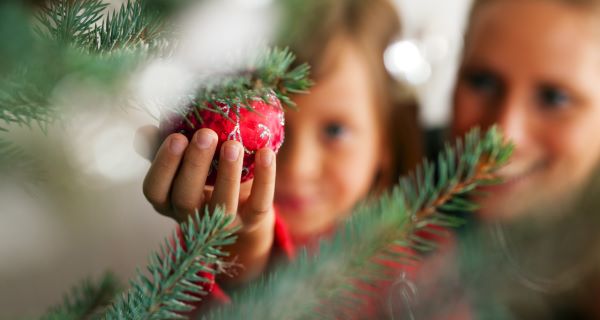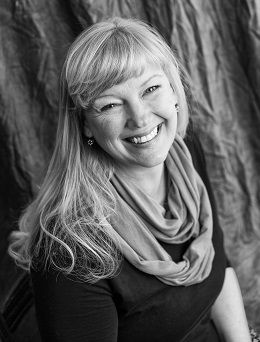 "Dear Heavenly Father,
… As my family prepares to celebrate the arrival of your Son, help me instill in my little ones awe, reverence, and a sense of the beauty of the season. Keep us from frantic activity. Guide us toward times of peace and reflection. Let the focus be on you, dear Lord, rather than material things. Order my priorities: family time over perfect decorations; quiet moments around the dinner table valued above gourmet meals; carols sung and cookies baked instead of another trip to the mall. Let my life reflect your love, and in this reflection draw my little ones closer to you. …Amen." (by Cindy Crosby)
This has been my unspoken goal every Christmas season since I read that article 12 years ago.
I suppose our Advent Traditions are the most intentional piece of this goal. One year I found a 'great' idea online. It consisted of making a holiday craft every day of December leading up to Christmas. Ha! That lasted about 3 days!
I quickly learned that our traditions MUST be simple.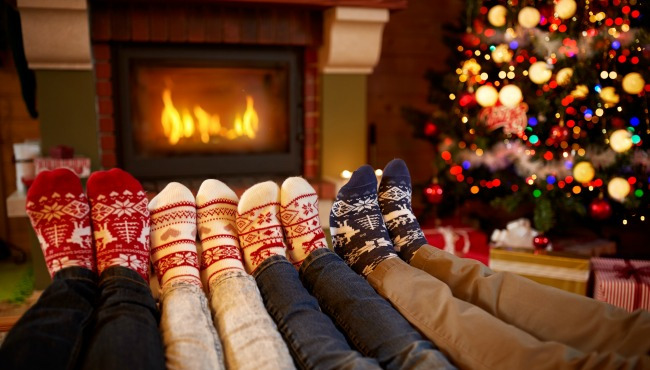 We have a few favorite traditions that we have tried and enjoyed through the years. The easiest for me has been reading "The Advent Jesse Tree" by Dean Lambert. Each day's devotion is about one page (short) and goes through the history of God's redemption beginning with creation and sin, and ending with our Savior born in a manger. I created clip art for my kids to decorate with glitter glue. Most years I made a tree out of construction paper on the wall for the kids to tape their ornaments to. A small tree on a table would be even easier!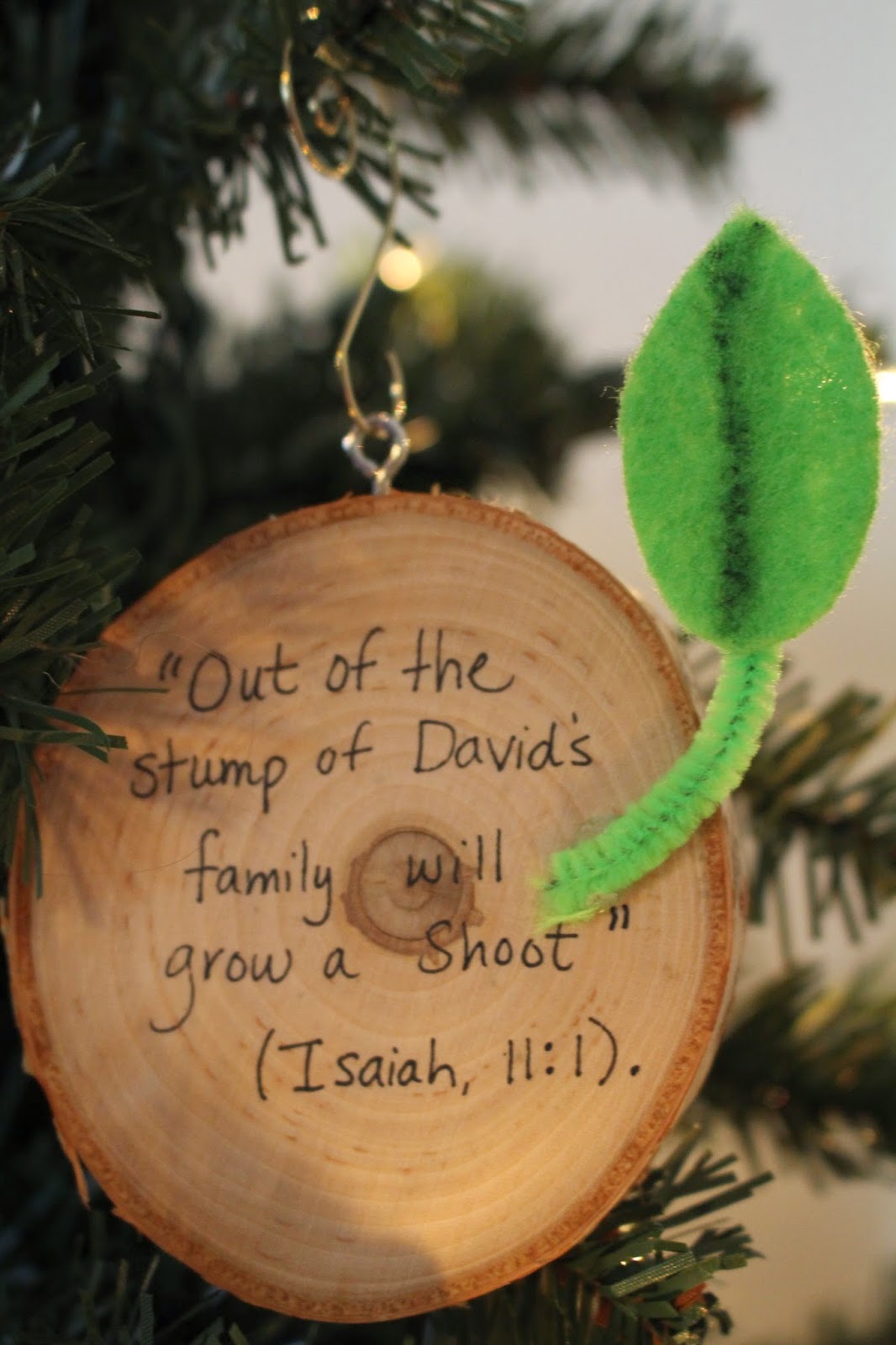 Another favorite book has been "Unwrapping the Greatest Gift" by Ann Voskamp. The stories are a bit longer, but are written more as a story and the pictures are lovely. I was able to print ornament-sized pictures to color and put on our 'tree'.
Another favorite tradition is a quiz! On Christmas Eve Micah would play a game quizzing the kids to see how much they remembered from our devotions? Correct answers moved the Christmas Morning wake-up time earlier; incorrect answers moved the wake-up time later!
Our kids' favorite (but most difficult for me) is our Advent Scavenger Hunt. Before December 1st I wrap all the pieces of our three nativity sets into tissue paper. Each day in December we read a Bible passage and I send the kids on a scavenger hunt to find the nativity piece that corresponds with that verse. By December 25th all the pieces have been found and the nativity sets are complete.
Another idea that I used one year was to wrap all our Christmas books in tissue paper and let the children choose one book to read each evening in December. (I think that unwrapping gifts is the most fun so why not give the kids something to unwrap?)
Other traditions include: swapping out our regular mugs for Christmas mugs during the month of December; wearing Santa hats while delivering home-baked cookies to neighbors and taking turns opening gifts Christmas morning so that we can enjoy each present as they are opened. And we throw the wrapping into the middle of the floor. The bigger the pile the better!
There are so many ways to celebrate the Christmas season, and it's impossible to do EVERYTHING every year! I really try to keep the Christmas season enjoyable for our family. If something is causing stress then we don't do it. What's the point if everyone is grumpy about the preparations?
Twelve years ago when I first read that article, Tristan was 4; now he is 16, Emily is 12, and Katie is 10. Time does fly by!
Choose what matters to YOUR family and focus on those traditions!
May God's love transform you into a light that shines for HIM this CHRIST-mas Season!
Announcements:
The Military Bible Stick is designed specifically to bring God's Word to men and women deployed in the U.S. Military. It's a small digital player pre-loaded with the New Testament and Psalms specifically selected for our troops. If you would like to support this opportunity beyond your regular giving, make a separate check to MCC, with "Military Bible Stick" in the memo. Contact Chris Willadsen for more information.
We have a terrific opportunity to spread God's love and his Word to the international students attending UNM. MCC has been working with ISI for many years helping international students as they arrive in town for the new academic year.
Volunteers are needed in several capacities:
Picking students up at airport, temporary homestays, or helping with apartment hunting
Help at welcome center
Furniture movers, pickup and distribution
Prepare dish for volunteer/student lunches (sign-up sheets will be in the foyer)
These activities will run July 31-August 17, pick the times that work best for you. There are also opportunities that span the entire school year as well:
Assist with English program
Student friendship partners (meet monthly with student)
Please contact Vince Tidwell or Stan Schug for
more information or to get involved.
The door is open to share the Gospel in our public schools! Come and be a part of Bible Club! The trainings are from 9:00 a.m. - 3:00 p.m. either
August 4th at Mountain Valley Church
in Edgewood
or
August 11th at Monterey Baptist in Albuquerque.
Contact Gail Salazar at 980-6890 or email at
sonfollower@reagan.com to RSVP.
Luke Feldner and Vince Tidwell are introducing an adult fellowship group focused on studying and discussing Systematic Theology. The planned curriculum includes ten introductory lessons on defining and categorizing theology, Christian epistemology, defining "essentials" vs "non-essentials", and the historical sources and norms of Christian belief. The goal of this new small group will be to hold each other accountable for obeying Christ's command to love the Lord with all of our heart, soul, mind, and strength. Contact the office at mccn14@gmail.com if you are interested.