Christmas Traditions and Transformation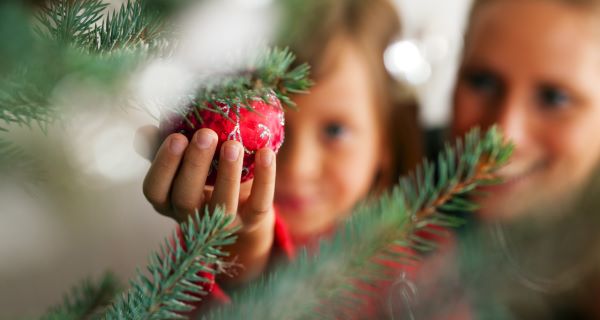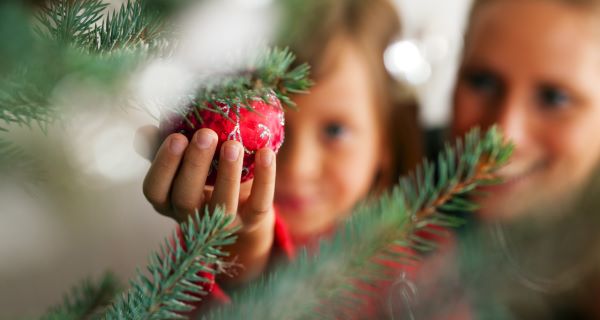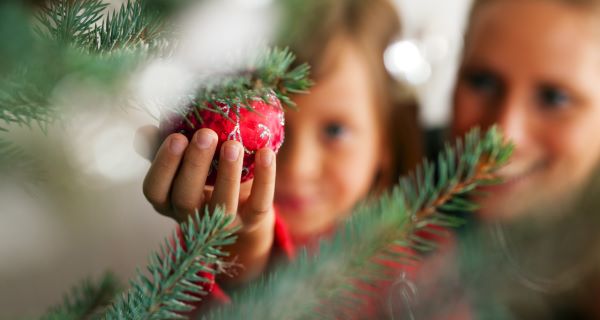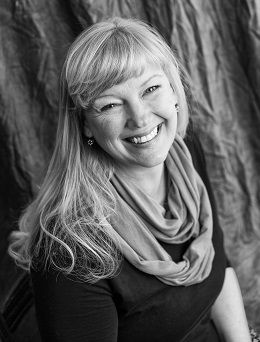 "Dear Heavenly Father,
… As my family prepares to celebrate the arrival of your Son, help me instill in my little ones awe, reverence, and a sense of the beauty of the season. Keep us from frantic activity. Guide us toward times of peace and reflection. Let the focus be on you, dear Lord, rather than material things. Order my priorities: family time over perfect decorations; quiet moments around the dinner table valued above gourmet meals; carols sung and cookies baked instead of...
Announcements:
Have you been looking for a ministry opportunity that won't take too much of your time? Please consider becoming a Shine classroom volunteer! We have 9 requests for volunteers to read with children for 30 minutes to an hour once a week! Please contact Ashley Procter if you're interested in making a big difference in a young one's school year!
---
SAVE THE DATE: Vacation Bible School dates are June 24 – 28, 2019! Will you join us as we serve the kiddos of MCC, the East Mountains Community and even Albuquerque? VBS is a huge outreach opportunity for MCC and we hope you will join us in this fun-filled week of Bible stories, singing, games and fellowship!
---
Want to learn more about MCC? Contact Elizabeth to get our weekly newsletter in your in-box every Friday!