Christmas Traditions and Transformation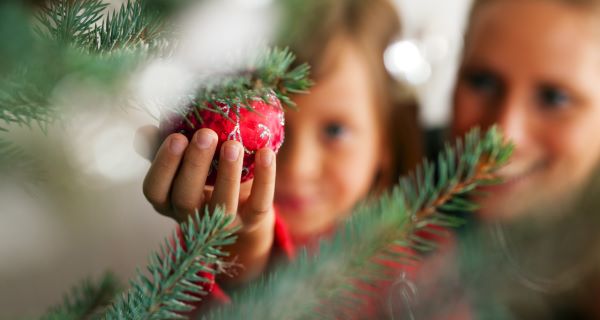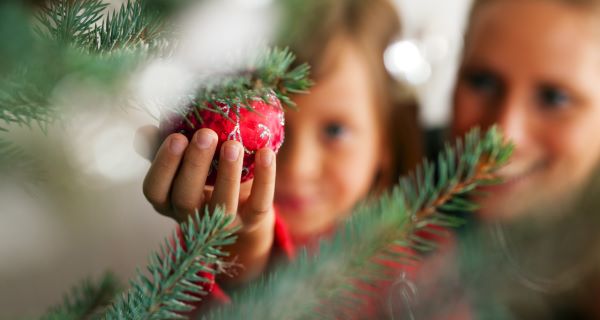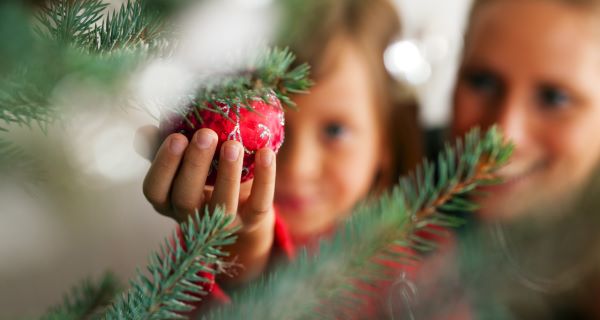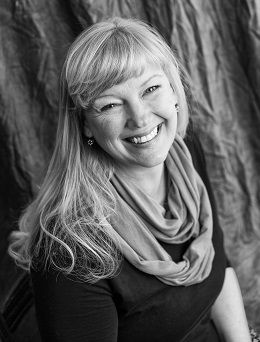 "Dear Heavenly Father,
… As my family prepares to celebrate the arrival of your Son, help me instill in my little ones awe, reverence, and a sense of the beauty of the season. Keep us from frantic activity. Guide us toward times of peace and reflection. Let the focus be on you, dear Lord, rather than material things. Order my priorities: family time over perfect decorations; quiet moments around the dinner table valued above gourmet meals; carols sung and cookies baked instead of...
0 comments
Announcements: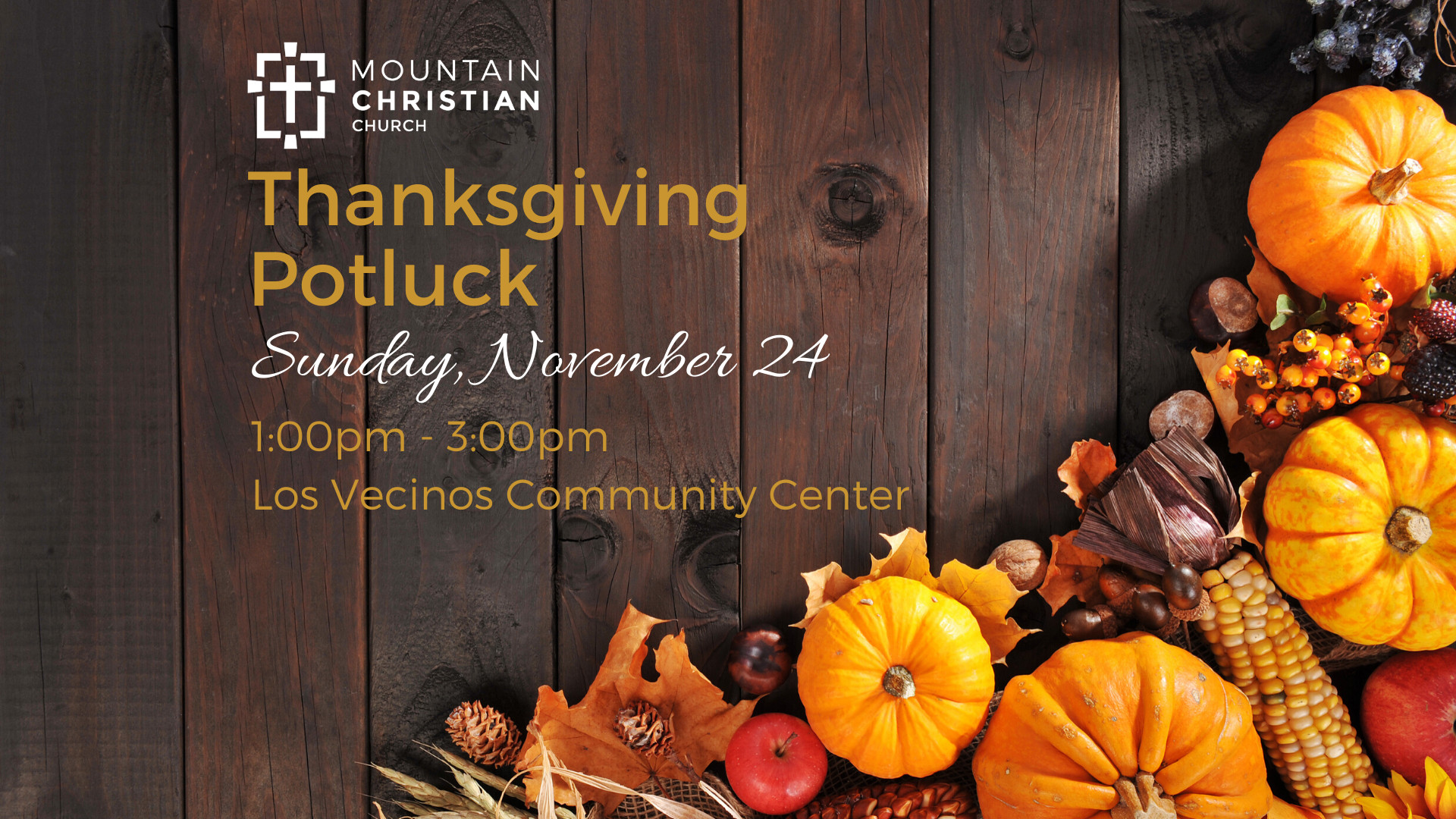 MCC's Annual Thanksgiving Potluck is Sunday, November 24 from 1:00–3:00 pm at the Los Vecinos Community Center in Tijeras! This year we will have a fun photo booth AND an ultimate frisbee throw-down! It is going to be an afternoon of fellowship, thanksgiving and fun! We need people willing to cook turkeys, sides, pies and all your other Thanksgiving favorites! Sign up forms are in the foyer. Volunteers begin set-up at 12:00 and clean-up is from 3:00-4:00pm; help is always welcome!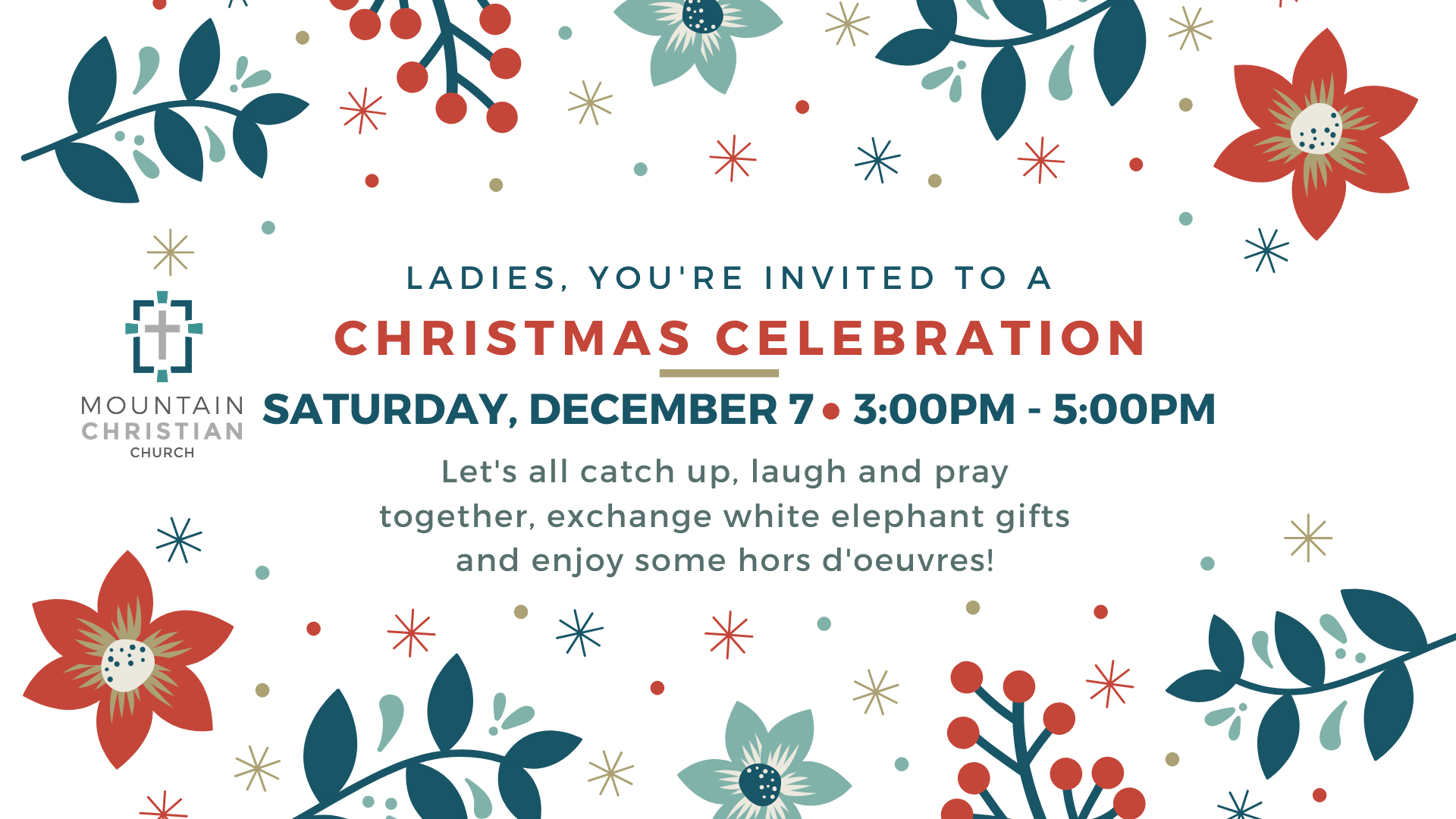 The Women's Serving Team is hosting a Christmas Celebration on Saturday, December 7th from 3:00-5:00pm at The Kenney's House. We will have hors d'oeuvres, apple cider, a white elephant gift exchange and lots of time for great conversation! We hope you will join us! Contact Jodi Kenney with questions.