"Real Life" is What You Make It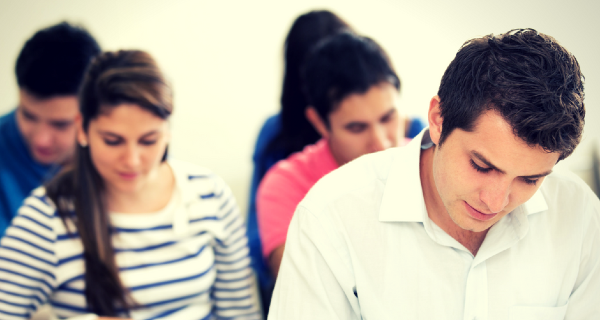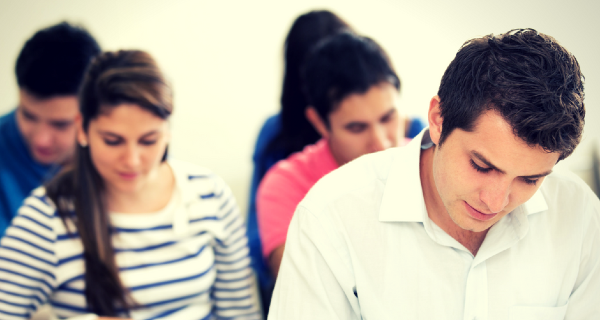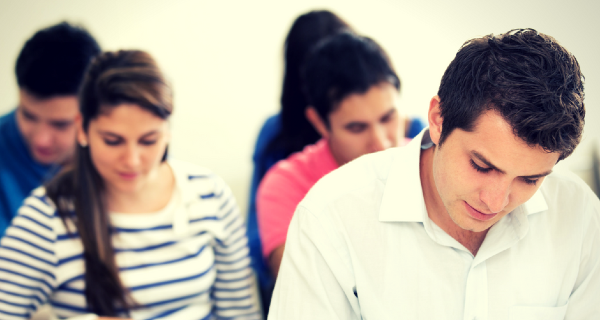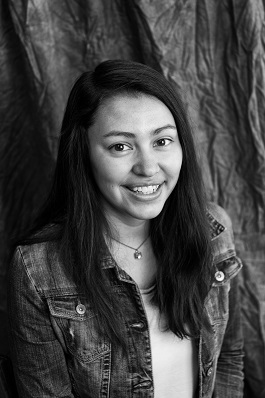 Sometimes I feel like I'll be a student forever. If I have it my way, I'm signing up for as much school as any person can attend in their life. I've already been a student for 17 years, so although I don't know everything, I have some experience in the crazy and sometimes erratic phase of "studenthood."
I know the feeling of waiting for...
Announcements:
SAVE THE DATE: Vacation Bible School dates are June 24 – 28, 2019! Get your kids registered today! Or, join us as a volunteer as we serve the kiddos of MCC, the East Mountains Community and even Albuquerque! VBS is a huge outreach opportunity for MCC and we hope you will join us in this fun-filled week of Bible stories, singing, games and fellowship!
---
Want to learn more about MCC? Contact Sarah to get our weekly newsletter in your in-box every Friday!