Unleashed Light in the Monday-Friday Mundane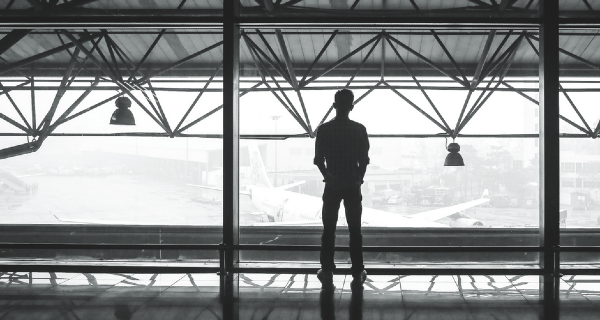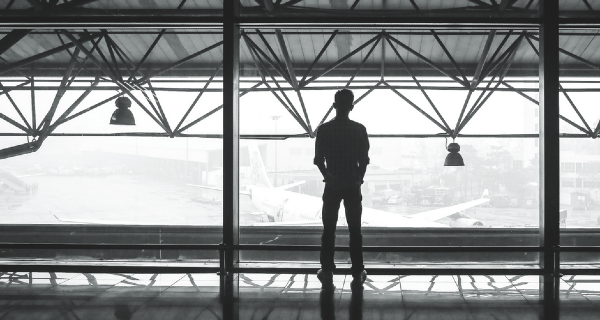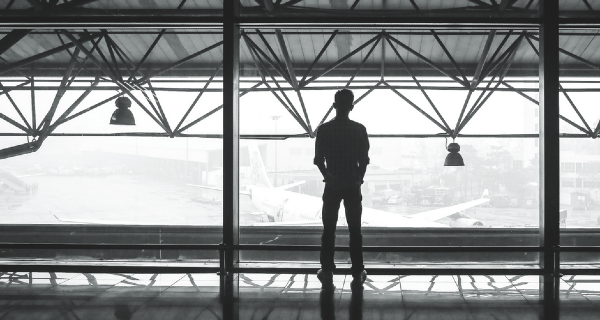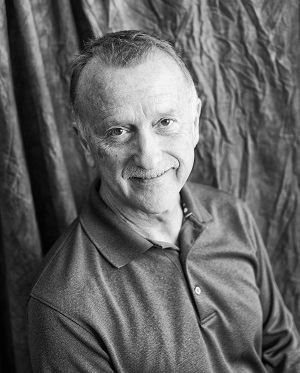 "Marvin, I've never had a boss who dressed as nice as you do or talked down to his employees like you do." 
I looked across the table at Evelyn, not knowing what to think or say.  I wondered, "should I be angry, embarrassed, or offended?"
Evelyn worked for me in one of my early forays into business and pointed out something I was obviously missing. While I had made it a point to let everyone at the office know that I was a follower of Christ it was not nearly as clear as I believed?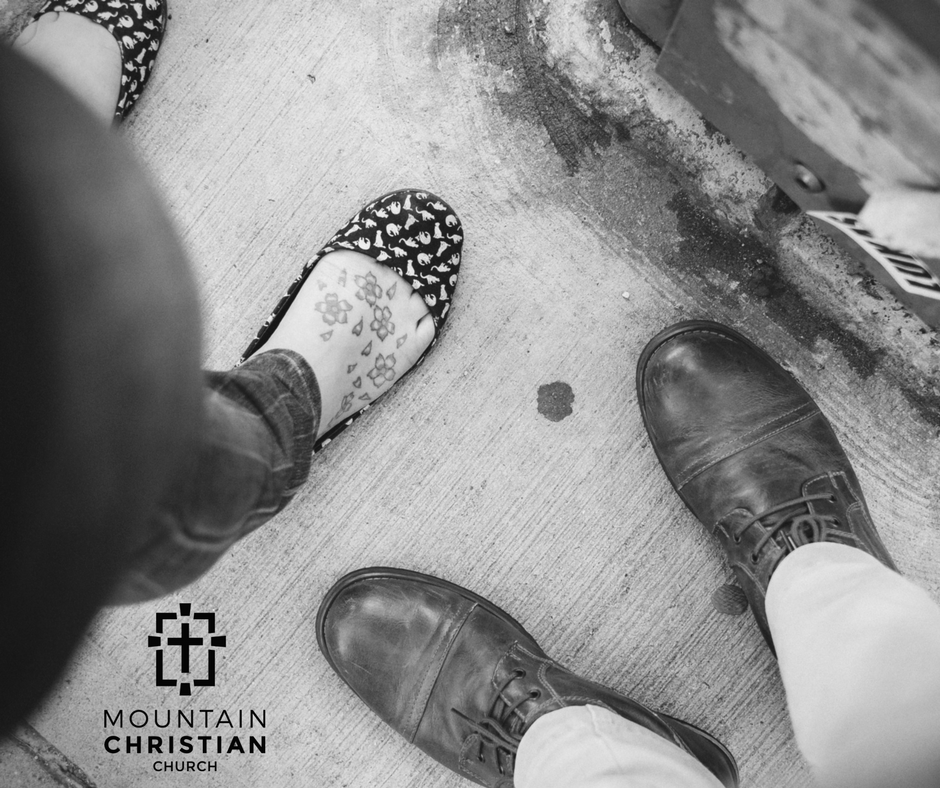 I thought being a Christian witness to others in the office meant not stealing company pencils, not swearing or telling gross jokes. But obviously, something was absent.  In my enthusiasm to obey Him and to tell coworkers I followed Him, I failed to show what being a Christ follower really meant.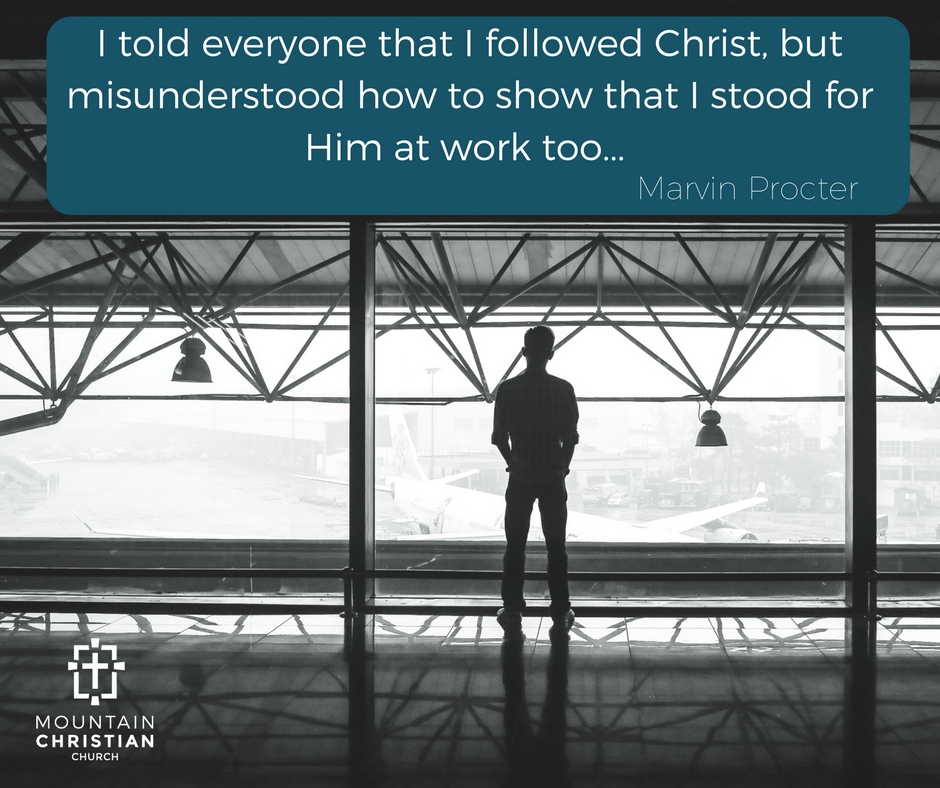 I told everyone I followed Christ but misunderstood how to show that I stood for Him at work too. 
In my life and my work, I really have two responsibilities; first to love the Lord with all my heart, mind, soul and strength and second to love my neighbor (read co-worker, boss, customer, the UPS guy) as myself (Matt 22:36-40). 
In my zeal for morality in the office I had missed the most important thing; to love Evelyn, my co-workers and everyone else I came into contact with, as Jesus loved them. 
It was less about rules and more about the heart.
All over the world His followers are standing in for Him in the workplace. Placed there to love as He loves. This is true in Albuquerque, New Mexico, in La Paz, Bolivia and every place in between.  La Paz is a hard place to work and a hard place to own a business.
But it is also a place where His light shines especially brightly when its unleashed through those standing in for Him. It's a place that desperately needs the gospel to be shared.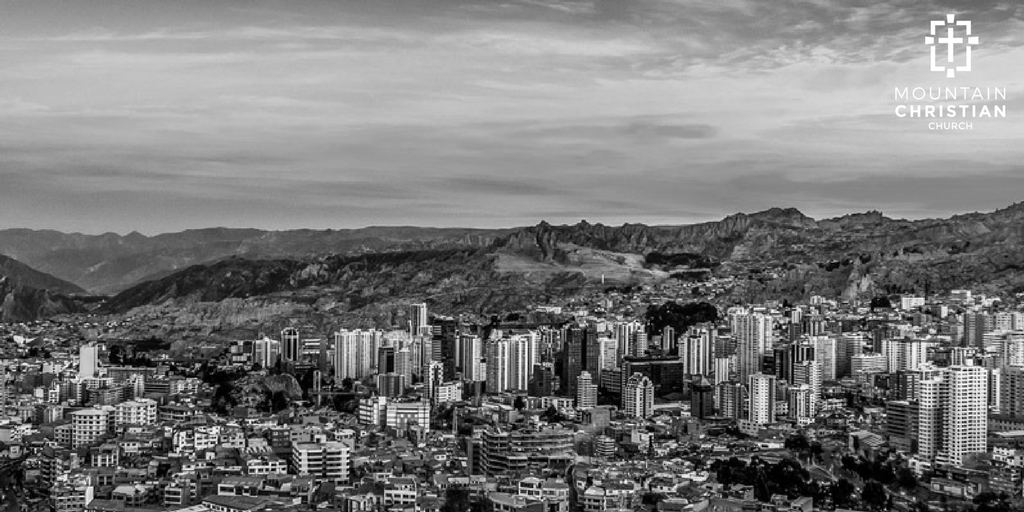 MCC is sponsoring a Business as Mission workshop in La Paz on March 24th that will equip business people and workers to love like Him in their workplaces, to foster generosity in the community and, Lord willing, to launch a business accelerator in La Paz that will lead to more new businesses, economic growth and restoration in Bolivia. 
That night we will be inviting local business owners to join a group of peers who will work together to transform the business community and as a result, the city of La Paz. 
God gave work as a blessing, it should be life giving and restorative. 
As those in the workplace love as He loves, people are changed, the poor prosper and reconciliation happens through Christ.  Please pray that He will do more than we dare ask or think in completing His purpose in La Paz on March 24th.
0 comments
Announcements:
MCC Elders and Connectors are hosting a Starting Point Lunch this Sunday, January 12 after second service in the Fellowship Hall. The luncheon is a great way to learn more about MCC, ask questions and meet new people! No RSVP needed. Contact Sarah with questions.
It's time for The CareNet Baby Bottle drive! Please take a bottle off the table in the foyer, fill it with your spare change or cash, and return it to the table by January 19! Contact Joann Tallant with any questions.
The MCC Missions Team is hosting "Missions in Focus" Tuesday, January 21 and Wednesday, January 22 at MCC! It is a family-friendly, interactive event celebrating what God is doing locally and internationally! Enjoy a cultural meal, hear speakers active in local and foreign missions, and participate in activities for a chance to win prizes. Each night will be unique, educational and fun! Contact Emily Gray to RSVP or get involved!
The Women's Community Bible Study resumes Tuesday, January 14 at 6:30pm AND Wednesday, January 15 at 9:15am with Max Lucado's "Unshakable Hope" study. Childcare is available for the Wednesday morning study only. Contact Pam Cravens for Wednesday mornings or Sharon Albonico for Tuesday evenings.
Praying with others in community is rich! Join us any weekday morning for prayer at 6:00am in the Fellowship Hall. Contact Scott Walker for more info.
We are updating the church directory and will be taking new directory photos January 19 and 26 in the Fellowship Hall! Please make sure to update your contact information and your photo if A) we don't have it in the current directory or B) you look different than you did 3 years ago! Either way, we'd like a new photo and updated contact for you so please stop by and update your info!
Looking for some Biblical financial tools for 2020? Come join us for the Living Debt Free Workshop on February 1 from 9:00am – 3:00pm in the Fellowship Hall! Practical topics including what the Bible says about money, how to set up a spending plan, saving, debt payoff, and more! Lunch and child care provided! Sign up in the foyer or call Elisa Trullinger.