Unleashed Light in the Monday-Friday Mundane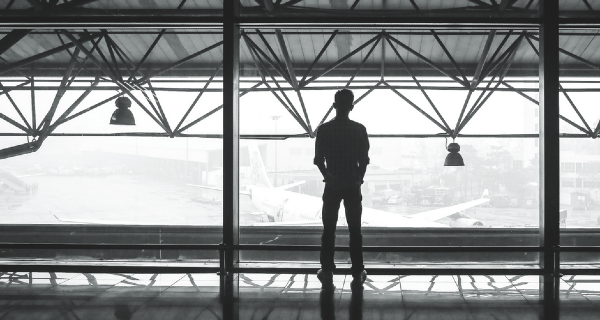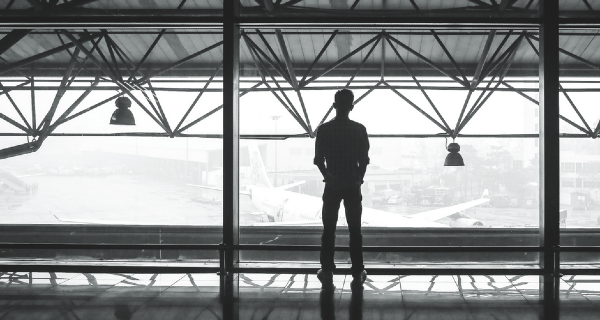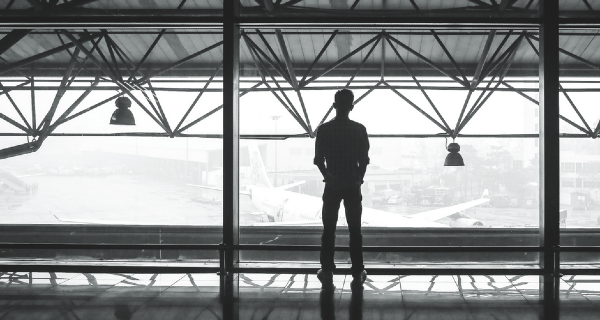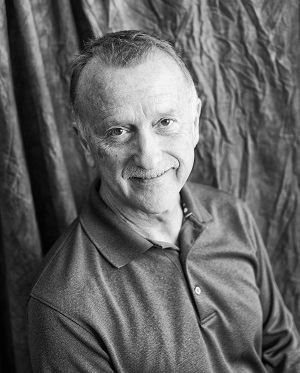 "Marvin, I've never had a boss who dressed as nice as you do or talked down to his employees like you do." 
I looked across the table at Evelyn, not knowing what to think or say.  I wondered, "should I be angry, embarrassed, or offended?"
Evelyn worked for me in one of my early forays into business and pointed out something I was obviously missing. While I had made it a point to let everyone at the office know that I was a follower of Christ it was not nearly as clear as I believed?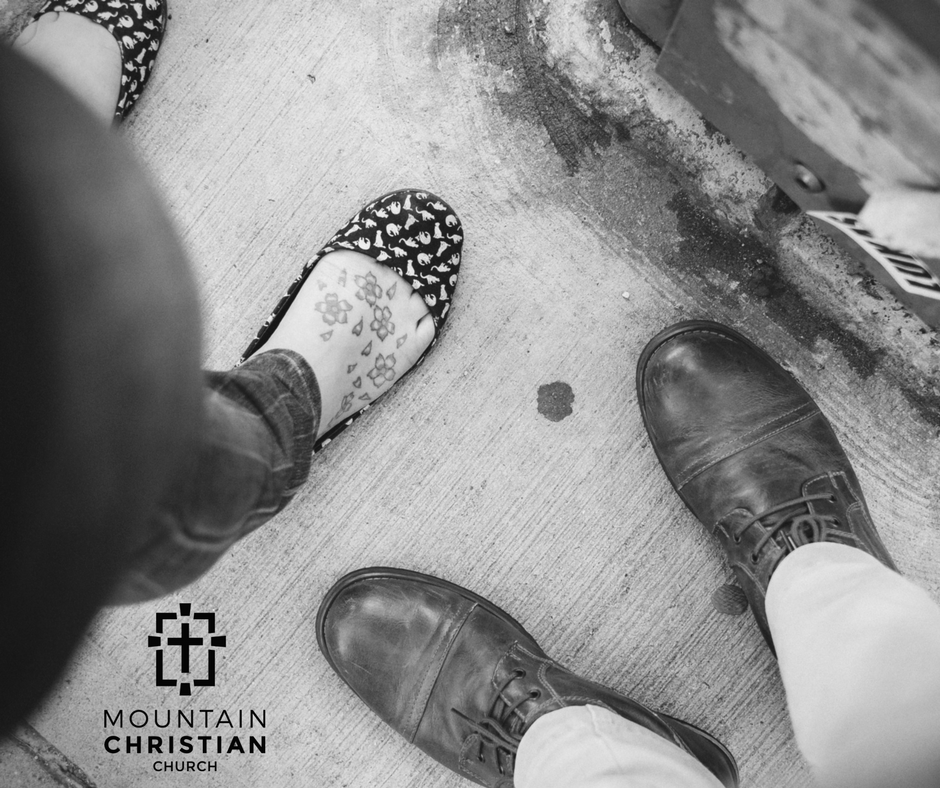 I thought being a Christian witness to others in the office meant not stealing company pencils, not swearing or telling gross jokes. But obviously, something was absent.  In my enthusiasm to obey Him and to tell coworkers I followed Him, I failed to show what being a Christ follower really meant.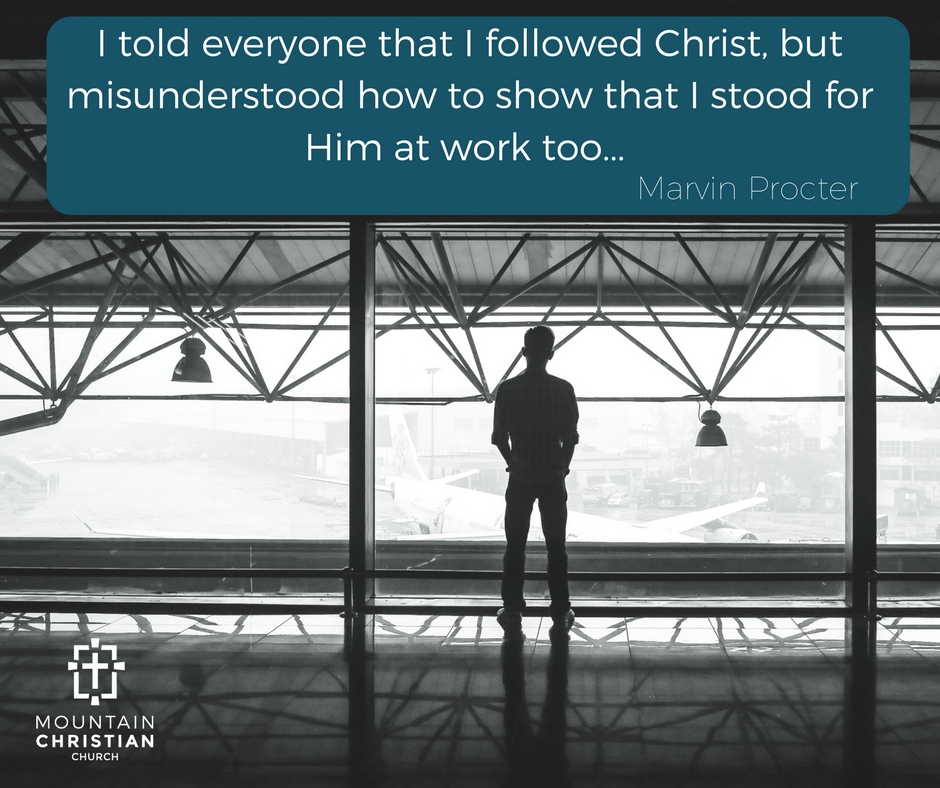 I told everyone I followed Christ but misunderstood how to show that I stood for Him at work too. 
In my life and my work, I really have two responsibilities; first to love the Lord with all my heart, mind, soul and strength and second to love my neighbor (read co-worker, boss, customer, the UPS guy) as myself (Matt 22:36-40). 
In my zeal for morality in the office I had missed the most important thing; to love Evelyn, my co-workers and everyone else I came into contact with, as Jesus loved them. 
It was less about rules and more about the heart.
All over the world His followers are standing in for Him in the workplace. Placed there to love as He loves. This is true in Albuquerque, New Mexico, in La Paz, Bolivia and every place in between.  La Paz is a hard place to work and a hard place to own a business.
But it is also a place where His light shines especially brightly when its unleashed through those standing in for Him. It's a place that desperately needs the gospel to be shared.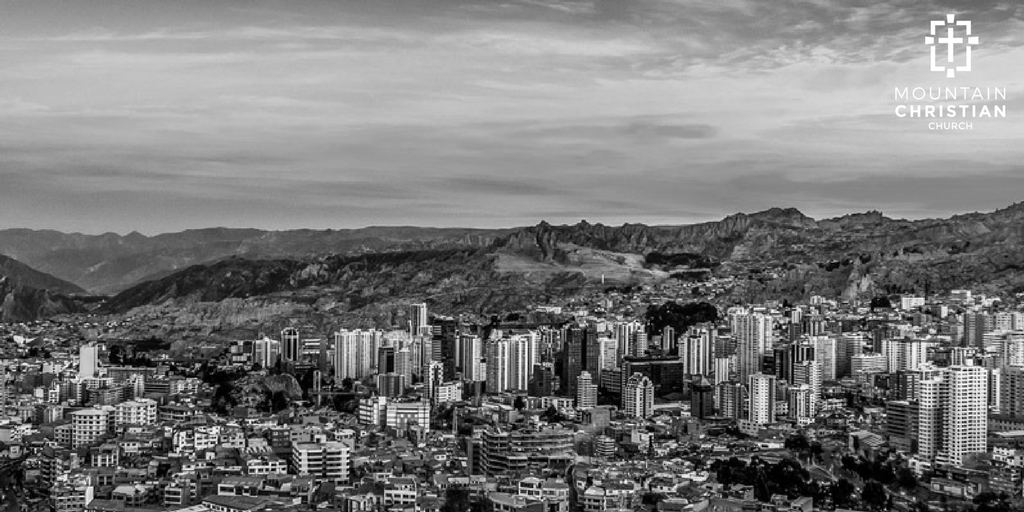 MCC is sponsoring a Business as Mission workshop in La Paz on March 24th that will equip business people and workers to love like Him in their workplaces, to foster generosity in the community and, Lord willing, to launch a business accelerator in La Paz that will lead to more new businesses, economic growth and restoration in Bolivia. 
That night we will be inviting local business owners to join a group of peers who will work together to transform the business community and as a result, the city of La Paz. 
God gave work as a blessing, it should be life giving and restorative. 
As those in the workplace love as He loves, people are changed, the poor prosper and reconciliation happens through Christ.  Please pray that He will do more than we dare ask or think in completing His purpose in La Paz on March 24th.
Announcements:
The One to One Soul Care Conference will be held at MCC November 9-10. Are you interested in biblical counseling? Do you feel you want some training on how to walk with a brother or sister in their dark seasons? Please join us! Click here to register at or contact Elizabeth for more information.
Please note - the Sponsorship Training for the Wood Ministry will be rescheduled for a later date. Please contact Don & Ann Moore with questions.
Pull out your mixers and aprons! SHINE is looking for people who can donate cakes, or other desserts, for A. Montoya's Fall Festival! Cakes can be dropped off at the church foyer Friday, October 26 between 9:00 am - 3:00 pm. Questions? Click here to sign up to bring a cake!
MCC is gearing up for the Samaritan's Purse Operation Christmas Child Shoebox drive! The mission of OCC is to demonstrate God's love in a tangible way to children in need around the world, and together with the local church worldwide, to share the Good News of Jesus Christ. Last year MCC collected 230 shoe boxes to be gifted to children around the world! Boxes will be available this Sunday, October 21st, in the foyer and the final drop-off date is November 11th! It is a great time to start gathering items to bless children around the world!

Shine also has a unique food pantry at A. Montoya! Kids often go to bed without dinner, come to school too late for breakfast, and aren't sure if there will be dinner that night. We have been asked to create a small food pantry at the school that would contain items like tuna packets, apples, macaroni and cheese, Ensure or Boost, peanut butter crackers, nuts, and the like. The children could keep these items in their backpacks so that they would always have something to keep them going. We are working on putting together a list of items, including gluten-free ones, that we would like to stock the pantry with. Please pray about whether you would like to donate items or money to help keep the pantry stocked year-round!