Unleashed Light in the Monday-Friday Mundane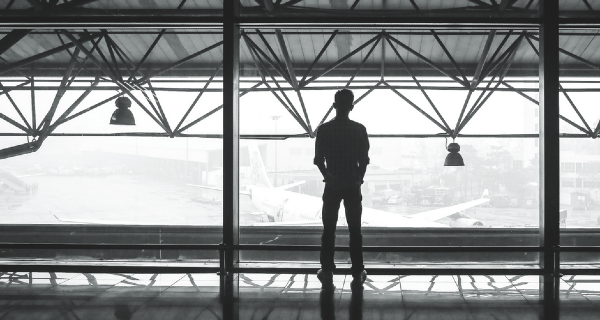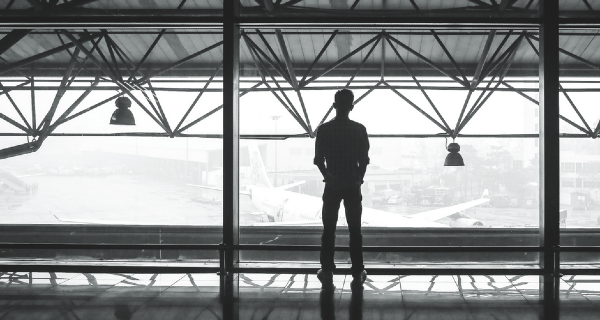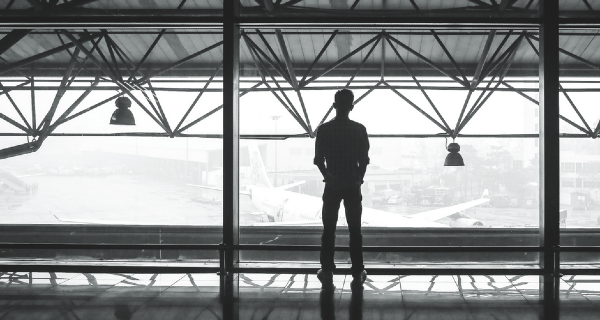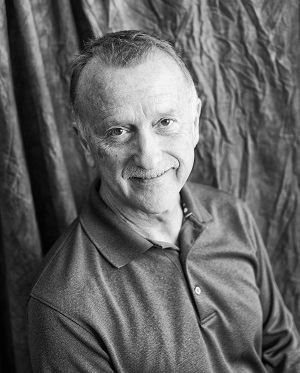 "Marvin, I've never had a boss who dressed as nice as you do or talked down to his employees like you do." 
I looked across the table at Evelyn, not knowing what to think or say.  I wondered, "should I be angry, embarrassed, or offended?"
Evelyn worked for me in one of my early forays into business and pointed out something I was obviously missing. While I had made it a point to let everyone at the office know that I was a follower of Christ it was not nearly as clear as I believed?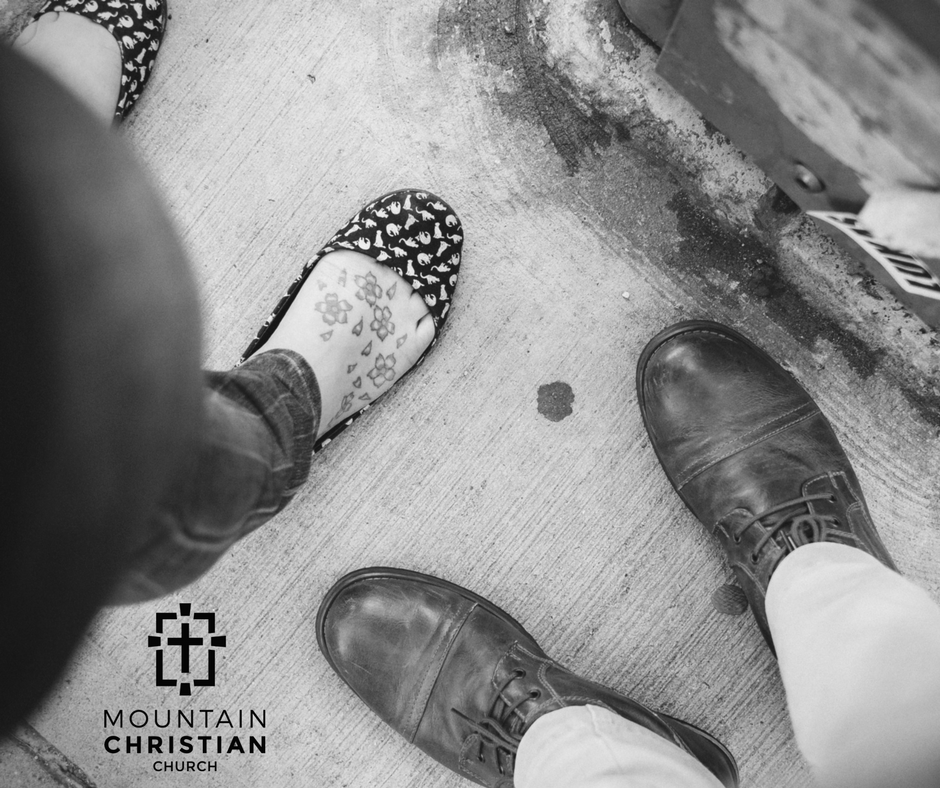 I thought being a Christian witness to others in the office meant not stealing company pencils, not swearing or telling gross jokes. But obviously, something was absent.  In my enthusiasm to obey Him and to tell coworkers I followed Him, I failed to show what being a Christ follower really meant.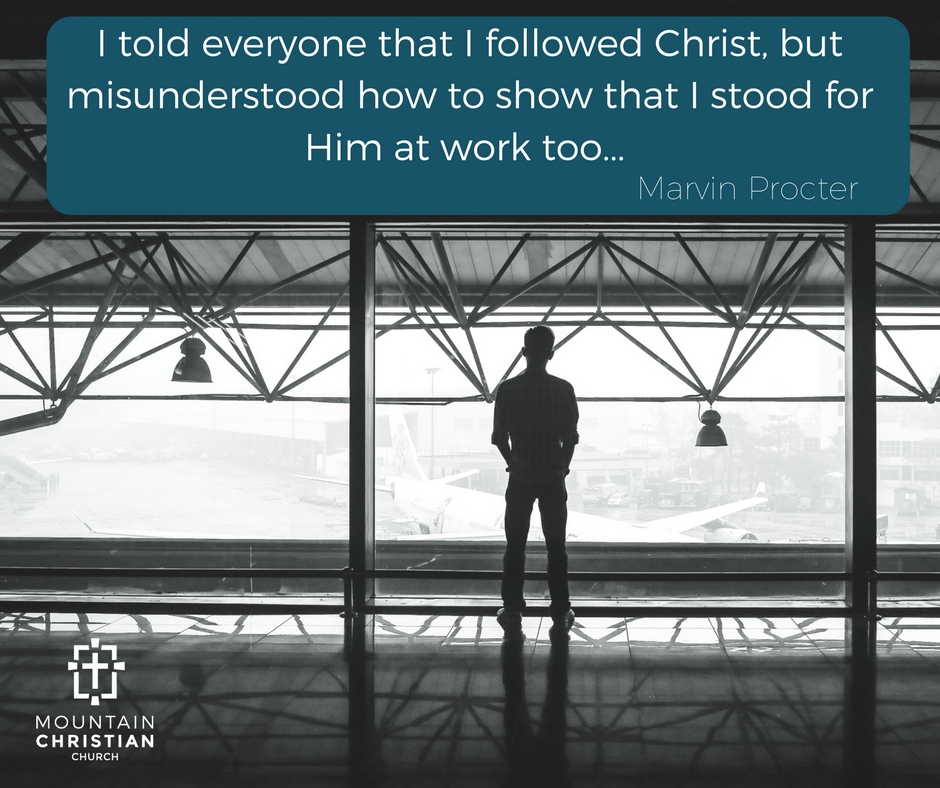 I told everyone I followed Christ but misunderstood how to show that I stood for Him at work too. 
In my life and my work, I really have two responsibilities; first to love the Lord with all my heart, mind, soul and strength and second to love my neighbor (read co-worker, boss, customer, the UPS guy) as myself (Matt 22:36-40). 
In my zeal for morality in the office I had missed the most important thing; to love Evelyn, my co-workers and everyone else I came into contact with, as Jesus loved them. 
It was less about rules and more about the heart.
All over the world His followers are standing in for Him in the workplace. Placed there to love as He loves. This is true in Albuquerque, New Mexico, in La Paz, Bolivia and every place in between.  La Paz is a hard place to work and a hard place to own a business.
But it is also a place where His light shines especially brightly when its unleashed through those standing in for Him. It's a place that desperately needs the gospel to be shared.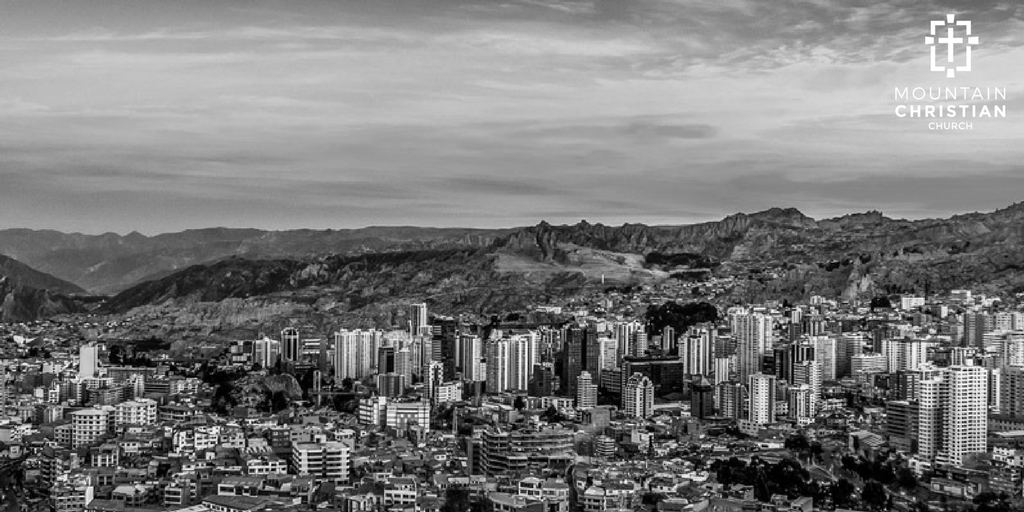 MCC is sponsoring a Business as Mission workshop in La Paz on March 24th that will equip business people and workers to love like Him in their workplaces, to foster generosity in the community and, Lord willing, to launch a business accelerator in La Paz that will lead to more new businesses, economic growth and restoration in Bolivia. 
That night we will be inviting local business owners to join a group of peers who will work together to transform the business community and as a result, the city of La Paz. 
God gave work as a blessing, it should be life giving and restorative. 
As those in the workplace love as He loves, people are changed, the poor prosper and reconciliation happens through Christ.  Please pray that He will do more than we dare ask or think in completing His purpose in La Paz on March 24th.
Announcements: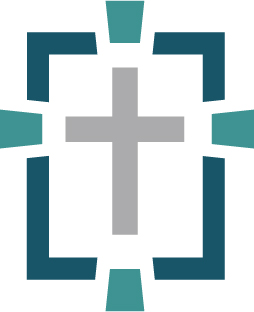 MCC Elders and Connectors are hosting a Starting Point Lunch on January 13th after 2nd service. The luncheon is a great way to learn more about MCC, ask questions and meet new people! We encourage anyone who is considering making MCC their church home to attend and get connected! Contact Elizabeth to RSVP today.
---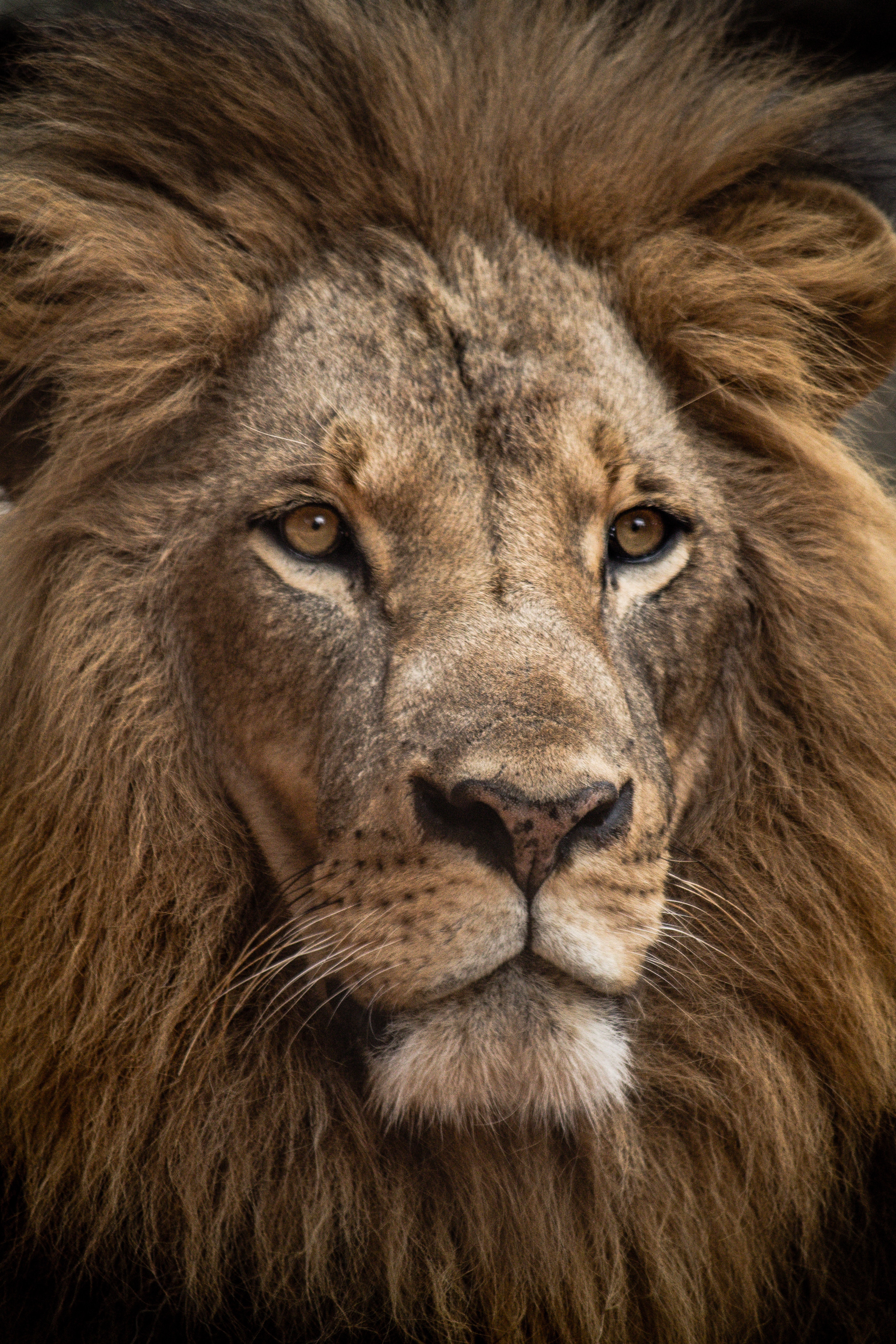 For any ladies interested in prophetic literature or wanting to begin a Bible Study in the New Year, MCC is starting a new Bible Study in January! What is the heart behind the roar of the Lion from Zion? In this 16-week study through the book of Amos, beginning January 7th and meeting Monday mornings at 10 a.m., you will learn about a loving God who prepares His people to live forever. We hope you will consider joining us for this fantastic study! Child care is provided. Please contact Elizabeth Allan to learn more.
---
If you have ever felt like you don't fit in, that you aren't good enough, that everyone else has it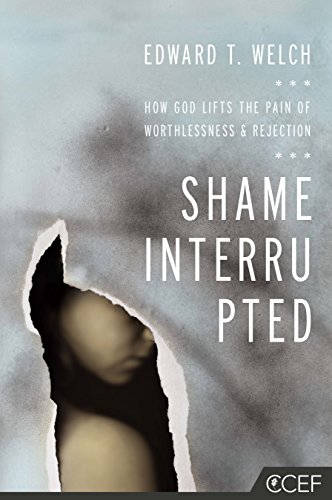 together while you struggle to even show up, then we invite you to join us. We want you to learn that we have a God who lifts the pain of worthlessness and rejection! Starting Thursday, January 17th, Sara Ghormley and Elizabeth Allan will lead discussions as we prayerfully work through Ed Welch's book, "Shame Interrupted". We begin at 6:30 and end at 8, and will meet for 16 weeks. Cost is $16 per person, but scholarships are available. Please contact Elizabeth and let her know so she can order a book for you.
---
Would you like to learn how to respond to conflict Biblically? Pastor Frank Malizzo, Elizabeth Allan and Spencer Brown are hosting a Peacemaking as Evangelism Workshop at MCC on January 25th-26th. The class will highlight Biblical tools that can be used for work, in the community, in the home and as a tool for evangelism. "Conflict presents unique opportunities to serve other people, we can demonstrate the love of Christ and give witness to the gospel even to people who are attacking us." Ken Sande. Contact Elizabeth to learn more.

---