"Real Life" is What You Make It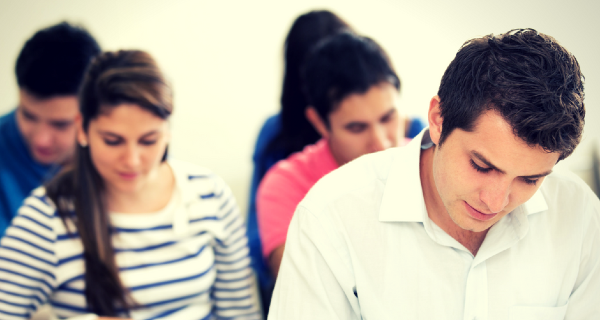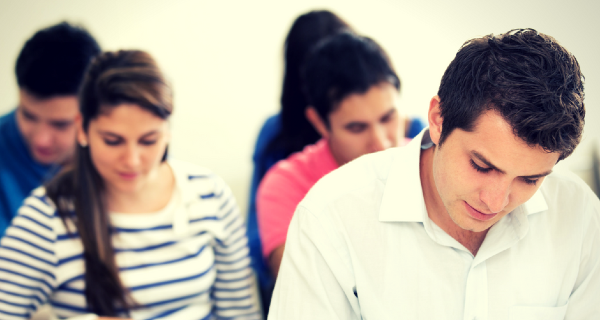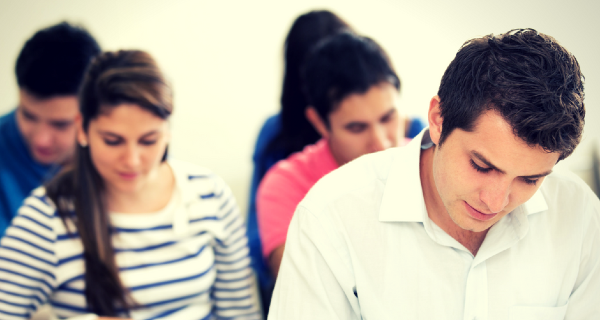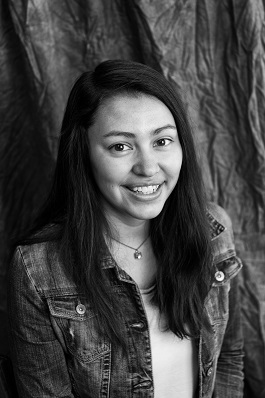 Sometimes I feel like I might be a student forever. If I have it my way, I'm signing up for as much school as any person can attend in their life. I've already been a student for 17 years, so although I don't know everything, I have some experience in the crazy and sometimes erratic phase of "studenthood."
I know the feeling of waiting for your life to start, thinking school is just a bunch of hoops to jump through so you can finally do what you want.
I know the seduction and danger of a mindset that says "I don't have to work on growing spiritually until I'm an adult. What could I do now anyway?"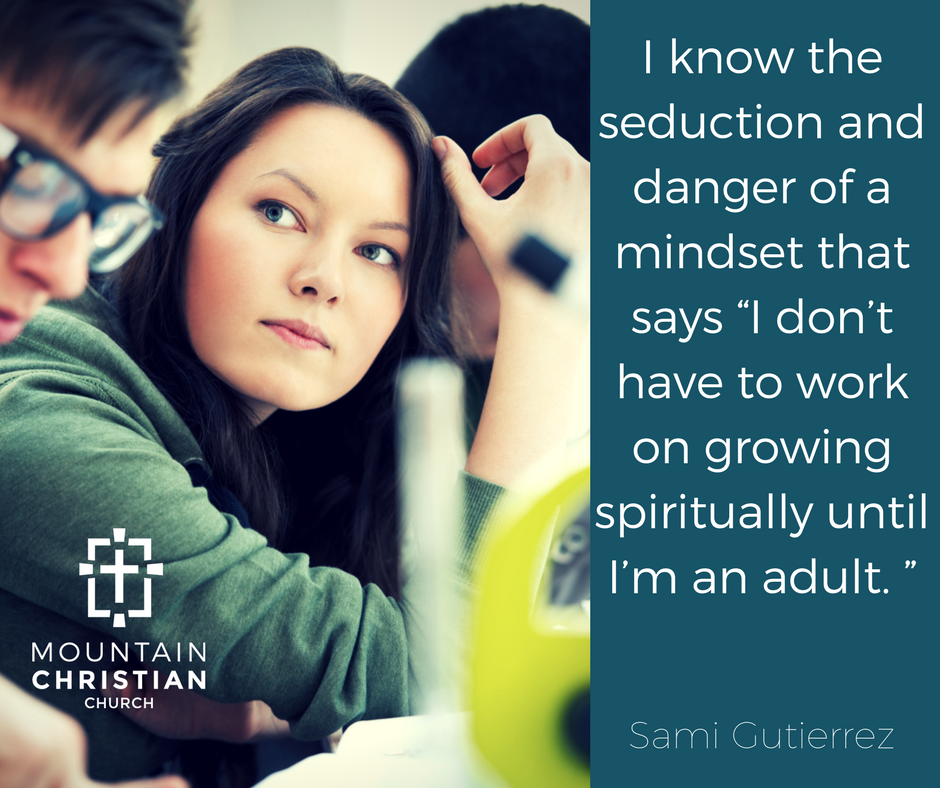 These attitudes grab ahold of us, they infect us and have consequences that last far beyond the date of our high school or college graduation. But you don't have to believe that, those ideas only define you if you let them.
School can and should be a time when we prepare ourselves for a lifetime of serving God.
In order to do so, we have to watch out for the lies Satan's dying for us to believe. If I kept count of the phrases I heard most going through school, I think the one used most frequently by students would have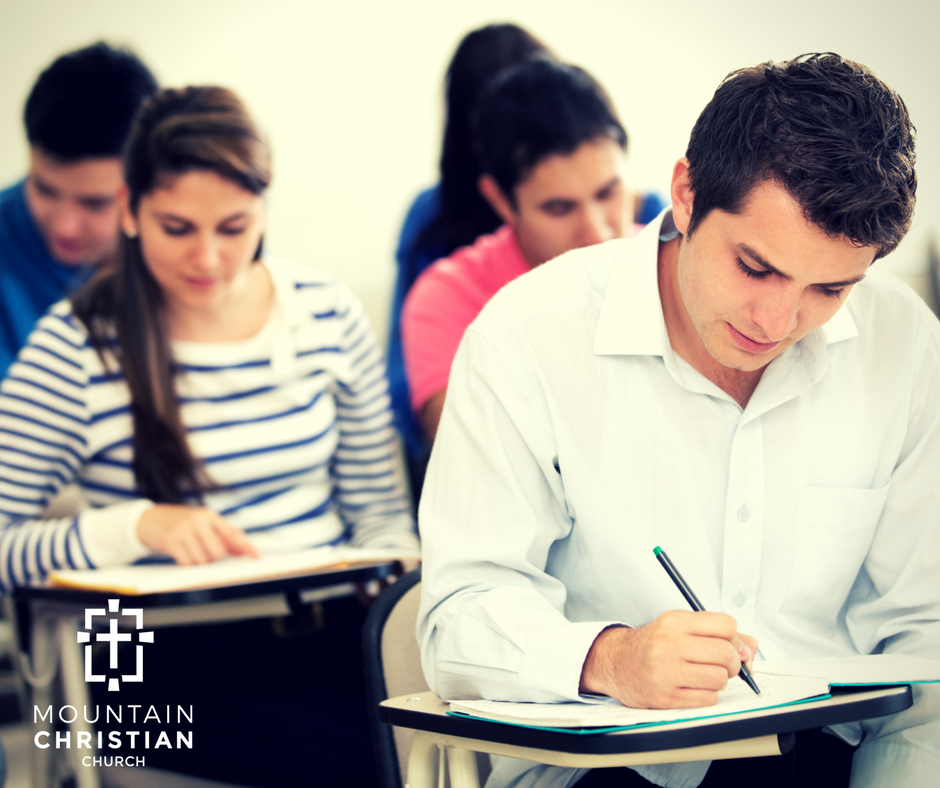 been, "when will I ever use this (referring to the Pythagorean theorem, the Bill of Rights, or whatever we're learning at the time) in real life?" I know I've said that more than my fair share of times. And let's face it, I haven't used the Pythagorean theorem since 10th grade! So there's that.
But more importantly, hidden in the heart of that phrase is a dangerous implication. Who says your years in school aren't "real life"? What's less "real" about your school day than your parents work day? This idea feeds into the lie that your life really starts when your formal education ends, and anything that happens before that doesn't really matter. That's an awfully dangerous mindset.
The truth is: What you do now matters!
If you think your years in school are a waste of time, you're going to waste the time you spend in them. As hard as it is to believe, school is most likely the phase of your life during which you'll have the most "free time," you're going to use that time on something, you might as well use it for God. What you do today establishes habits that last your whole life.
Also, students are still learning what they believe and who they are. It's one of the most effective times to share the gospel. With every day that passes, people get more set in the paths they're going to follow, and most of these paths lead away from the path of life.
Satan would love to render you ineffective by saying your life doesn't matter yet, but God loves using the uneducated, the underqualified and the unprepared.
In other words, God loves using students.
It's our job to make ourselves available to Him, and let Him work out the rest.
Are you a student, or do you know who would like to attend a youth ministry? MCC has two great Youth Ministry programs: Fire and Ice is a Mid-High Youth Ministry and The Hang-Out is a High-School Youth Ministry.
Announcements: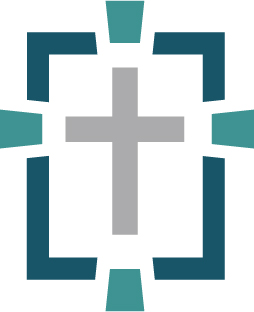 MCC Elders and Connectors are hosting a Starting Point Lunch on January 13th after 2nd service. The luncheon is a great way to learn more about MCC, ask questions and meet new people! We encourage anyone who is considering making MCC their church home to attend and get connected! Contact Elizabeth to RSVP today.
---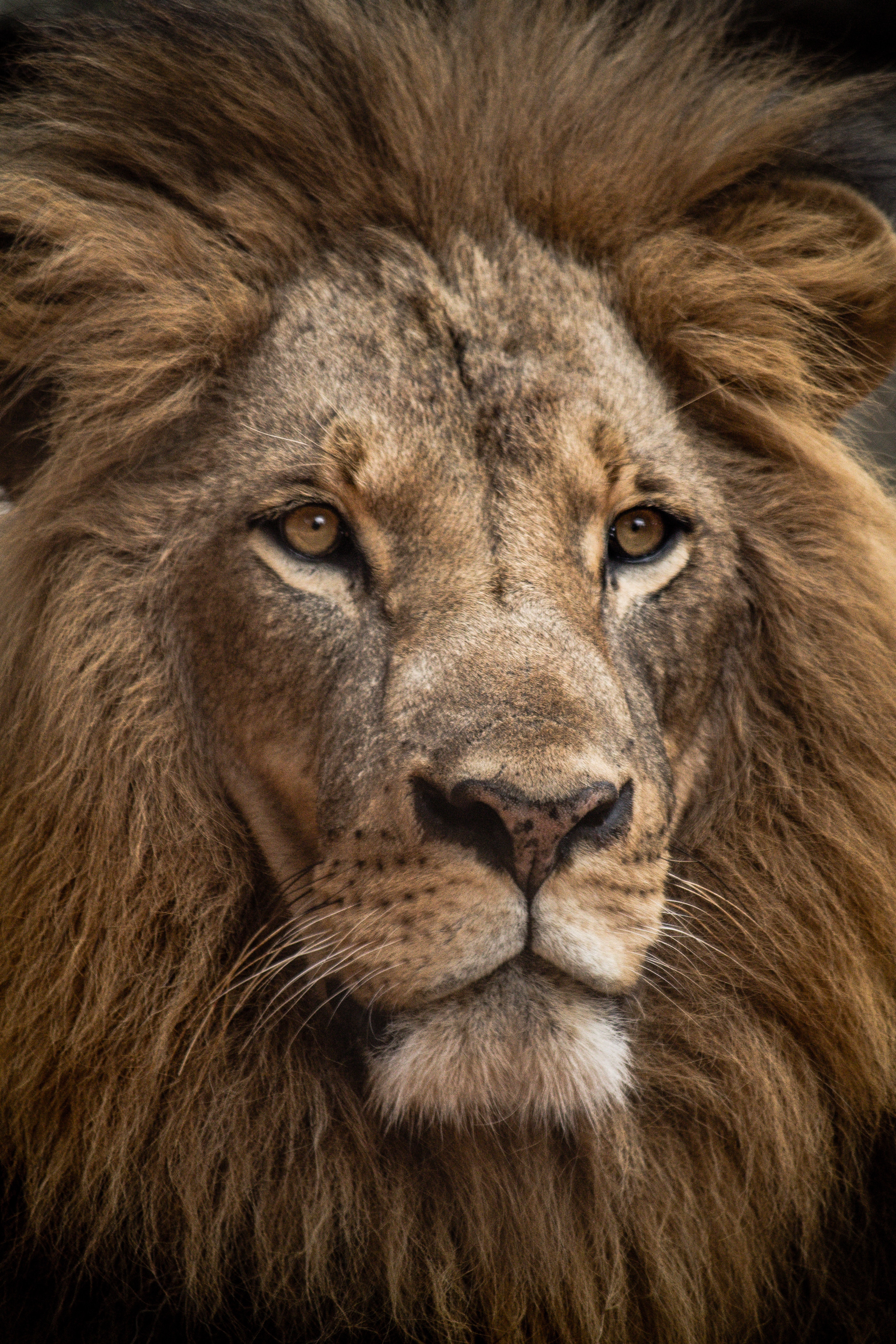 For any ladies interested in prophetic literature or wanting to begin a Bible Study in the New Year, MCC is starting a new Bible Study in January! What is the heart behind the roar of the Lion from Zion? In this 16-week study through the book of Amos, beginning January 7th and meeting Monday mornings at 10 a.m., you will learn about a loving God who prepares His people to live forever. We hope you will consider joining us for this fantastic study! Child care is provided. Please contact Elizabeth Allan to learn more.
---
If you have ever felt like you don't fit in, that you aren't good enough, that everyone else has it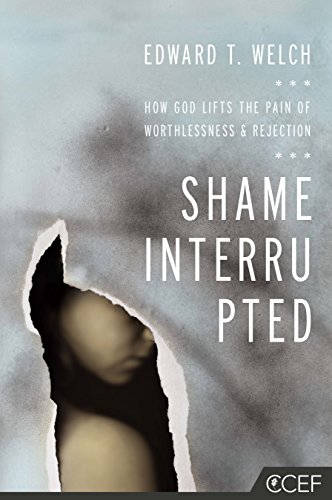 together while you struggle to even show up, then we invite you to join us. We want you to learn that we have a God who lifts the pain of worthlessness and rejection! Starting Thursday, January 17th, Sara Ghormley and Elizabeth Allan will lead discussions as we prayerfully work through Ed Welch's book, "Shame Interrupted". We begin at 6:30 and end at 8, and will meet for 16 weeks. Cost is $16 per person, but scholarships are available. Please contact Elizabeth and let her know so she can order a book for you.
---
Would you like to learn how to respond to conflict Biblically? Pastor Frank Malizzo, Elizabeth Allan and Spencer Brown are hosting a Peacemaking as Evangelism Workshop at MCC on January 25th-26th. The class will highlight Biblical tools that can be used for work, in the community, in the home and as a tool for evangelism. "Conflict presents unique opportunities to serve other people, we can demonstrate the love of Christ and give witness to the gospel even to people who are attacking us." Ken Sande. Contact Elizabeth to learn more.

---