"Real Life" is What You Make It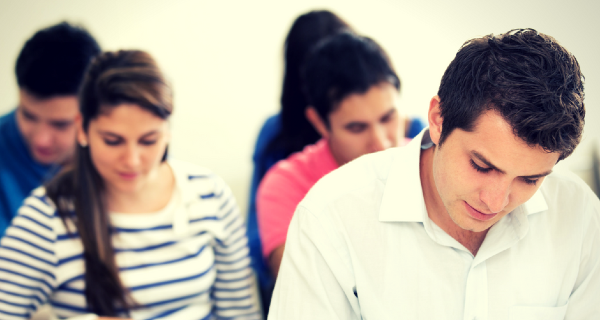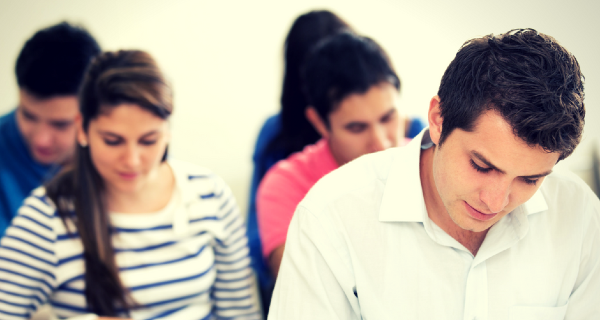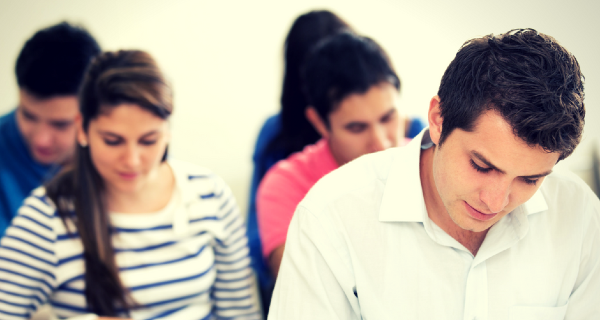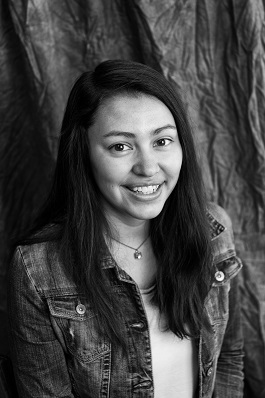 Sometimes I feel like I might be a student forever. If I have it my way, I'm signing up for as much school as any person can attend in their life. I've already been a student for 17 years, so although I don't know everything, I have some experience in the crazy and sometimes erratic phase of "studenthood."
I know the feeling of waiting for your life to start, thinking school is just a bunch of hoops to jump through so you can finally do what you want.
I know the seduction and danger of a mindset that says "I don't have to work on growing spiritually until I'm an adult. What could I do now anyway?"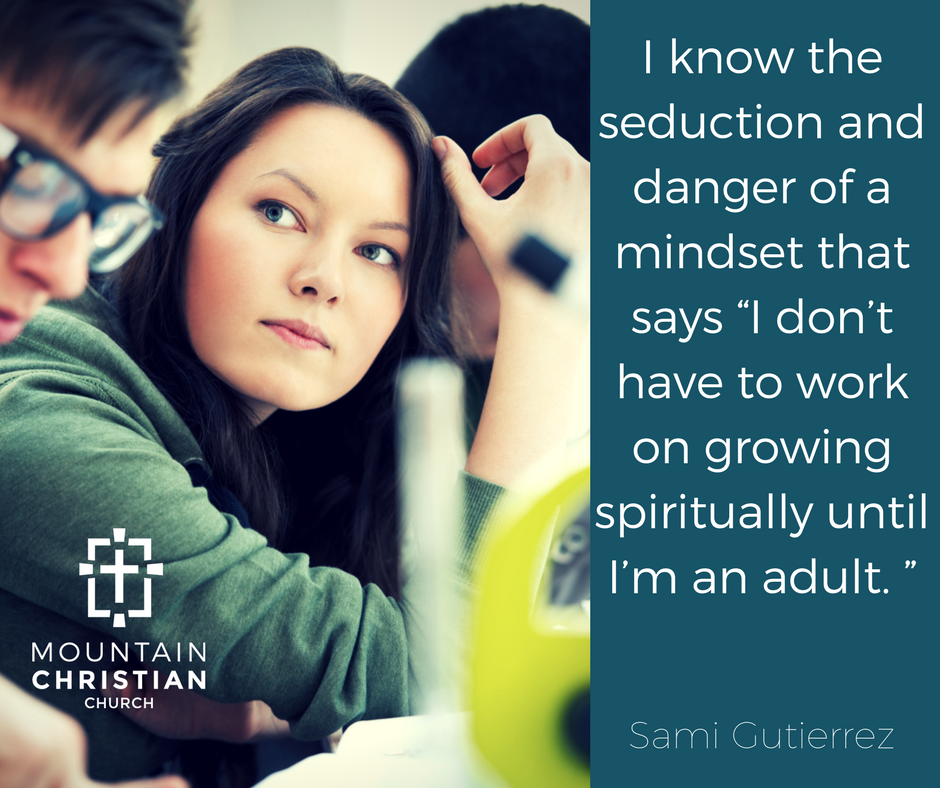 These attitudes grab ahold of us, they infect us and have consequences that last far beyond the date of our high school or college graduation. But you don't have to believe that, those ideas only define you if you let them.
School can and should be a time when we prepare ourselves for a lifetime of serving God.
In order to do so, we have to watch out for the lies Satan's dying for us to believe. If I kept count of the phrases I heard most going through school, I think the one used most frequently by students would have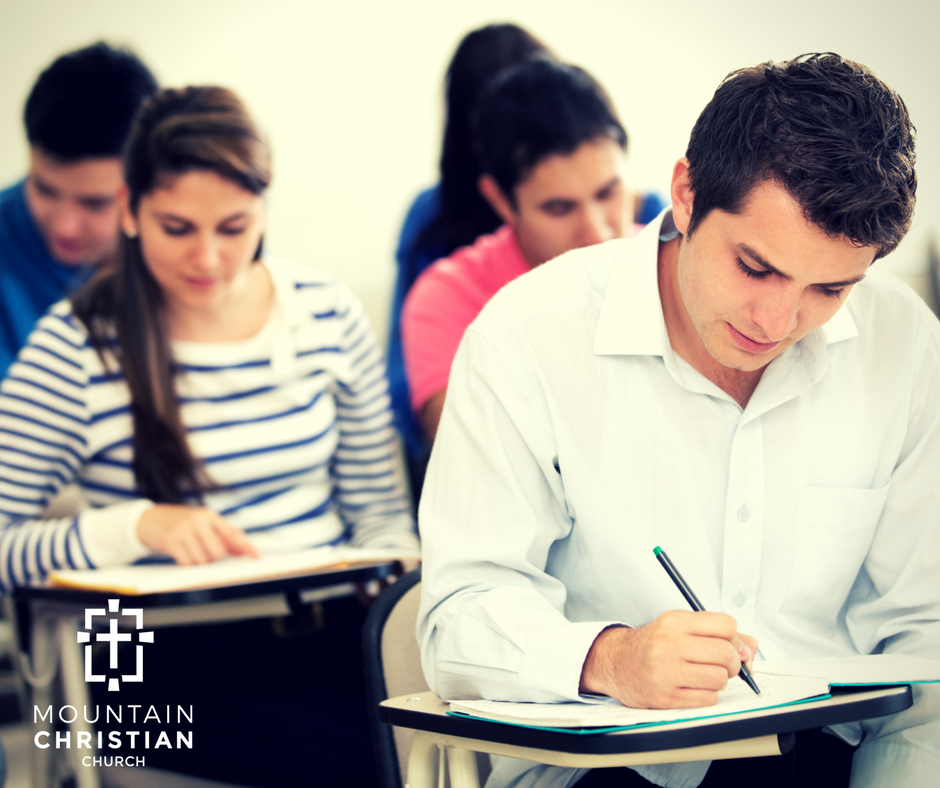 been, "when will I ever use this (referring to the Pythagorean theorem, the Bill of Rights, or whatever we're learning at the time) in real life?" I know I've said that more than my fair share of times. And let's face it, I haven't used the Pythagorean theorem since 10th grade! So there's that.
But more importantly, hidden in the heart of that phrase is a dangerous implication. Who says your years in school aren't "real life"? What's less "real" about your school day than your parents work day? This idea feeds into the lie that your life really starts when your formal education ends, and anything that happens before that doesn't really matter. That's an awfully dangerous mindset.
The truth is: What you do now matters!
If you think your years in school are a waste of time, you're going to waste the time you spend in them. As hard as it is to believe, school is most likely the phase of your life during which you'll have the most "free time," you're going to use that time on something, you might as well use it for God. What you do today establishes habits that last your whole life.
Also, students are still learning what they believe and who they are. It's one of the most effective times to share the gospel. With every day that passes, people get more set in the paths they're going to follow, and most of these paths lead away from the path of life.
Satan would love to render you ineffective by saying your life doesn't matter yet, but God loves using the uneducated, the underqualified and the unprepared.
In other words, God loves using students.
It's our job to make ourselves available to Him, and let Him work out the rest.
Are you a student, or do you know who would like to attend a youth ministry? MCC has two great Youth Ministry programs: Fire and Ice is a Mid-High Youth Ministry and The Hang-Out is a High-School Youth Ministry.
Announcements:
Women's Fellowship Evening Bible Study
Begins September 12th at 5:30. Please bring your bible and your favorite side-dish or dessert and join us! We will discuss Sunday's Sermon. Contact Elizabeth.

Join us for MCC's End of Summer Picnic!
Sunday, Sept 23 from 1-5pm
Embudo Hills Park in Albuquerque. (Same as last year)
Bring your family, food & drinks, chairs/blanket and lawn games! Water bottles and dessert provided.
Contact Yolette Roybal for more information.
Shine is forming a Cookie Posse! This will be a group of people who would like to bless the staff at A. Montoya with fresh-baked cookies! Each time a staff member reaches into our cookie jar, it'll be like getting a big hug from one of us. Please let Ashley Procter or Marcy Bryant know if you are interested in becoming a part of the Cookie Posse!
Also, Shine is setting up a unique food pantry at A. Montoya! Kids often go to bed without dinner, come to school too late for breakfast, and aren't sure if there will be dinner that night. We have been asked to create a small food pantry at the school that would contain items like tuna packets, apples, macaroni and cheese, Ensure or Boost, peanut butter crackers, nuts, and the like. The children could keep these items in their backpacks so that they would always have something to keep them going. We are working on putting together a list of items, including gluten-free ones, that we would like to stock the pantry with. Please pray about whether you would like to donate items or money to help keep the pantry stocked year-round!