Are You Bringing God to Work or Bringing Your Work to God?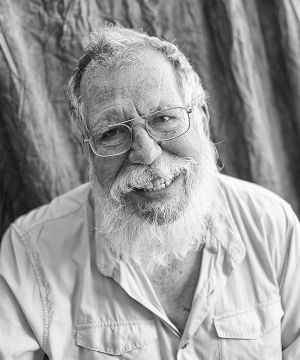 When asked to write about how my faith had influenced my work life, my initial reaction was, "how did it not"? My approach was not to try to bring God into the workplace, but rather to use my work to honor God and serve him. Through 40 years of work, I found that I could magnify God in everything I did; as a printing office clerk, teacher, researcher or analyst. The workplace also extended beyond just my desk…it is everywhere I do things including my office, home and school.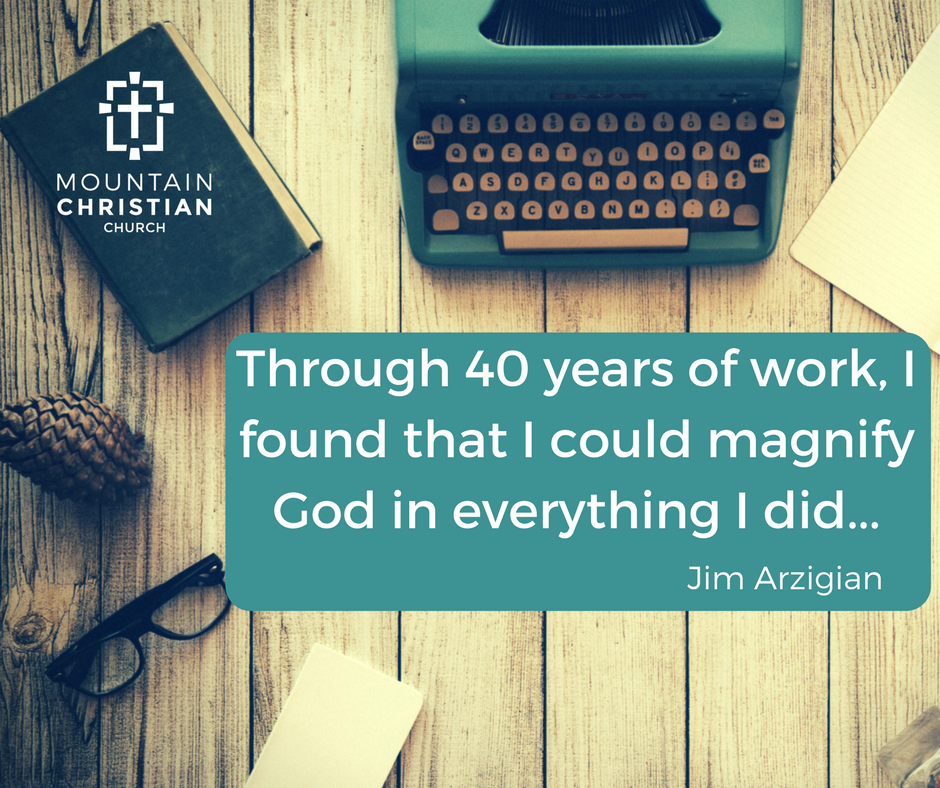 Even in heaven, I expect to be working; albeit with a different atmosphere. For me, work here on earth is just a preview of my eternal life in heaven. I expect that Jesus will give me tasks I can accomplish with joy and grace, working peacefully with others as we eternally praise God in all we do.
Here are some approaches to consider for whatever workplace you find yourself in.
Enthusiasm: In whatever you do, be enthusiastic, and put your whole heart into the work. Pursue your passion, for that is an effective tool reflecting Christ. 1 Cor. 10:31 tells us to "... do everything that way, heartily and freely to God's glory."
Relationships: Hold out the love of Christ to all you encounter. Serve others as Jesus did. Listen to the hardship and hurts others encounter, and show both your own care, and point toward the One who cares divinely. Be of service and take a genuine interest in the lives of others. 1 Peter 4:10 says, "As each one has received a special gift, employ it in serving one another as good stewards of the manifold grace of God."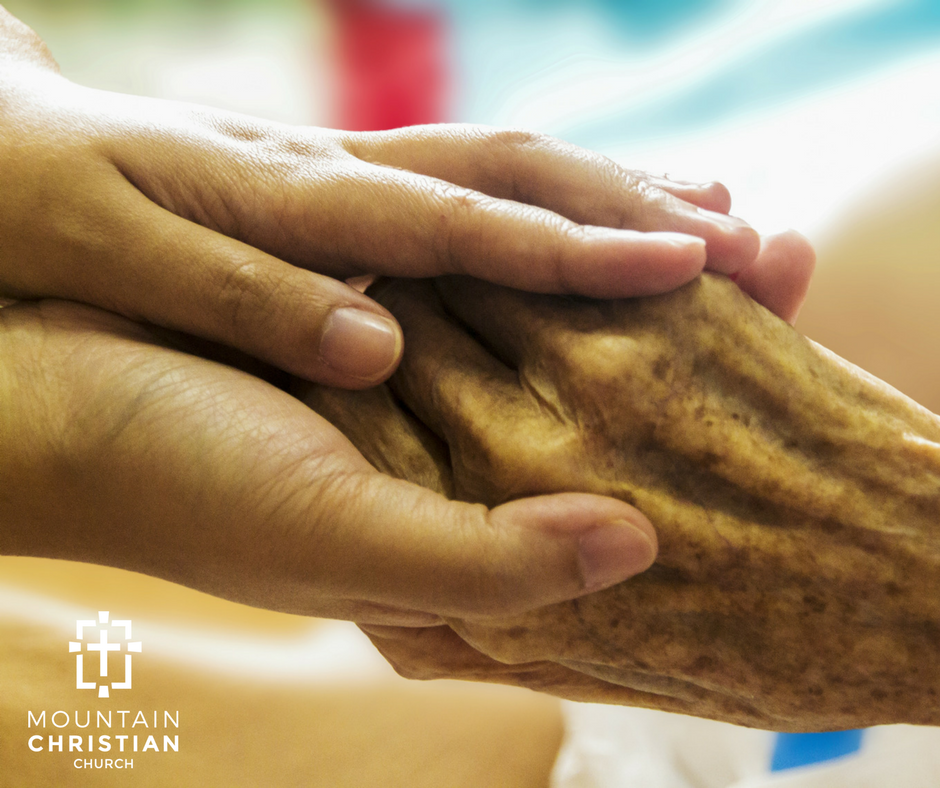 Joy: Let your life reflect the joy of the Lord in your heart. Don't be a complainer but draw out the good in all people and situations. Live out James 1:2-3, "Consider it a sheer gift, friends, when tests and challenges come at you from all sides. You know that under pressure, your faith-life is forced into the open and shows its true colors."
Trust: In all things, remember that it is not you, but God who has control. Be diligent in all that you do but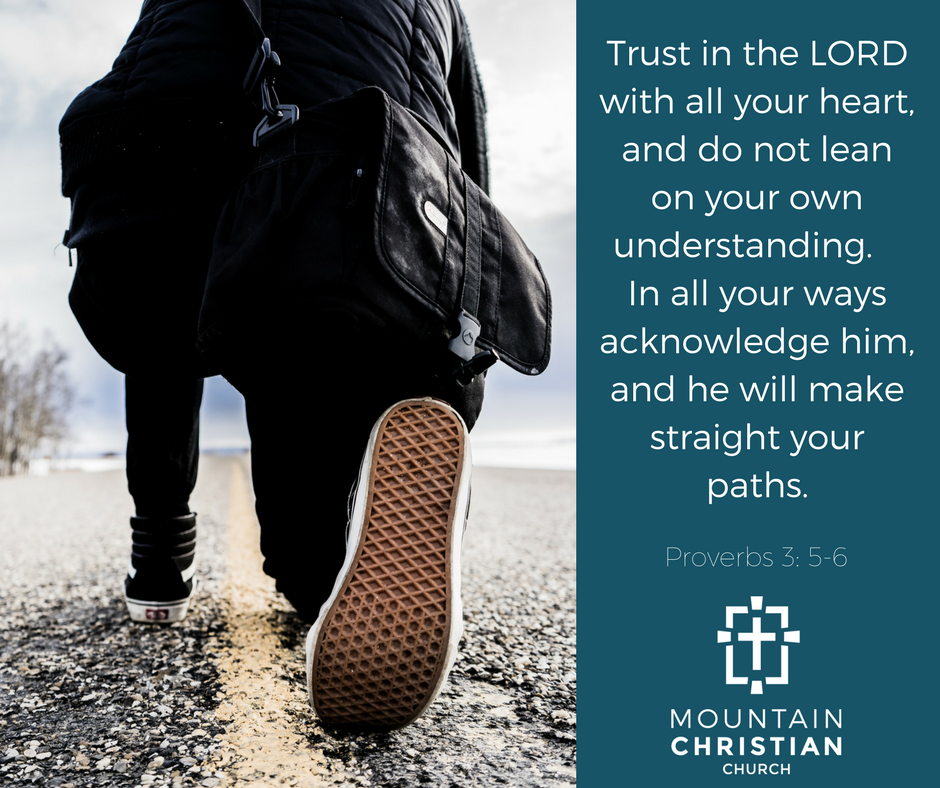 remember that you are utterly dependent on God for everything as Proverbs 3:5-6 notes: "Trust in the LORD with all your heart, and do not lean on your own understanding. In all your ways acknowledge him, and he will make straight your paths."
Integrity: Our world often encourages people to "get away" with things. Instead, let's act in such a way that everyone can see that you are cognizant of the ultimate Judge, and that you rely on Him. Matthew 5: 16 says, "Let your light shine before men in such a way that they may see your good works, and glorify your Father who is in heaven."
Money: Work as a steward of God's money and treat money as a reminder of our ultimate treasure. Don't be a slave to the dollar but use it as the tool it is to forward the kingdom of Christ.
Grace: Just as you received undeserved grace and salvation, treat all others as what they really are: Human beings made in the image and likeness of God. Be a reflection of the love of God. 1 Pet. 3:5 says, "You must worship Christ as Lord of your life. And if someone asks about your Christian hope, always be ready to explain it."
So as you go about your work, whether in an office, your home or somewhere else, remember the words of Proverbs 8:18-19 telling us what happens when we bring our work to God, "Riches and honor are with me, enduring wealth and righteousness. My fruit is better than gold, even fine gold, and my yield than choice silver."
Now get to work and take God with you!

0 comments
Announcements:
Men's Bible Study Fellowship starts THIS Tuesday, September 10 at 6:30pm in the MCC Library. This year they will be studying "Acts and Letters of the Apostles". BSF provides an in-depth, international Bible study that helps people know God and equips them to effectively serve the Church. Contact Tom Young.
Women's Community Bible Study begins this week; September 10th and 11th! The evening group meets Tuesdays at 6:30pm in the Fellowship Hall beginning September 10 and the morning group meets Wednesdays at 9:15am beginning September 11! Childcare is provided for the Wednesday study only. Contact Pam Cravens.
The Women's Peacemaking Study is Thursdays at 10:00am in the Conference Room beginning September 19. This study offers a meaningful, lasting message to lead you out of conflict and into a state of peace where you can live as a representative of Christ to other women and unbelievers. Contact Christine Leggett.
MCC Elders are hosting a 4-week Foundations Class starting September 15. This class is designed to better help you get to know MCC - who we are, what we believe and why, and how to get connected. Please sign up with Sarah.
With winter coming the Wood Ministry is already getting calls requesting wood but we need men, women, and couples to serve as sponsors! For those interested in learning about Wood Ministry sponsorship, there is a training Saturday, October 12th at 9:00am in the conference room. We would love to share what it means to be a sponsor and how sponsorship through the wood ministry changes lives by helping people see their own value and build their own support systems by sharing our time and a few cords of wood. Contact Sarah at the church office.
"You will receive power when the Holy Spirit has come upon you; and you shall be My witnesses both in Jerusalem, and in all Judea and Samaria, and even to the remotest part of the earth." Acts 1:8
Are you interested in being a witness for Christ in a remote part of the world? Have you wondered if a short-term mission trip is right for you? If so, join us for an informational meeting to discuss our Spring 2020 Bolivia Mission trip with Food for the Hungry next Sunday, September 8th after 2nd service in the Youth Hall. Contact Jennifer Ward.

Sisters in Stitches is meeting Wednesday, September 11 from 1:00 - 3:00 pm in the Fellowship Halll. All SIS and interested women are encouraged to join us to fellowship and discuss on-going plans for this ministry. Snacks will be provided. Contact Davra Clayton for more information and to RSVP .
ABQ Biblical Counseling is hosting "A Biblical Response to Mental Health Conference" September 13-15 at Desert Springs Church. Registrations will be accepted until September 12th! Visit abqbcc.com for more information.