The Collision of Faith and Work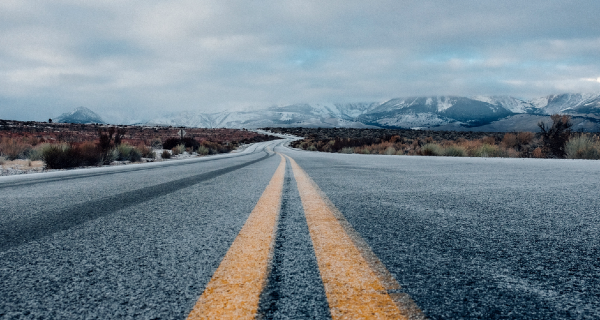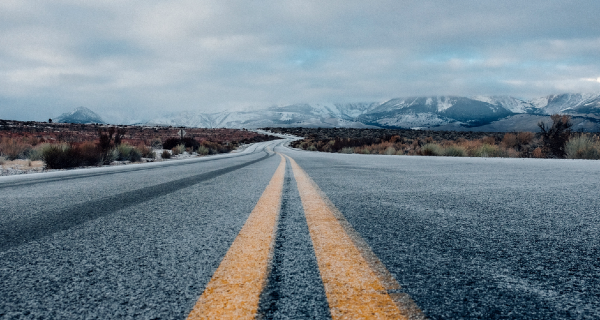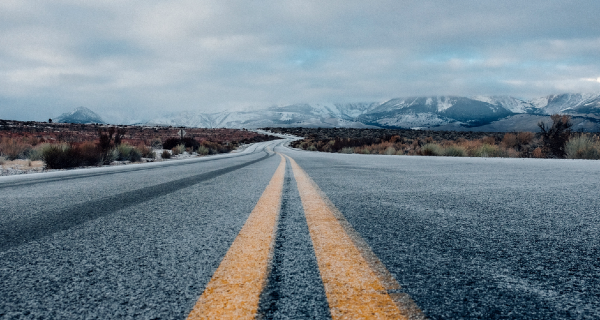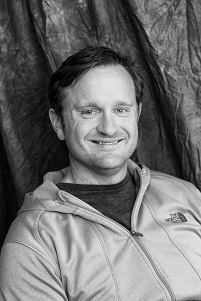 We had a six-hour drive ahead of us. If I'd known what would unfold a few months later, I'd have wished that drive was twice as long. I was a young sales manager, and spent most of my time feeling in way over my head. Dan and I were driving from Denver to Casper for a few days of sales calls. Traveling with Dan was an experience; lots of coffee, not much food, and more meetings than any human should endure. But that day was different, we just drove and watched the plains of Wyoming drift by.
As we talked of past jobs, customers, and the latest in shelving technology the conversation switched from the unimportant to a place I never saw coming. Dan started talking about God, religion, and all the dumb Christians. In that moment, my life as a sales manager and my life as a Christ follower collided. I had no time to prep, no time to make a tract to give him, no time for a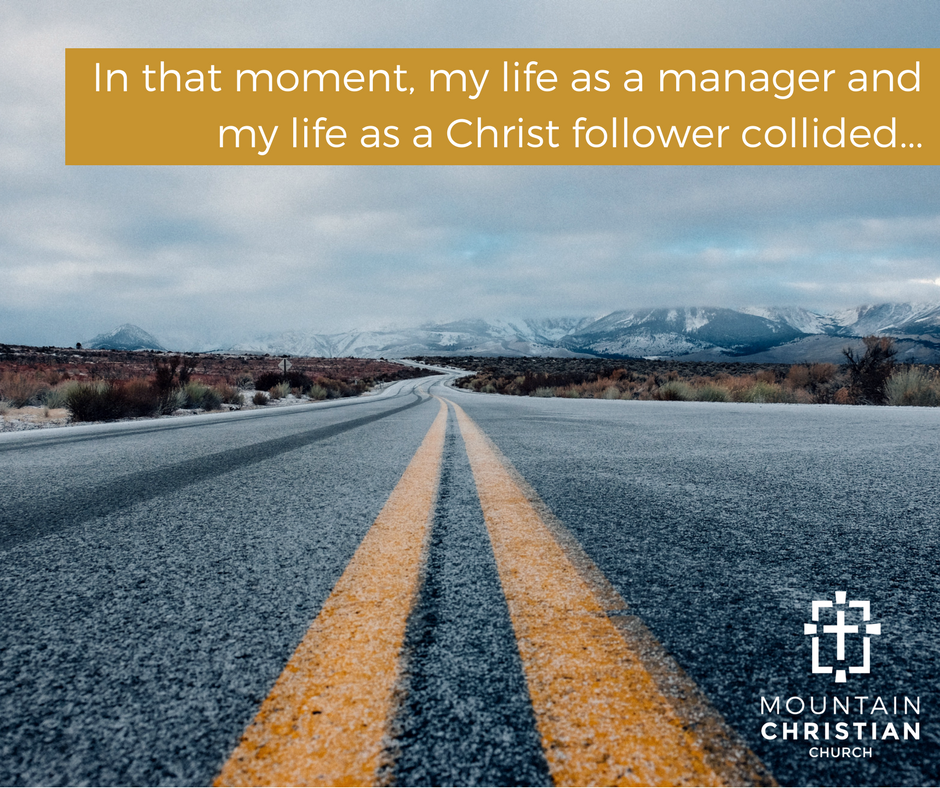 script. We talked for a long time about what Jesus really said, what it really means to give your life to him, and how it's not stereotypical "religion". Dan didn't pray to receive Christ that day, but in the months that followed my dad would get to talk to him, and he and I would share similar conversations.
I wish I had known that it would be less than a year later that Dan would take his own life. Years of vices and pain would take their toll and end tragically. I'm not sure where Dan stood with the Lord, but I am constantly reminded that there is immense opportunity in the workplace to be a Christian, to share relationally in ways that are unique to business and careers. Without being Dan's coworker, there was no way I would have had the opportunity to have eternally significant conversations with him. There are things I would do differently if I could talk to Dan again, but I trust that God knows Dan's heart.
It isn't always easy to live out your faith at work. Pressures for performance, to be task oriented and to get ahead at any cost abound. Yet, in only a way that God can do, he creates the opportunity for us to value performance and making money while living out Paul's words in Colossians 3.
"Therefore, if you have been raised up with Christ, keep seeking the things above, where Christ is, seated at the right hand of God. Set your mind on the things above, not on the things that are on earth".
No matter where you spend your days at work; in your house, in an institution, or a company, the pressure to focus on the temporal will be overwhelming. To pass car rides talking about the NFL instead of on the things above. But God calls us to be eternally minded, even in the most temporal of circumstance.
My challenge to you is this: Be about the Eternal in everything you do at work.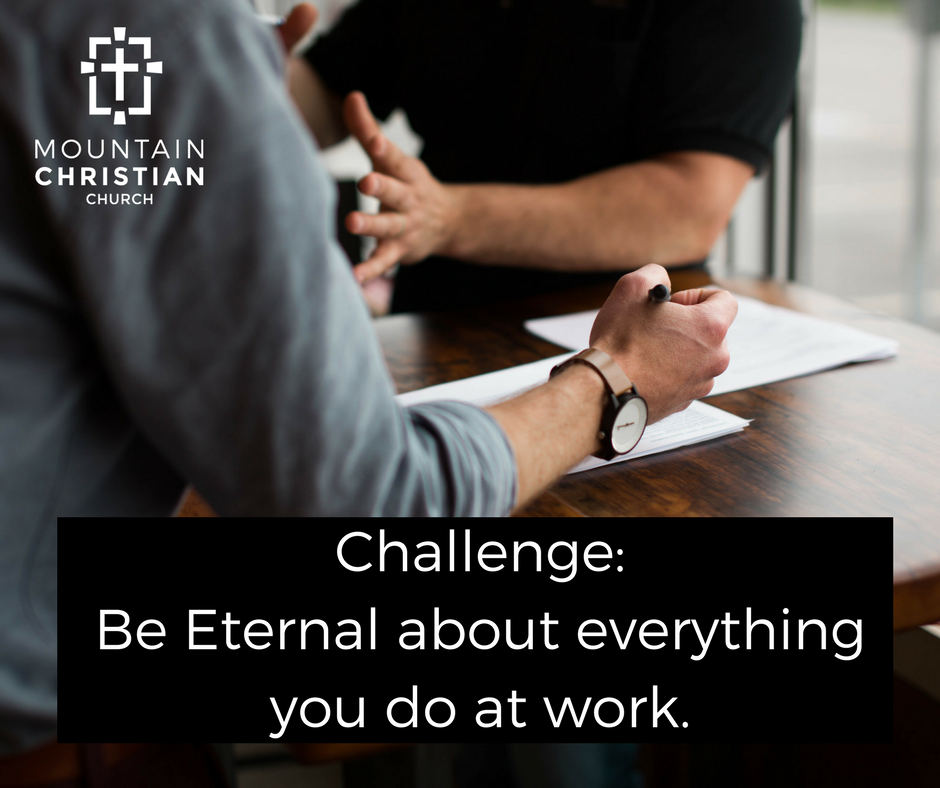 See it as an opportunity beyond just a paycheck or a promotion. There are many ways to do this, but I offer you three ways to start.
Be about People Not Tasks - You will be pressured to be about your task list and your goals. But, if in every interaction you have with a coworker you look for the chance to build a real relationship, God will use that relationship for His purpose.
Serve Above and Beyond - In a world where a servant's heart is rare, find 1 or 2 things per week to do to serve your coworkers. No strings attached, no hidden agenda. Be different even in simple ways.
Make your prayer life part of your work - God will put people in your life for maybe no other reason than to have you pray for them. Lift them up to God. IF you're living #1 above you'll have specific things to pray about. How different will your interactions with that difficult person be if you spent the morning lifting them up.
I will never forget Dan, and the chance my job gave me to be in His life.
For the next few weeks through the MCC blog we're going to explore what it means to live out our faith in the workplace. What an incredible opportunity to be agents of transformation for God's Glory!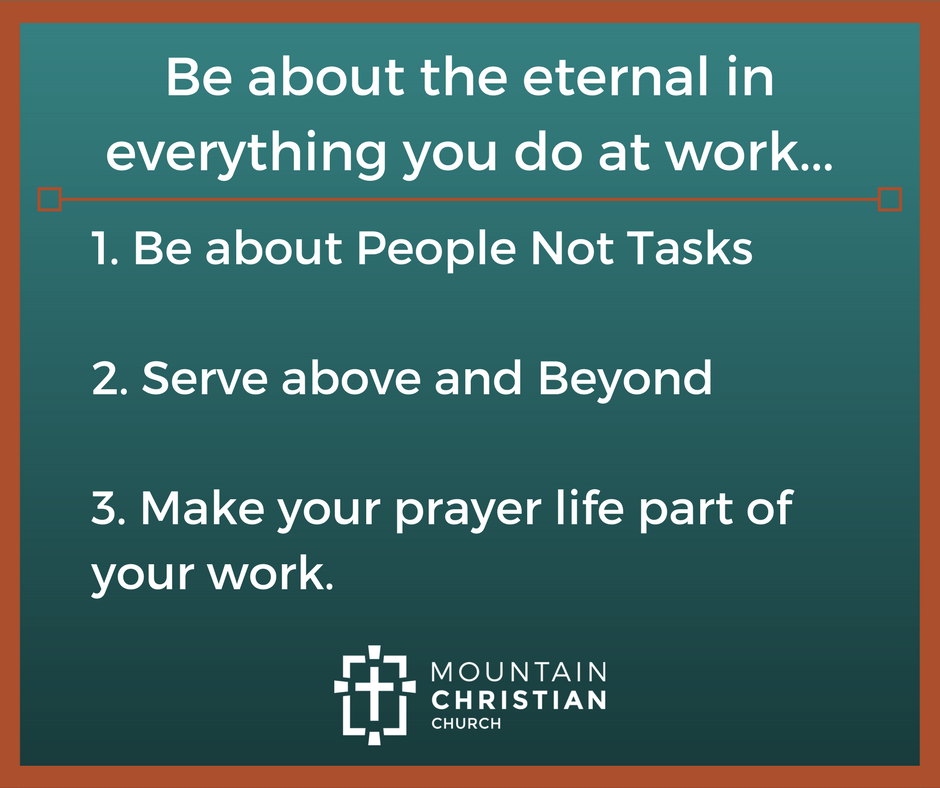 0 comments
Announcements:
In observance of Memorial Day the MCC office will be closed

Tuesday, May 29th

.
There are some immediate needs in the Food Pantry. We are in need of soup, rice, tuna, jelly and canned/boxed milk. Please take note of the expiration date when you are donating. Thank you!
Ladies, the Women's Serving Team is hosting Sips and Salads (an evening version of Mugs & Muffins) on

Tuesday, June 19th from 6pm-9pm.

Emily Gray will be speaking about "Waiting on God." It is sure to be an amazing evening of fellowship, scripture, food and sharing. We hope you will join us. This is a potluck event so please RSVP to Elizabeth to let her know you can attend and if there is a dish you would like to contribute!

Women, are you looking for a way to stay in the Word this summer? We have two studies looking at the Gospel of John. Contact Elizabeth for more information about either of these studies (below).
Beginning

Wednesday, June 6th at 5:30 p.m.

we will begin a 12-week study by Justin Buzzard. This is part of the Knowing the Bible Series edited by J. I. Packer. Cost is $10.
If you are looking for a morning study, we will begin discussion on the Gospel of John on

Monday, June 11th at 10 a.m.

No cost, just bring your Bible and read with us.
June 25th – 29th

from

9am – 12pm
We have a month until VBS starts and are working hard to get our volunteer list completed! There are a number of positions open and waiting for a volunteer like you to fill them! We are looking for activity assistants, snack helpers, help with music and crafts and many more!
Click here
to register as VBS volunteer today or contact Nicole Barker by June 1st to get involved!
Click here to Register your kids and grand kids for VBS today!
Missionaries Return from Bolivia
Check out the story, Missionaries Return from Bolivia that ran in the East Mountain Telegraph, April 6th, 2017.