God's Grace in 2017 - Part 3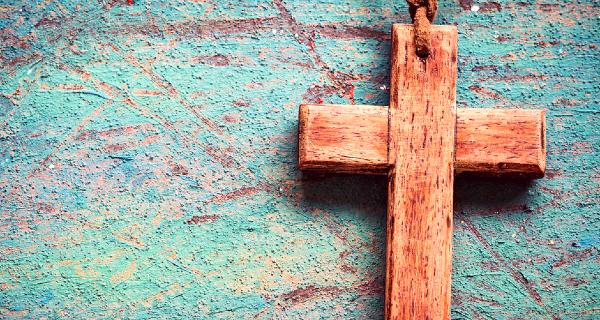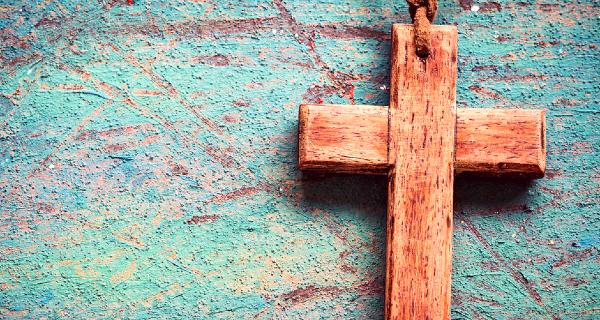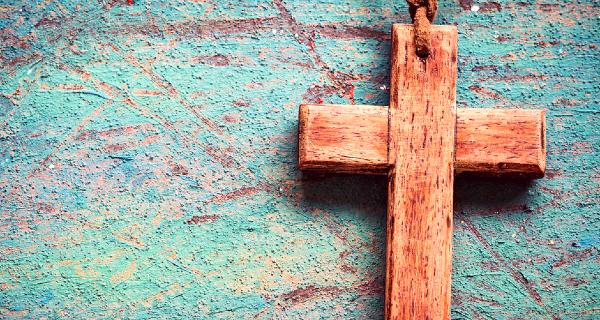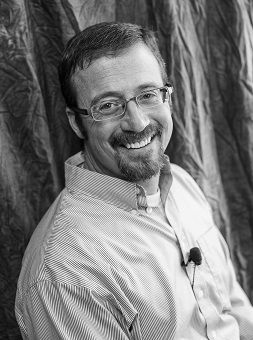 What a year it's been at MCC! Here is the third installment of what God has done to transform us and use us this past year. Enjoy, and thank God together with us!
MOPS had a very blessed year, and its impact upon the community has grown. Over 30 moms helped to kick off the fall semester! Topics like...
Announcements:
Have you been looking for a ministry opportunity that won't take too much of your time? Please consider becoming a Shine classroom volunteer! We have 9 requests for volunteers to read with children for 30 minutes to an hour once a week! Please contact Ashley Procter if you're interested in making a big difference in a young one's school year!
---
SAVE THE DATE: Vacation Bible School dates are June 24 – 28, 2019! Will you join us as we serve the kiddos of MCC, the East Mountains Community and even Albuquerque? VBS is a huge outreach opportunity for MCC and we hope you will join us in this fun-filled week of Bible stories, singing, games and fellowship!