God's Grace in 2017 - Part Two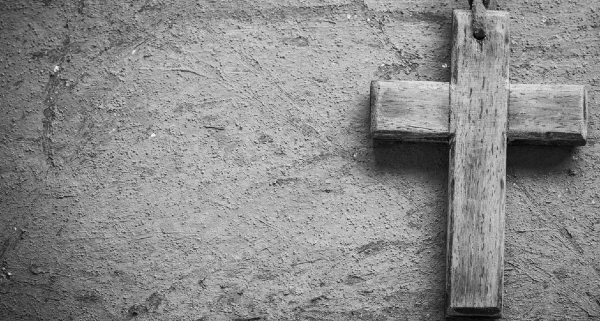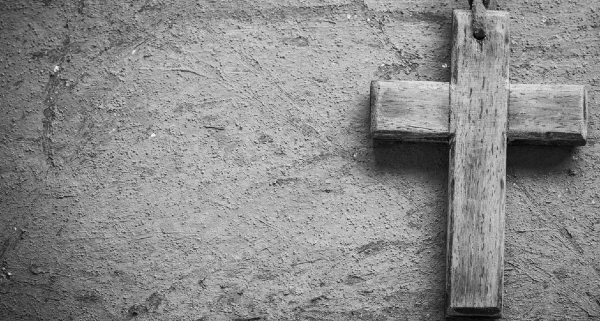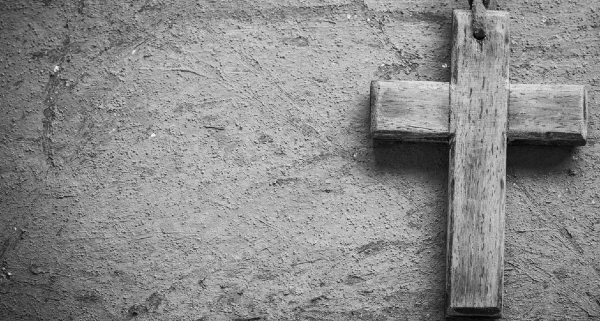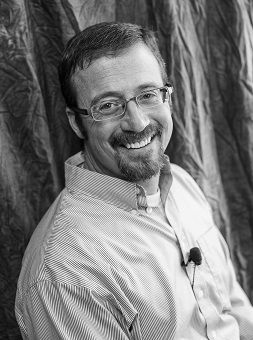 What a year it's been at MCC! Here is the second installment of what God has done to transform and use us this past year. Enjoy, and thank God together with us!
We saw Cache Deterding, Joni Dobran, Katie Barker, and Verity, Hana, & Killian Gray come forward for baptism and had a number of households join us to covenant in membership, not including the several who came forward just last Sunday!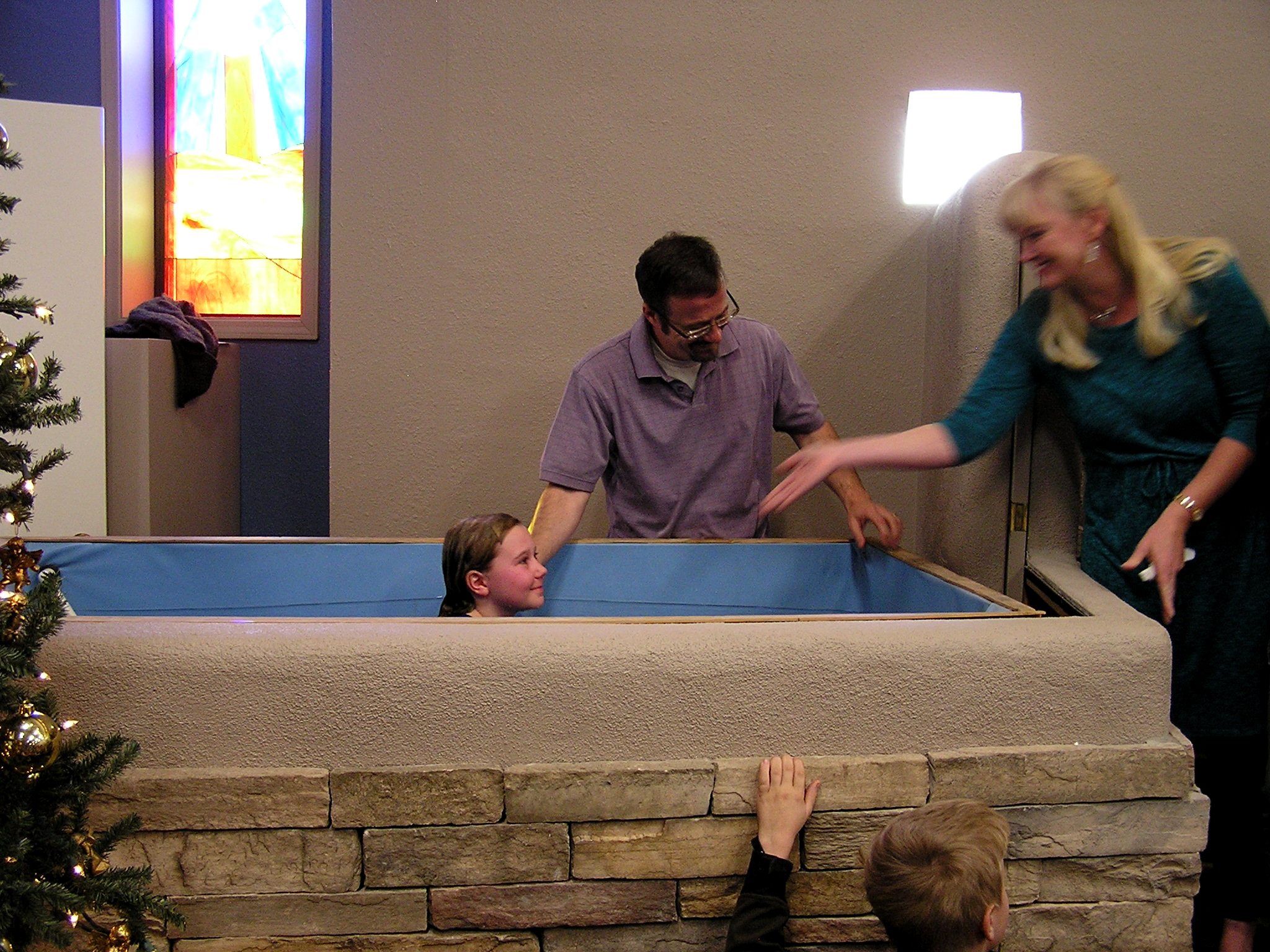 In our Women's and Men's Bible studies, people are opening the Word, and learning how to read the Bible for themselves. They are gaining confidence in reading in context, and seeing what God is actually saying. Along the way, they are partnering with, caring for, and serving one another. One group rallied to move one of their members who had to make a change to Los Lunas. Two other groups stepped out of their comfort zone to serve the community as they came to our church for a meal and a program (more on that later). And one of those men's groups also helped host two Men's Breakfasts this fall, so that men could come together for fellowship, testimony, and accountability.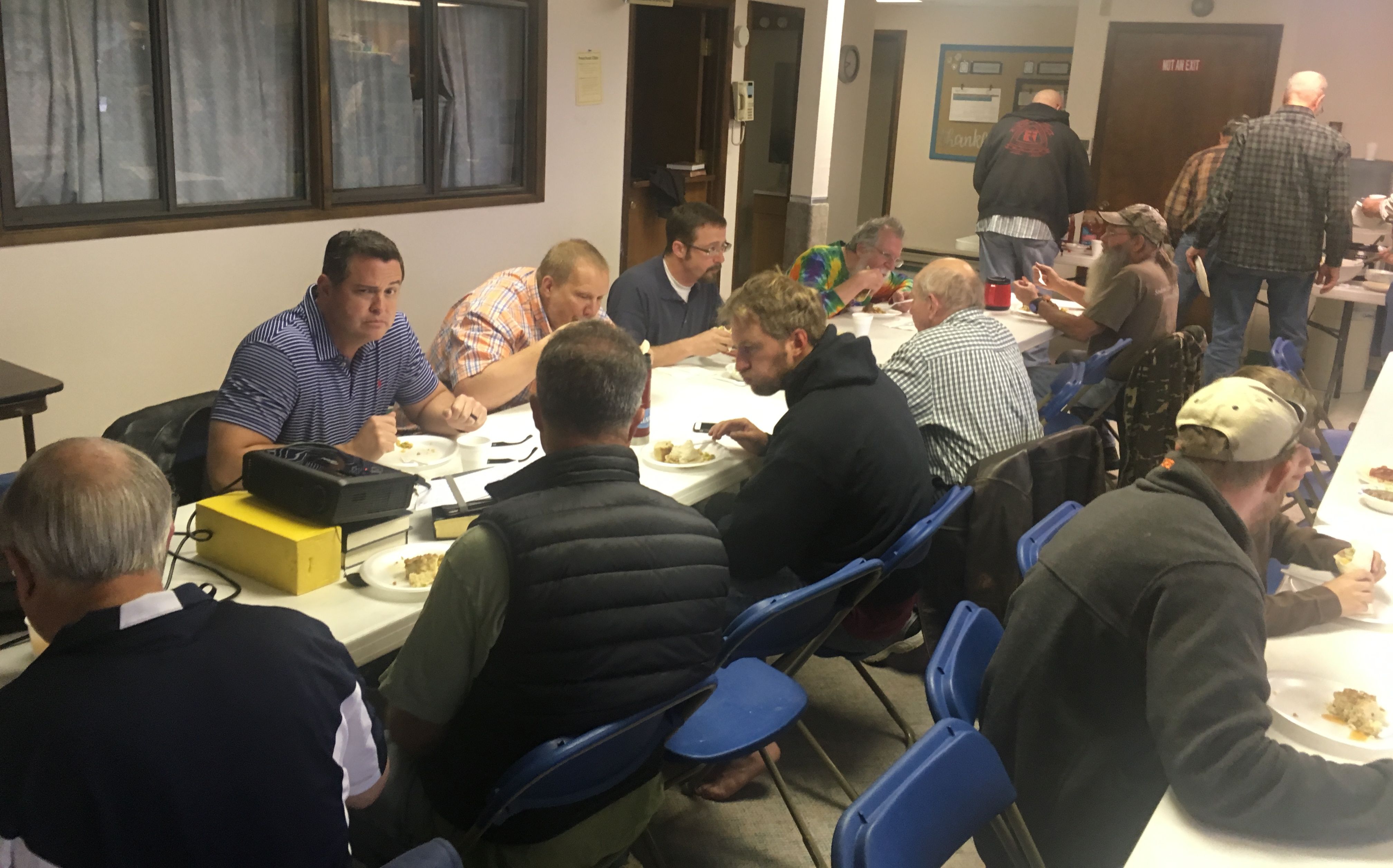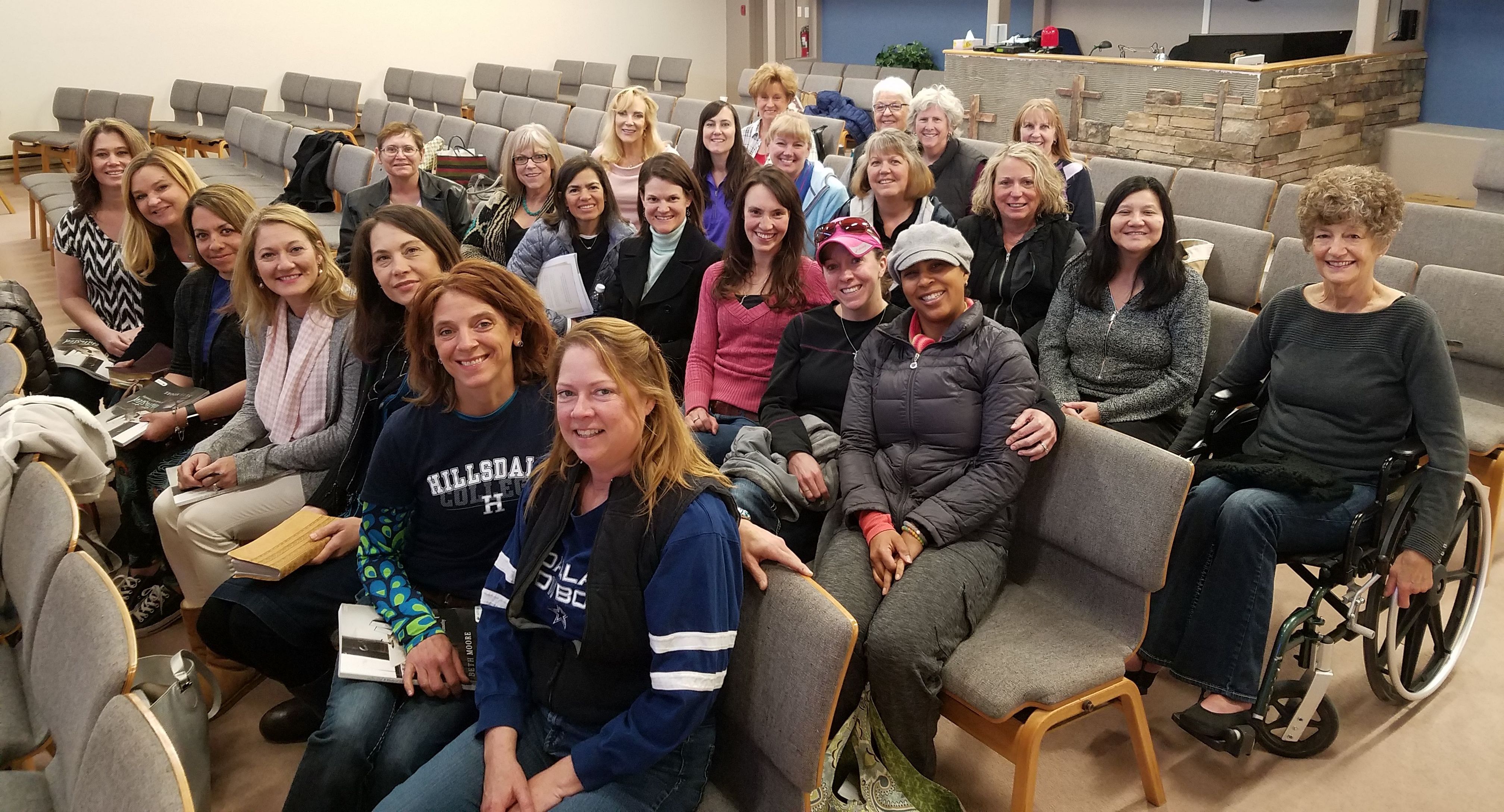 Our Sunday School classes, and the BSF groups that meet here, are also growing in how to study the Bible. In both, God uses His Word to show His glorious nature more clearly, to bring His purpose and plan into sharper focus, and to transform people's lives by His power. There are "aha" moments, and then there is the steady shaping of a godly heart and mind. Both are happening regularly, and are seen as we come together week by week.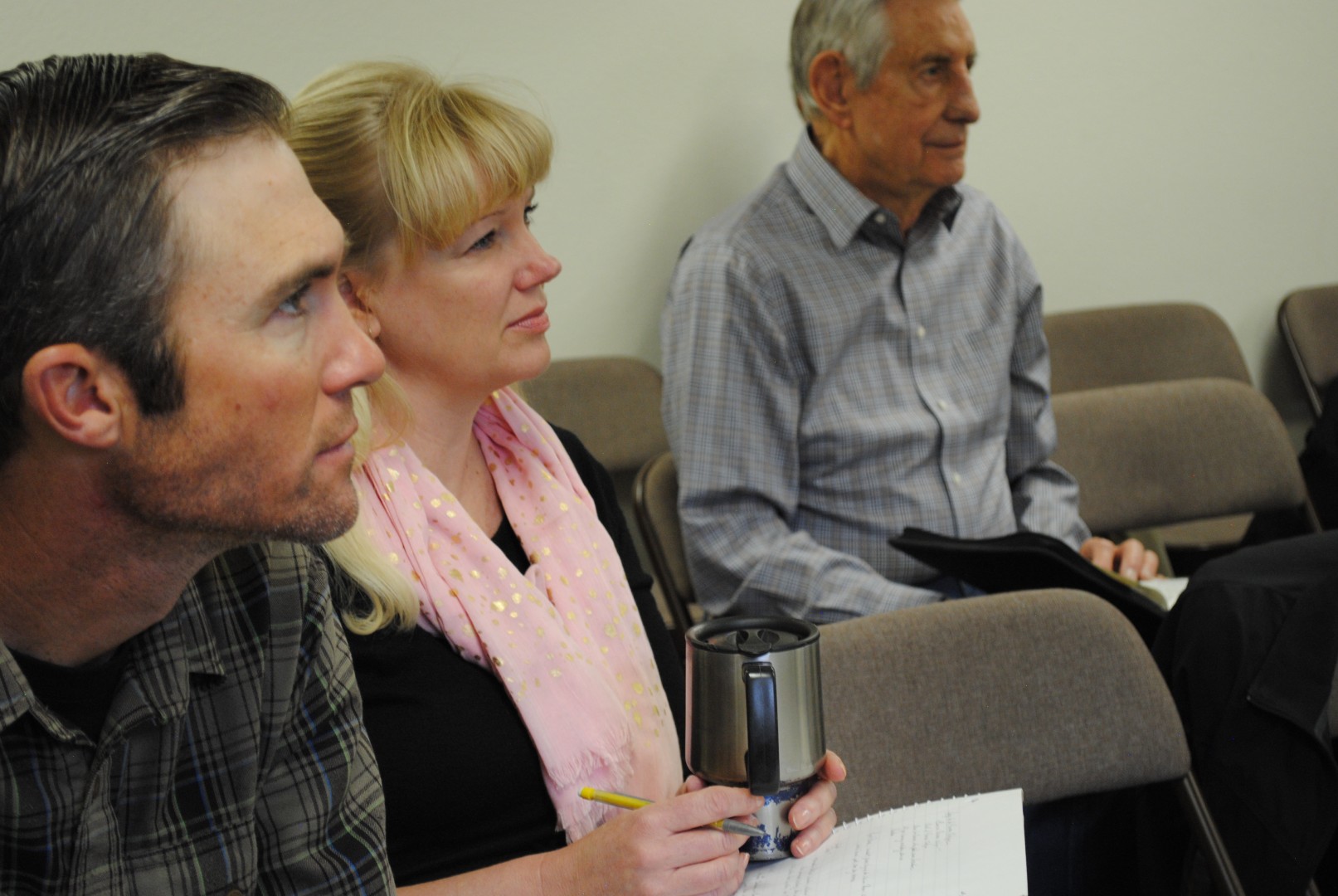 On Sunday mornings, our music ministry continued to help us sing out God's truth together, and draw near to Him. This ministry was co-led by 5 different volunteers. It is a miracle and a gift that they work together so well! One of the leaders shared,
"I think my favorite part of the worship ministry is when the congregation takes over a song and sings it loudly — able to carry on even if the team up front quits singing. When this happens, I humbly feel that this is right and good. I also especially enjoy the spirit of unity that comes from a group of us playing a song together. There is something special about voices, instruments all blending to make a beautiful sound. Usually, we are all amazed — because we come together as individuals who have just had imperfect mornings, weekends, or weeks behind us. God is faithful to make a beautiful song out of all of us."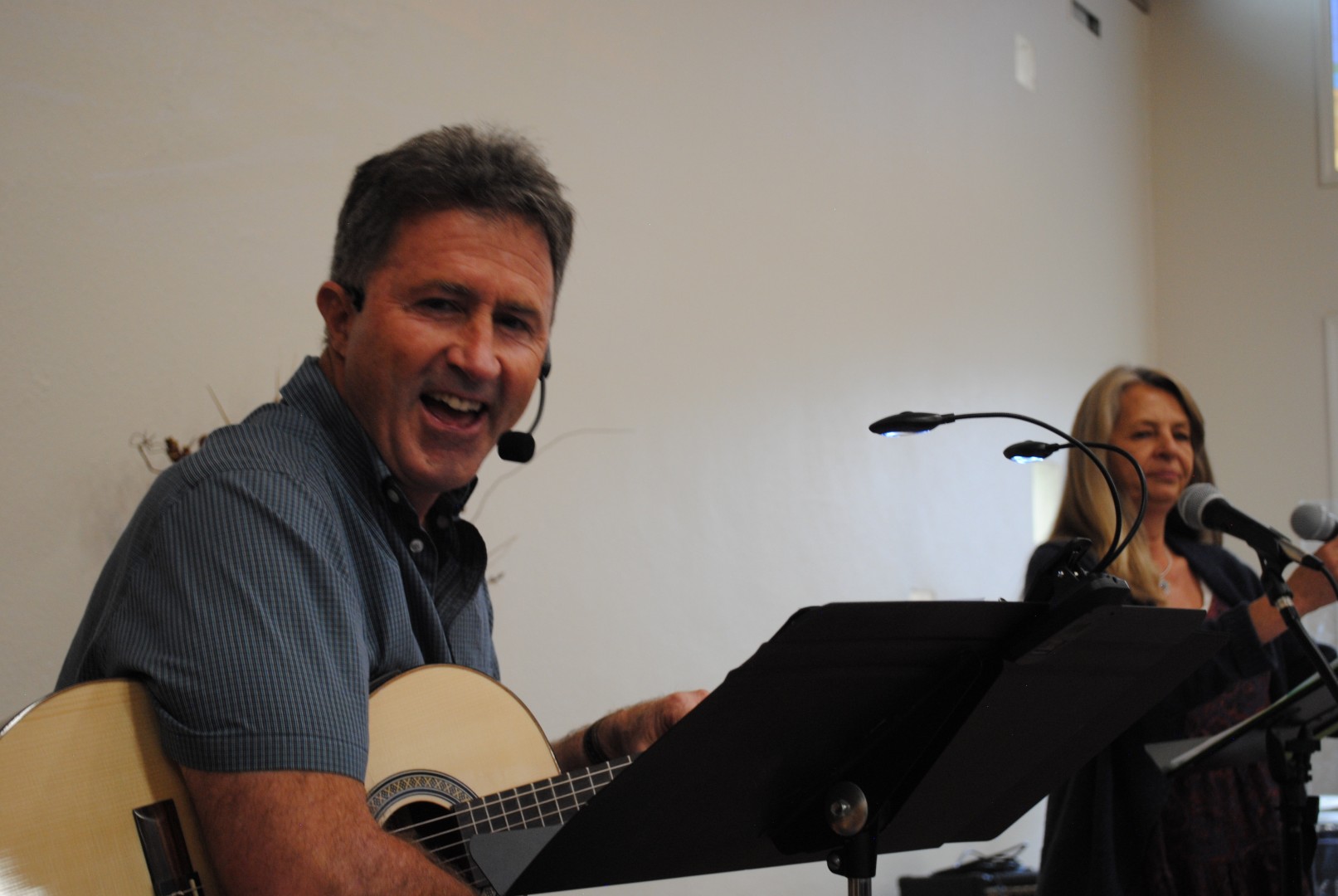 MCC servants shared the gospel and taught Bible verses each week to children in the schools in the East Mountains. The Follow the Son Bible Clubs watched God open doors for them, and keep them open. Children memorized Scripture, and took the gospel home to their families each week. And we had the privilege of hosting a meal and Christmas program for some of these East Mountain families at our church. Two of our small groups adopted that event. Together with Bernadette from our Fellowship ministry, they worked hard to give these families a special evening, and the message of Christ's love.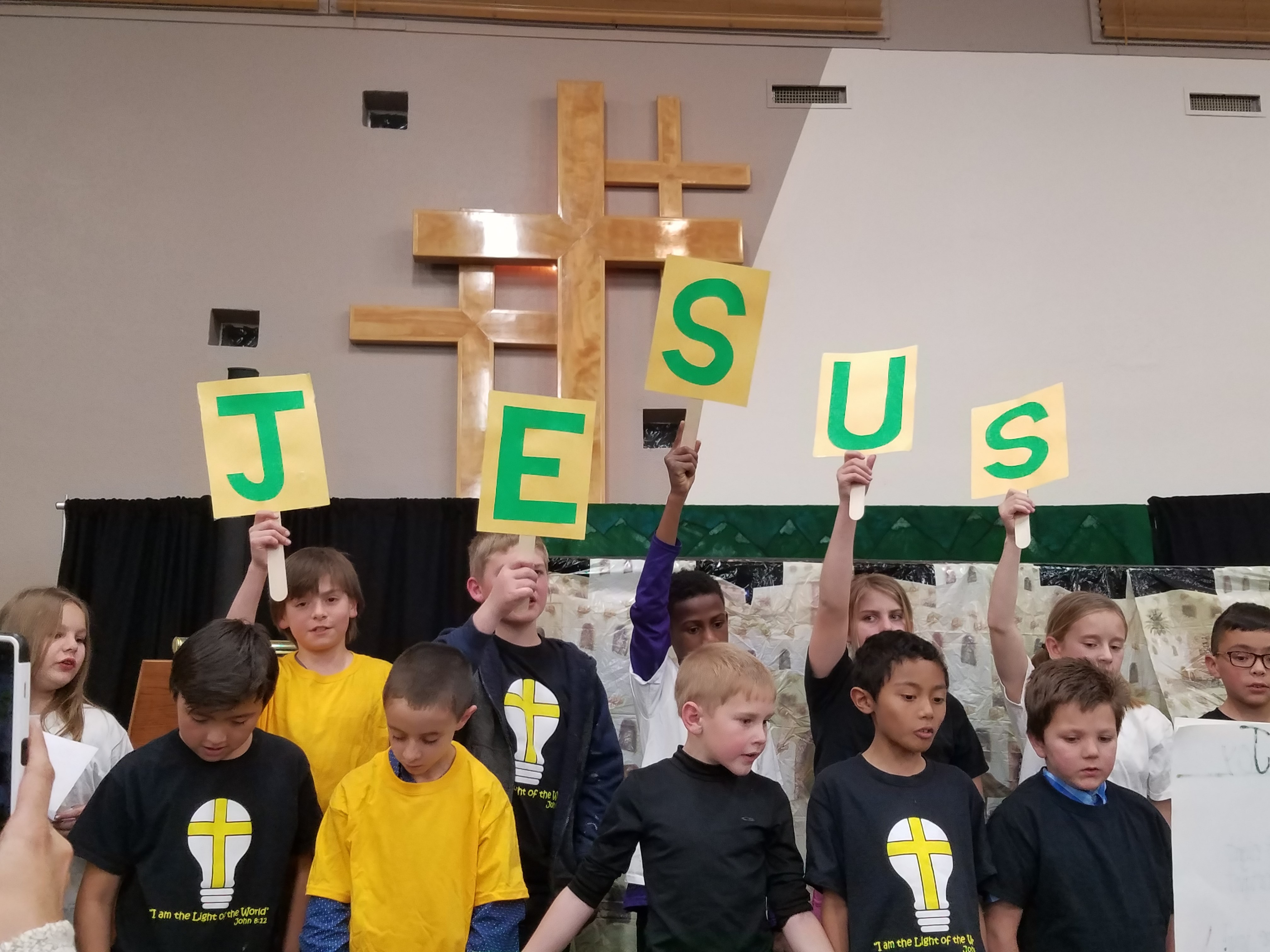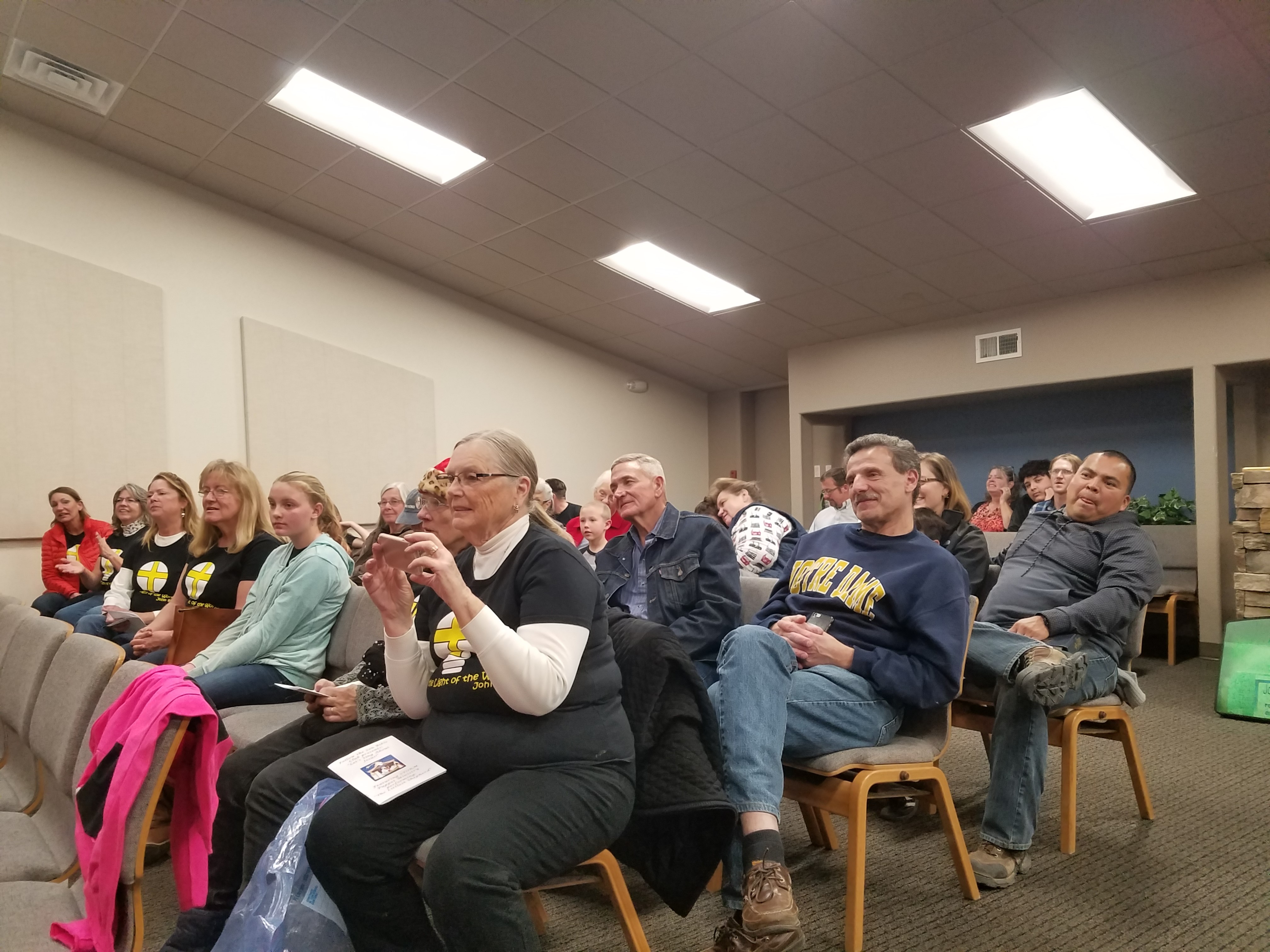 We partnered with International Students Inc. to impact international college students at UNM with the love of Christ. We served in various capacities; from providing rides and advice and meals and furniture, to tutoring English, conducting hikes, and arranging for temporary housing. Stan Schug described his own experience serving with ISI:
"In time, trust and relationship has developed into friendship. I've gone from talking to unknown foreign students within a structured format, to becoming closely involved with an Iranian, Muslim couple; to having very dear friends with explicit permission to teach their four-month-old baby, Sam, about Christ, as he grows up."
Through our support of the Gideon's ministry, we had a hand in more than 13,000 copies of God's Word being distributed at this year's State Fair, and another 5,600 on the UNM campus. At Highland High School, 181 young people received copies of the New Testament, with 102 of those being given out by our own Mike Brazie and his partner. In some of these interactions, Gideon's were even able to share the gospel and offer further follow-up.
If we try to recite how many marriages have been strengthened, describe how our facilities have been updated and improved, count the number of groups that have come onto our campus and been served, and tell the number who have been trained in financial stewardship, surely we will run out of space and time.
God is good and He has been faithful to use MCC's ministries for His glory over the past year! Join us in giving thanks for all He has done in, through, and for MCC in 2017!
And, there is still more to be thankful for! Stay tuned for our final praise installment, next week.
Announcements: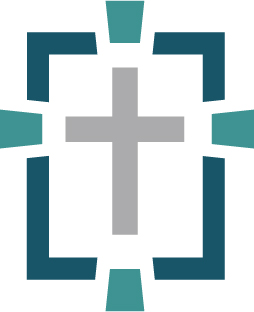 MCC Elders and Connectors are hosting a Starting Point Lunch on January 13th after 2nd service. The luncheon is a great way to learn more about MCC, ask questions and meet new people! We encourage anyone who is considering making MCC their church home to attend and get connected! Contact Elizabeth to RSVP today.
---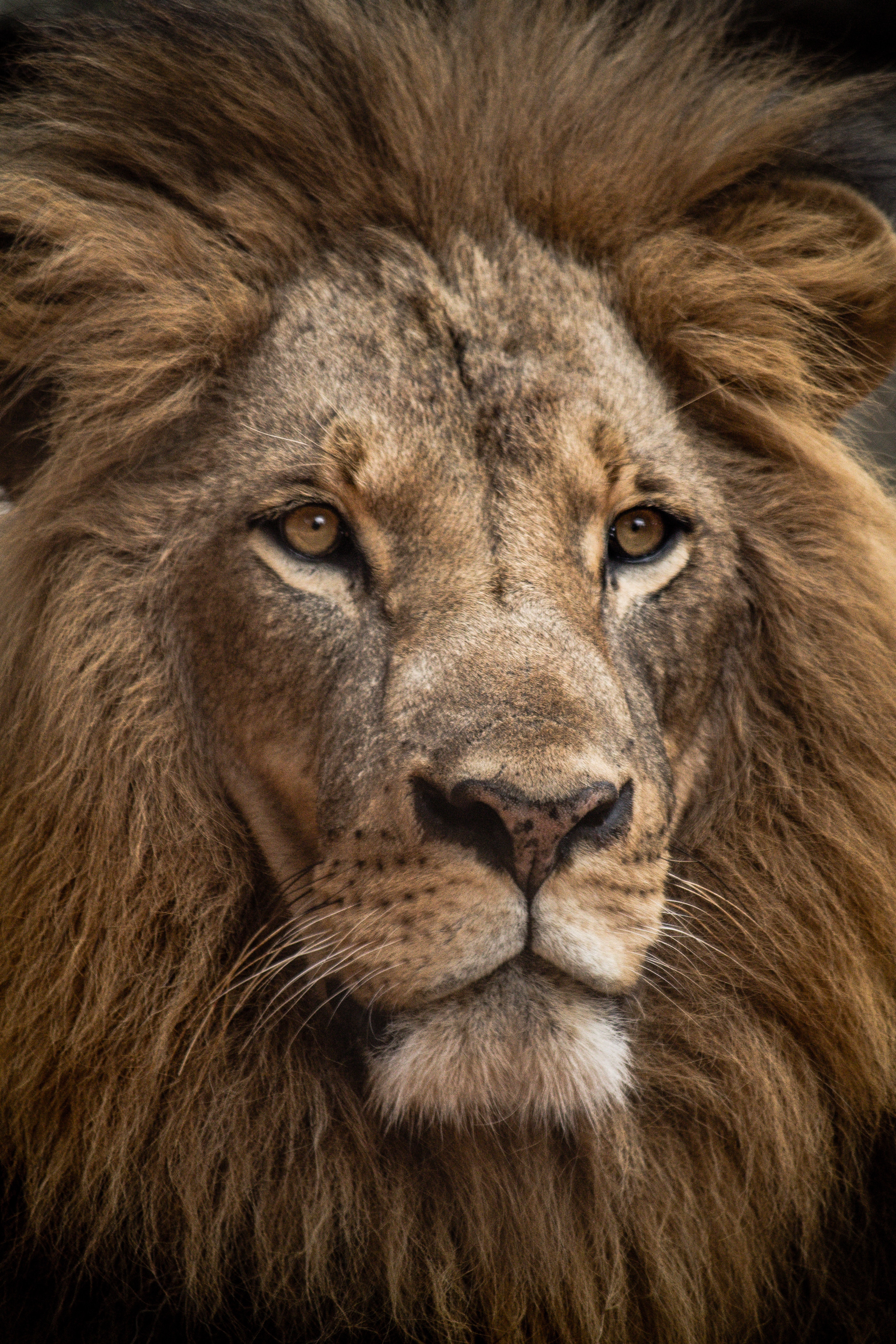 For any ladies interested in prophetic literature or wanting to begin a Bible Study in the New Year, MCC is starting a new Bible Study in January! What is the heart behind the roar of the Lion from Zion? In this 16-week study through the book of Amos, beginning January 7th and meeting Monday mornings at 10 a.m., you will learn about a loving God who prepares His people to live forever. We hope you will consider joining us for this fantastic study! Child care is provided. Please contact Elizabeth Allan to learn more.
---
If you have ever felt like you don't fit in, that you aren't good enough, that everyone else has it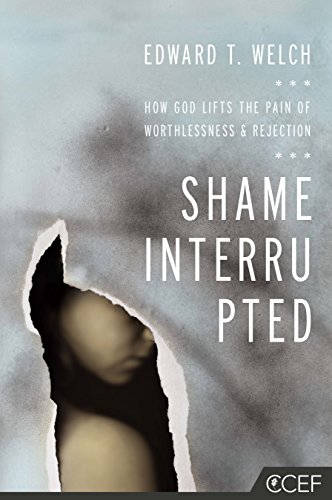 together while you struggle to even show up, then we invite you to join us. We want you to learn that we have a God who lifts the pain of worthlessness and rejection! Starting Thursday, January 17th, Sara Ghormley and Elizabeth Allan will lead discussions as we prayerfully work through Ed Welch's book, "Shame Interrupted". We begin at 6:30 and end at 8, and will meet for 16 weeks. Cost is $16 per person, but scholarships are available. Please contact Elizabeth and let her know so she can order a book for you.
---
Would you like to learn how to respond to conflict Biblically? Pastor Frank Malizzo, Elizabeth Allan and Spencer Brown are hosting a Peacemaking as Evangelism Workshop at MCC on January 25th-26th. The class will highlight Biblical tools that can be used for work, in the community, in the home and as a tool for evangelism. "Conflict presents unique opportunities to serve other people, we can demonstrate the love of Christ and give witness to the gospel even to people who are attacking us." Ken Sande. Contact Elizabeth to learn more.

---