God's Grace in 2017 - Part 3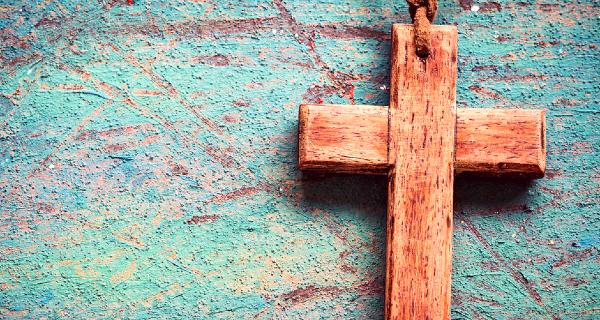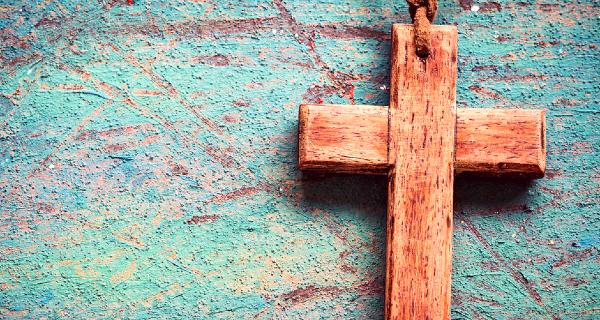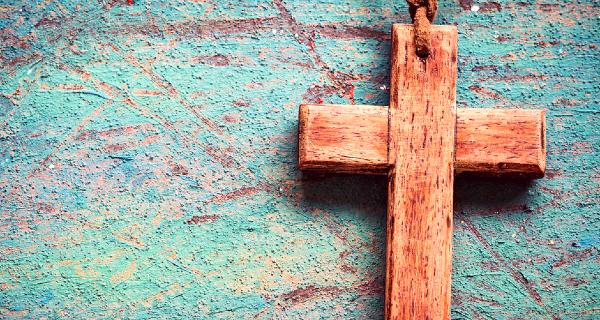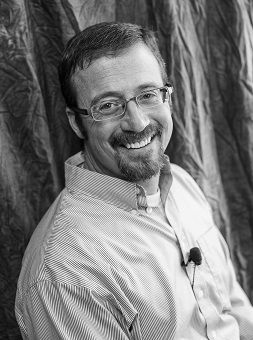 What a year it's been at MCC! Here is the third installment of what God has done to transform us and use us this past year. Enjoy, and thank God together with us!
MOPS had a very blessed year, and its impact upon the community has grown. Over 30 moms helped to kick off the fall semester! Topics like prayer, managing clutter (actual & metaphorical clutter), and loving husbands God's way & through scripture, have deepened friendships. Celebrations for new mamas, gatherings for the holidays, and helping out moms in need have brought laughter and fellowship. A single mom with 9 kids who had little to nothing at all was showered with food, clothing and household goods. God has loved and served moms, and even mobilized them to be a blessing to others.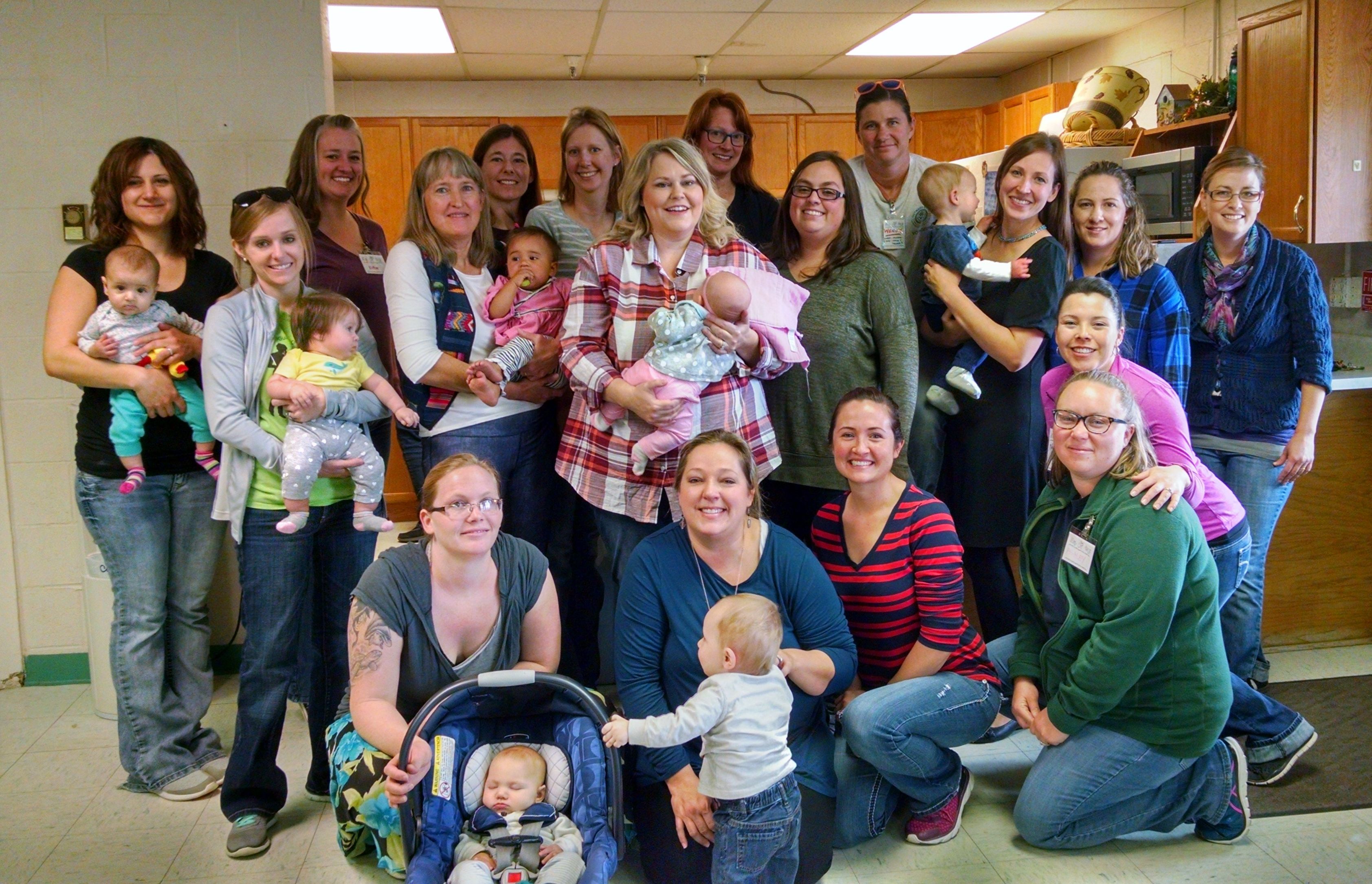 Our Greeters and Connectors teams sought out and welcomed dozens of MCC guests on Sunday mornings.
And the friendship and openness have started to spread! Many people beyond these teams are looking for newcomers now, and reaching out to people that they don't know.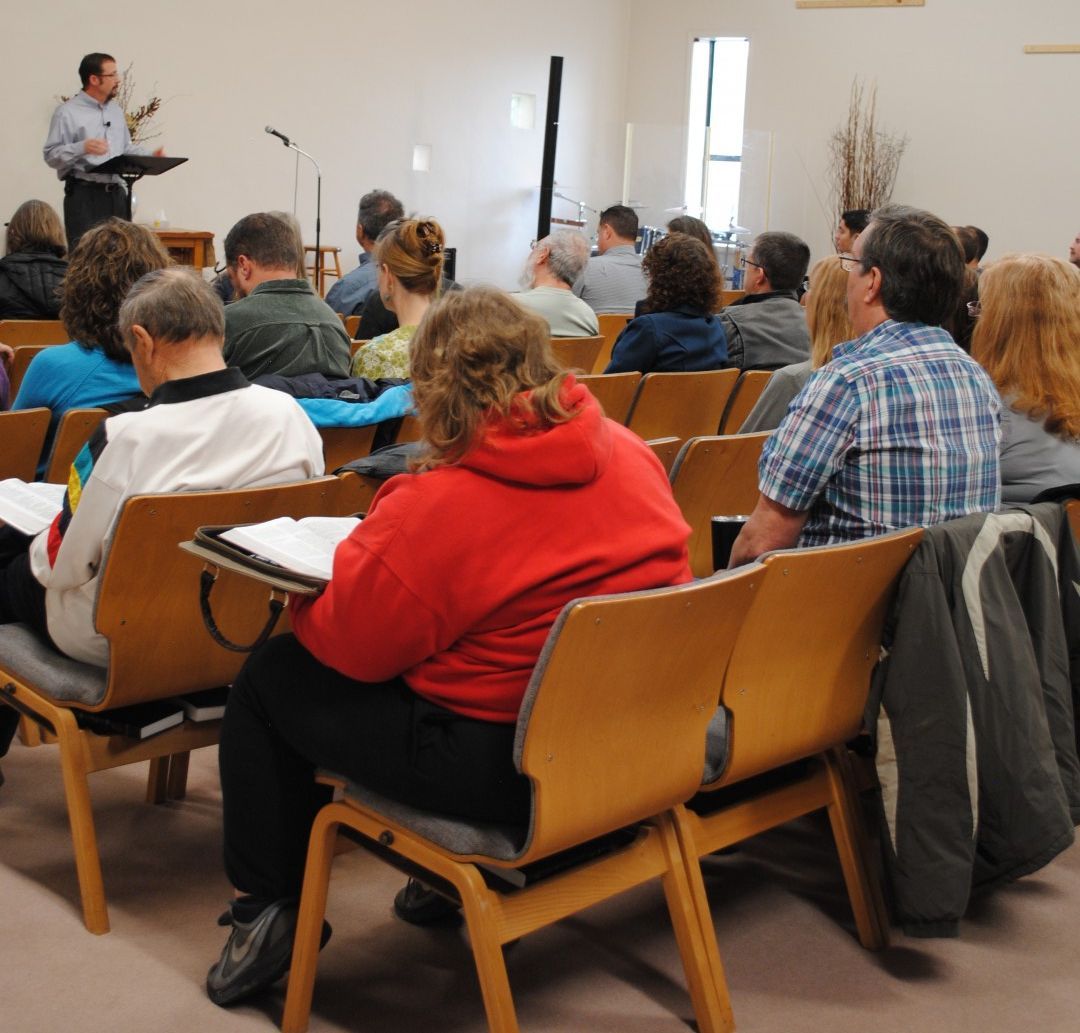 We are also being more intentional about serving our visitors through welcome bags and our new Starting Point Lunches. These lunches help us get to know them, fold them into small groups and ministries and answer questions. One attender at the Lunch told about her first experience at MCC: "The first week, I was greeted by so many people that it was overwhelming! When I came back the next week, people kept coming up to me and saying 'hello', and they all remembered my name!" She has since come forward for membership.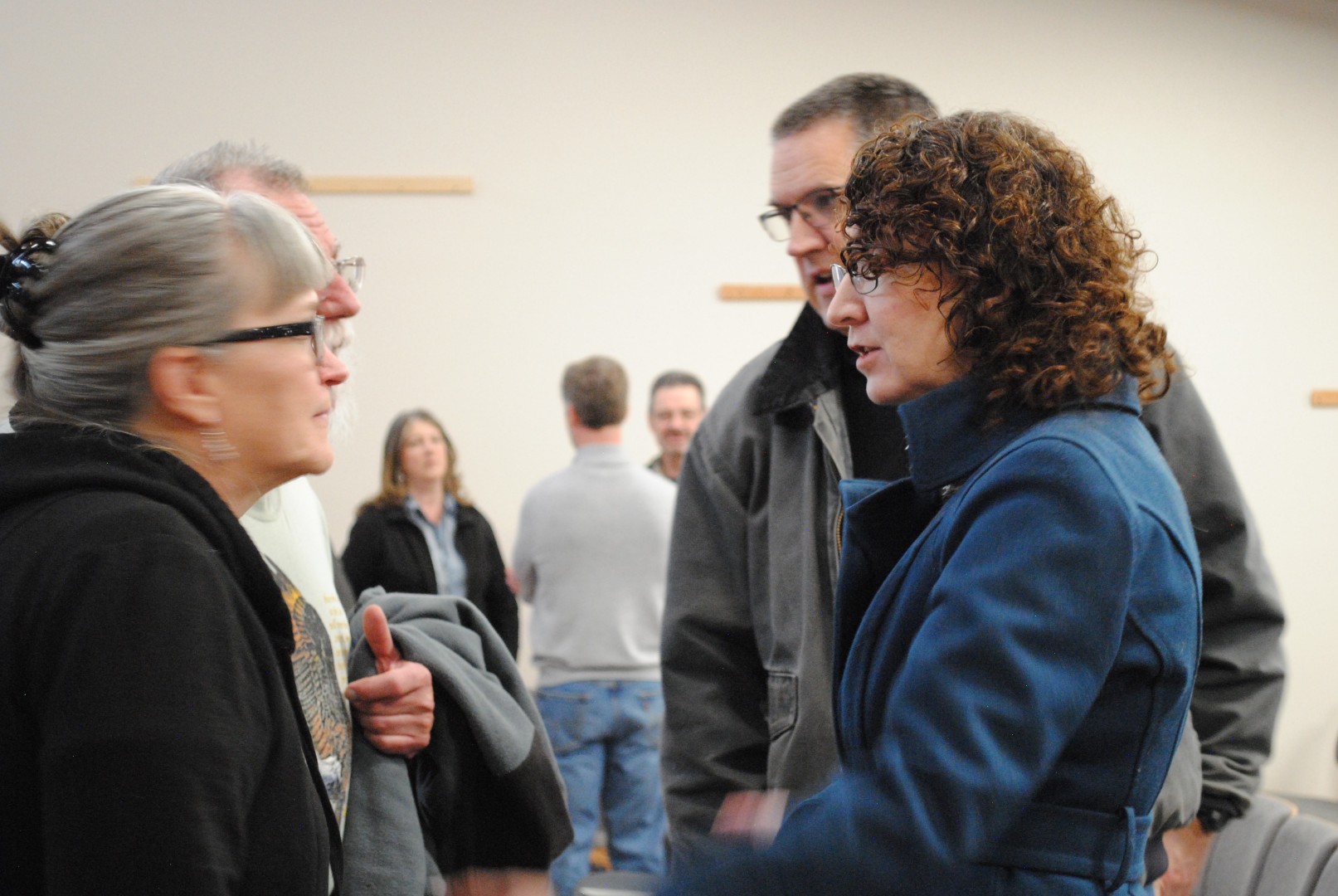 The Meals Ministry served dozens of families at times of critical need. One couple who was helped said they were amazed that they were so well cared-for during their physical trial. Melissa spearheaded coordination within small groups, ministries who serve together, and through other affiliations, to help bring them friendly visitors and fresh-baked goodness when they were sidelined.
At Villa Santa Maria, God re-opened a door for ministry to youth who face steep challenges. While we've met one-on-one with different residents in the past years, for the first time we have two separate Bible studies with 8 different residents being involved regularly. We got to partner with one of our own sisters, Melissa, who serves there as a therapist, and who weekly invests in these precious children. Now, each week, we read the Bible together, and share prayer requests for God to bring breakthroughs and new hope.
Through CareNet, we've helped to offer young women a choice for life, and a path of hope. Several babies, whose Mothers have been blessed by CareNet, have been born just in the last few weeks, and even one born on Christmas Day! Through Adoption Assistance Agency, we've helped 12 families to adopt for life this year, including one from our own church.
Maybe one of the best glimpses of God's glory at work in our midst comes from the brother who reminds us of how faithful God has been to all of us, as seen in his own trials.
"God has been teaching me through a crushed vertebra, spinal cord surgery, a heart ablation and subsequent nerve recovery process that I can trust Him. My Good Father has provided brothers and sisters to help me in so many ways through my ordeal. I have been blessed and continue to thank Him. The Lord has served me through my wife, my family, and His faithful servants. Thanks goes to so many of you here at MCC."

What a year it has been at MCC.
As the world we live in seems to move at a whirlwind pace we can be steadied that the Lord always remains the same (Psalm 102:24-27) and secure in the knowledge that He works everything together for the good of those who love Him and are called according to His purpose (Romans 8:28).
Please join us in giving thanks for 2017 and stay attentive in watching how He works, how He transforms and how He moves in our lives and through MCC in 2018!
Announcements:
Please join us THIS SUNDAY for our potluck at 2:00! Meet us at Los Vecinos with your favorite side dish and celebrate with us!
International Students Inc. (ISI) has a fantastic volunteer opportunity for anyone willing to share their Thanksgiving with the students! There are options for large dinners hosted by churches, mid-size dinners hosted by smaller churches or church community groups, and several small dinners hosted by individuals or families. If you are interested in hosting one or more students for a Thanksgiving meal, contact Vince Tidwell for more information!
Shine will be putting together Winter Break boxes for A. Montoya families in need. Each box will provide breakfast and lunch items for a student every day of winter break! We will have a tree set up next Sunday, November 25 in the foyer that will have tags with specific items that we need to fill the boxes. Please take as many tags as you like and return the items on Friday, December 21. Also, please join us on Saturday, December 22 from 10:00am-12:00pm at the A. Montoya parking lot to have coffee and doughnuts with the families when they come to pick up their boxes! Contact Ashley Procter for more information.
The 2019 Clarus Conference is March 1st-3rd. The topic is "Letters to the 7 Churches" by guest speakers Kevin DeYoung and H. B. Charles Jr. There are postcards in the foyer if you want more information. If you are interested in the Early Group Registration rate of $30 per person, please let Elizabeth know by November 27th.