God's Grace in 2017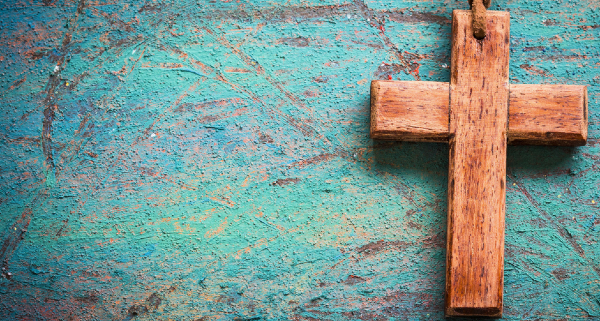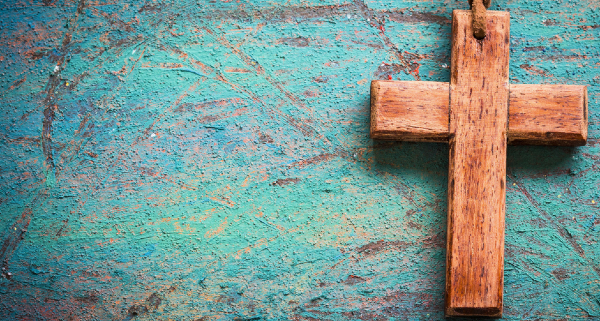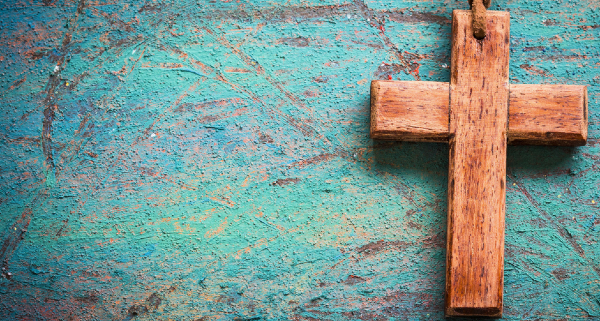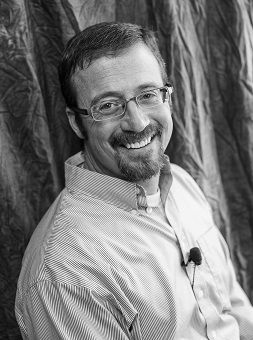 What a year it's been at MCC! God has blessed us and used us! We are truly grateful to be a part of His divine work of transformation. There is too much to share in just one post, so here is the first installment. Enjoy, and join us as we thank God for all He has done this year!
We saw two teens give up their summer to invest in God's work on mission trips to hard places. Another teen gave her summer to serve mid-schoolers for the Lord at summer camp; and an entire band of youth and adults from MCC made the journey to Bolivia, to further gospel community with the families in Sucre.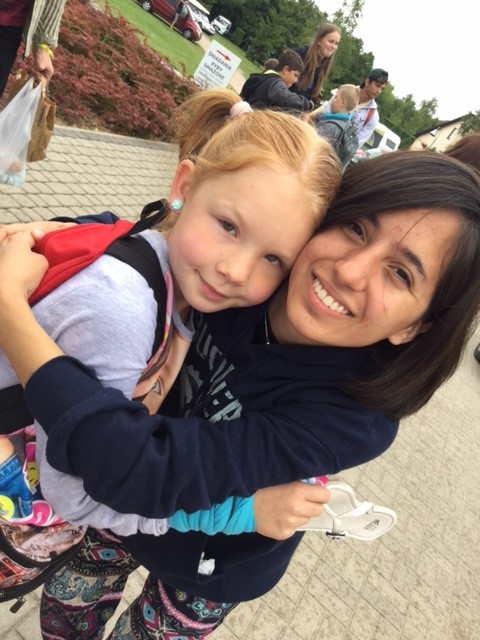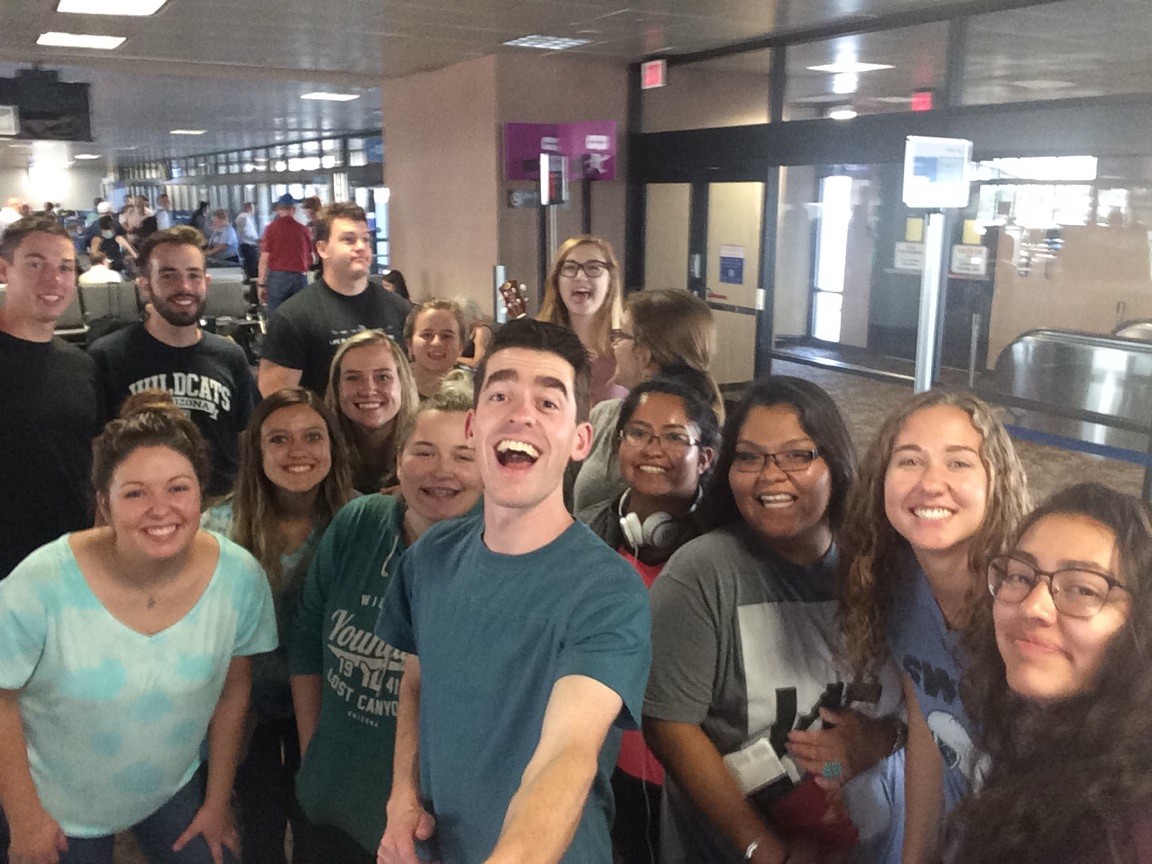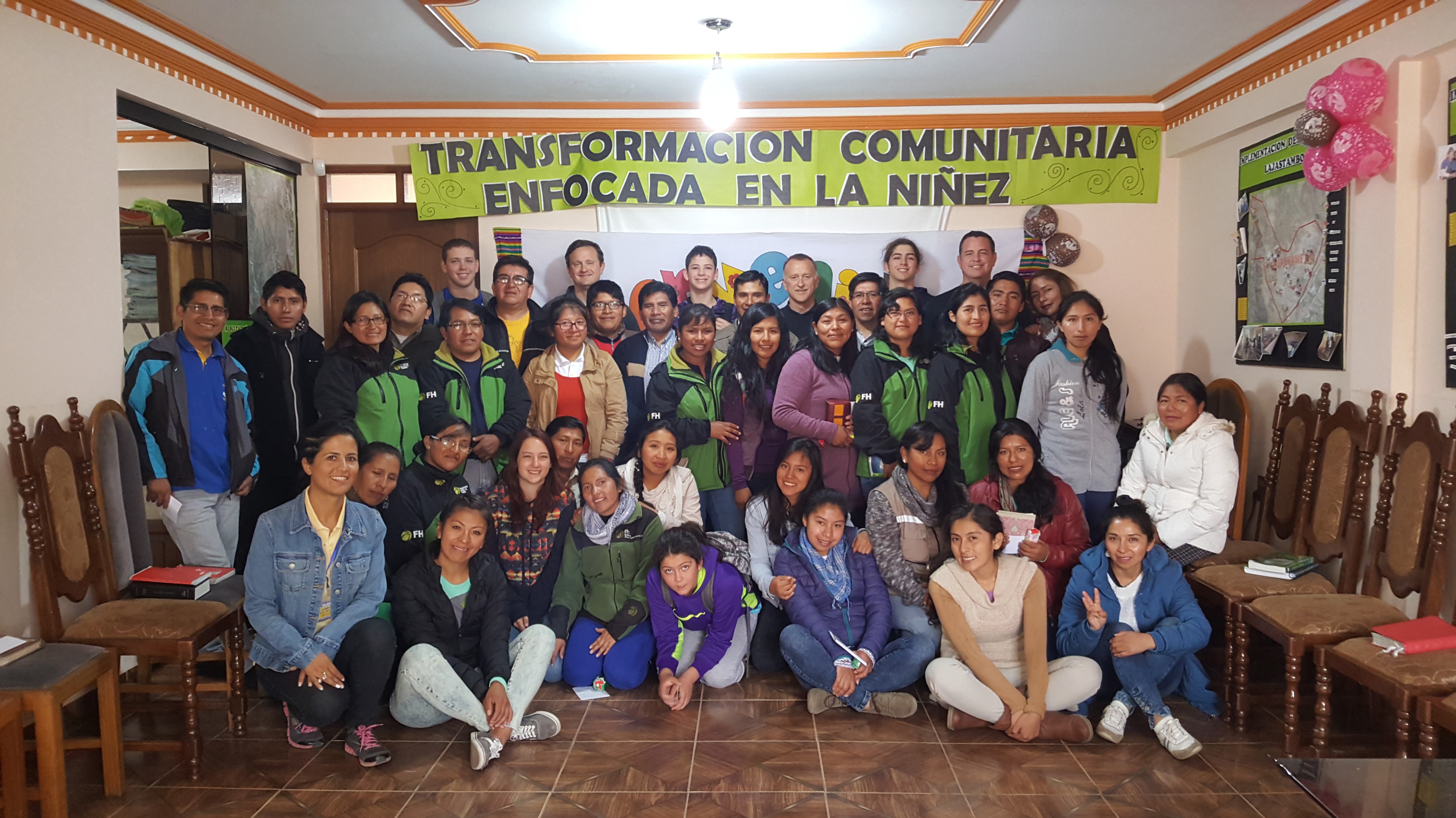 We helped to train pastors in Ethiopia, drill wells and support gospel workers in Peru, and bring audio Bibles to military personnel around the world.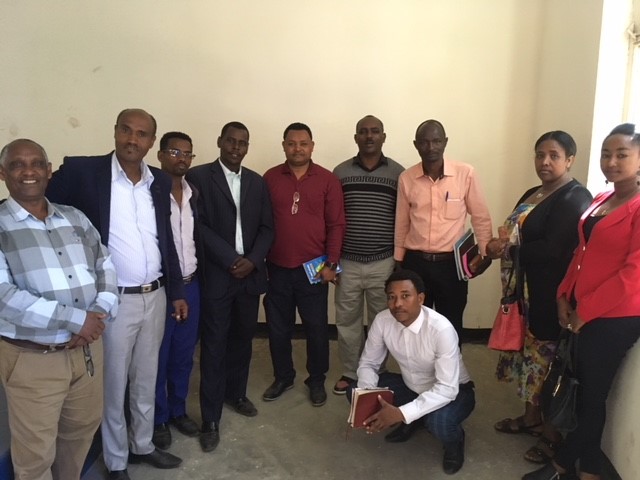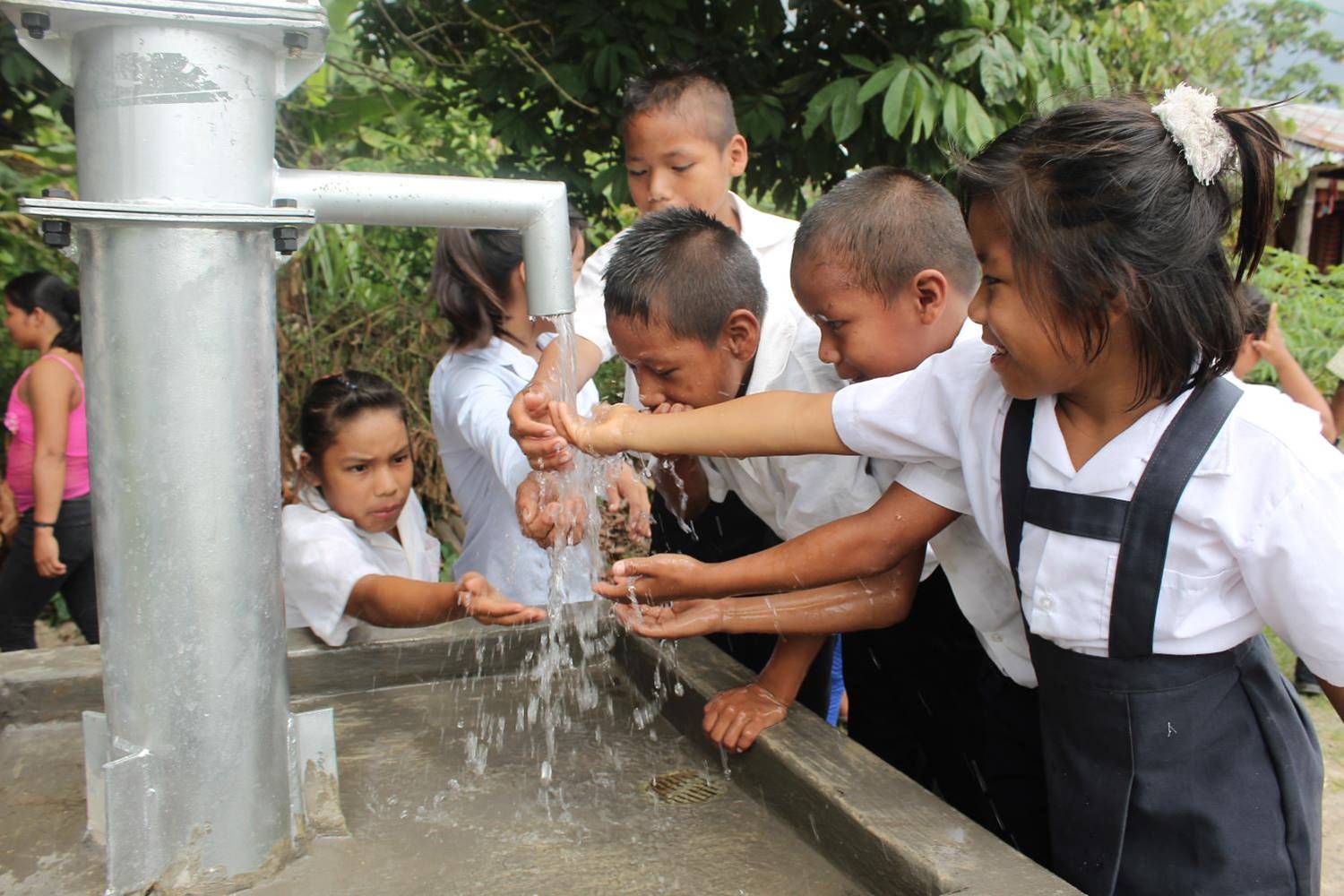 There was the MOPS ministry creating community, respite and vision for the moms who often serve unnoticed at home; while also adopting a grandmother who is the primary caretaker for her grandchildren.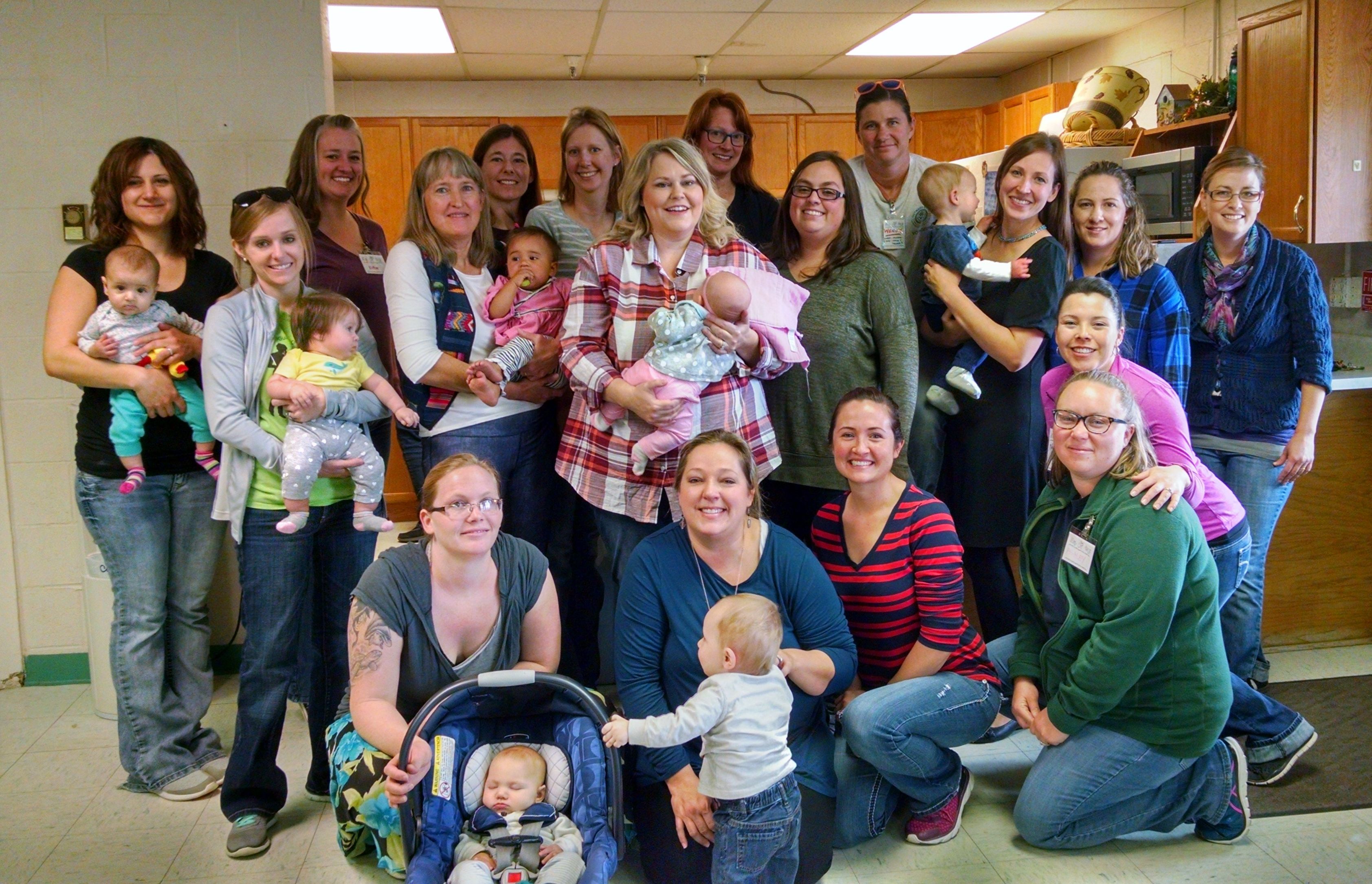 The Lord raised up two new servants for Fire and Ice, our Mid-High Youth Ministry. Through Daniel and Joy's leadership, and the entire youth leadership team, the students studied Scripture challenging them in how their faith should be alive and visible in their daily lives. They took on two successful service projects - with Both Hands ministries, and with Operation Christmas Child - allowing our youth to reach out and share God's love. Our High School Youth also shared the love of Christ in the community, by not only partnering with these events, but also sharing gospel tracts door-to-door at Halloween. And some of our youth are already making preparations to follow the Lord in going to Bolivia next Spring.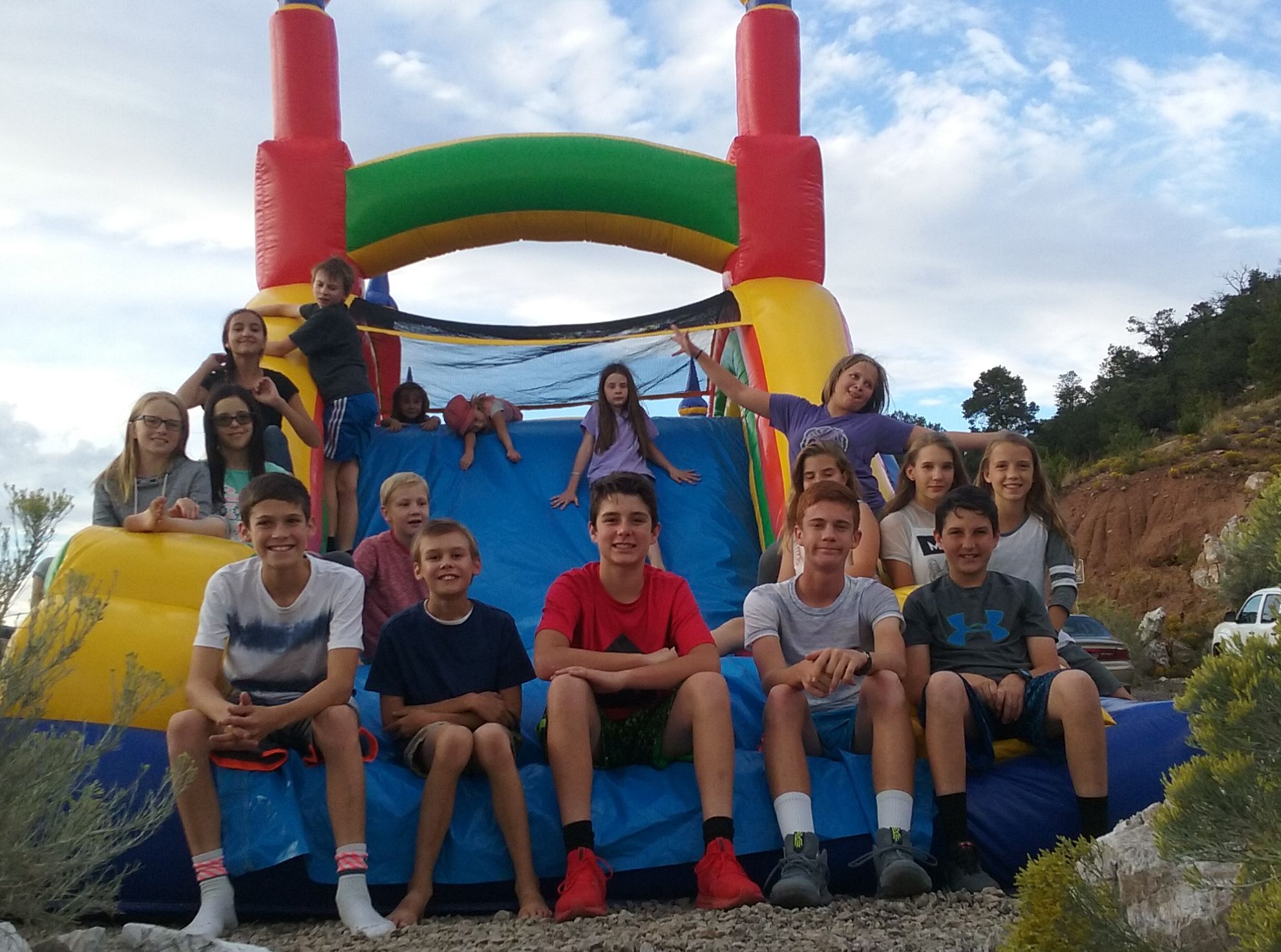 Our VBS last summer was an overwhelming success! We had hoped for at least 100 students, planned for about 120...and were blessed with 139! Of these, more than 60% were from outside MCC, and over a quarter were without any church home. While we sang, and rehearsed the gospel, and walked through "Rome" together, many children prayed for the Roman guard to come to Christ, helped hide fellow Christians from the Roman authorities, and marveled at how different and enslaving the worship was for people of other faiths in that ancient day.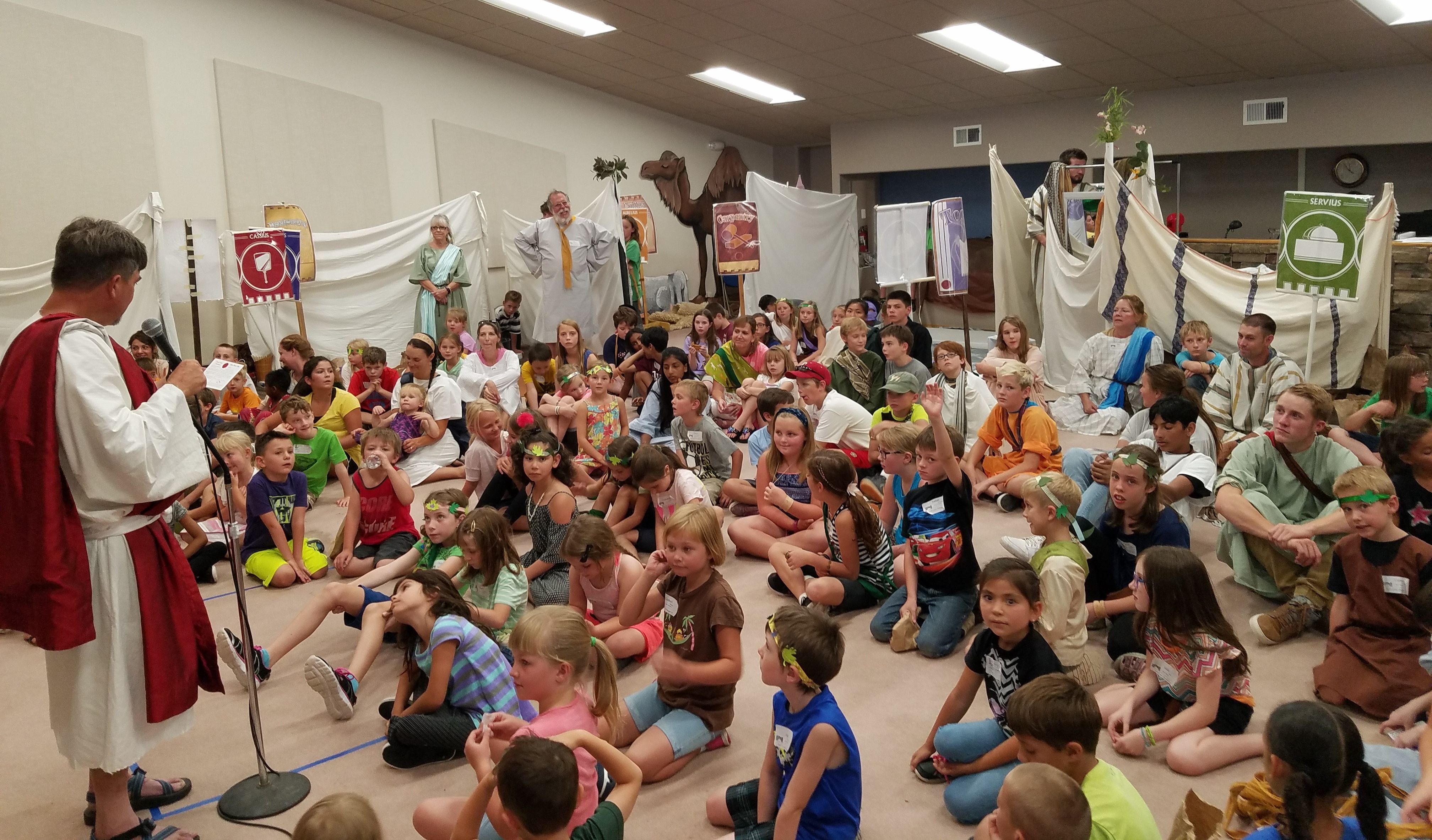 The Lord continued to grow and use the ministry of biblical counseling at our church. Couples, singles, women, and men benefitted from opening the Word and letting God minister to their needs. One woman who was fearful and bitter is now a woman of grace and joy. A woman who was betrayed faithfully re-builds her marriage. A woman, in the midst of terrible family conflict, serves her church family with great joy. And a sister in the throes of depression has learned the precious gift of perseverance.
The MCC Food Pantry is under new leadership, and has really made waves! We had wonderful support from the body, and Barbara found new ways to reach those in need. The Pantry partnered with Shine to help provide for meals throughout the entire Christmas season for several families from A. Montoya! In addition, we provided abundantly for a family from Edgewood whose house burned down. Some of those we served were very impressed when they learned that all of the donations had come from members of our church, and not from a large food bank.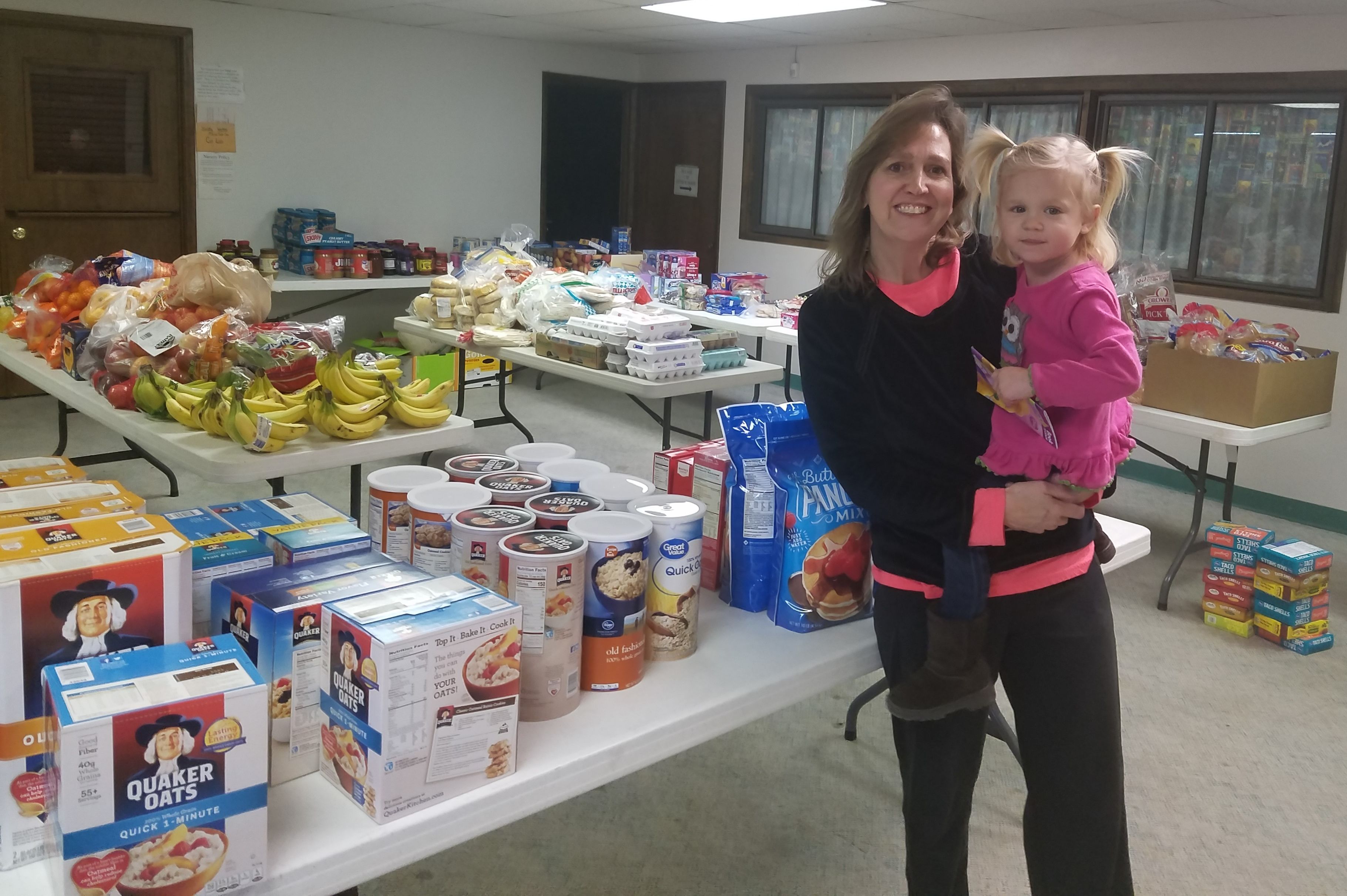 And speaking of the Shine ministry, it has been a thrilling year! God has truly built a bridge between us and the community at A. Montoya this year, and it is miraculous. Who ever heard of a church being welcomed in to serve at a public school? But we are! We've been transformed as we've hugged weary moms at food pantry events, seen God provide cakes for a cake walk, created beauty with an indoor garden in the kindergarten wing, helped transform the library, created space in the teacher's lounge where teachers can come for resources that they would otherwise purchase out-of-pocket, served alongside teachers in the classroom, and interviewed kids as they beamed about their Science Fair projects.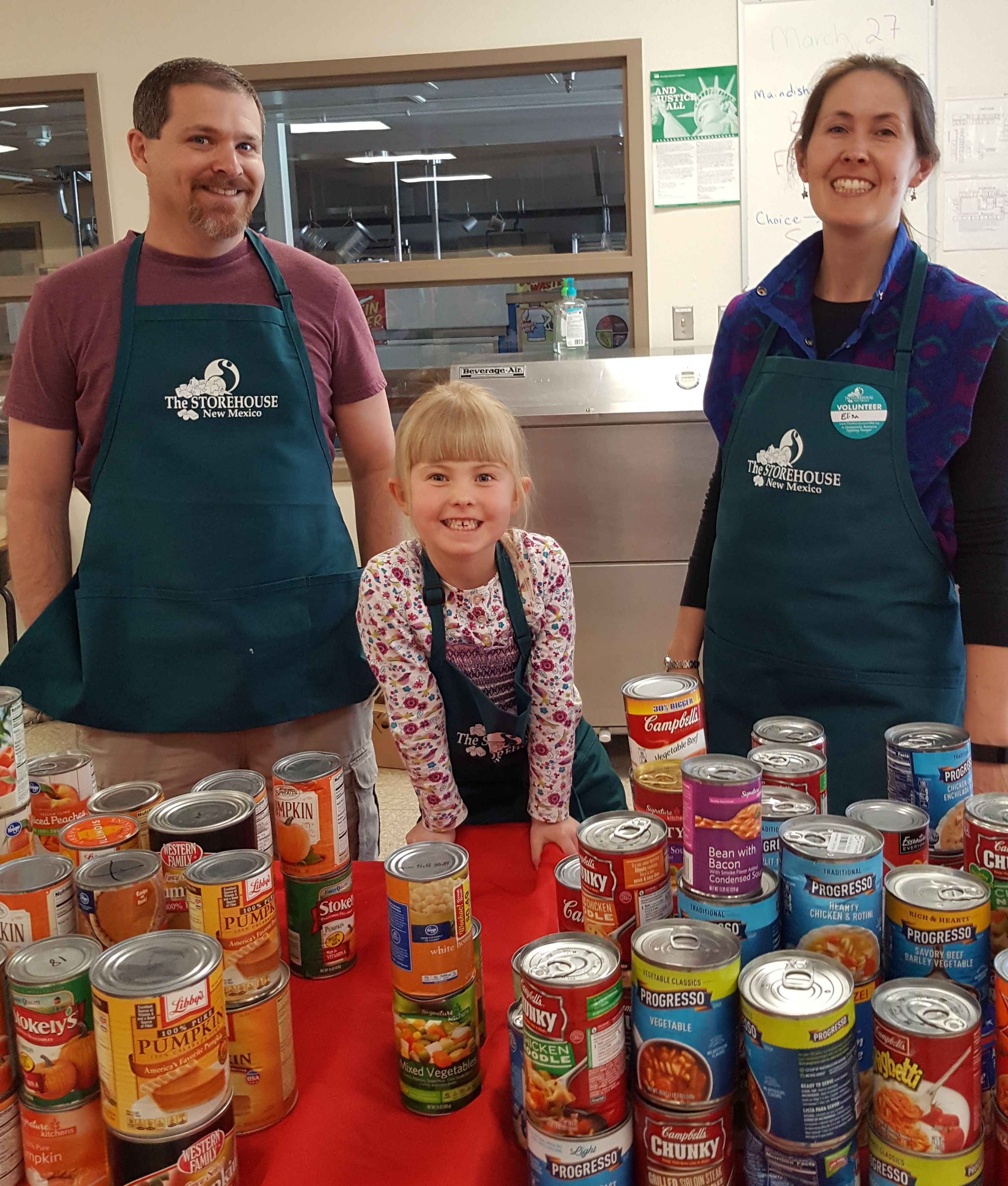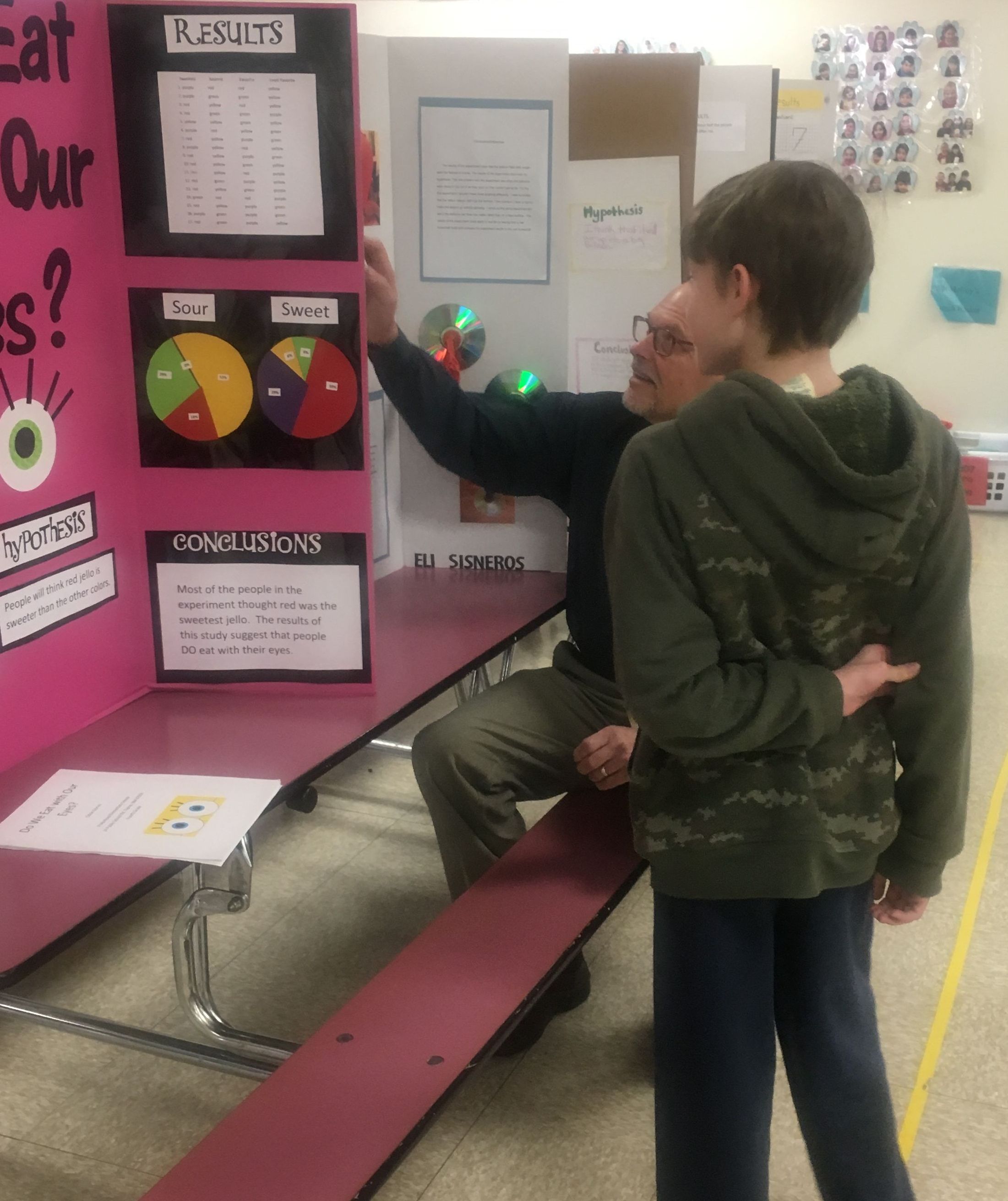 God has abundantly blessed MCC this year! We are so thankful for the eyes to see His grace on us! Though every one of these ministries inevitably faced struggles throughout the year, they can look back and see God's hand in their decisions, service projects, volunteers and growth! We will be continuing this series to share how God has used other ministries at MCC to transform lives and communities!
We'd also encourage you to look around, to consider your life and/or your ministry, and to see how God is working in and transforming them! Give thanks that He sees and meets you right where you are!
0 comments
Announcements:
MCC Elders and Connectors are hosting a Starting Point Lunch this Sunday, January 12 after second service in the Fellowship Hall. The luncheon is a great way to learn more about MCC, ask questions and meet new people! No RSVP needed. Contact Sarah with questions.
It's time for The CareNet Baby Bottle drive! Please take a bottle off the table in the foyer, fill it with your spare change or cash, and return it to the table by January 19! Contact Joann Tallant with any questions.
The MCC Missions Team is hosting "Missions in Focus" Tuesday, January 21 and Wednesday, January 22 at MCC! It is a family-friendly, interactive event celebrating what God is doing locally and internationally! Enjoy a cultural meal, hear speakers active in local and foreign missions, and participate in activities for a chance to win prizes. Each night will be unique, educational and fun! Contact Emily Gray to RSVP or get involved!
The Women's Community Bible Study resumes Tuesday, January 14 at 6:30pm AND Wednesday, January 15 at 9:15am with Max Lucado's "Unshakable Hope" study. Childcare is available for the Wednesday morning study only. Contact Pam Cravens for Wednesday mornings or Sharon Albonico for Tuesday evenings.
Praying with others in community is rich! Join us any weekday morning for prayer at 6:00am in the Fellowship Hall. Contact Scott Walker for more info.
We are updating the church directory and will be taking new directory photos January 19 and 26 in the Fellowship Hall! Please make sure to update your contact information and your photo if A) we don't have it in the current directory or B) you look different than you did 3 years ago! Either way, we'd like a new photo and updated contact for you so please stop by and update your info!
Looking for some Biblical financial tools for 2020? Come join us for the Living Debt Free Workshop on February 1 from 9:00am – 3:00pm in the Fellowship Hall! Practical topics including what the Bible says about money, how to set up a spending plan, saving, debt payoff, and more! Lunch and child care provided! Sign up in the foyer or call Elisa Trullinger.