My Church is a Mountain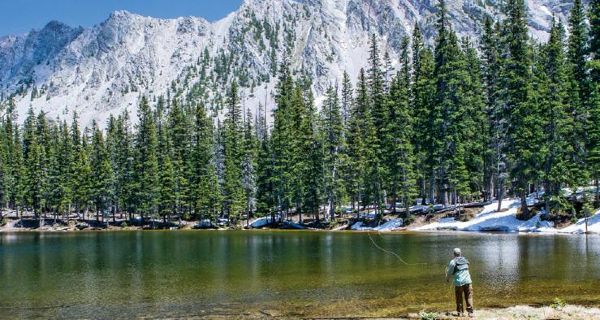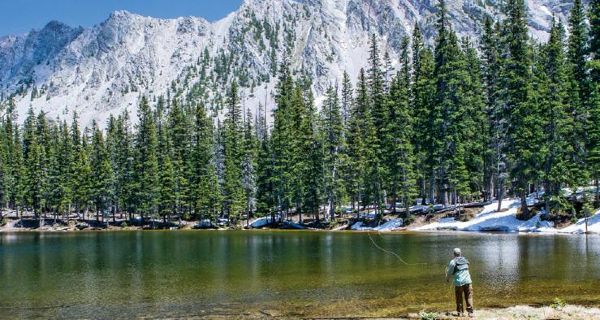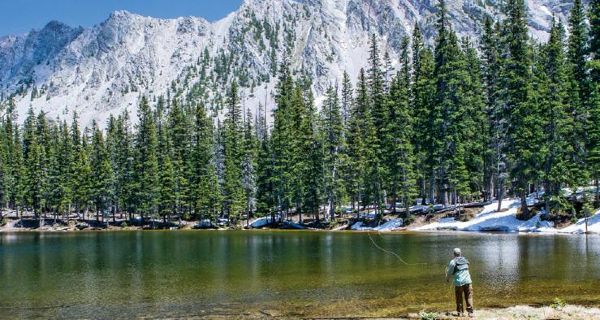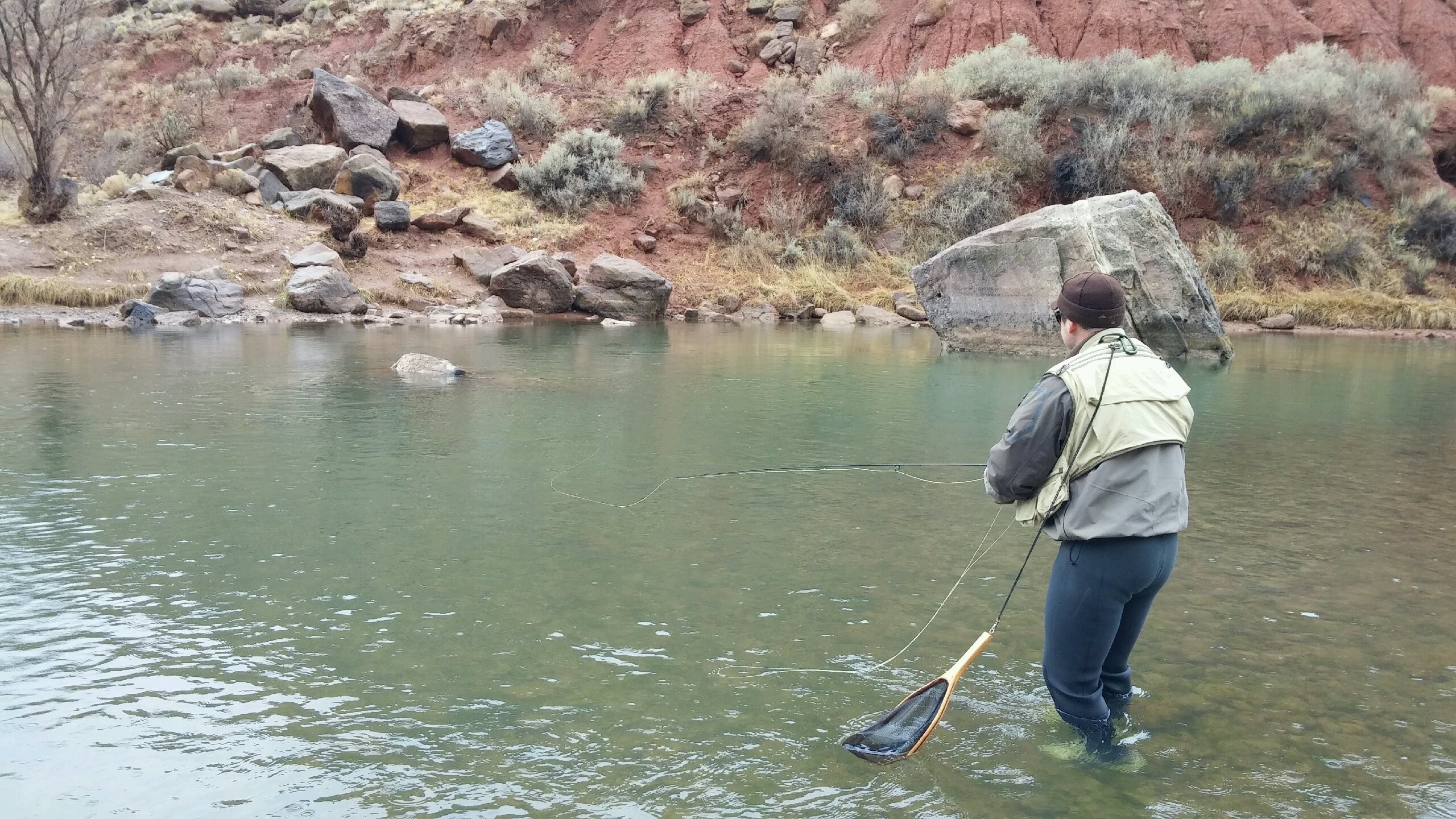 Today as I left work, I set my out-of-office reply, on nine different email accounts, to read "I will be out of the office until further notice with no access to email, telephone, radio, or Morse-code communications." This message is posted once a year (when possible); and it is liberating. My leave form, a formal legal contract between myself and the US Government, has my Leave Destination listed as a trailhead (and, no, I am not going to tell you which one)...
His Creation, His Revelation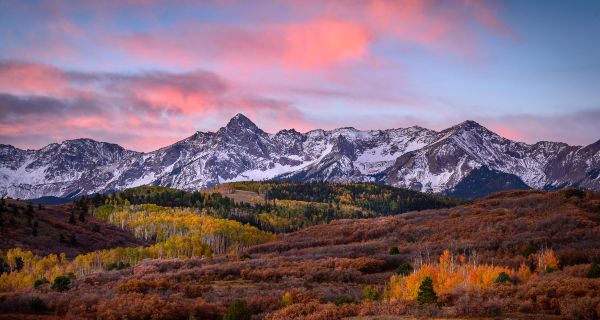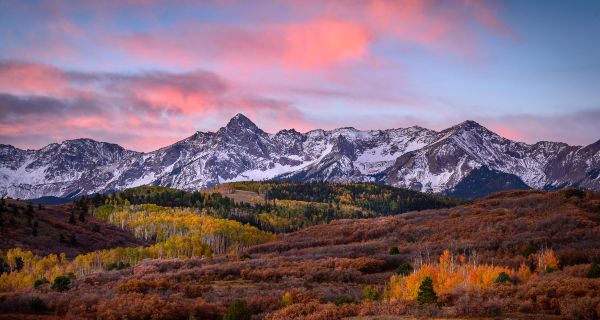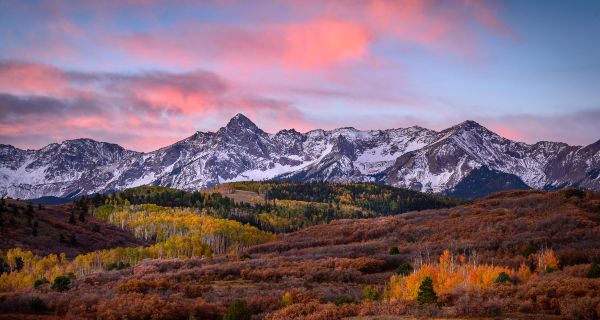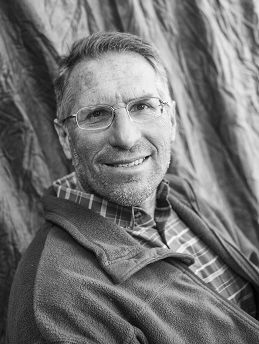 I awake to the sound of my dad stirring in the pitch black night and within a few moments the light of the old Coleman lantern begins to fill the tent with a soft glow. The year is 1971 and my dad, brother and I are awakening to opening morning of deer season in southeastern New Mexico's Guadalupe Mountains.
It was the first of many hunting trips that have drawn me nearer to God, through the celebration and wonder of His creation.
Living Water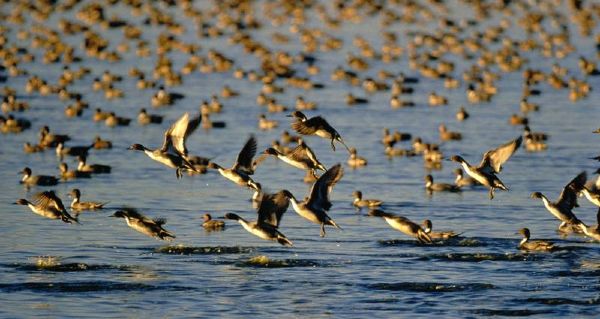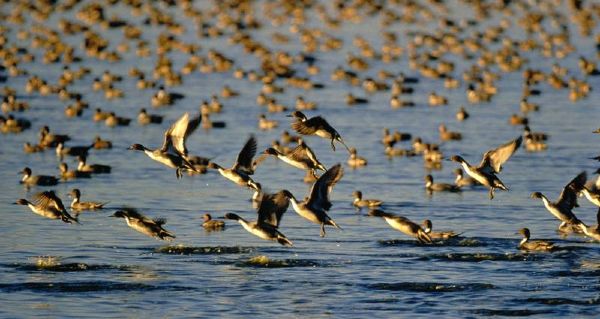 Announcements: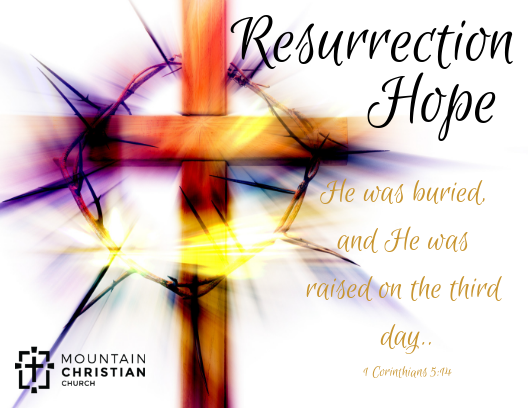 The death of Jesus. The raising of Jesus. We believe that these events have changed world history. And they transform our eternal destiny. Join us for a time of reflection, prayer, and praise on Good Friday, at 6pm in the sanctuary. Invite friends to come with you for this rich time of gratitude and celebration! And bring friends to join us again on Resurrection Sunday at 8:45am and 10:45am, as we celebrate how the resurrection answers our God-given longing.
---
Have you been looking for a ministry opportunity that won't take too much of your time? Please consider becoming a Shine classroom volunteer! We have 9 requests for volunteers to read with children for 30 minutes to an hour once a week! Please contact Ashley Procter if you're interested in making a big difference in a young one's school year!
---
SAVE THE DATE: Vacation Bible School dates are June 24 – 28, 2019! Will you join us as we serve the kiddos of MCC, the East Mountains Community and even Albuquerque? VBS is a huge outreach opportunity for MCC and we hope you will join us in this fun-filled week of Bible stories, singing, games and fellowship!
---
Want to learn more about MCC? Contact Elizabeth to get our weekly newsletter in your in-box every Friday!