My Church is a Mountain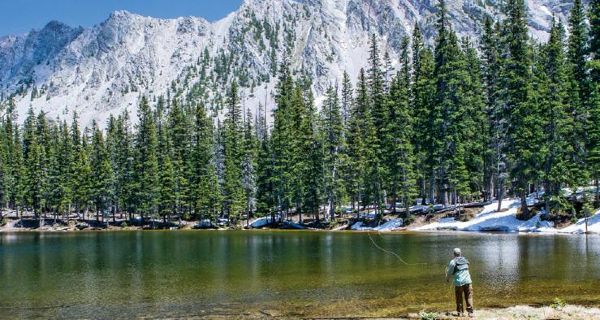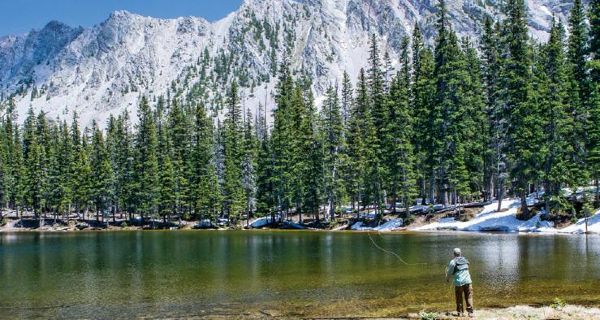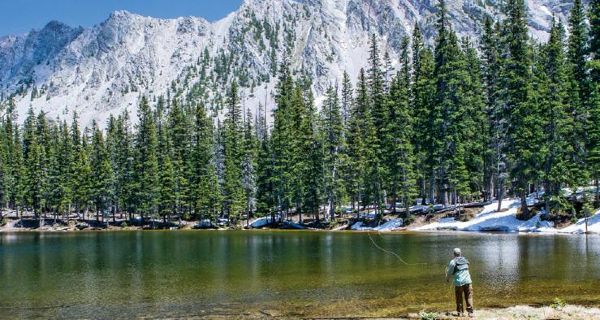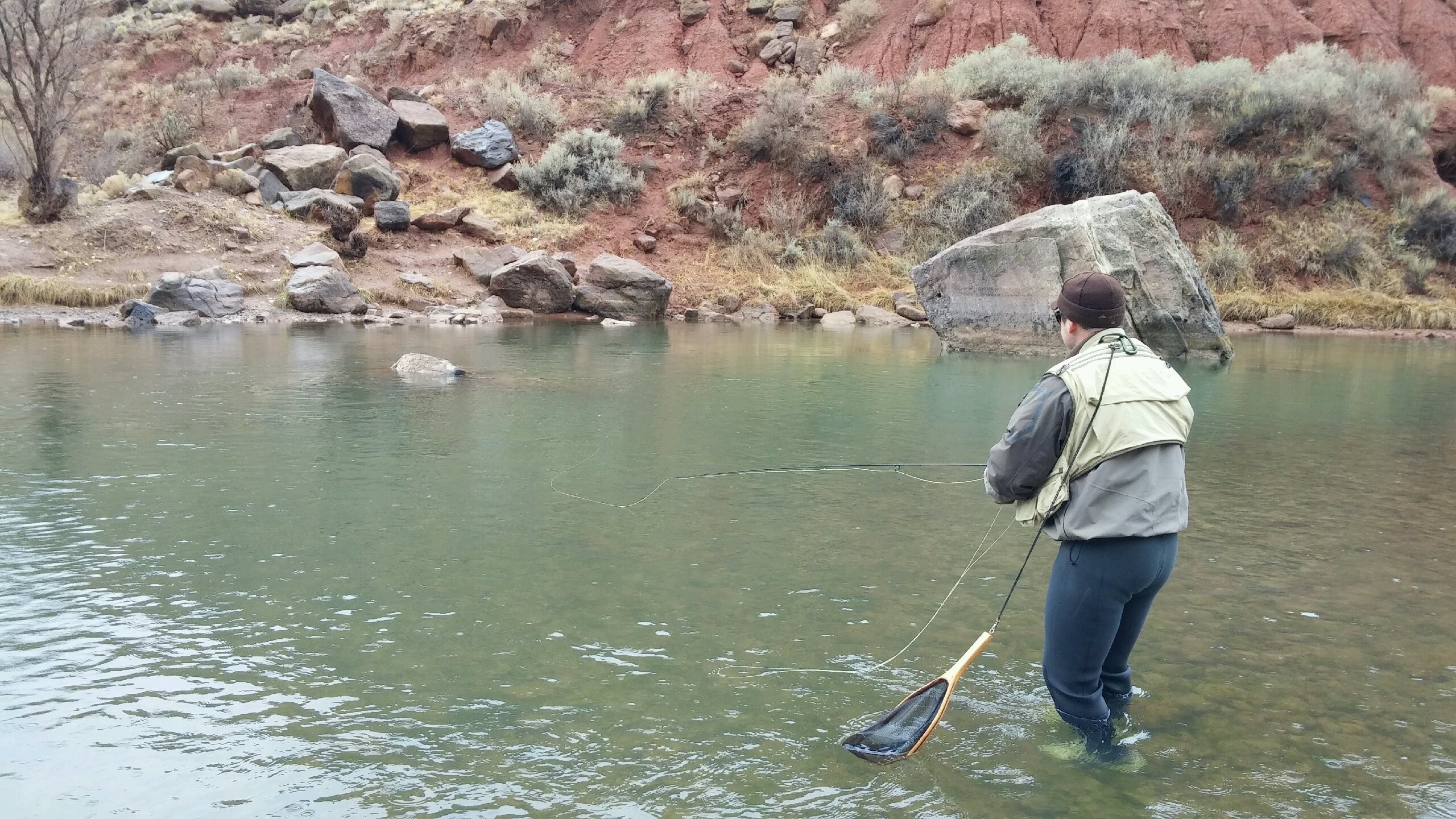 Today as I left work, I set my out-of-office reply, on nine different email accounts, to read "I will be out of the office until further notice with no access to email, telephone, radio, or Morse-code communications." This message is posted once a year (when possible); and it is liberating. My leave form, a formal legal contract between myself and the US Government, has my Leave Destination listed as a trailhead (and, no, I am not going to tell you which one)...
His Creation, His Revelation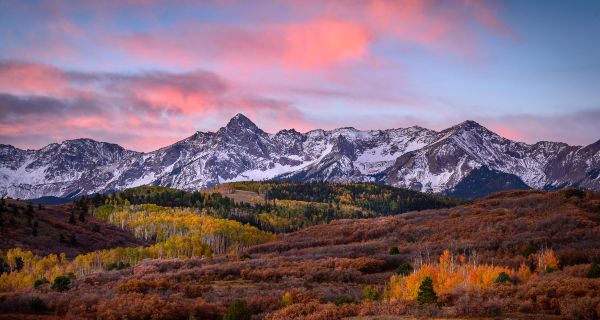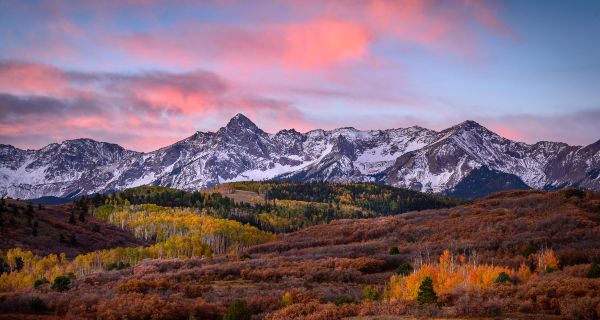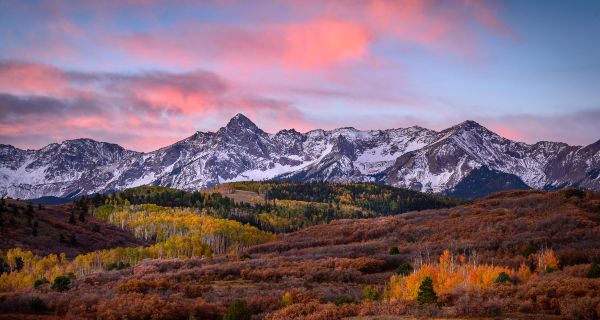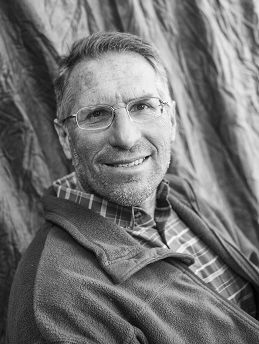 I awake to the sound of my dad stirring in the pitch black night and within a few moments the light of the old Coleman lantern begins to fill the tent with a soft glow. The year is 1971 and my dad, brother and I are awakening to opening morning of deer season in southeastern New Mexico's Guadalupe Mountains.
It was the first of many hunting trips that have drawn me nearer to God, through the celebration and wonder of His creation.
Living Water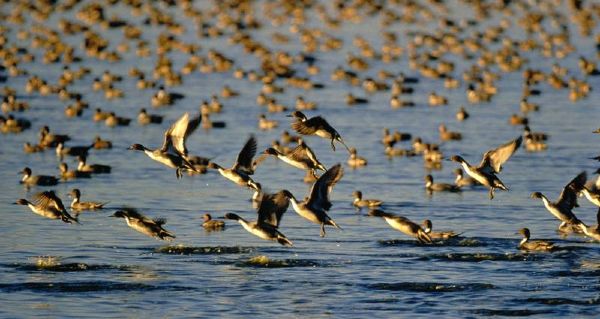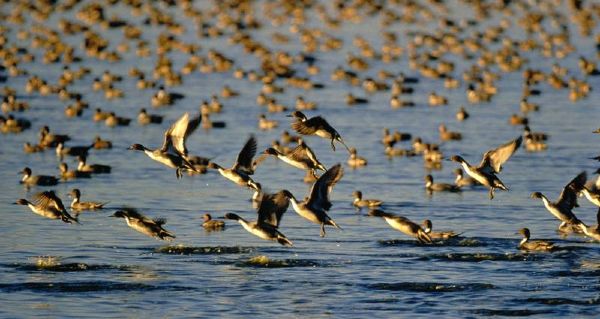 Announcements:
Ladies, the Women's Serving Team is hosting Sips and Salads (an evening version of Mugs & Muffins) on

Tuesday, June 19th from 6pm-9pm.

Emily Gray will be speaking about "Waiting on God." It is sure to be an amazing evening of fellowship, scripture, food and sharing. We hope you will join us. This is a potluck event so please RSVP to Elizabeth to let her know you can attend and if there is a dish you would like to contribute!

Women, are you looking for a way to stay in the Word this summer? We have two studies looking at the Gospel of John. Contact Elizabeth for more information about either of these studies (below).
Beginning

Wednesday, June 6th at 5:30 p.m.

we will begin a 12-week study by Justin Buzzard. This is part of the Knowing the Bible Series edited by J. I. Packer. Cost is $10.
If you are looking for a morning study, we will begin discussion on the Gospel of John on

Monday, June 11th at 10 a.m.

No cost, just bring your Bible and read with us.
June 25th – 29th

from

9am – 12pm
We have a month until VBS starts and are working hard to get our volunteer list completed! There are a number of positions open and waiting for a volunteer like you to fill them! We are looking for activity assistants, snack helpers, help with music and crafts and many more!
Click here
to register as VBS volunteer today or contact Nicole Barker by June 1st to get involved!
Click here to Register your kids and grand kids for VBS today!
Missionaries Return from Bolivia
Check out the story, Missionaries Return from Bolivia that ran in the East Mountain Telegraph, April 6th, 2017.