My Church is a Mountain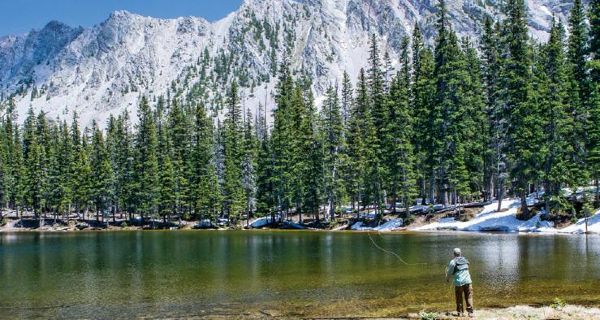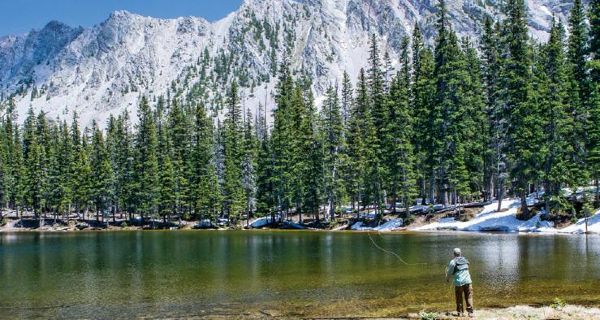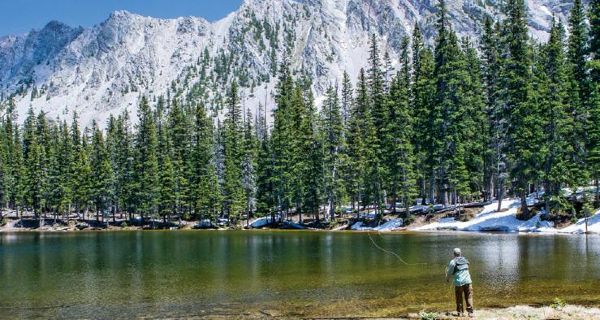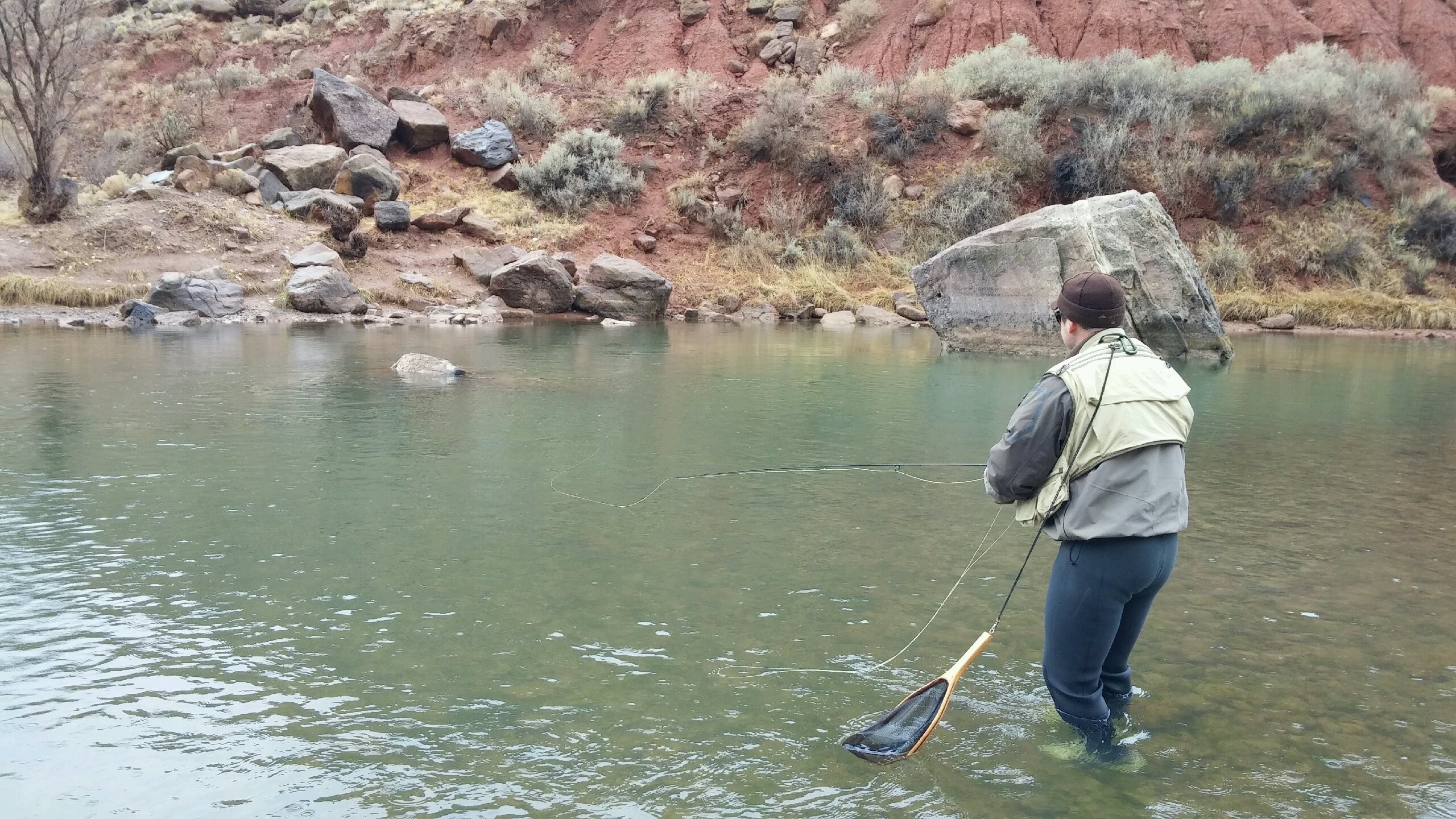 Today as I left work, I set my out-of-office reply, on nine different email accounts, to read "I will be out of the office until further notice with no access to email, telephone, radio, or Morse-code communications." This message is posted once a year (when possible); and it is liberating. My leave form, a formal legal contract between myself and the US Government, has my Leave Destination listed as a trailhead (and, no, I am not going to tell you which one)...
0 comments
His Creation, His Revelation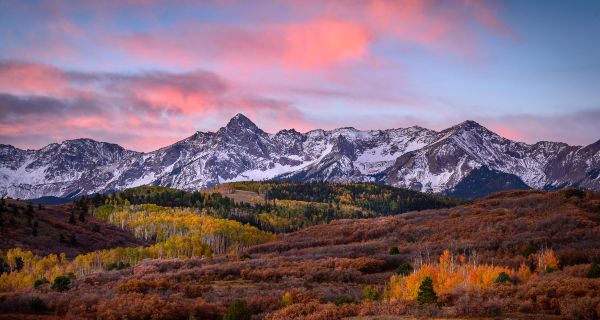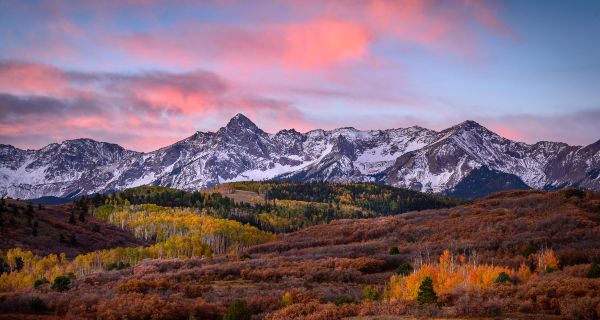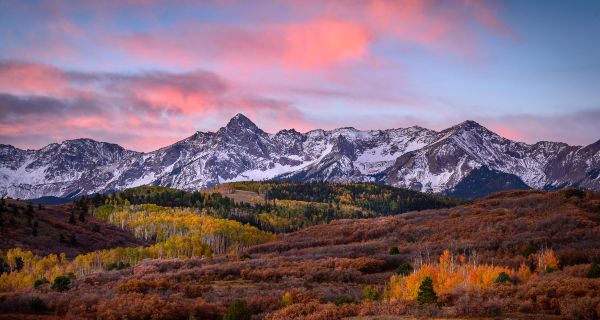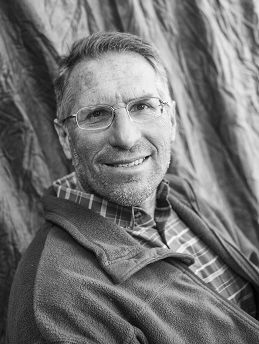 I awake to the sound of my dad stirring in the pitch black night and within a few moments the light of the old Coleman lantern begins to fill the tent with a soft glow. The year is 1971 and my dad, brother and I are awakening to opening morning of deer season in southeastern New Mexico's Guadalupe Mountains.
It was the first of many hunting trips that have drawn me nearer to God, through the celebration and wonder of His creation.
0 comments
Living Water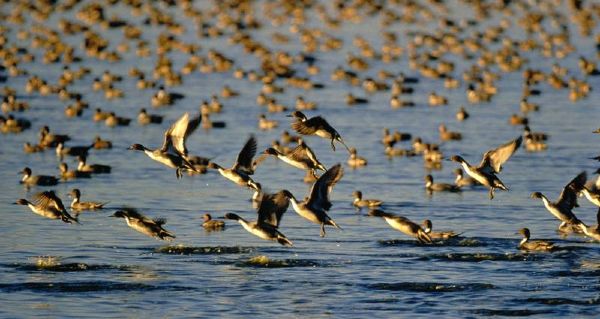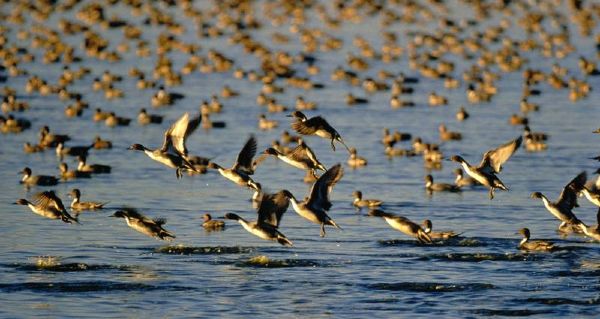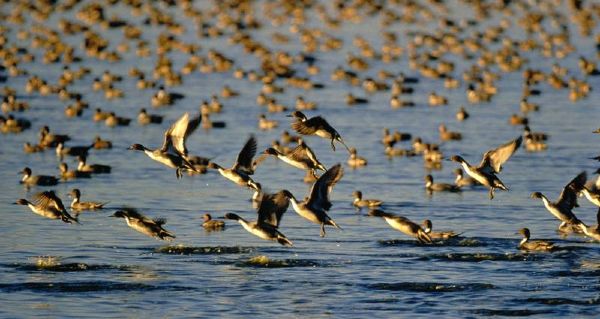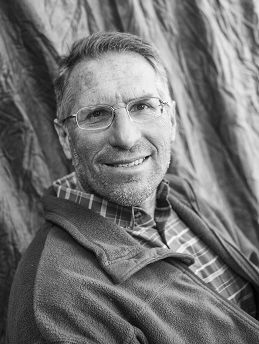 E

xperiencing the outdoors in one of the driest states in the country, New Mexico, can remind us of the beauty of creation and provide parable to our daily lives. This one is for the hunters but, trust us, you can absolutely relate!
0 comments
Announcements: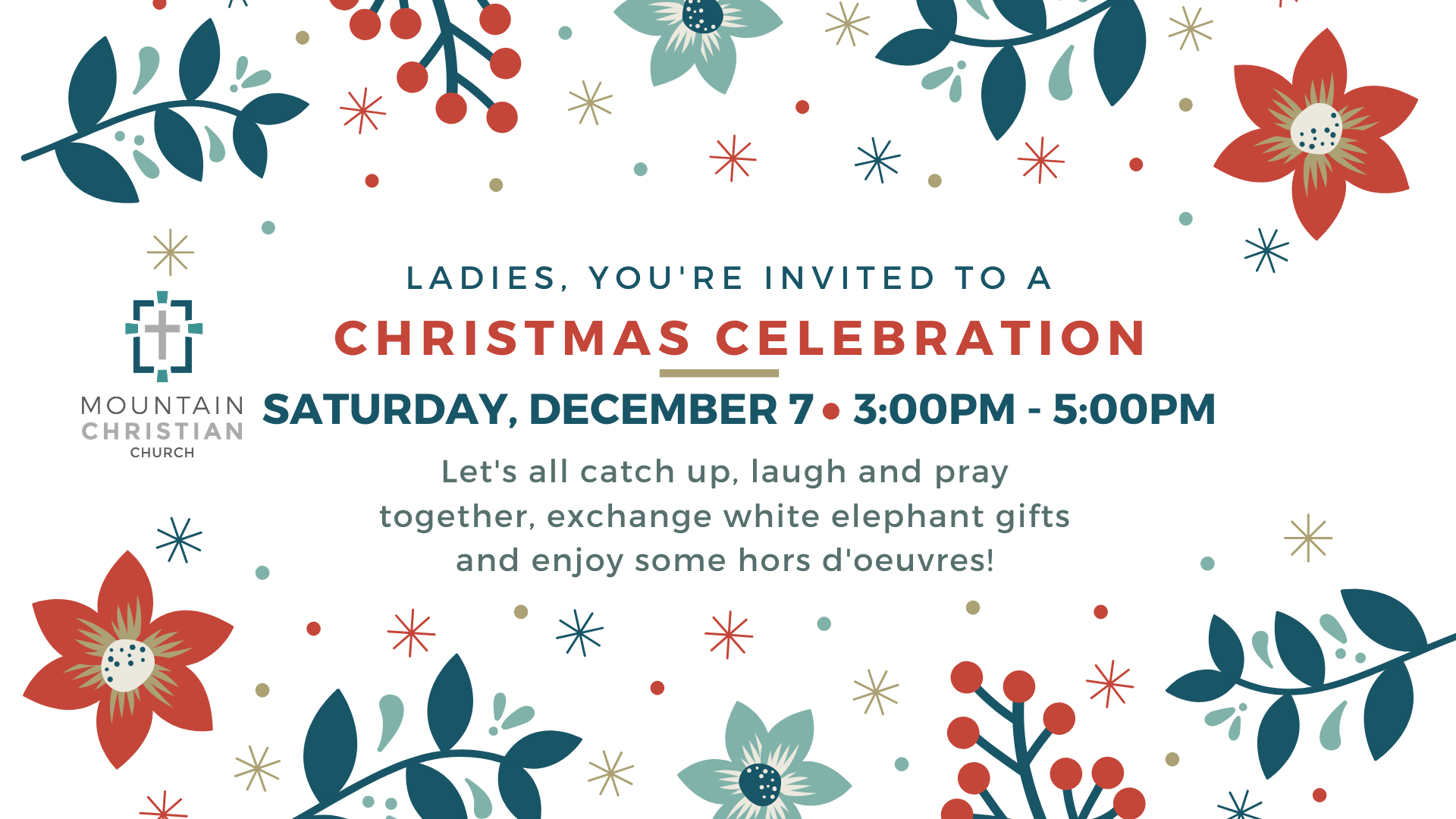 The Women's Serving Team is hosting a Christmas Celebration on Saturday, December 7th from 3:00-5:00pm at The Kenney's House. We will have hors d'oeuvres, apple cider, a white elephant gift exchange and lots of time for great conversation! We hope you will join us! Contact Jodi Kenney with questions.
The MCC Missions Team is hosting a Burrito Fundraiser on December 15 in the Fellowship Hall in-between services! Grab a breakfast burrito and support the Bolivia Mission Trip this Spring. Contact Jennifer Ward for more information.
Please join MCC's Food Pantry and Shine as we bring some relief and joy to a few families in our A. Montoya Community! Take a tag or two from the Shine tree in the foyer and return the listed items to MCC by Friday, December 20. Then, help us distribute the boxes on Saturday, December 21 from 10:00 – 11:00 in the A. Montoya parking lot! It's the most wonderful time of the year!