His Creation, His Revelation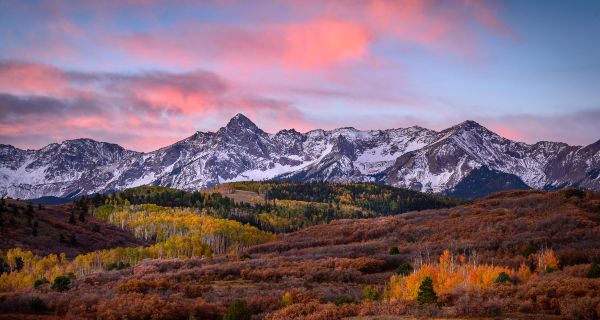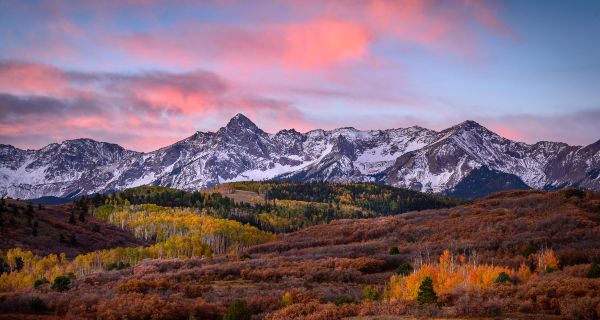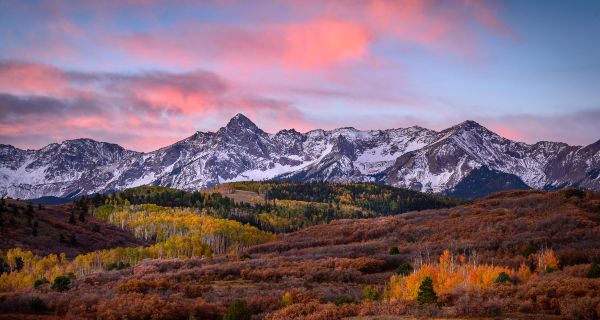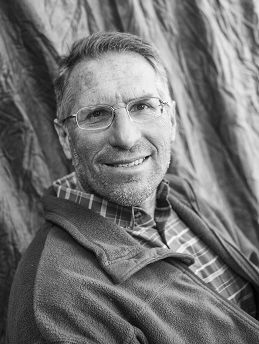 I awake to the sound of my dad stirring in the pitch black night and within a few moments the light of the old Coleman lantern begins to fill the tent with a soft glow. The year is 1971 and my dad, brother and I are awakening to opening morning of deer season in southeastern New Mexico's Guadalupe Mountains.
It was the first of many hunting trips that have drawn me nearer to God, through the celebration and wonder of His creation.
Since that experience, hunting adventures have taken me to many of New Mexico and Southern Colorado's most treasured landscapes. From the rocky and cactus filled country of the Bootheel, to the cool, conifer and aspen covered mountains of Northern New Mexico and Colorado.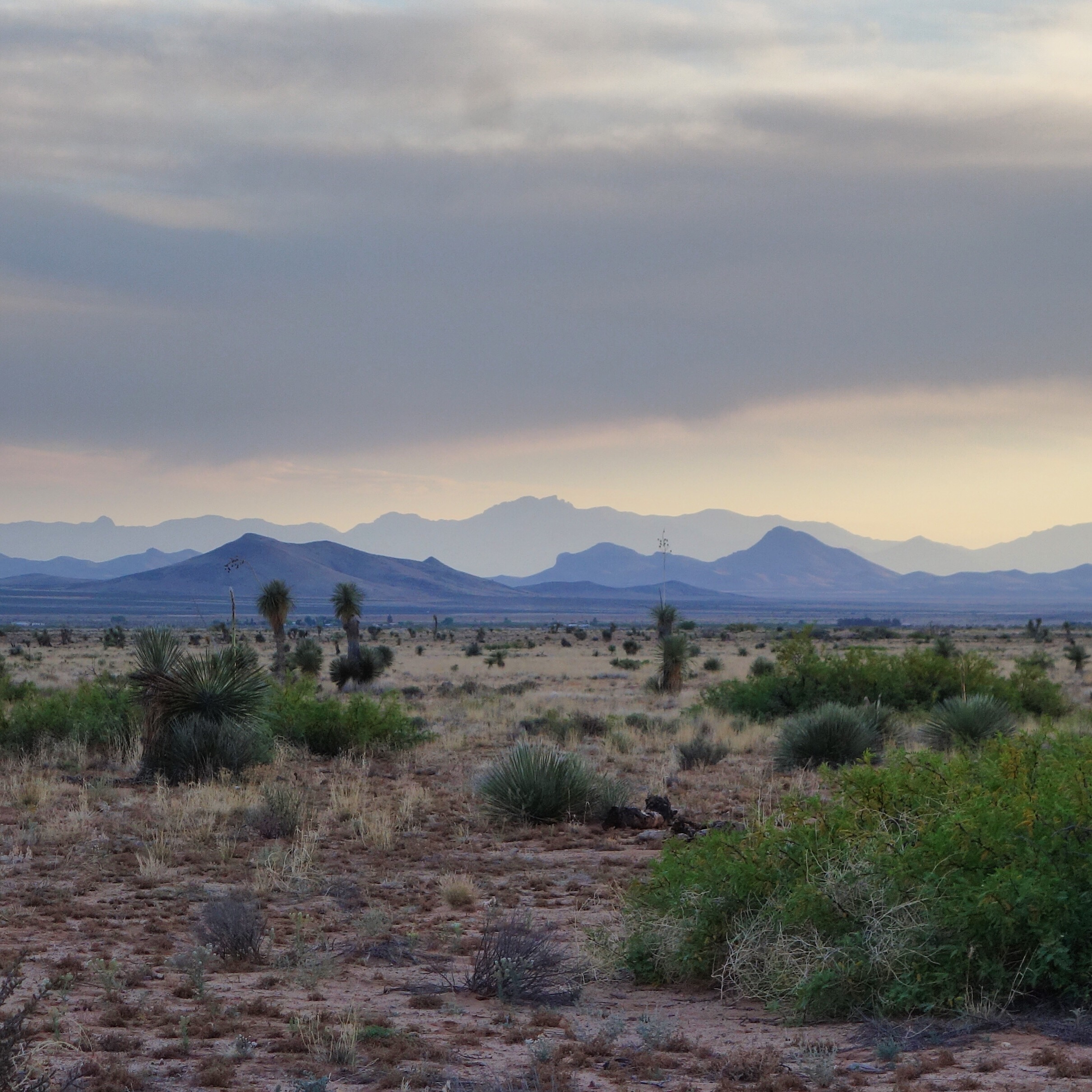 My dad, who was a farmer most of his life, understood the connection to the natural world as much as anyone I have ever known. That connection was passed along to my brother and me. The past twenty years, while people we know have taken trips to Disneyland or other faraway places, my wife and I have taken our two sons to explore New Mexico's great outdoors. Much of this time spent hunting New Mexico's wildest landscapes in search of wild game.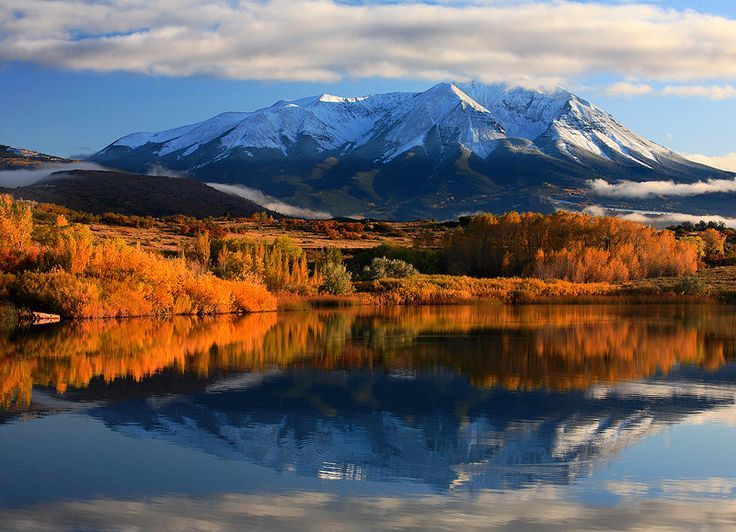 Today only around 5% of our country's population participates in hunting, making my family a minority in an increasingly urban society. The naiveté of my way of life has led to many questions about why I hunt.
Although I often try to explain about the meat hunting provides my family, the memories we make in the field, and the breathtaking landscapes we get to visit, further reflection reveals it is much more than that.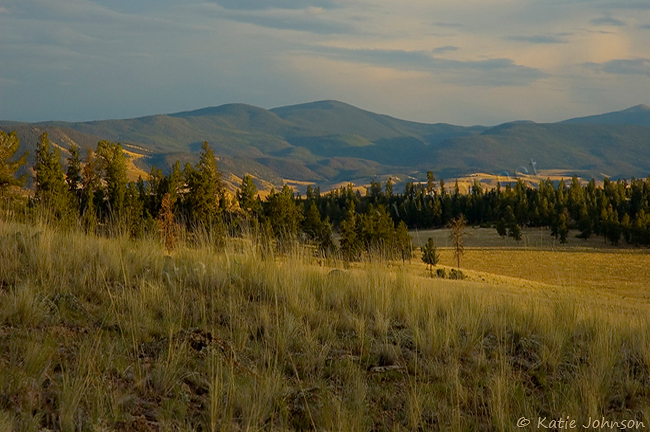 Psalms 19:1 and Roman's 1:20 speak to the majesty of God's creation and describe the two ways He reveals Himself to us. One is the special revelation which is God revealing himself through scripture and through Christ, The second way is the General Revelation that God is revealing Himself to all mankind through His creation.
When I read these passages I recognize why I feel drawn to the outdoors and hunting. In the great outdoors I most profoundly feel the awesomeness of God through His creation. Sitting in a duck blind as a hint of pink pierces the eastern horizon, traversing rugged mountain landscapes in search of a mule deer buck, or listening to the sound of a bugling bull on an otherwise completely silent morning. Walking the quiet of a desert with family in search of Gambel's quail or waiting near a farmer's field for dove to pass overhead. Each an example of the remarkable access we have to our Creator through the General Revelation.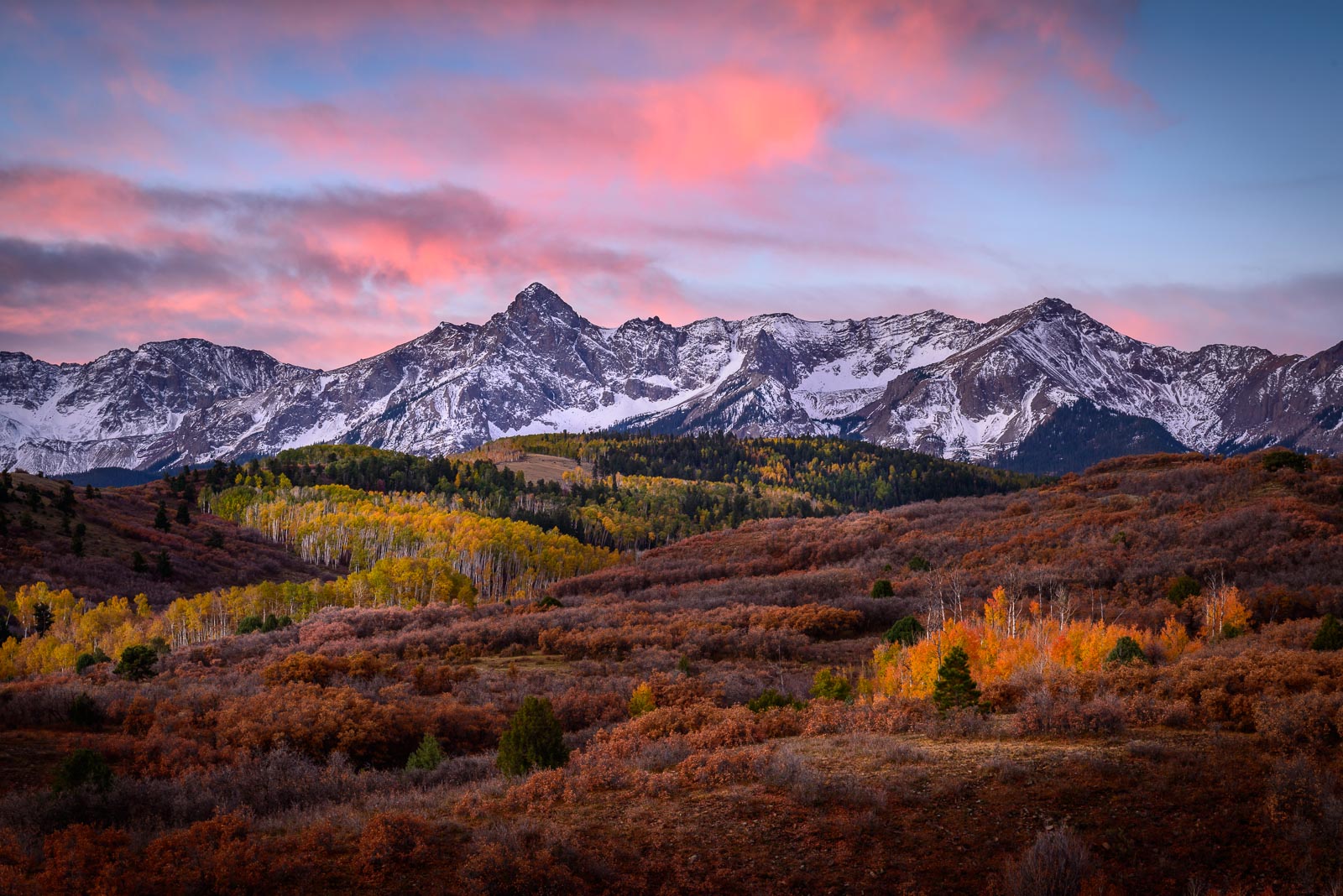 God reveals His most intimate characteristics through His creation; characteristics of might, intelligence, and order.
His creation is a testimony to His existence. And it is creation that allows me to feel a closer connection to Him. This connection cannot be obtained in society's urban settings; God does not say He will reveal himself through man-made institutions or structures, in sports, work or other aspects of our culture's prominent values.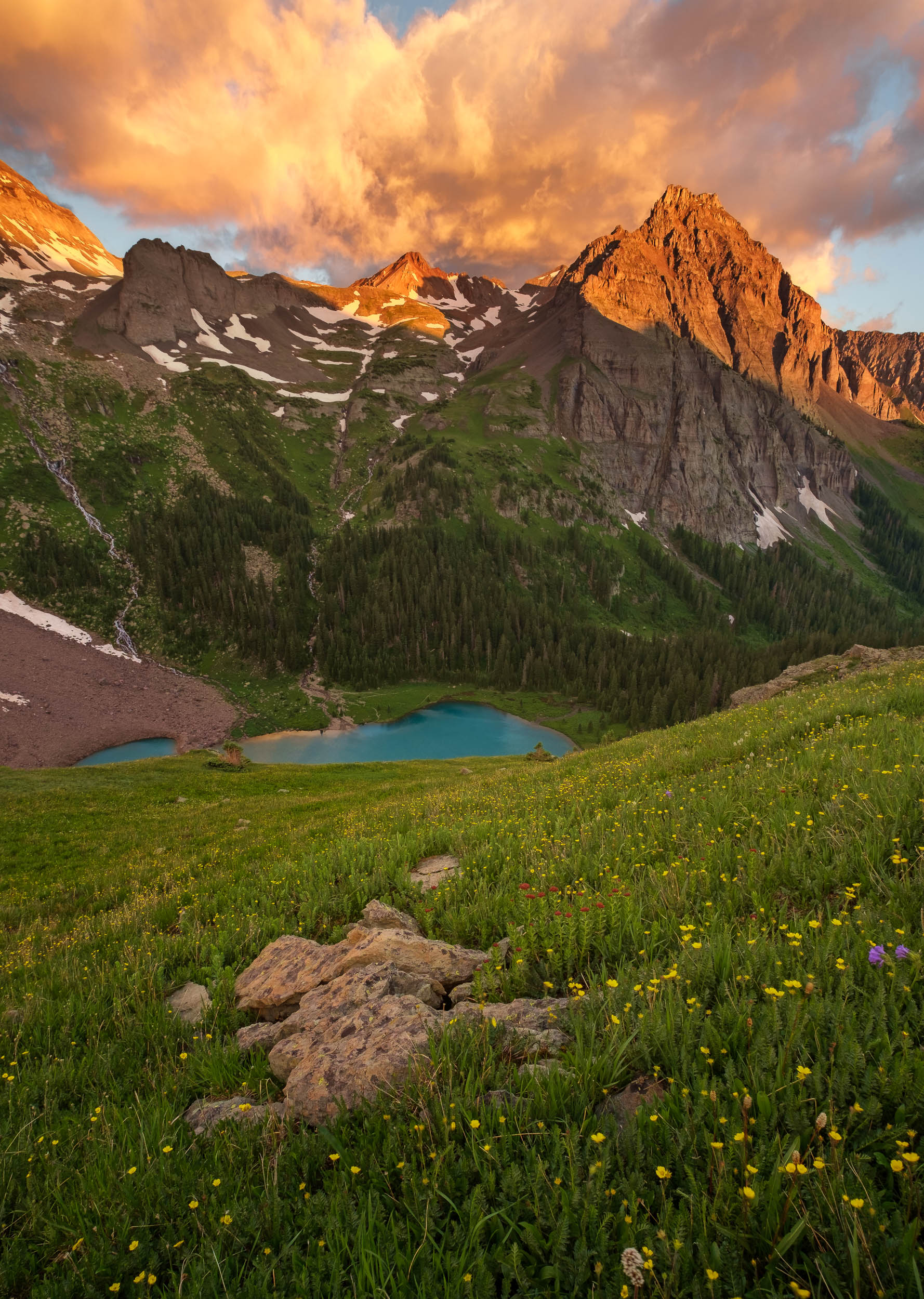 He does say He will reveal himself through His creation and that is ultimately why hunting in wild places has given me so much pleasure. There can be no greater connection to the natural world, than in search of wild game. And it is through this connection, that I am most aware of His presence as He uses the most majestic aspects of His creation to greet me.
"For since the creation of the world, God's invisible qualities–his eternal power and divine nature–have been clearly seen, being understood from what has been made, so that people are without excuse." Romans 1:20
Announcements:
The Military Bible Stick is designed specifically to bring God's Word to men and women deployed in the U.S. Military. It's a small digital player pre-loaded with the New Testament and Psalms specifically selected for our troops. If you would like to support this opportunity beyond your regular giving, make a separate check to MCC, with "Military Bible Stick" in the memo. Contact Chris Willadsen for more information.
We have a terrific opportunity to spread God's love and his Word to the international students attending UNM. MCC has been working with ISI for many years helping international students as they arrive in town for the new academic year.
Volunteers are needed in several capacities:
Picking students up at airport, temporary homestays, or helping with apartment hunting
Help at welcome center
Furniture movers, pickup and distribution
Prepare dish for volunteer/student lunches (sign-up sheets will be in the foyer)
These activities will run July 31-August 17, pick the times that work best for you. There are also opportunities that span the entire school year as well:
Assist with English program
Student friendship partners (meet monthly with student)
Please contact Vince Tidwell or Stan Schug for
more information or to get involved.
The door is open to share the Gospel in our public schools! Come and be a part of Bible Club! The trainings are from 9:00 a.m. - 3:00 p.m. either
August 4th at Mountain Valley Church
in Edgewood
or
August 11th at Monterey Baptist in Albuquerque.
Contact Gail Salazar at 980-6890 or email at
sonfollower@reagan.com to RSVP.
Luke Feldner and Vince Tidwell are introducing an adult fellowship group focused on studying and discussing Systematic Theology. The planned curriculum includes ten introductory lessons on defining and categorizing theology, Christian epistemology, defining "essentials" vs "non-essentials", and the historical sources and norms of Christian belief. The goal of this new small group will be to hold each other accountable for obeying Christ's command to love the Lord with all of our heart, soul, mind, and strength. Contact the office at mccn14@gmail.com if you are interested.