His Creation, His Revelation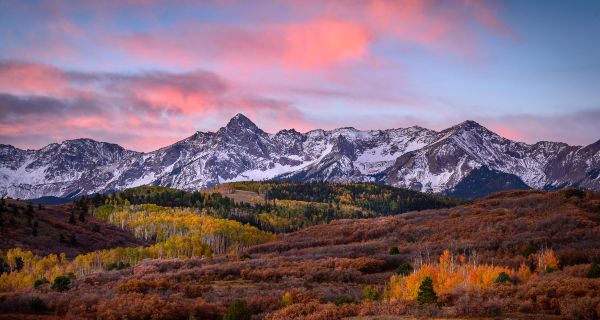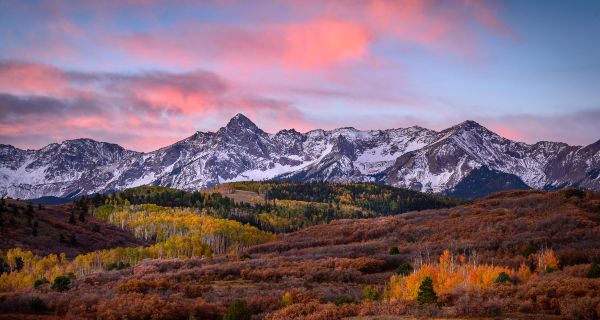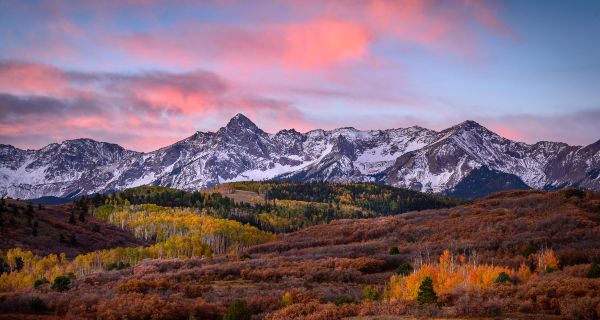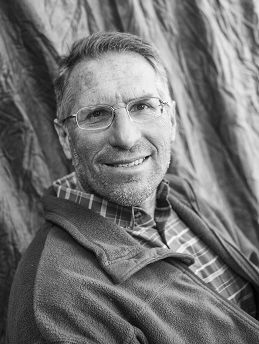 I awake to the sound of my dad stirring in the pitch black night and within a few moments the light of the old Coleman lantern begins to fill the tent with a soft glow. The year is 1971 and my dad, brother and I are awakening to opening morning of deer season in southeastern New Mexico's Guadalupe Mountains.
It was the first of many hunting trips that have drawn me nearer to God, through the celebration and wonder of His creation.
Since that experience, hunting adventures have taken me to many of New Mexico and Southern Colorado's most treasured landscapes. From the rocky and cactus filled country of the Bootheel, to the cool, conifer and aspen covered mountains of Northern New Mexico and Colorado.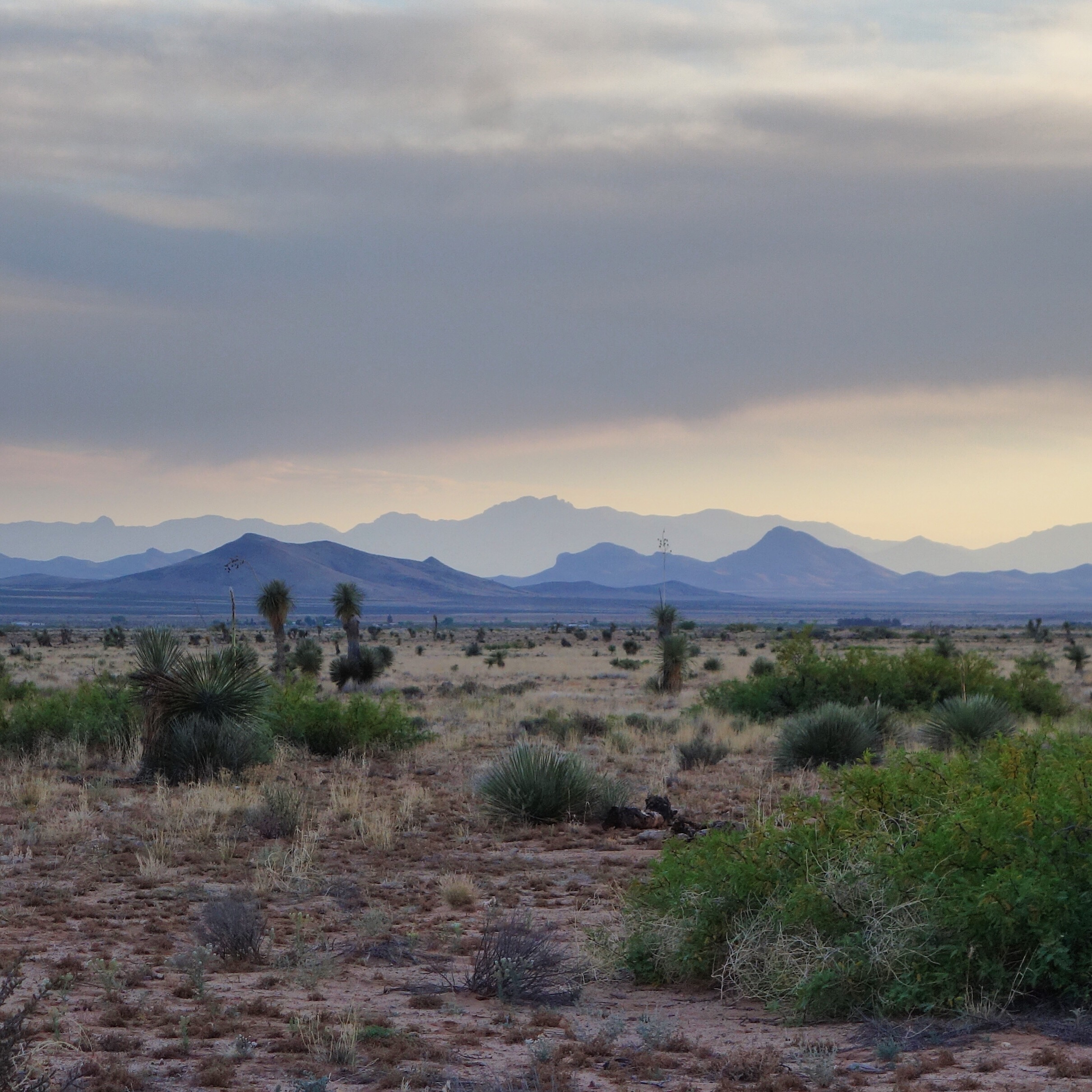 My dad, who was a farmer most of his life, understood the connection to the natural world as much as anyone I have ever known. That connection was passed along to my brother and me. The past twenty years, while people we know have taken trips to Disneyland or other faraway places, my wife and I have taken our two sons to explore New Mexico's great outdoors. Much of this time spent hunting New Mexico's wildest landscapes in search of wild game.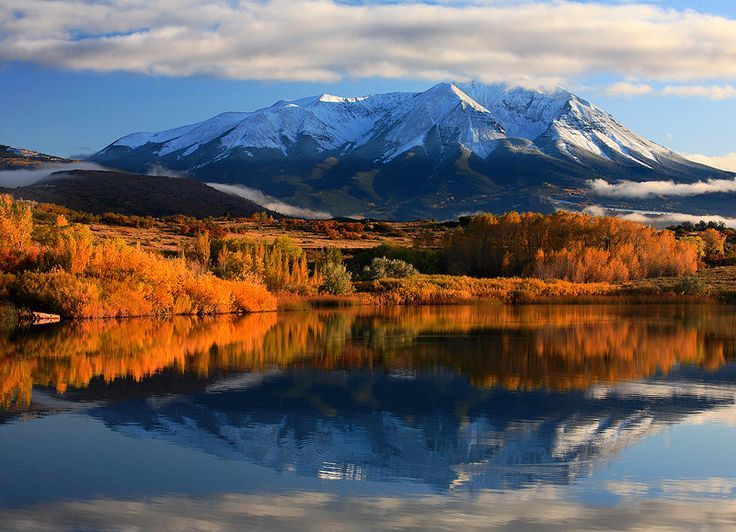 Today only around 5% of our country's population participates in hunting, making my family a minority in an increasingly urban society. The naiveté of my way of life has led to many questions about why I hunt.
Although I often try to explain about the meat hunting provides my family, the memories we make in the field, and the breathtaking landscapes we get to visit, further reflection reveals it is much more than that.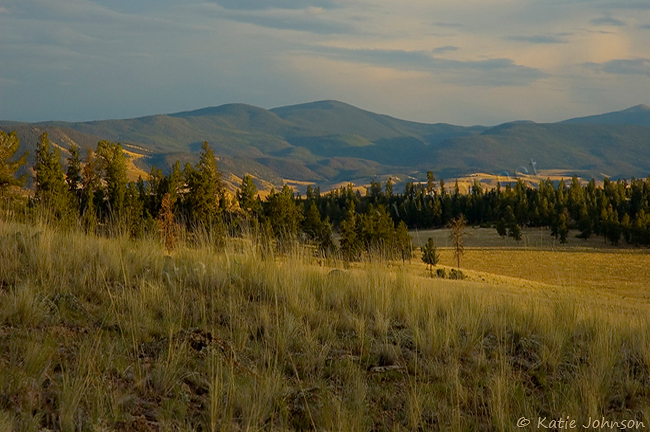 Psalms 19:1 and Roman's 1:20 speak to the majesty of God's creation and describe the two ways He reveals Himself to us. One is the special revelation which is God revealing himself through scripture and through Christ, The second way is the General Revelation that God is revealing Himself to all mankind through His creation.
When I read these passages I recognize why I feel drawn to the outdoors and hunting. In the great outdoors I most profoundly feel the awesomeness of God through His creation. Sitting in a duck blind as a hint of pink pierces the eastern horizon, traversing rugged mountain landscapes in search of a mule deer buck, or listening to the sound of a bugling bull on an otherwise completely silent morning. Walking the quiet of a desert with family in search of Gambel's quail or waiting near a farmer's field for dove to pass overhead. Each an example of the remarkable access we have to our Creator through the General Revelation.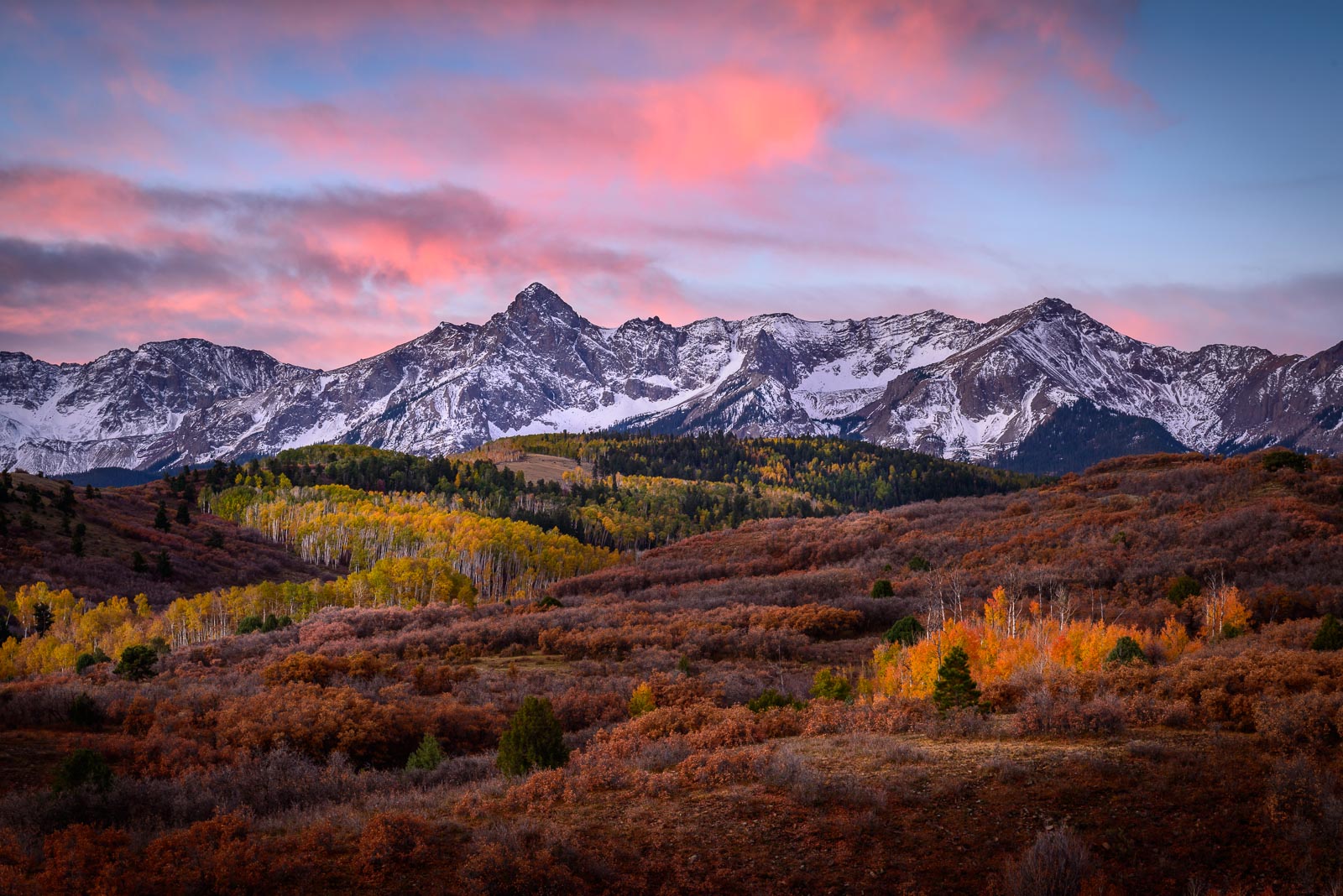 God reveals His most intimate characteristics through His creation; characteristics of might, intelligence, and order.
His creation is a testimony to His existence. And it is creation that allows me to feel a closer connection to Him. This connection cannot be obtained in society's urban settings; God does not say He will reveal himself through man-made institutions or structures, in sports, work or other aspects of our culture's prominent values.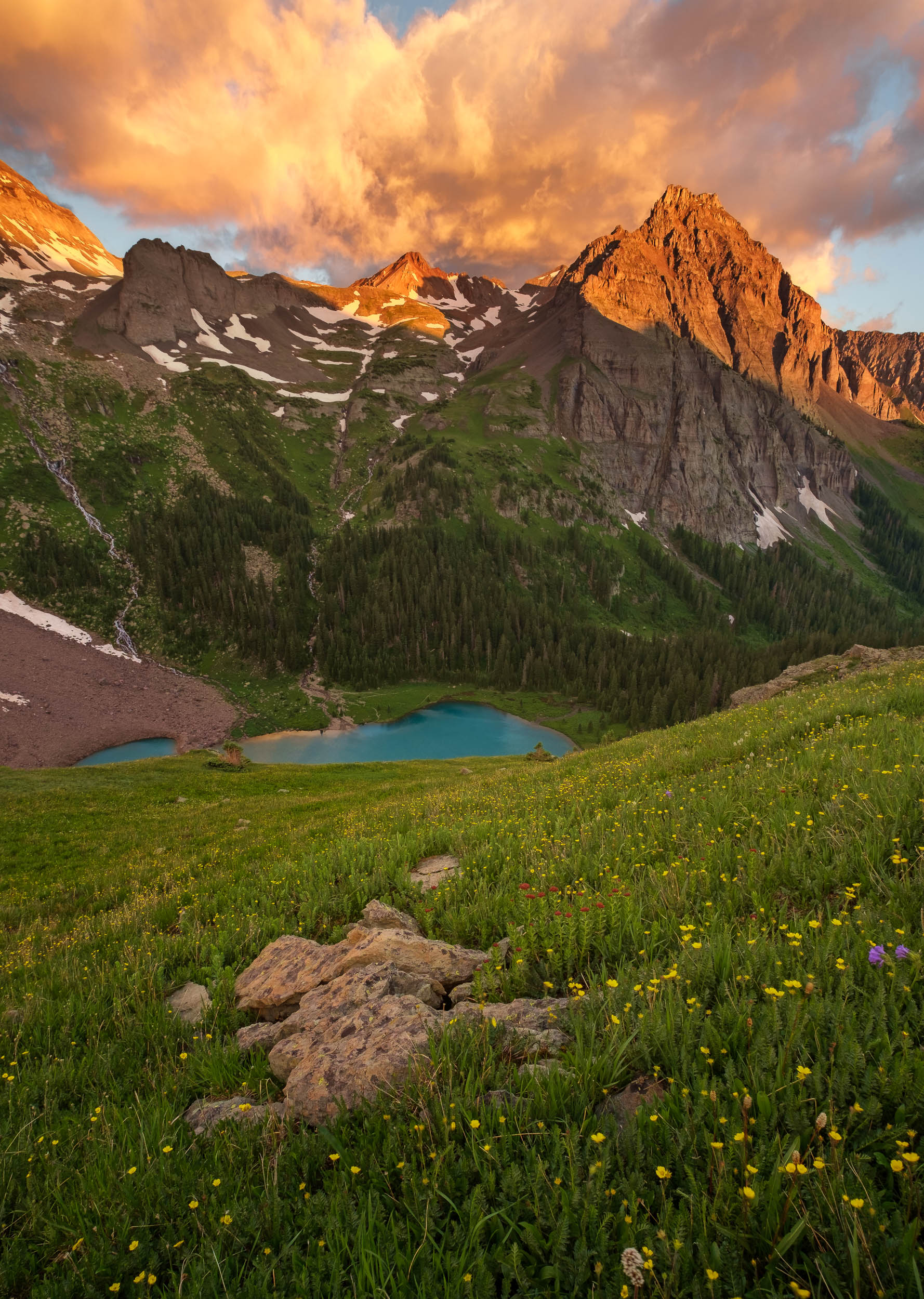 He does say He will reveal himself through His creation and that is ultimately why hunting in wild places has given me so much pleasure. There can be no greater connection to the natural world, than in search of wild game. And it is through this connection, that I am most aware of His presence as He uses the most majestic aspects of His creation to greet me.
"For since the creation of the world, God's invisible qualities–his eternal power and divine nature–have been clearly seen, being understood from what has been made, so that people are without excuse." Romans 1:20
Announcements:
Women's Fellowship Evening Bible Study
Begins September 12th at 5:30. Please bring your bible and your favorite side-dish or dessert and join us! We will discuss Sunday's Sermon. Contact Elizabeth.

Join us for MCC's End of Summer Picnic!
Sunday, Sept 23 from 1-5pm
Embudo Hills Park in Albuquerque. (Same as last year)
Bring your family, food & drinks, chairs/blanket and lawn games! Water bottles and dessert provided.
Contact Yolette Roybal for more information.
Shine is forming a Cookie Posse! This will be a group of people who would like to bless the staff at A. Montoya with fresh-baked cookies! Each time a staff member reaches into our cookie jar, it'll be like getting a big hug from one of us. Please let Ashley Procter or Marcy Bryant know if you are interested in becoming a part of the Cookie Posse!
Also, Shine is setting up a unique food pantry at A. Montoya! Kids often go to bed without dinner, come to school too late for breakfast, and aren't sure if there will be dinner that night. We have been asked to create a small food pantry at the school that would contain items like tuna packets, apples, macaroni and cheese, Ensure or Boost, peanut butter crackers, nuts, and the like. The children could keep these items in their backpacks so that they would always have something to keep them going. We are working on putting together a list of items, including gluten-free ones, that we would like to stock the pantry with. Please pray about whether you would like to donate items or money to help keep the pantry stocked year-round!