My Church is a Mountain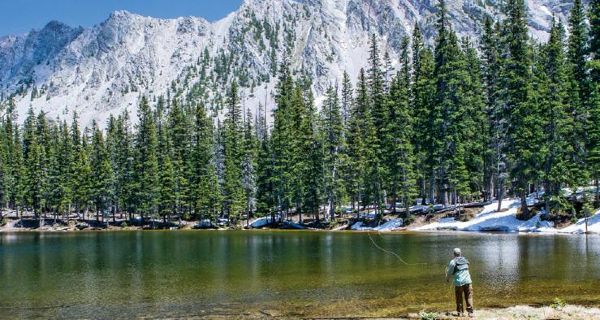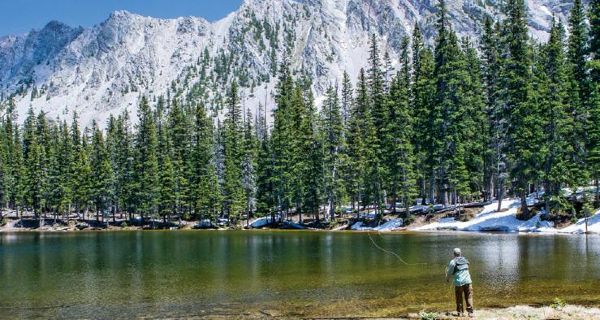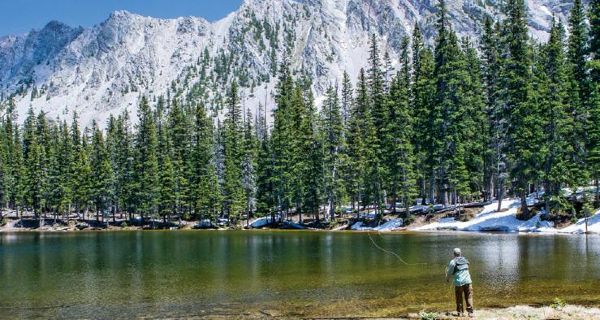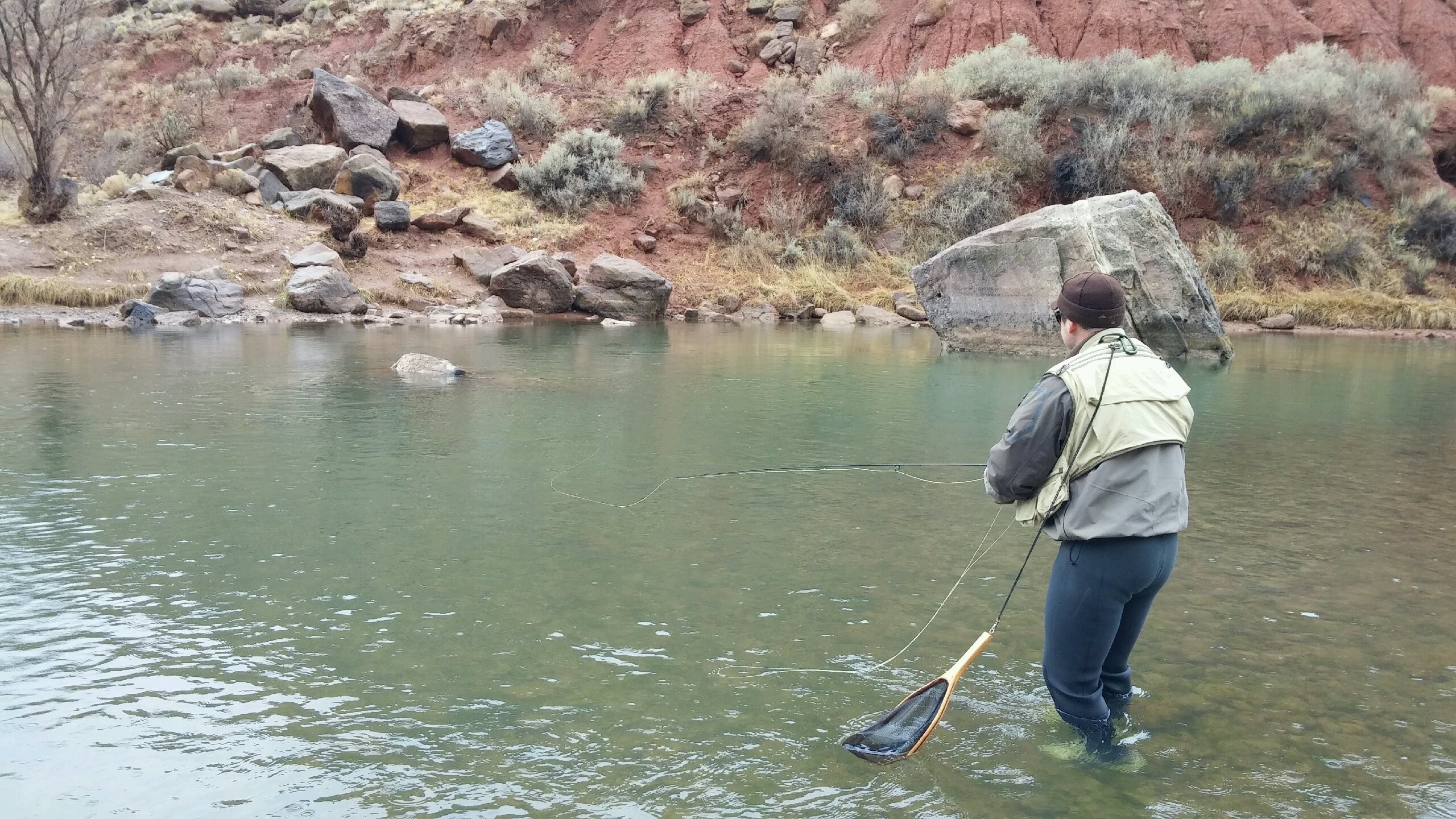 Today as I left work, I set my out-of-office reply, on nine different email accounts, to read "I will be out of the office until further notice with no access to email, telephone, radio, or Morse-code communications." This message is posted once a year (when possible); and it is liberating. My leave form, a formal legal contract between myself and the US Government, has my Leave Destination listed as a trailhead (and, no, I am not going to tell you which one).
By the time you read this, I will be in the middle of the Pecos National Wilderness sitting the hurricane deck of an Idaho mountain horse I have never seen, exploring God's Creation as He meant it. In a tangible, first-hand, sight-smell-sound-spiritual, sort of way.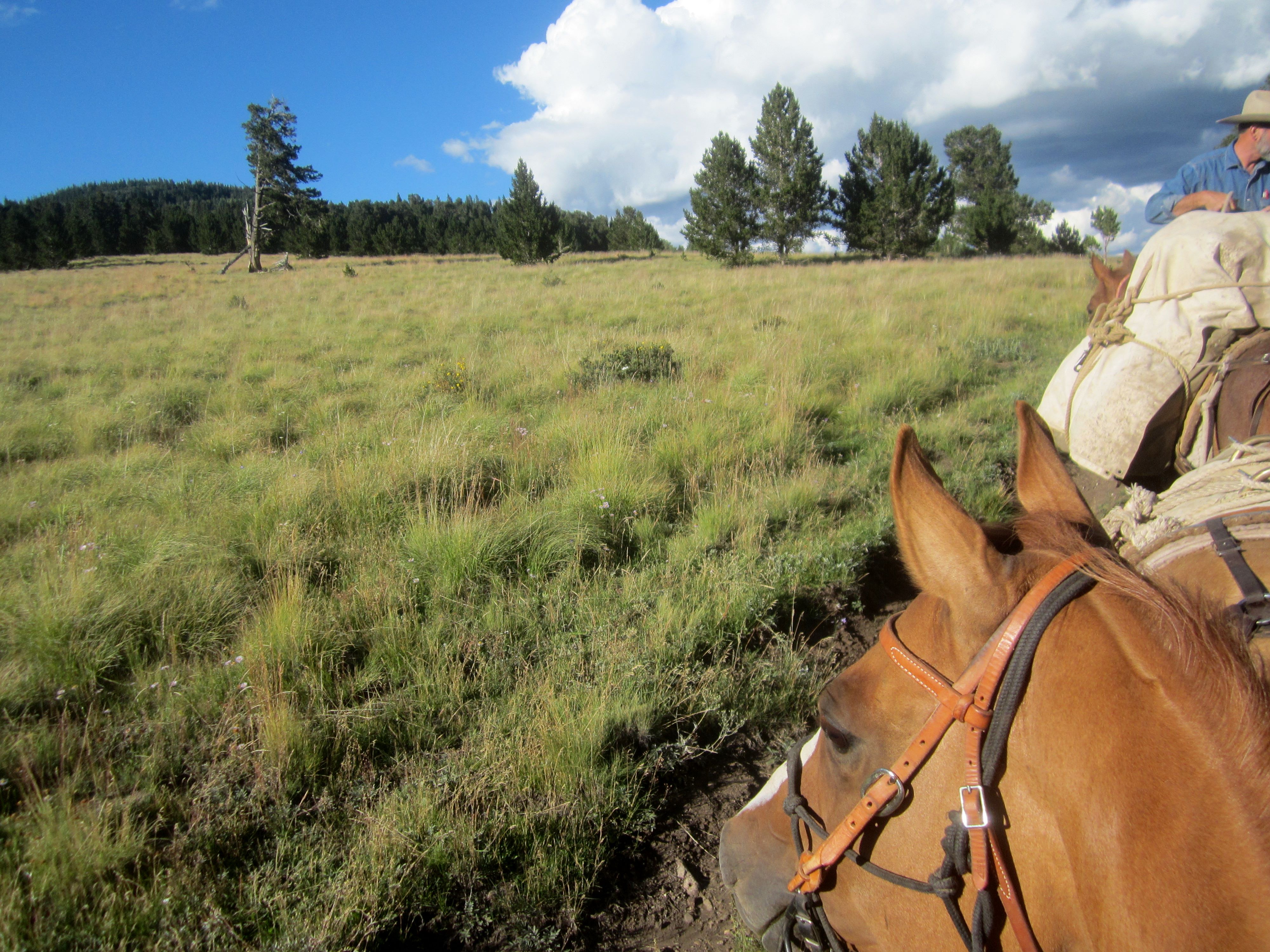 For the next seven days, I will commune with nature, talk to Jesus, make memories, and continue a tradition as old as the stories of my family.
My Grandfather's church was a mountain. Or a marsh. Or a meadow. He was a scientist. A wildlife biologist and a conservationist. He believed that religion got in the way of Creation and therefore refused to step inside a church, save for weddings and some funerals. His cathedrals were alpine cirques in which Rocky Mountain Sheep and marmots caroused and played. His altars were the snow-capped Wind River and Medicine Bow Mountain Ranges of his native Wyoming. He sought God where God was; and somehow he understood that Jesus was his Salvation.
Thus he taught me, in his way, to respect the Creator, to understand our Dominion, and to conserve that which is granted us by Divine Proclamation.
I have recognized, though, that I do need religion. Still, whenever life allows, I head to the high country. God's Country.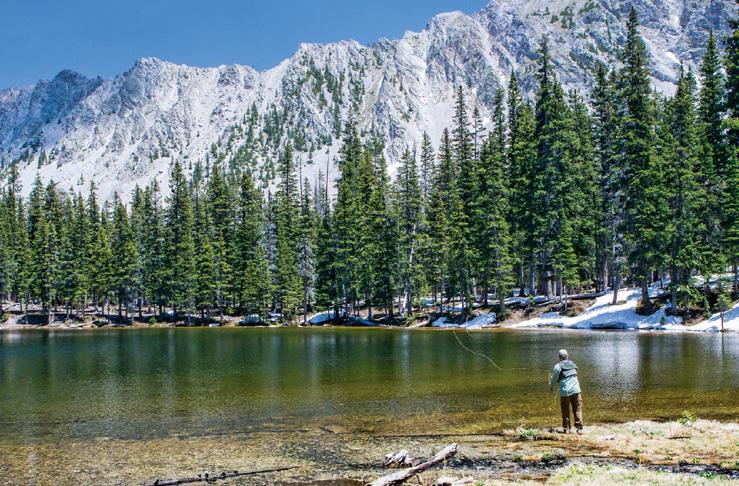 This year I had the fortune to draw an elk tag, along with my brother-in-law from Idaho, in the Pecos Wilderness. Tomorrow, I meet Alan and his pack mules and we will go where the job cannot find me. We will camp and explore and frolic (yes, I said frolic, as if I were a child; for that is how I will feel - giddy and liberated).
I will use this hunt as an excuse. Not only a selfish excuse to leave our crazy world behind for a little bit, but also as a spiritual excuse to be closer to my Creator and my Savior. When my church is the mountain, there are no emails; there are no phone calls; there are no interruptions; there are no excuses.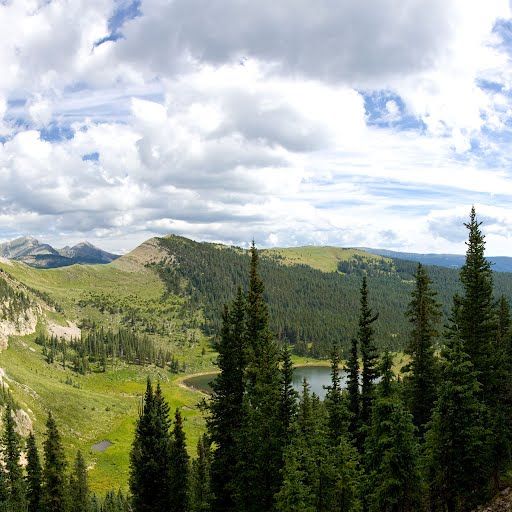 I must face my God as who I am, for I am stripped of the trappings of busy-ness and modernity.
I am humbled by those things greater than myself and I am forced to reflect on my shortcomings and my strengths. Generally, the list of the former is significantly longer than the latter.
This is how my family has lived, worked, and worshipped for generations. I learned these things from my Granddad, an unlikely minister, as he had learned them from his. So it has been passed, commune with the Creator, from generation to generation. And so, too, shall my children learn of His wonder, within His Splendor.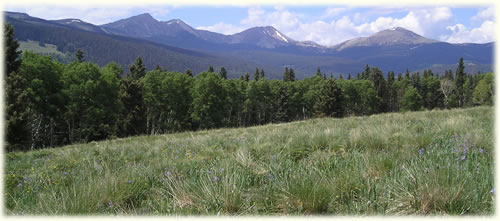 They will, with God's Grace, learn the power of walking away in order to walk toward a personal relationship that I can only tell them about but they must experience.
Announcements:
The One to One Soul Care Conference will be held at MCC November 9-10. Are you interested in biblical counseling? Do you feel you want some training on how to walk with a brother or sister in their dark seasons? Please join us! Click here to register at or contact Elizabeth for more information.
Please note - the Sponsorship Training for the Wood Ministry will be rescheduled for a later date. Please contact Don & Ann Moore with questions.
Pull out your mixers and aprons! SHINE is looking for people who can donate cakes, or other desserts, for A. Montoya's Fall Festival! Cakes can be dropped off at the church foyer Friday, October 26 between 9:00 am - 3:00 pm. Questions? Click here to sign up to bring a cake!
MCC is gearing up for the Samaritan's Purse Operation Christmas Child Shoebox drive! The mission of OCC is to demonstrate God's love in a tangible way to children in need around the world, and together with the local church worldwide, to share the Good News of Jesus Christ. Last year MCC collected 230 shoe boxes to be gifted to children around the world! Boxes will be available this Sunday, October 21st, in the foyer and the final drop-off date is November 11th! It is a great time to start gathering items to bless children around the world!

Shine also has a unique food pantry at A. Montoya! Kids often go to bed without dinner, come to school too late for breakfast, and aren't sure if there will be dinner that night. We have been asked to create a small food pantry at the school that would contain items like tuna packets, apples, macaroni and cheese, Ensure or Boost, peanut butter crackers, nuts, and the like. The children could keep these items in their backpacks so that they would always have something to keep them going. We are working on putting together a list of items, including gluten-free ones, that we would like to stock the pantry with. Please pray about whether you would like to donate items or money to help keep the pantry stocked year-round!