My Church is a Mountain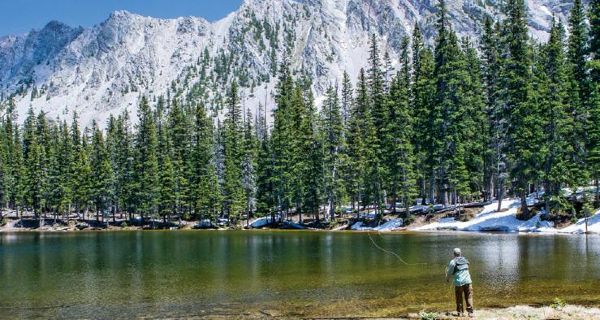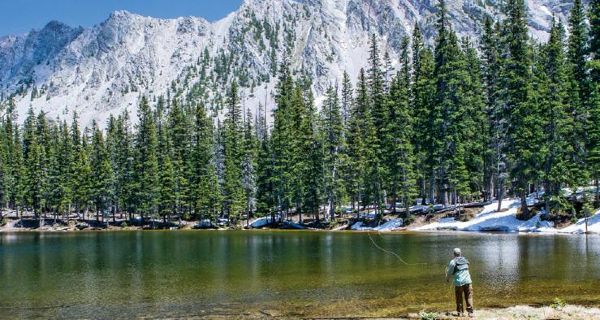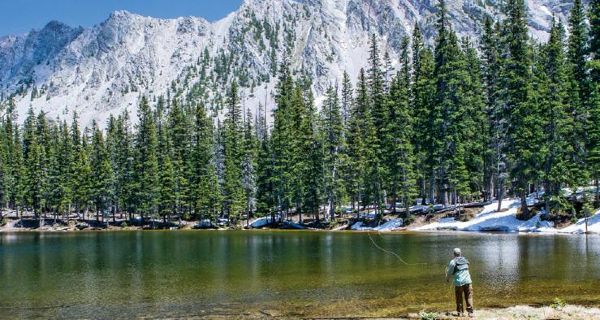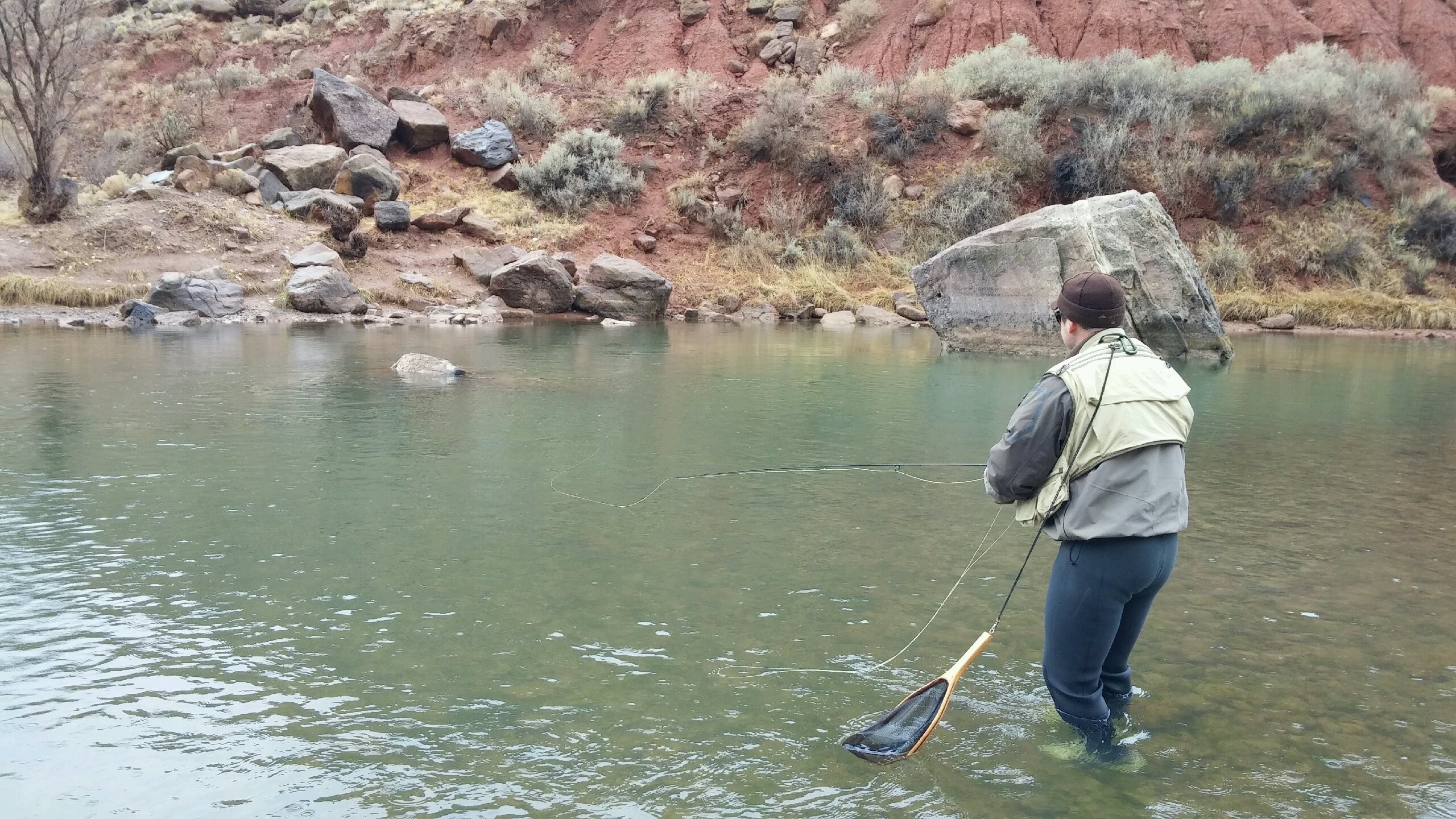 Today as I left work, I set my out-of-office reply, on nine different email accounts, to read "I will be out of the office until further notice with no access to email, telephone, radio, or Morse-code communications." This message is posted once a year (when possible); and it is liberating. My leave form, a formal legal contract between myself and the US Government, has my Leave Destination listed as a trailhead (and, no, I am not going to tell you which one).
By the time you read this, I will be in the middle of the Pecos National Wilderness sitting the hurricane deck of an Idaho mountain horse I have never seen, exploring God's Creation as He meant it. In a tangible, first-hand, sight-smell-sound-spiritual, sort of way.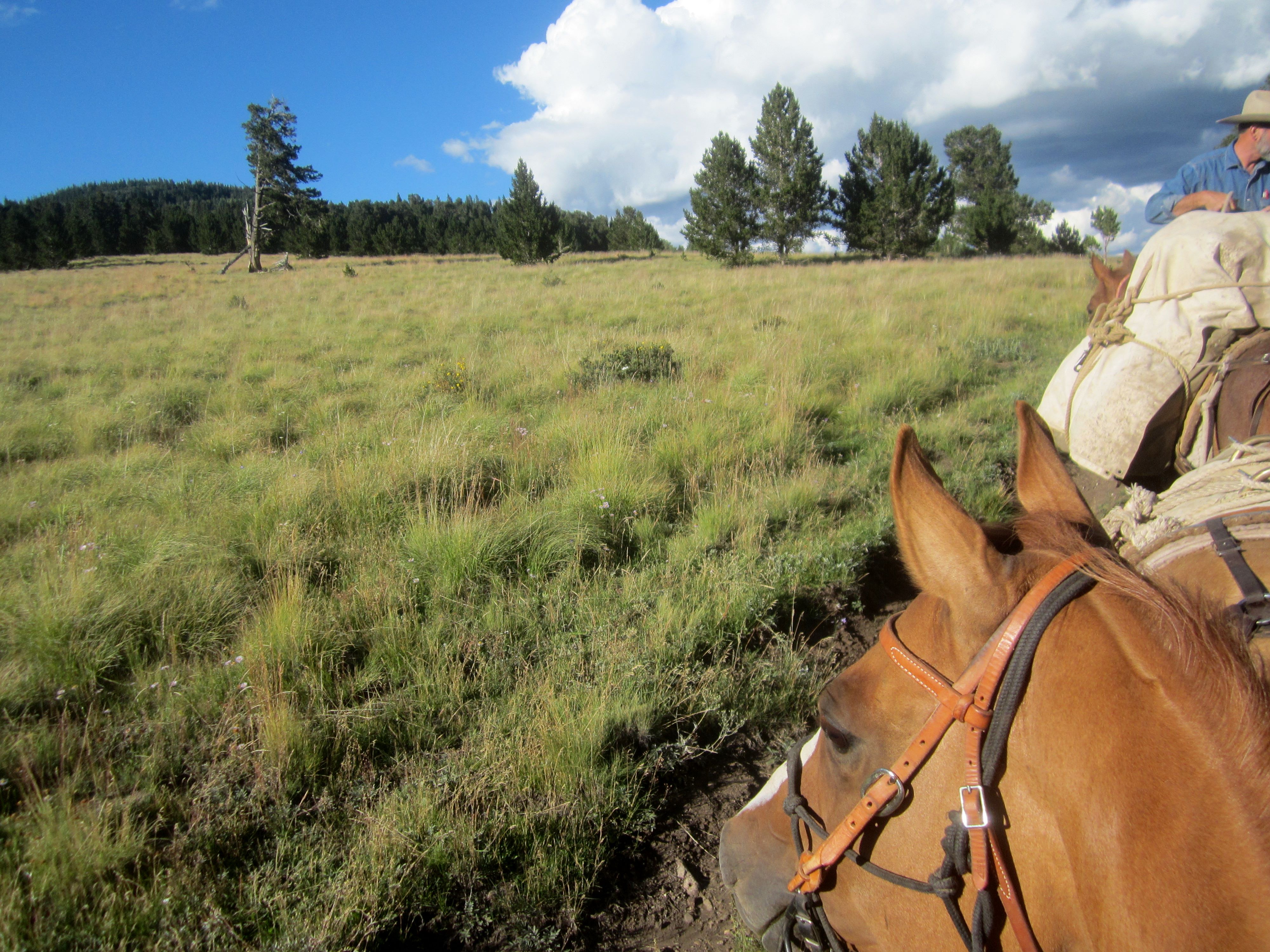 For the next seven days, I will commune with nature, talk to Jesus, make memories, and continue a tradition as old as the stories of my family.
My Grandfather's church was a mountain. Or a marsh. Or a meadow. He was a scientist. A wildlife biologist and a conservationist. He believed that religion got in the way of Creation and therefore refused to step inside a church, save for weddings and some funerals. His cathedrals were alpine cirques in which Rocky Mountain Sheep and marmots caroused and played. His altars were the snow-capped Wind River and Medicine Bow Mountain Ranges of his native Wyoming. He sought God where God was; and somehow he understood that Jesus was his Salvation.
Thus he taught me, in his way, to respect the Creator, to understand our Dominion, and to conserve that which is granted us by Divine Proclamation.
I have recognized, though, that I do need religion. Still, whenever life allows, I head to the high country. God's Country.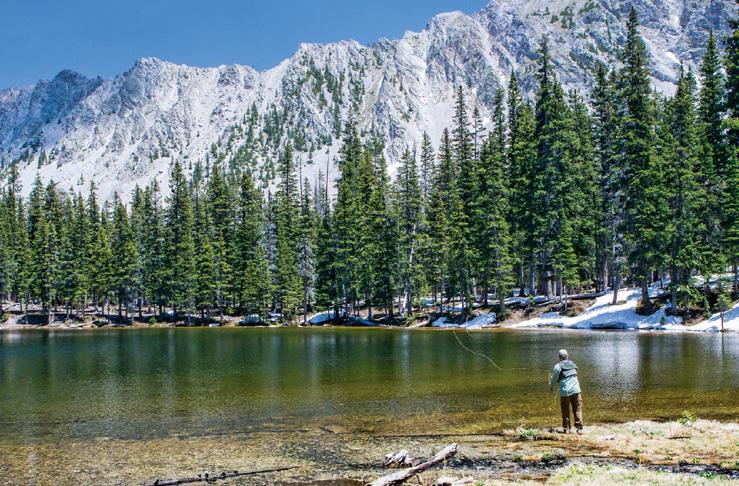 This year I had the fortune to draw an elk tag, along with my brother-in-law from Idaho, in the Pecos Wilderness. Tomorrow, I meet Alan and his pack mules and we will go where the job cannot find me. We will camp and explore and frolic (yes, I said frolic, as if I were a child; for that is how I will feel - giddy and liberated).
I will use this hunt as an excuse. Not only a selfish excuse to leave our crazy world behind for a little bit, but also as a spiritual excuse to be closer to my Creator and my Savior. When my church is the mountain, there are no emails; there are no phone calls; there are no interruptions; there are no excuses.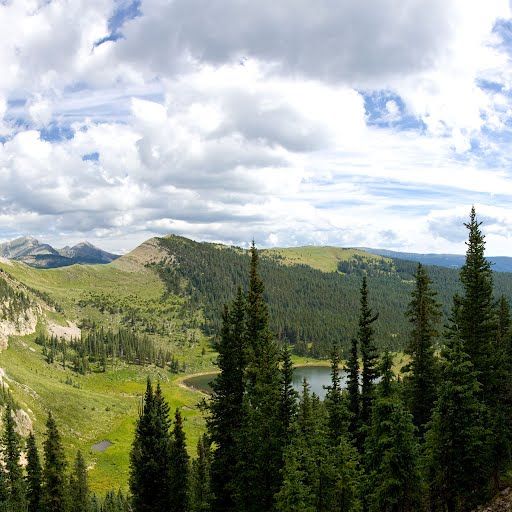 I must face my God as who I am, for I am stripped of the trappings of busy-ness and modernity.
I am humbled by those things greater than myself and I am forced to reflect on my shortcomings and my strengths. Generally, the list of the former is significantly longer than the latter.
This is how my family has lived, worked, and worshipped for generations. I learned these things from my Granddad, an unlikely minister, as he had learned them from his. So it has been passed, commune with the Creator, from generation to generation. And so, too, shall my children learn of His wonder, within His Splendor.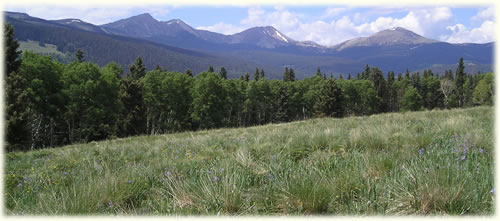 They will, with God's Grace, learn the power of walking away in order to walk toward a personal relationship that I can only tell them about but they must experience.
Announcements: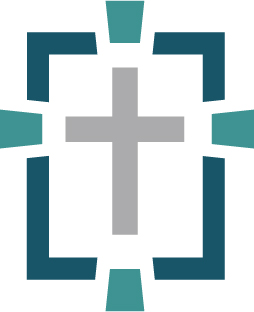 MCC Elders and Connectors are hosting a Starting Point Lunch on January 13th after 2nd service. The luncheon is a great way to learn more about MCC, ask questions and meet new people! We encourage anyone who is considering making MCC their church home to attend and get connected! Contact Elizabeth to RSVP today.
---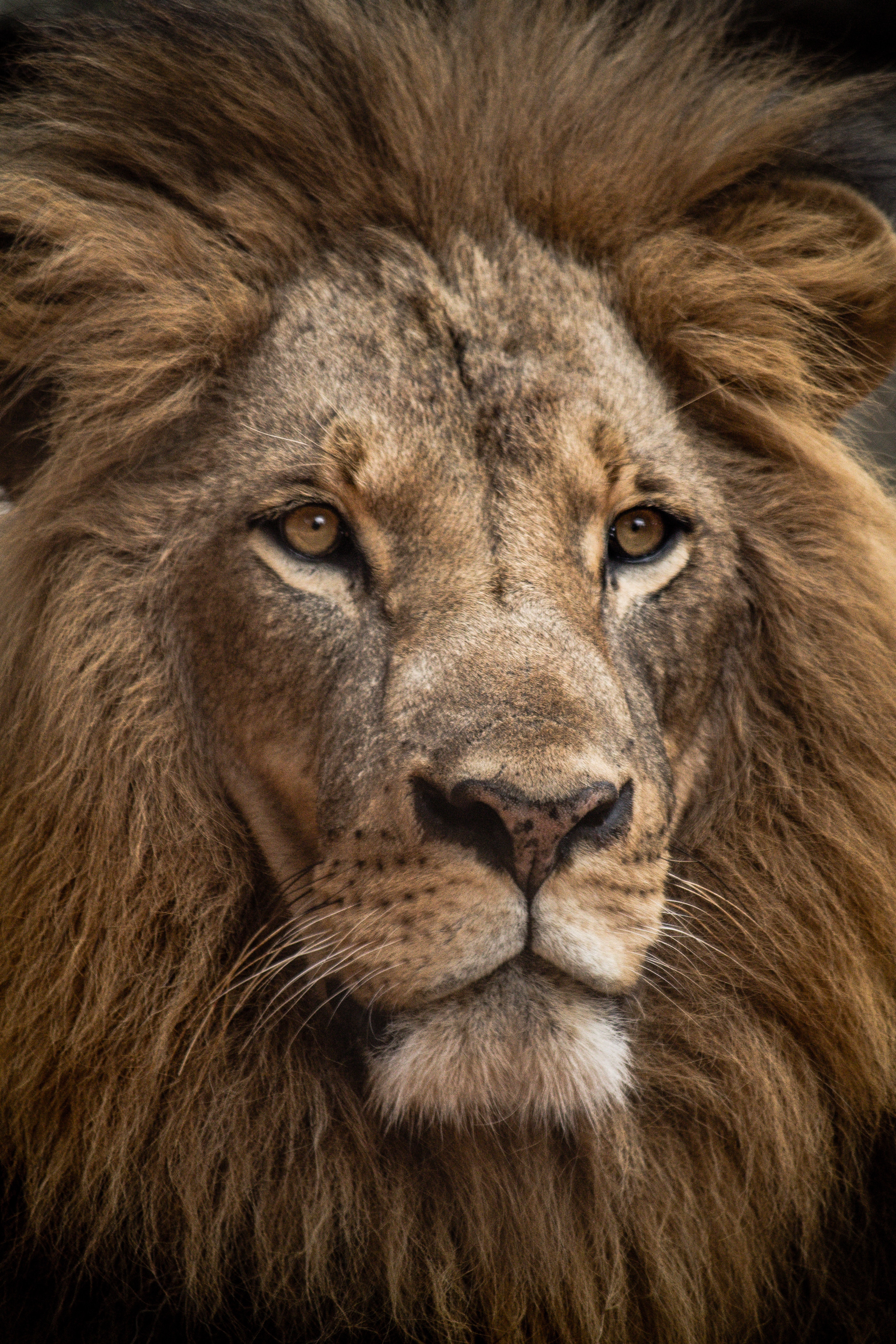 For any ladies interested in prophetic literature or wanting to begin a Bible Study in the New Year, MCC is starting a new Bible Study in January! What is the heart behind the roar of the Lion from Zion? In this 16-week study through the book of Amos, beginning January 7th and meeting Monday mornings at 10 a.m., you will learn about a loving God who prepares His people to live forever. We hope you will consider joining us for this fantastic study! Child care is provided. Please contact Elizabeth Allan to learn more.
---
If you have ever felt like you don't fit in, that you aren't good enough, that everyone else has it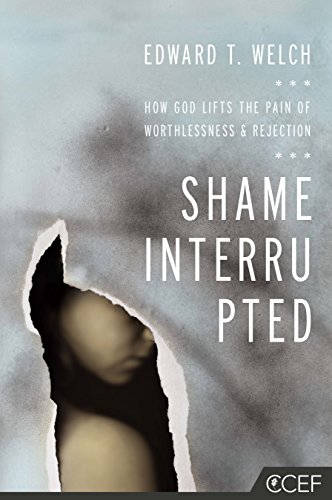 together while you struggle to even show up, then we invite you to join us. We want you to learn that we have a God who lifts the pain of worthlessness and rejection! Starting Thursday, January 17th, Sara Ghormley and Elizabeth Allan will lead discussions as we prayerfully work through Ed Welch's book, "Shame Interrupted". We begin at 6:30 and end at 8, and will meet for 16 weeks. Cost is $16 per person, but scholarships are available. Please contact Elizabeth and let her know so she can order a book for you.
---
Would you like to learn how to respond to conflict Biblically? Pastor Frank Malizzo, Elizabeth Allan and Spencer Brown are hosting a Peacemaking as Evangelism Workshop at MCC on January 25th-26th. The class will highlight Biblical tools that can be used for work, in the community, in the home and as a tool for evangelism. "Conflict presents unique opportunities to serve other people, we can demonstrate the love of Christ and give witness to the gospel even to people who are attacking us." Ken Sande. Contact Elizabeth to learn more.

---