My Church is a Mountain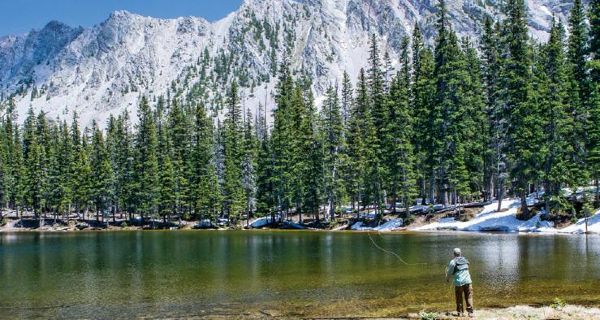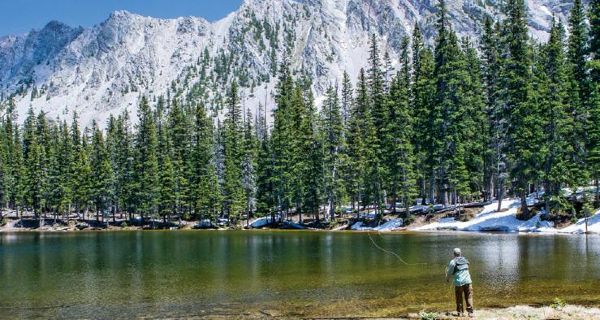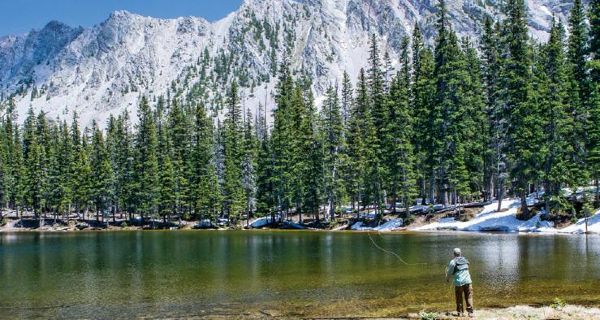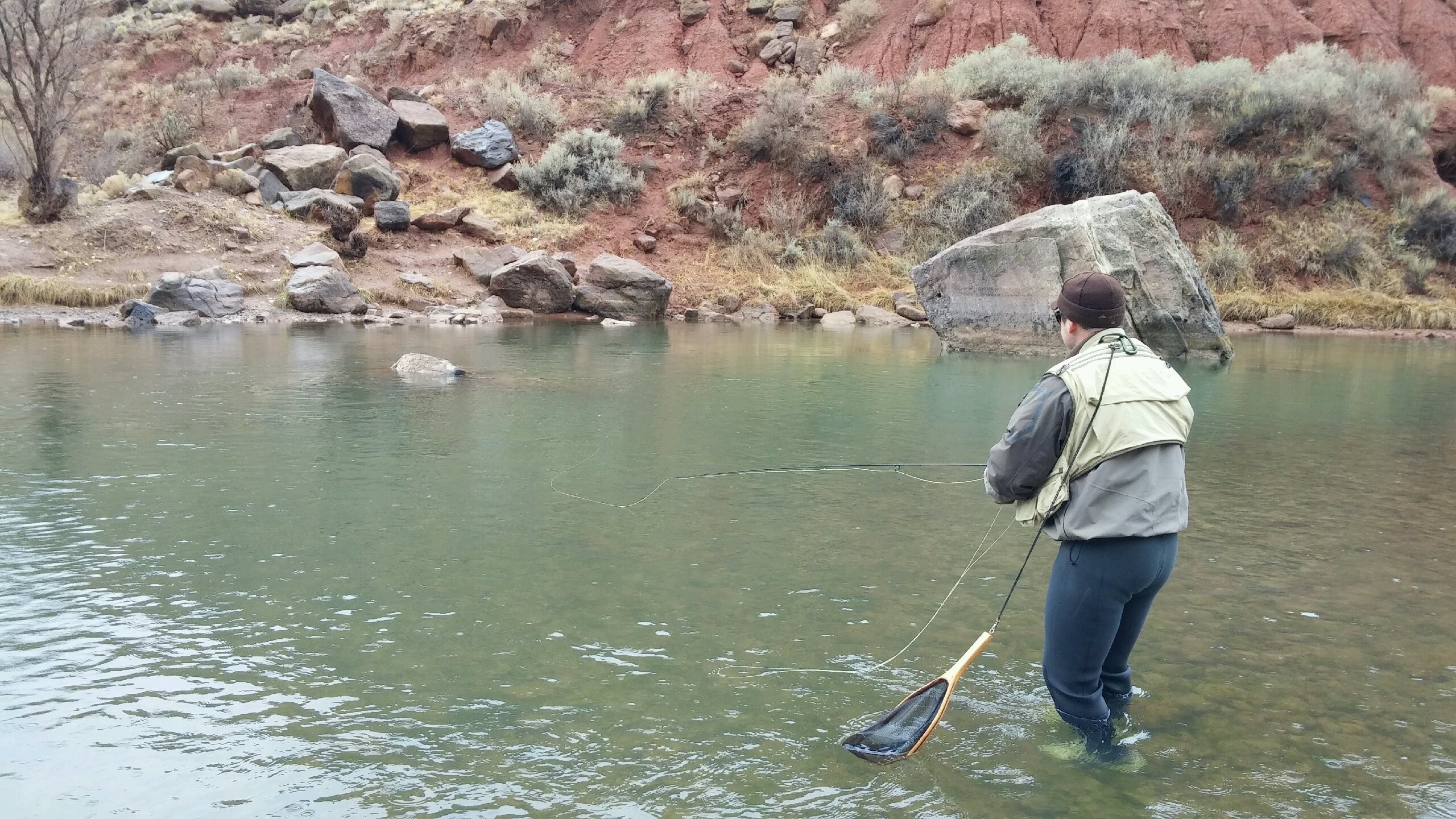 Today as I left work, I set my out-of-office reply, on nine different email accounts, to read "I will be out of the office until further notice with no access to email, telephone, radio, or Morse-code communications." This message is posted once a year (when possible); and it is liberating. My leave form, a formal legal contract between myself and the US Government, has my Leave Destination listed as a trailhead (and, no, I am not going to tell you which one).
By the time you read this, I will be in the middle of the Pecos National Wilderness sitting the hurricane deck of an Idaho mountain horse I have never seen, exploring God's Creation as He meant it. In a tangible, first-hand, sight-smell-sound-spiritual, sort of way.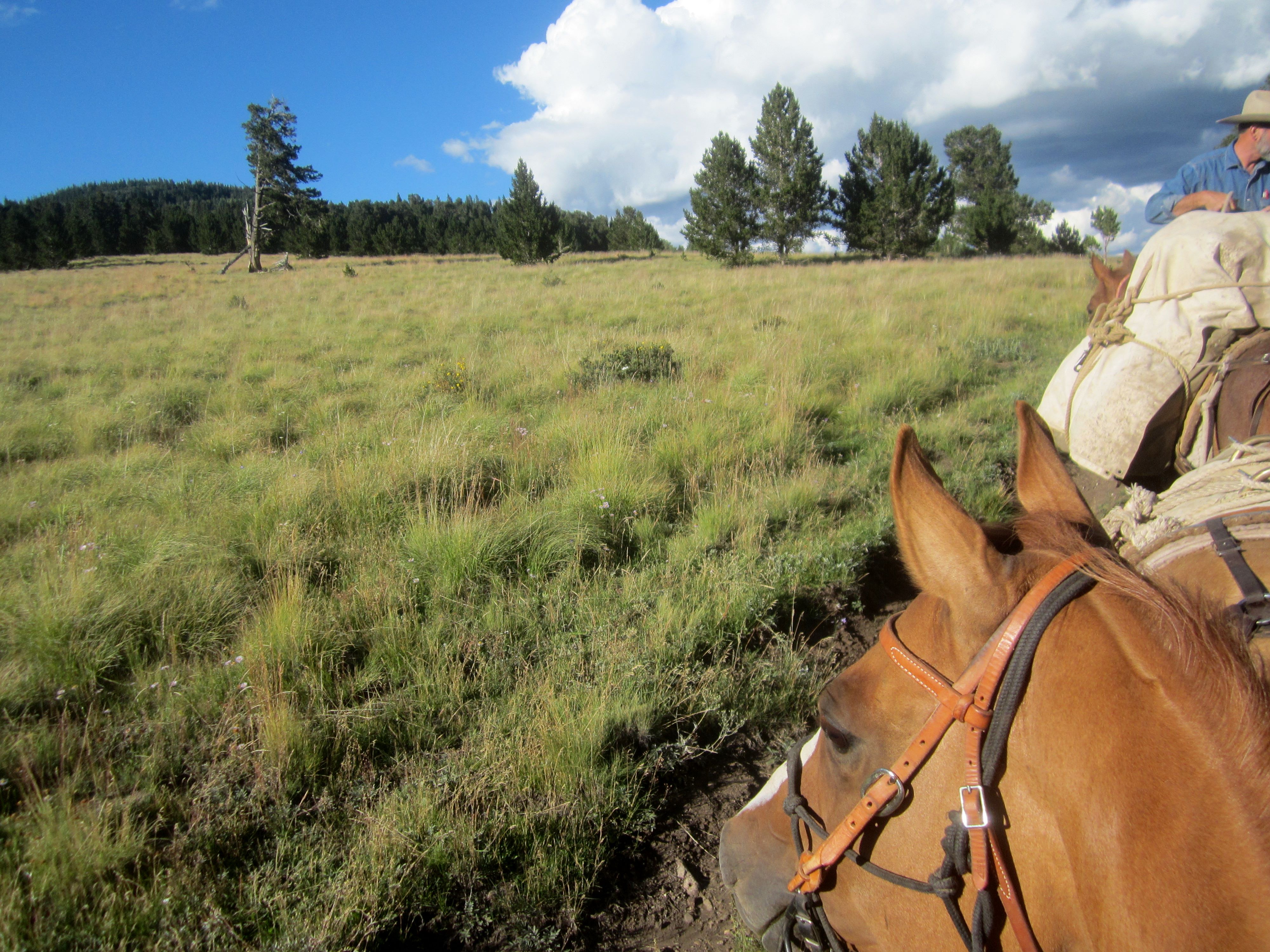 For the next seven days, I will commune with nature, talk to Jesus, make memories, and continue a tradition as old as the stories of my family.
My Grandfather's church was a mountain. Or a marsh. Or a meadow. He was a scientist. A wildlife biologist and a conservationist. He believed that religion got in the way of Creation and therefore refused to step inside a church, save for weddings and some funerals. His cathedrals were alpine cirques in which Rocky Mountain Sheep and marmots caroused and played. His altars were the snow-capped Wind River and Medicine Bow Mountain Ranges of his native Wyoming. He sought God where God was; and somehow he understood that Jesus was his Salvation.
Thus he taught me, in his way, to respect the Creator, to understand our Dominion, and to conserve that which is granted us by Divine Proclamation.
I have recognized, though, that I do need religion. Still, whenever life allows, I head to the high country. God's Country.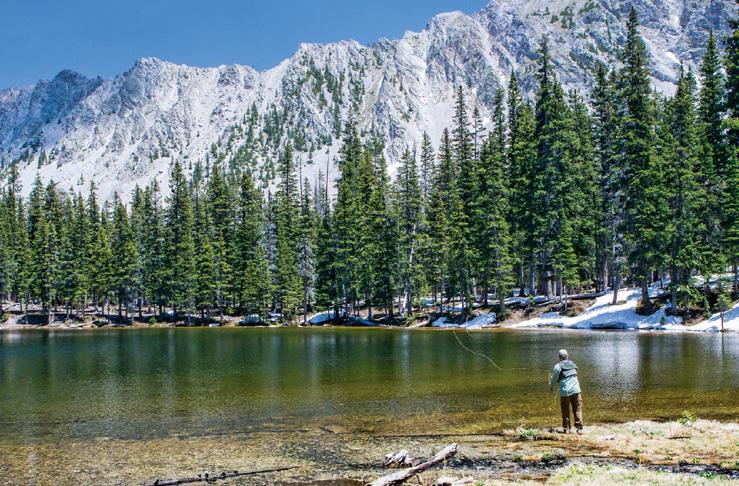 This year I had the fortune to draw an elk tag, along with my brother-in-law from Idaho, in the Pecos Wilderness. Tomorrow, I meet Alan and his pack mules and we will go where the job cannot find me. We will camp and explore and frolic (yes, I said frolic, as if I were a child; for that is how I will feel - giddy and liberated).
I will use this hunt as an excuse. Not only a selfish excuse to leave our crazy world behind for a little bit, but also as a spiritual excuse to be closer to my Creator and my Savior. When my church is the mountain, there are no emails; there are no phone calls; there are no interruptions; there are no excuses.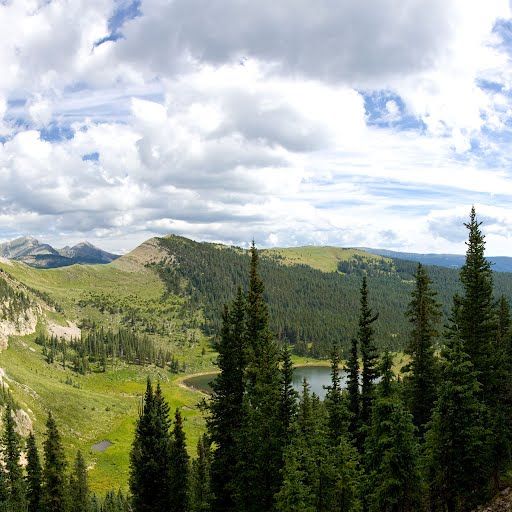 I must face my God as who I am, for I am stripped of the trappings of busy-ness and modernity.
I am humbled by those things greater than myself and I am forced to reflect on my shortcomings and my strengths. Generally, the list of the former is significantly longer than the latter.
This is how my family has lived, worked, and worshipped for generations. I learned these things from my Granddad, an unlikely minister, as he had learned them from his. So it has been passed, commune with the Creator, from generation to generation. And so, too, shall my children learn of His wonder, within His Splendor.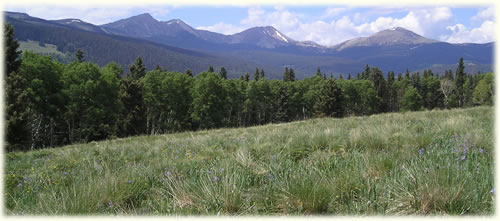 They will, with God's Grace, learn the power of walking away in order to walk toward a personal relationship that I can only tell them about but they must experience.
0 comments
Announcements:
Men's Bible Study Fellowship starts THIS Tuesday, September 10 at 6:30pm in the MCC Library. This year they will be studying "Acts and Letters of the Apostles". BSF provides an in-depth, international Bible study that helps people know God and equips them to effectively serve the Church. Contact Tom Young.
Women's Community Bible Study begins this week; September 10th and 11th! The evening group meets Tuesdays at 6:30pm in the Fellowship Hall beginning September 10 and the morning group meets Wednesdays at 9:15am beginning September 11! Childcare is provided for the Wednesday study only. Contact Pam Cravens.
The Women's Peacemaking Study is Thursdays at 10:00am in the Conference Room beginning September 19. This study offers a meaningful, lasting message to lead you out of conflict and into a state of peace where you can live as a representative of Christ to other women and unbelievers. Contact Christine Leggett.
MCC Elders are hosting a 4-week Foundations Class starting September 15. This class is designed to better help you get to know MCC - who we are, what we believe and why, and how to get connected. Please sign up with Sarah.
With winter coming the Wood Ministry is already getting calls requesting wood but we need men, women, and couples to serve as sponsors! For those interested in learning about Wood Ministry sponsorship, there is a training Saturday, October 12th at 9:00am in the conference room. We would love to share what it means to be a sponsor and how sponsorship through the wood ministry changes lives by helping people see their own value and build their own support systems by sharing our time and a few cords of wood. Contact Sarah at the church office.
"You will receive power when the Holy Spirit has come upon you; and you shall be My witnesses both in Jerusalem, and in all Judea and Samaria, and even to the remotest part of the earth." Acts 1:8
Are you interested in being a witness for Christ in a remote part of the world? Have you wondered if a short-term mission trip is right for you? If so, join us for an informational meeting to discuss our Spring 2020 Bolivia Mission trip with Food for the Hungry next Sunday, September 8th after 2nd service in the Youth Hall. Contact Jennifer Ward.

Sisters in Stitches is meeting Wednesday, September 11 from 1:00 - 3:00 pm in the Fellowship Halll. All SIS and interested women are encouraged to join us to fellowship and discuss on-going plans for this ministry. Snacks will be provided. Contact Davra Clayton for more information and to RSVP .
ABQ Biblical Counseling is hosting "A Biblical Response to Mental Health Conference" September 13-15 at Desert Springs Church. Registrations will be accepted until September 12th! Visit abqbcc.com for more information.