A Savior That Never Gives Up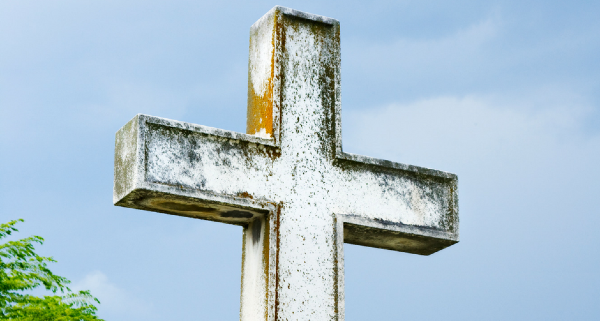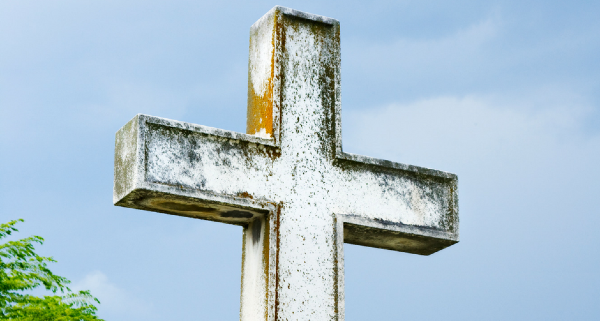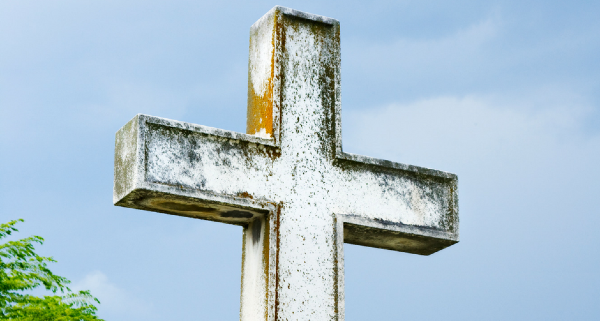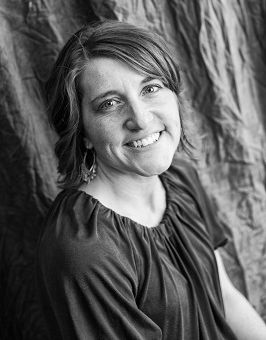 God pursues each of us…seeking, waiting, showing up when we least expect it. When we see that, accept it for the gift it is, He transforms our lives in ways we can''t imagine! And there is nothing more amazing, more worth being thankful for, than His grace and mercy toward us; simple sinners. God sought, encouraged and drew Kim to Him. Her story is one you won't soon forget...
Announcements:
SAVE THE DATE: Vacation Bible School dates are June 24 – 28, 2019! Get your kids registered today! Or, join us as a volunteer as we serve the kiddos of MCC, the East Mountains Community and even Albuquerque! VBS is a huge outreach opportunity for MCC and we hope you will join us in this fun-filled week of Bible stories, singing, games and fellowship!
---
Want to learn more about MCC? Contact Sarah to get our weekly newsletter in your in-box every Friday!