When Serving Comes Full Circle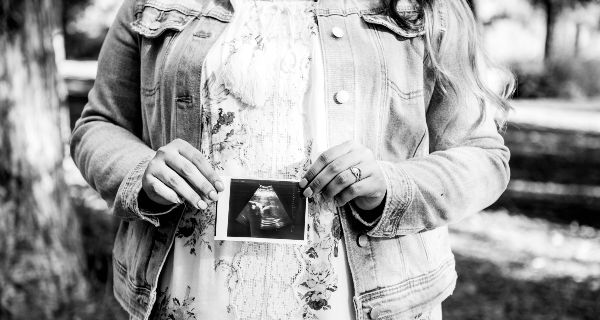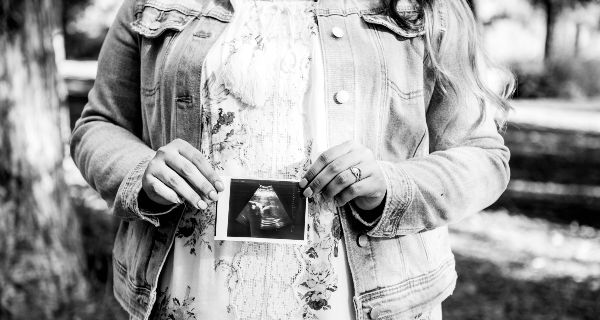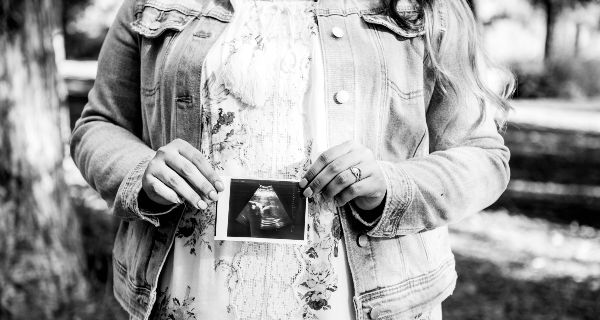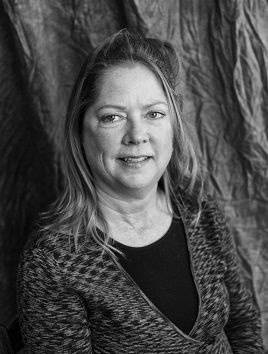 When a fellow church member asked me several years ago to volunteer at Care Net Pregnancy Center as a counselor, my first response was "No … I can't possibly counsel a pregnant teen … I have never even been pregnant … How can I possibly help?"
My hesitance was reversed when I learned that Care Net provided training for volunteers. I realized that if Care Net was willing to take a chance on me, I would be willing to serve.
You see, my serving through Care Net has brought me full circle. I can look back now and see how God has transformed me throughout my walk with Him. How God used my past experiences to shape how I now serve Him.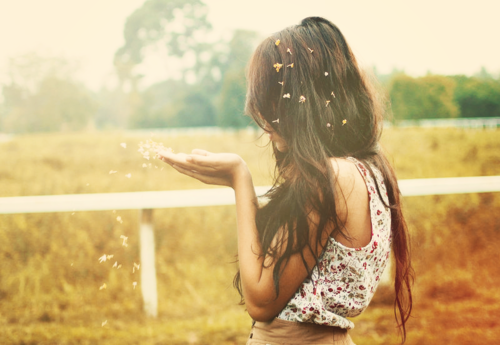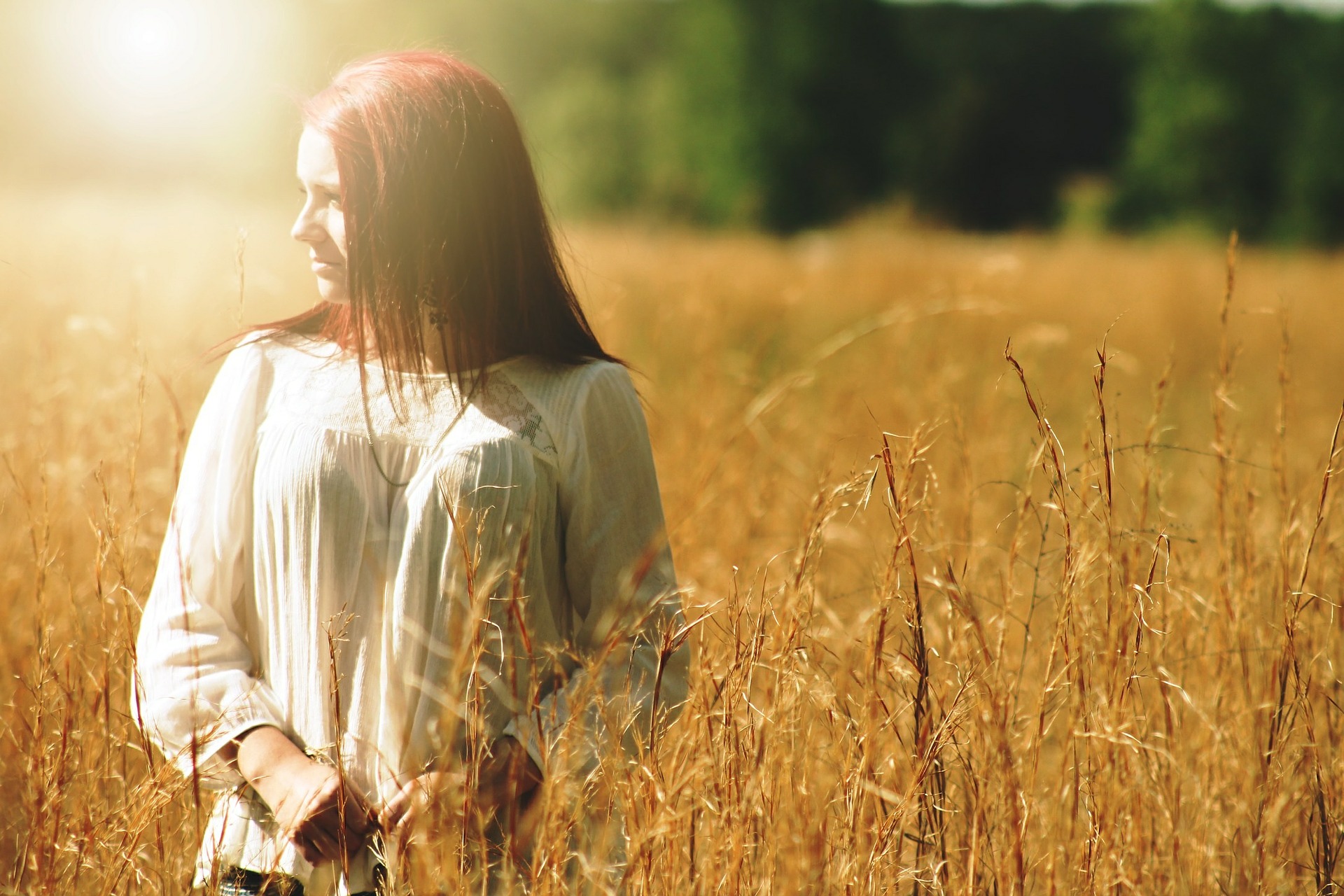 When I was 17, with no gospel foundation, I took a friend for a pregnancy test. She was not in a stable relationship, she was young, and she was afraid. But after she tested positive, I, in all my youthful wisdom, I "counseled" my friend to have an abortion.
By God's grace, she absolutely could not. And now, 37 years later, I've witnessed my friend's devotion as a single parent and I am blessed to know her beautiful daughter, who is happily married with 3 young daughters of her own. I stand in awe of God's plan for my friend and for me, knowing this could have been a very different story.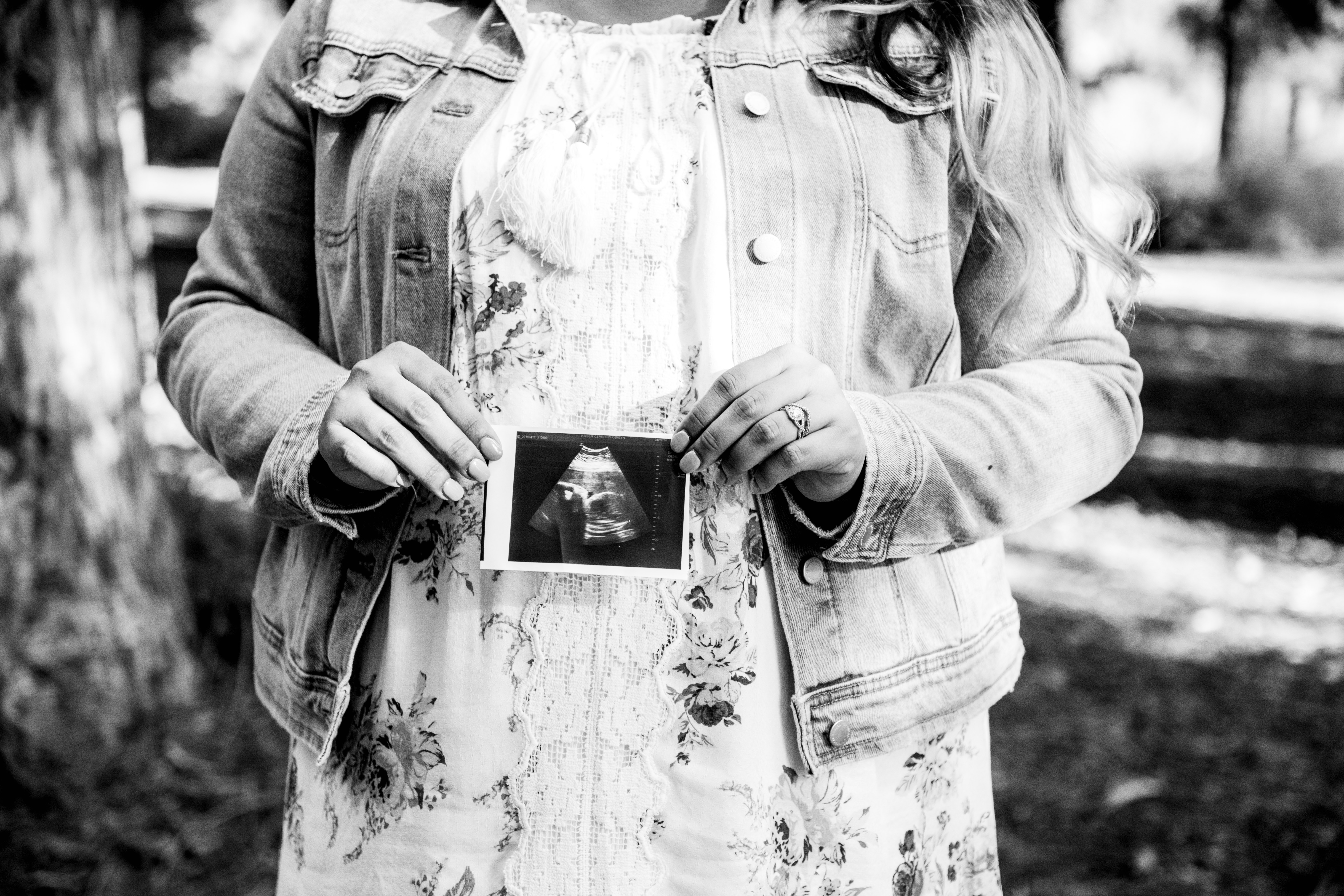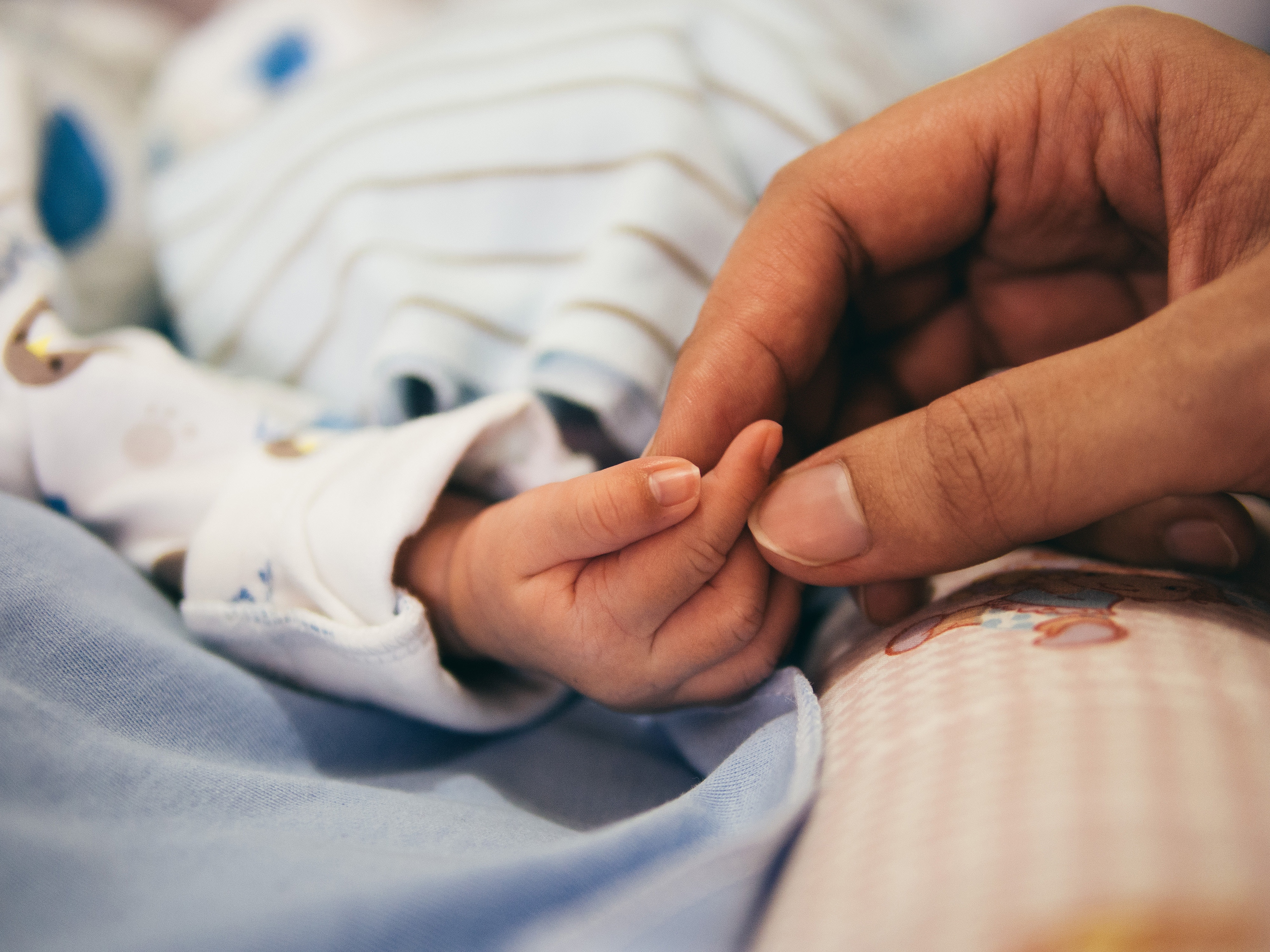 Care Net has thousands of stories about women, men, and children whom they have loved, served, counseled and stood alongside. Stories like Ricardo's:
"My fiancé and I had our first baby; I was excited and nervous because we had little income and I didn't have a stable job. She had heard about Care Net's services and we went to check it out. We were glad to hear about the Earn While You Learn program, where you can spend as little as 30 minutes to an hour or 2, learning about pregnancy, birthing, and parenting, while earning money to buy (very inexpensive) diapers, clothes, and baby supplies. My fiancé "ran away", leaving me with our 2 month old son. I love my son, and want the best for him, and so I continue to take classes and have fellowship with Care Net. They have helped me so much to care for and raise my son."
I have now volunteered at Care Net for 5 years. I have witnessed many couples with happy stories; they are glad to be pregnant and receive our services. I have also witnessed not-so-happy stories…women of all ages experiencing an unplanned pregnancy, not sure of their future, but through God's grace, relentlessly pursue having a child and, either being a single parent, or releasing them for adoption, they choose LIFE as God intended.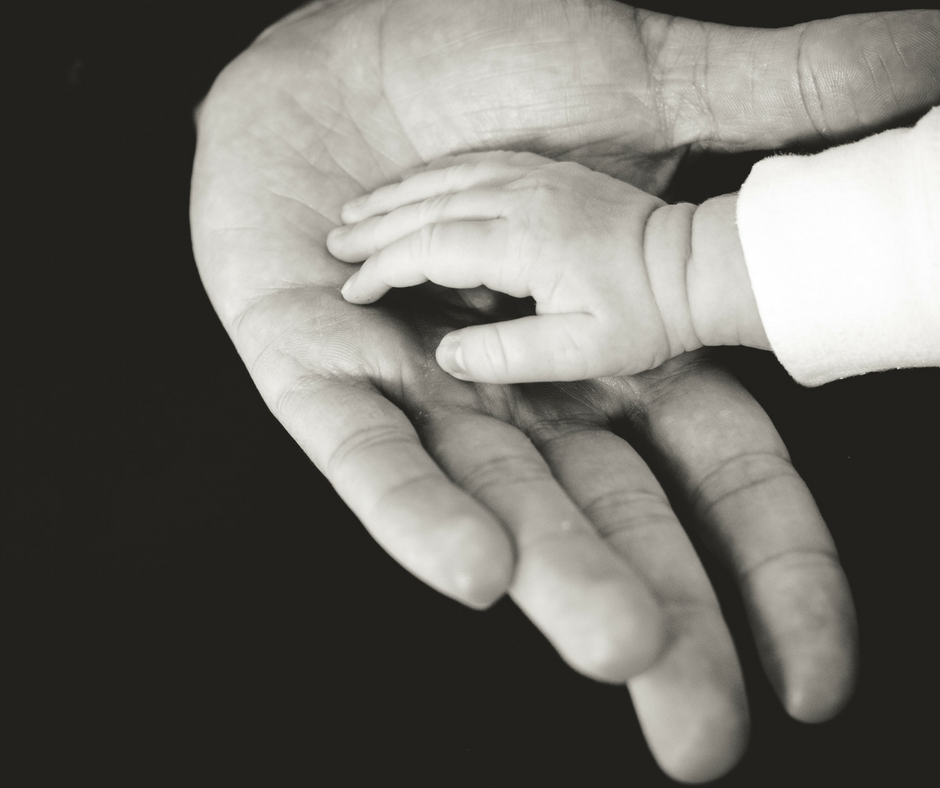 My story is full circle. From a naïve 17-year-old, full of false wisdom, to a dedicated servant of the Lord, assisting young women and men to make Godly decisions in the place I was least prepared to. How has God used YOU where you least expected it?
Click here for more information about Care Net and volunteer opportunities or contact JoAnn.
0 comments
Announcements:
The Care Net Walk for Life is coming up! Join the MCC Walk for Life Team August 24 at the Good Shepherd Lutheran Church in Edgewood. Registration starts at 8:00am, the walk begins at 9:00am and is usually finished by 10:30am! Snacks and water are provided! Click here to learn more or contact JoAnn Tallant.
Bring something salty, bring something sweet, bring something that folks will like to eat! The Fellowship Ministry is looking for people who can volunteer to bring baked goods, fruit and snacks for Sunday morning fellowship. Click here to sign-up or simply bring something on Sunday morning to share. Contact Patti Anderson.
MCC Mothers of Preschoolers (MOPS) meets the 1st and 3rd Tuesday of the month from 9:15 am – 11:30 am starting September 3rd! It's a place of encouragement, community, fellowship and support during the struggles and the joys of being a mother from pregnancy to kindergarten. Click here or contact Michele Aigner for more information.
MCC Elders are hosting a 4-week Foundations Class starting September 15. This class is designed to better help you get to know MCC - who we are, what we believe and why, and how to get connected. Please sign up with Sarah.
Men's Bible Study Fellowship resumes September 10! Now is a good time to join with other men from a number of East Mountain churches for a look at how God established His Church. This year's Bible Study Fellowship study is called Acts and Letters of the Apostles. In it, we will see how God brought His kingdom to earth as the Apostles and other early believers shared the Good News by word and action, trusting in the leading and power of the Holy Spirit. The MCC class meets Tuesdays at 6:30pm from September to May. Men who want to know God and His word better are welcome to attend whether they are familiar with the Bible or not. For information, talk with Tom Young.
Do you want to be more faithful to God's call to love Him with all your heart, soul, strength and mind? Are you interested in studying Biblical Theology in an interactive and loving small group community? Consider joining us as we start a five-month study on "Trinitarianism" in September. We meet from 6-8pm on the first and third Thursdays of each month at Luke and Melissa Feldner's house in Cedar Crest.