When Serving Comes Full Circle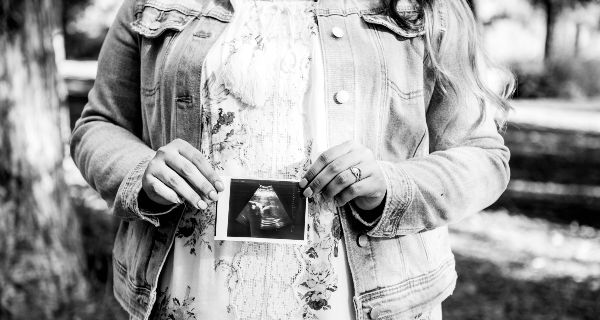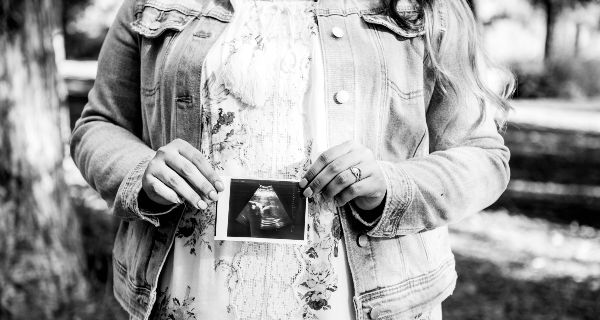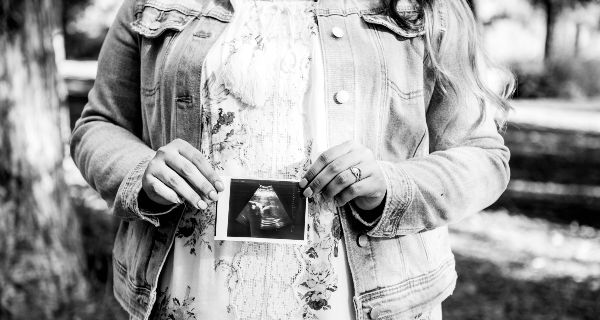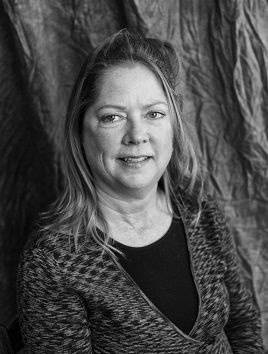 When a fellow church member asked me several years ago to volunteer at Care Net Pregnancy Center as a counselor, my first response was "No … I can't possibly counsel a pregnant teen … I have never even been pregnant … How can I possibly help?"
My hesitance was reversed when I learned that Care Net provided training for volunteers. I realized that if Care Net was willing to take a chance on me, I would be willing to serve.
You see, my serving through Care Net has brought me full circle. I can look back now and see how God has transformed me throughout my walk with Him. How God used my past experiences to shape how I now serve Him.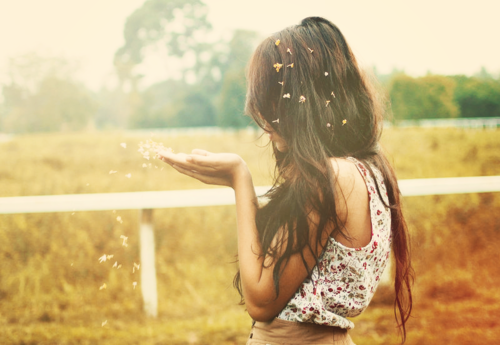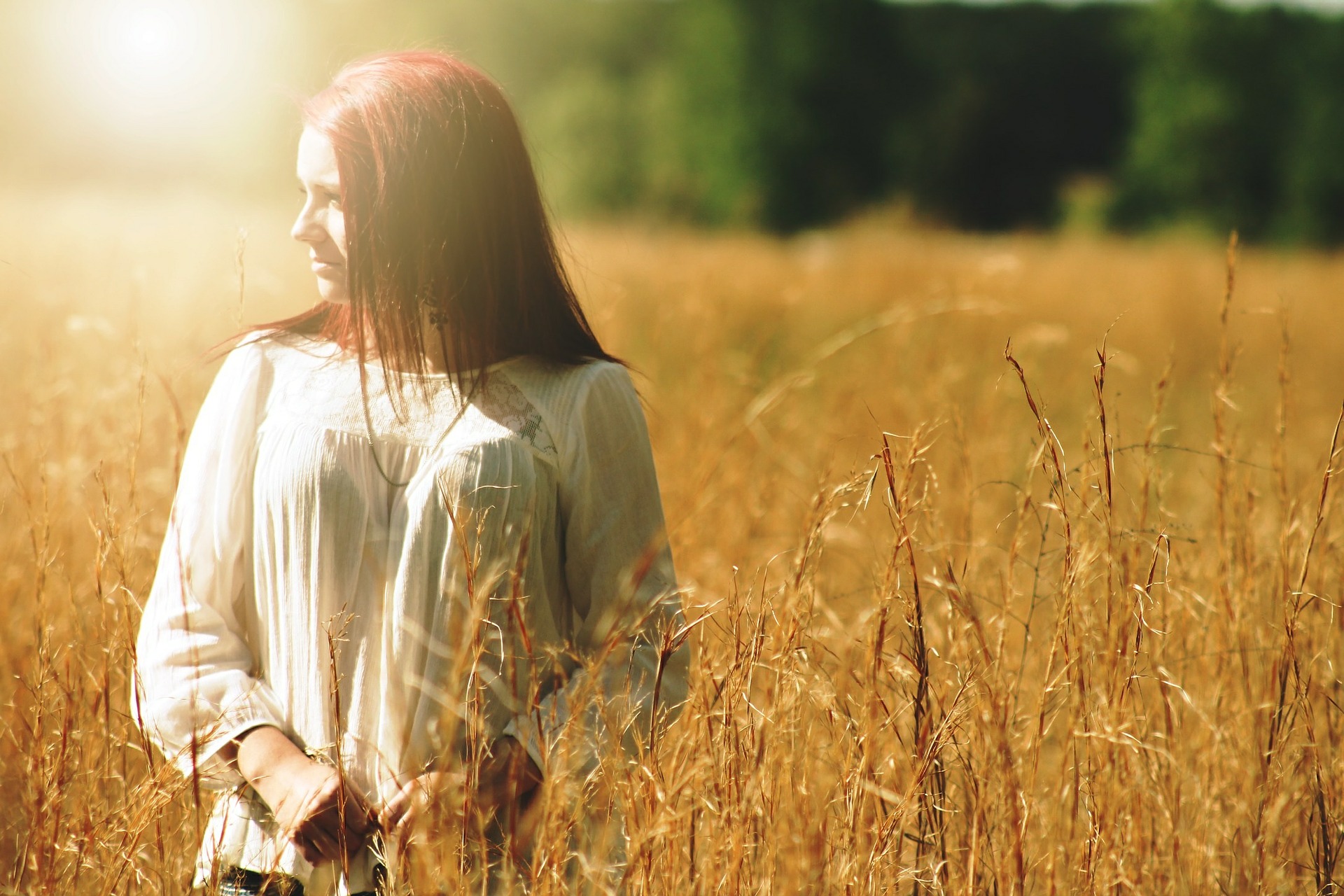 When I was 17, with no gospel foundation, I took a friend for a pregnancy test. She was not in a stable relationship, she was young, and she was afraid. But after she tested positive, I, in all my youthful wisdom, I "counseled" my friend to have an abortion.
By God's grace, she absolutely could not. And now, 37 years later, I've witnessed my friend's devotion as a single parent and I am blessed to know her beautiful daughter, who is happily married with 3 young daughters of her own. I stand in awe of God's plan for my friend and for me, knowing this could have been a very different story.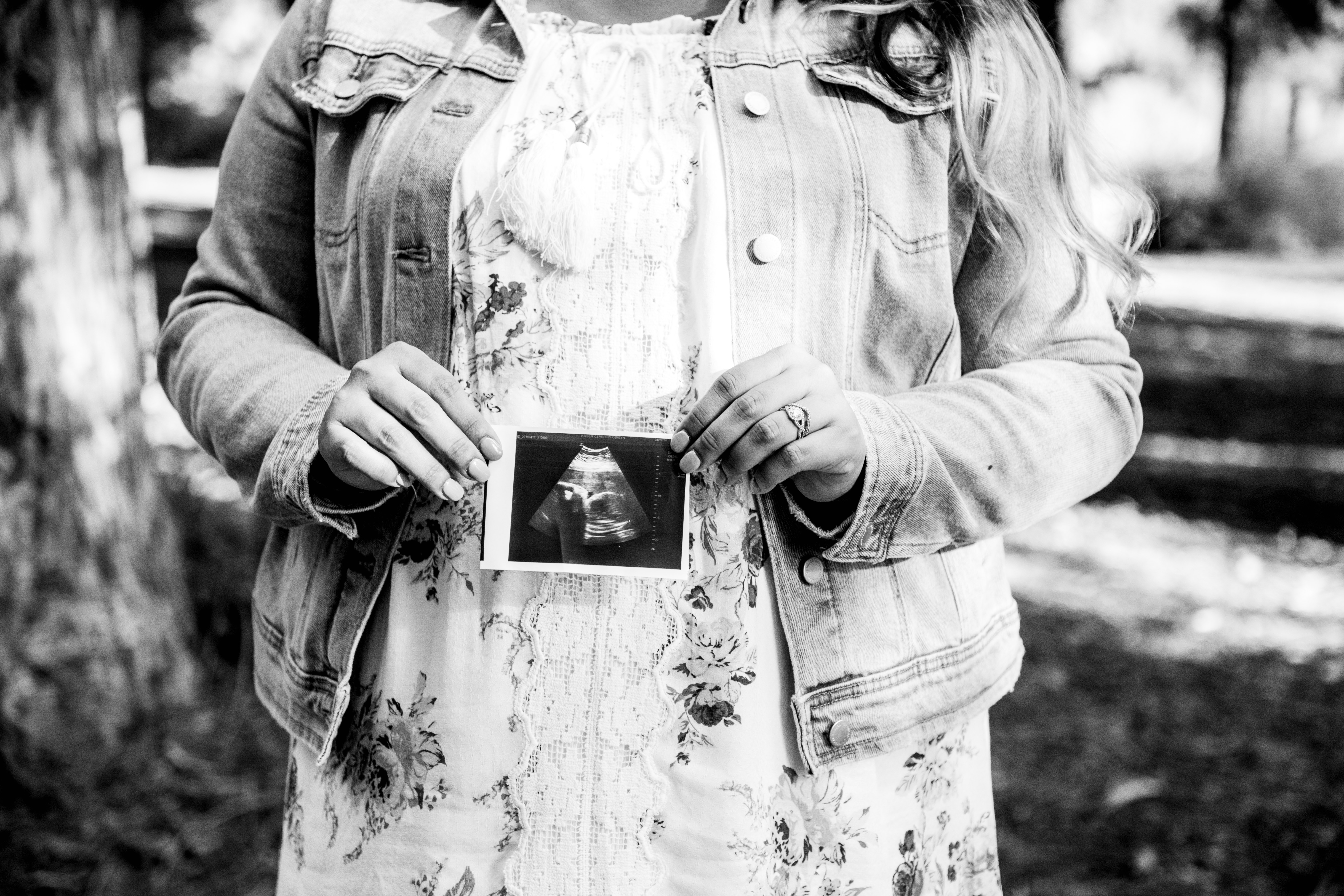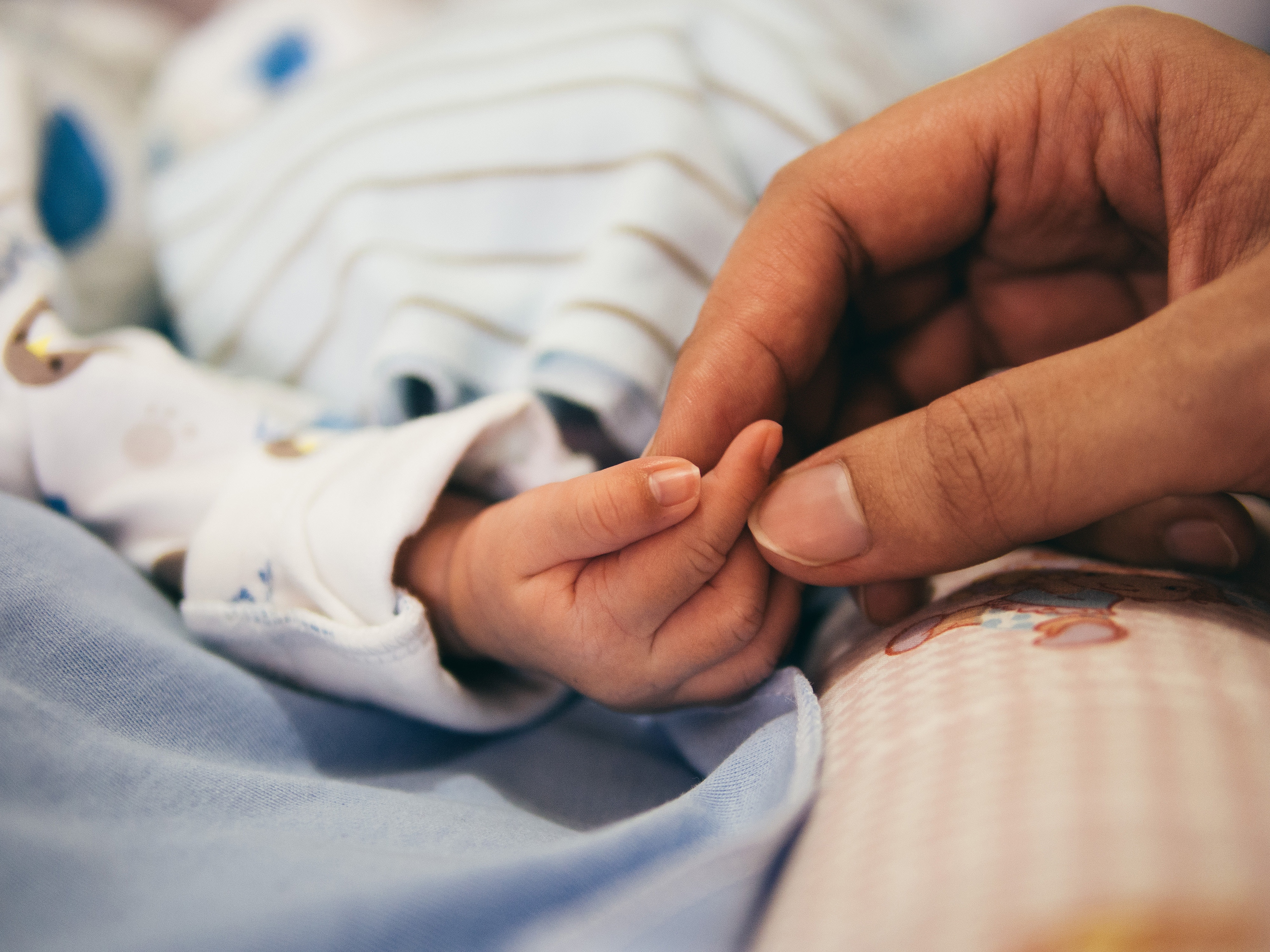 Care Net has thousands of stories about women, men, and children whom they have loved, served, counseled and stood alongside. Stories like Ricardo's:
"My fiancé and I had our first baby; I was excited and nervous because we had little income and I didn't have a stable job. She had heard about Care Net's services and we went to check it out. We were glad to hear about the Earn While You Learn program, where you can spend as little as 30 minutes to an hour or 2, learning about pregnancy, birthing, and parenting, while earning money to buy (very inexpensive) diapers, clothes, and baby supplies. My fiancé "ran away", leaving me with our 2 month old son. I love my son, and want the best for him, and so I continue to take classes and have fellowship with Care Net. They have helped me so much to care for and raise my son."
I have now volunteered at Care Net for 5 years. I have witnessed many couples with happy stories; they are glad to be pregnant and receive our services. I have also witnessed not-so-happy stories…women of all ages experiencing an unplanned pregnancy, not sure of their future, but through God's grace, relentlessly pursue having a child and, either being a single parent, or releasing them for adoption, they choose LIFE as God intended.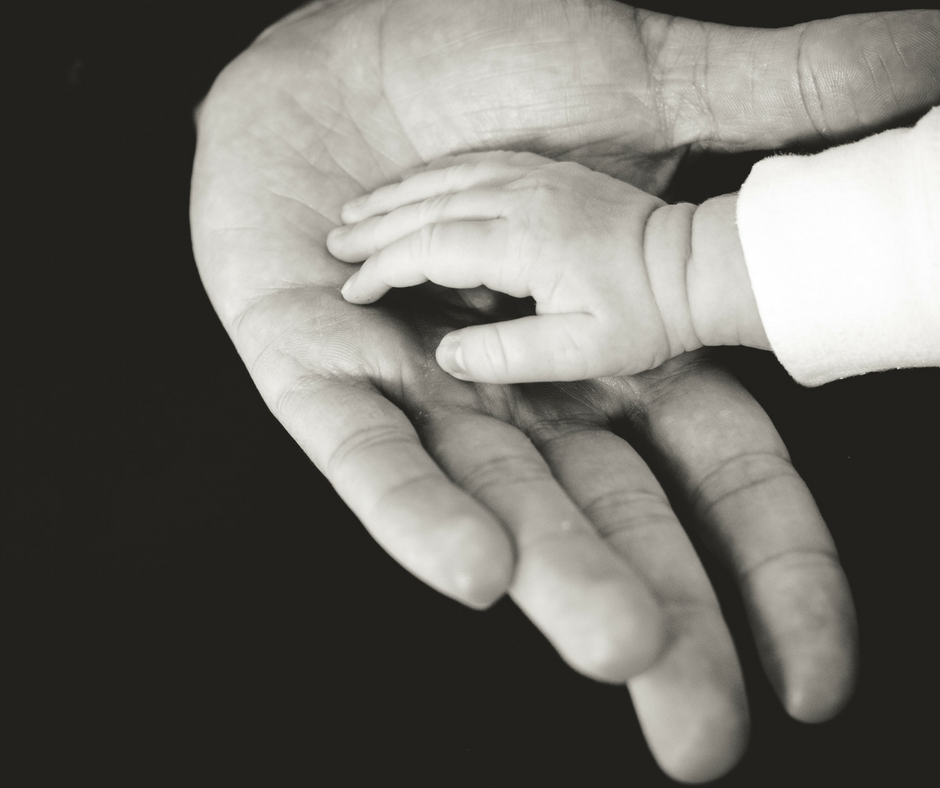 My story is full circle. From a naïve 17-year-old, full of false wisdom, to a dedicated servant of the Lord, assisting young women and men to make Godly decisions in the place I was least prepared to. How has God used YOU where you least expected it?
Click here for more information about Care Net and volunteer opportunities or contact JoAnn.
0 comments
Announcements:
When you sponsor a child through Food for the Hungry, you join FH in walking with that child—along with the child's family and community—as they move from struggling to thriving. Through consistent monthly support, letters and prayers—you and your sponsored child build a relationship that makes a lasting difference. Your gift of $38 each month will bring hope and change to a sponsored child's life and community. Jennifer Ward will be in the foyer between services TODAY with sponsorship packets if you are interested in partnering with FH and changing a child's life forever!
Friends, Food, Fun! Please make plans to join us for the annual MCC Family Picnic on Sunday, October 6th, from 1:00-4:00pm. Bring your food, drinks, blanket or chairs, and lawn games and spend an afternoon with your church family at Embudo Hills Park.

The Wood Ministry needs men, women, and couples to serve as sponsors! The Wood Ministry is hosting a sponsorship training Saturday, October 12th at 9:00am in the conference room and would like to invite you. They will share what it means to be a sponsor and how sponsorship through the wood ministry transforms lives. Contact Sarah at the church office; 281-3313 to sign up today!
Our High School Youth Group, The Collective, is moving to Tuesdays from 7:00-9:00pm!
MCC Elders and Connectors are hosting a Starting Point Lunch Sunday, October 13th after second service. The luncheon is a great way to learn more about MCC, ask questions and meet new people! No RSVP needed.
The Military BibleStick ministry reaches service men and women, deployed in some of the most dangerous areas of the world, with God's Word in audio. It contains the entire New Testament and selected Psalms chosen specifically for "warriors," and is the size of a pack of chewing gum! If you would like to invest in this ministry, beyond your regular giving, please write a separate check to MCC, and mention "Military Bible Stick" in the memo or visit the Giving page on our website and select Military BibleStick from the drop-down menu. Contact Chris Willadsen with questions.