Traveling in Grace & Truth Part IV - What If I am the Wayward Fool?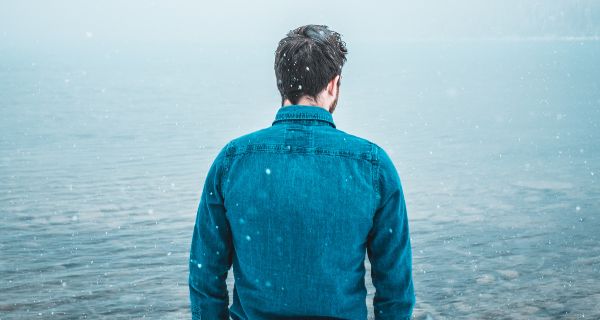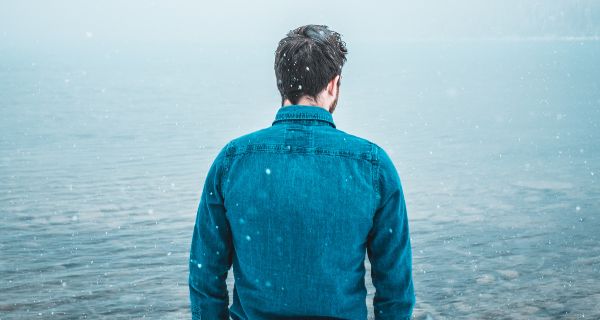 "I have also seen this example of wisdom under the sun, and it seemed great to me. There was a little city with few men in it, and a great king came against it and besieged it, building great siege-works against it. But there was found in it a poor, wise man, and he by his wisdom delivered the city. Yet no one remembered that poor man. But I say that wisdom is better than might, though the poor man's wisdom is despised and his words are not heard. The words of the wise heard in quiet are better than the shouting of a ruler among fools." Ecclesiastes 9:13-17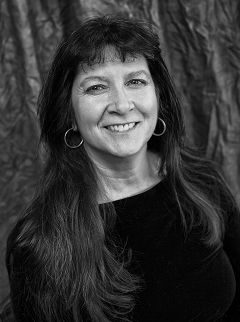 Zack Eswine shared his painfully powerful testimony intertwined with this passage at the Loving the Wayward Souls Conference. He was vulnerable and transparent in his desire to protect us from seeking after the things of the world. Here are some of his thoughts on how can we keep from, or turn from, being the wayward fool?
Note the repetition of the word, "great" in this passage.
What seems great to the proud king is worthless compared to the saving wisdom of the poor man.
The foolish king is large, fast, and famous. He is all about speed and emotions. But though the words of the wise are only heard in the quiet, they save the city.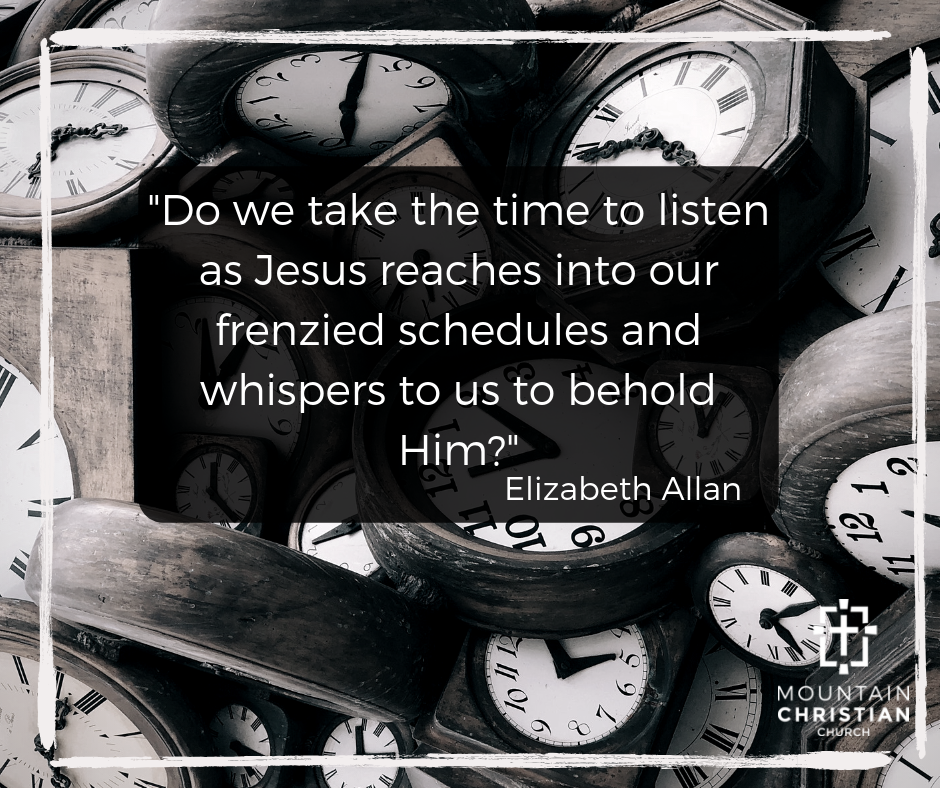 Do we take the time to listen as Jesus reaches into our frenzied schedules and whispers to us to behold Him?
On the one hand, the foolish king brings war for the sake of conquering and he does not protect the people under his care. Meanwhile, the poor man delivers the people from the onslaught and remains unknown.
How do you see people? Too often it seems we see people simply as resources used to improve our reputation. Do we consider how to best love others when we tweet, take selfies, and post on Facebook?
Instead, let us turn our back from foolishness and turn toward wisdom.
Remind yourself who our Deliverer is. Christ is not interested in our efficiency or advertising, but in our holiness. He does not bring about immediate relief, He is about the business of sanctification. He delivers in the quiet wisdom of His Father. He doesn't consume His sheep but protects them as He shares His Presence.
Are we willing to offer our presence to the people the Lord has placed in our lives? How do we comfort others? Do we cry, eat, laugh, and live 'with' them? These things take time and resources. They are not for the faint of heart or for those who live in a rush.
Does it matter to you if you are ignored by people of power, influence, and wealth? The poor wise man was not called upon by the powerful king. Can you be overlooked in order to love others? To love someone, we must commit ourselves to do small things, things that are not noticed or appreciated, and we must do them repeatedly, for a long time.
Our culture tells us that we must always be busy, be on the move, always a foot on the next rung up. What does God tell us? Are you willing to be bored in the place that God has you? Do you appreciate the beauty of where you are at right now? Adam longed for more than the Garden. You, too, are given a place to be, things to do, and people to love. These are the things that glorify God.
Mr. Eswine ended by reminding us, "Your great hope is not in being remembered. Your hope is found in knowing that the Lord remembers you." This is the Lord Jesus who prayed for you, you are already desired by God. Your identity is established before you even walk out the door.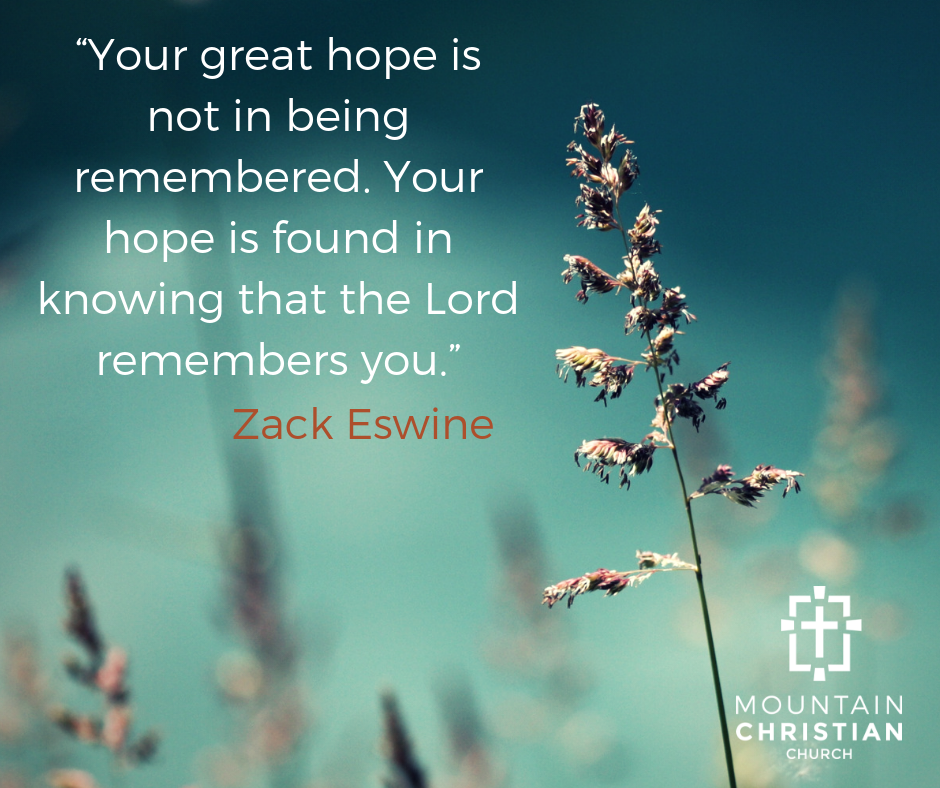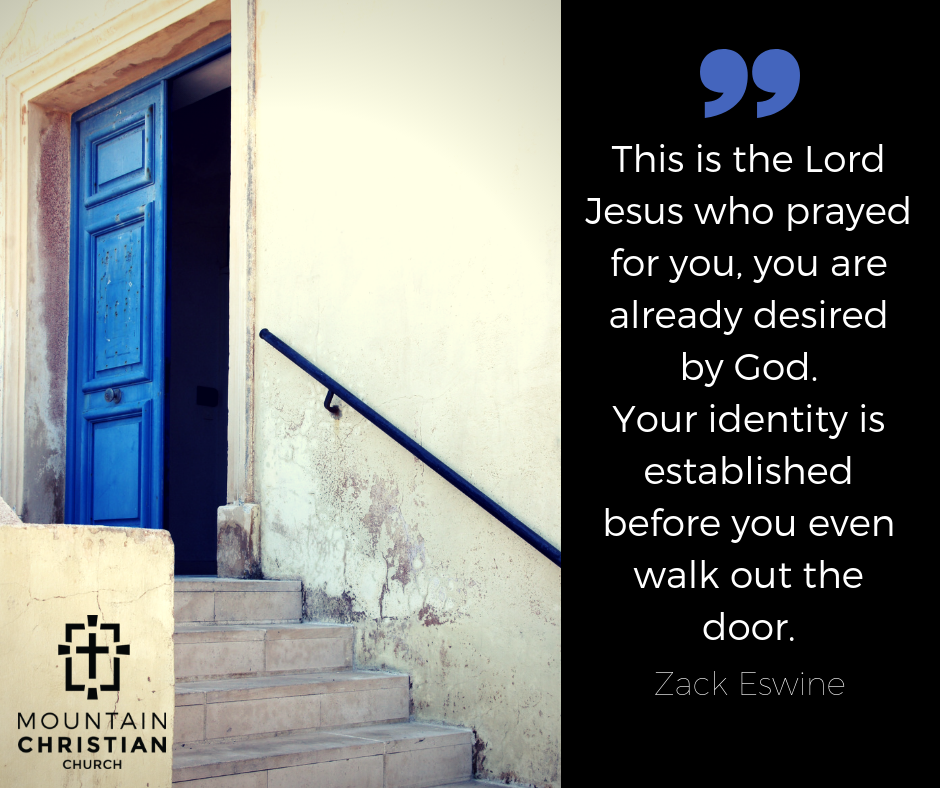 These notes were taken from Zach Eswine's talk, "A Fool's Story: From Simple-ism to Hope". You can listen to this here. If you feel that you are in a season of foolishness, please let someone pray with you. Contact me if you would like some resources.
Announcements: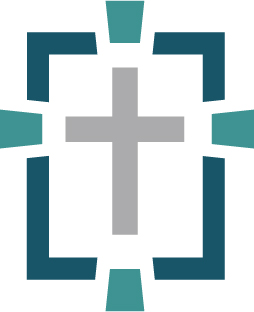 MCC Elders and Connectors are hosting a Starting Point Lunch on January 13th after 2nd service. The luncheon is a great way to learn more about MCC, ask questions and meet new people! We encourage anyone who is considering making MCC their church home to attend and get connected! Contact Elizabeth to RSVP today.
---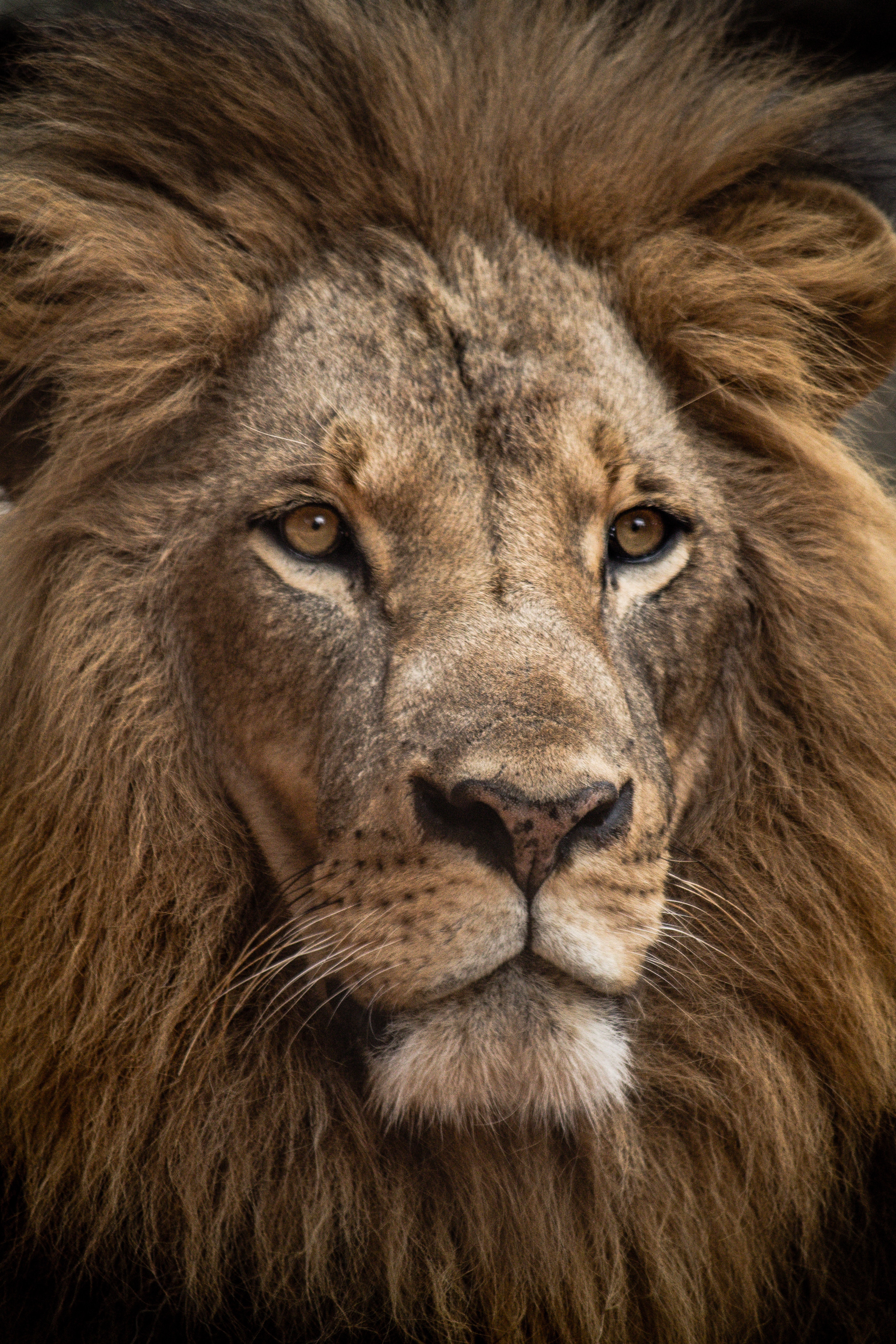 For any ladies interested in prophetic literature or wanting to begin a Bible Study in the New Year, MCC is starting a new Bible Study in January! What is the heart behind the roar of the Lion from Zion? In this 16-week study through the book of Amos, beginning January 7th and meeting Monday mornings at 10 a.m., you will learn about a loving God who prepares His people to live forever. We hope you will consider joining us for this fantastic study! Child care is provided. Please contact Elizabeth Allan to learn more.
---
If you have ever felt like you don't fit in, that you aren't good enough, that everyone else has it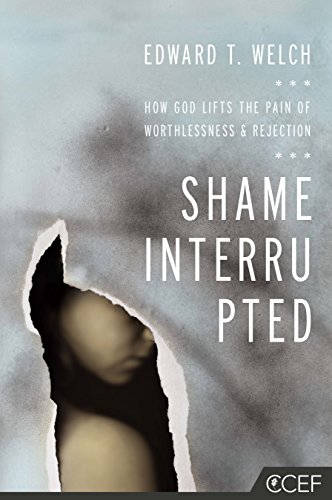 together while you struggle to even show up, then we invite you to join us. We want you to learn that we have a God who lifts the pain of worthlessness and rejection! Starting Thursday, January 17th, Sara Ghormley and Elizabeth Allan will lead discussions as we prayerfully work through Ed Welch's book, "Shame Interrupted". We begin at 6:30 and end at 8, and will meet for 16 weeks. Cost is $16 per person, but scholarships are available. Please contact Elizabeth and let her know so she can order a book for you.
---
Would you like to learn how to respond to conflict Biblically? Pastor Frank Malizzo, Elizabeth Allan and Spencer Brown are hosting a Peacemaking as Evangelism Workshop at MCC on January 25th-26th. The class will highlight Biblical tools that can be used for work, in the community, in the home and as a tool for evangelism. "Conflict presents unique opportunities to serve other people, we can demonstrate the love of Christ and give witness to the gospel even to people who are attacking us." Ken Sande. Contact Elizabeth to learn more.

---