Canned Goods and Transformation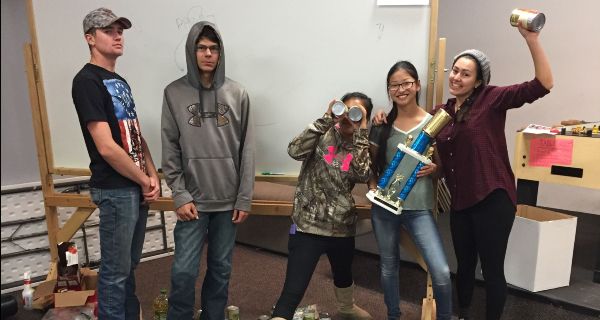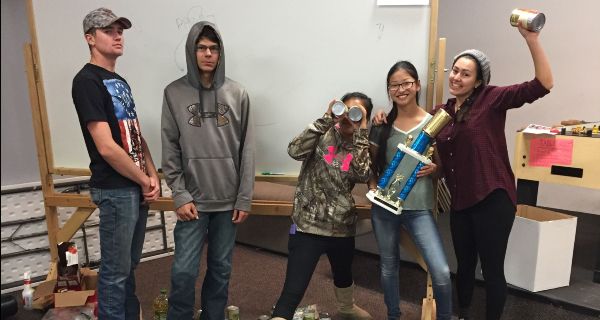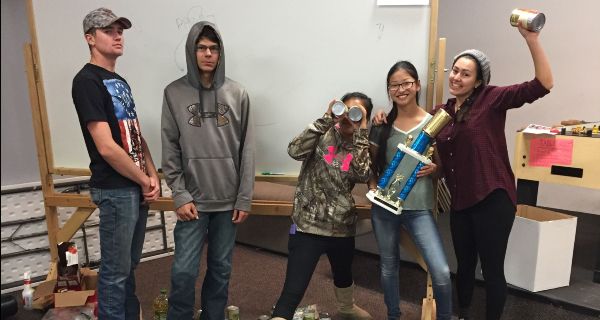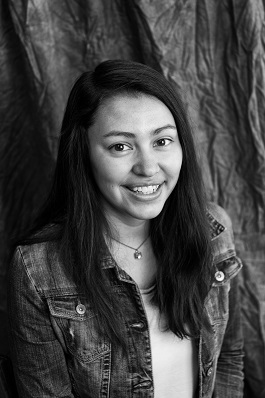 Last Thursday was not your typical night at Youth Group. Instead of starting with an action packed (and only slightly dangerous) game, we launched straight into an intro that reviewed what we'd been learning. The past few weeks Thursday Night Live has been digging into the book of James. If you haven't read James before, it's an incredibly action focused book. James tells us to let our works show the fruit of our faith. (James 2:18)
As a youth group, we want to follow the commands in God's word, to let them bring transformation in our lives.
We want youth members to understand that the bible is more than just words on a page; we want our actions to show the changes God is making in our lives. We want TNL teens to see that God's Word is active and living.
So, we found a way to do that through collecting food for the MCC food pantry by doing "The Great Canned Food Scavenger Hunt 2017".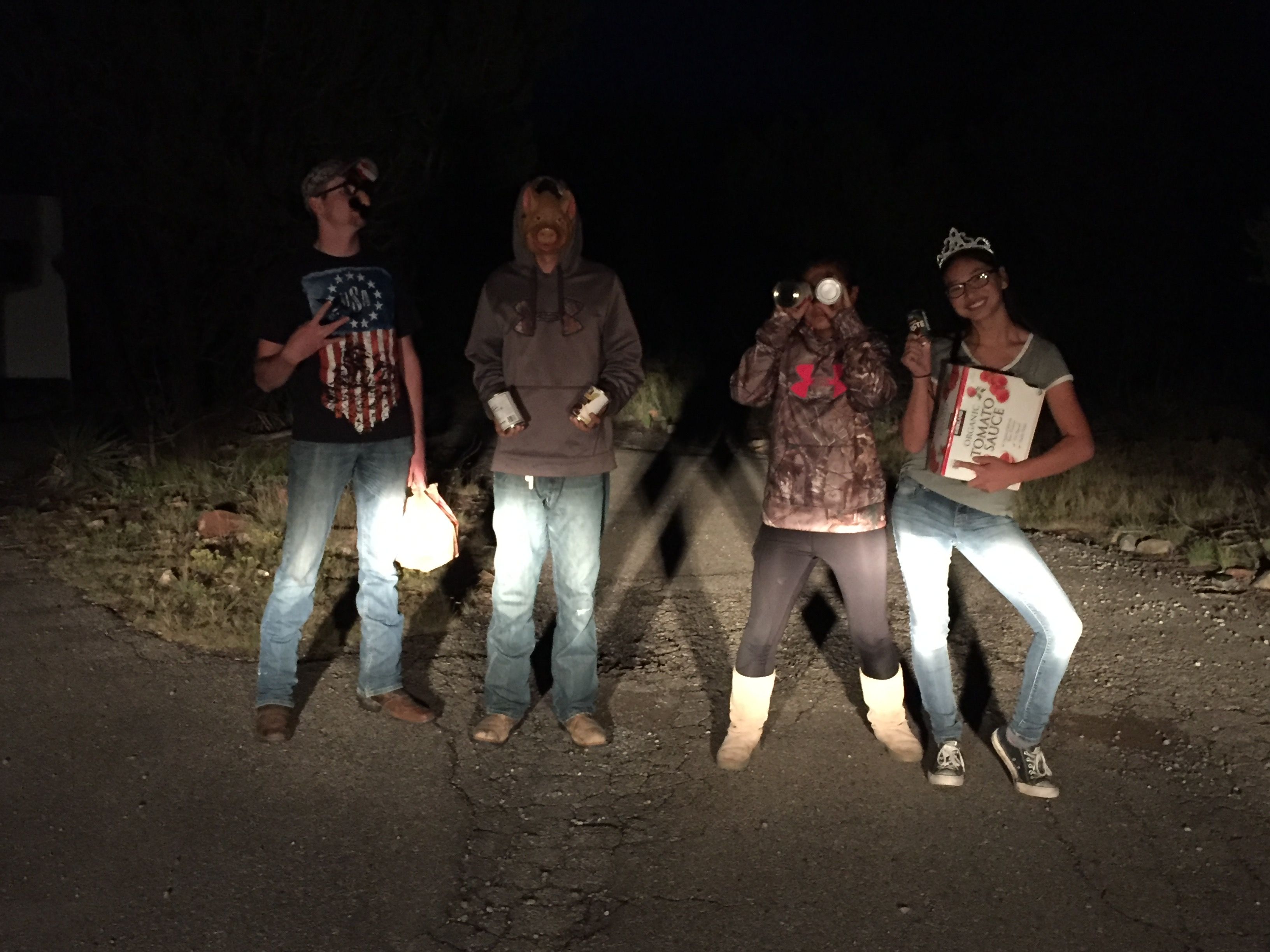 This is how it went down: two teams were formed, each with a driver. We piled in cars with instructions to use any legal means we could think of to bring as many non-perishable food items to the church as possible within the 1.5 hour time limit. Extra points were awarded for having the most unusual food item, the largest food item and the most expired food item.
From 6:15 to 7:45, the high school youth group used various methods to relieve the East Mountains of as many canned goods as possible.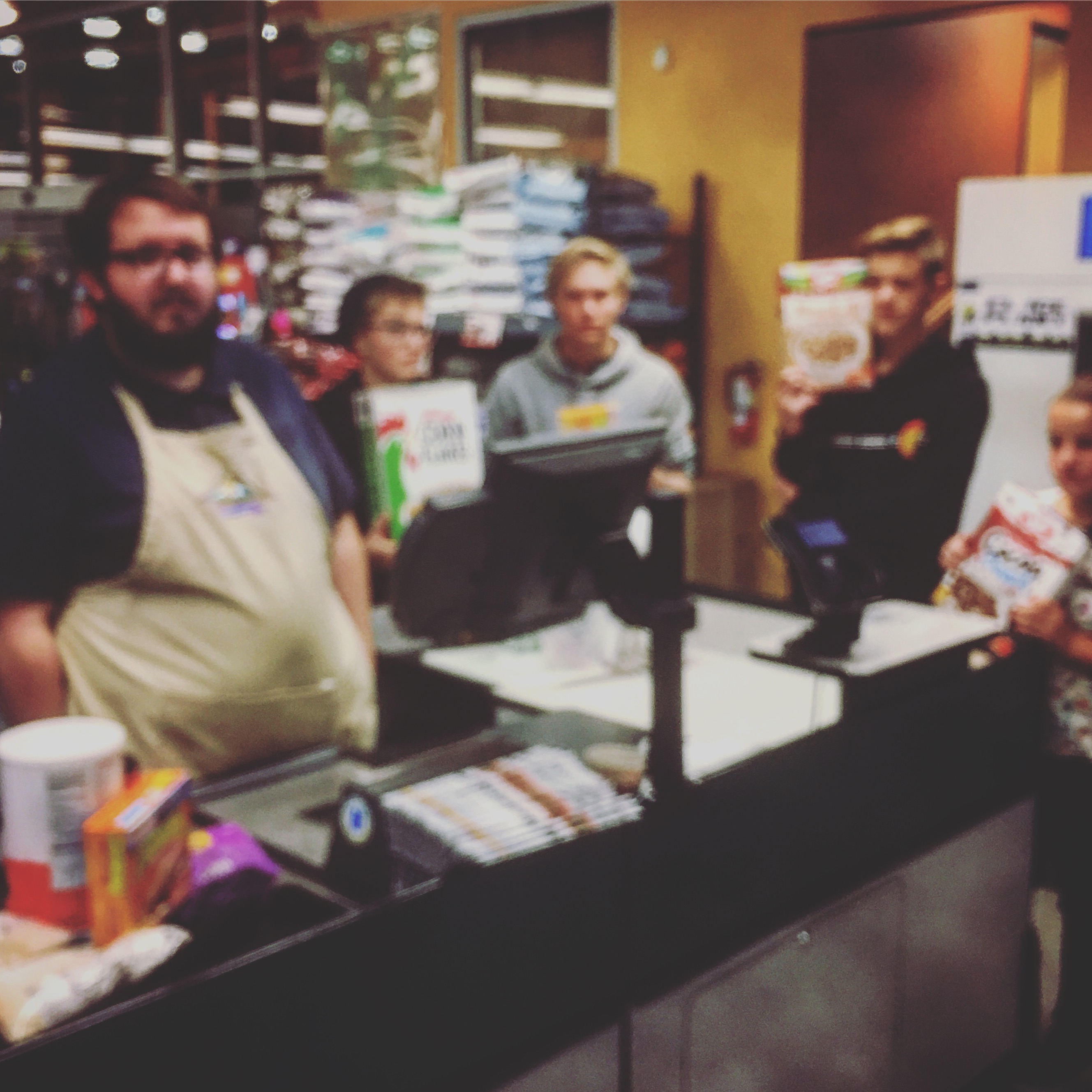 Some highlights:
Marv buying out the canned food aisle at Triangle Grocery store.

Creative instagram posts for bonus points, which included pig masks and tiaras.

Arguing about whether canned soup counted as a "prepared meal" for... well way too long… (We finally decided that it did.)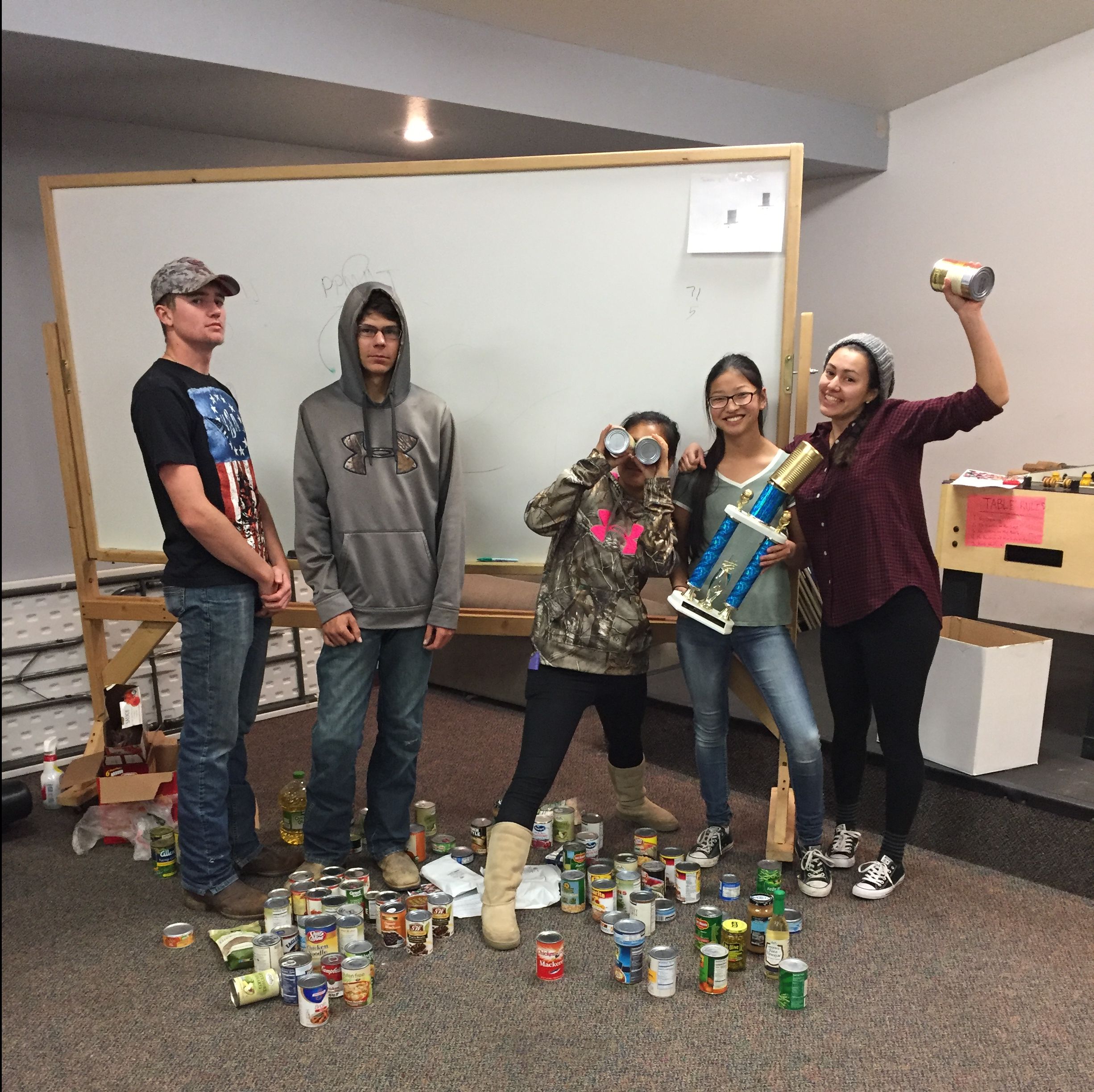 At the end of the night, TNL was able to collect over 150 non-perishable food items.
More importantly, we had an opportunity to represent Jesus to our community, and serve our MCC brothers and sisters, showing the transformation the Holy Spirit is doing in our lives.
Less importantly, my team won the hunt! We're excited to see where God will lead us to serve next. If you have an idea for a place the youth group could serve, please contact me, Sami Gutierrez.
Individual photo taken by Jasmine Mostrom.
0 comments
Announcements:
On Sundays, we have three options for Worship & Praise! Please join us:
Outdoors at 8:30 & Indoors 10:30am

Via live-stream at 10:30am on Facebook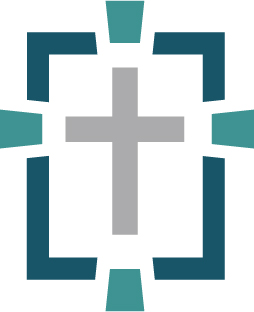 Please read the Guidelines for Gathering to Worship Together at MCC in its entirety so that you know what to expect when you come to our outdoor service. This will help you and those around you navigate a very new situation, hopefully in a way that is as seamless as possible. We believe that our unity will be expressed and strengthened as we serve one another in Christ this week so join us in extending grace to each other, amid our differing perspectives, and different views about how to live in this time.
"... submit to one another out of reverence for Christ."
Eph. 5:21
"Outdo one another in showing honor."
Rom. 12:10
"By this all men will know that you are My disciples,
if you have love for one another."
Jn. 13:35
Please know that we are making every effort for this gathering to be in full compliance with the protocols given by authorities. No single plan for our meeting will ever be the perfect solution in any one person's eyes. We will all be making compromises. But as we defer to these guidelines set up by our elders and leadership, we will be serving our fellow believers, honoring Christ as best we can, and providing for a beautiful expression of worship to happen together.
Please stay home if any of the following apply to you:
You are immunocompromised.

You are feeling ill (running a fever, coughing, or showing other signs of sickness)
Please don't put yourself or others at risk. Thank you for staying home and staying safe, because we love you!
---