I Have a Dream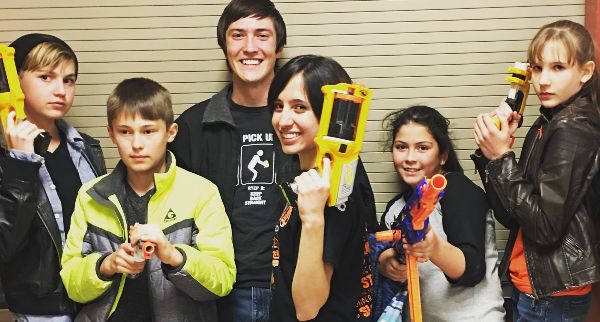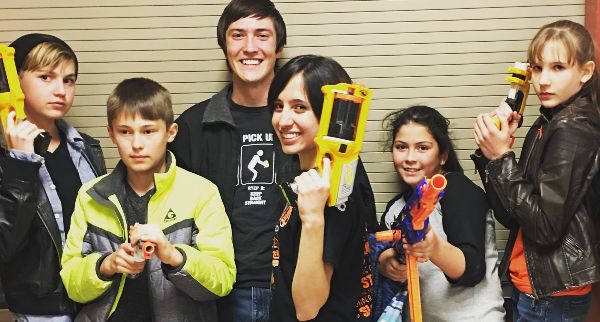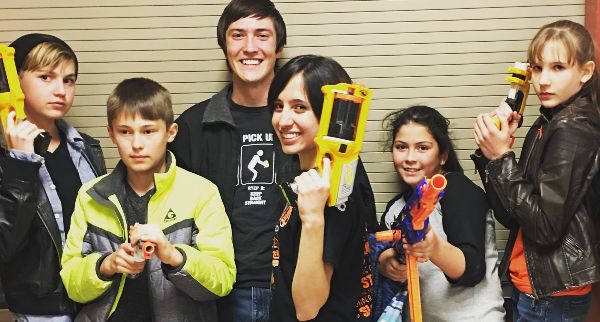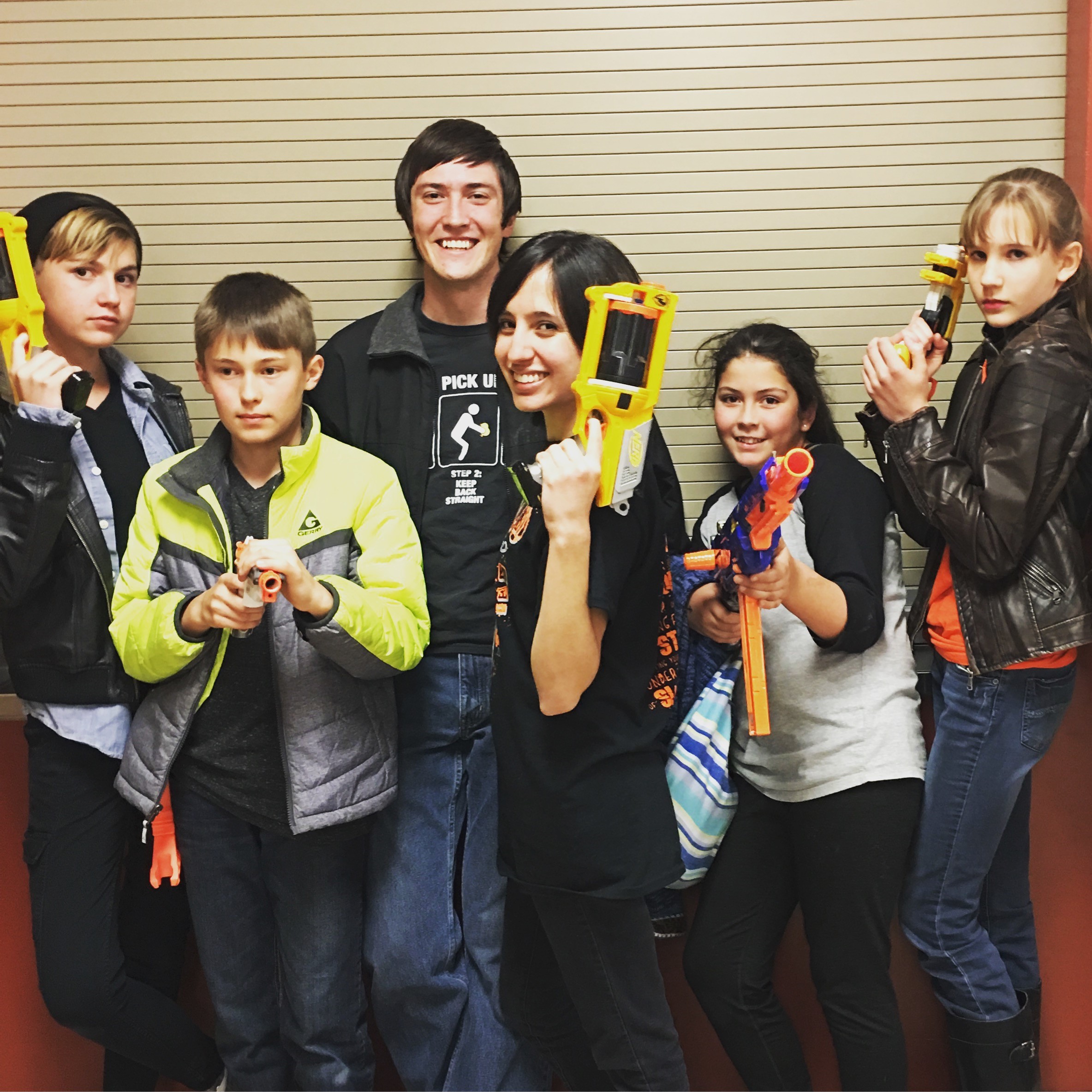 We all have dreams, right?
At MCC, our dream is simple; mutual transformation for the glory of God.
I have another dream too.
I dream of a revival spreading through our local middle and high schools with MCC youth group kids on the front lines, battling it out in prayer and with Jesus' love.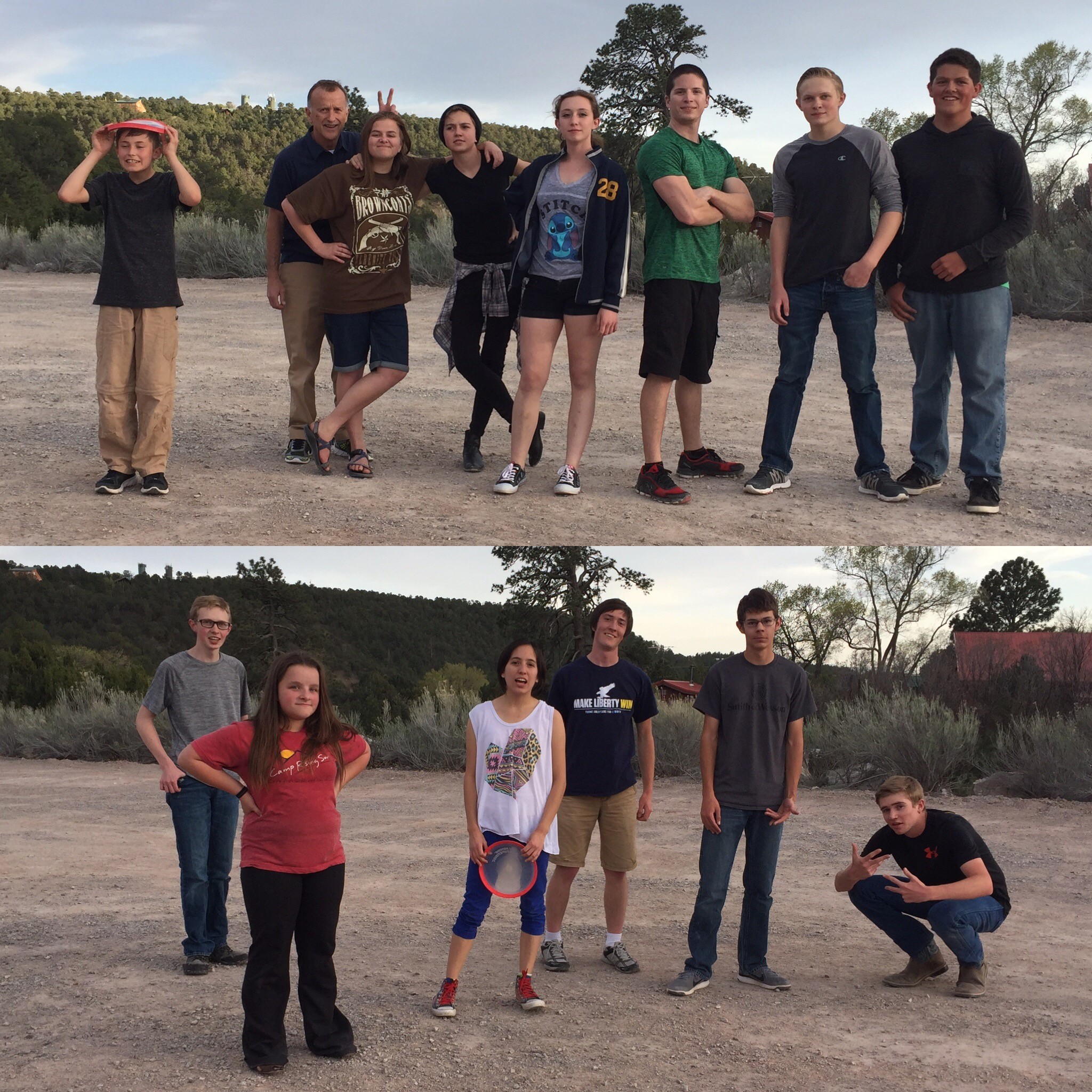 I dream of a church where the years between the 6th and the 12th grades are a time to learn what it looks like to take up a cross daily and to live a life worthy of our calling.
Here's the cool part: my dream is coming true!
I think that as a church, MCC has traditionally underestimated its youth and bought into the lie that young people in our church are capable of no more than avoiding doing drugs and shoplifting.
We've believed that spiritually, it's good enough for our youth to just "stay out of trouble". What garbage!
You see, there's a reason Satan has taken the time to feed us this garbage- it's because he fears God's plans for these kids! He fears their passion and their willingness to throw off traditionalism to ask "why?", and with good reason. I've been blessed to see the capacity of 15 mid-highers when they see something they want to change and it's powerful!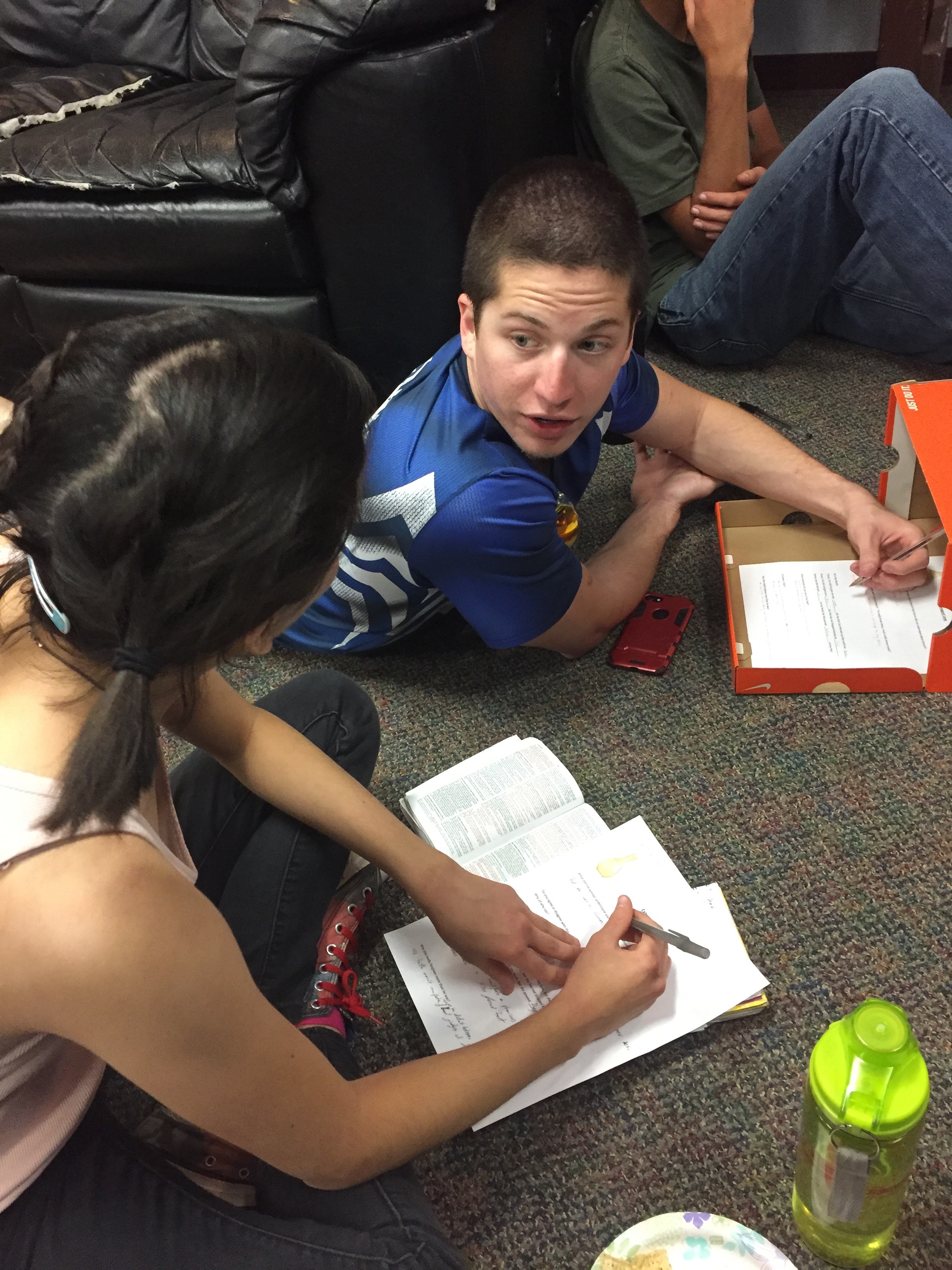 So what can we do to invest in Christianity's next generation? Here are some ideas:
We're looking for a fun, youth-oriented man to join our leadership team.
If you have some life experience you could share, we have a HUGE need for people to take on a middle or high schooler in a discipleship relationship.
If you're a ministry leader, look for ways to open up student leadership positions. Show some trust in a student, and allow God to work through them.
Anyone and everyone can invite the 6th-12th graders in their lives to join us on Thursdays at 6:00 PM for weekly Youth Group.
There are a thousand opportunities and ways to harness the potential of the youth at MCC that I haven't even thought of yet, but you know your needs better than I ever could, and we're always open to suggestions, so keep dreaming with me!
0 comments
Announcements:
MCC Elders and Connectors are hosting a Starting Point Lunch this Sunday, January 12 after second service in the Fellowship Hall. The luncheon is a great way to learn more about MCC, ask questions and meet new people! No RSVP needed. Contact Sarah with questions.
It's time for The CareNet Baby Bottle drive! Please take a bottle off the table in the foyer, fill it with your spare change or cash, and return it to the table by January 19! Contact Joann Tallant with any questions.
The MCC Missions Team is hosting "Missions in Focus" Tuesday, January 21 and Wednesday, January 22 at MCC! It is a family-friendly, interactive event celebrating what God is doing locally and internationally! Enjoy a cultural meal, hear speakers active in local and foreign missions, and participate in activities for a chance to win prizes. Each night will be unique, educational and fun! Contact Emily Gray to RSVP or get involved!
The Women's Community Bible Study resumes Tuesday, January 14 at 6:30pm AND Wednesday, January 15 at 9:15am with Max Lucado's "Unshakable Hope" study. Childcare is available for the Wednesday morning study only. Contact Pam Cravens for Wednesday mornings or Sharon Albonico for Tuesday evenings.
Praying with others in community is rich! Join us any weekday morning for prayer at 6:00am in the Fellowship Hall. Contact Scott Walker for more info.
We are updating the church directory and will be taking new directory photos January 19 and 26 in the Fellowship Hall! Please make sure to update your contact information and your photo if A) we don't have it in the current directory or B) you look different than you did 3 years ago! Either way, we'd like a new photo and updated contact for you so please stop by and update your info!
Looking for some Biblical financial tools for 2020? Come join us for the Living Debt Free Workshop on February 1 from 9:00am – 3:00pm in the Fellowship Hall! Practical topics including what the Bible says about money, how to set up a spending plan, saving, debt payoff, and more! Lunch and child care provided! Sign up in the foyer or call Elisa Trullinger.