I Have a Dream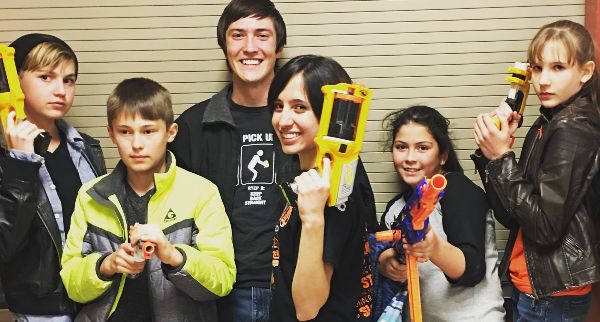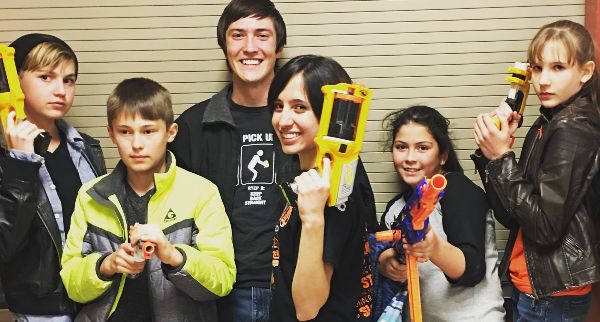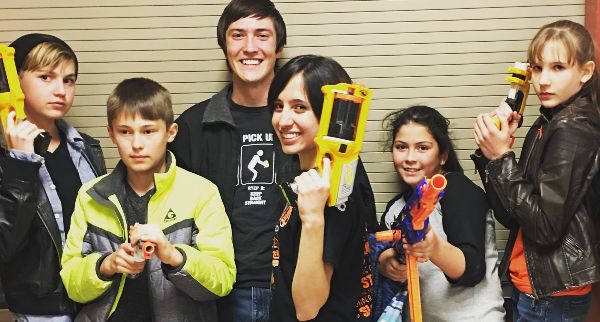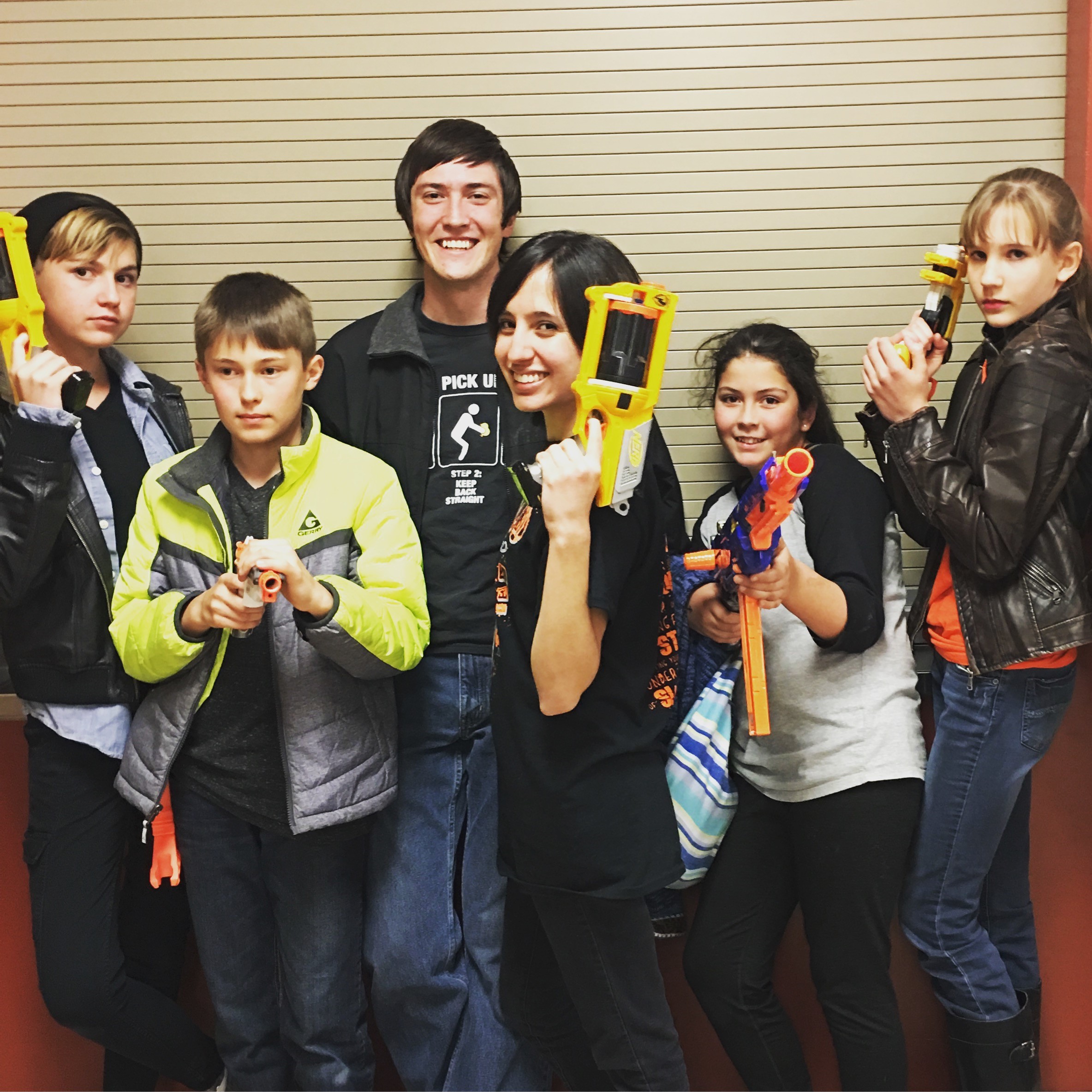 We all have dreams, right?
At MCC, our dream is simple; mutual transformation for the glory of God.
I have another dream too.
I dream of a revival spreading through our local middle and high schools with MCC youth group kids on the front lines, battling it out in prayer and with Jesus' love.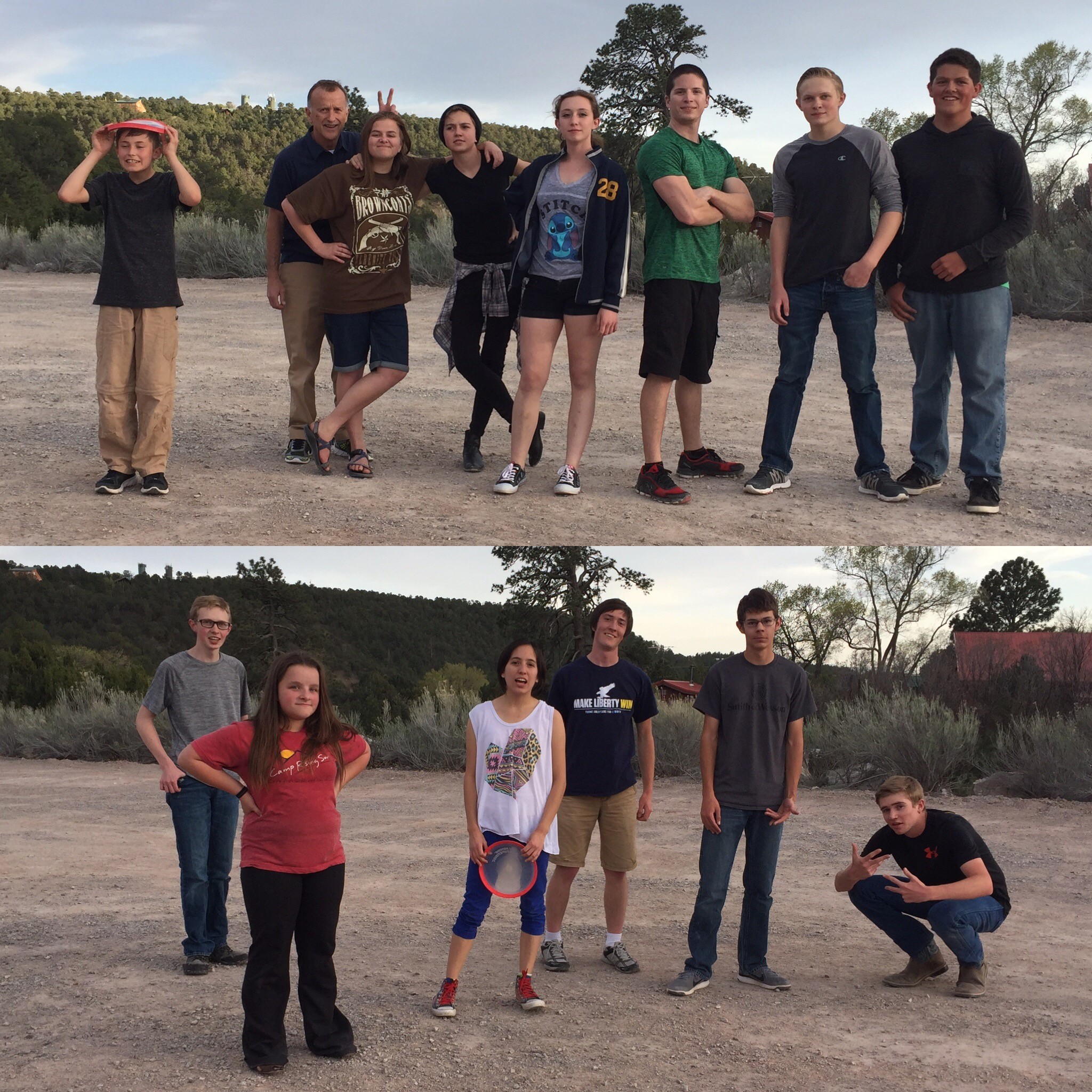 I dream of a church where the years between the 6th and the 12th grades are a time to learn what it looks like to take up a cross daily and to live a life worthy of our calling.
Here's the cool part: my dream is coming true!
I think that as a church, MCC has traditionally underestimated its youth and bought into the lie that young people in our church are capable of no more than avoiding doing drugs and shoplifting.
We've believed that spiritually, it's good enough for our youth to just "stay out of trouble". What garbage!
You see, there's a reason Satan has taken the time to feed us this garbage- it's because he fears God's plans for these kids! He fears their passion and their willingness to throw off traditionalism to ask "why?", and with good reason. I've been blessed to see the capacity of 15 mid-highers when they see something they want to change and it's powerful!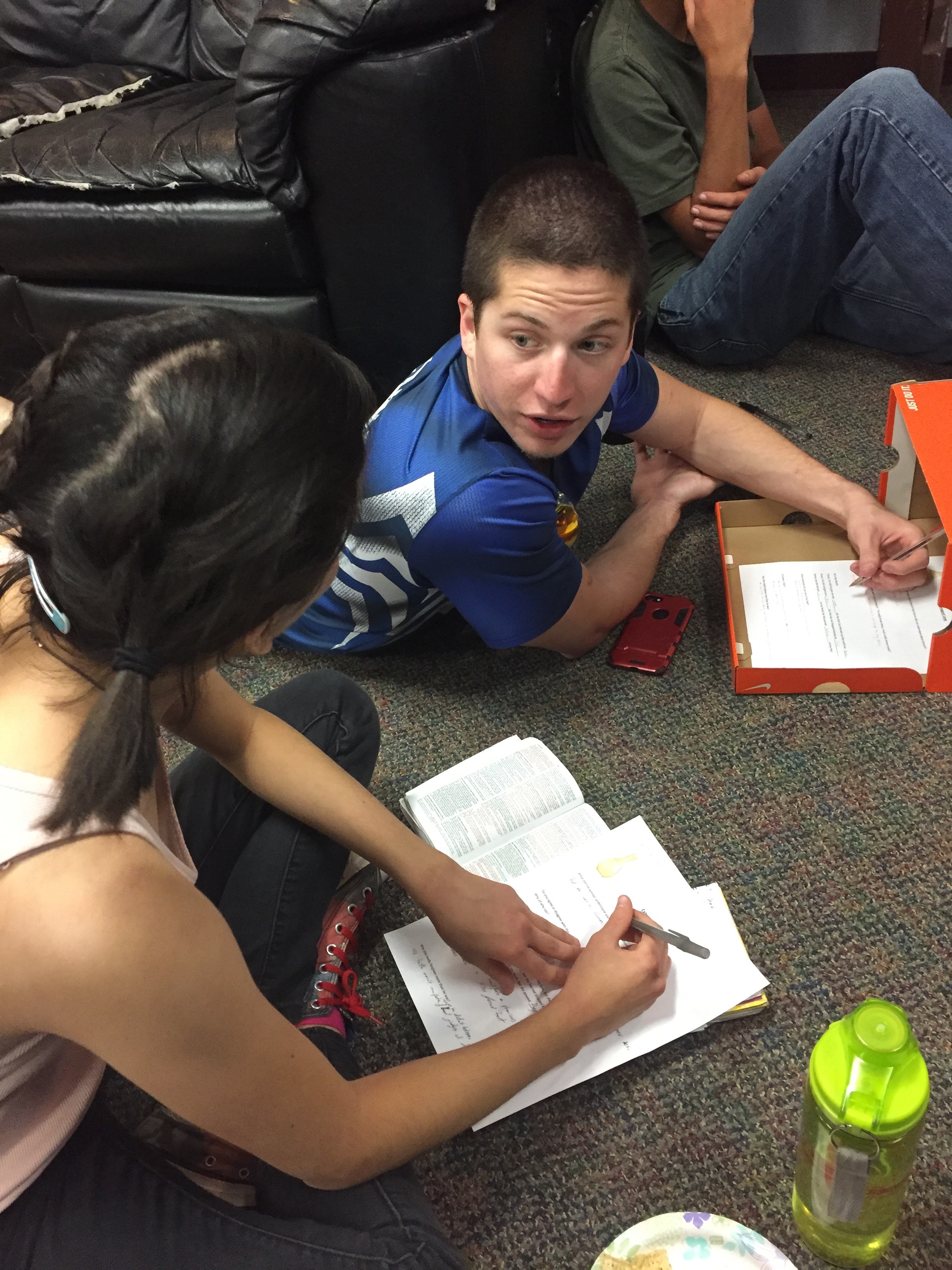 So what can we do to invest in Christianity's next generation? Here are some ideas:
We're looking for a fun, youth-oriented man to join our leadership team.
If you have some life experience you could share, we have a HUGE need for people to take on a middle or high schooler in a discipleship relationship.
If you're a ministry leader, look for ways to open up student leadership positions. Show some trust in a student, and allow God to work through them.
Anyone and everyone can invite the 6th-12th graders in their lives to join us on Thursdays at 6:00 PM for weekly Youth Group.
There are a thousand opportunities and ways to harness the potential of the youth at MCC that I haven't even thought of yet, but you know your needs better than I ever could, and we're always open to suggestions, so keep dreaming with me!
0 comments
Announcements:
On Sundays, we have three options for Worship & Praise! Please join us:
Outdoors at 8:30 & Indoors 10:30am

Via live-stream at 10:30am on Facebook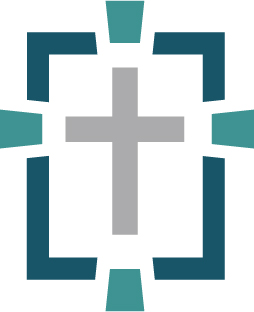 Please read the Guidelines for Gathering to Worship Together at MCC in its entirety so that you know what to expect when you come to our outdoor service. This will help you and those around you navigate a very new situation, hopefully in a way that is as seamless as possible. We believe that our unity will be expressed and strengthened as we serve one another in Christ this week so join us in extending grace to each other, amid our differing perspectives, and different views about how to live in this time.
"... submit to one another out of reverence for Christ."
Eph. 5:21
"Outdo one another in showing honor."
Rom. 12:10
"By this all men will know that you are My disciples,
if you have love for one another."
Jn. 13:35
Please know that we are making every effort for this gathering to be in full compliance with the protocols given by authorities. No single plan for our meeting will ever be the perfect solution in any one person's eyes. We will all be making compromises. But as we defer to these guidelines set up by our elders and leadership, we will be serving our fellow believers, honoring Christ as best we can, and providing for a beautiful expression of worship to happen together.
Please stay home if any of the following apply to you:
You are immunocompromised.

You are feeling ill (running a fever, coughing, or showing other signs of sickness)
Please don't put yourself or others at risk. Thank you for staying home and staying safe, because we love you!
---