I Have a Dream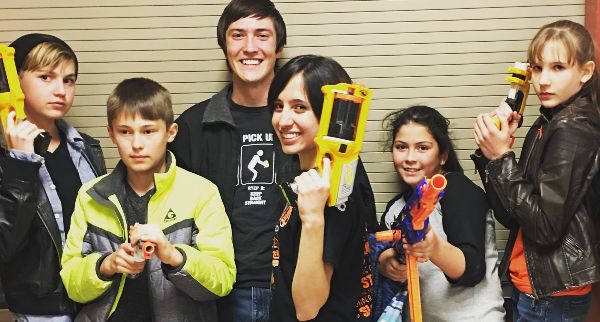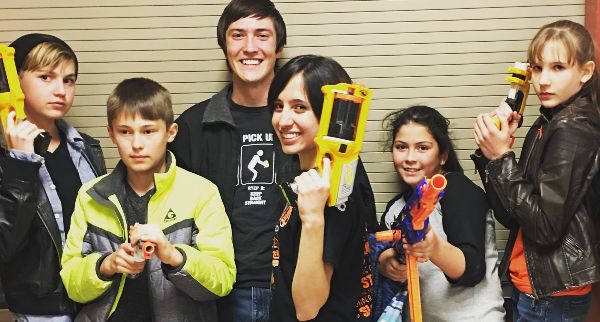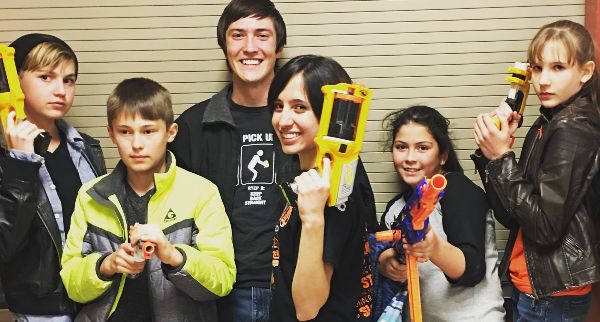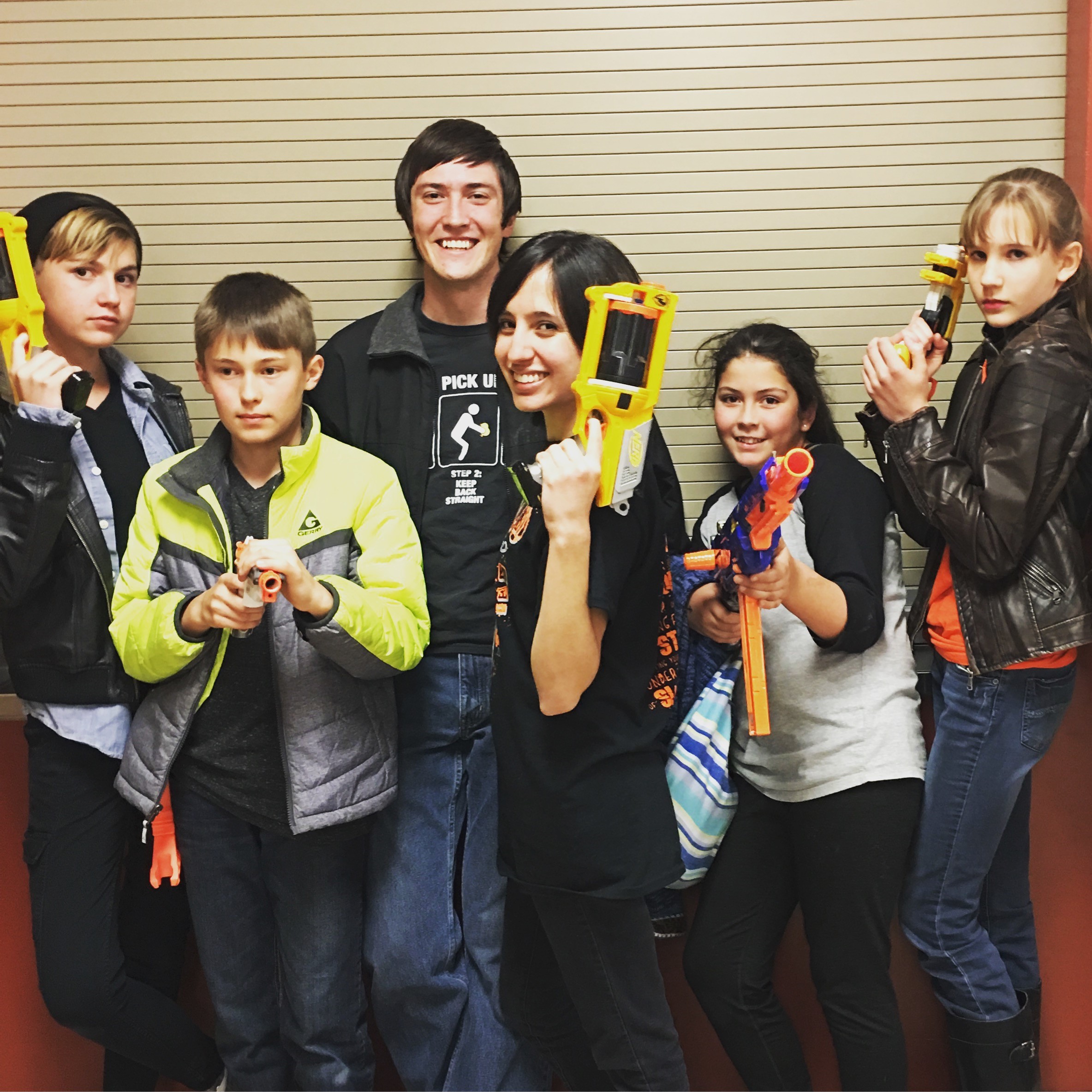 We all have dreams, right?
At MCC, our dream is simple; mutual transformation for the glory of God.
I have another dream too.
I dream of a revival spreading through our local middle and high schools with MCC youth group kids on the front lines, battling it out in prayer and with Jesus' love.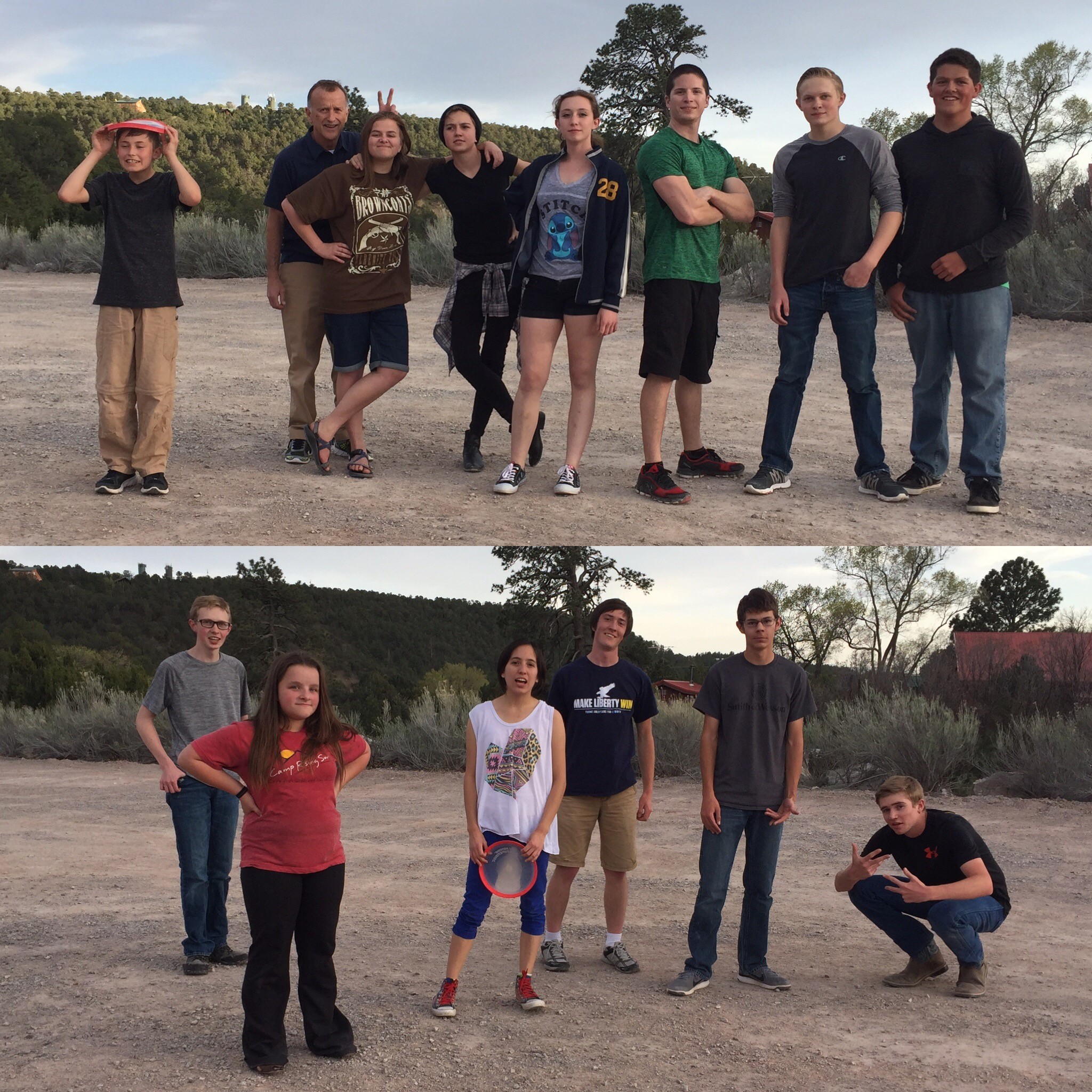 I dream of a church where the years between the 6th and the 12th grades are a time to learn what it looks like to take up a cross daily and to live a life worthy of our calling.
Here's the cool part: my dream is coming true!
I think that as a church, MCC has traditionally underestimated its youth and bought into the lie that young people in our church are capable of no more than avoiding doing drugs and shoplifting.
We've believed that spiritually, it's good enough for our youth to just "stay out of trouble". What garbage!
You see, there's a reason Satan has taken the time to feed us this garbage- it's because he fears God's plans for these kids! He fears their passion and their willingness to throw off traditionalism to ask "why?", and with good reason. I've been blessed to see the capacity of 15 mid-highers when they see something they want to change and it's powerful!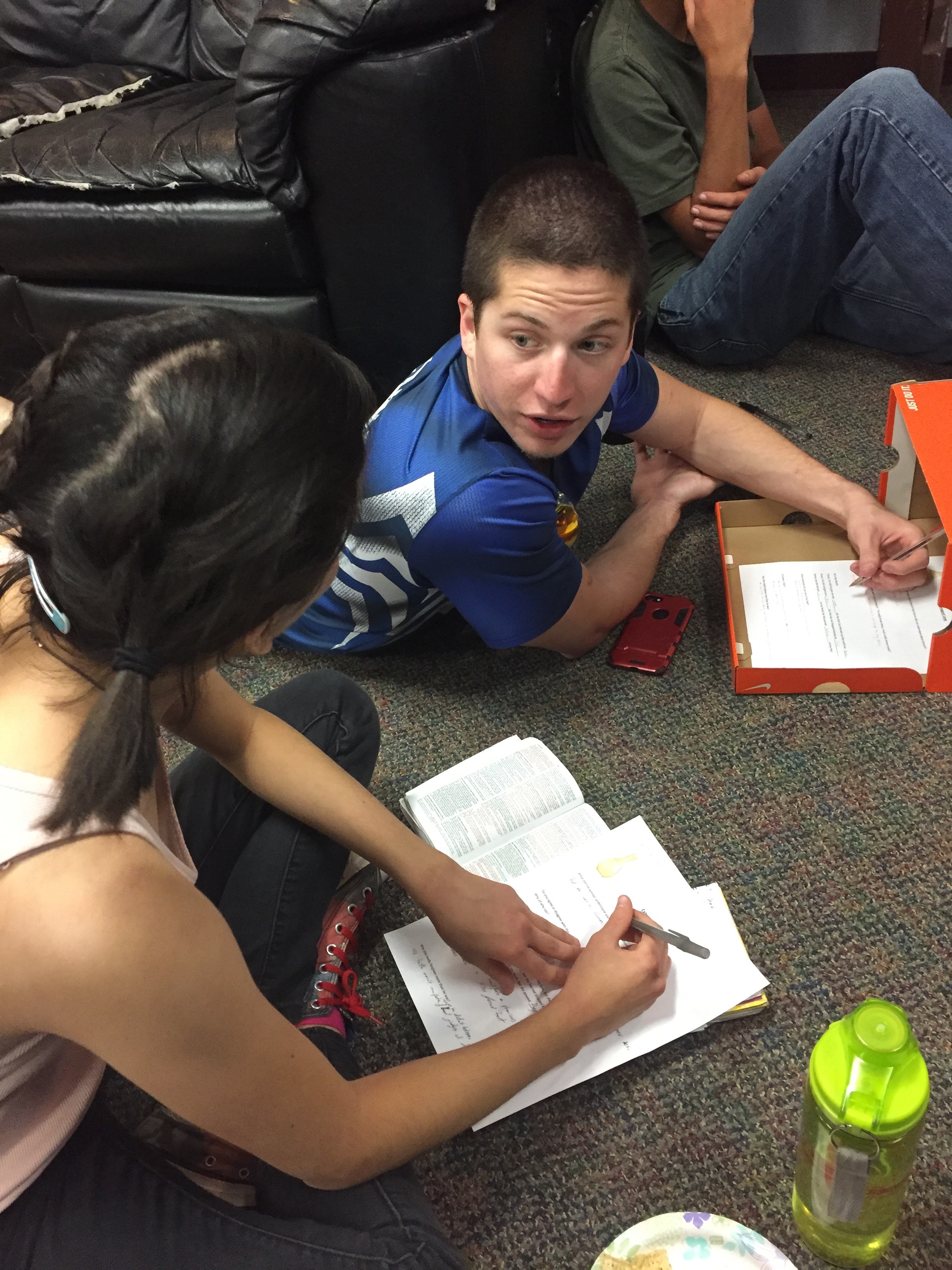 So what can we do to invest in Christianity's next generation? Here are some ideas:
We're looking for a fun, youth-oriented man to join our leadership team.
If you have some life experience you could share, we have a HUGE need for people to take on a middle or high schooler in a discipleship relationship.
If you're a ministry leader, look for ways to open up student leadership positions. Show some trust in a student, and allow God to work through them.
Anyone and everyone can invite the 6th-12th graders in their lives to join us on Thursdays at 6:00 PM for weekly Youth Group.
There are a thousand opportunities and ways to harness the potential of the youth at MCC that I haven't even thought of yet, but you know your needs better than I ever could, and we're always open to suggestions, so keep dreaming with me!
0 comments
Announcements:
In observance of Memorial Day the MCC office will be closed

Tuesday, May 29th

.
There are some immediate needs in the Food Pantry. We are in need of soup, rice, tuna, jelly and canned/boxed milk. Please take note of the expiration date when you are donating. Thank you!
Ladies, the Women's Serving Team is hosting Sips and Salads (an evening version of Mugs & Muffins) on

Tuesday, June 19th from 6pm-9pm.

Emily Gray will be speaking about "Waiting on God." It is sure to be an amazing evening of fellowship, scripture, food and sharing. We hope you will join us. This is a potluck event so please RSVP to Elizabeth to let her know you can attend and if there is a dish you would like to contribute!

Women, are you looking for a way to stay in the Word this summer? We have two studies looking at the Gospel of John. Contact Elizabeth for more information about either of these studies (below).
Beginning

Wednesday, June 6th at 5:30 p.m.

we will begin a 12-week study by Justin Buzzard. This is part of the Knowing the Bible Series edited by J. I. Packer. Cost is $10.
If you are looking for a morning study, we will begin discussion on the Gospel of John on

Monday, June 11th at 10 a.m.

No cost, just bring your Bible and read with us.
June 25th – 29th

from

9am – 12pm
We have a month until VBS starts and are working hard to get our volunteer list completed! There are a number of positions open and waiting for a volunteer like you to fill them! We are looking for activity assistants, snack helpers, help with music and crafts and many more!
Click here
to register as VBS volunteer today or contact Nicole Barker by June 1st to get involved!
Click here to Register your kids and grand kids for VBS today!
Missionaries Return from Bolivia
Check out the story, Missionaries Return from Bolivia that ran in the East Mountain Telegraph, April 6th, 2017.