I Have a Dream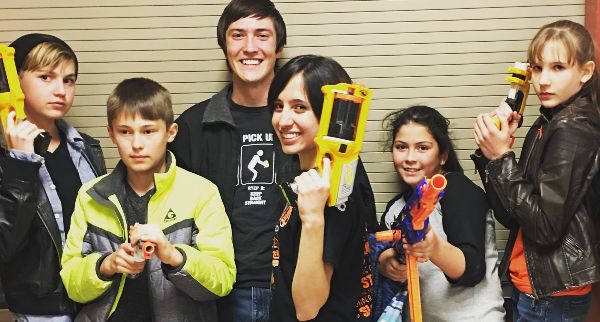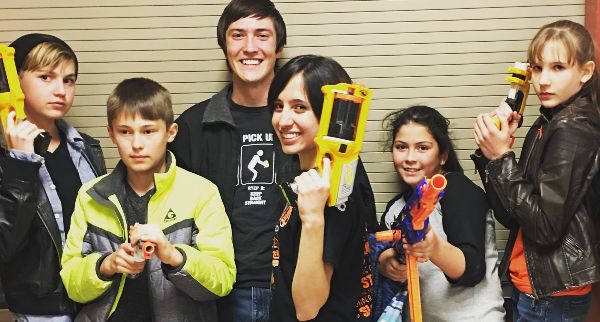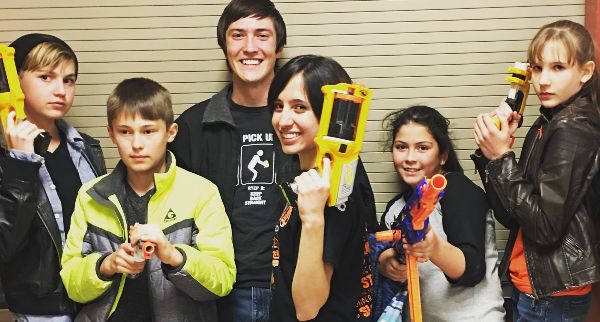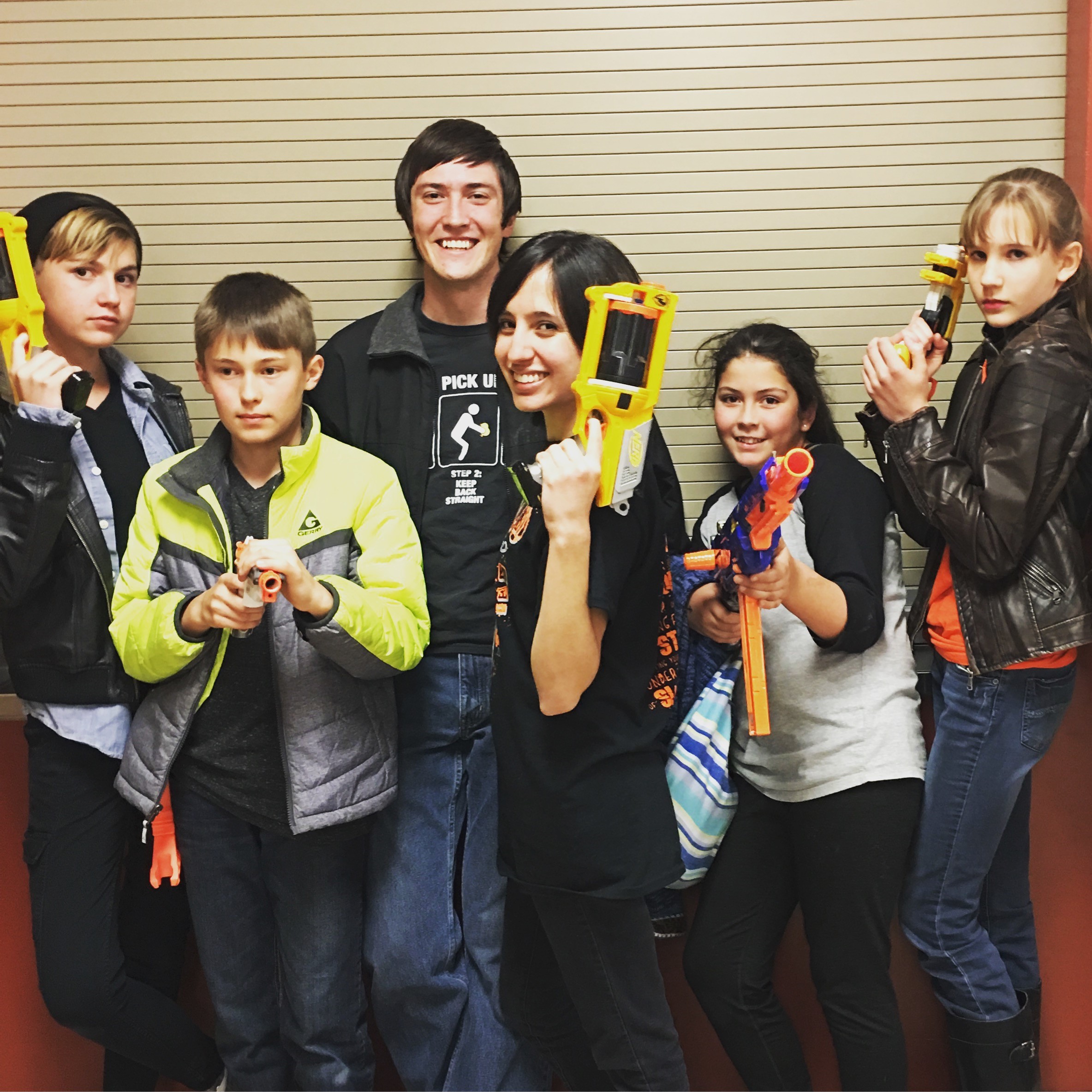 We all have dreams, right?
At MCC, our dream is simple; mutual transformation for the glory of God.
I have another dream too.
I dream of a revival spreading through our local middle and high schools with MCC youth group kids on the front lines, battling it out in prayer and with Jesus' love.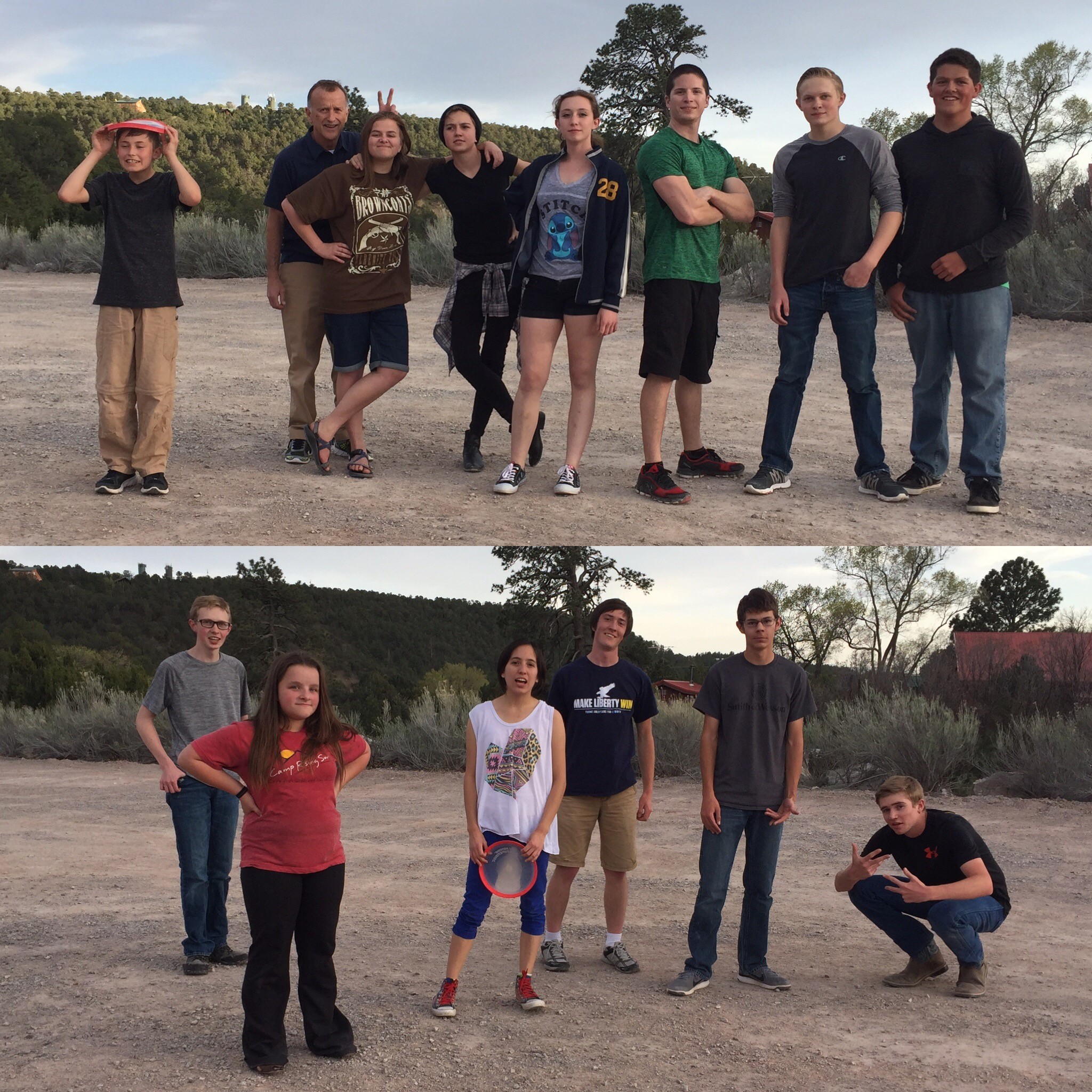 I dream of a church where the years between the 6th and the 12th grades are a time to learn what it looks like to take up a cross daily and to live a life worthy of our calling.
Here's the cool part: my dream is coming true!
I think that as a church, MCC has traditionally underestimated its youth and bought into the lie that young people in our church are capable of no more than avoiding doing drugs and shoplifting.
We've believed that spiritually, it's good enough for our youth to just "stay out of trouble". What garbage!
You see, there's a reason Satan has taken the time to feed us this garbage- it's because he fears God's plans for these kids! He fears their passion and their willingness to throw off traditionalism to ask "why?", and with good reason. I've been blessed to see the capacity of 15 mid-highers when they see something they want to change and it's powerful!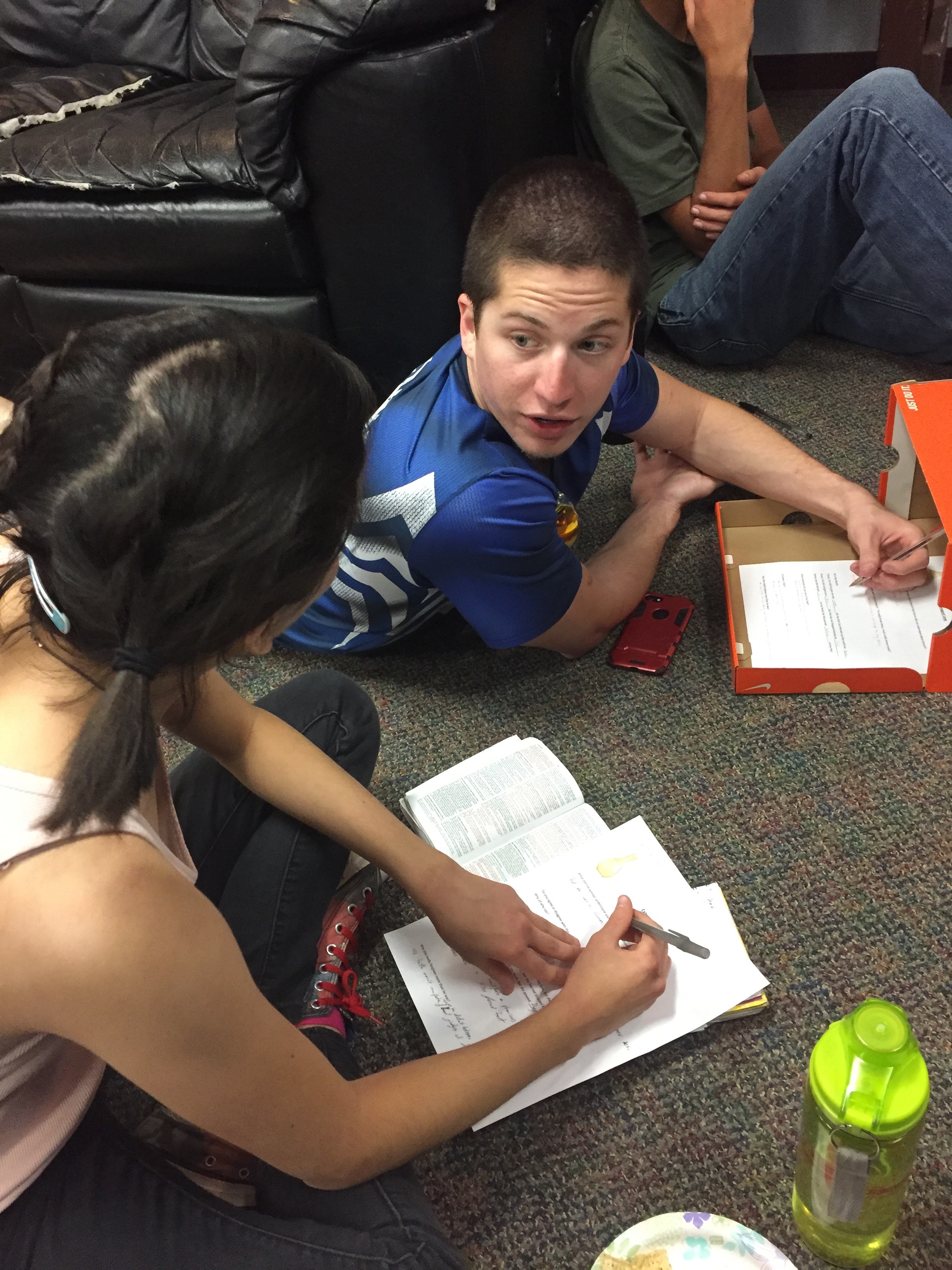 So what can we do to invest in Christianity's next generation? Here are some ideas:
We're looking for a fun, youth-oriented man to join our leadership team.
If you have some life experience you could share, we have a HUGE need for people to take on a middle or high schooler in a discipleship relationship.
If you're a ministry leader, look for ways to open up student leadership positions. Show some trust in a student, and allow God to work through them.
Anyone and everyone can invite the 6th-12th graders in their lives to join us on Thursdays at 6:00 PM for weekly Youth Group.
There are a thousand opportunities and ways to harness the potential of the youth at MCC that I haven't even thought of yet, but you know your needs better than I ever could, and we're always open to suggestions, so keep dreaming with me!
Announcements:
The Military Bible Stick is designed specifically to bring God's Word to men and women deployed in the U.S. Military. It's a small digital player pre-loaded with the New Testament and Psalms specifically selected for our troops. If you would like to support this opportunity beyond your regular giving, make a separate check to MCC, with "Military Bible Stick" in the memo. Contact Chris Willadsen for more information.
We have a terrific opportunity to spread God's love and his Word to the international students attending UNM. MCC has been working with ISI for many years helping international students as they arrive in town for the new academic year.
Volunteers are needed in several capacities:
Picking students up at airport, temporary homestays, or helping with apartment hunting
Help at welcome center
Furniture movers, pickup and distribution
Prepare dish for volunteer/student lunches (sign-up sheets will be in the foyer)
These activities will run July 31-August 17, pick the times that work best for you. There are also opportunities that span the entire school year as well:
Assist with English program
Student friendship partners (meet monthly with student)
Please contact Vince Tidwell or Stan Schug for
more information or to get involved.
The door is open to share the Gospel in our public schools! Come and be a part of Bible Club! The trainings are from 9:00 a.m. - 3:00 p.m. either
August 4th at Mountain Valley Church
in Edgewood
or
August 11th at Monterey Baptist in Albuquerque.
Contact Gail Salazar at 980-6890 or email at
sonfollower@reagan.com to RSVP.
Luke Feldner and Vince Tidwell are introducing an adult fellowship group focused on studying and discussing Systematic Theology. The planned curriculum includes ten introductory lessons on defining and categorizing theology, Christian epistemology, defining "essentials" vs "non-essentials", and the historical sources and norms of Christian belief. The goal of this new small group will be to hold each other accountable for obeying Christ's command to love the Lord with all of our heart, soul, mind, and strength. Contact the office at mccn14@gmail.com if you are interested.