When the Community Comes to Us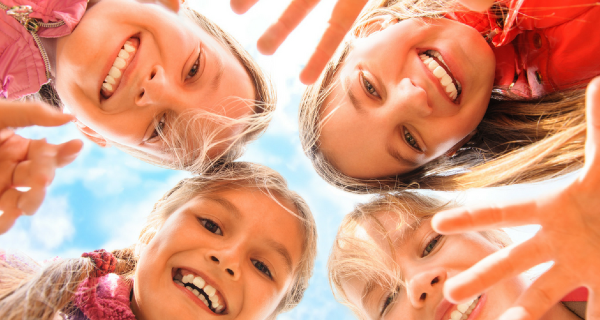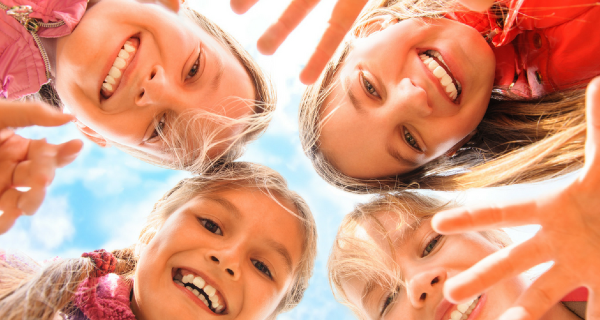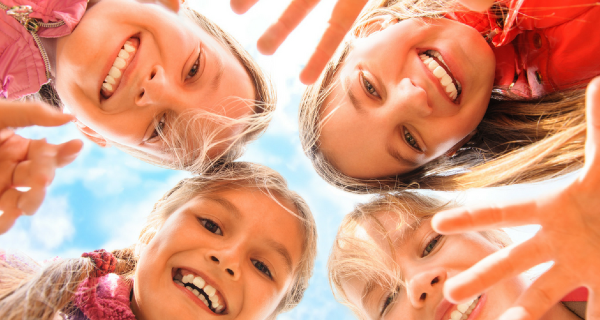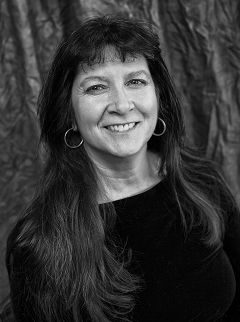 As we come together on Sunday morning, it strikes me that God is often at work in ways that don't receive a lot of attention. Sometimes, we just don't realize how God is using our brothers and sisters.
Did you know that there are small groups that enter the public schools on a weekly basis to teach children about our Savior through His Word? Bible Club incorporates songs, snacks, and silliness for sure, but there is a desperate dedication to impart the beautiful Truth that...
0 comments
Announcements:
On Sundays, we have three options for Worship & Praise! Please join us:
First Service at 8:30 & Second Service at 10:30am (both indoors)

Via live-stream at 8:30am on Facebook

"... submit to one another out of reverence for Christ."
Eph. 5:21
"Outdo one another in showing honor."
Rom. 12:10
"By this all men will know that you are My disciples,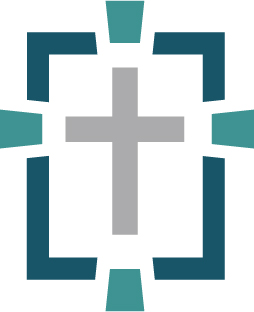 if you have love for one another."
Jn. 13:35
Here is what you should know and expect, as you join us for worship:
Gathering to Worship Together at MCC
When we gather on Sundays, our unity is expressed by how we serve one another in Christ. Please join us in extending grace to each other amid our differing perspectives and different views about how to live in this time. The Lord has exhorted us:
May the Lord be glorified in our midst, and in His body. We can't wait to see you!
" ... to the praise of the glory of His grace ..."
Click here for a printable copy of "Gathering to Worship Together at MCC."