The Greatest Generation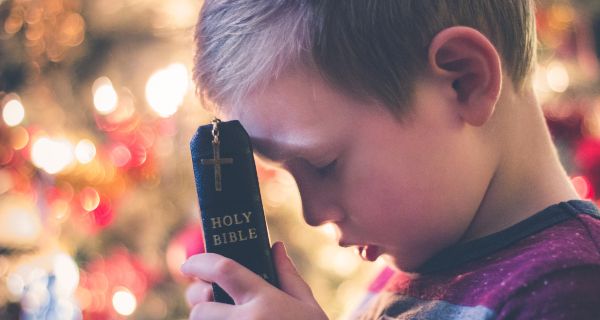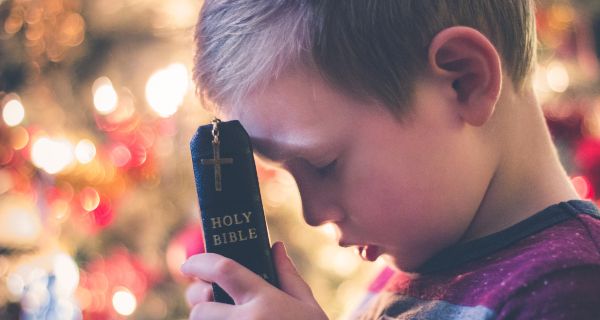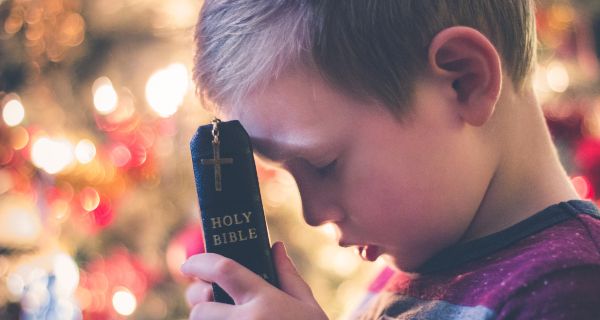 There is something so special and heartwarming about the easy connection that forms between people who are just beginning to live their lives and those who have lived a good, full life that is coming to a close. Seeing the special bond between the Greatest Generation and children never fails to touch my heart.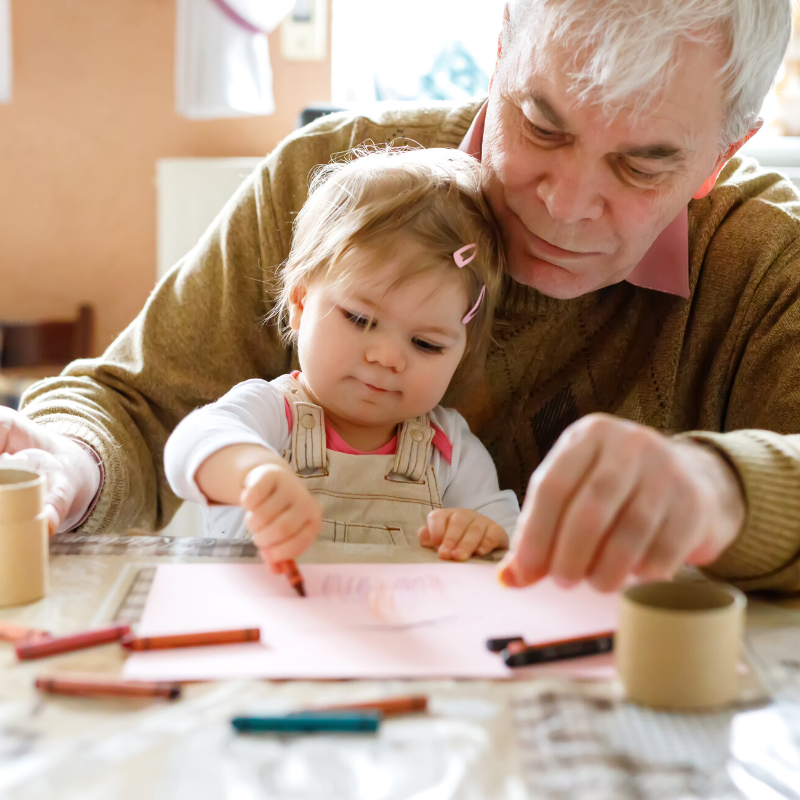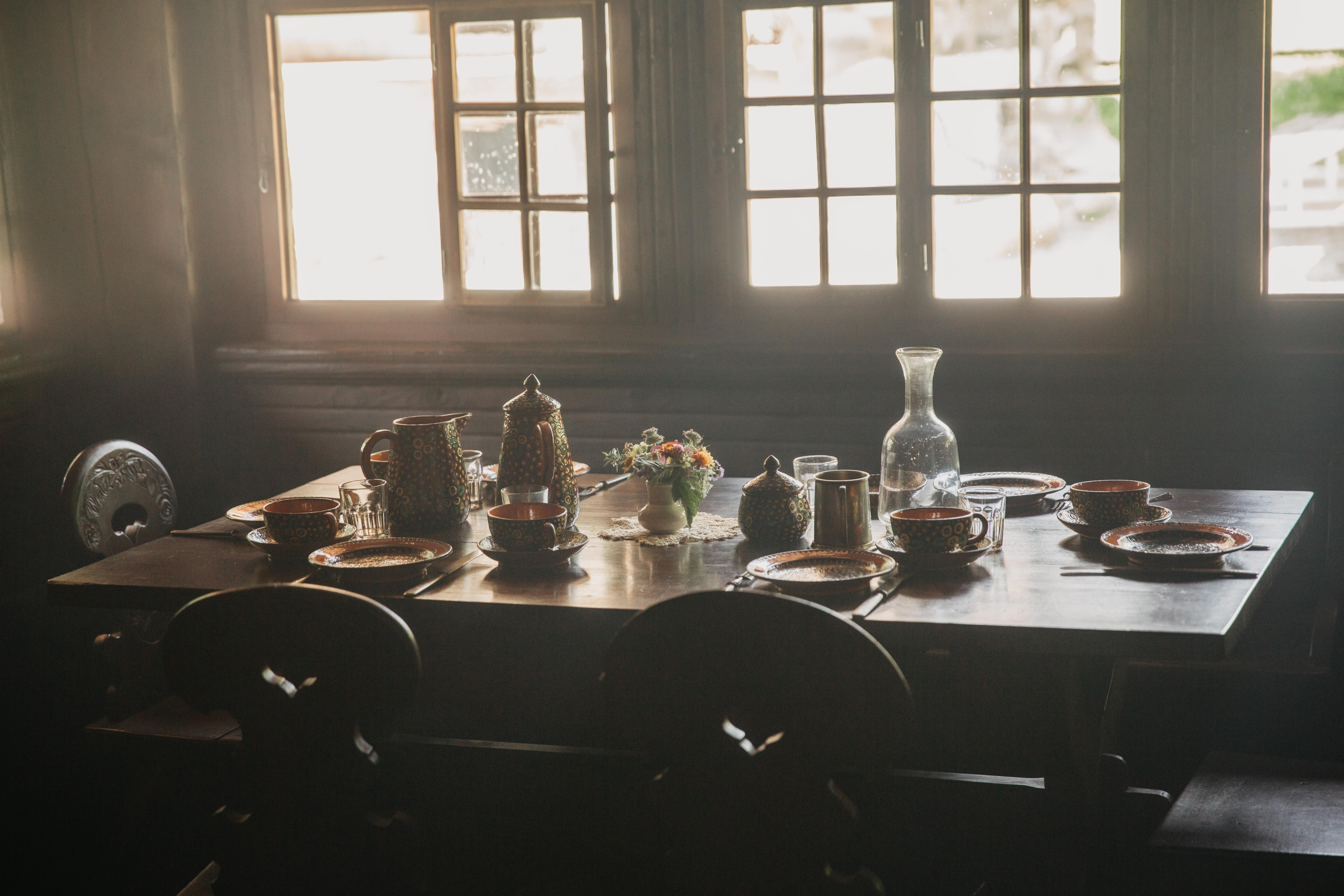 We recently had the opportunity for our kids to serve Thanksgiving lunch at the Edgewood Senior's center, along with my sister's boys. I really didn't know what to expect when we got there, but what I definitely did not expect was how much the kids would all love serving. The boys would wait eagerly for trays of food to take to each person, and when they set the food down in front of each person, they would smile gently and quietly say 'Happy Thanksgiving' and then quickly walk/run off to retrieve another tray to serve. It really caught me by surprise to see how much joy there was on their young faces as they spent the afternoon serving those who spent their best years serving us and our country.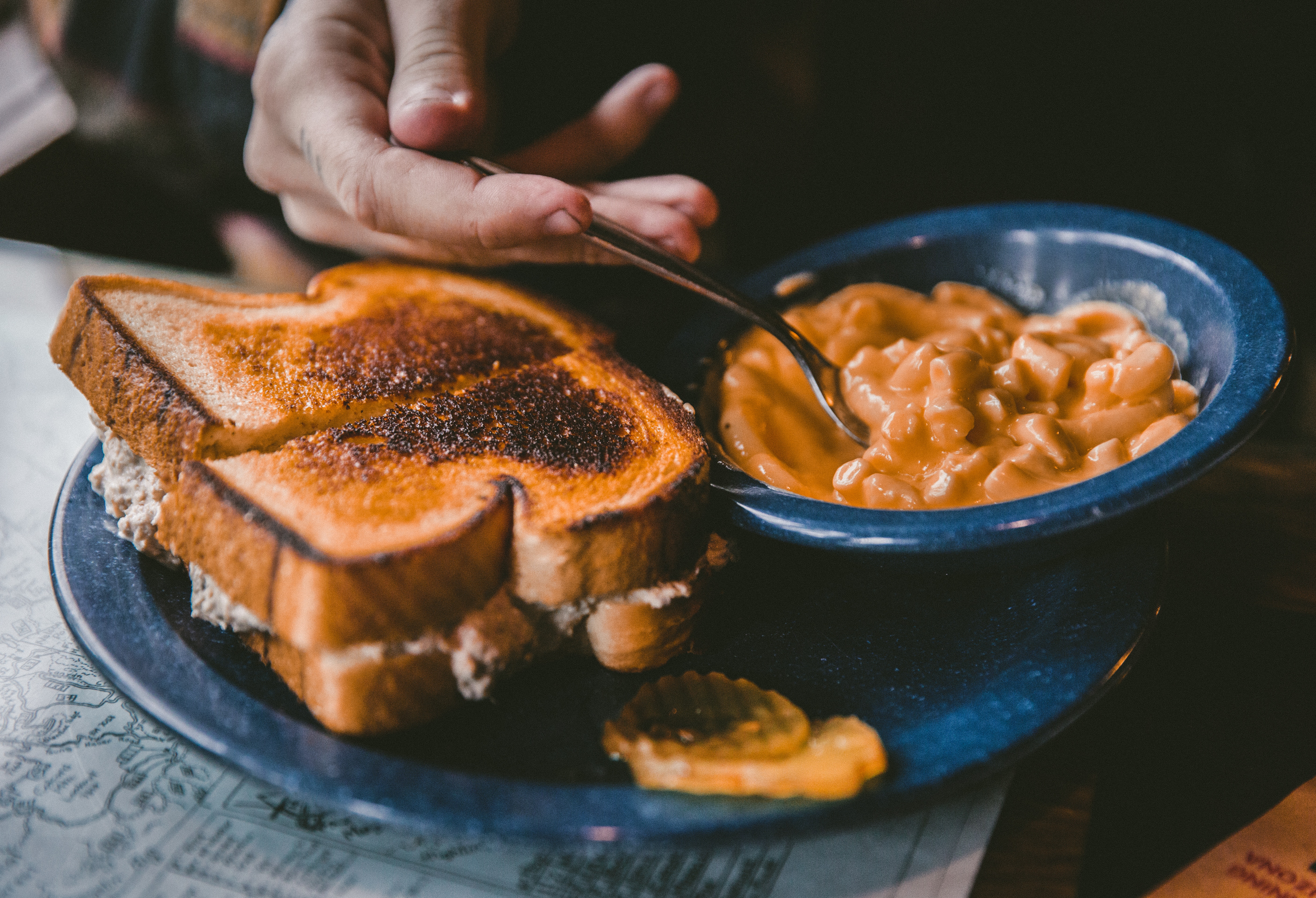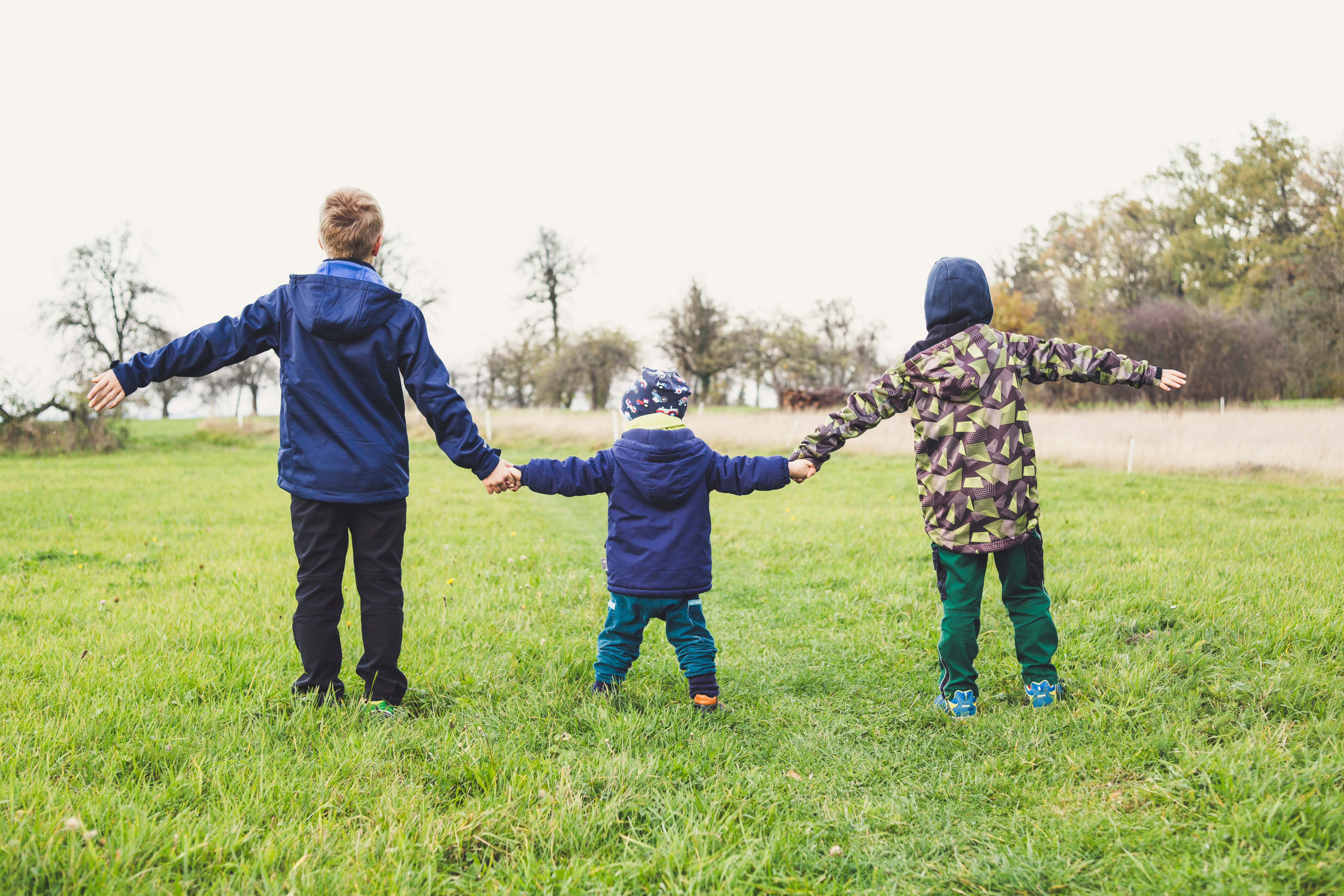 That's not to say that the whole afternoon went off without a hitch. My 3 year old daughter was eager to help alongside her big bothers and cousins and there were a few battles of the will as she walked to a table carrying a tray, and I tried to walk along with her, helping to steady the tray so that it didn't end up all over the floor. Fortunately, the seniors were gracious and found humor at her strong will instead of being upset that their lunch almost ended up on the floor, or that their mashed potatoes may or may not have had a little thumb stuck in them by little hands trying to grip a large tray.
---
"The kids got to learn that we can bring glory to God through serving others, and that serving others is actually fun!"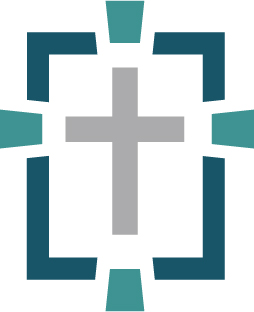 ---
When all of the trays had been handed out, the kids set to work cleaning up the empty plates. They were such eager helpers that we had to make sure they didn't clear any plates that weren't done. During this time they got to visit with many of the people who had come for lunch, and were gifted with candies, smiles, and hugs. When all of the work was complete and it was time to go, the kids were all bummed because they had such a great time serving others and getting to know those they had served.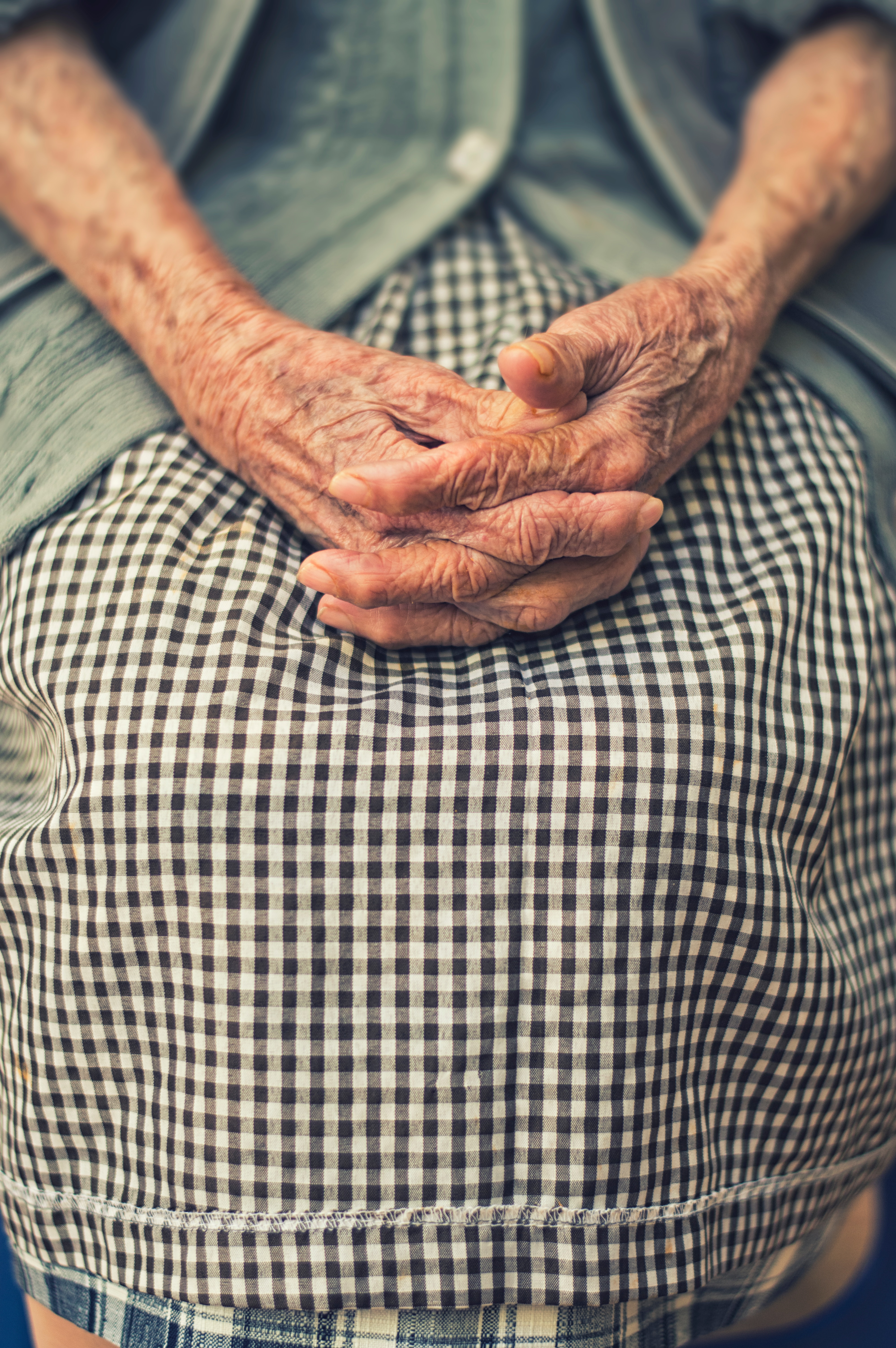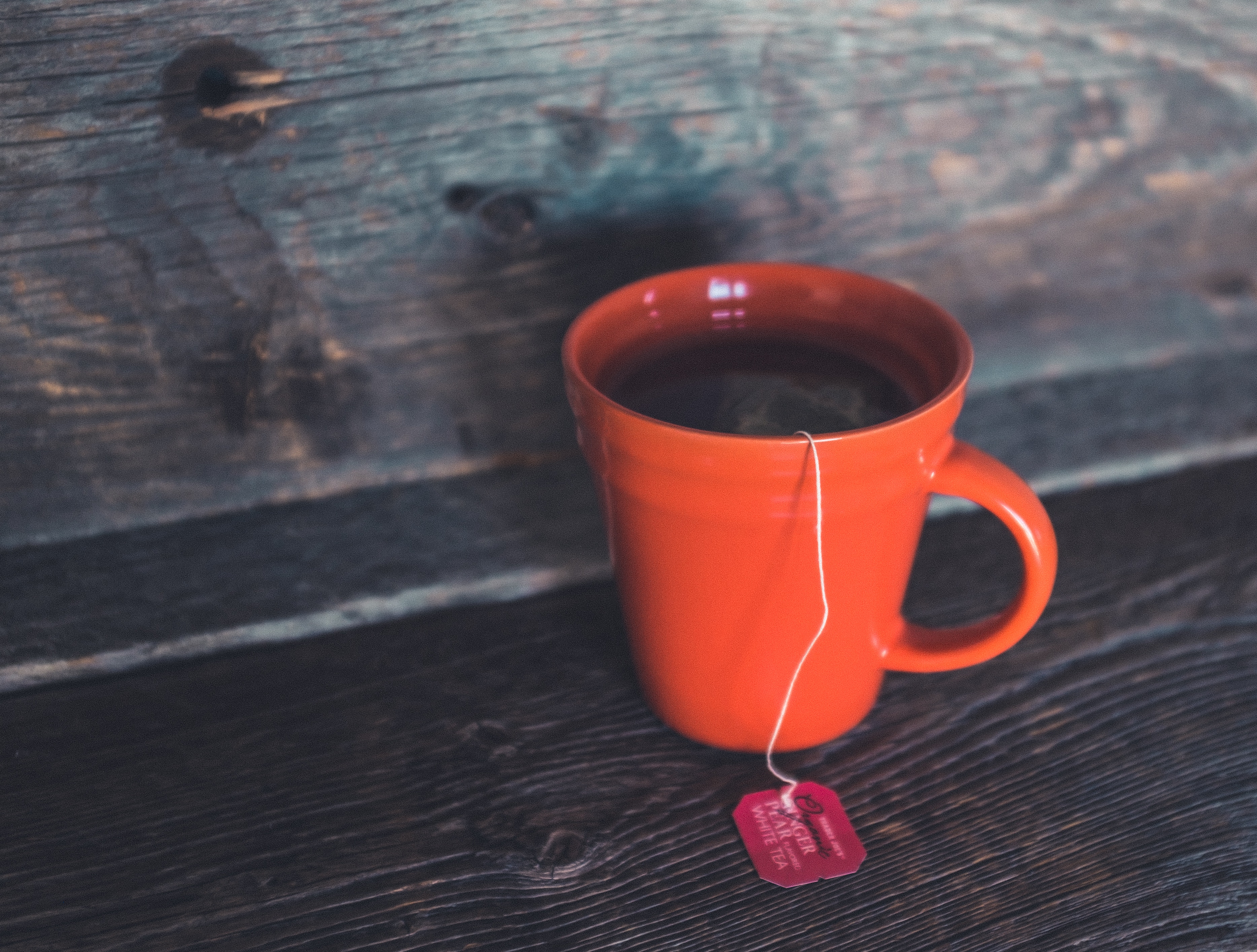 It was such a blessing that the Edgewood Senior Center allowed these young children to come and serve Thanksgiving lunch, both for the seniors, but even more so for my kids and nephews and their parents.
The kids got to learn that we can bring glory to God through serving others, and that serving others is actually fun! They got to see that true joy comes not through the toys that we have or our fancy clothes or cars or houses, but through showing God's love to those around us.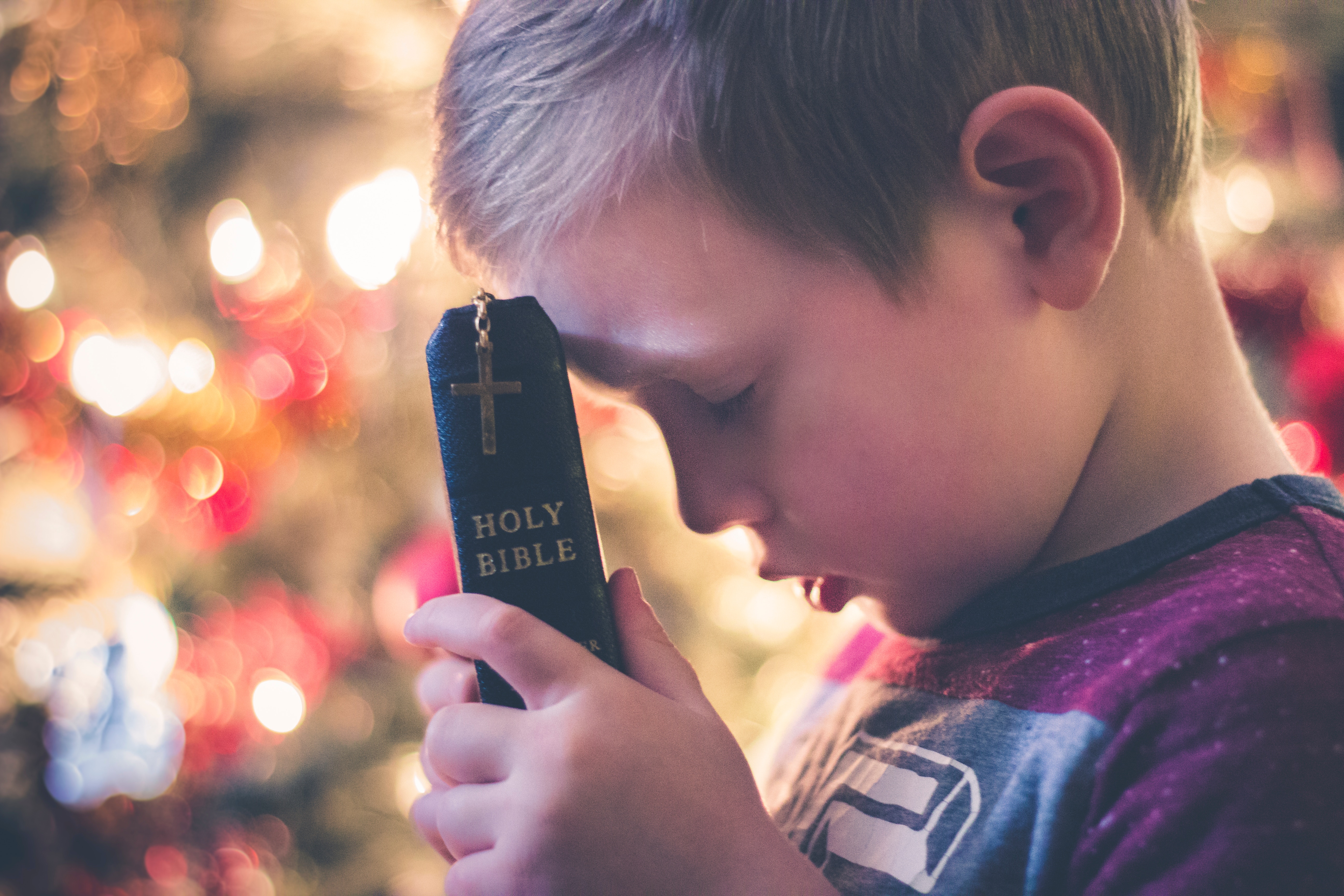 This Christmas season we are working hard to make sure that our kids know the real reason that we are celebrating the season, and to keep the focus off of the presents and on the love God has for us, and showing that love to others.
0 comments
Announcements:
MCC Elders and Connectors are hosting a Starting Point Lunch this Sunday, January 12 after second service in the Fellowship Hall. The luncheon is a great way to learn more about MCC, ask questions and meet new people! No RSVP needed. Contact Sarah with questions.
It's time for The CareNet Baby Bottle drive! Please take a bottle off the table in the foyer, fill it with your spare change or cash, and return it to the table by January 19! Contact Joann Tallant with any questions.
The MCC Missions Team is hosting "Missions in Focus" Tuesday, January 21 and Wednesday, January 22 at MCC! It is a family-friendly, interactive event celebrating what God is doing locally and internationally! Enjoy a cultural meal, hear speakers active in local and foreign missions, and participate in activities for a chance to win prizes. Each night will be unique, educational and fun! Contact Emily Gray to RSVP or get involved!
The Women's Community Bible Study resumes Tuesday, January 14 at 6:30pm AND Wednesday, January 15 at 9:15am with Max Lucado's "Unshakable Hope" study. Childcare is available for the Wednesday morning study only. Contact Pam Cravens for Wednesday mornings or Sharon Albonico for Tuesday evenings.
Praying with others in community is rich! Join us any weekday morning for prayer at 6:00am in the Fellowship Hall. Contact Scott Walker for more info.
We are updating the church directory and will be taking new directory photos January 19 and 26 in the Fellowship Hall! Please make sure to update your contact information and your photo if A) we don't have it in the current directory or B) you look different than you did 3 years ago! Either way, we'd like a new photo and updated contact for you so please stop by and update your info!
Looking for some Biblical financial tools for 2020? Come join us for the Living Debt Free Workshop on February 1 from 9:00am – 3:00pm in the Fellowship Hall! Practical topics including what the Bible says about money, how to set up a spending plan, saving, debt payoff, and more! Lunch and child care provided! Sign up in the foyer or call Elisa Trullinger.