The Oddball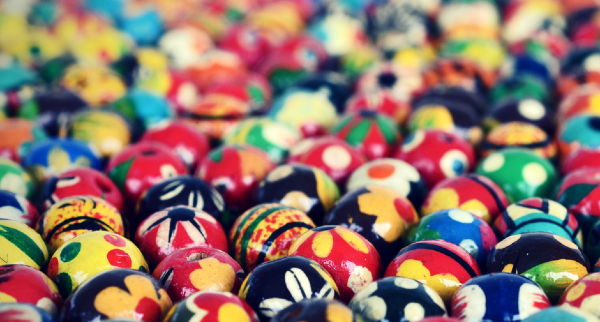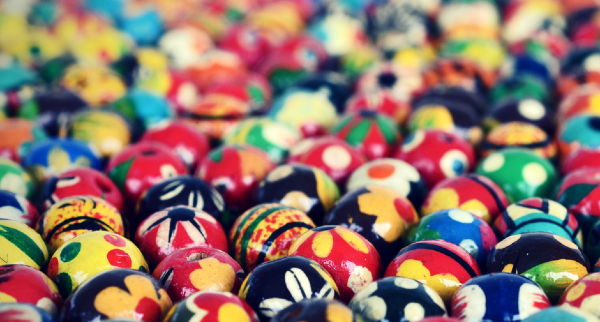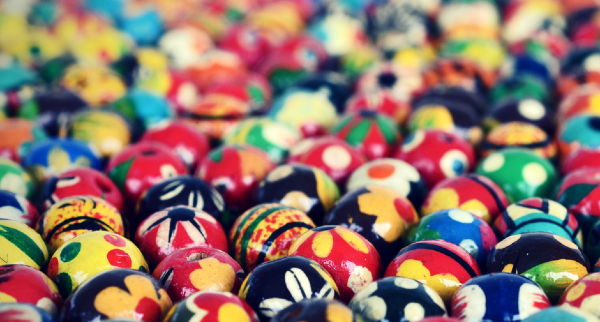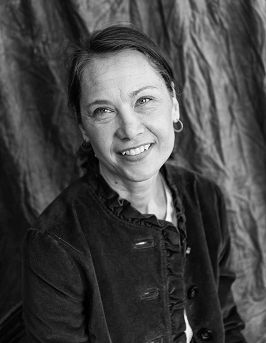 We love to talk about transformation here at Mountain Christian Church, and truly, it is one of the best, most faith-building parts of Christianity, watching God transform the people around you.
But, to be transformed, we first must be offered up.
This year for the AMPED UP VBS program, I was asked to head up the crafts area, so it was my responsibility to choose which crafts to do, (from a list of suggestions the creator of our VBS program offered), get the supplies either through donations or purchasing, oversee the volunteers, and run one of the craft rooms.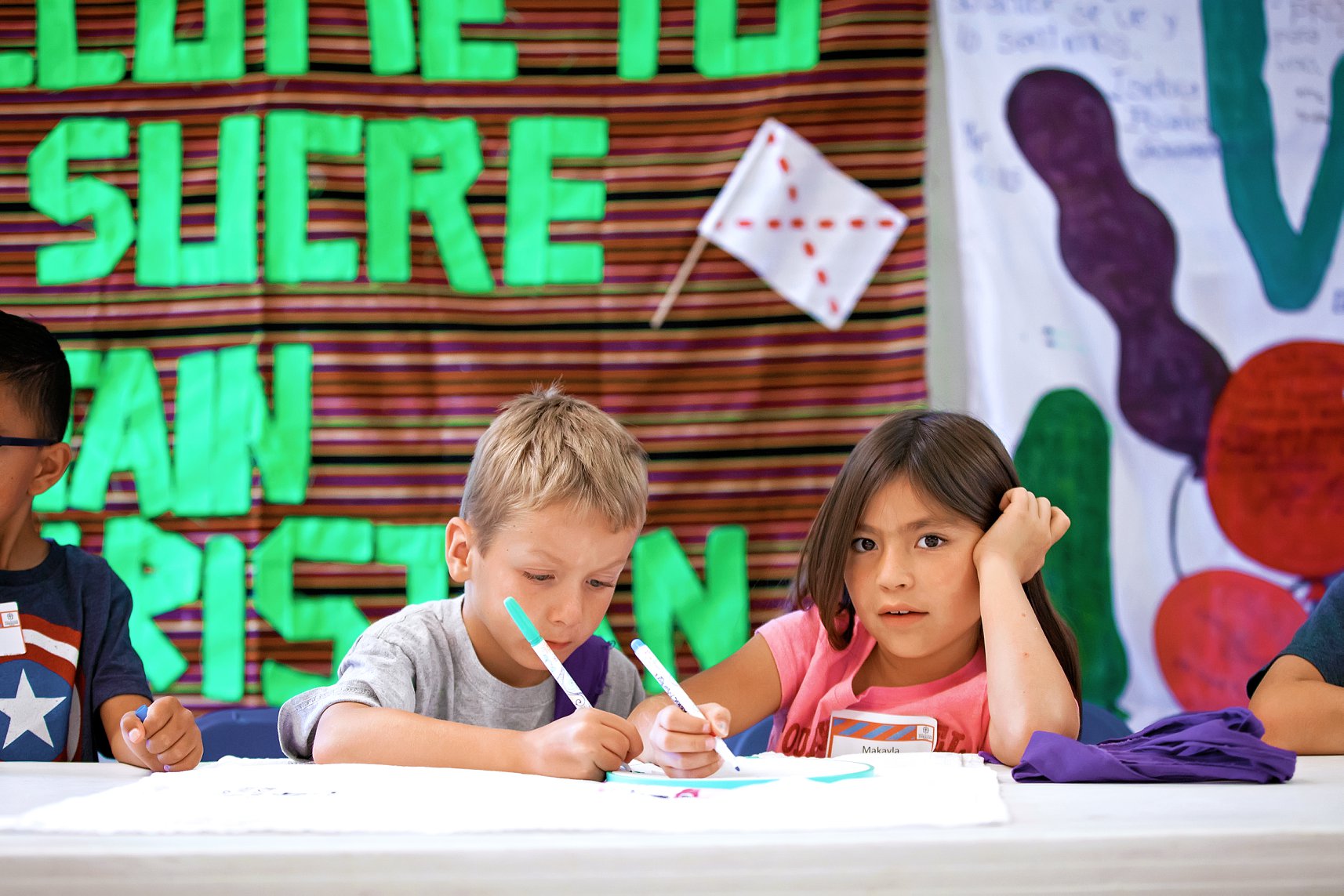 We received several donations, and amongst those was this oddball plastic container of pony beads. Pony beads were on the list of items needed, but these were too few and only three colors. We needed many colors and many, many beads to make the craft work. But everyone has made pony bead bracelets before and we were making bracelets based on binary code, so I decided to purchase some that looked more hi-tech and unique so the kids wouldn't see it as the same old thing.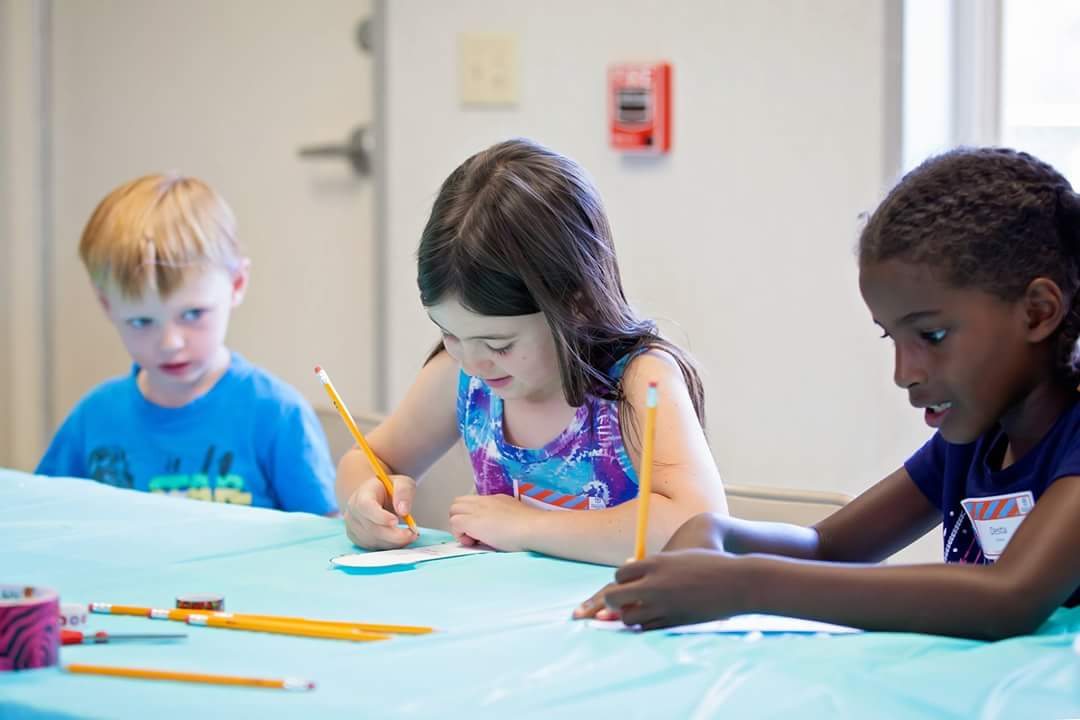 I then set aside the oddball container of beads, thinking they were useless.
Day One came and went, everyone made bracelets with the purchased beads. Success!
And in my pile of miscellaneous craft supplies, there still sat the oddball beads.
The craft team got together at the end of Day One, so we could all practice making the craft for Day Two. It was one we knew everyone would love. The kids got to make rock climbers.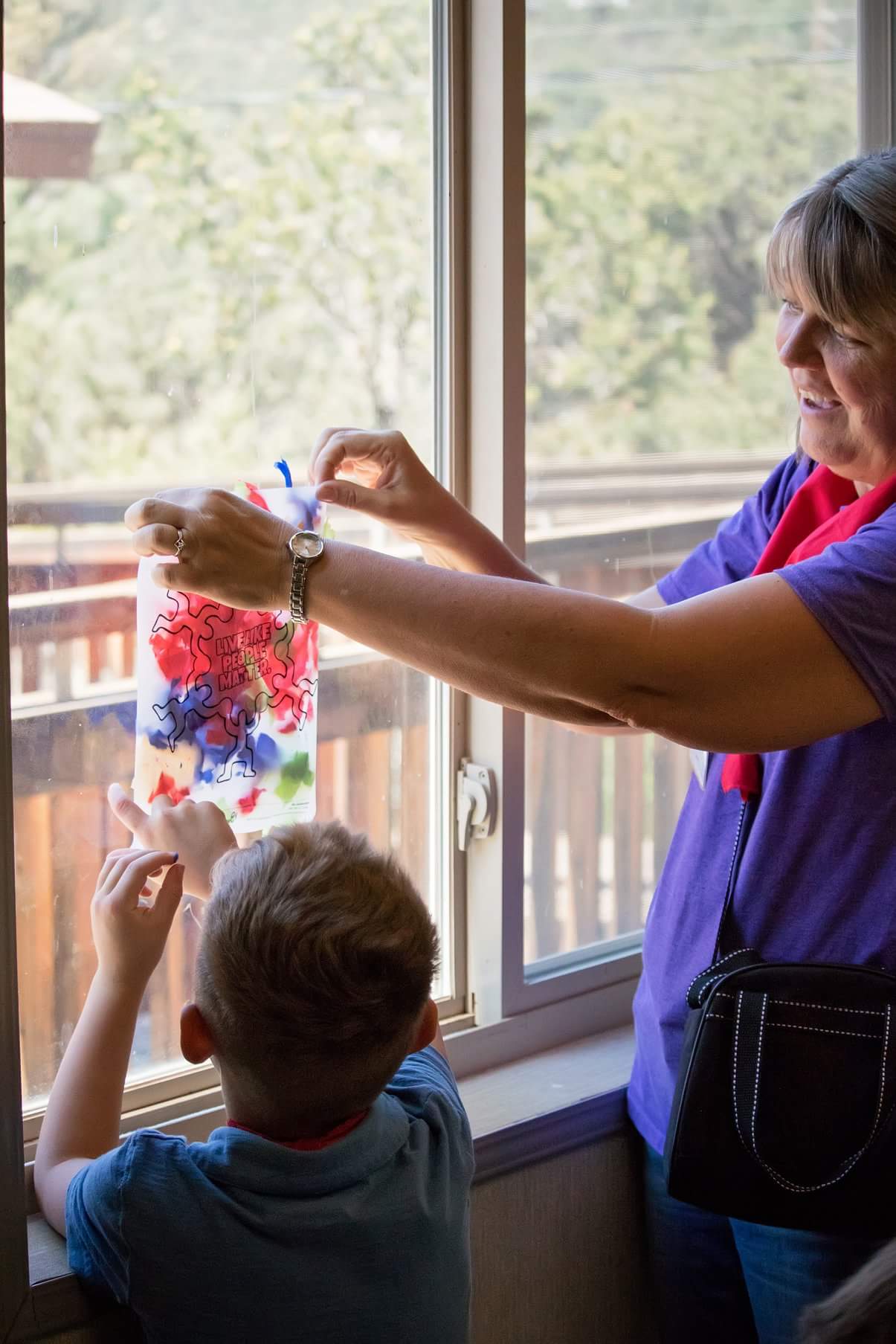 By taping straws and a penny to the backside of a paper man, and then running yarn through the straws, they were actually able to make him climb by pulling the yarn in a certain way. Too fun!
While we were reading through the directions - more carefully and thoroughly now that we actually got to make the things - we realized we were going to need some PONY BEADS for that day. We needed to tie them to the ends of the yarn so it didn't feed itself back through the straws.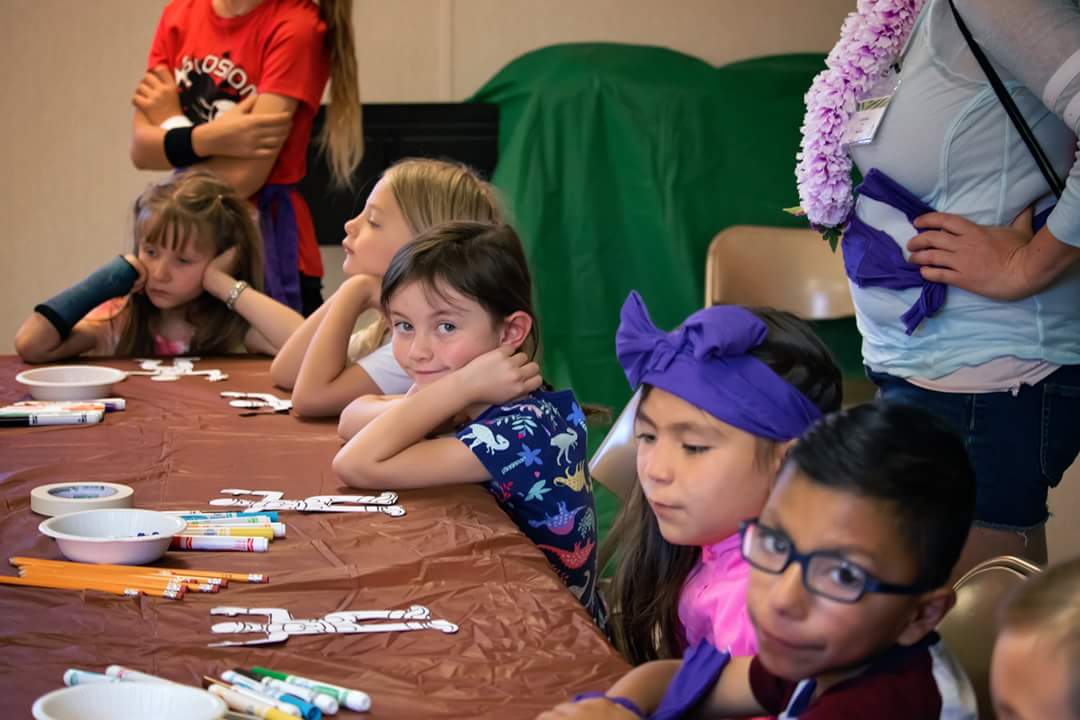 Immediately, my mind went to the oddball container. Colors don't matter here, and each kid only needs two of them, so of course there were plenty, and the smaller beads I purchased would never have worked.
God provided just what we needed.
Thank goodness the person who donated them did, and thank goodness we didn't just throw them out. So, that "oddball container of pony beads" actually became a lifesaver for our Day Two craft.
Don't discount those oddballs who volunteer, and don't stay home because you perceive YOURSELF to be the oddball who just doesn't fit. God has a plan for you! A special place for you to fill. Offer yourself up and watch God transform you, or even better, use you to transform those around you.
(Photo credit to Jasmine Mostrom. Thank you for your amazing contribution to VBS Jasmine!)
0 comments
Announcements:
MCC Elders and Connectors are hosting a Starting Point Lunch this Sunday, January 12 after second service in the Fellowship Hall. The luncheon is a great way to learn more about MCC, ask questions and meet new people! No RSVP needed. Contact Sarah with questions.
It's time for The CareNet Baby Bottle drive! Please take a bottle off the table in the foyer, fill it with your spare change or cash, and return it to the table by January 19! Contact Joann Tallant with any questions.
The MCC Missions Team is hosting "Missions in Focus" Tuesday, January 21 and Wednesday, January 22 at MCC! It is a family-friendly, interactive event celebrating what God is doing locally and internationally! Enjoy a cultural meal, hear speakers active in local and foreign missions, and participate in activities for a chance to win prizes. Each night will be unique, educational and fun! Contact Emily Gray to RSVP or get involved!
The Women's Community Bible Study resumes Tuesday, January 14 at 6:30pm AND Wednesday, January 15 at 9:15am with Max Lucado's "Unshakable Hope" study. Childcare is available for the Wednesday morning study only. Contact Pam Cravens for Wednesday mornings or Sharon Albonico for Tuesday evenings.
Praying with others in community is rich! Join us any weekday morning for prayer at 6:00am in the Fellowship Hall. Contact Scott Walker for more info.
We are updating the church directory and will be taking new directory photos January 19 and 26 in the Fellowship Hall! Please make sure to update your contact information and your photo if A) we don't have it in the current directory or B) you look different than you did 3 years ago! Either way, we'd like a new photo and updated contact for you so please stop by and update your info!
Looking for some Biblical financial tools for 2020? Come join us for the Living Debt Free Workshop on February 1 from 9:00am – 3:00pm in the Fellowship Hall! Practical topics including what the Bible says about money, how to set up a spending plan, saving, debt payoff, and more! Lunch and child care provided! Sign up in the foyer or call Elisa Trullinger.