The Oddball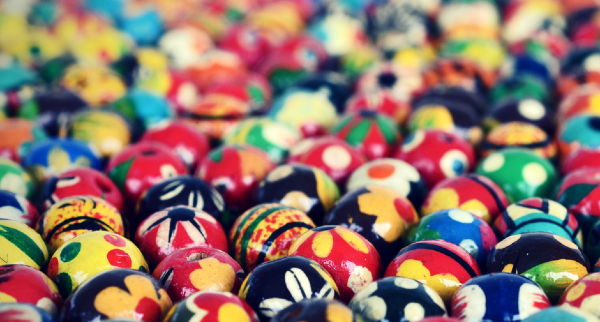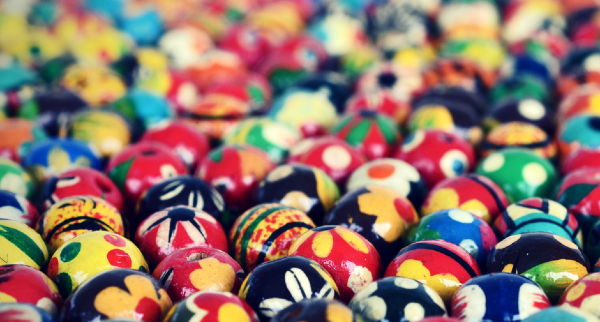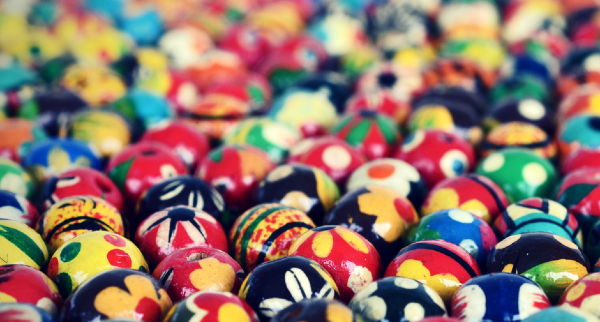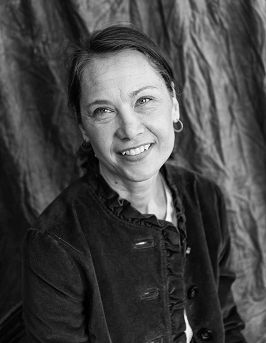 We love to talk about transformation here at Mountain Christian Church, and truly, it is one of the best, most faith-building parts of Christianity, watching God transform the people around you.
But, to be transformed, we first must be offered up.
This year for the AMPED UP VBS program, I was asked to head up the crafts area, so it was my responsibility to choose which crafts to do, (from a list of suggestions the creator of our VBS program offered), get the supplies either through donations or purchasing, oversee the volunteers, and run one of the craft rooms.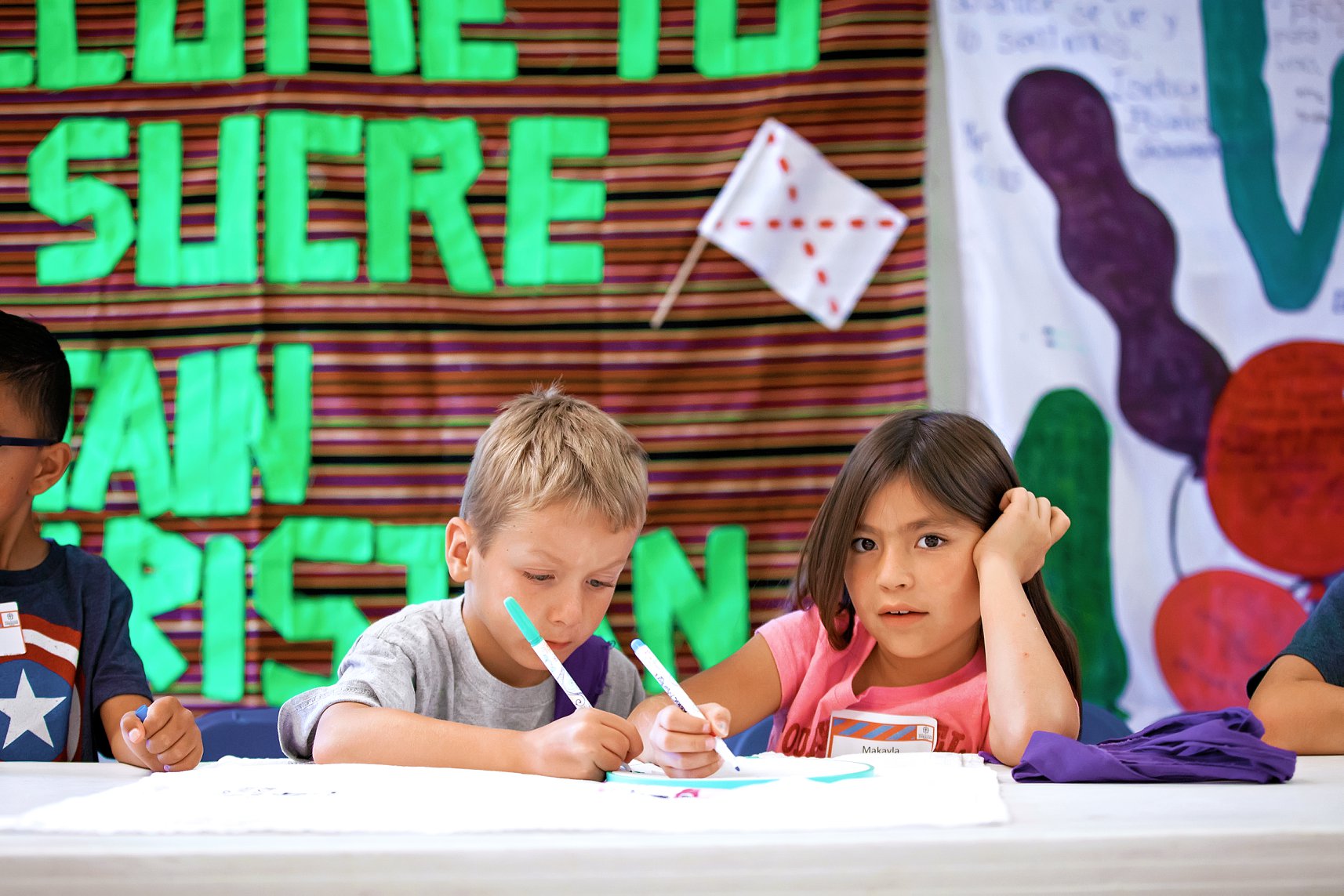 We received several donations, and amongst those was this oddball plastic container of pony beads. Pony beads were on the list of items needed, but these were too few and only three colors. We needed many colors and many, many beads to make the craft work. But everyone has made pony bead bracelets before and we were making bracelets based on binary code, so I decided to purchase some that looked more hi-tech and unique so the kids wouldn't see it as the same old thing.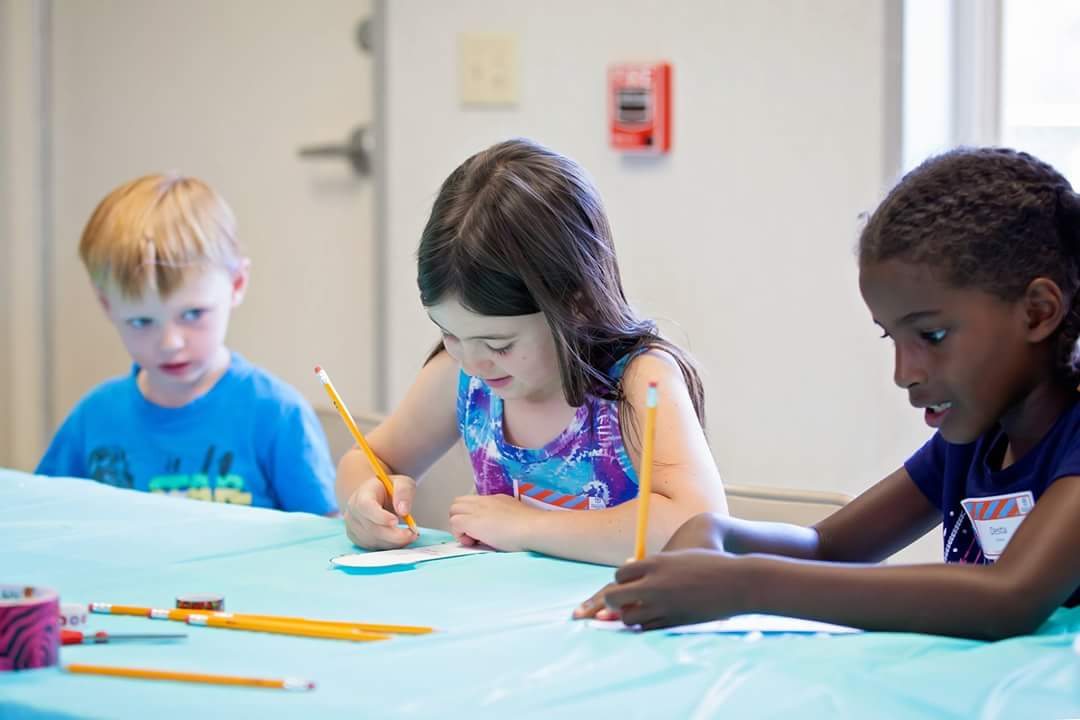 I then set aside the oddball container of beads, thinking they were useless.
Day One came and went, everyone made bracelets with the purchased beads. Success!
And in my pile of miscellaneous craft supplies, there still sat the oddball beads.
The craft team got together at the end of Day One, so we could all practice making the craft for Day Two. It was one we knew everyone would love. The kids got to make rock climbers.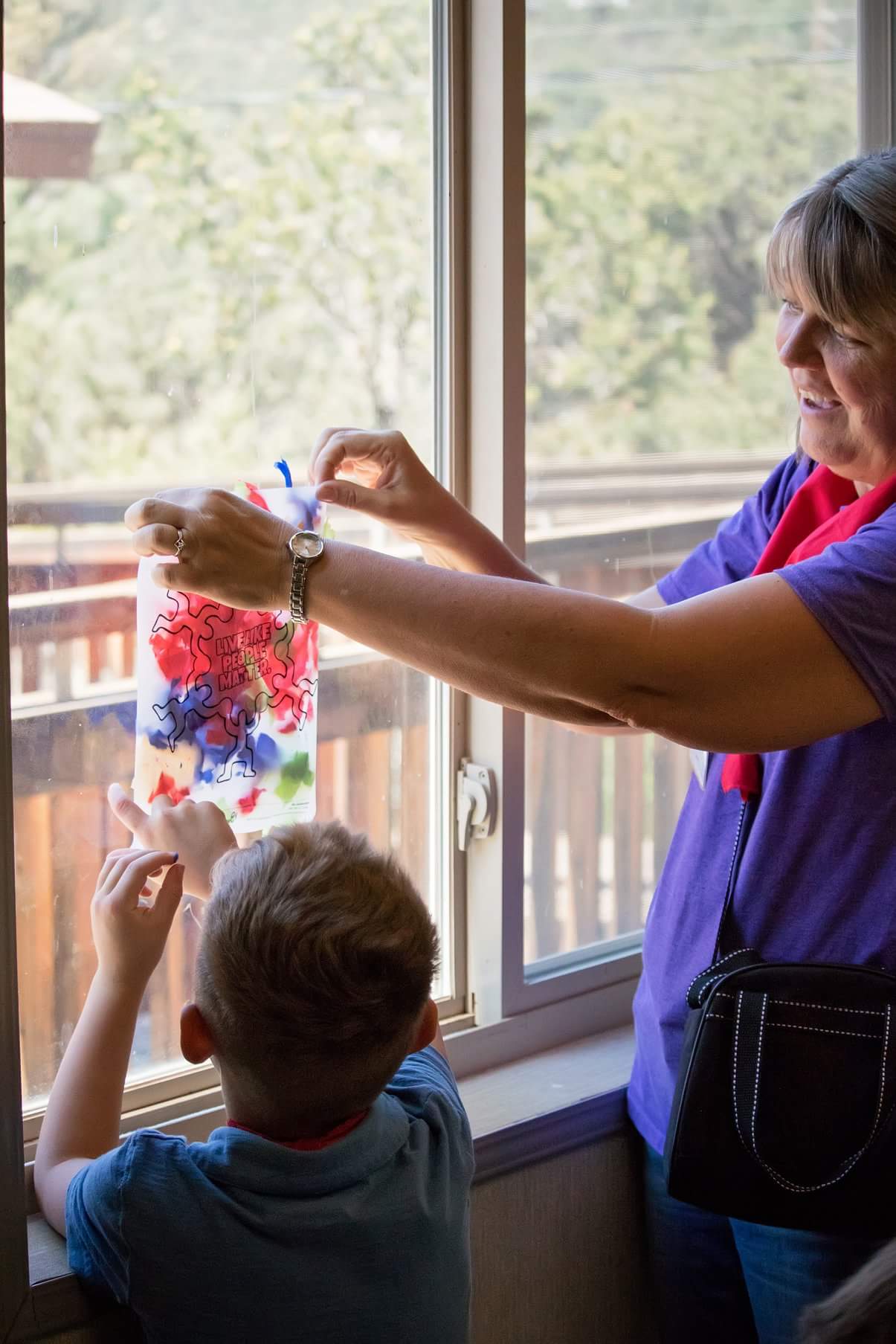 By taping straws and a penny to the backside of a paper man, and then running yarn through the straws, they were actually able to make him climb by pulling the yarn in a certain way. Too fun!
While we were reading through the directions - more carefully and thoroughly now that we actually got to make the things - we realized we were going to need some PONY BEADS for that day. We needed to tie them to the ends of the yarn so it didn't feed itself back through the straws.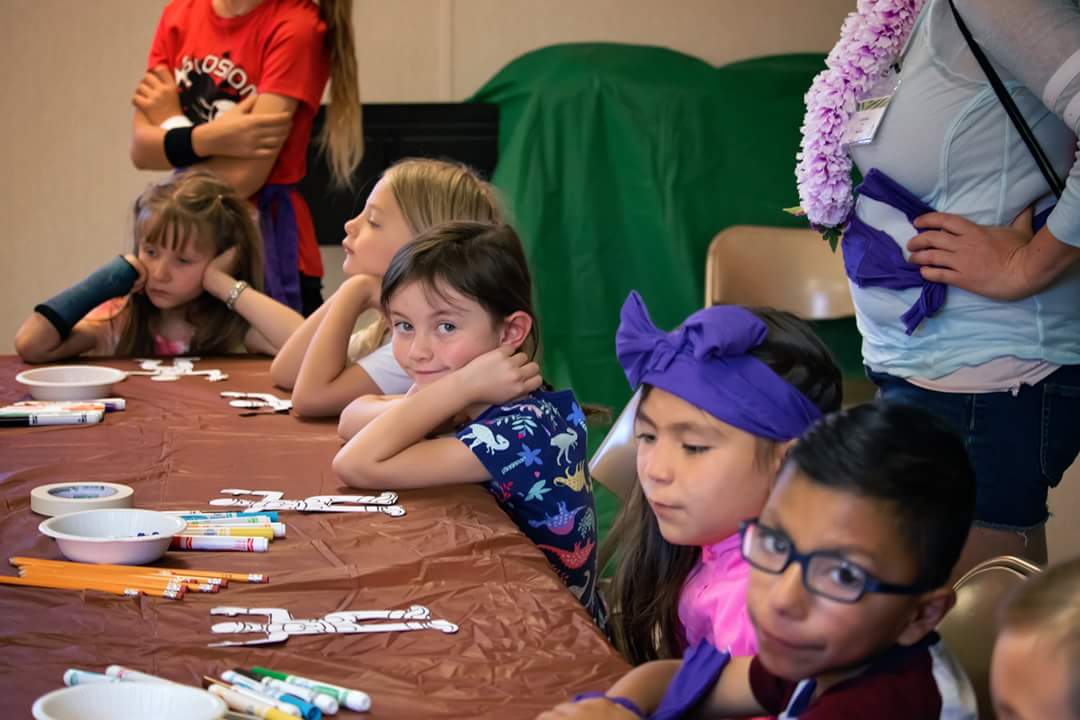 Immediately, my mind went to the oddball container. Colors don't matter here, and each kid only needs two of them, so of course there were plenty, and the smaller beads I purchased would never have worked.
God provided just what we needed.
Thank goodness the person who donated them did, and thank goodness we didn't just throw them out. So, that "oddball container of pony beads" actually became a lifesaver for our Day Two craft.
Don't discount those oddballs who volunteer, and don't stay home because you perceive YOURSELF to be the oddball who just doesn't fit. God has a plan for you! A special place for you to fill. Offer yourself up and watch God transform you, or even better, use you to transform those around you.
(Photo credit to Jasmine Mostrom. Thank you for your amazing contribution to VBS Jasmine!)
Announcements:
The Military Bible Stick is designed specifically to bring God's Word to men and women deployed in the U.S. Military. It's a small digital player pre-loaded with the New Testament and Psalms specifically selected for our troops. If you would like to support this opportunity beyond your regular giving, make a separate check to MCC, with "Military Bible Stick" in the memo. Contact Chris Willadsen for more information.
We have a terrific opportunity to spread God's love and his Word to the international students attending UNM. MCC has been working with ISI for many years helping international students as they arrive in town for the new academic year.
Volunteers are needed in several capacities:
Picking students up at airport, temporary homestays, or helping with apartment hunting
Help at welcome center
Furniture movers, pickup and distribution
Prepare dish for volunteer/student lunches (sign-up sheets will be in the foyer)
These activities will run July 31-August 17, pick the times that work best for you. There are also opportunities that span the entire school year as well:
Assist with English program
Student friendship partners (meet monthly with student)
Please contact Vince Tidwell or Stan Schug for
more information or to get involved.
The door is open to share the Gospel in our public schools! Come and be a part of Bible Club! The trainings are from 9:00 a.m. - 3:00 p.m. either
August 4th at Mountain Valley Church
in Edgewood
or
August 11th at Monterey Baptist in Albuquerque.
Contact Gail Salazar at 980-6890 or email at
sonfollower@reagan.com to RSVP.
Luke Feldner and Vince Tidwell are introducing an adult fellowship group focused on studying and discussing Systematic Theology. The planned curriculum includes ten introductory lessons on defining and categorizing theology, Christian epistemology, defining "essentials" vs "non-essentials", and the historical sources and norms of Christian belief. The goal of this new small group will be to hold each other accountable for obeying Christ's command to love the Lord with all of our heart, soul, mind, and strength. Contact the office at mccn14@gmail.com if you are interested.