The Oddball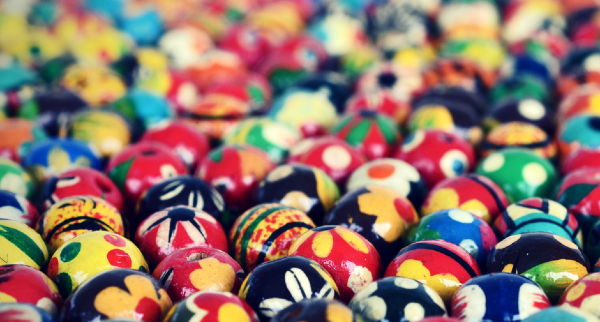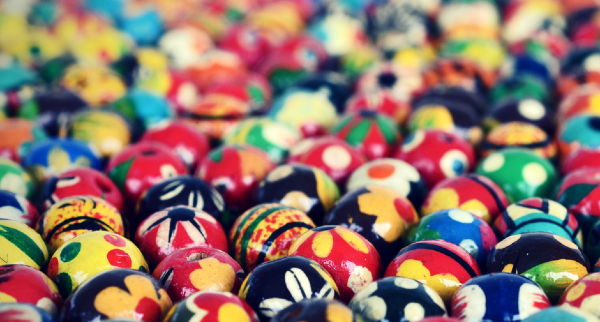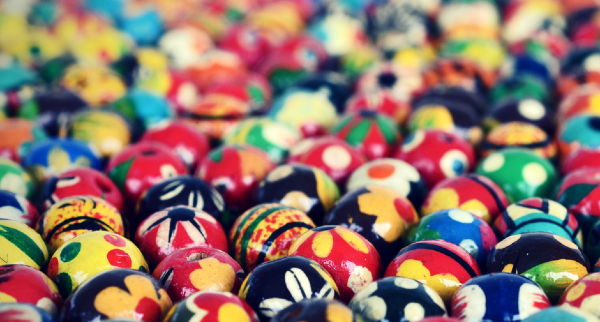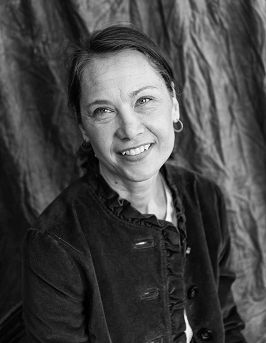 We love to talk about transformation here at Mountain Christian Church, and truly, it is one of the best, most faith-building parts of Christianity, watching God transform the people around you.
But, to be transformed, we first must be offered up.
This year for the AMPED UP VBS program, I was asked to head up the crafts area, so it was my responsibility to choose which crafts to do, (from a list of suggestions the creator of our VBS program offered), get the supplies either through donations or purchasing, oversee the volunteers, and run one of the craft rooms.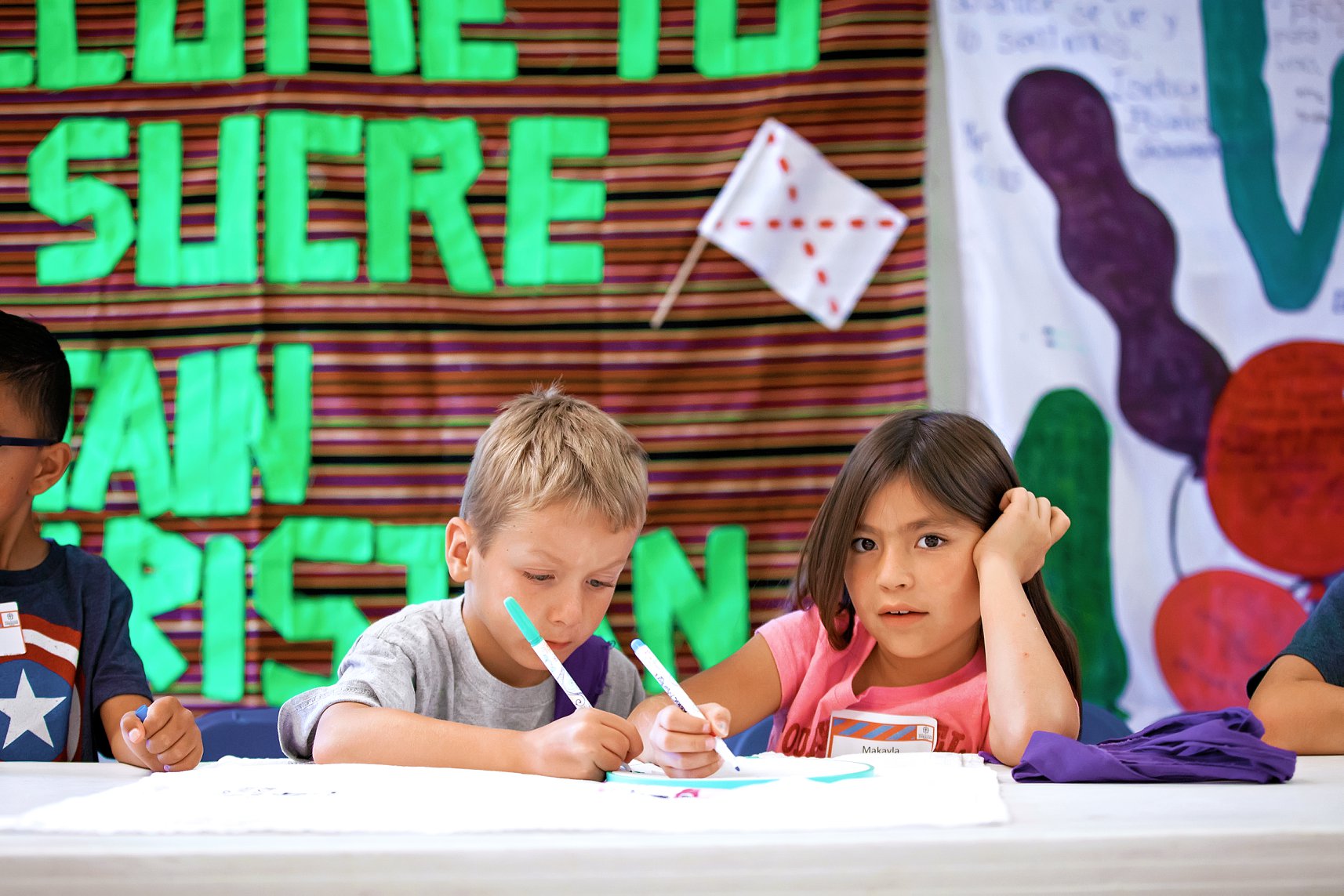 We received several donations, and amongst those was this oddball plastic container of pony beads. Pony beads were on the list of items needed, but these were too few and only three colors. We needed many colors and many, many beads to make the craft work. But everyone has made pony bead bracelets before and we were making bracelets based on binary code, so I decided to purchase some that looked more hi-tech and unique so the kids wouldn't see it as the same old thing.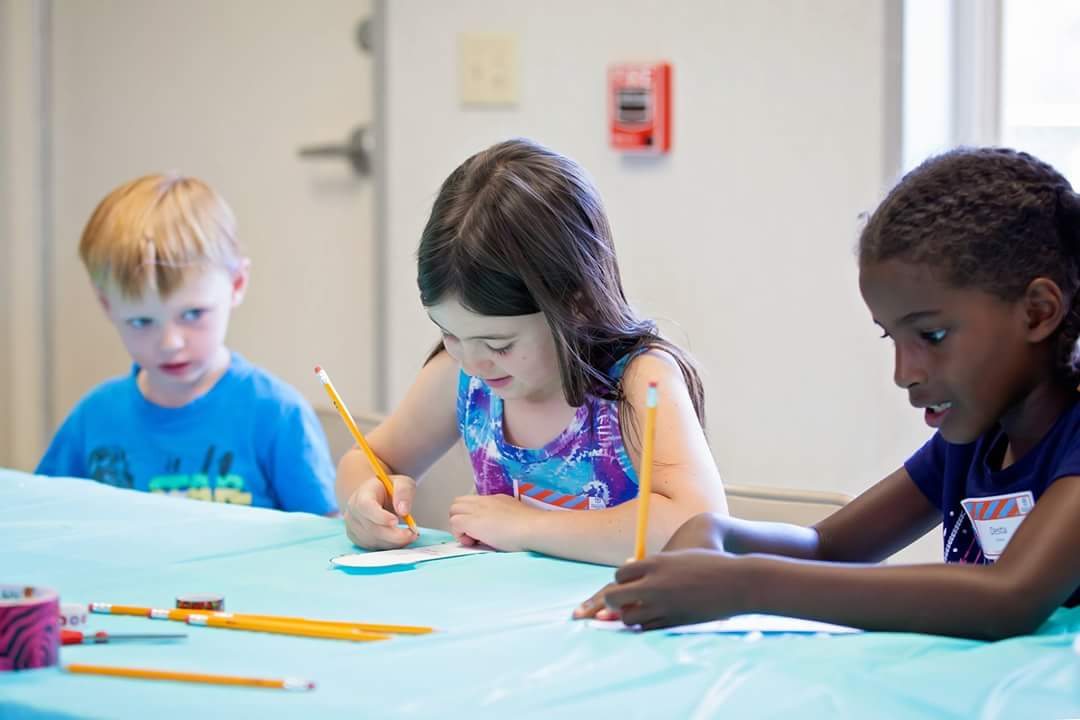 I then set aside the oddball container of beads, thinking they were useless.
Day One came and went, everyone made bracelets with the purchased beads. Success!
And in my pile of miscellaneous craft supplies, there still sat the oddball beads.
The craft team got together at the end of Day One, so we could all practice making the craft for Day Two. It was one we knew everyone would love. The kids got to make rock climbers.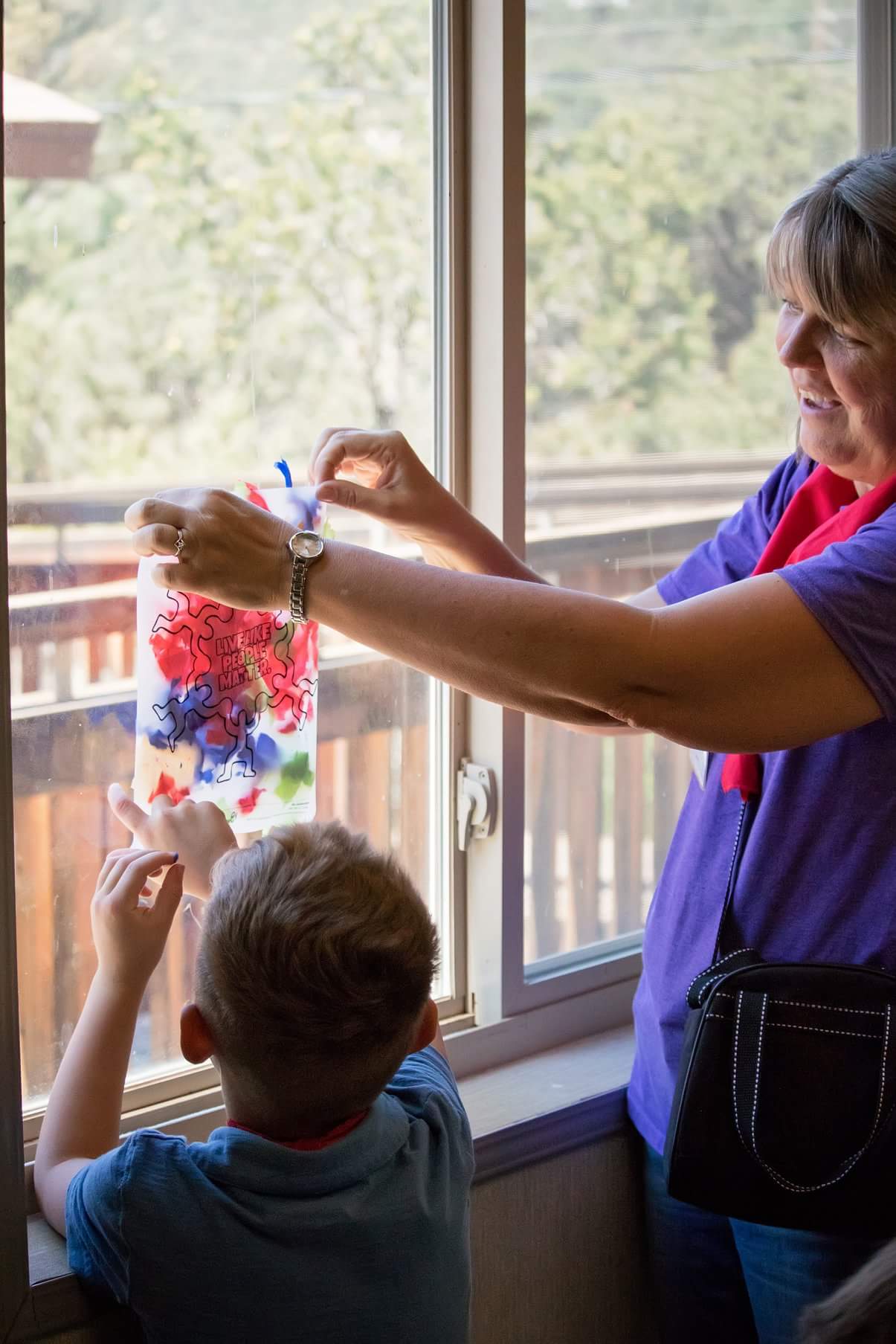 By taping straws and a penny to the backside of a paper man, and then running yarn through the straws, they were actually able to make him climb by pulling the yarn in a certain way. Too fun!
While we were reading through the directions - more carefully and thoroughly now that we actually got to make the things - we realized we were going to need some PONY BEADS for that day. We needed to tie them to the ends of the yarn so it didn't feed itself back through the straws.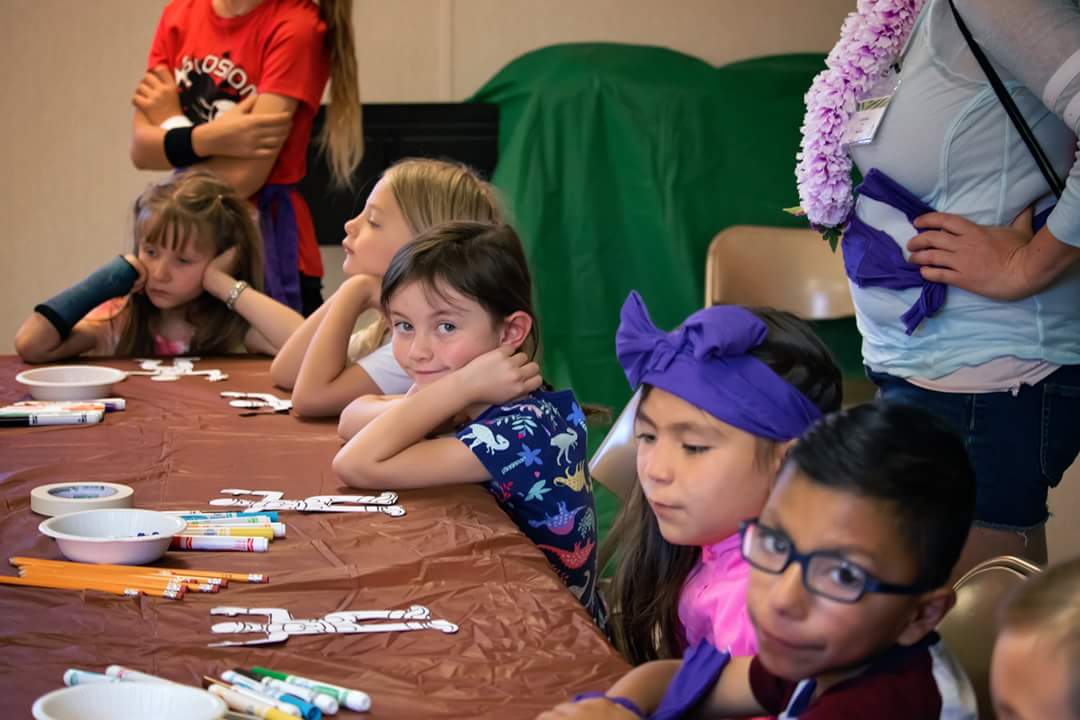 Immediately, my mind went to the oddball container. Colors don't matter here, and each kid only needs two of them, so of course there were plenty, and the smaller beads I purchased would never have worked.
God provided just what we needed.
Thank goodness the person who donated them did, and thank goodness we didn't just throw them out. So, that "oddball container of pony beads" actually became a lifesaver for our Day Two craft.
Don't discount those oddballs who volunteer, and don't stay home because you perceive YOURSELF to be the oddball who just doesn't fit. God has a plan for you! A special place for you to fill. Offer yourself up and watch God transform you, or even better, use you to transform those around you.
(Photo credit to Jasmine Mostrom. Thank you for your amazing contribution to VBS Jasmine!)
0 comments
Announcements:
Men's Bible Study Fellowship starts THIS Tuesday, September 10 at 6:30pm in the MCC Library. This year they will be studying "Acts and Letters of the Apostles". BSF provides an in-depth, international Bible study that helps people know God and equips them to effectively serve the Church. Contact Tom Young.
Women's Community Bible Study begins this week; September 10th and 11th! The evening group meets Tuesdays at 6:30pm in the Fellowship Hall beginning September 10 and the morning group meets Wednesdays at 9:15am beginning September 11! Childcare is provided for the Wednesday study only. Contact Pam Cravens.
The Women's Peacemaking Study is Thursdays at 10:00am in the Conference Room beginning September 19. This study offers a meaningful, lasting message to lead you out of conflict and into a state of peace where you can live as a representative of Christ to other women and unbelievers. Contact Christine Leggett.
MCC Elders are hosting a 4-week Foundations Class starting September 15. This class is designed to better help you get to know MCC - who we are, what we believe and why, and how to get connected. Please sign up with Sarah.
With winter coming the Wood Ministry is already getting calls requesting wood but we need men, women, and couples to serve as sponsors! For those interested in learning about Wood Ministry sponsorship, there is a training Saturday, October 12th at 9:00am in the conference room. We would love to share what it means to be a sponsor and how sponsorship through the wood ministry changes lives by helping people see their own value and build their own support systems by sharing our time and a few cords of wood. Contact Sarah at the church office.
"You will receive power when the Holy Spirit has come upon you; and you shall be My witnesses both in Jerusalem, and in all Judea and Samaria, and even to the remotest part of the earth." Acts 1:8
Are you interested in being a witness for Christ in a remote part of the world? Have you wondered if a short-term mission trip is right for you? If so, join us for an informational meeting to discuss our Spring 2020 Bolivia Mission trip with Food for the Hungry next Sunday, September 8th after 2nd service in the Youth Hall. Contact Jennifer Ward.

Sisters in Stitches is meeting Wednesday, September 11 from 1:00 - 3:00 pm in the Fellowship Halll. All SIS and interested women are encouraged to join us to fellowship and discuss on-going plans for this ministry. Snacks will be provided. Contact Davra Clayton for more information and to RSVP .
ABQ Biblical Counseling is hosting "A Biblical Response to Mental Health Conference" September 13-15 at Desert Springs Church. Registrations will be accepted until September 12th! Visit abqbcc.com for more information.