The Oddball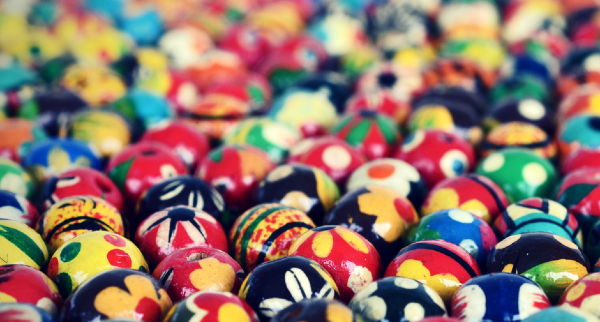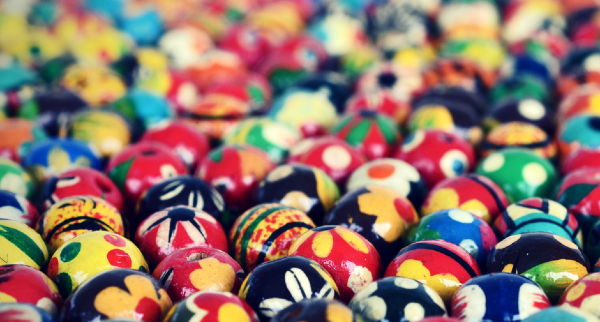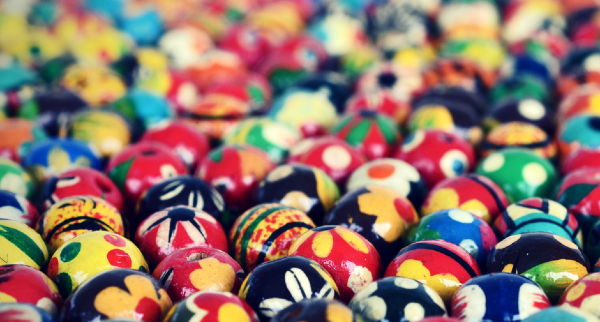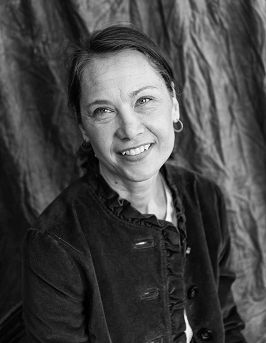 We love to talk about transformation here at Mountain Christian Church, and truly, it is one of the best, most faith-building parts of Christianity, watching God transform the people around you.
But, to be transformed, we first must be offered up.
This year for the AMPED UP VBS program, I was asked to head up the crafts area, so it was my responsibility to choose which crafts to do, (from a list of suggestions the creator of our VBS program offered), get the supplies either through donations or purchasing, oversee the volunteers, and run one of the craft rooms.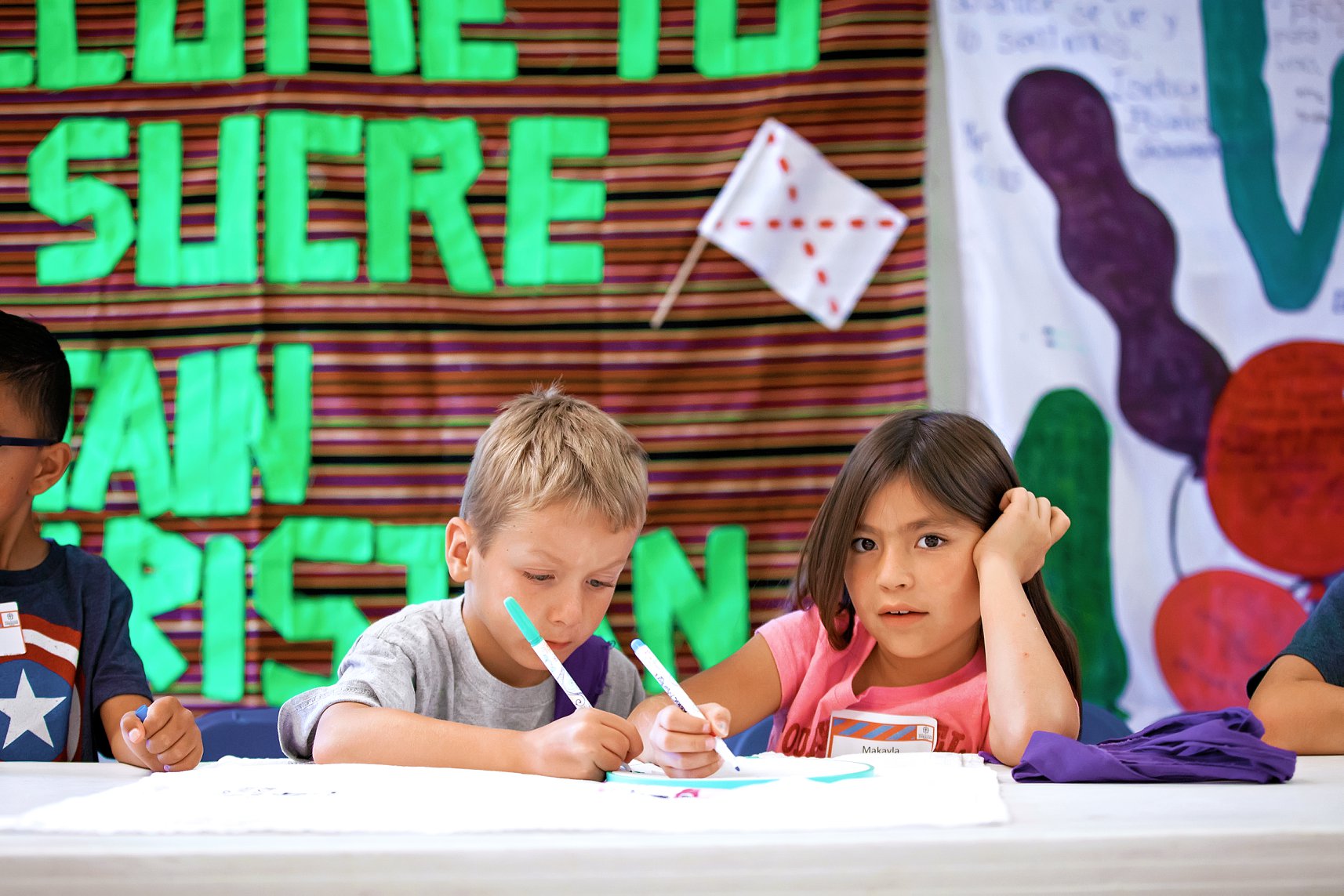 We received several donations, and amongst those was this oddball plastic container of pony beads. Pony beads were on the list of items needed, but these were too few and only three colors. We needed many colors and many, many beads to make the craft work. But everyone has made pony bead bracelets before and we were making bracelets based on binary code, so I decided to purchase some that looked more hi-tech and unique so the kids wouldn't see it as the same old thing.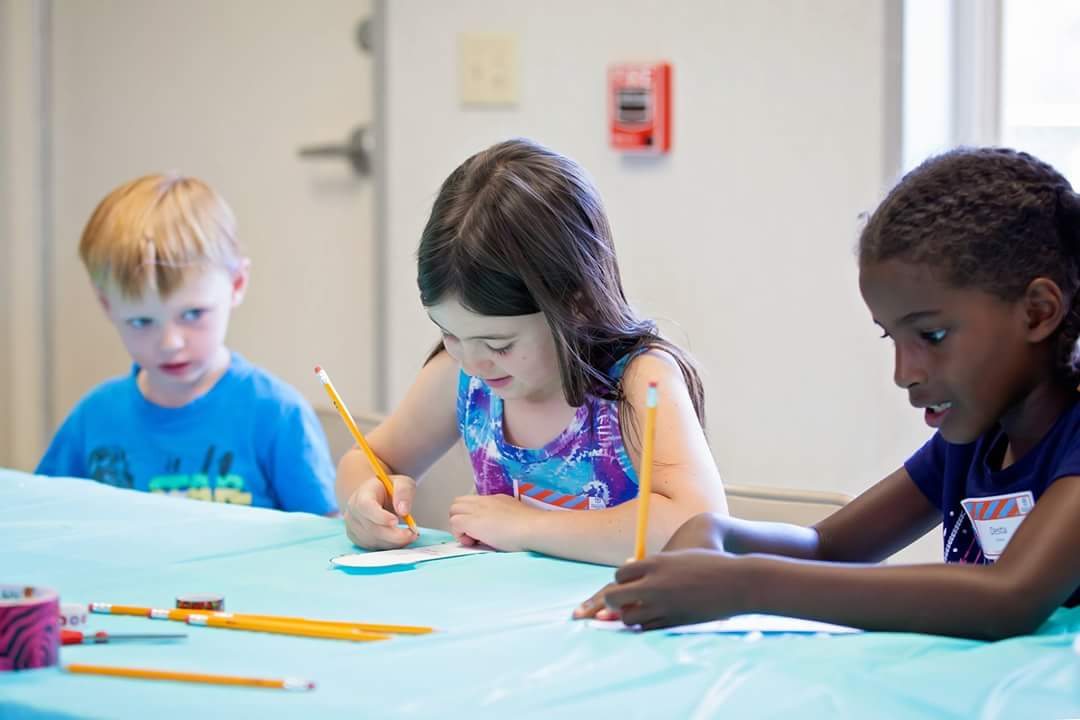 I then set aside the oddball container of beads, thinking they were useless.
Day One came and went, everyone made bracelets with the purchased beads. Success!
And in my pile of miscellaneous craft supplies, there still sat the oddball beads.
The craft team got together at the end of Day One, so we could all practice making the craft for Day Two. It was one we knew everyone would love. The kids got to make rock climbers.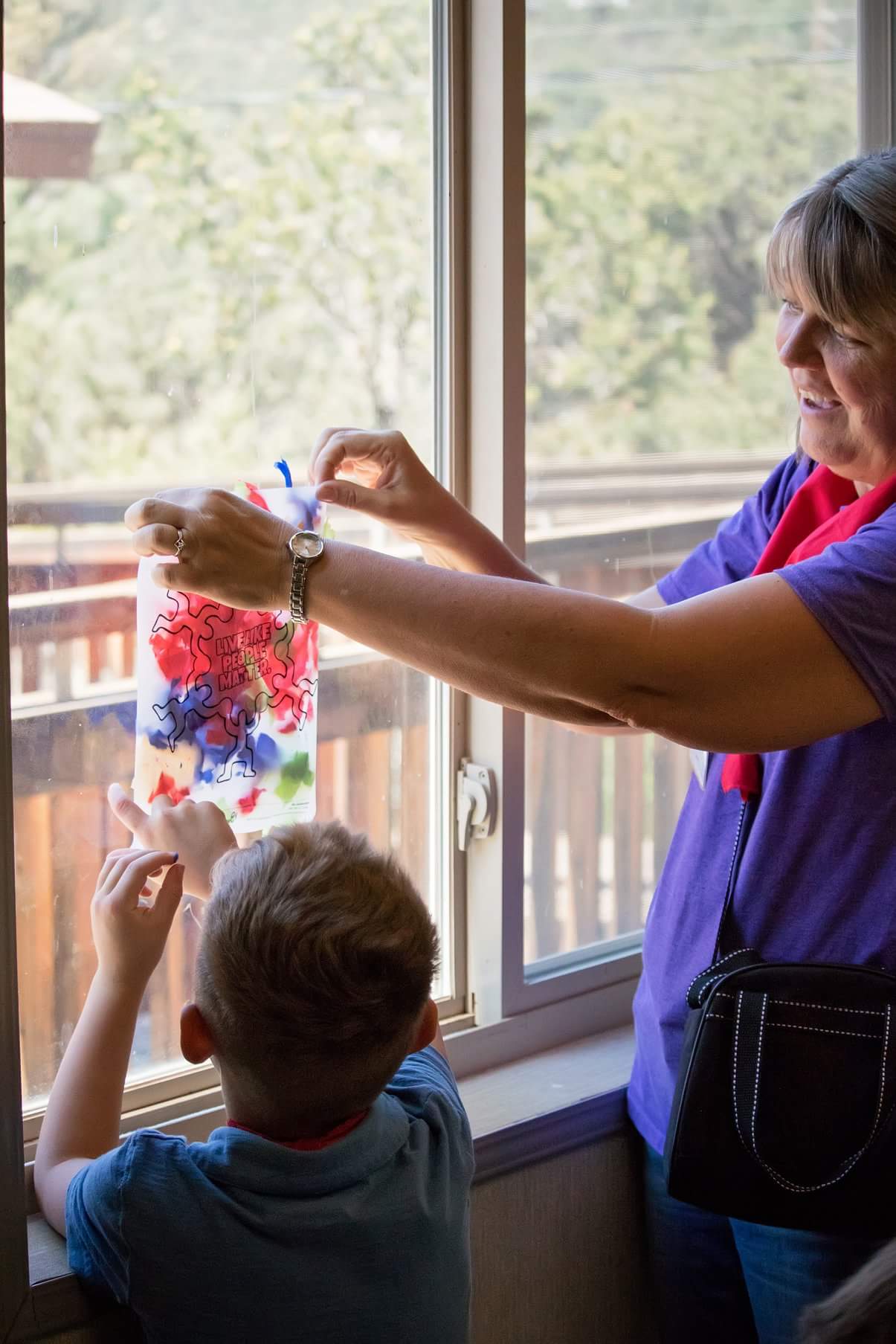 By taping straws and a penny to the backside of a paper man, and then running yarn through the straws, they were actually able to make him climb by pulling the yarn in a certain way. Too fun!
While we were reading through the directions - more carefully and thoroughly now that we actually got to make the things - we realized we were going to need some PONY BEADS for that day. We needed to tie them to the ends of the yarn so it didn't feed itself back through the straws.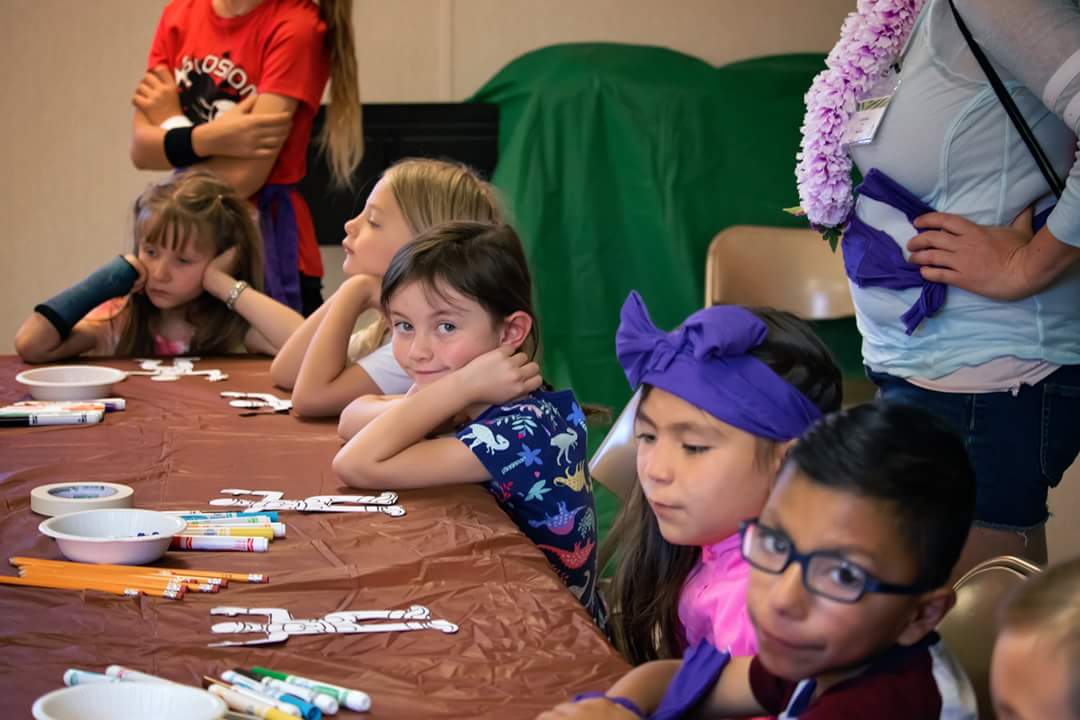 Immediately, my mind went to the oddball container. Colors don't matter here, and each kid only needs two of them, so of course there were plenty, and the smaller beads I purchased would never have worked.
God provided just what we needed.
Thank goodness the person who donated them did, and thank goodness we didn't just throw them out. So, that "oddball container of pony beads" actually became a lifesaver for our Day Two craft.
Don't discount those oddballs who volunteer, and don't stay home because you perceive YOURSELF to be the oddball who just doesn't fit. God has a plan for you! A special place for you to fill. Offer yourself up and watch God transform you, or even better, use you to transform those around you.
(Photo credit to Jasmine Mostrom. Thank you for your amazing contribution to VBS Jasmine!)
Announcements: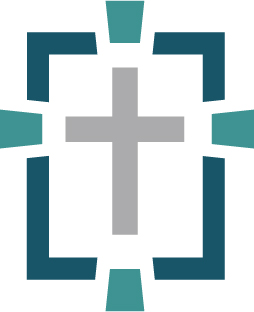 MCC Elders and Connectors are hosting a Starting Point Lunch on January 13th after 2nd service. The luncheon is a great way to learn more about MCC, ask questions and meet new people! We encourage anyone who is considering making MCC their church home to attend and get connected! Contact Elizabeth to RSVP today.
---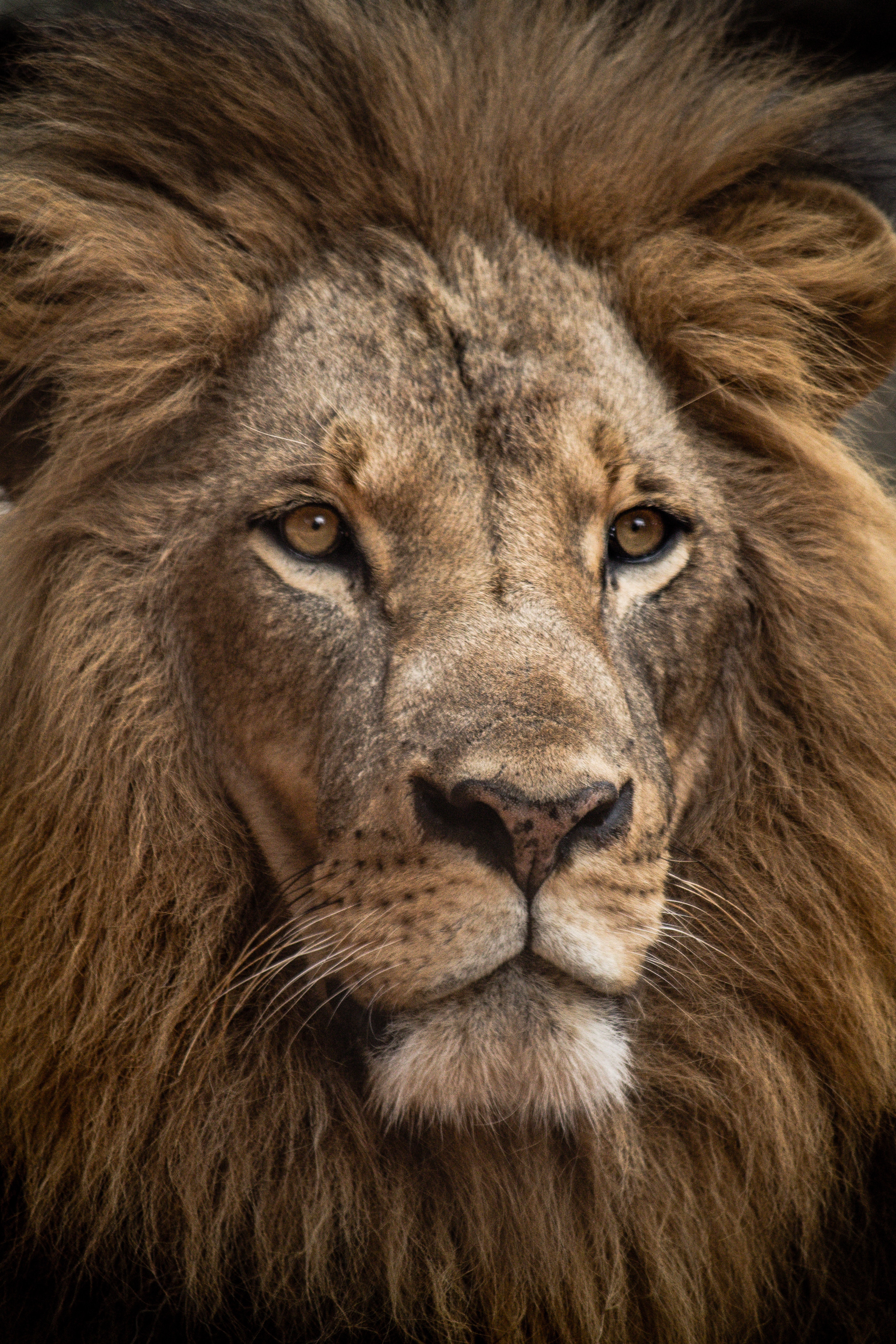 For any ladies interested in prophetic literature or wanting to begin a Bible Study in the New Year, MCC is starting a new Bible Study in January! What is the heart behind the roar of the Lion from Zion? In this 16-week study through the book of Amos, beginning January 7th and meeting Monday mornings at 10 a.m., you will learn about a loving God who prepares His people to live forever. We hope you will consider joining us for this fantastic study! Child care is provided. Please contact Elizabeth Allan to learn more.
---
If you have ever felt like you don't fit in, that you aren't good enough, that everyone else has it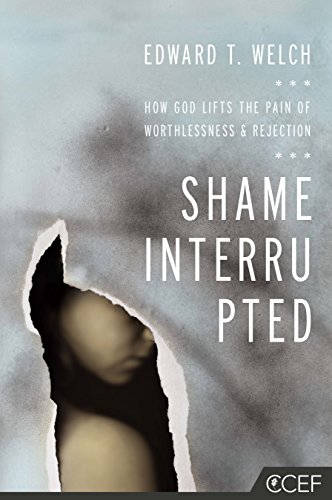 together while you struggle to even show up, then we invite you to join us. We want you to learn that we have a God who lifts the pain of worthlessness and rejection! Starting Thursday, January 17th, Sara Ghormley and Elizabeth Allan will lead discussions as we prayerfully work through Ed Welch's book, "Shame Interrupted". We begin at 6:30 and end at 8, and will meet for 16 weeks. Cost is $16 per person, but scholarships are available. Please contact Elizabeth and let her know so she can order a book for you.
---
Would you like to learn how to respond to conflict Biblically? Pastor Frank Malizzo, Elizabeth Allan and Spencer Brown are hosting a Peacemaking as Evangelism Workshop at MCC on January 25th-26th. The class will highlight Biblical tools that can be used for work, in the community, in the home and as a tool for evangelism. "Conflict presents unique opportunities to serve other people, we can demonstrate the love of Christ and give witness to the gospel even to people who are attacking us." Ken Sande. Contact Elizabeth to learn more.

---