When the Community Comes to Us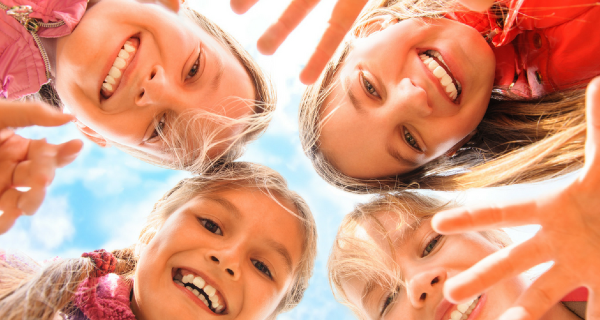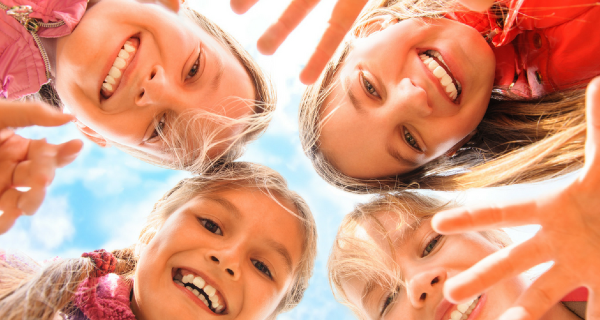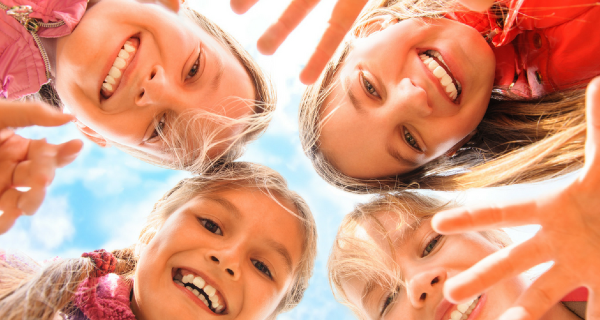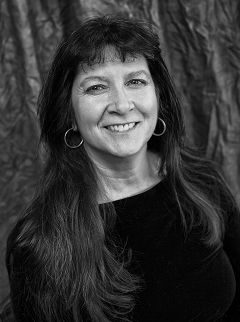 As we come together on Sunday morning, it strikes me that God is often at work in ways that don't receive a lot of attention. Sometimes, we just don't realize how God is using our brothers and sisters.
Did you know that there are small groups that enter the public schools on a weekly basis to teach children about our Savior through His Word? Bible Club incorporates songs, snacks, and silliness for sure, but there is a desperate dedication to impart the beautiful Truth that impacts eternity.
Pamela Oliva is one of these gentle attendants. But the love blazes out when she talks about these little ones is contagious. She speaks of foster children, children being raised by grandparents, children whose lives are in turmoil, who for one hour each week have an anchor in their storm. They come, they hear, and sometimes God will open their eyes to see Him.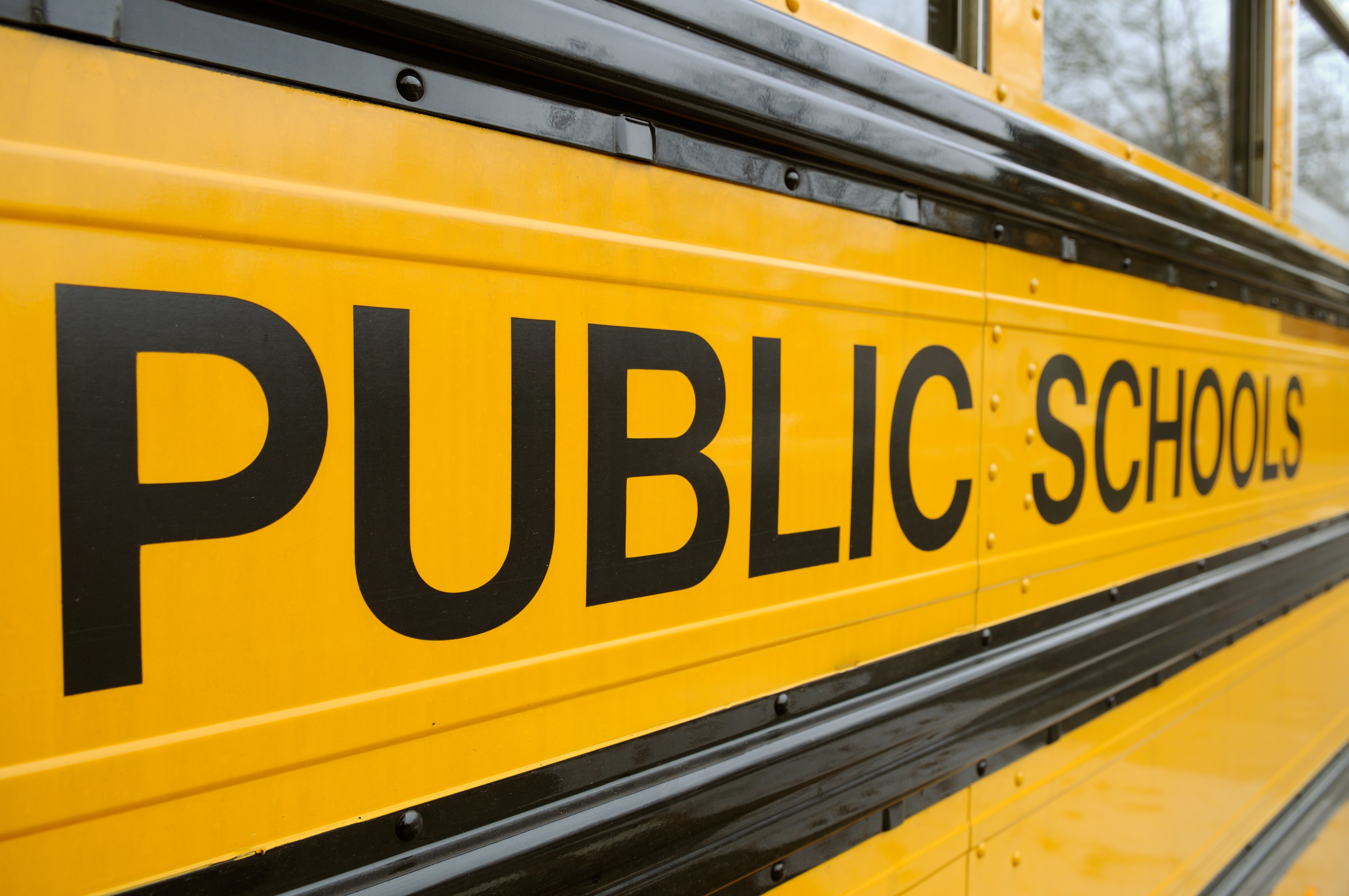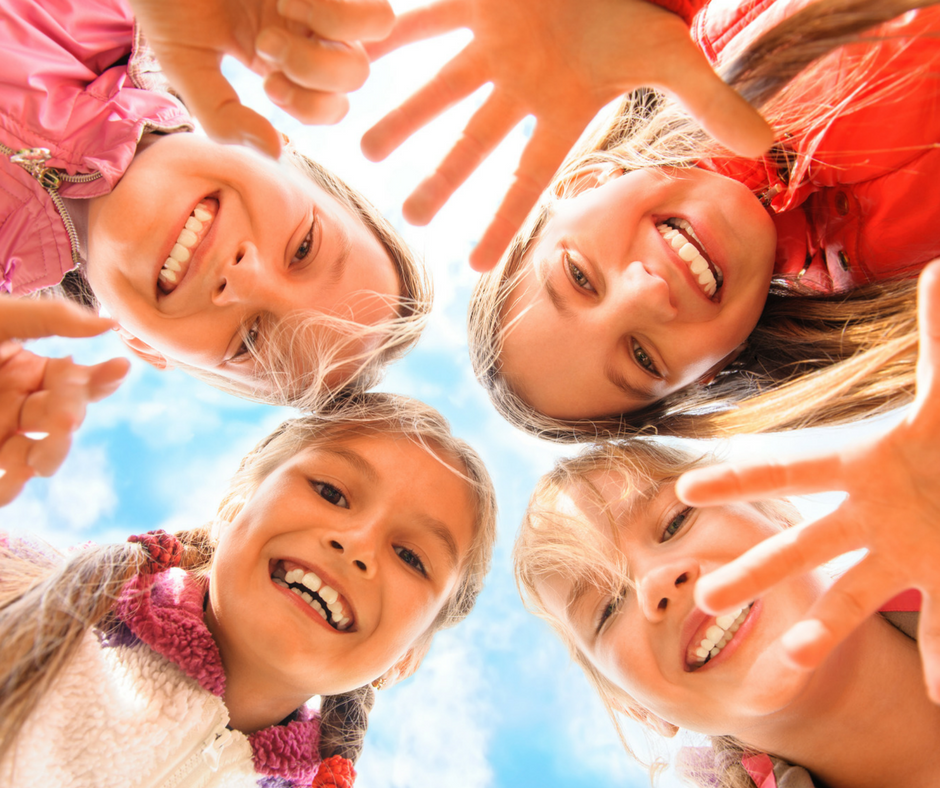 Celestial (not her real name) is one such child. Raised by Wiccans who were eager to have one more hour for her to be occupied elsewhere, she started coming to Bible Club. At first, it may have been for the candy. But Pamela noticed a change in her. There was a lightening in her spirit and her temperament. She hated to leave when the time finished. The Word was at work! And Bible Club didn't just minister to her; her teen brother felt the impact of Christ's love when he would sullenly show up to fetch her. It started with Pamela offering him a lollipop while he waited for them to finish, and with a pastor taking a sincere interest in him and engaging him in conversation. By the end of the year, both Celestial and her brother had changed radically. Did they accept the Lord as their Savior? Pamela does not know for sure, but she can attest that there was a real transformation.
The most difficult aspect of Bible Club is that it is hard for the leaders to interact with the parents. Other than a quick greeting at the pick-up, there is just not a lot of time to build relationship.
So, we invited them to dinner and a puppet show … and they said YES!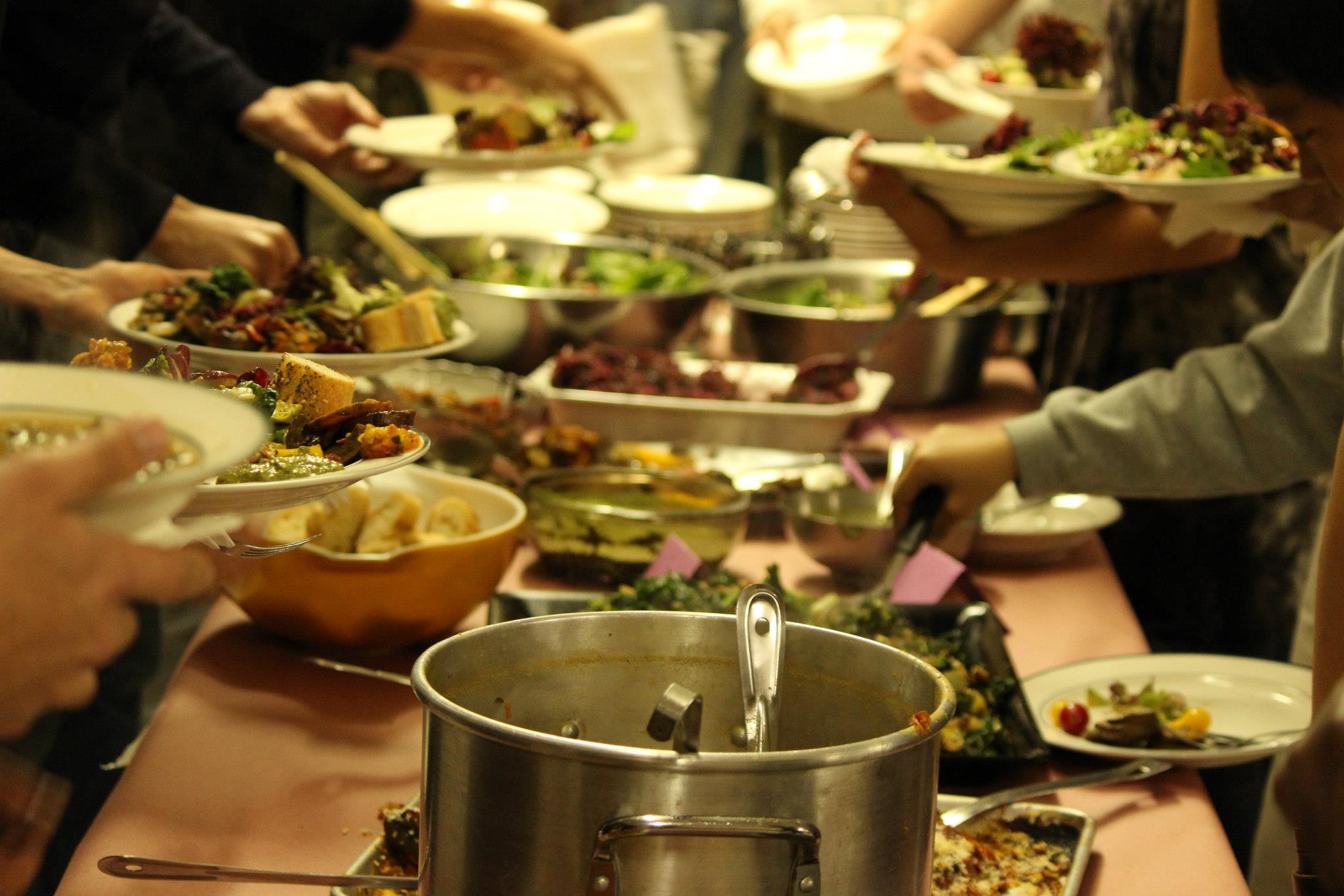 Would you like the chance to meet, love, and show hospitality to families in the community? This is the most amazing part – God is bringing the community to US! The dinner is this Tuesday night here at MCC and we would love if you would partner with us!
There are three ways that you could participate:
Do you want to come and break bread? Please contact Elizabeth and RSVP so we know how many to plan for!
Not able to come? Can you help provide the food? We are doing a taco bar and need a variety of things to make it happen. Please sign up Sunday so we know what we will have.
Most importantly – will you join us in prayer?
Pray for the Lord to prepare hearts to hear the Gospel on Tuesday night. Pray that we will be a blessing, that we will serve them in a way that reflects the love of our Savior. Pray that we will be transformed by our interactions.
Pray for protection for the club leaders – physical, mental, and spiritual. Pray for their stamina and strength as they continue to humbly serve in His name through His Word.
Pray for the children who come. Pray that they will grow in the Lord, pray that their parents will come to Christ and that families will be drawn to worship the Lord in churches on Sunday mornings.
0 comments
Announcements:
Men's Bible Study Fellowship starts THIS Tuesday, September 10 at 6:30pm in the MCC Library. This year they will be studying "Acts and Letters of the Apostles". BSF provides an in-depth, international Bible study that helps people know God and equips them to effectively serve the Church. Contact Tom Young.
Women's Community Bible Study begins this week; September 10th and 11th! The evening group meets Tuesdays at 6:30pm in the Fellowship Hall beginning September 10 and the morning group meets Wednesdays at 9:15am beginning September 11! Childcare is provided for the Wednesday study only. Contact Pam Cravens.
The Women's Peacemaking Study is Thursdays at 10:00am in the Conference Room beginning September 19. This study offers a meaningful, lasting message to lead you out of conflict and into a state of peace where you can live as a representative of Christ to other women and unbelievers. Contact Christine Leggett.
MCC Elders are hosting a 4-week Foundations Class starting September 15. This class is designed to better help you get to know MCC - who we are, what we believe and why, and how to get connected. Please sign up with Sarah.
With winter coming the Wood Ministry is already getting calls requesting wood but we need men, women, and couples to serve as sponsors! For those interested in learning about Wood Ministry sponsorship, there is a training Saturday, October 12th at 9:00am in the conference room. We would love to share what it means to be a sponsor and how sponsorship through the wood ministry changes lives by helping people see their own value and build their own support systems by sharing our time and a few cords of wood. Contact Sarah at the church office.
"You will receive power when the Holy Spirit has come upon you; and you shall be My witnesses both in Jerusalem, and in all Judea and Samaria, and even to the remotest part of the earth." Acts 1:8
Are you interested in being a witness for Christ in a remote part of the world? Have you wondered if a short-term mission trip is right for you? If so, join us for an informational meeting to discuss our Spring 2020 Bolivia Mission trip with Food for the Hungry next Sunday, September 8th after 2nd service in the Youth Hall. Contact Jennifer Ward.

Sisters in Stitches is meeting Wednesday, September 11 from 1:00 - 3:00 pm in the Fellowship Halll. All SIS and interested women are encouraged to join us to fellowship and discuss on-going plans for this ministry. Snacks will be provided. Contact Davra Clayton for more information and to RSVP .
ABQ Biblical Counseling is hosting "A Biblical Response to Mental Health Conference" September 13-15 at Desert Springs Church. Registrations will be accepted until September 12th! Visit abqbcc.com for more information.