When the Community Comes to Us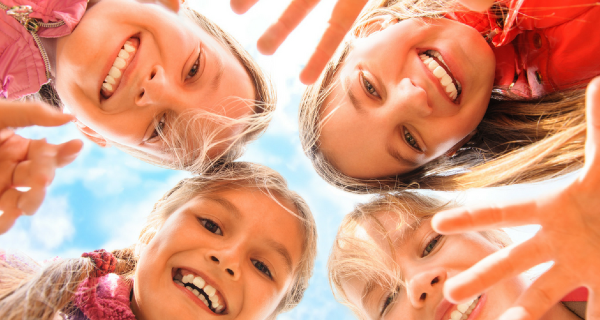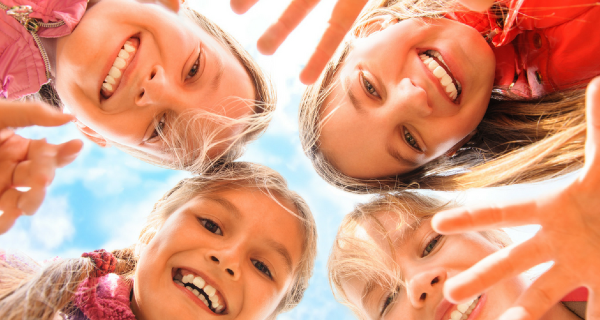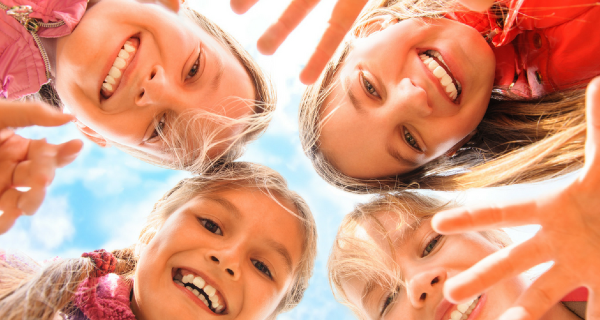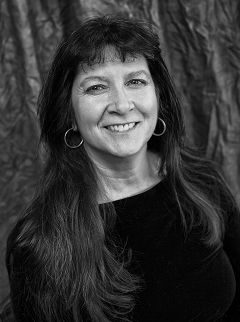 As we come together on Sunday morning, it strikes me that God is often at work in ways that don't receive a lot of attention. Sometimes, we just don't realize how God is using our brothers and sisters.
Did you know that there are small groups that enter the public schools on a weekly basis to teach children about our Savior through His Word? Bible Club incorporates songs, snacks, and silliness for sure, but there is a desperate dedication to impart the beautiful Truth that impacts eternity.
Pamela Oliva is one of these gentle attendants. But the love blazes out when she talks about these little ones is contagious. She speaks of foster children, children being raised by grandparents, children whose lives are in turmoil, who for one hour each week have an anchor in their storm. They come, they hear, and sometimes God will open their eyes to see Him.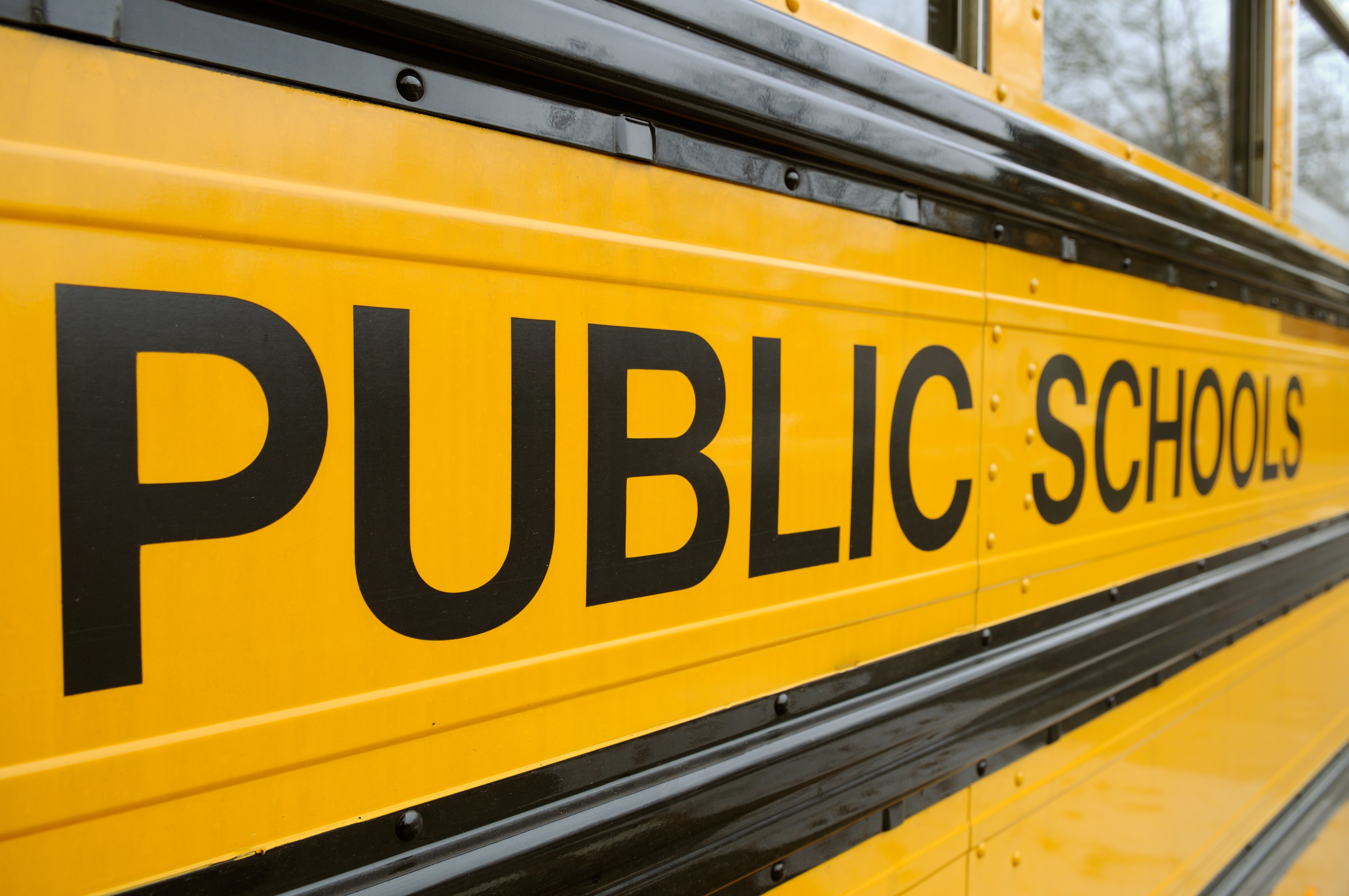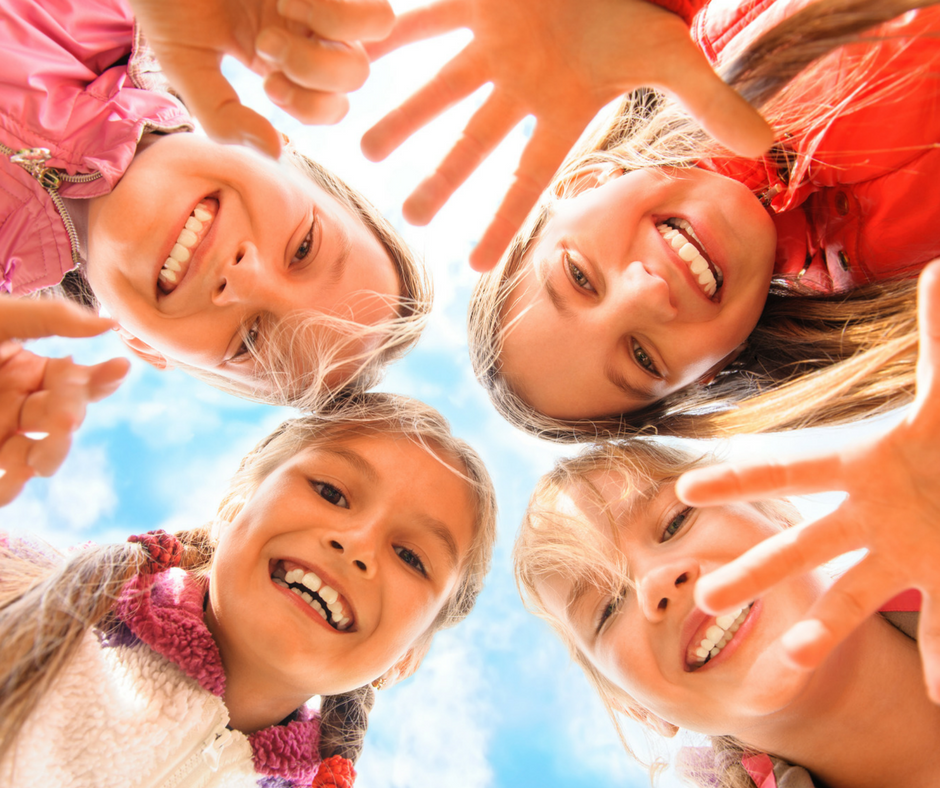 Celestial (not her real name) is one such child. Raised by Wiccans who were eager to have one more hour for her to be occupied elsewhere, she started coming to Bible Club. At first, it may have been for the candy. But Pamela noticed a change in her. There was a lightening in her spirit and her temperament. She hated to leave when the time finished. The Word was at work! And Bible Club didn't just minister to her; her teen brother felt the impact of Christ's love when he would sullenly show up to fetch her. It started with Pamela offering him a lollipop while he waited for them to finish, and with a pastor taking a sincere interest in him and engaging him in conversation. By the end of the year, both Celestial and her brother had changed radically. Did they accept the Lord as their Savior? Pamela does not know for sure, but she can attest that there was a real transformation.
The most difficult aspect of Bible Club is that it is hard for the leaders to interact with the parents. Other than a quick greeting at the pick-up, there is just not a lot of time to build relationship.
So, we invited them to dinner and a puppet show … and they said YES!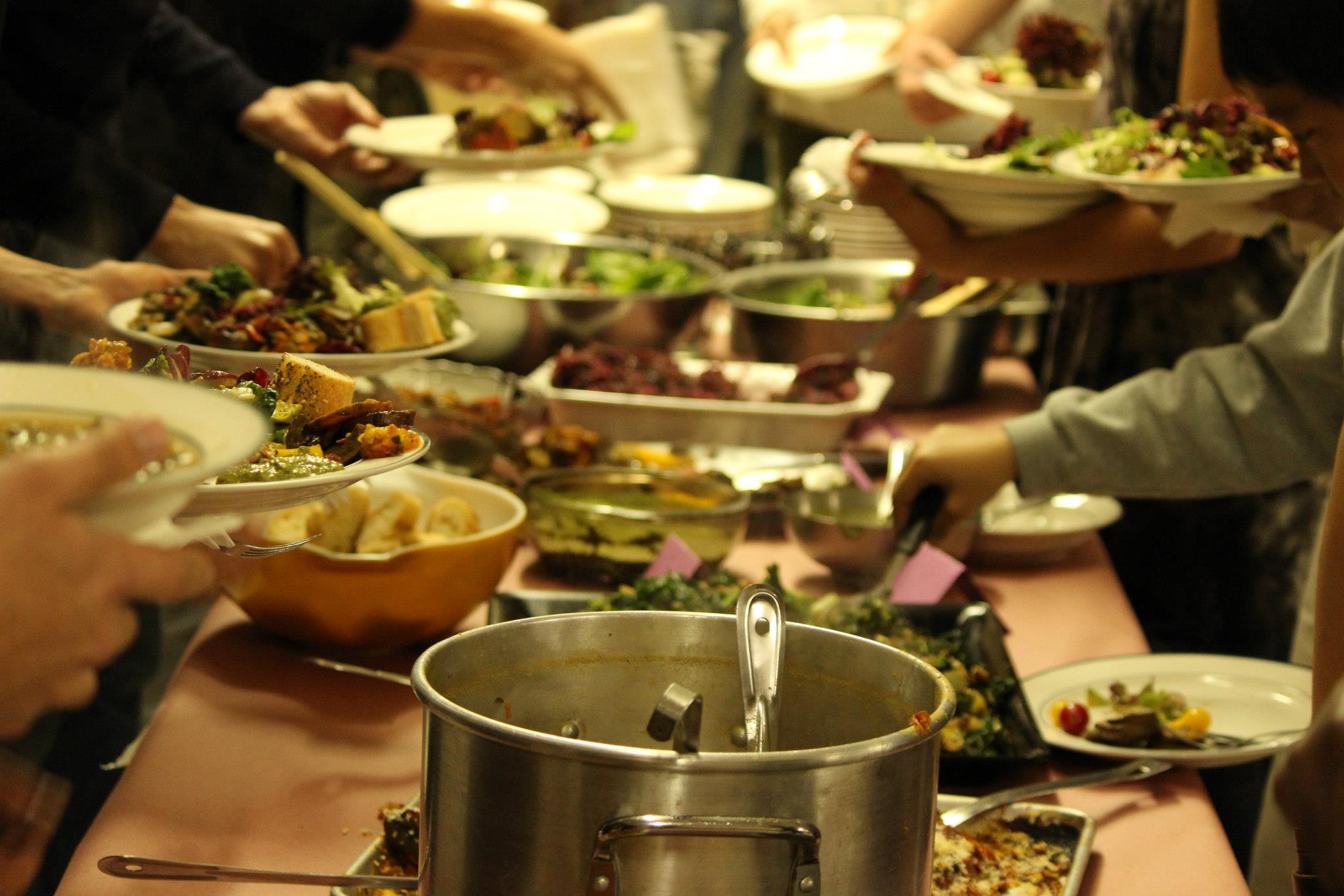 Would you like the chance to meet, love, and show hospitality to families in the community? This is the most amazing part – God is bringing the community to US! The dinner is this Tuesday night here at MCC and we would love if you would partner with us!
There are three ways that you could participate:
Do you want to come and break bread? Please contact Elizabeth and RSVP so we know how many to plan for!
Not able to come? Can you help provide the food? We are doing a taco bar and need a variety of things to make it happen. Please sign up Sunday so we know what we will have.
Most importantly – will you join us in prayer?
Pray for the Lord to prepare hearts to hear the Gospel on Tuesday night. Pray that we will be a blessing, that we will serve them in a way that reflects the love of our Savior. Pray that we will be transformed by our interactions.
Pray for protection for the club leaders – physical, mental, and spiritual. Pray for their stamina and strength as they continue to humbly serve in His name through His Word.
Pray for the children who come. Pray that they will grow in the Lord, pray that their parents will come to Christ and that families will be drawn to worship the Lord in churches on Sunday mornings.
Announcements:
The One to One Soul Care Conference will be held at MCC November 9-10. Are you interested in biblical counseling? Do you feel you want some training on how to walk with a brother or sister in their dark seasons? Please join us! Click here to register at or contact Elizabeth for more information.
Please note - the Sponsorship Training for the Wood Ministry will be rescheduled for a later date. Please contact Don & Ann Moore with questions.
Pull out your mixers and aprons! SHINE is looking for people who can donate cakes, or other desserts, for A. Montoya's Fall Festival! Cakes can be dropped off at the church foyer Friday, October 26 between 9:00 am - 3:00 pm. Questions? Click here to sign up to bring a cake!
MCC is gearing up for the Samaritan's Purse Operation Christmas Child Shoebox drive! The mission of OCC is to demonstrate God's love in a tangible way to children in need around the world, and together with the local church worldwide, to share the Good News of Jesus Christ. Last year MCC collected 230 shoe boxes to be gifted to children around the world! Boxes will be available this Sunday, October 21st, in the foyer and the final drop-off date is November 11th! It is a great time to start gathering items to bless children around the world!

Shine also has a unique food pantry at A. Montoya! Kids often go to bed without dinner, come to school too late for breakfast, and aren't sure if there will be dinner that night. We have been asked to create a small food pantry at the school that would contain items like tuna packets, apples, macaroni and cheese, Ensure or Boost, peanut butter crackers, nuts, and the like. The children could keep these items in their backpacks so that they would always have something to keep them going. We are working on putting together a list of items, including gluten-free ones, that we would like to stock the pantry with. Please pray about whether you would like to donate items or money to help keep the pantry stocked year-round!