Canned Goods and Transformation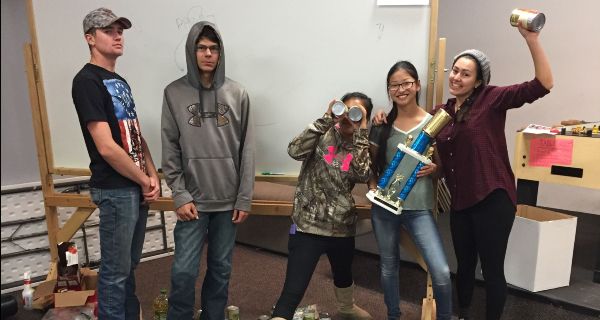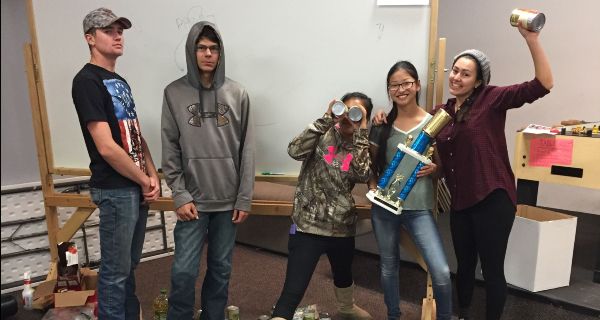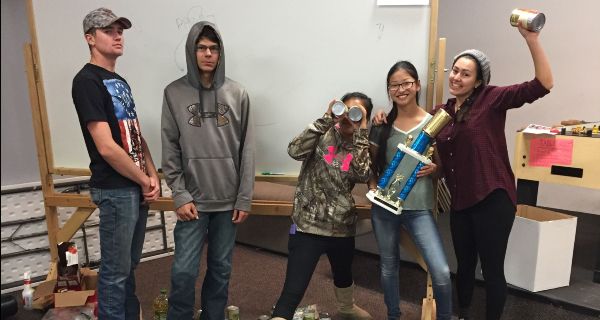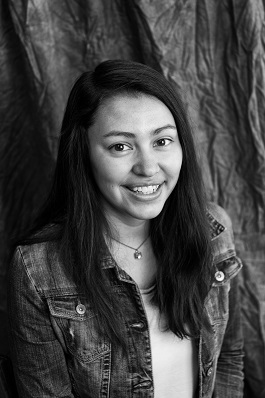 As a youth group, we want to follow the commands in God's word, to let them bring transformation in our lives.
We want youth members to understand that the bible is more than just words on a page; we want our actions to show the changes God is making in our lives. We want TNL teens to see that God's Word is active and living.
0 comments
I Have a Dream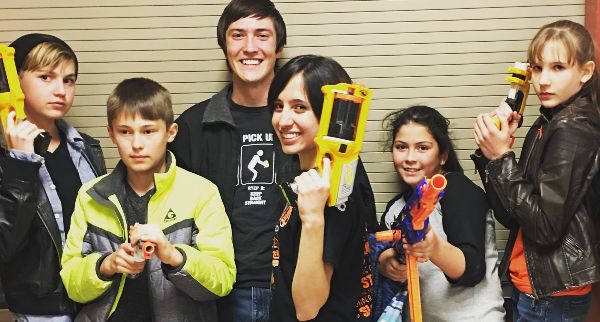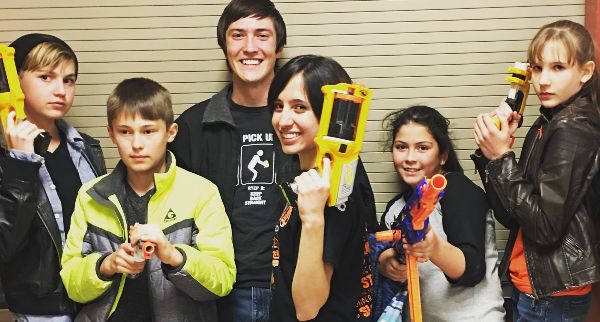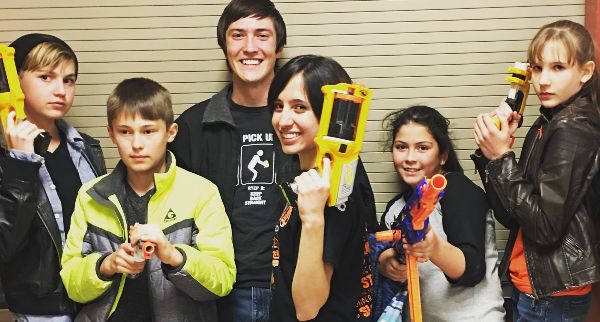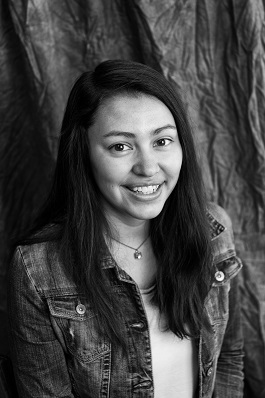 We all have dreams, right? At MCC, our dream is simple; mutual transformation for the glory of God. I have another dream too. I dream of a revival spreading through our local middle and high schools with MCC youth group kids on the front lines, battling it out in prayer and with Jesus' love...
0 comments
Announcements: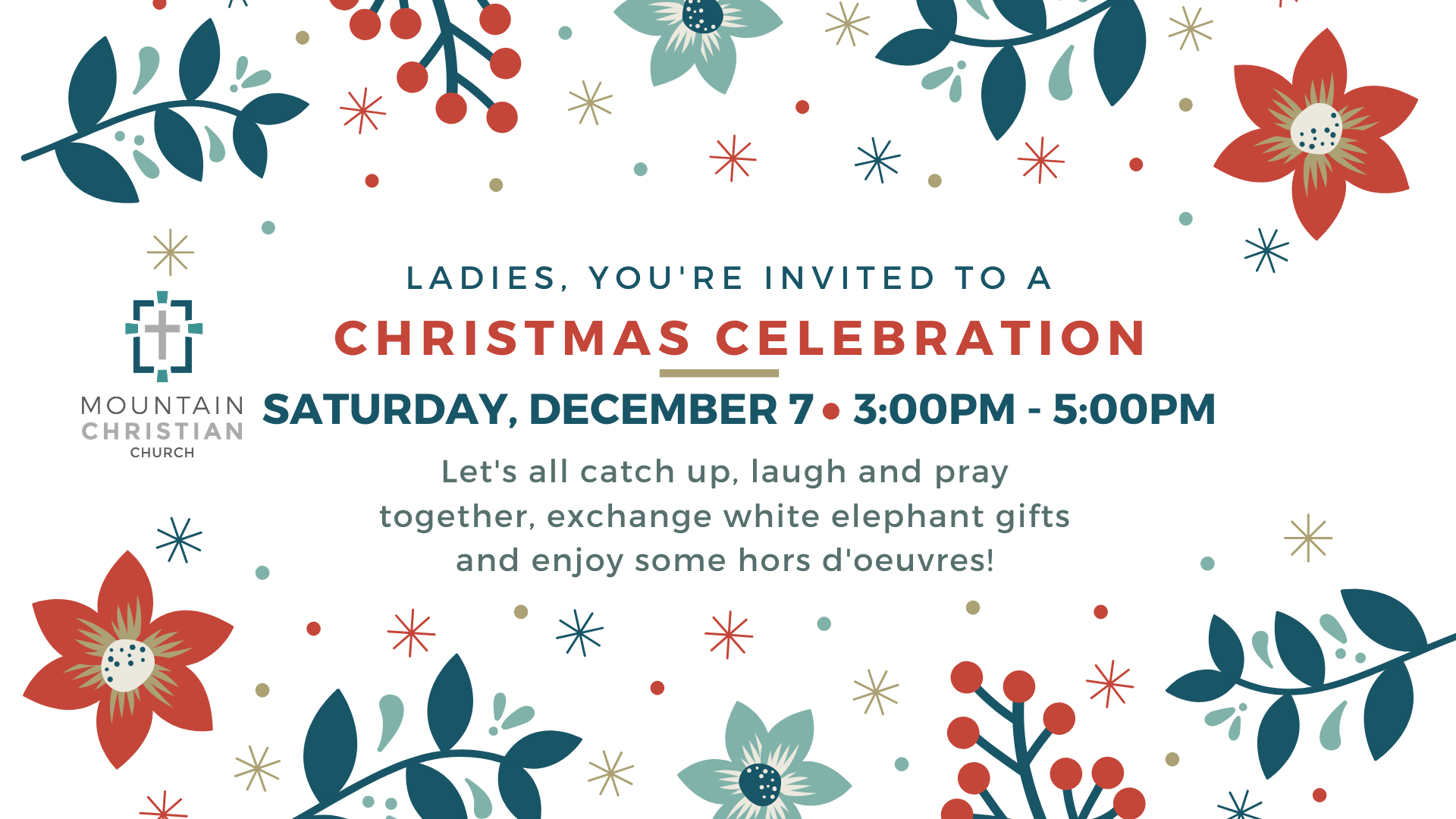 The Women's Serving Team is hosting a Christmas Celebration on Saturday, December 7th from 3:00-5:00pm at The Kenney's House. We will have hors d'oeuvres, apple cider, a white elephant gift exchange and lots of time for great conversation! We hope you will join us! Contact Jodi Kenney with questions.
The MCC Missions Team is hosting a Burrito Fundraiser on December 15 in the Fellowship Hall in-between services! Grab a breakfast burrito and support the Bolivia Mission Trip this Spring. Contact Jennifer Ward for more information.
Please join MCC's Food Pantry and Shine as we bring some relief and joy to a few families in our A. Montoya Community! Take a tag or two from the Shine tree in the foyer and return the listed items to MCC by Friday, December 20. Then, help us distribute the boxes on Saturday, December 21 from 10:00 – 11:00 in the A. Montoya parking lot! It's the most wonderful time of the year!