Canned Goods and Transformation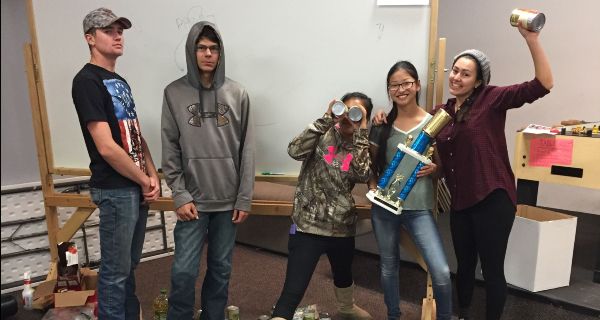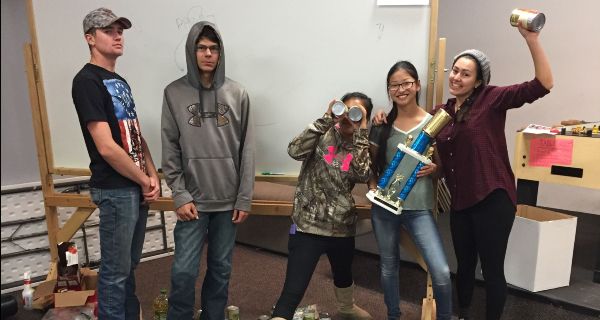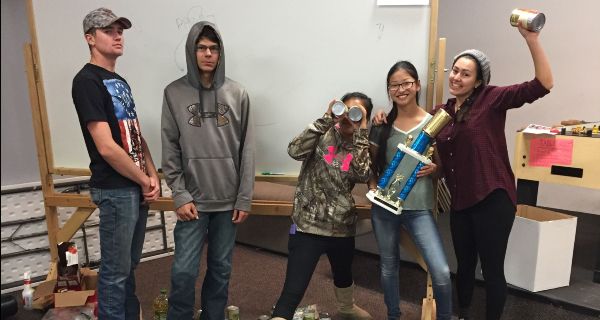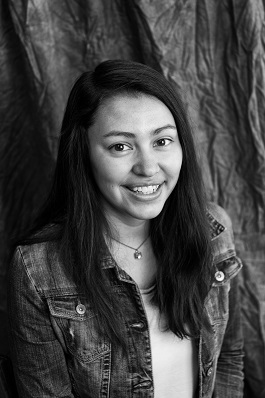 As a youth group, we want to follow the commands in God's word, to let them bring transformation in our lives.
We want youth members to understand that the bible is more than just words on a page; we want our actions to show the changes God is making in our lives. We want TNL teens to see that God's Word is active and living.
I Have a Dream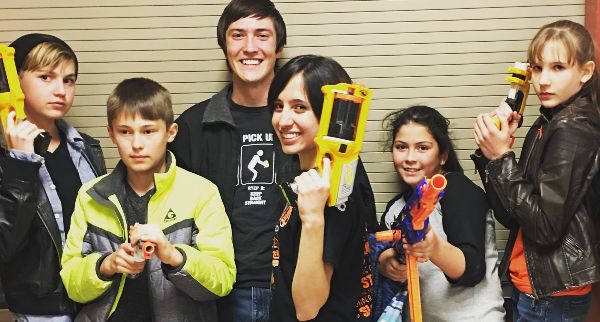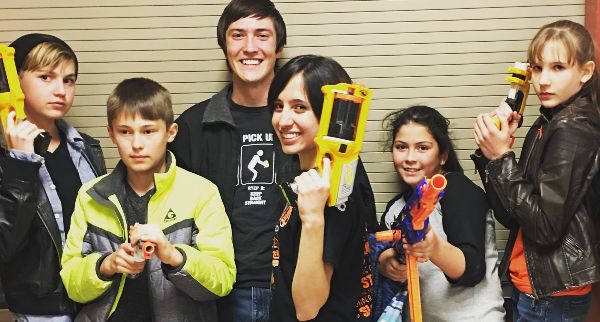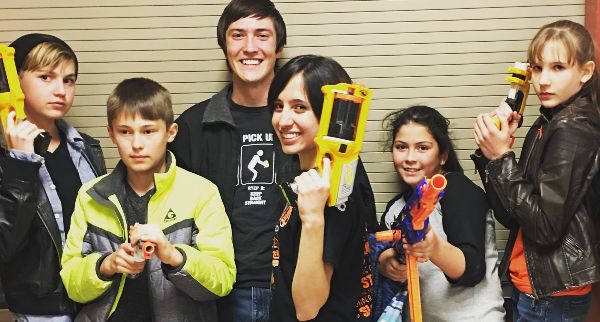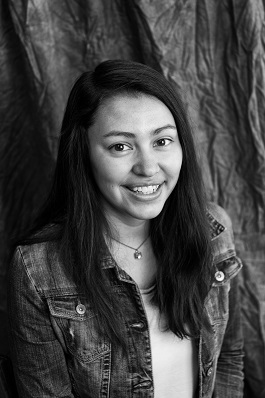 We all have dreams, right? At MCC, our dream is simple; mutual transformation for the glory of God. I have another dream too. I dream of a revival spreading through our local middle and high schools with MCC youth group kids on the front lines, battling it out in prayer and with Jesus' love...
Announcements:
Have you been looking for a ministry opportunity that won't take too much of your time? Please consider becoming a Shine classroom volunteer! We have 9 requests for volunteers to read with children for 30 minutes to an hour once a week! Please contact Ashley Procter if you're interested in making a big difference in a young one's school year!
---
SAVE THE DATE: Vacation Bible School dates are June 24 – 28, 2019! Will you join us as we serve the kiddos of MCC, the East Mountains Community and even Albuquerque? VBS is a huge outreach opportunity for MCC and we hope you will join us in this fun-filled week of Bible stories, singing, games and fellowship!