Dispelling the Doubts in the Depths of Depression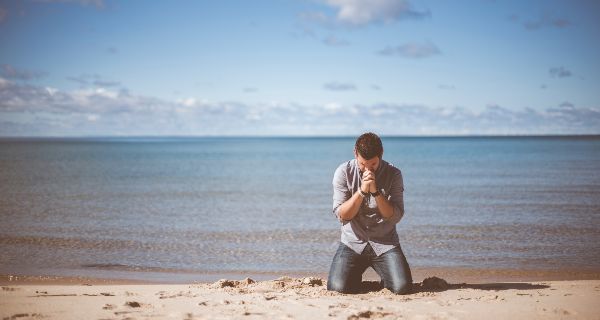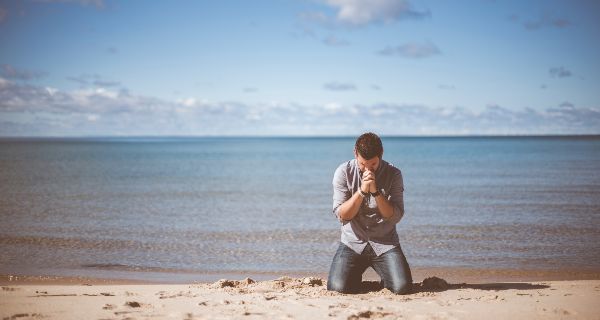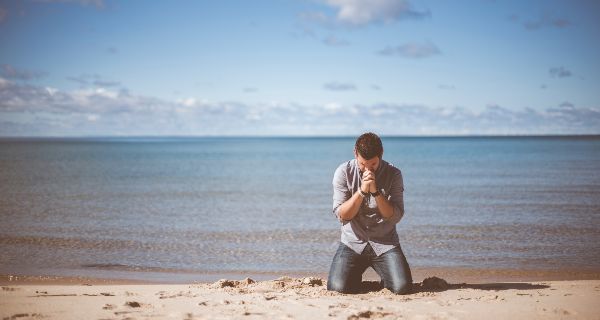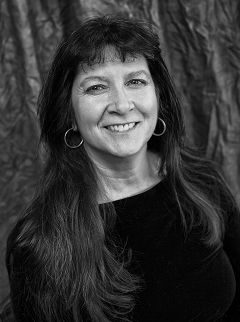 "I don't want anyone to know I am depressed," she pleaded with me, "what would people think? How can I be a Christian and be depressed? I know God is good … why can't I snap out of this?" I wish I could tell you that this was a one-time conversation, but it's not. I hear it almost weekly and it breaks my heart. Because it's fraught with lies. A trap...
Announcements:
SAVE THE DATE: Vacation Bible School dates are June 24 – 28, 2019! Get your kids registered today! Or, join us as a volunteer as we serve the kiddos of MCC, the East Mountains Community and even Albuquerque! VBS is a huge outreach opportunity for MCC and we hope you will join us in this fun-filled week of Bible stories, singing, games and fellowship!
---
Want to learn more about MCC? Contact Sarah to get our weekly newsletter in your in-box every Friday!