Traveling in Grace & Truth Part V - How Does Jesus Care for the Crushed?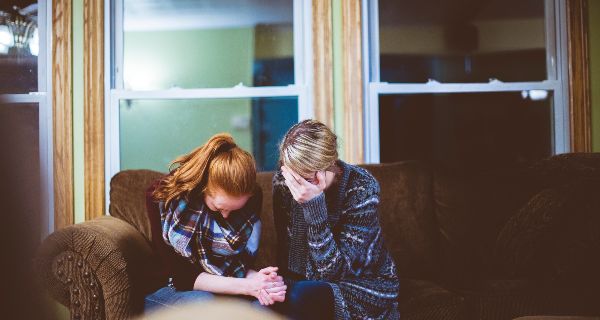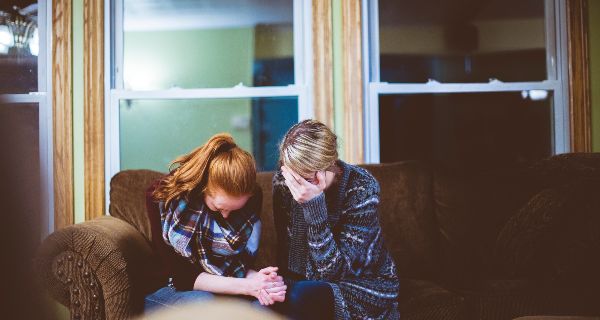 The fifith and final blog in Elizabeth Allan's "Traveling in Grace & Truth" series. Milton Vincent presented a workshop entitled, "Resurrecting a Shattered Faith" that was illustrated by Luke 24. He explained that often the prodigal will ask, "Where was God when I suffered?" How can you repond?
Announcements:
Have you been looking for a ministry opportunity that won't take too much of your time? Please consider becoming a Shine classroom volunteer! We have 9 requests for volunteers to read with children for 30 minutes to an hour once a week! Please contact Ashley Procter if you're interested in making a big difference in a young one's school year!
---
SAVE THE DATE: Vacation Bible School dates are June 24 – 28, 2019! Will you join us as we serve the kiddos of MCC, the East Mountains Community and even Albuquerque? VBS is a huge outreach opportunity for MCC and we hope you will join us in this fun-filled week of Bible stories, singing, games and fellowship!