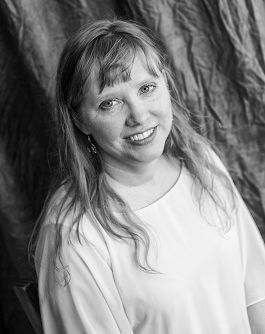 Dawn Robertson is a wife, home-schooling mother of three sweet girls, a childrens Sunday school teacher and deacon at MCC. She knows all about being ask "those" questions, come along with us as she helps us navigate how to answer them with honesty, God's Word, love and truth.
Tears, it started with tears, as is typical in a house full of girls. "It's just not FAIR! How can my friend have so many medical problems and I'm perfectly healthy?!"
Well, I guess it actually started with an epi pen which led to the tears. It started in the van while we were returning the epi pen and allergy kit to my daughter's good friend.
How do we handle these big questions when they come from little mouths? Kids ask questions, because they think deeply about things, and often they ask these questions at the most inopportune times! In the car when they see a homeless man or woman on the street, when they overhear a conversation they should not have, when life happens and they start growing up too fast!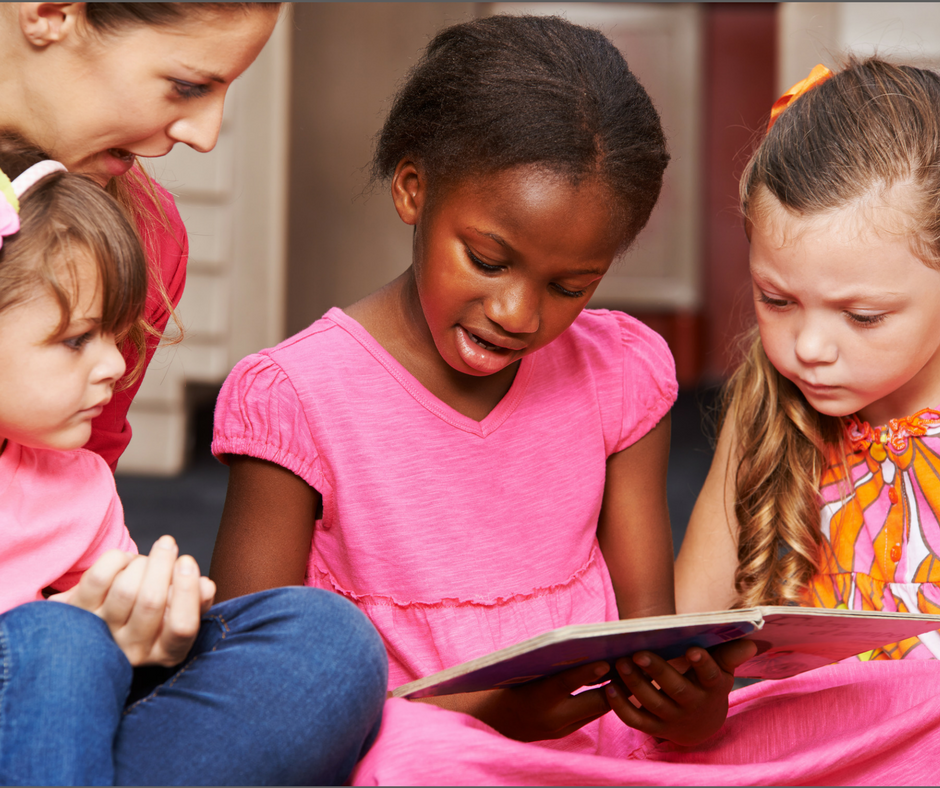 How do we handle these big questions? Here are some ideas to get you started!
Be in the Word yourself.

If I am not in the Word, I am not equipped to handle mothering, homeschooling, or training these small-ish humans God has loaned me.

Pray for Guidance.

Tackle the question when it is asked.

This can be hard but it's important. Their hearts are most responsive when they are thinking on it. Later they may have forgotten all about the question, or even worse, you might forget.

Be honest.

If you don't know, say so. If you agree that the question is difficult, admit it. If it seems unfair or hurtful, be up front.

Remind them of what we do know, particularly about God's character and His Word.

Remind them what we know of God's character, both by naming some things, and by having them name some.
Talk about the good things you can see coming about because of this, and good things that could come about, with the understanding that we ultimately did not know for sure. Use examples, from the Bible and your life to illustrate that God can use all things for his purpose.
If possible, end with Scriptures.

If they still have questions, encourage them to ask other trusted adults.

This gives them the understanding that their parents won't pretend to have all the answers and that there is a community of like-minded believers they can trust and confide in.
On my best days I get it all right, in the right order! But sometimes I don't get it all right, you might not either, and it's okay because God's grace is big enough for both of us. Here are some things I've learned to avoid.
Don't get angry when the questions get asked.

The timing may be inconvenient or the question irritating, but it's important to them.

Don't make stuff up.

If there is no "neat" resolution to the question, admit it. It is okay for our children to know that there are questions that will remain unanswered in this life, and that ultimately, we must trust God.
So this time, I was driving from Edgewood to Cedar Crest, with no Bible, no concordance, no Bible dictionary….just me, the girls, and the Holy Spirit. Who knows when the next Big Question will come……all I know is that in Him I was equipped to show her sincere compassion and point her back to God's goodness. I could soothe her heart. And by His grace and guidance, I will be able to do it again and again.
Check out our children's ministry page for opportunities for your childen to get involved at MCC!

0 comments
Announcements:
In observance of Memorial Day the MCC office will be closed

Tuesday, May 29th

.
There are some immediate needs in the Food Pantry. We are in need of soup, rice, tuna, jelly and canned/boxed milk. Please take note of the expiration date when you are donating. Thank you!
Ladies, the Women's Serving Team is hosting Sips and Salads (an evening version of Mugs & Muffins) on

Tuesday, June 19th from 6pm-9pm.

Emily Gray will be speaking about "Waiting on God." It is sure to be an amazing evening of fellowship, scripture, food and sharing. We hope you will join us. This is a potluck event so please RSVP to Elizabeth to let her know you can attend and if there is a dish you would like to contribute!

Women, are you looking for a way to stay in the Word this summer? We have two studies looking at the Gospel of John. Contact Elizabeth for more information about either of these studies (below).
Beginning

Wednesday, June 6th at 5:30 p.m.

we will begin a 12-week study by Justin Buzzard. This is part of the Knowing the Bible Series edited by J. I. Packer. Cost is $10.
If you are looking for a morning study, we will begin discussion on the Gospel of John on

Monday, June 11th at 10 a.m.

No cost, just bring your Bible and read with us.
June 25th – 29th

from

9am – 12pm
We have a month until VBS starts and are working hard to get our volunteer list completed! There are a number of positions open and waiting for a volunteer like you to fill them! We are looking for activity assistants, snack helpers, help with music and crafts and many more!
Click here
to register as VBS volunteer today or contact Nicole Barker by June 1st to get involved!
Click here to Register your kids and grand kids for VBS today!
Missionaries Return from Bolivia
Check out the story, Missionaries Return from Bolivia that ran in the East Mountain Telegraph, April 6th, 2017.