VBS Makes a Difference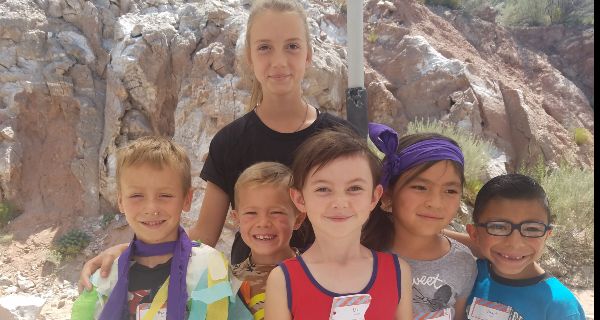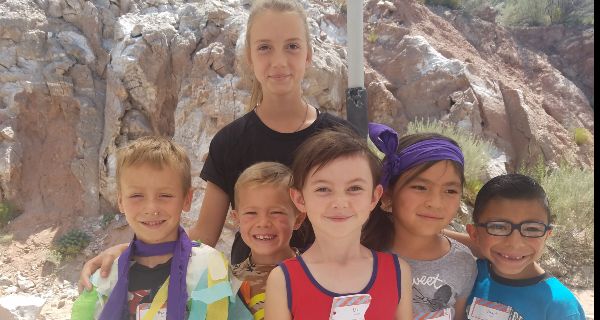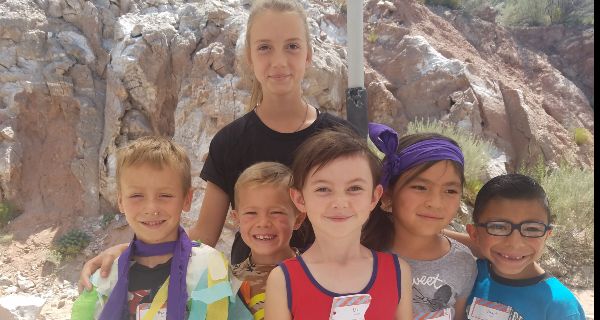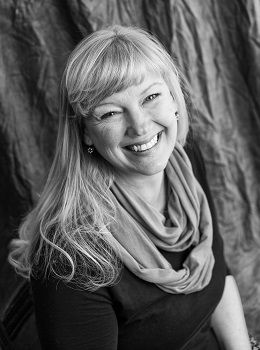 We never know who will come to Vacation Bible School each year.
This year's Vacation Bible School touched the lives of 137 children; 41% (LESS than half!) of the children were from MCC families; and 18% did not have a home church listed.
Some of the children are really hurting. I heard about one child whose dad is not allowed to come home due to a judge's order. Another child kept asking to take extra snacks home to his little brother. Initially we found him putting carrots in his pockets to share with his brother so our sweet VBS snack team decided to pack a bag of food for his little brother daily! Yet another family was packing to move to another state! The needs were great this year, but God is bigger and we know He has a plan for each of these children.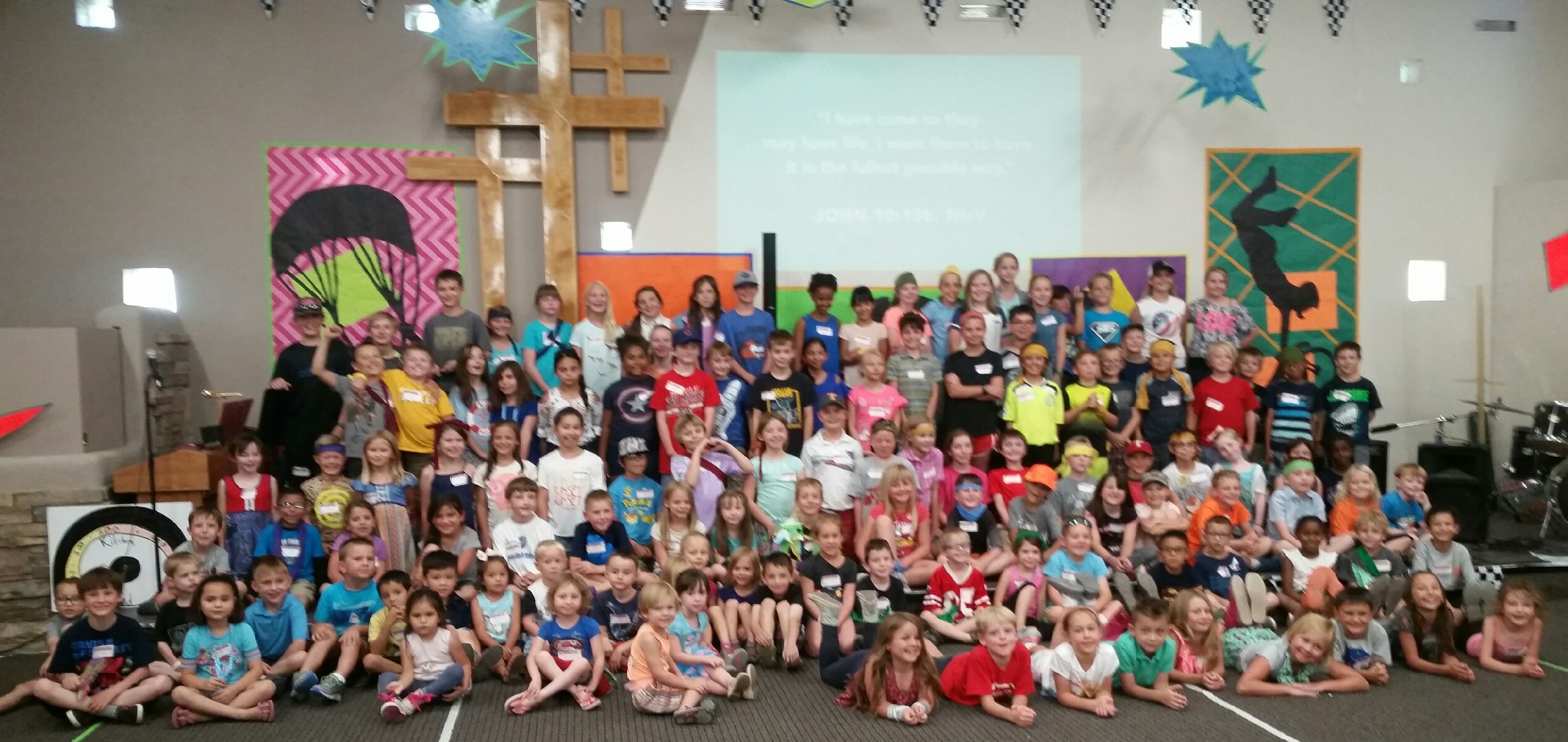 Especially the last family I want to tell you about. We had two children who were visiting from Texas. What we didn't know until later in the week was that they lost both of their parents in a horrific car accident in April. With all they had been through, what a blessing it must have been to them to be loved on without being treated differently than any other child. Of all the VBS's in the country, and of all the leaders in our VBS, one of these children was placed in a group whose leader grew up in the same area that she is from. Wow. The 'coincidence' brings me to tears because it wasn't a coincidence at all. GOD placed them right where HE wanted them to be.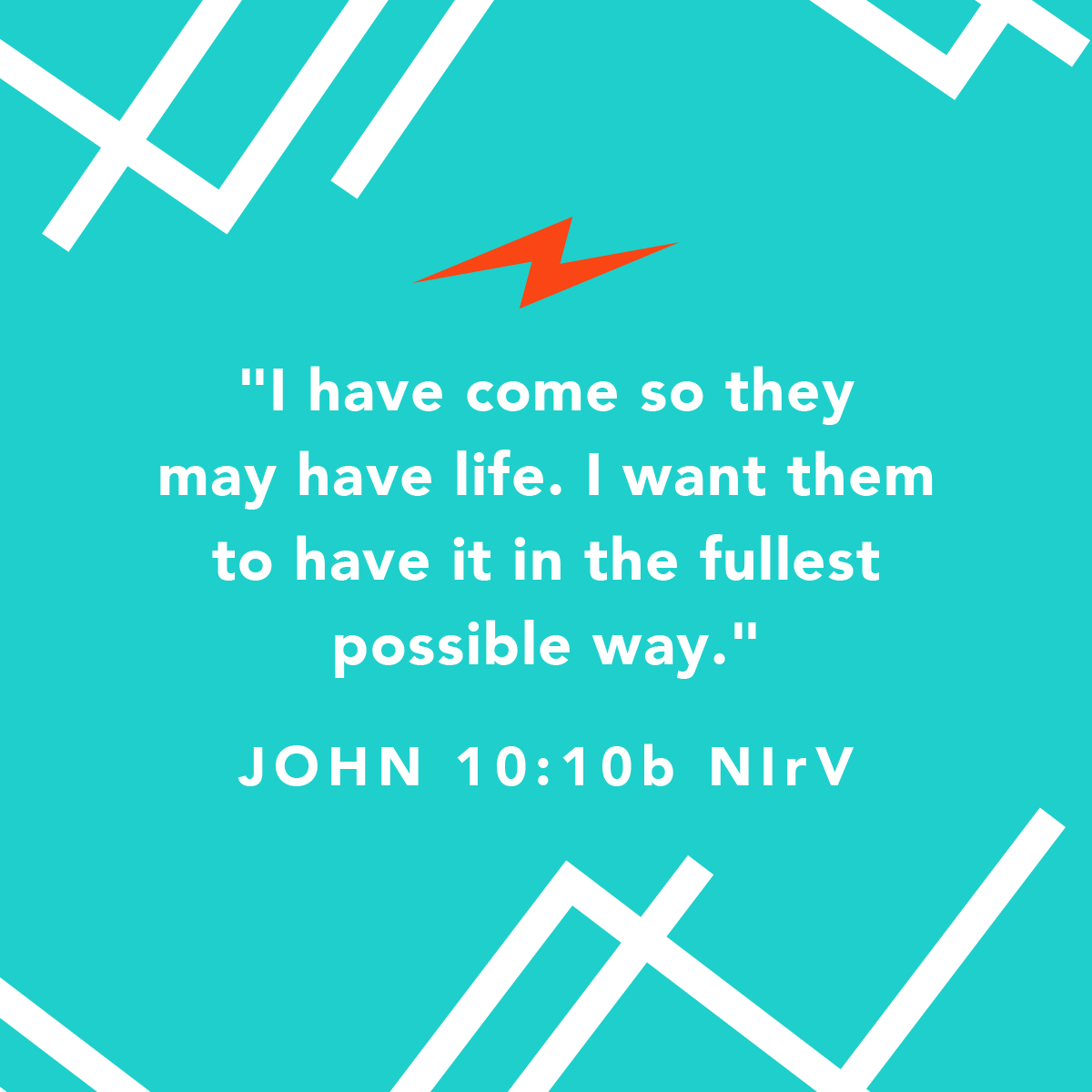 Thank you for supporting VBS. For allowing us to be God's hands and feet to the children HE brought to Mountain Christian Church VBS this year!
0 comments
Announcements:
On Sundays, we have two options for Worship & Praise! Please join us:
First Service at 8:30 & Second Service at 10:30am



"... submit to one another out of reverence for Christ."
Eph. 5:21
"Outdo one another in showing honor."
Rom. 12:10
"By this all men will know that you are My disciples,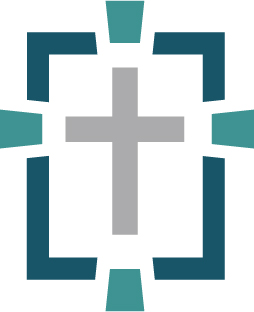 if you have love for one another."
Jn. 13:35
Here is what you should know and expect, as you join us for worship:
Gathering to Worship Together at MCC
When we gather on Sundays, our unity is expressed by how we serve one another in Christ. Please join us in extending grace to each other amid our differing perspectives and different views about how to live in this time. The Lord has exhorted us:
May the Lord be glorified in our midst, and in His body. We can't wait to see you!
" ... to the praise of the glory of His grace ..."
Click here for a printable copy of "Gathering to Worship Together at MCC."