VBS Makes a Difference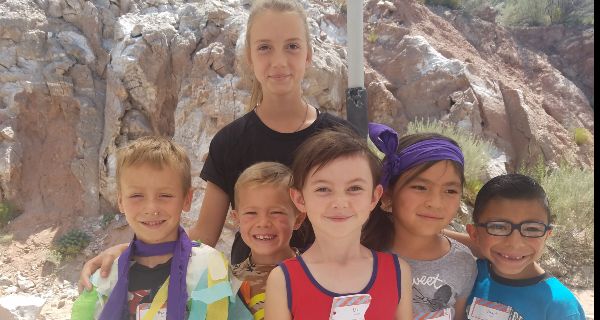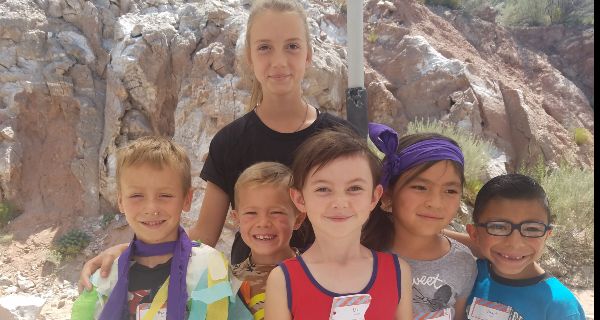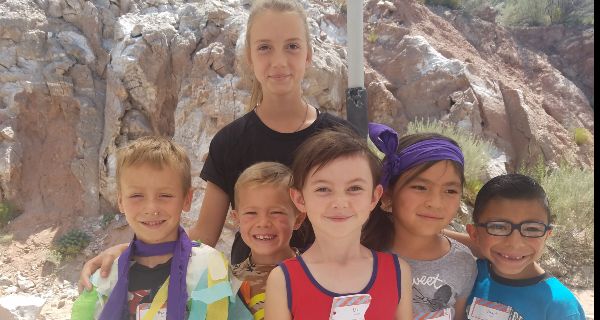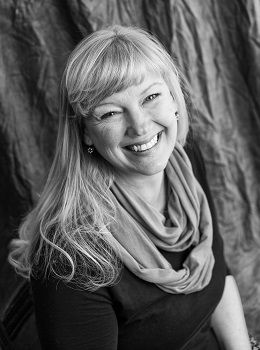 We never know who will come to Vacation Bible School each year.
This year's Vacation Bible School touched the lives of 137 children; 41% (LESS than half!) of the children were from MCC families; and 18% did not have a home church listed.
Some of the children are really hurting. I heard about one child whose dad is not allowed to come home due to a judge's order. Another child kept asking to take extra snacks home to his little brother. Initially we found him putting carrots in his pockets to share with his brother so our sweet VBS snack team decided to pack a bag of food for his little brother daily! Yet another family was packing to move to another state! The needs were great this year, but God is bigger and we know He has a plan for each of these children.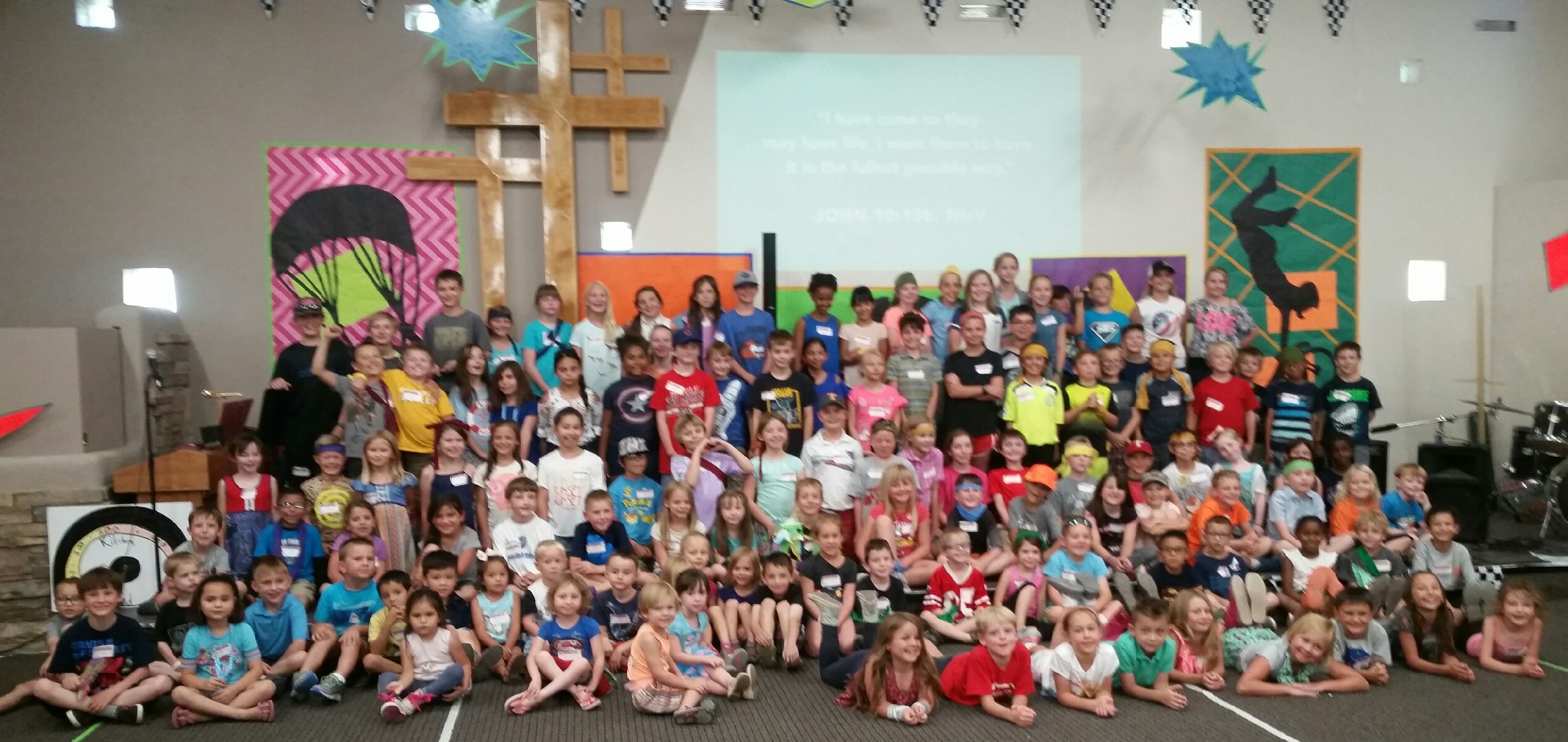 Especially the last family I want to tell you about. We had two children who were visiting from Texas. What we didn't know until later in the week was that they lost both of their parents in a horrific car accident in April. With all they had been through, what a blessing it must have been to them to be loved on without being treated differently than any other child. Of all the VBS's in the country, and of all the leaders in our VBS, one of these children was placed in a group whose leader grew up in the same area that she is from. Wow. The 'coincidence' brings me to tears because it wasn't a coincidence at all. GOD placed them right where HE wanted them to be.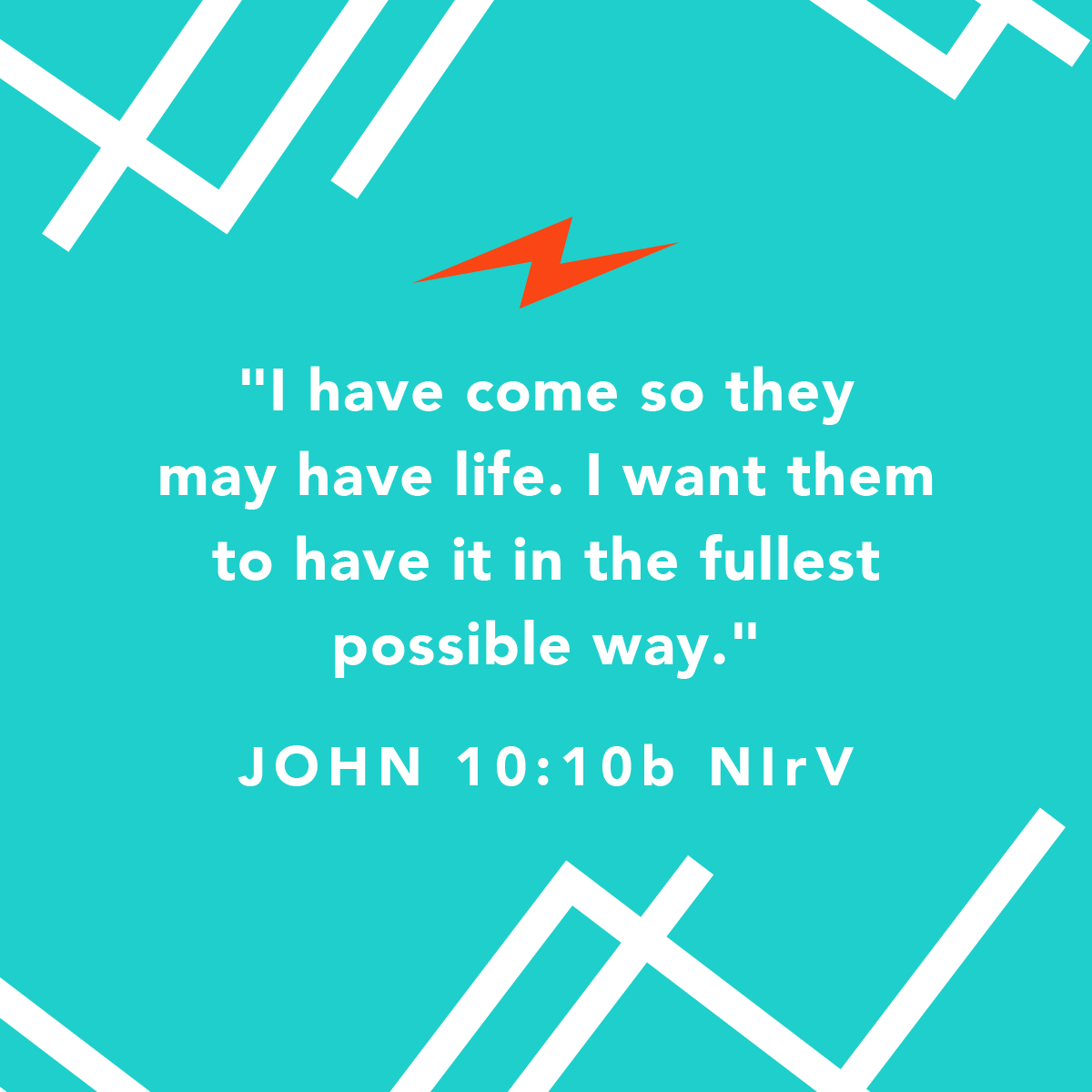 Thank you for supporting VBS. For allowing us to be God's hands and feet to the children HE brought to Mountain Christian Church VBS this year!
Announcements:
The One to One Soul Care Conference will be held at MCC November 9-10. Are you interested in biblical counseling? Do you feel you want some training on how to walk with a brother or sister in their dark seasons? Please join us! Click here to register at or contact Elizabeth for more information.
Please note - the Sponsorship Training for the Wood Ministry will be rescheduled for a later date. Please contact Don & Ann Moore with questions.
Pull out your mixers and aprons! SHINE is looking for people who can donate cakes, or other desserts, for A. Montoya's Fall Festival! Cakes can be dropped off at the church foyer Friday, October 26 between 9:00 am - 3:00 pm. Questions? Click here to sign up to bring a cake!
MCC is gearing up for the Samaritan's Purse Operation Christmas Child Shoebox drive! The mission of OCC is to demonstrate God's love in a tangible way to children in need around the world, and together with the local church worldwide, to share the Good News of Jesus Christ. Last year MCC collected 230 shoe boxes to be gifted to children around the world! Boxes will be available this Sunday, October 21st, in the foyer and the final drop-off date is November 11th! It is a great time to start gathering items to bless children around the world!

Shine also has a unique food pantry at A. Montoya! Kids often go to bed without dinner, come to school too late for breakfast, and aren't sure if there will be dinner that night. We have been asked to create a small food pantry at the school that would contain items like tuna packets, apples, macaroni and cheese, Ensure or Boost, peanut butter crackers, nuts, and the like. The children could keep these items in their backpacks so that they would always have something to keep them going. We are working on putting together a list of items, including gluten-free ones, that we would like to stock the pantry with. Please pray about whether you would like to donate items or money to help keep the pantry stocked year-round!