VBS Makes a Difference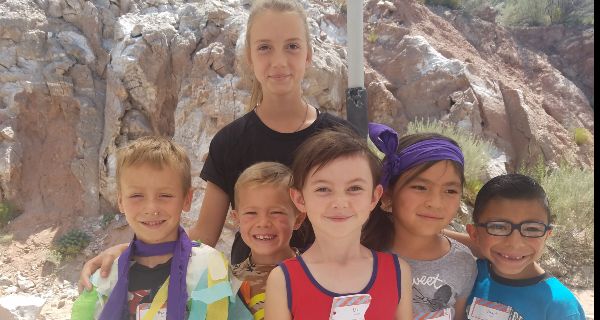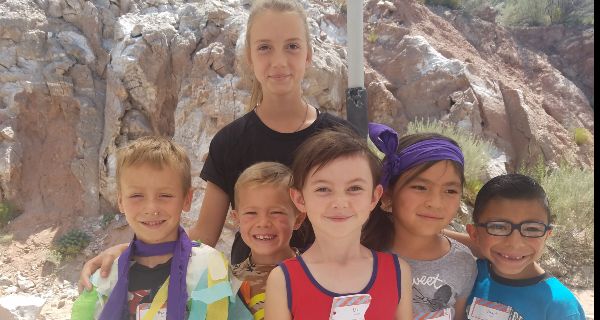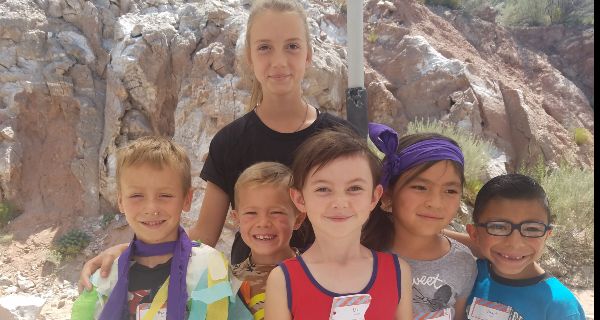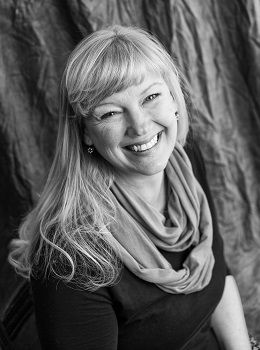 We never know who will come to Vacation Bible School each year.
This year's Vacation Bible School touched the lives of 137 children; 41% (LESS than half!) of the children were from MCC families; and 18% did not have a home church listed.
Some of the children are really hurting. I heard about one child whose dad is not allowed to come home due to a judge's order. Another child kept asking to take extra snacks home to his little brother. Initially we found him putting carrots in his pockets to share with his brother so our sweet VBS snack team decided to pack a bag of food for his little brother daily! Yet another family was packing to move to another state! The needs were great this year, but God is bigger and we know He has a plan for each of these children.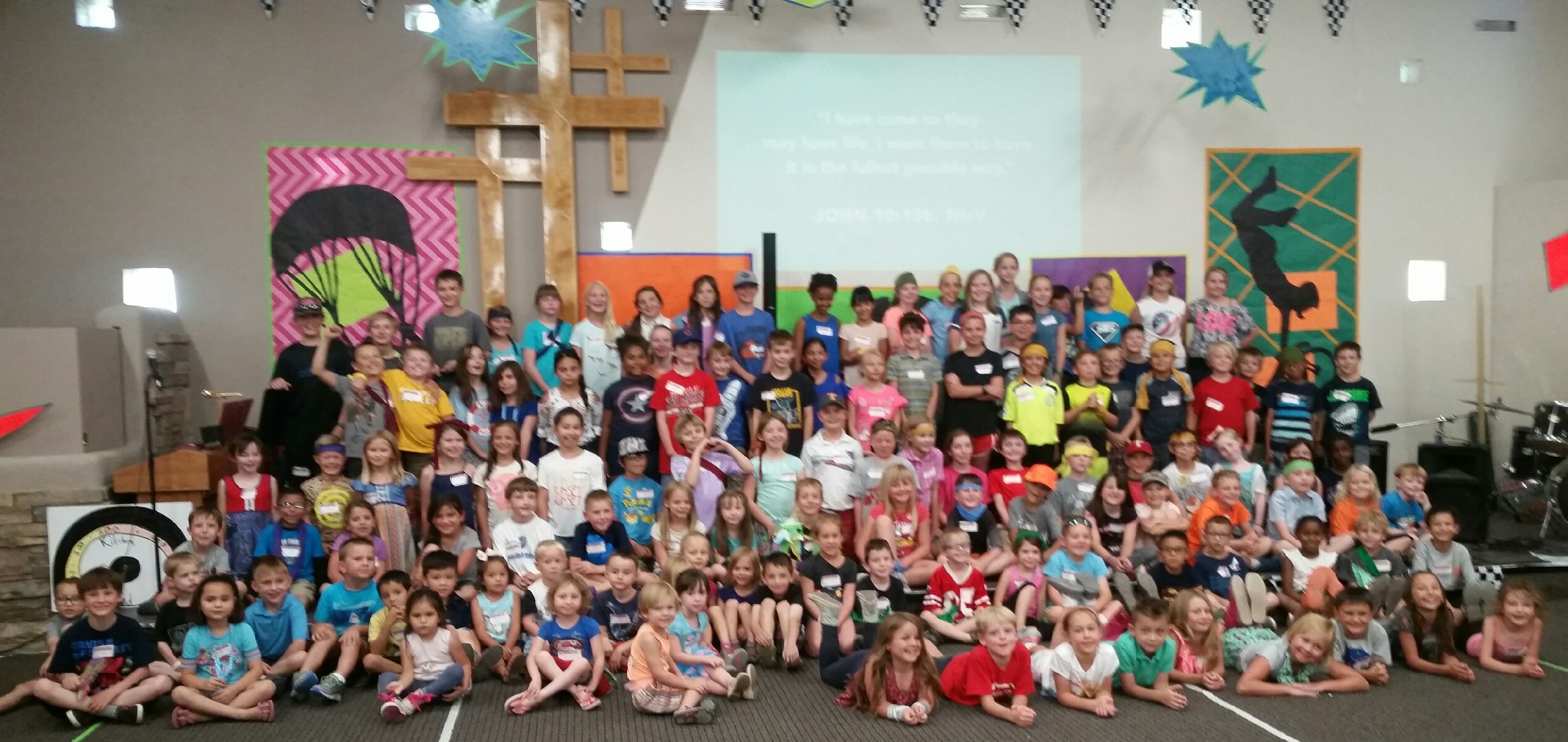 Especially the last family I want to tell you about. We had two children who were visiting from Texas. What we didn't know until later in the week was that they lost both of their parents in a horrific car accident in April. With all they had been through, what a blessing it must have been to them to be loved on without being treated differently than any other child. Of all the VBS's in the country, and of all the leaders in our VBS, one of these children was placed in a group whose leader grew up in the same area that she is from. Wow. The 'coincidence' brings me to tears because it wasn't a coincidence at all. GOD placed them right where HE wanted them to be.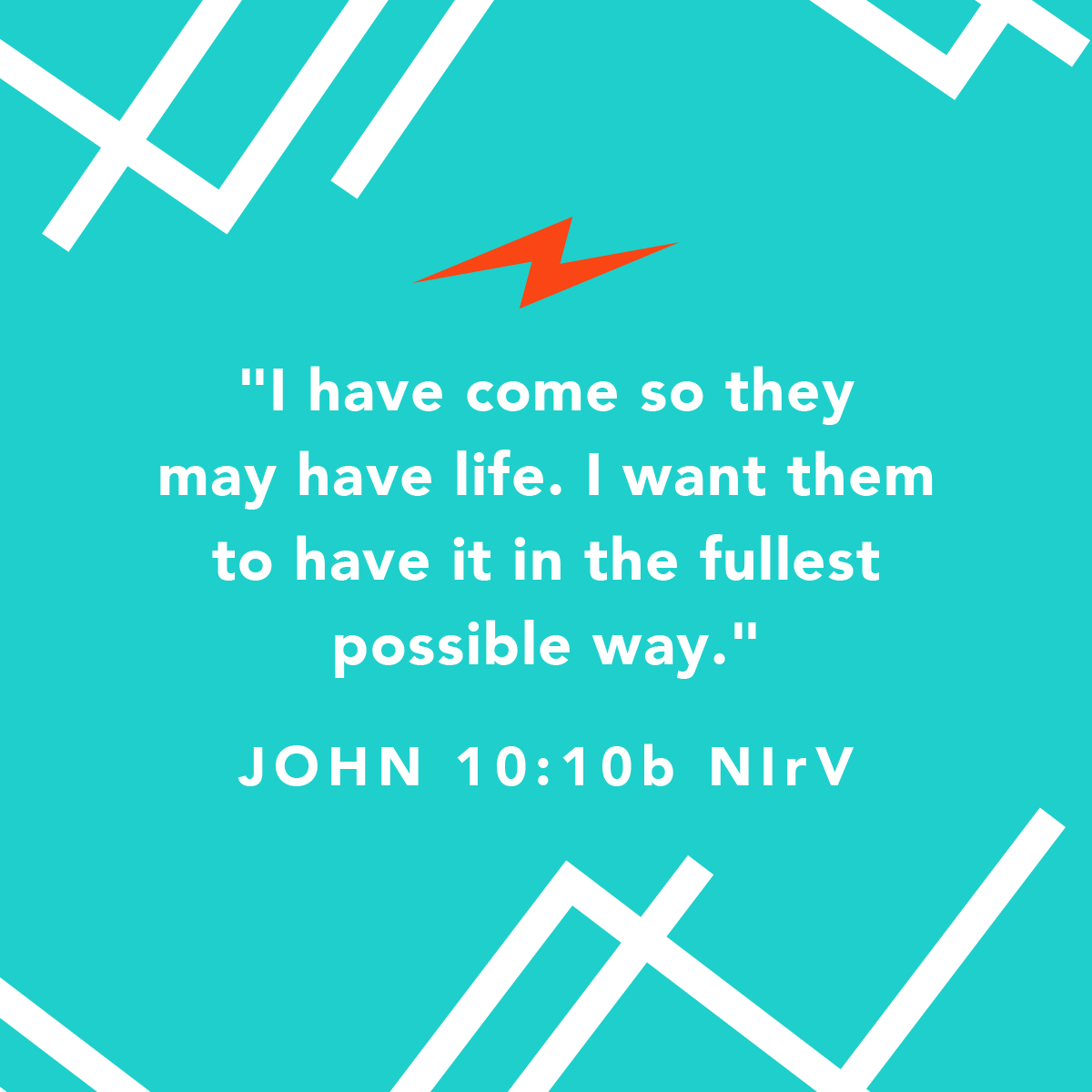 Thank you for supporting VBS. For allowing us to be God's hands and feet to the children HE brought to Mountain Christian Church VBS this year!
Announcements:
Women's Fellowship Evening Bible Study
Begins September 12th at 5:30. Please bring your bible and your favorite side-dish or dessert and join us! We will discuss Sunday's Sermon. Contact Elizabeth.

Join us for MCC's End of Summer Picnic!
Sunday, Sept 23 from 1-5pm
Embudo Hills Park in Albuquerque. (Same as last year)
Bring your family, food & drinks, chairs/blanket and lawn games! Water bottles and dessert provided.
Contact Yolette Roybal for more information.
Shine is forming a Cookie Posse! This will be a group of people who would like to bless the staff at A. Montoya with fresh-baked cookies! Each time a staff member reaches into our cookie jar, it'll be like getting a big hug from one of us. Please let Ashley Procter or Marcy Bryant know if you are interested in becoming a part of the Cookie Posse!
Also, Shine is setting up a unique food pantry at A. Montoya! Kids often go to bed without dinner, come to school too late for breakfast, and aren't sure if there will be dinner that night. We have been asked to create a small food pantry at the school that would contain items like tuna packets, apples, macaroni and cheese, Ensure or Boost, peanut butter crackers, nuts, and the like. The children could keep these items in their backpacks so that they would always have something to keep them going. We are working on putting together a list of items, including gluten-free ones, that we would like to stock the pantry with. Please pray about whether you would like to donate items or money to help keep the pantry stocked year-round!