VBS Makes a Difference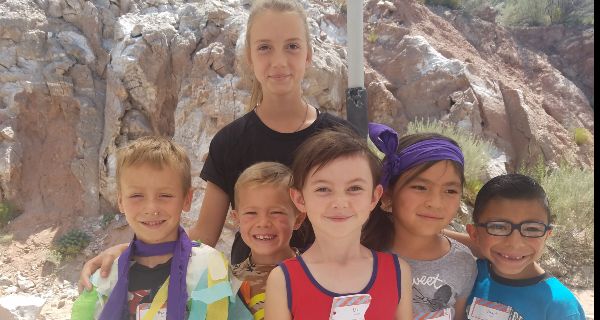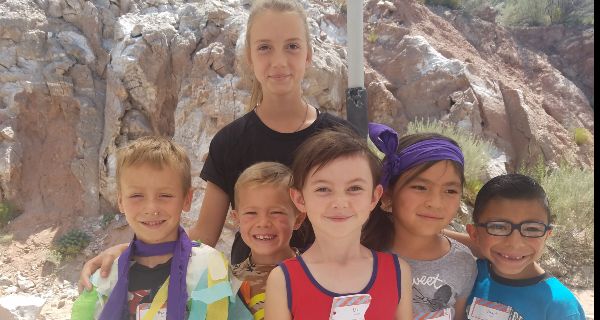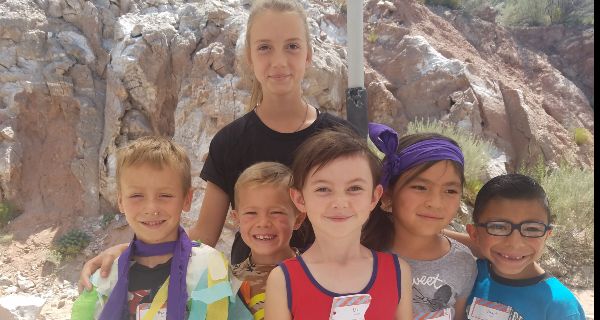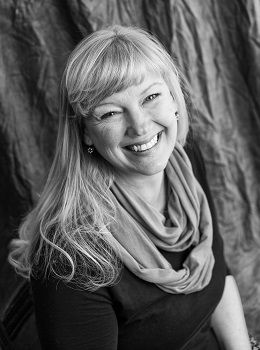 We never know who will come to Vacation Bible School each year.
This year's Vacation Bible School touched the lives of 137 children; 41% (LESS than half!) of the children were from MCC families; and 18% did not have a home church listed.
Some of the children are really hurting. I heard about one child whose dad is not allowed to come home due to a judge's order. Another child kept asking to take extra snacks home to his little brother. Initially we found him putting carrots in his pockets to share with his brother so our sweet VBS snack team decided to pack a bag of food for his little brother daily! Yet another family was packing to move to another state! The needs were great this year, but God is bigger and we know He has a plan for each of these children.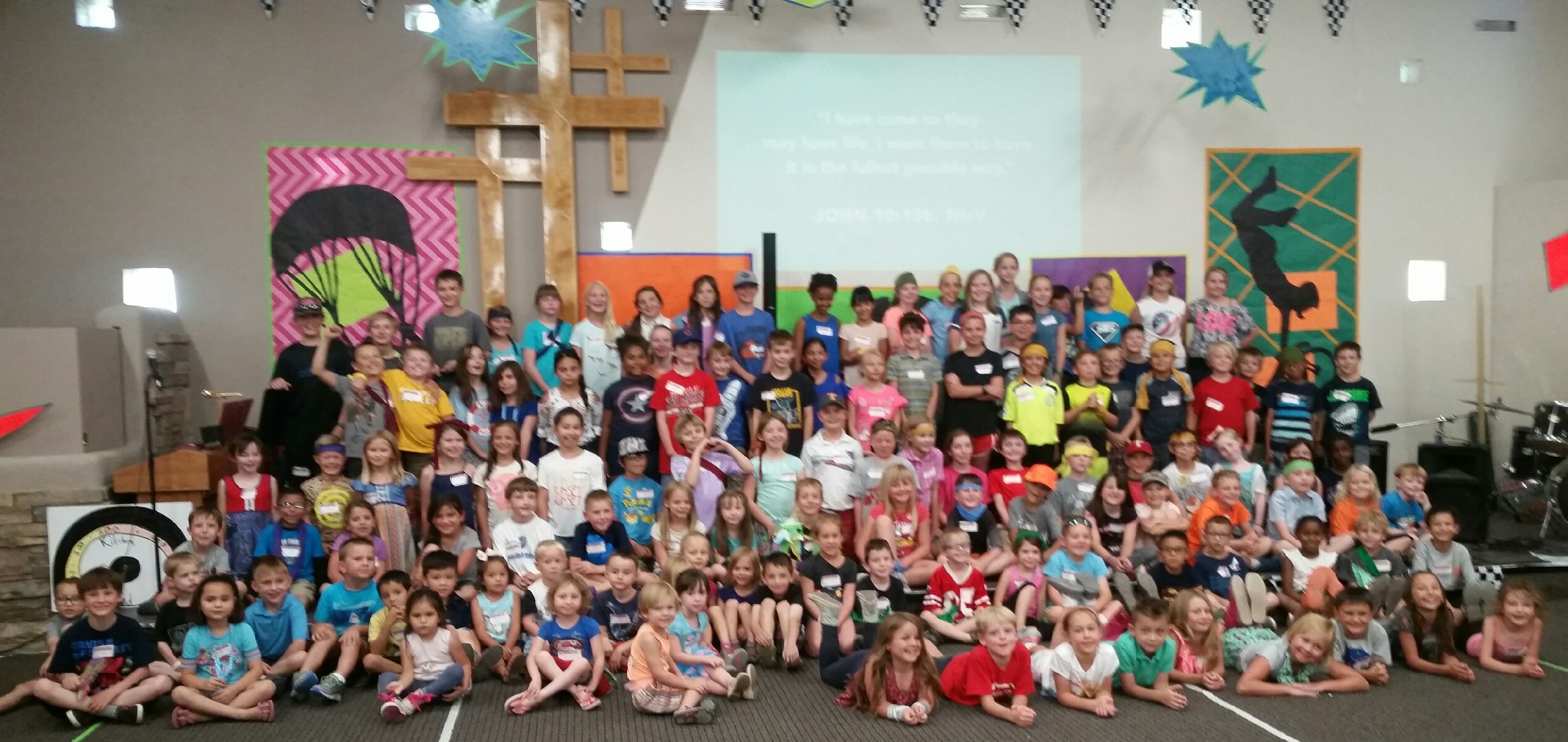 Especially the last family I want to tell you about. We had two children who were visiting from Texas. What we didn't know until later in the week was that they lost both of their parents in a horrific car accident in April. With all they had been through, what a blessing it must have been to them to be loved on without being treated differently than any other child. Of all the VBS's in the country, and of all the leaders in our VBS, one of these children was placed in a group whose leader grew up in the same area that she is from. Wow. The 'coincidence' brings me to tears because it wasn't a coincidence at all. GOD placed them right where HE wanted them to be.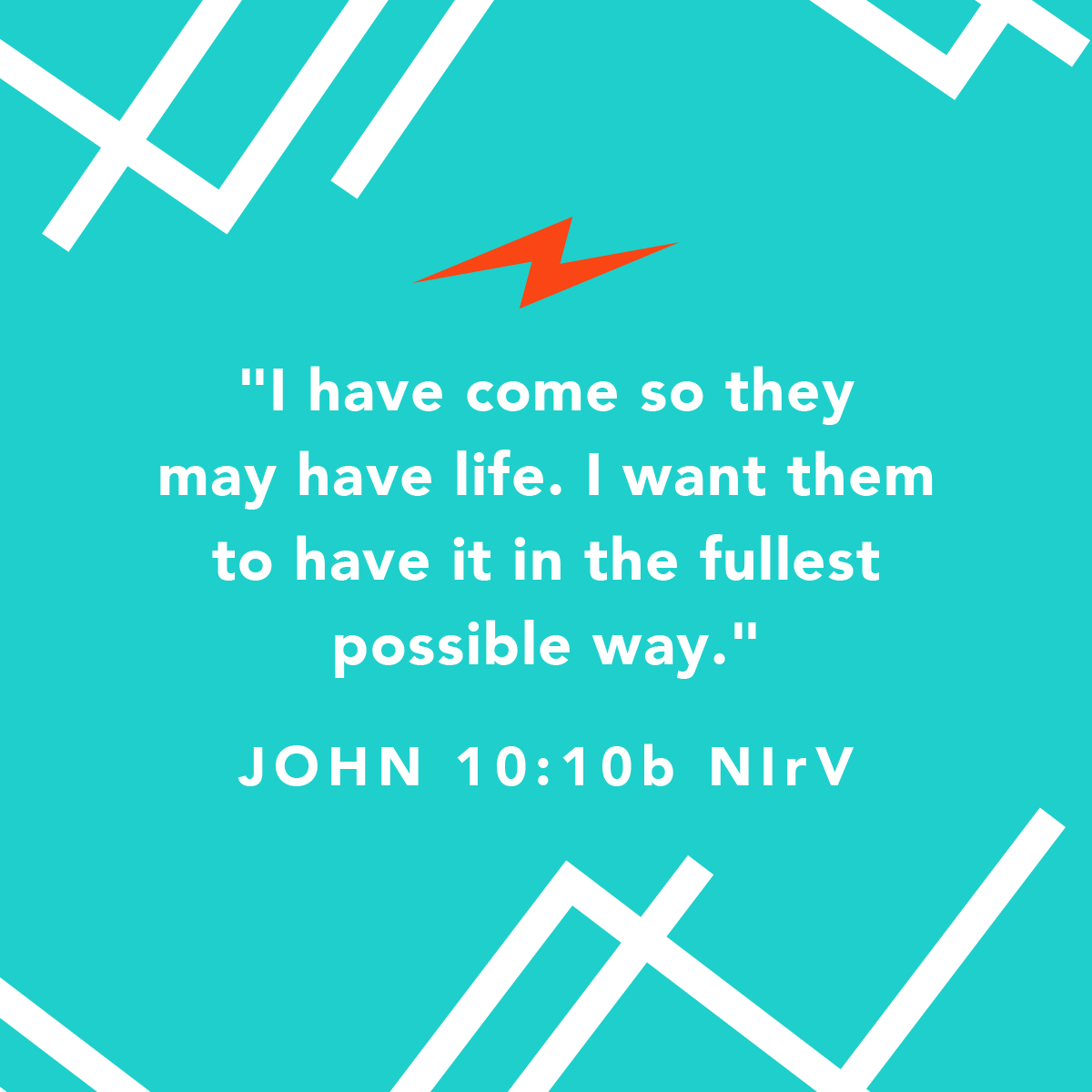 Thank you for supporting VBS. For allowing us to be God's hands and feet to the children HE brought to Mountain Christian Church VBS this year!
0 comments
Announcements:
MCC is beginning a new discipleship-based women's ministry called Titus 2 Discipleship. This is a small group ministry created to teach, encourage and celebrate discipleship. There are numerous times available and meetings are monthly.
If you are interested, please talk or text Christine Leggett or catch one of the ladies in the foyer to sign up this Sunday!
---
The Bolivia Mission Team is hosting their annual Pie Silent-Auction between services February 16 in the Fellowship Hall! There will be cake, cookies, sweet and savory pies, and more. It is a fun event with lots of laughs, delicious goodies and is a great way to support the mission team! Contact Jennifer Ward with questions or to let her know you can donate something for the silent auction.
---
The Elders are hosting a 4-week Foundations Class on Sundays between March 1 – March 22 in the Conference Room. This class is designed to better help you get to know MCC - who we are, what we believe and why, and how to get connected. Please sign up with Sarah in the office.
---
A. Montoya Elementary is hosting their annual Science Fair on Wednesday, March 25 from 8:00 am-12:00pm. Shine and MCC volunteers have been a vital part of this Science Fair for the past few years and are such a blessing to the students! The Science Fair Board is looking for interviewers who can listen to student's presentation, share feedback, and help students celebrate their achievements. A background check is required. Please contact Ashley Procter by Friday, March 6 to volunteer!
---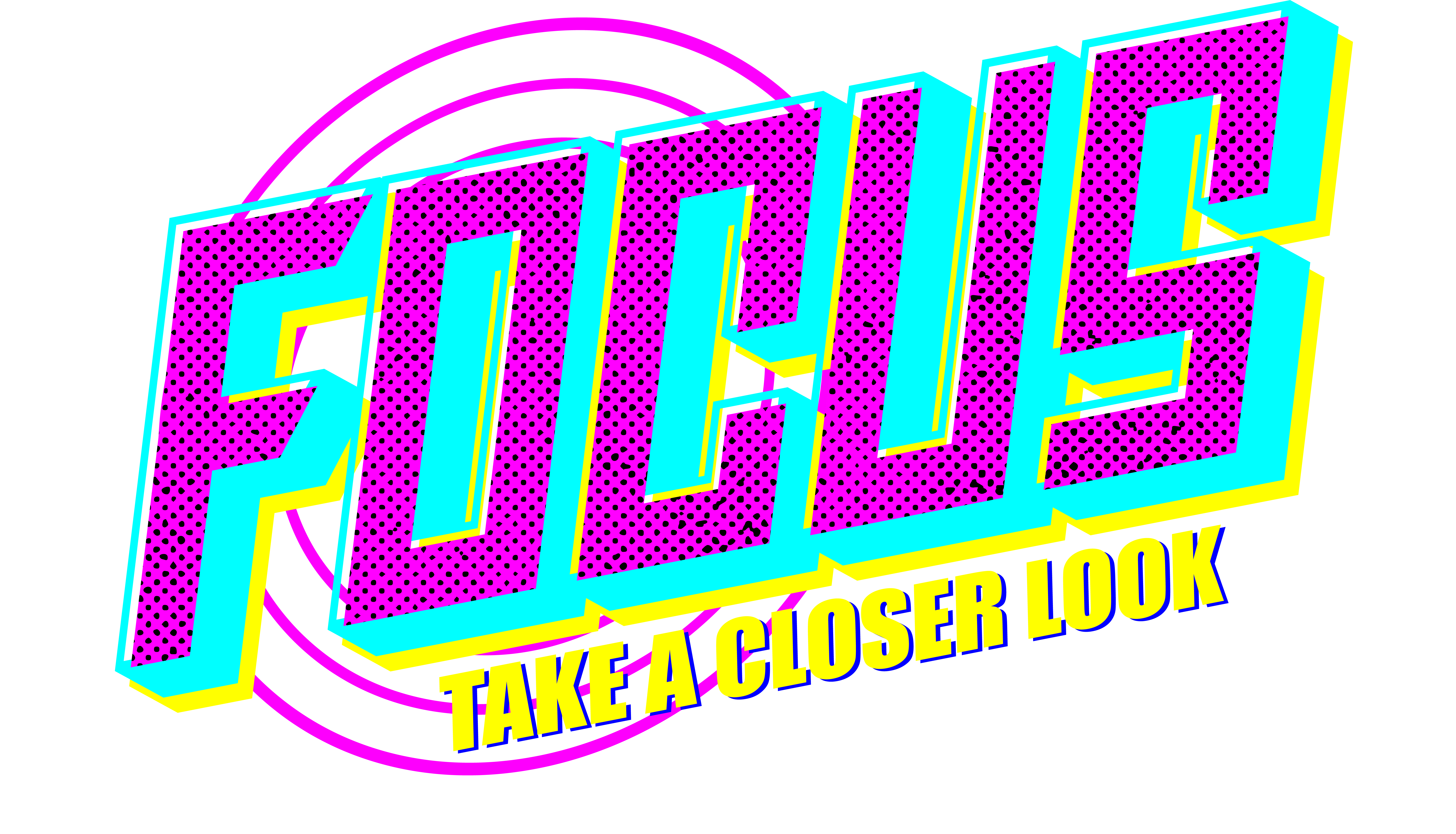 Save the Date:
Vacation Bible School is scheduled for
July 13-17, 2020.