VBS - A "Sign" of the Times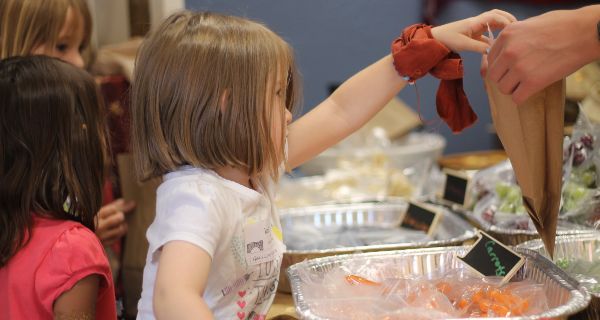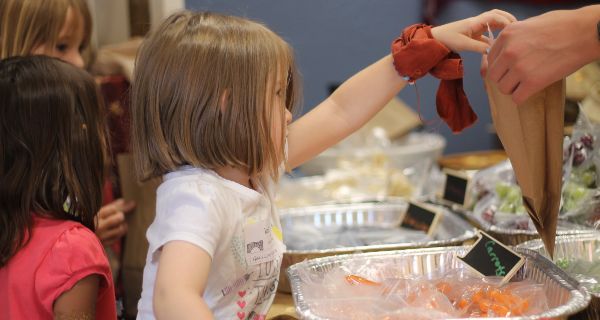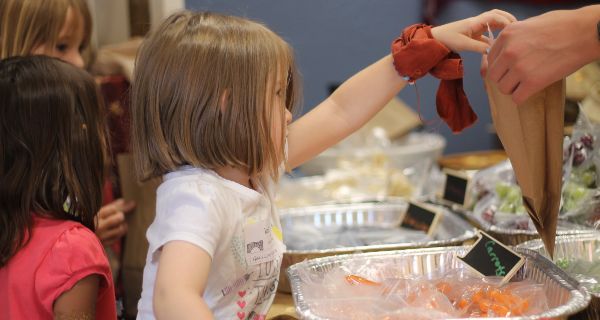 Volunteering to serve at VBS has been a privilege and an honor.
As I've served snacks, encouraged participants and volunteers, and prayed over kiddos I've seen the Lord at work in and through this outreach ministry again and again.
People often ask me how we feed so many kids when we don't actually know how many kids we will serve. That question has been a sweet catalyst for reflecting on the "signs" that the Lord gives in the process of this ministry.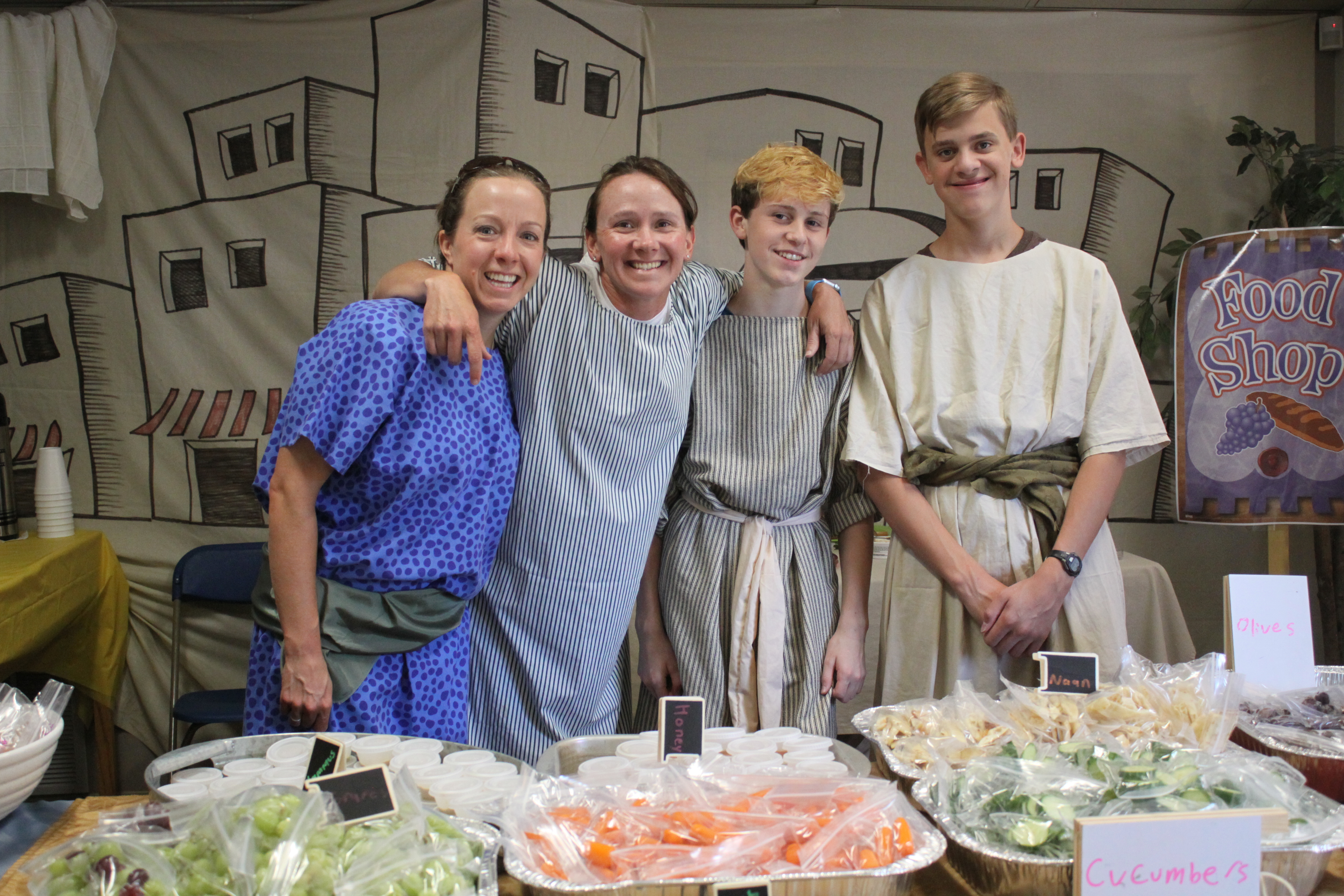 When VBS prep time comes, I often find myself struggling with the planning & preparation phases because they are time consuming and complicated. My initial calculations are often marred by doubt & fear. Will there be enough cucumbers on Tuesday? Will we have enough graham crackers on Friday?
Year after year, the Lord has shown me that not only does He provide enough. He provides MORE than enough.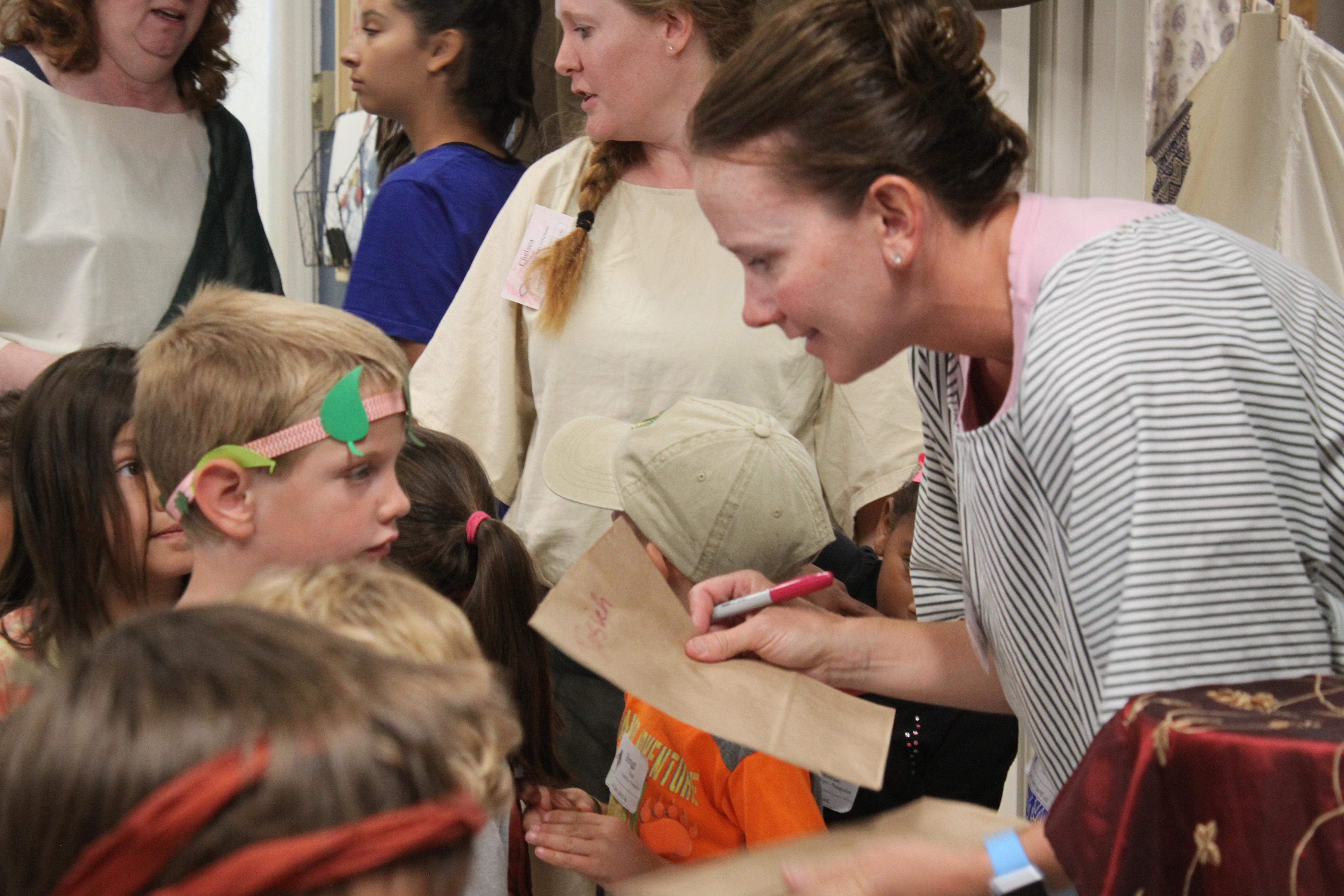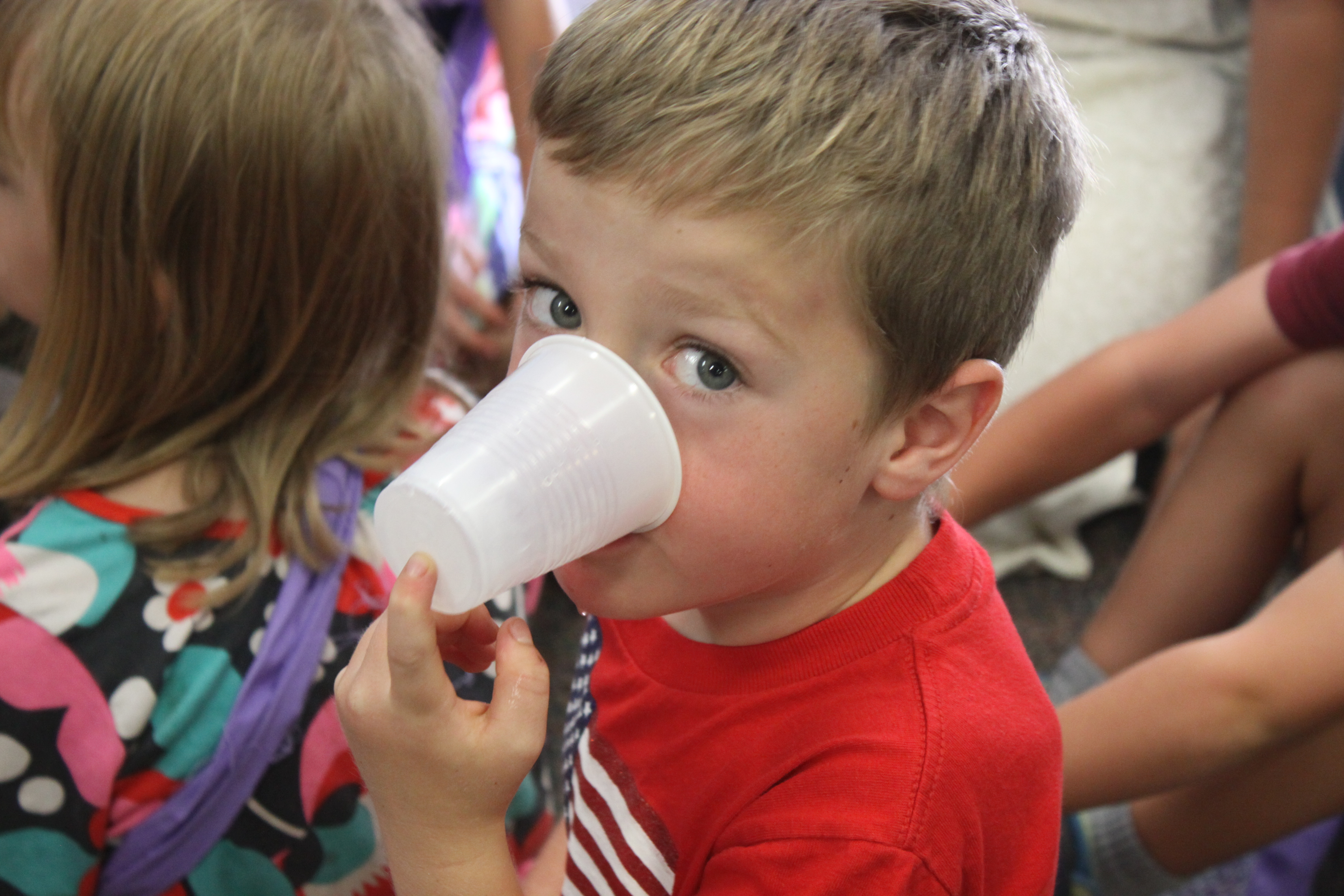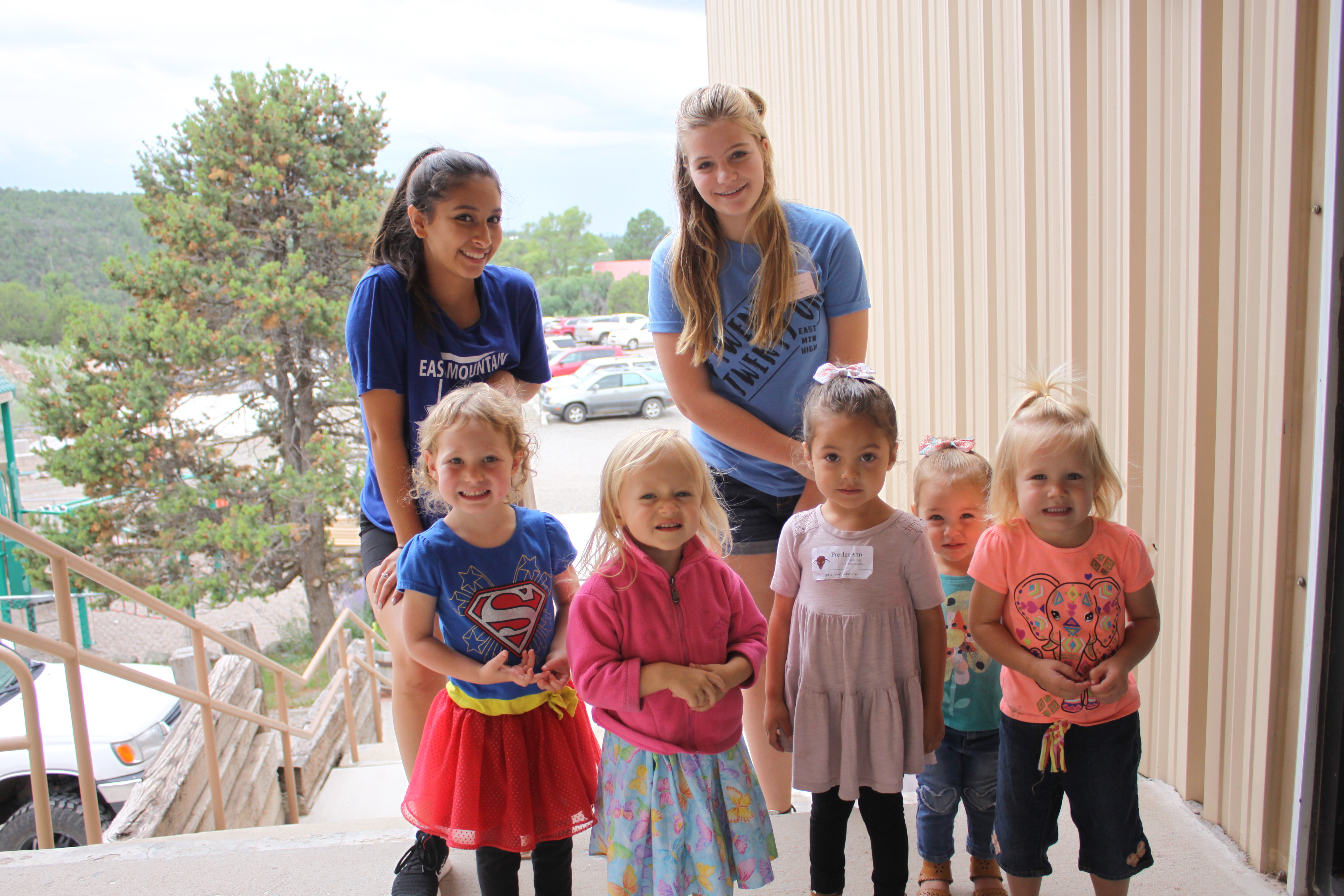 In John 6, Jesus gives us a beautiful sign of His provision for His people. After crossing the Sea of Galilee, Jesus communes with his disciples and knows that He is being followed by a mass of people. It was Passover time and the feast was at hand. His disciples were gathering together what denarii and food was available only to seemingly come up short. Short of what? Short of what their own expectations were for what they needed to provide for the large number of people that had followed them. After the Lord tested his disciples, He took the loaves and fish, gave thanks and distributed it to all 5,000. Not only was there enough, there were plenty of leftovers after everyone was full.

What does this "sign" have to do with VBS? Everything!
I have seen firsthand that the Lord is more than enough.
Not just in the tangible amount of cucumbers or graham crackers He provides. There has never been a day at VBS where there hasn't been enough food. He is more than enough in the process of week-long service. Caring for, teaching, guiding and supporting 100 + kids is exhausting and after Day One of VBS most volunteers will admit, it's tiring!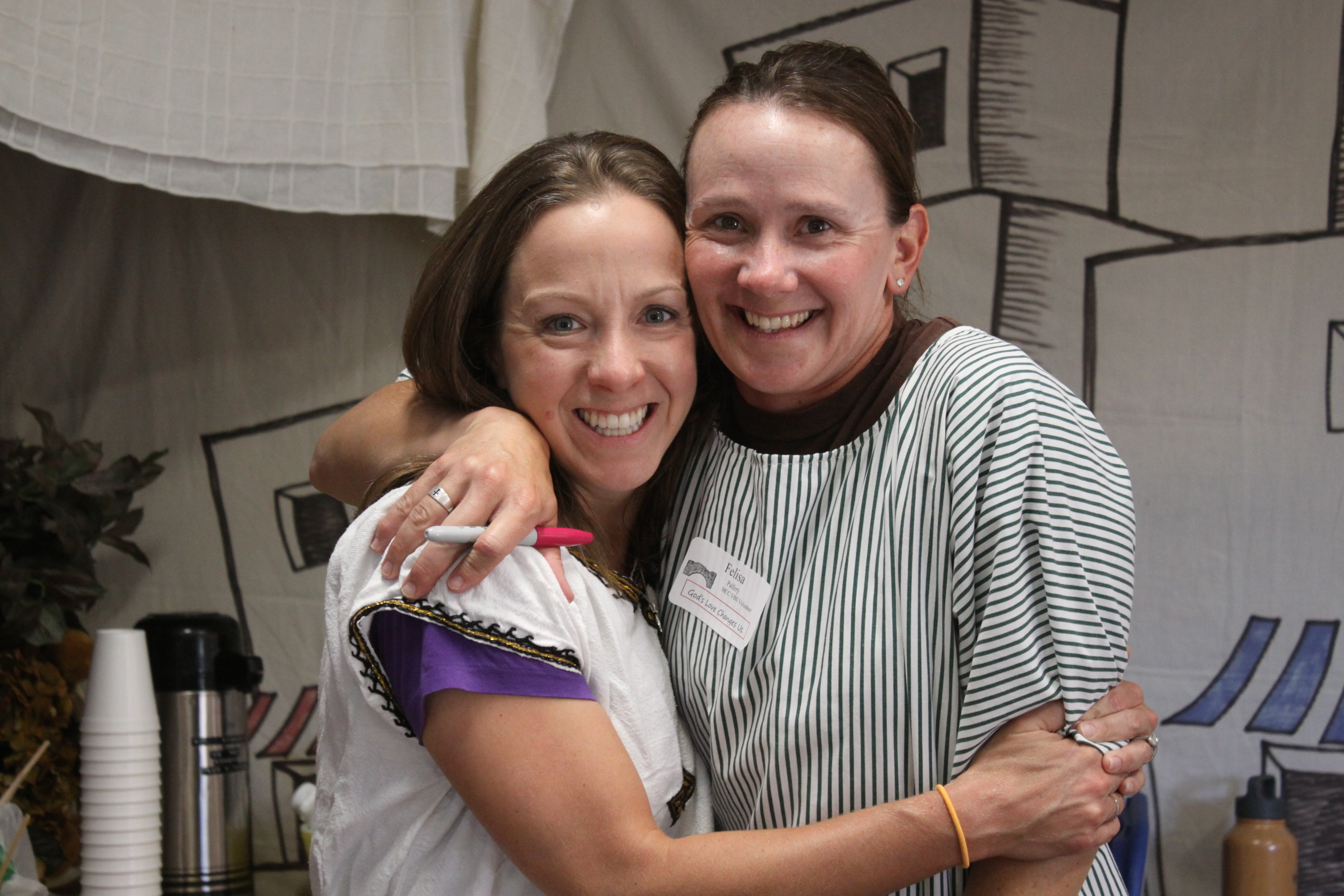 Is Christ more than enough in our tiredness & weakness? Absolutely!
Is He more than enough in our times of doubt or unbelief? Unquestioningly, yes!
In our weakness, He is made strong. The "signs" of His deep and abiding love for us shine through the ministry of VBS.
Are you holding back on jumping into the VBS ministry because of doubt or unbelief? Are you scared that you are ill-equipped to serve around kids? Have you thought, "I can't do that because I'm not good with kids?" I have. It's only by His strength and power that we are enabled and empowered to do anything. He is Jehovah. He provides everything that we will need.
Will you join me and all of the many volunteers on this "sign" journey? You won't be disappointed.
Announcements: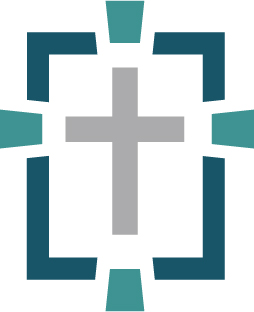 MCC Elders and Connectors are hosting a Starting Point Lunch on January 13th after 2nd service. The luncheon is a great way to learn more about MCC, ask questions and meet new people! We encourage anyone who is considering making MCC their church home to attend and get connected! Contact Elizabeth to RSVP today.
---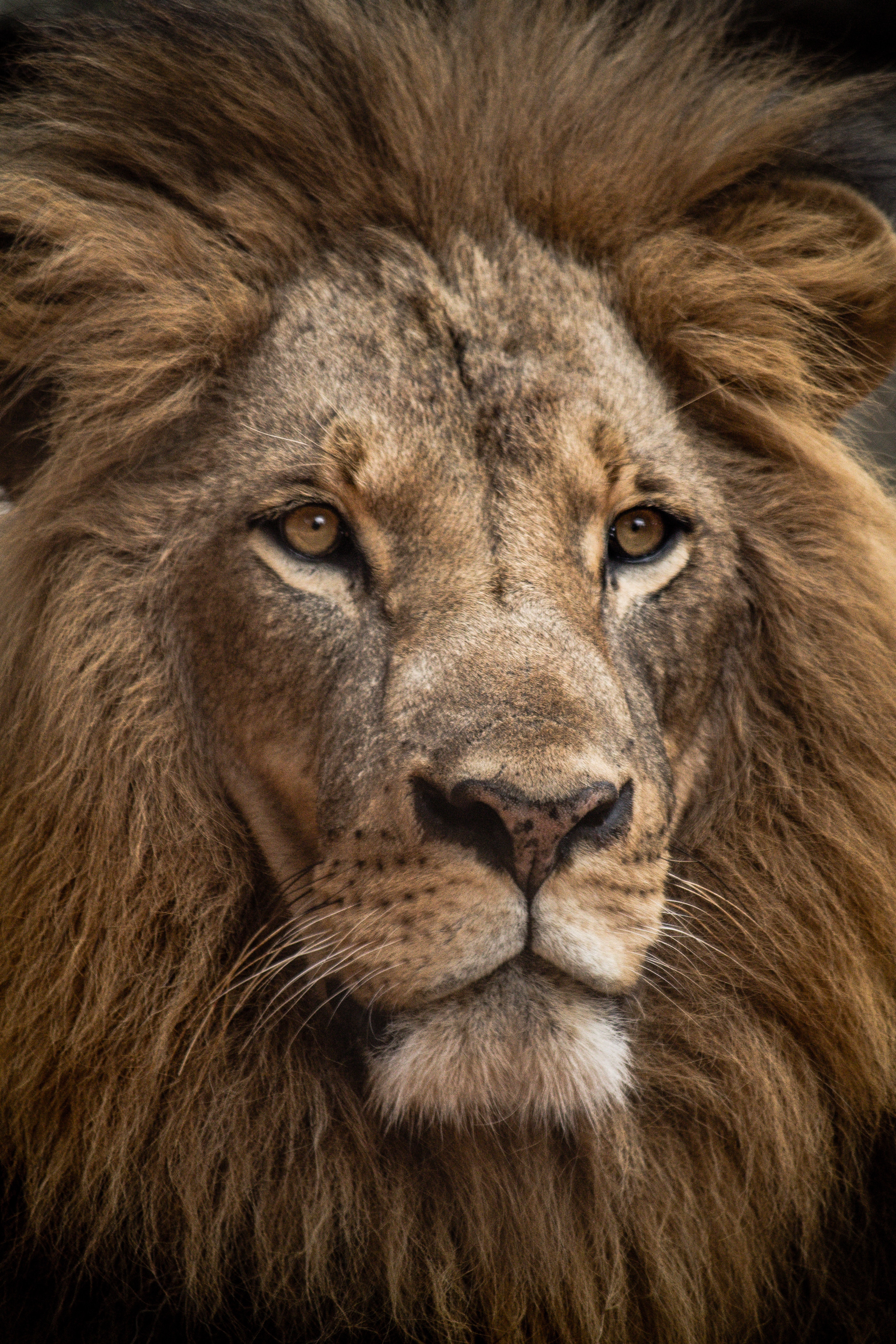 For any ladies interested in prophetic literature or wanting to begin a Bible Study in the New Year, MCC is starting a new Bible Study in January! What is the heart behind the roar of the Lion from Zion? In this 16-week study through the book of Amos, beginning January 7th and meeting Monday mornings at 10 a.m., you will learn about a loving God who prepares His people to live forever. We hope you will consider joining us for this fantastic study! Child care is provided. Please contact Elizabeth Allan to learn more.
---
If you have ever felt like you don't fit in, that you aren't good enough, that everyone else has it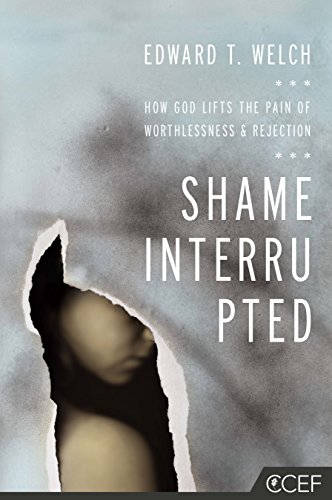 together while you struggle to even show up, then we invite you to join us. We want you to learn that we have a God who lifts the pain of worthlessness and rejection! Starting Thursday, January 17th, Sara Ghormley and Elizabeth Allan will lead discussions as we prayerfully work through Ed Welch's book, "Shame Interrupted". We begin at 6:30 and end at 8, and will meet for 16 weeks. Cost is $16 per person, but scholarships are available. Please contact Elizabeth and let her know so she can order a book for you.
---
Would you like to learn how to respond to conflict Biblically? Pastor Frank Malizzo, Elizabeth Allan and Spencer Brown are hosting a Peacemaking as Evangelism Workshop at MCC on January 25th-26th. The class will highlight Biblical tools that can be used for work, in the community, in the home and as a tool for evangelism. "Conflict presents unique opportunities to serve other people, we can demonstrate the love of Christ and give witness to the gospel even to people who are attacking us." Ken Sande. Contact Elizabeth to learn more.

---