Transformation in Ethiopia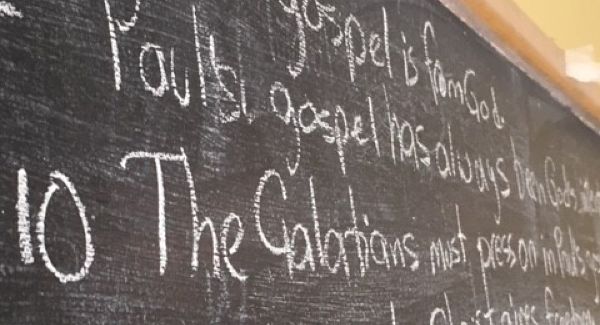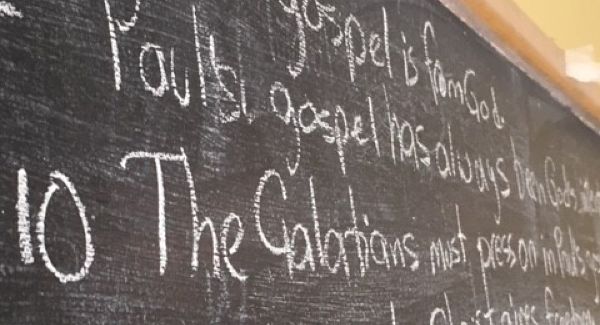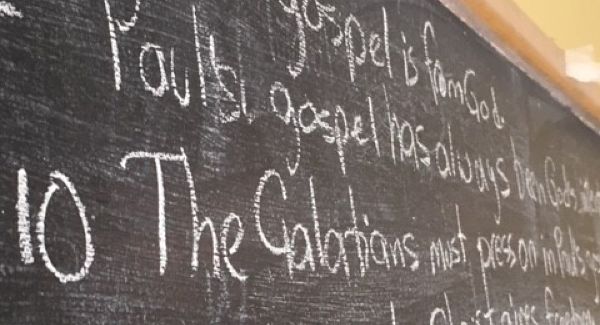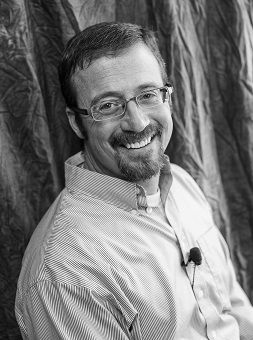 My favorite part of teaching with TLI is watching the students interact with the Bible, and wrestle together over what they are seeing.
After they worked together in groups, one student shared about what he had been learning.
"I never really saw that salvation is all a work of God's grace. I guess I've still always thought that we sort of earn it in some way. But now I know that before God all of us are equal, and it is completely by the work of the gospel that we are His children. This makes me want to share the gospel even more."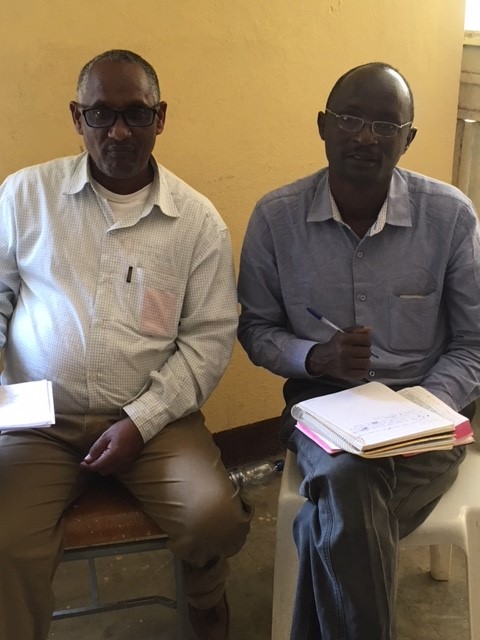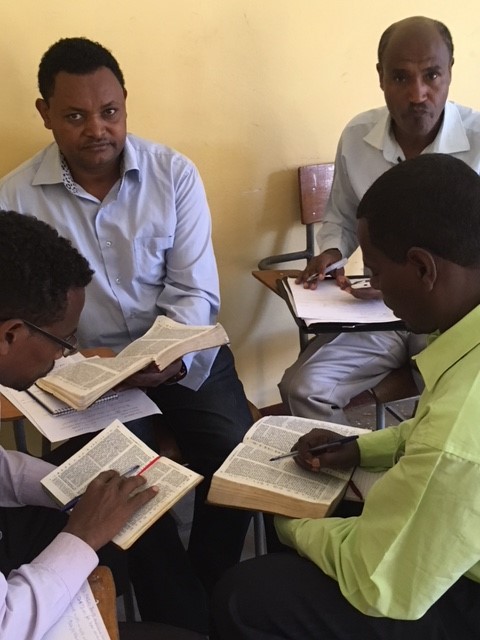 We have a few less students at this training, than at the last one I attended (probably 50, rather than 60). That may seem sad, but actually some of that decrease is really a good thing.
One of our former students, who also served us as a translator, is not here because she is now serving in missions in Jordan.
Another - a young man who was hoping to do ministry in China - is now doing his degree in India and working on language, in preparation to go to China.
And I should also mention Demeke, who is here this week .. but that's not because he hasn't been running ahead in God's calling. He's back for a short stay, but currently serving as a church planter in Zambia.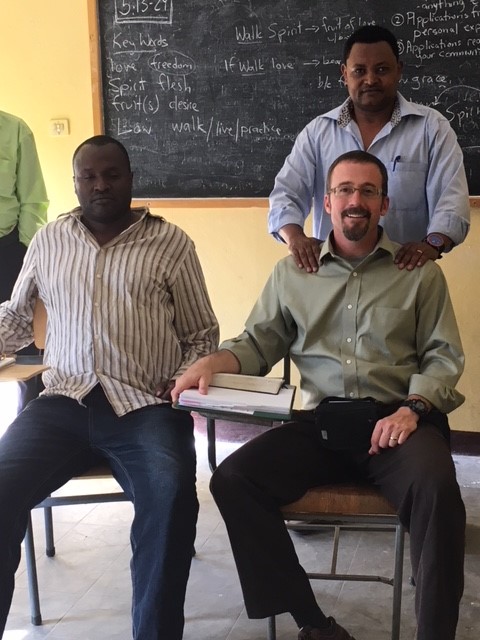 The Lord is calling leaders from Ethiopia to serve Him around the world.
His gracious work continues here in this land, and extends well beyond.
He is at work in every nation, among every people, drawing men to Himself and calling out a transformed people for the glory of His great name.
Thank you for praying, and for helping to make this work happen.
Announcements:
Women's Fellowship Evening Bible Study
Begins September 12th at 5:30. Please bring your bible and your favorite side-dish or dessert and join us! We will discuss Sunday's Sermon. Contact Elizabeth.

Join us for MCC's End of Summer Picnic!
Sunday, Sept 23 from 1-5pm
Embudo Hills Park in Albuquerque. (Same as last year)
Bring your family, food & drinks, chairs/blanket and lawn games! Water bottles and dessert provided.
Contact Yolette Roybal for more information.
Shine is forming a Cookie Posse! This will be a group of people who would like to bless the staff at A. Montoya with fresh-baked cookies! Each time a staff member reaches into our cookie jar, it'll be like getting a big hug from one of us. Please let Ashley Procter or Marcy Bryant know if you are interested in becoming a part of the Cookie Posse!
Also, Shine is setting up a unique food pantry at A. Montoya! Kids often go to bed without dinner, come to school too late for breakfast, and aren't sure if there will be dinner that night. We have been asked to create a small food pantry at the school that would contain items like tuna packets, apples, macaroni and cheese, Ensure or Boost, peanut butter crackers, nuts, and the like. The children could keep these items in their backpacks so that they would always have something to keep them going. We are working on putting together a list of items, including gluten-free ones, that we would like to stock the pantry with. Please pray about whether you would like to donate items or money to help keep the pantry stocked year-round!