Transformation in Ethiopia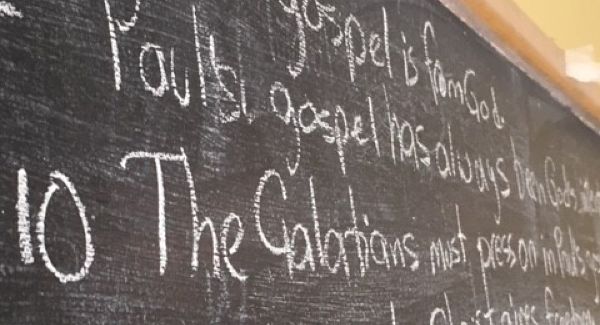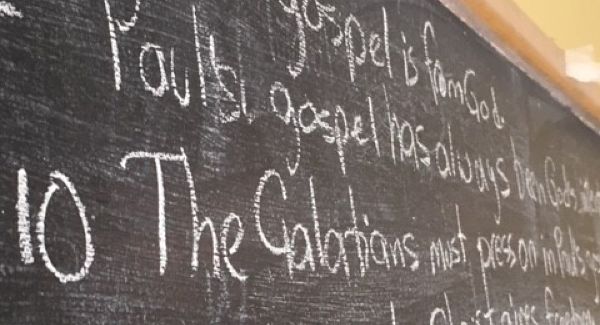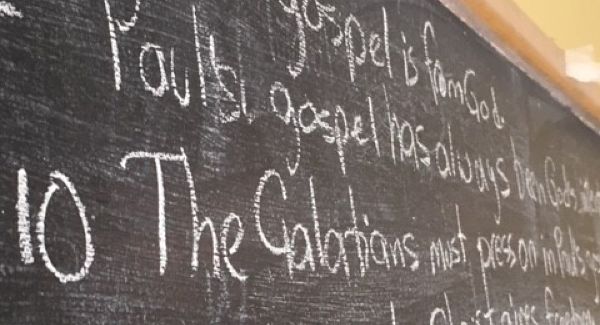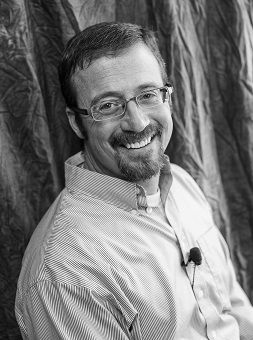 My favorite part of teaching with TLI is watching the students interact with the Bible, and wrestle together over what they are seeing.
After they worked together in groups, one student shared about what he had been learning.
"I never really saw that salvation is all a work of God's grace. I guess I've still always thought that we sort of earn it in some way. But now I know that before God all of us are equal, and it is completely by the work of the gospel that we are His children. This makes me want to share the gospel even more."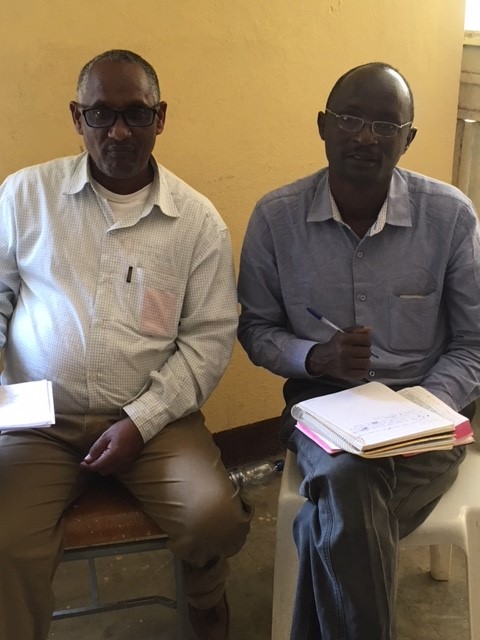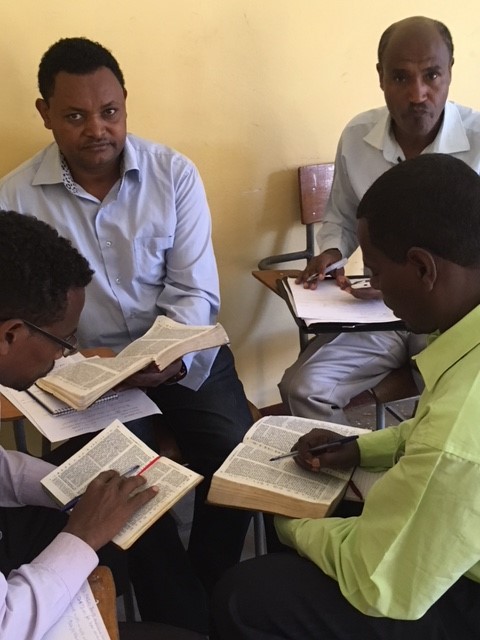 We have a few less students at this training, than at the last one I attended (probably 50, rather than 60). That may seem sad, but actually some of that decrease is really a good thing.
One of our former students, who also served us as a translator, is not here because she is now serving in missions in Jordan.
Another - a young man who was hoping to do ministry in China - is now doing his degree in India and working on language, in preparation to go to China.
And I should also mention Demeke, who is here this week .. but that's not because he hasn't been running ahead in God's calling. He's back for a short stay, but currently serving as a church planter in Zambia.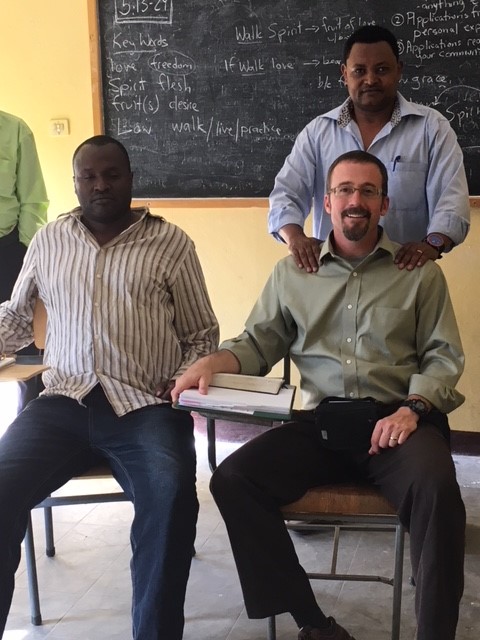 The Lord is calling leaders from Ethiopia to serve Him around the world.
His gracious work continues here in this land, and extends well beyond.
He is at work in every nation, among every people, drawing men to Himself and calling out a transformed people for the glory of His great name.
Thank you for praying, and for helping to make this work happen.
0 comments
Announcements:
Sisters in Stitches is teaching a workshop

Wednesday, May 9th from 1-4 p.m.

at MCC! This class is for all the enthusiastic beginning quilters who want to learn more. We are doing a "make and take home" project focusing on basic sewing techniques. It will be a time of learning, fellowship and discipleship. Please RSVP to Davra Clayton by

May 2nd

.
The Shine School Partnership is hosting a Volunteer Conference on April 28th from 9:30am – 12:00pm at North Church in Albuquerque. "The Right Time" Conference will be a morning of encouragement and celebrating all that God has done through Shine volunteers in local public schools! It is for all volunteers, potential volunteers, supporters, coordinators, and pastors from churches with a Shine partnership. Contact Ashley Procter for more information.
ARE YOU NEW? Do you want to find out more about MCC? The Starting Point Lunch is a casual, informational luncheon designed to do just that! Please join us May 6th following 2nd service to learn about MCC church, get to know some of the MCC leaders and find out how you can
MCC is now on Instagram! Click here to visit our page, follow us to stay up to date on everything MCC

!
SAVE THE DATE: Vacation Bible School will be June 25-29th this year! Please note that the date is earlier than normal but it will be just as much fun! More details to come so stay tuned!
MCC has a new youth lead High-School Youth Group - The Hang Out! High School students will meet Sunday nights at 6pm beginning March 4th. Their vision is to create a positive place for church going teens and teens who wouldn't normally come to church, to build relationships and encourage involvement in bible study lessons and group discussion. Contact Abbie Bryant for more information.

Missionaries Return from Bolivia
Check out the story, Missionaries Return from Bolivia that ran in the East Mountain Telegraph, April 6th, 2017.