Thankfulness in Ministry: Children's Church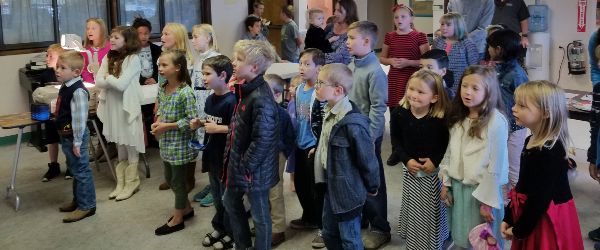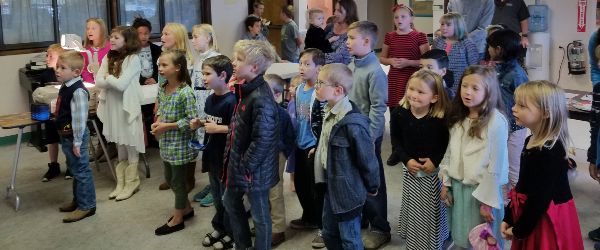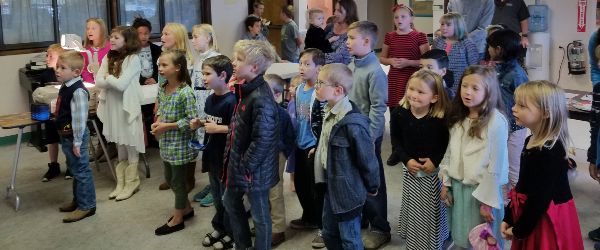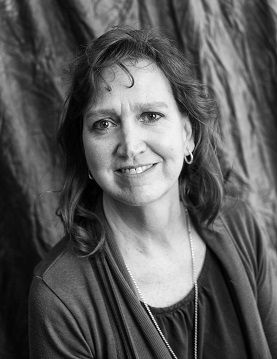 Over the past few months we've considered how we can encourage MCC members, and those in leadership positions at MCC, to be thankful for the ministries they serve in while considering how it has changed their perspective and allowed God to transform them. Sometimes it's only when you step back to look at the big picture of ministry that you see just how much God has done to your heart through your work for His kingdom. With that in mind, I've asked Ministry Leaders across MCC to answer eight questions about how serving has transformed their faith, walk and idea of how ministry can change lives; of those who serve and those who are served. This is the first in that series.
How did you get called to become a Children's Church Teacher?
We started attending MCC when our son Cody was 2. He would cry when I would try to leave him downstairs in class, so I would stay with him as he got comfortable. Molly Malizzo was the teacher, and she was so very amazing and energetic with the kids. Her animation in telling the Bible stories was mesmerizing! I had taught Sunday school at our previous church, and I felt very led to join the team of teachers. My desire to help my child grew into a love for helping other kids.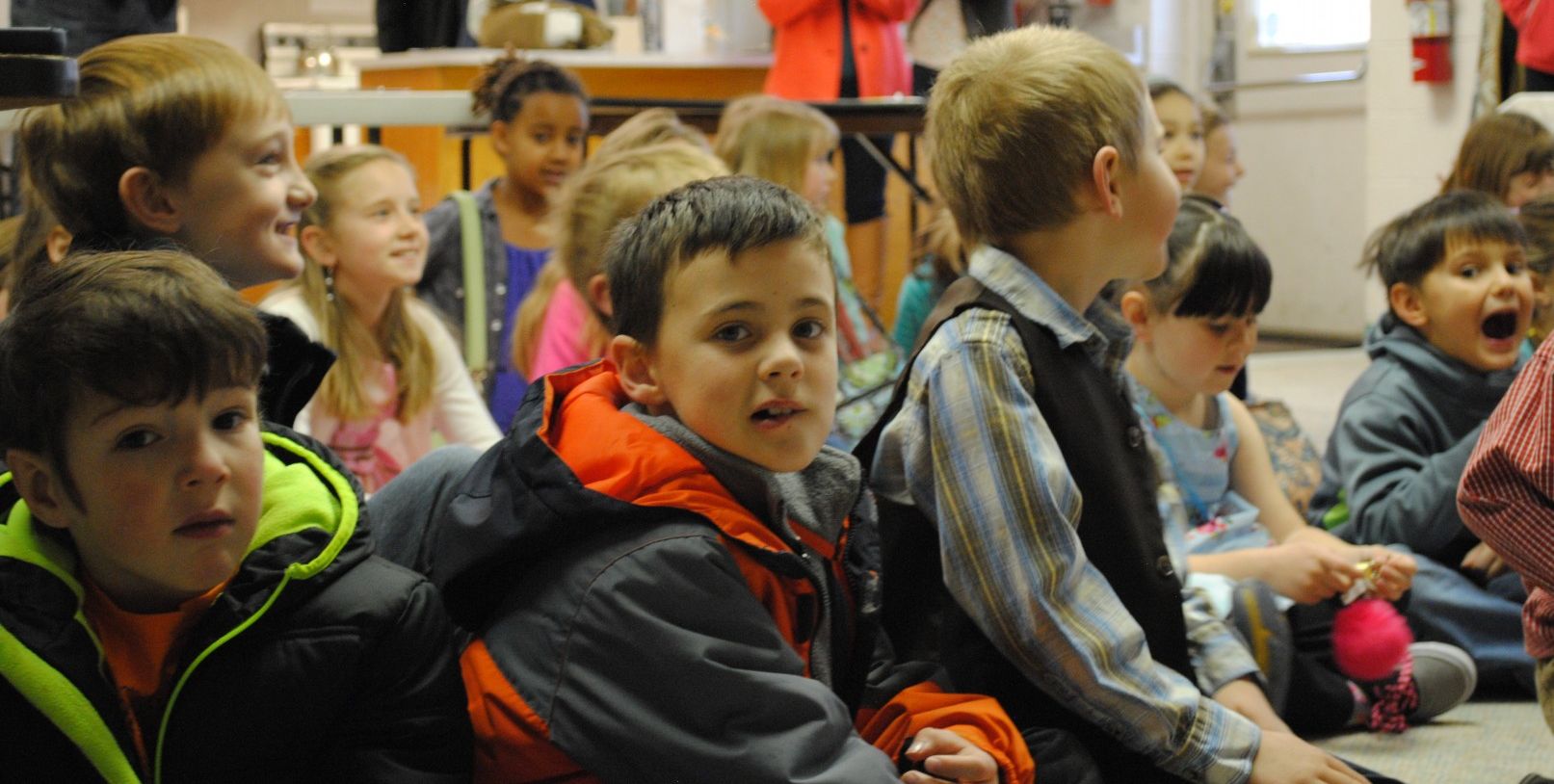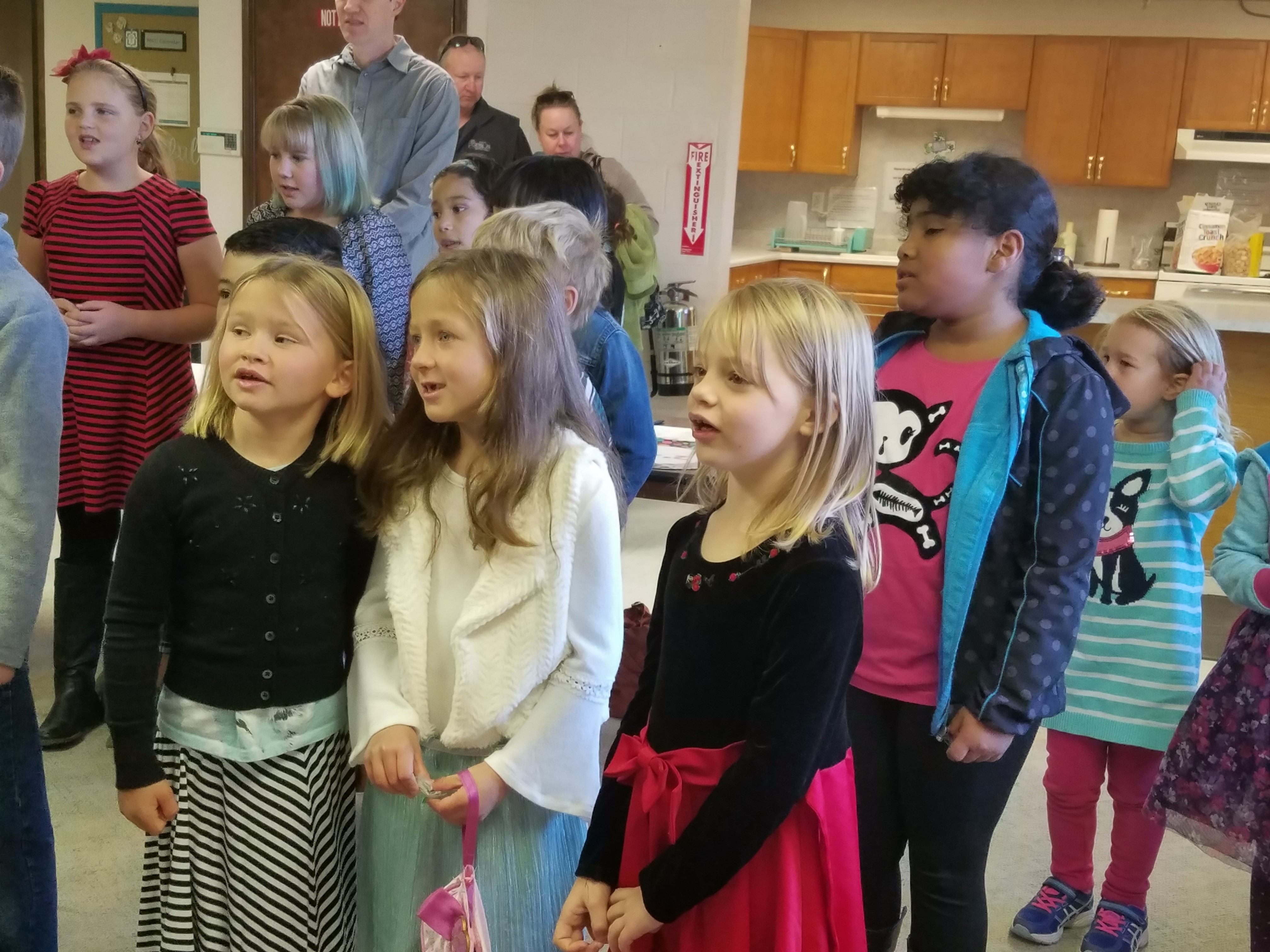 How have you seen God work in you and your volunteers through Children's Church?
I cannot tell you how many times that the lesson I am scheduled to teach blesses me and speaks to what is happening in my life. So often the verses and stories miraculously meet my current need. This makes the stories easier to tell and have a bigger impact on the kids. I am humbled that God would work so personally in my life. My Bible knowledge and love of the Gospel have grown tremendously over the years.
What has been the hardest aspect of serving and how did God use that to grow you?
I wish I could experience every child in my class accepting Jesus as their savior. As a teacher of 4-6 year-olds, I have to be content to simply plant seeds of truth. My job is to come alongside parents in leading their children to Christ. If they love Jesus more and know more about God and His Word when they move up to a new class, that is success also.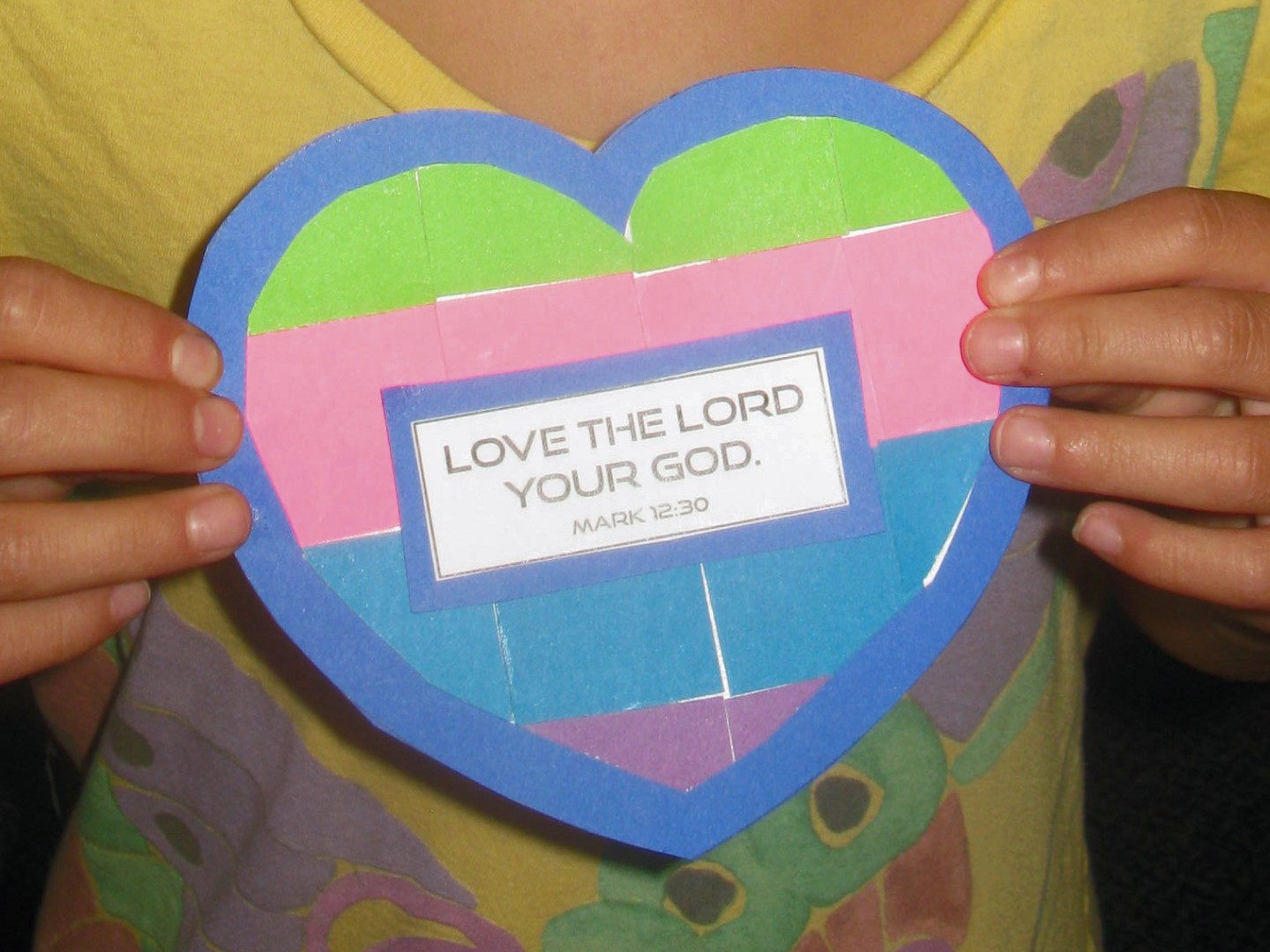 What are you most thankful for in the ministry?
I am most thankful for the love from the kids that I receive in return. To have a child say to me, "Are YOU going to be my teacher today?" or "I miss being in your class!" is a true joy.
What would you say to someone who doesn't feel equipped to serve?
Focus on serving where God calls you to serve and trust Him to equip you. Serving should be done from the heart, not out of a sense of obligation.
Why should people get involved in ministry?
You will be surprised at how much God blesses you in return compared to the time and effort that you put in.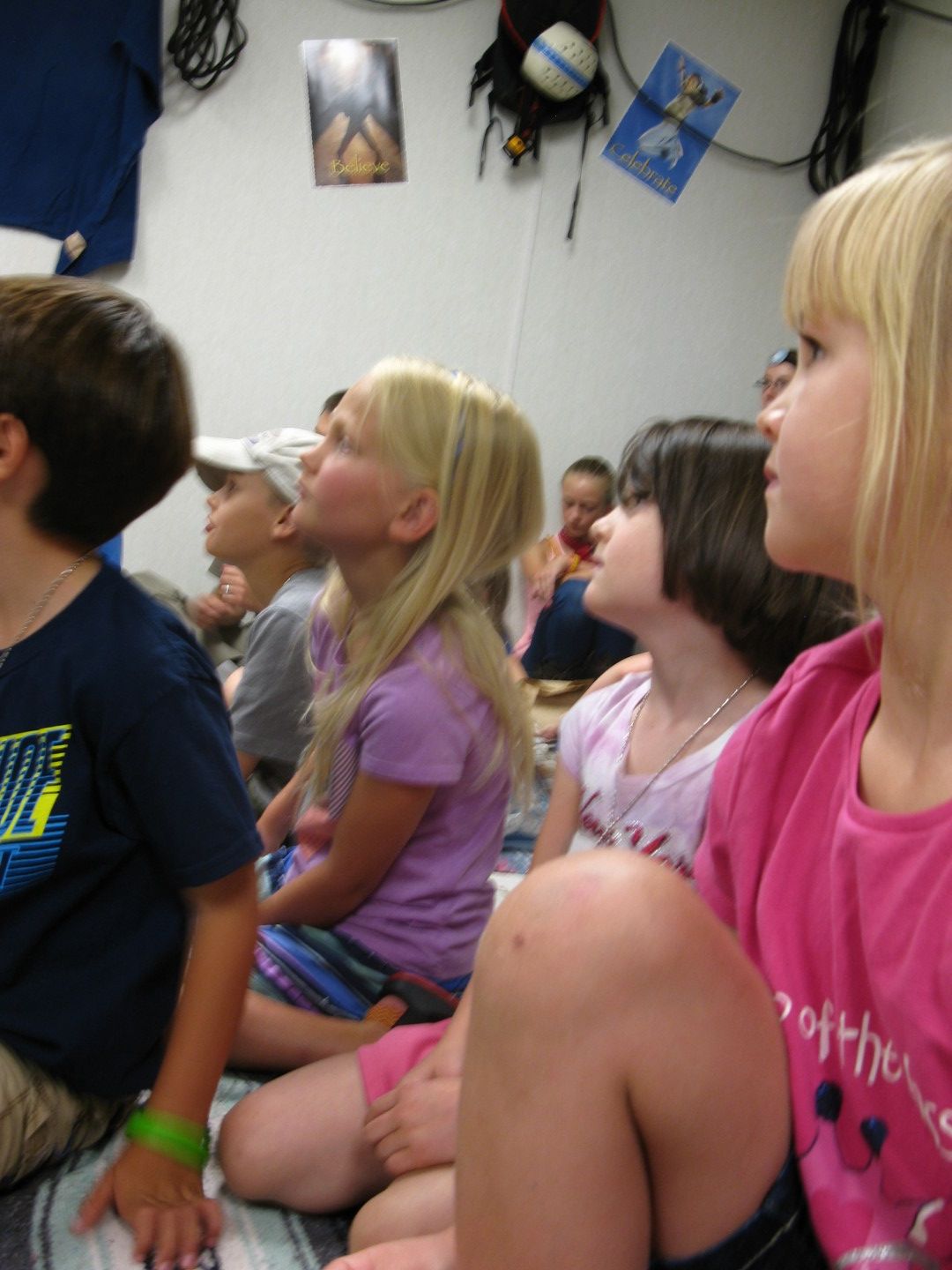 Can you share a ministry success from 2018:
One of my biggest joys in Sunday school occurs when every child chooses to pray aloud before the snack. As someone who never prayed aloud in a group until becoming an adult, I have a real heart to show the kids that Christian friends pray together. Over time, the prayers I hear are beautifully eloquent and about meaningful topics. These prayers melt my heart and renew my faith.
Announcements: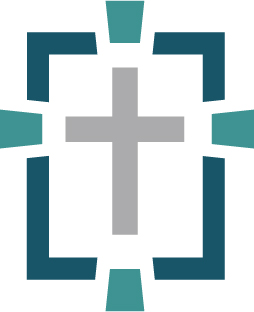 MCC Elders and Connectors are hosting a Starting Point Lunch on January 13th after 2nd service. The luncheon is a great way to learn more about MCC, ask questions and meet new people! We encourage anyone who is considering making MCC their church home to attend and get connected! Contact Elizabeth to RSVP today.
---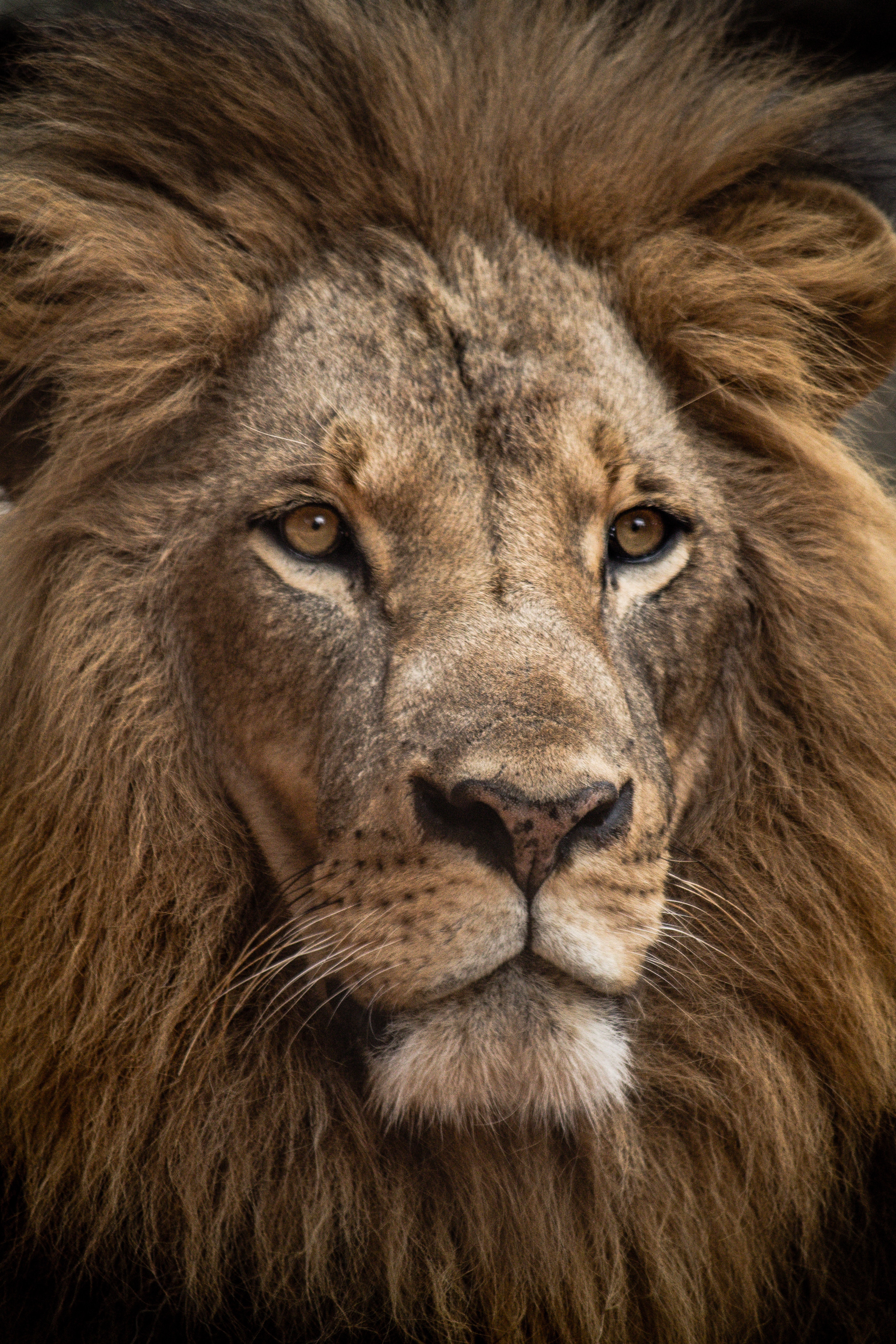 For any ladies interested in prophetic literature or wanting to begin a Bible Study in the New Year, MCC is starting a new Bible Study in January! What is the heart behind the roar of the Lion from Zion? In this 16-week study through the book of Amos, beginning January 7th and meeting Monday mornings at 10 a.m., you will learn about a loving God who prepares His people to live forever. We hope you will consider joining us for this fantastic study! Child care is provided. Please contact Elizabeth Allan to learn more.
---
If you have ever felt like you don't fit in, that you aren't good enough, that everyone else has it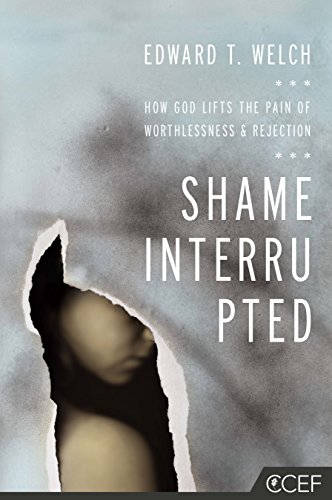 together while you struggle to even show up, then we invite you to join us. We want you to learn that we have a God who lifts the pain of worthlessness and rejection! Starting Thursday, January 17th, Sara Ghormley and Elizabeth Allan will lead discussions as we prayerfully work through Ed Welch's book, "Shame Interrupted". We begin at 6:30 and end at 8, and will meet for 16 weeks. Cost is $16 per person, but scholarships are available. Please contact Elizabeth and let her know so she can order a book for you.
---
Would you like to learn how to respond to conflict Biblically? Pastor Frank Malizzo, Elizabeth Allan and Spencer Brown are hosting a Peacemaking as Evangelism Workshop at MCC on January 25th-26th. The class will highlight Biblical tools that can be used for work, in the community, in the home and as a tool for evangelism. "Conflict presents unique opportunities to serve other people, we can demonstrate the love of Christ and give witness to the gospel even to people who are attacking us." Ken Sande. Contact Elizabeth to learn more.

---