God's Grace in 2017 - Part 3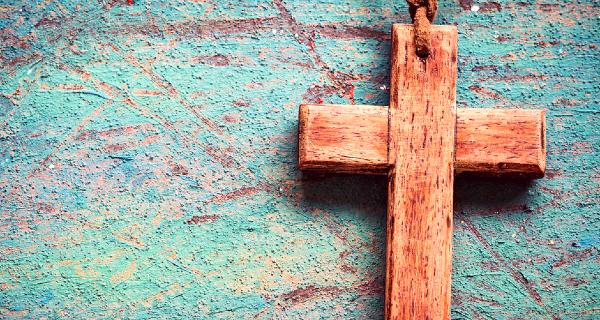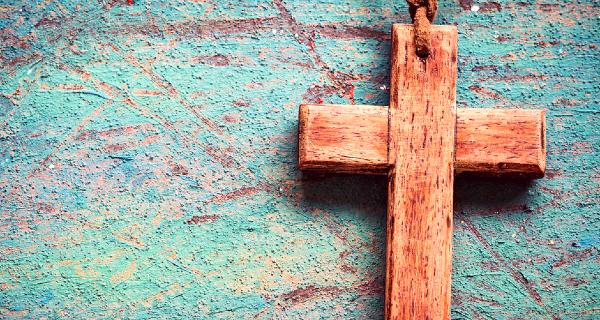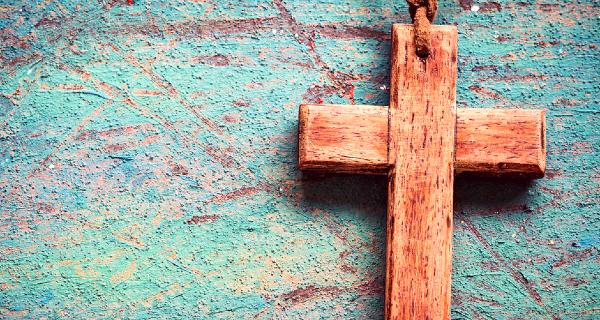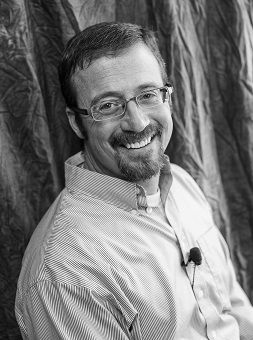 What a year it's been at MCC! Here is the third installment of what God has done to transform us and use us this past year. Enjoy, and thank God together with us!
MOPS had a very blessed year, and its impact upon the community has grown. Over 30 moms helped to kick off the fall semester! Topics like...
0 comments