Missions During the Pandemic: Ethiopia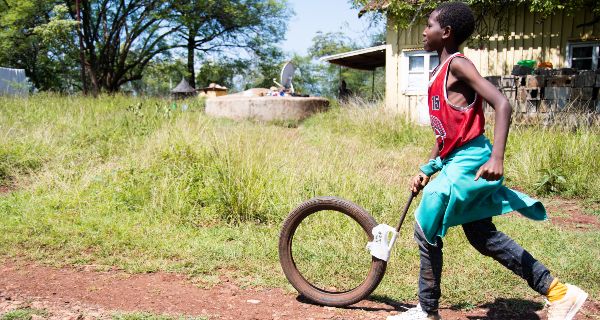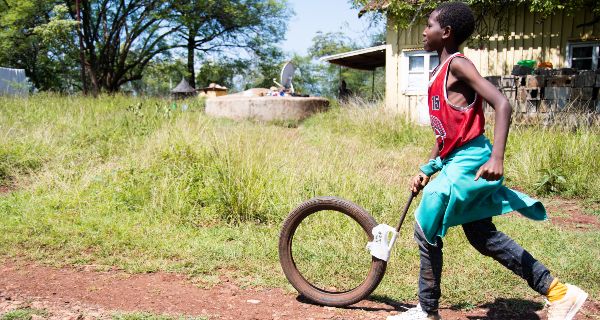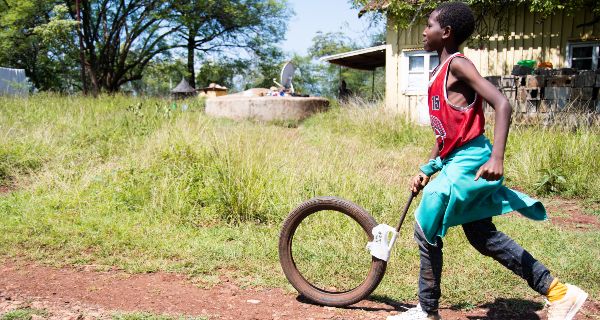 We see it all over the news: the Covid-19 pandemic is causing people to fear for their health and that of their families. It's causing uncertainty over jobs and the economy, frustration over a sense of helplessness, and anxiety over when this will all end. One can only imagine that these stresses are multiplied for the most vulnerable in our society, those living paycheck to paycheck or, even worse, those who are homeless. These challenges are multiplied yet again in countries that lack stable governments, solid economies and dependable infrastructure (e.g., medical, communication, transportation).
Our mission's community is on the frontline of the battle; combating fear and frustration with the love of Christ.
What an opportunity to partner in this work as we join them in prayer and support! Throughout this week we are sharing news of how the COVID-19 pandemic is impacting our missions' efforts all over the world; starting today with missions efforts in Ethiopia.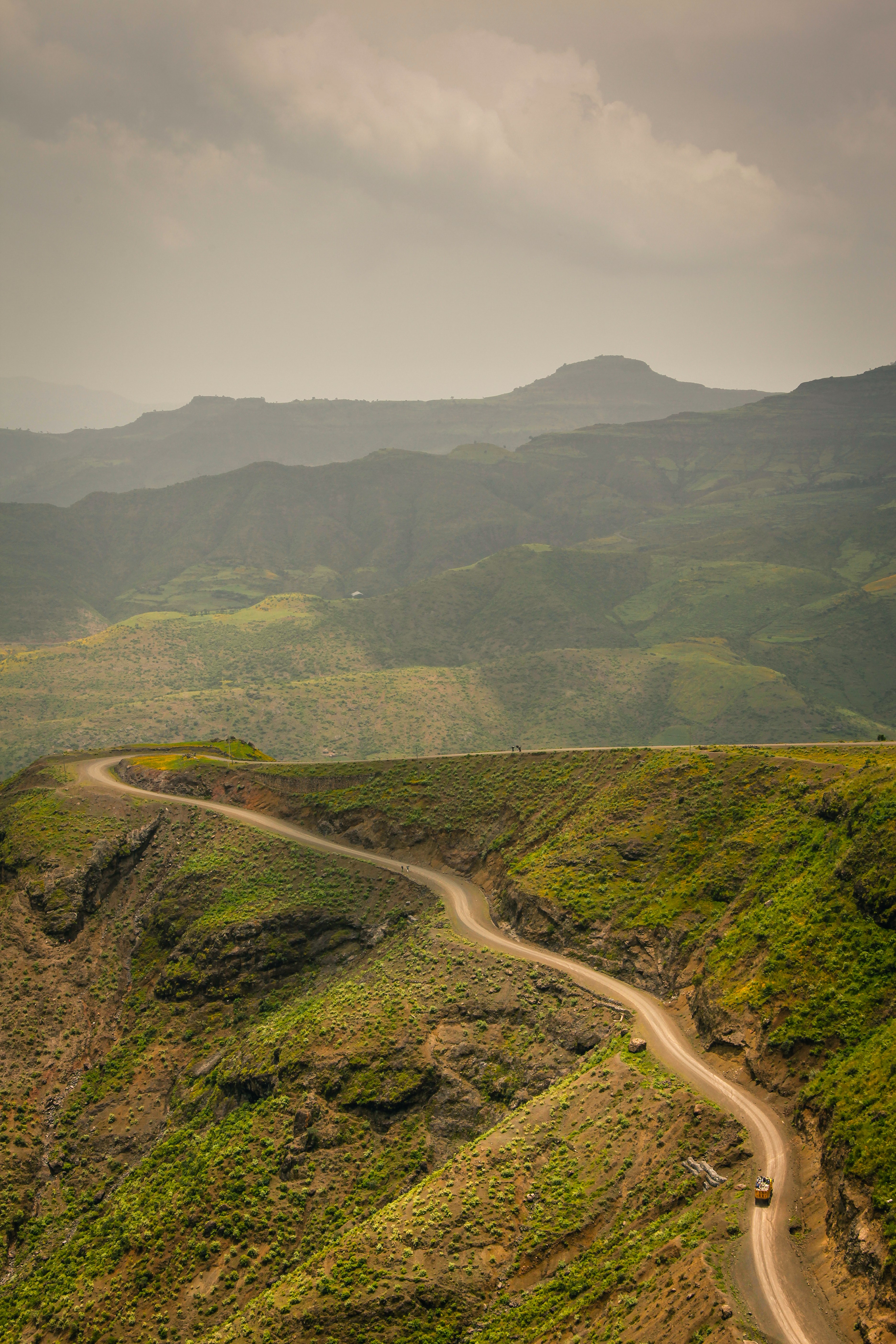 Unlike most other countries, Ethiopia is not locked down but there are restrictions are in place. The government is trying to walk a fine line keeping the economy open while dealing with the coronavirus. The international airport at Addis Ababa is open and is the busiest airport in Africa. This is controversial because passengers can be bringing in new cases of the virus. As of April 28, 130 cases of COVID-19 were reported with 3 deaths. But the number of people who have been tested is low.
The country as a whole has public health challenges with periodic outbreaks of cholera and measles and poor access to good sanitation. Now with COVID-19, there is fear that the public health system will be stressed to the breaking point. After the new prime minister was appointed in August 2018, political prisoners were released and a peace treaty with Eritrea resolved a long border conflict. But recently it has been reported that there is regional, ethnic, and political strife in parts of Ethiopia that have killed thousands and displaced millions of people. Elections scheduled for August have already been postponed due to the virus outbreak.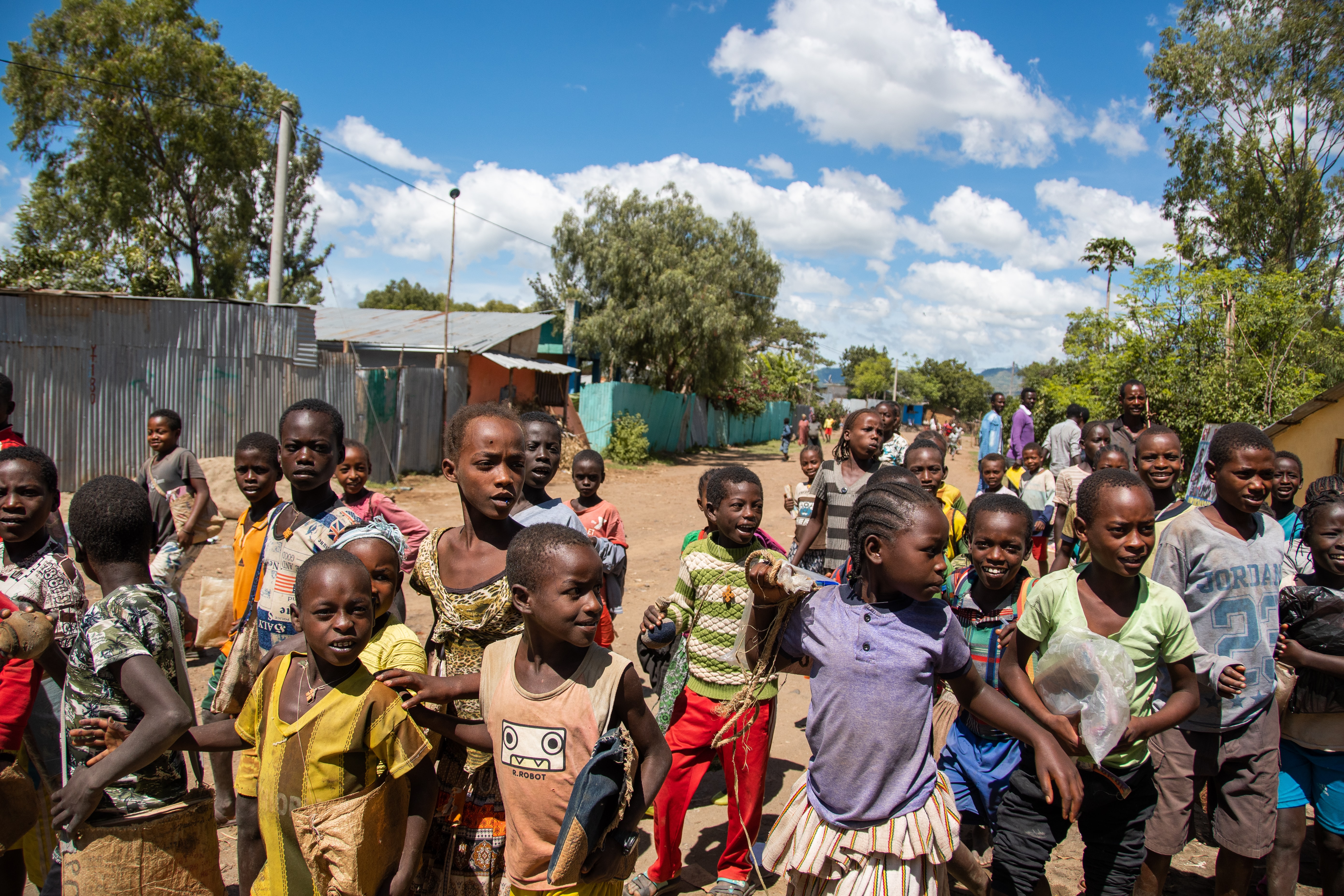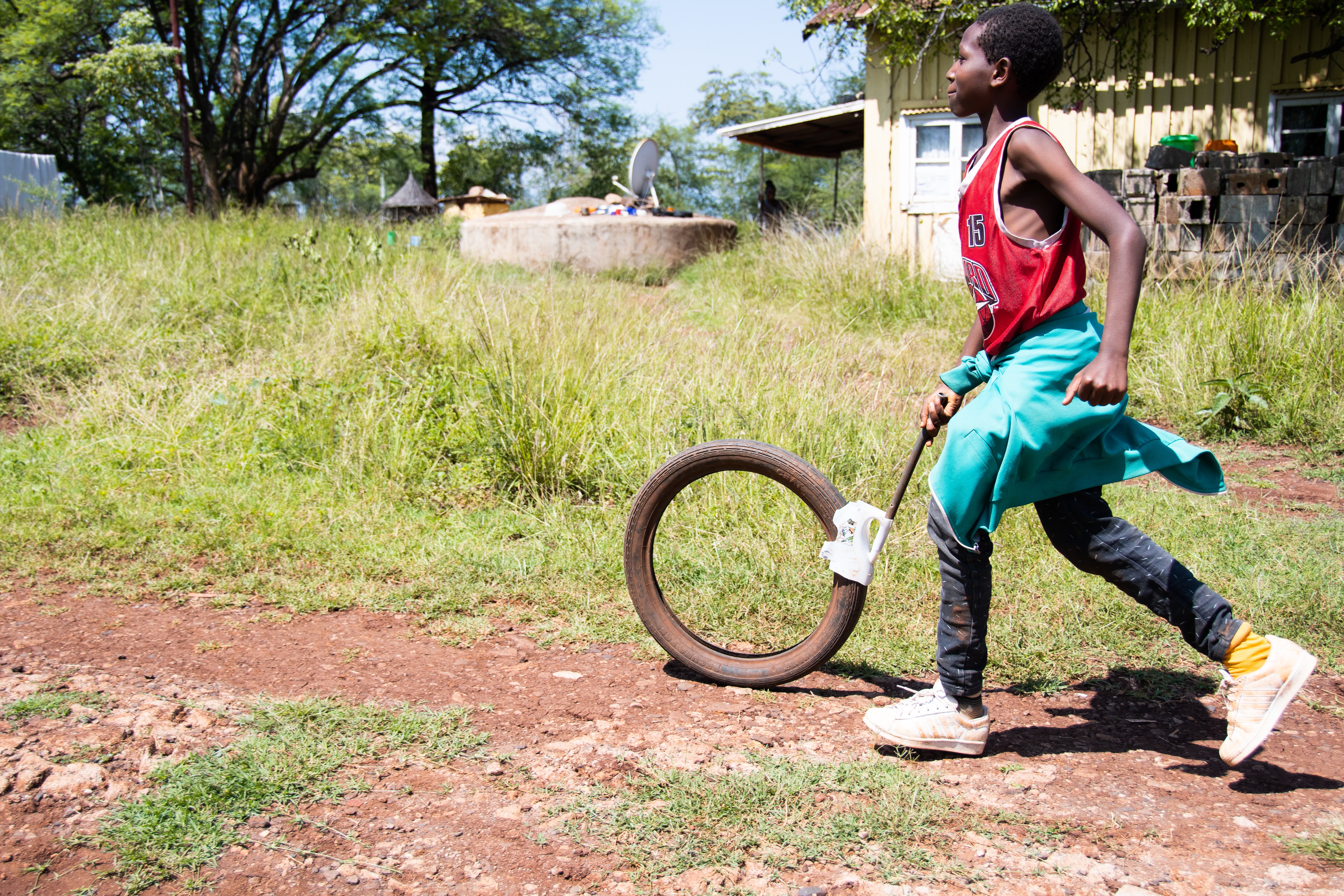 Pastor Tesfaye, a church leader, missionary mentor, pastor, and our main contact in Ethiopia, recently shared an update with Pastor Frank about the situation there. He wrote that he has not been able to travel to the remote areas where the four missionary pastors we support are still doing their work. He said that the likelihood that the virus will take hold at a rapid pace and cause massive suffering is high and everyone is fearful of the virus and social gatherings have been restricted.
He recently shared this with Pastor Frank, "There were tribal conflicts and political crises in every regions of the country. The church itself cancelled the programme. Whenever situations allowed us we are ready to visit them. Everyone now forgets politics and is concerned for COVID".
Please join us in praying for Pastor Tesfaye:
for the health of his wife, Tsigu; she has some recurring challenges

for the opportunity to extend Bible training for leaders in other regions in Ethiopia

for God's power and the gospel's work in the communities of the missionaries that he travels to encourage and mentor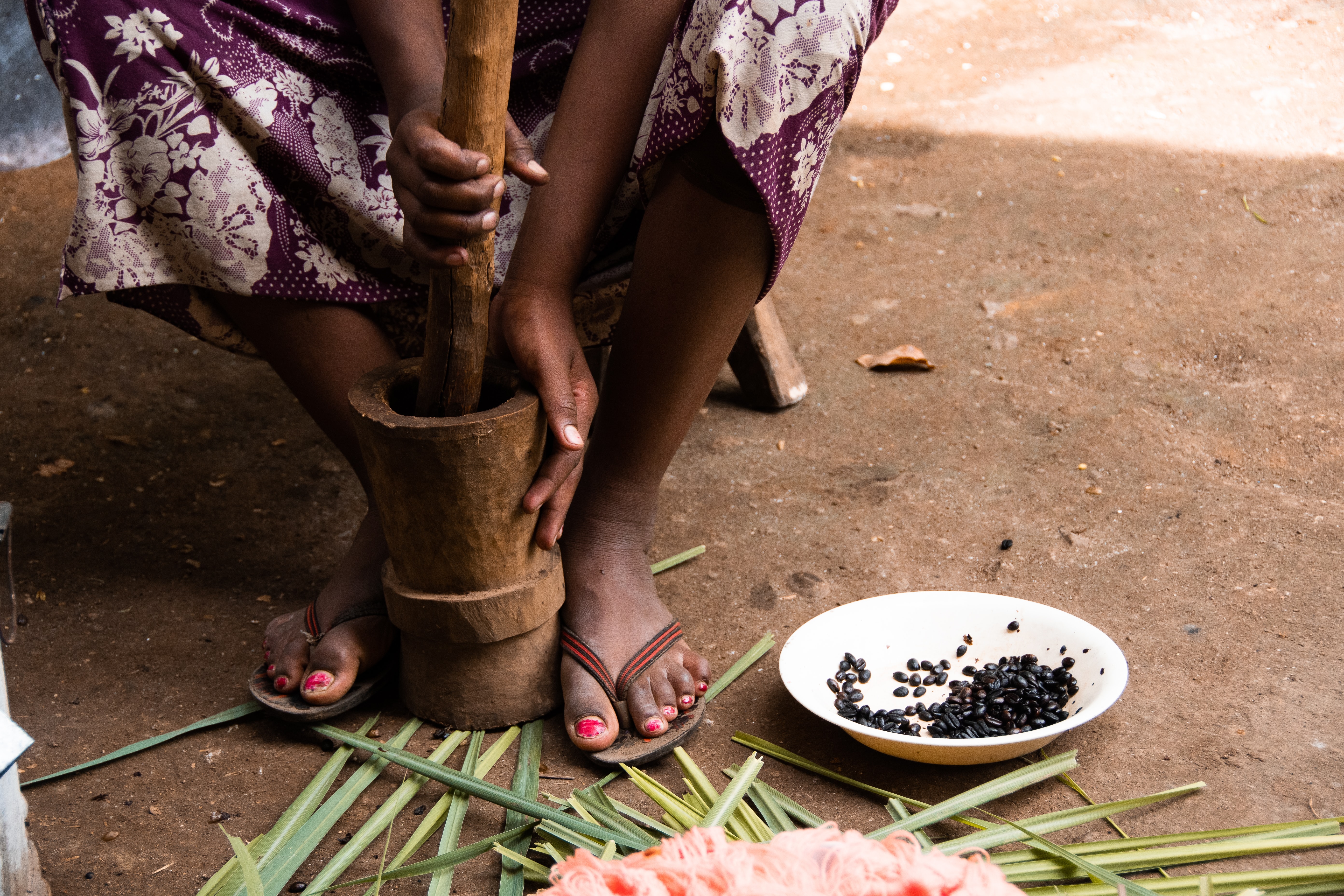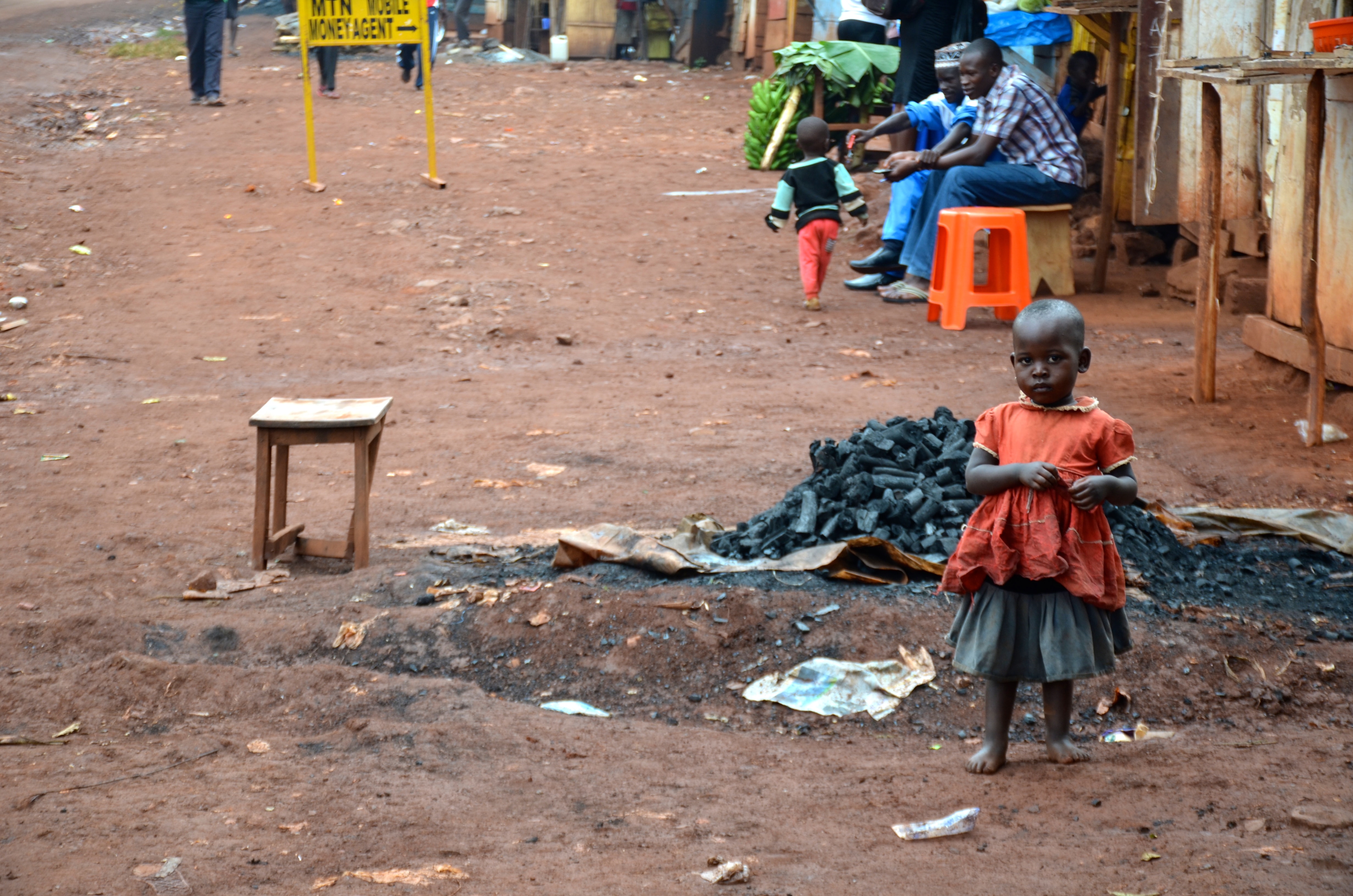 In addition to praying for Pastor Tesfaye please join us in praying for Orano, who graduated from our Bible training with Training Leaders International, has mentored other pastors, and has become a TLI mentor in training:
Prayer for Orano's family as his mother passed away last month. Pr

aise God that she came to Christ as an adult, and loved Jesus. Orano said of her, "Her last Sunday she asked my sister to take her to church to worship God for the last time before she would pass away from this world. She liked to worship God and to be in the house of God."

Please join us in praying for and giving thanks for him for his training of church leaders in Konso

Pray for his wisdom in the middle of difficult political situations in the country; for safety, boldness, and gospel witness to all

Praise and prayer for their daughter, born in December (they have several children)
We are blessed to support such committed and ingenious missionaries! Even in the face of hardship and personal danger they are finding ways to show God's love and bring the healing words of the Gospel. We can play a role! Will you join us in praying for our missionaries—pray for their safety, that doors of opportunity will be opened and that challenges will be removed. Click here to learn more about out missions programs to Unreached Peoples.

Check back later this week for missions updates from India, Peru and Bolivia!
0 comments
Announcements:
On Sundays, we have three options for Worship & Praise! Please join us:
Outdoors at 8:30 & Indoors 10:30am

Via live-stream at 10:30am on Facebook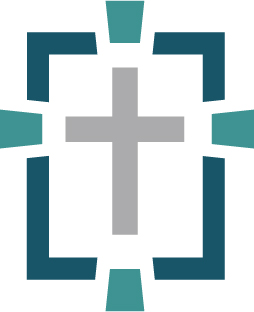 Please read the Guidelines for Gathering to Worship Together at MCC in its entirety so that you know what to expect when you come to our outdoor service. This will help you and those around you navigate a very new situation, hopefully in a way that is as seamless as possible. We believe that our unity will be expressed and strengthened as we serve one another in Christ this week so join us in extending grace to each other, amid our differing perspectives, and different views about how to live in this time.
"... submit to one another out of reverence for Christ."
Eph. 5:21
"Outdo one another in showing honor."
Rom. 12:10
"By this all men will know that you are My disciples,
if you have love for one another."
Jn. 13:35
Please know that we are making every effort for this gathering to be in full compliance with the protocols given by authorities. No single plan for our meeting will ever be the perfect solution in any one person's eyes. We will all be making compromises. But as we defer to these guidelines set up by our elders and leadership, we will be serving our fellow believers, honoring Christ as best we can, and providing for a beautiful expression of worship to happen together.
Please stay home if any of the following apply to you:
You are immunocompromised.

You are feeling ill (running a fever, coughing, or showing other signs of sickness)
Please don't put yourself or others at risk. Thank you for staying home and staying safe, because we love you!
---